Numéro Berlin's weekly collection of the most exciting news about fashion, music and simply everything that is on our radar. And here is why it should be on yours as well!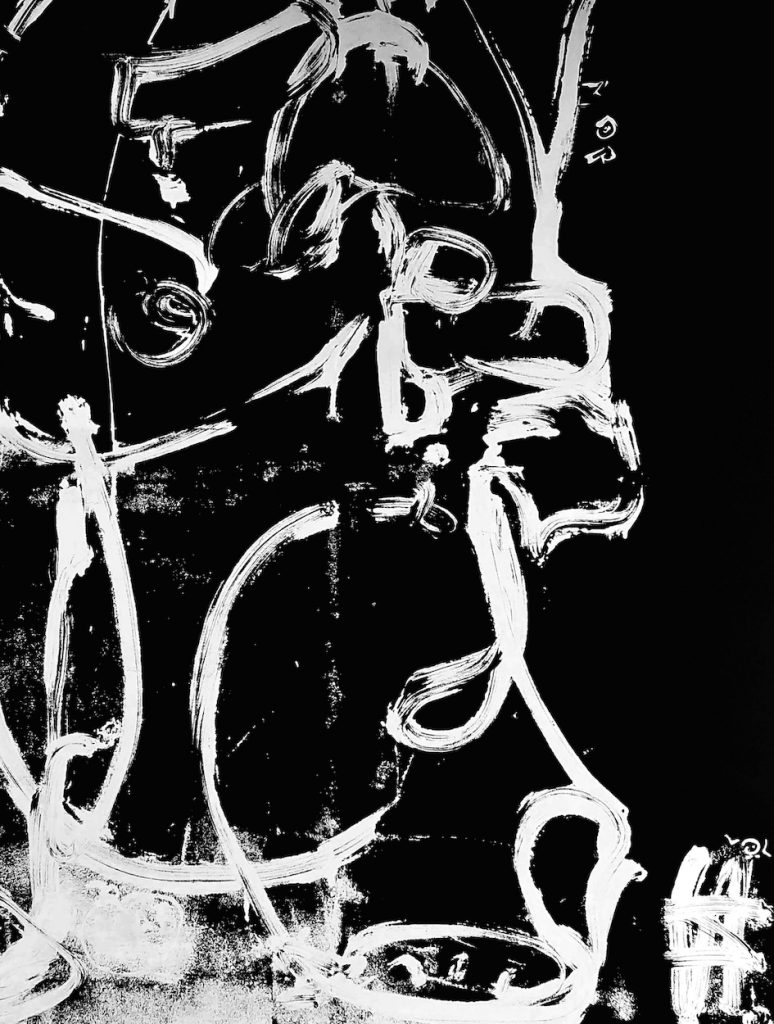 SCHLASS – PABLO TOMEK
The gallery RUTTKOWSKI:68 is welcoming a new artist in its Düsseldorf location: Pablo Tomek with his exhibition SCHLASS starting January 7th. Inspired by construction sites, and the lively concrete jungle of Paris, he tells anecdotes from translating them into art.
The series takes a playful reference to Piet Mondrian and adds an individual touch through carefully layered technique steps, resulting in Tomek´s unique aesthetics maintaining the balance between urban storytelling and painting.
THE NORTH FACE x GUCCI – CHAPTER 2
And it continues: The second chapter of Gucci´'s collaboration with The North Face guarantees a fashionable beginning of 2022 full of discovery spirit. Chique and elevated with a nostalgic reference, the pieces convince with their practical, outdoor approach provided by The North Face and continued by Gucci. The special cross-category unisex collection features soft accessories, luggage and shoes, iconic puffers, and multi-pocketed backpacks.
AND EVEN MORE GUCCI: GUCCI TIGER
Gucci is starting strong into 2022 by celebrating this year's star from the jungle – the tiger. Right before February 1st, the Chinese New Year, Gucci is releasing a new ready-to-wear collection honoring the gracious animal as a staple of the fashion line containing traditional monograms and frilling embellishments much in the style of Alessandro Michele.
Nonetheless, Gucci is leaving us to wait and wonder about the rest of the campaign releasing later this month.
ON OUR RADAR: C.P. COMPANY ARCHIVE EXHIBITION & SENSITIVE WEST COAST FLAIR BY CARHARTT
C.P. company is opening their archive exhibition showcasing the brands iconic path. Discussing the brand´s subcultural meaning in England, the visitor is invited to take part in C.P. Company's 50 year-long success story changing the athleisure and sportswear narrative in Western Europe.
The retrospective is available for the viewer in Milan, between January 15 – 17.
CARHARTT WIP SS22
Beloved streetwear giant CARHARTT is treating us to a new collection full of watercolor pastels, and deconstructed classics with a sensitive West coast finish.
Earthy tones caught in corduroy, canvas, ripstop, and twill elevated to a 'faded' look with a special pigment dye treatment.
Military and outdoor-inspired elements are carefully incorporated into established allrounders for maximum performance. The `tide´ camouflage is being complemented by a series of denim pieces with a similar, soft color palette.
Credit: mentioned brands / pr