Not a brand, but rather a cultural movement, HOMECOMING has announced the launch of their online store today, on Wednesday the 27th.
Previously only available in Lagos during the festival, exclusive capsule collaborations from the world's most remarkable streetwear brands like Off White, Pata, Stussy, Cactus Flea Market & more will be available to shop digitally. HOMECOMING will also unveil an exclusive collaborator piece with Ambush on the celebratory occasion of the webstore launch.
Founded by Grace Ladoja MBE, HOMECOMING lets new cultural conversation and creative development in Nigeria emerge, bringing local creatives and creativity back to Africa, giving the talents what they need to spread their vision to the world.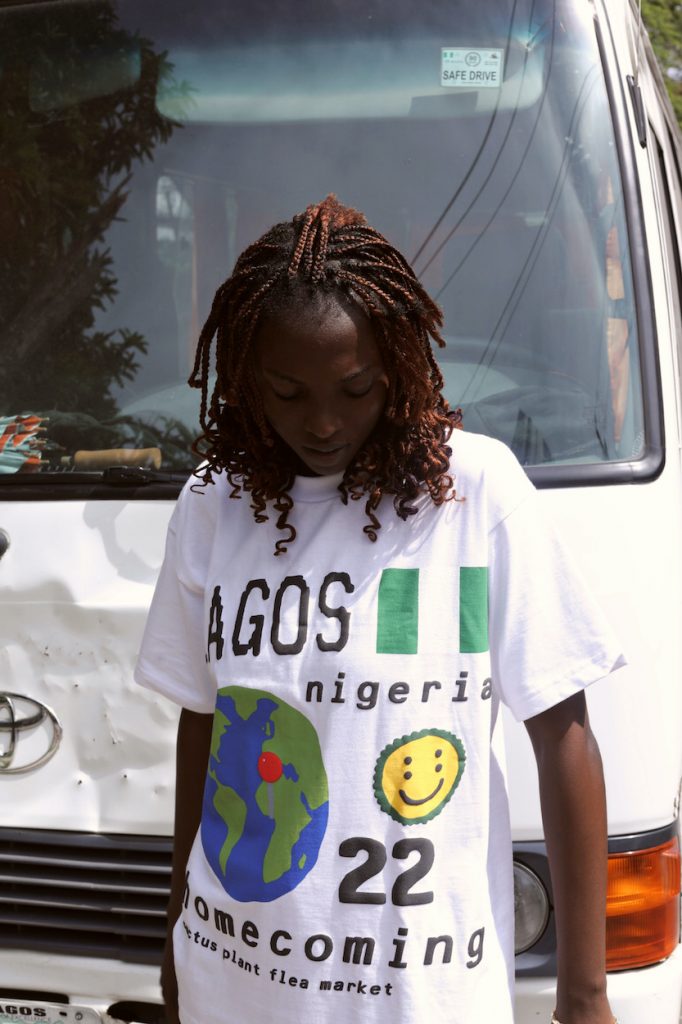 Picture courtesy of Danielle Mbonu