Numéro Berlin's weekly collection of the most exciting news about fashion, music, and simply everything that is on our radar. And here is why it should be on yours as well!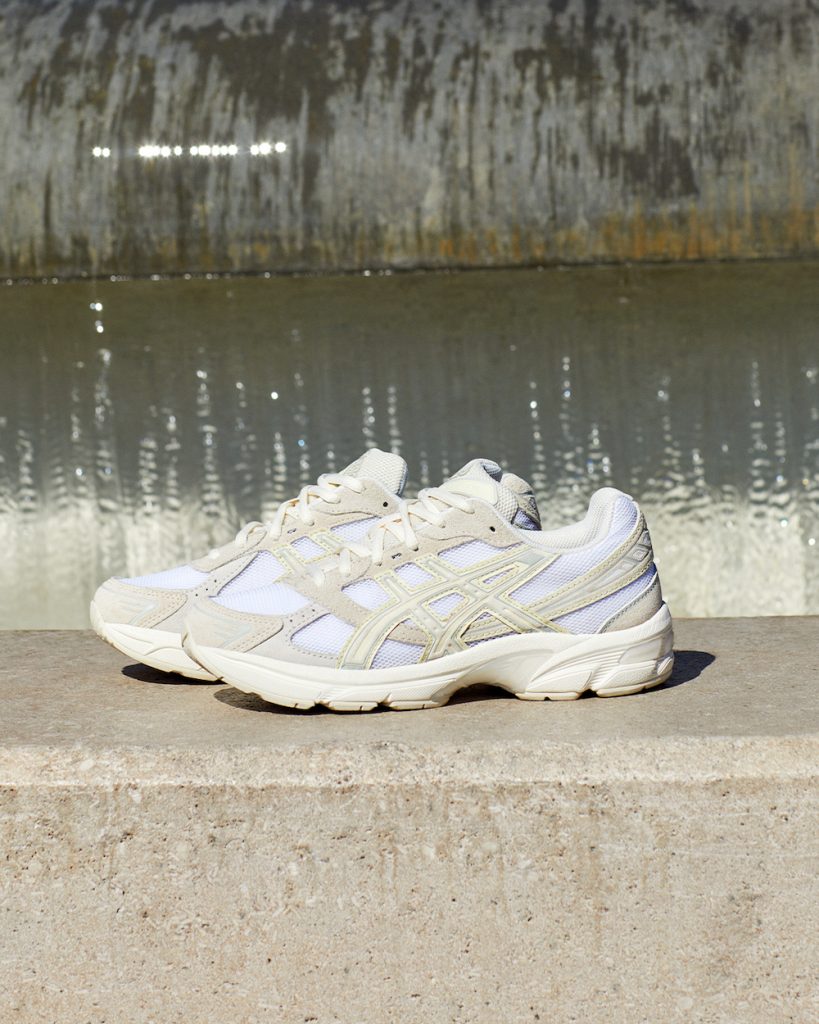 INTRODUCING: ASICS GEL-1090TM V2
Following the successful revival of the GEL-1090TM, the millennial aesthetic by the brand, the ASICS SportStyle team introduces the new GEL-1090TM v2, an updated version of an already iconic sneaker first released in 2004. The shoe convinces with a sleek, almost technical design and superior comfort ensured by the groundbreaking technology born from ASICS' 70-year history of footwear innovation.
The 2022 edition of the GEL-1090TM v2 is available on asics.com, in ASICS' stores, and select retailers worldwide.
LJUBAV X ADIDAS
The German rapper RIN, simultaneously the Creative Director of the fashion label LJUBAV, and adidas Originals have joined forces and designed an iconic sneaker together, the NMD_V3.
The sneaker is a well-calibrated blend of sports and streetwear having a clean, puristic look at the base, augmented through a high-quality mesh upper for more comfort, paired with the classic adidas three stripes in the characteristic LJUBAV color "Classic-Blue". A sleek LJUBAV lettering can be found throughout the shoe, as well as on the rubberized outsole. The sneaker won´ t be available in stores, but will be handed out to consumers today at the SPLASH Festival, as well as at an exclusive brand happening by adidas Originals at the end of August.
LI-NING & WAY OF WADE: WOW10
The Chinese sportswear pioneer Li-Ning and Way of Wade premier WOW10 and two new colorways celebrating the 10th anniversary of their long-lasting partnership. The sneaker is launched in Sunrise and Blossom color palette, equipped with a full-palm Li-Ning Boom Technology allowing the shoe to boost up fast-start, reducing the weight of the shoe.
The Blossom model follows Sunrise resembling the color of cherry blossom blush pink and white hues. Way of Wade 10 is specially designed for field training and one of the best shoes for court in the Way of Wade shoe history. 

Picture courtesy of mentioned brands/ PR