Numéro Berlin's weekly collection of the most exciting news about fashion, music, and simply everything that is on our radar. And here is why it should be on yours as well!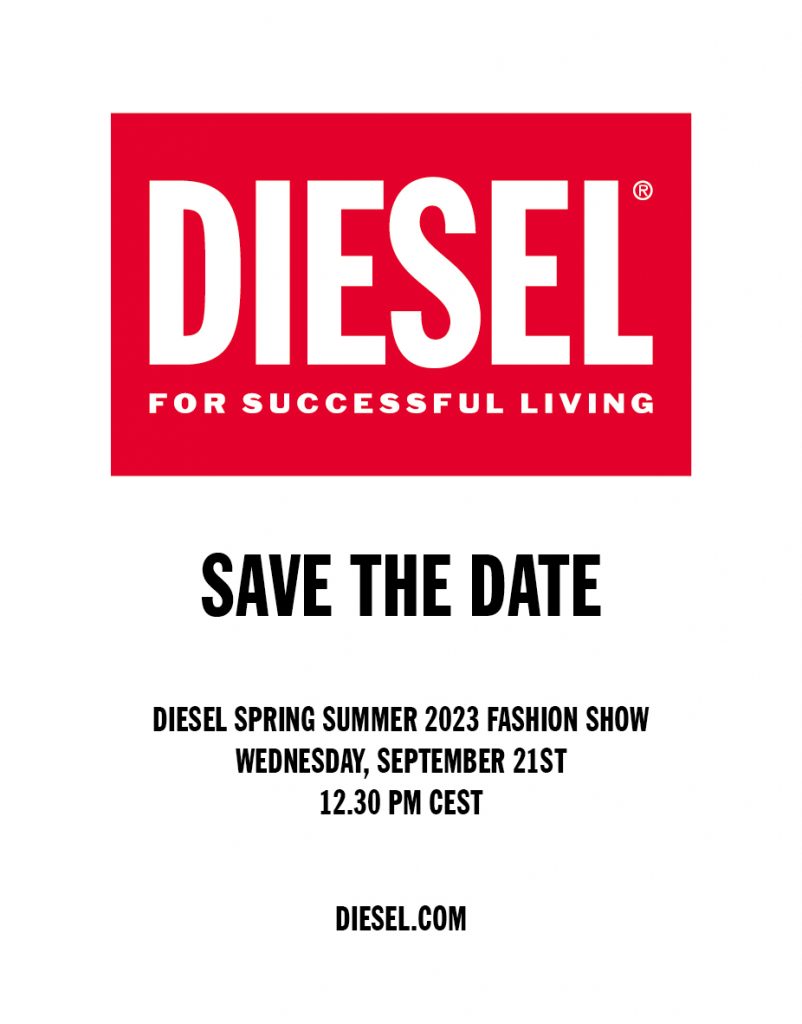 SAVE THE DATE: DIESEL SS23 SHOW AVAILABLE TO PUBLIC
DIESEL is announcing its official listing during the Milan Fashion Week on September 21st. Committed to DIESEL's value of inclusivity, the show will be available to everyone, not just representatives from the industry or fashion students.
The lineup will feature an all-gender wardrobe and Martens' unique design applied to the DIESEL universe.
From September 1 st on diesel.com, everyone will have the opportunity on a first come first serve basis to be invited to the show and experience it live. For those who are unable to make it, the show will also be live-streamed on DIESEL's owned digital channels.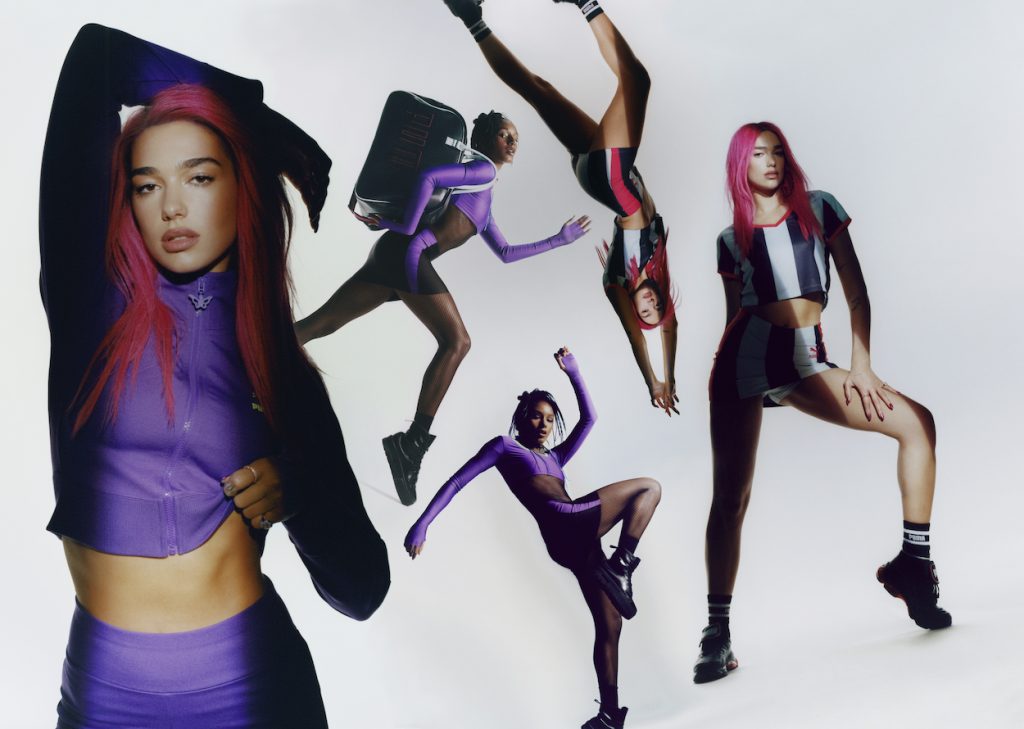 PUMA X DUA LIPA: FLUTUR DROP 2
One of the global leaders in sportswear and athleisure PUMA and the pop-superstar Dua Lipa have launched the second drop of their Flutur-collaboration inspired by the old-school rave culture. The collection is filled with lively hues, retro patterns, and holographic details, augmented by sporty elements like striped tricots, athletic silhouettes, and tracksuit-inspired cuts. Sneakers and accessories round up the selection.
Pink, lilac, and orange dominate the color palette of the unisex collection. Presented in a dynamic rave, PUMA and Dua Lipa celebrate the legacy of the vibrant rave culture and the revival of its comfortable, yet expressive aesthetic.
DIESEL 1DR CAMPAIGN – "IS ALL OUT"
The DIESEL 1DR bag is exciting its fans worldwide with an immaculate campaign shot by Kooiker under Glenn Martens´ and Chris Simmonds' direction, perfectly embodying DIESEL´ s DNA. Sexy, confident, and playful, the bag lures in with cheeky Millenial playfulness and unisex aesthetic, fitting in every wardrobe due to a wide variety of colorways.
The iconic accessory is presented in a simple, yet strong setting, sun, sea, and skin – all you need for a good time in summer.
Picture courtesy of mentioned brands/PR