Allbirds, the Californian brand, is presenting their new footwear in cooperation with Natural Fiber Welding – the new Plant Pacer.

Modern, minimalistic, timeless and sustainable – the latest launch of the Californian label Allbirds is another innovation in the fashion industry and at the same time a perfect extension of the existing portfolio.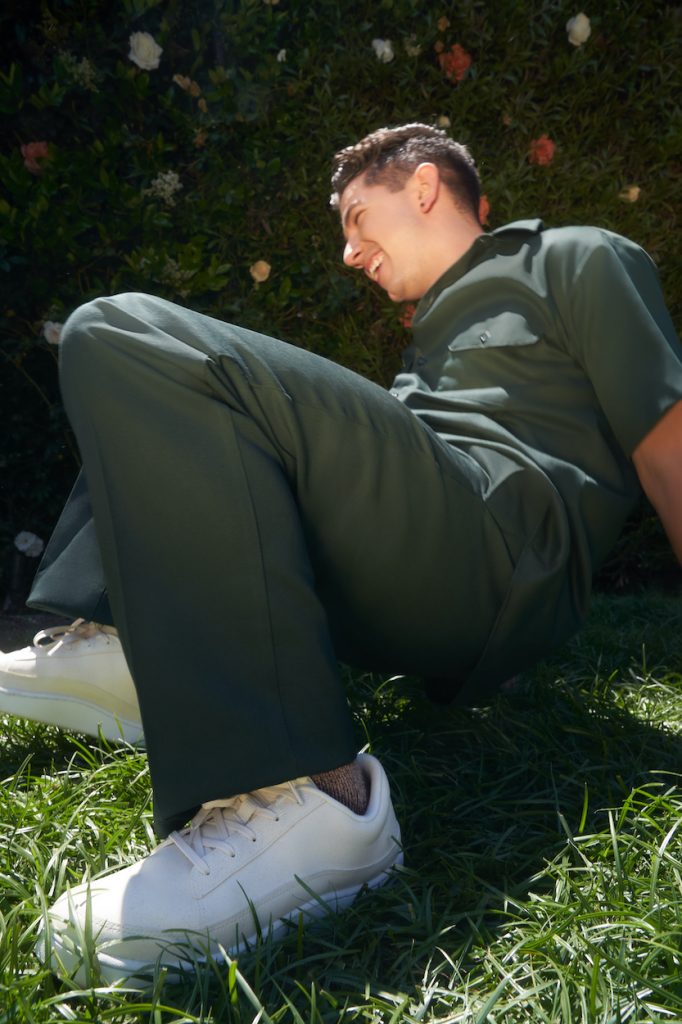 The new Plant Pacer offers a modern, more sustainable alternative to the classic Court sneaker. Allbirds is an international lifestyle brand based in San Francisco that develops materials from natural stoen. This is how the company creates better shoes and clothes in a sustainable way. Allbirds' story began with superfine New Zealand Merino wool and has since evolved through Sto made from eucalyptus tree fibers, from castor oil to Plant Leather. Together with Natural Fiber Welding (NFW), who uses plants to invent and produce surprisingly sustainable products, they have produced the Plant Pacer. NFW is a materials innovation company that offers various industries a choice of of all-natural materials to create responsible products.
The lines and silhouette of the Plant Pacer are inspired by the shapes and curves of nature. The wave-like design of the midsole, the striking, refined details, the unique pattern of the sole and the classic stitching stand out in their design, and as a whole they become a modern, innovative and contemporary shoe. The total carbon footprint is really small, with that Allbirds shows that sustainability and fashionable design can work together. Allbirds Co-Founder and Co-CEO Tim Brown explain that they want to end the production with environmentally unfriendly Stoe. The Plant Pacer initiates the beginning to innovate the fashion industry and to make a difference in shoe production.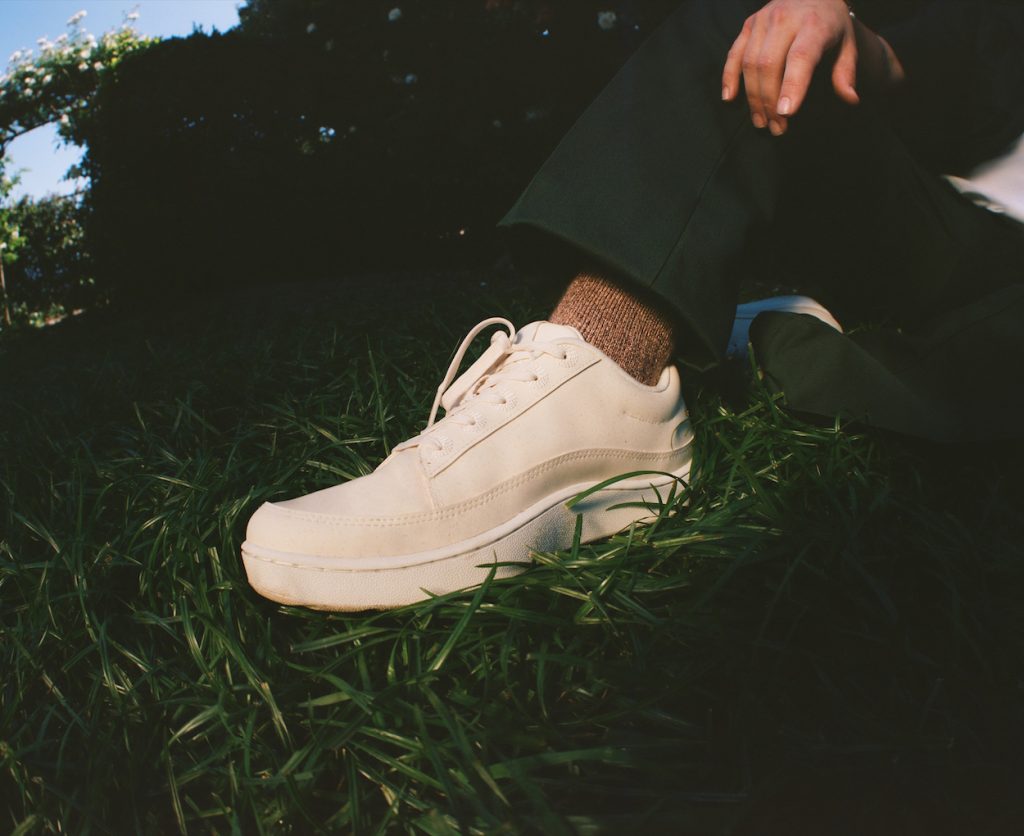 Credit PR