Von Dutch collaborates with the German artist and musician duo Yung Kafa and Kücük Efendi (YKKE) and presents a campaign called "ESCAPE VON WELT". The collab includes a capsule collection and a three-part short animation series that satisfies the need for freedom, individuality and autonomy.
Von Dutch Originals has teamed up with YKKE. Yung Kafa and Kücük Efendi, the german rap duo, are not only known for their songs "Sturm", "Yoga" or "Jungmillionäre" but also for their illustrated music videos where their faces are always hidden.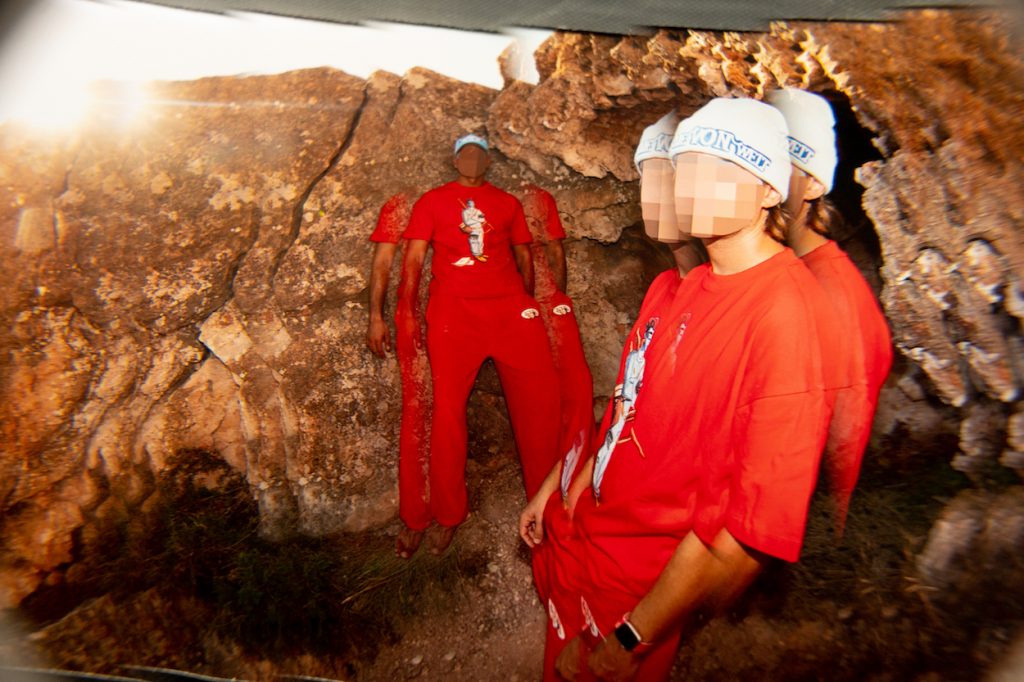 The creative duo manages to cross genres of different musical influences, from 80s synths to contemporary trap with each other. The music, a mix of strong lyrics, a darker and a brighter voice from each, seems often dreamy and easy to fall into. Their illustrated music videos, transport the viewer into a completely new universe. YKKE grew up in the 2000s, a decade that was heavily influenced by video games, animated series and the fashion influences of brands like Von Dutch. Yung Kafa and Kücük Efendi always appear as faceless anime characters, which not only encourage the viewer to put himself into the characters themselves, but also provide access to a completely new world.
The influences of the 2000s has played an important role in YKKE's artistic work. This common foundation was taken the two collaboration partners to tell a story set on a distant planet, whose population is stylistically still stuck in the 2000s of planet earth.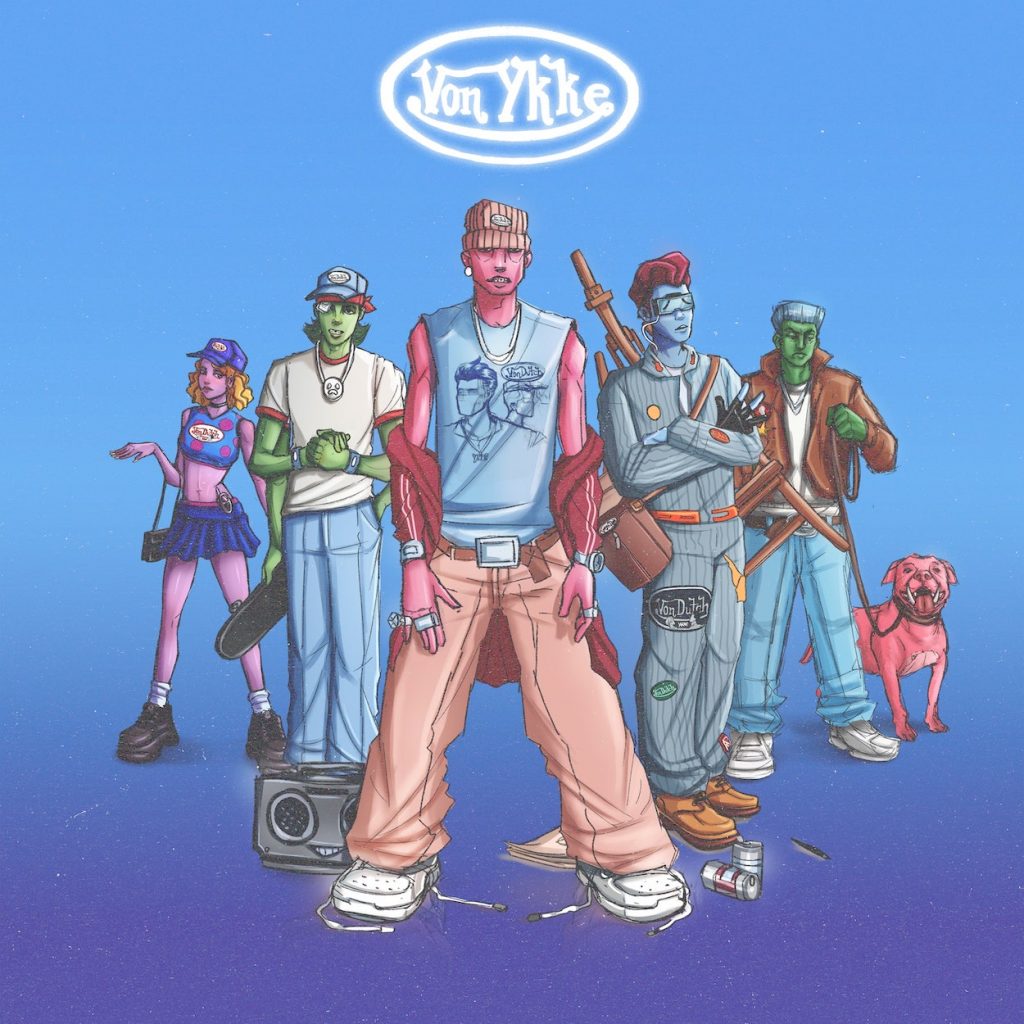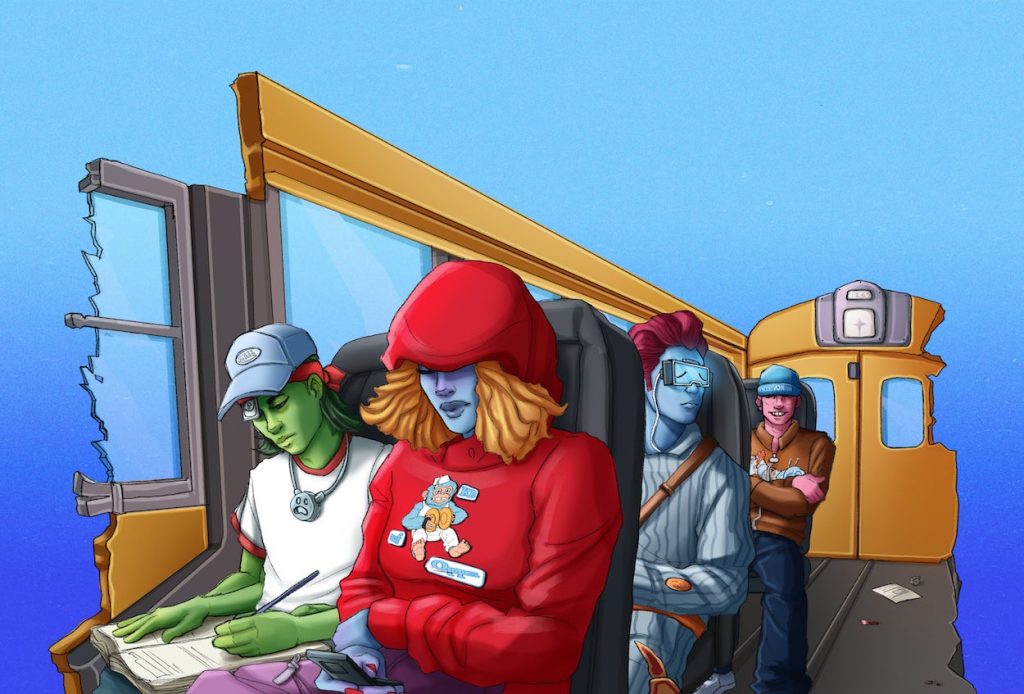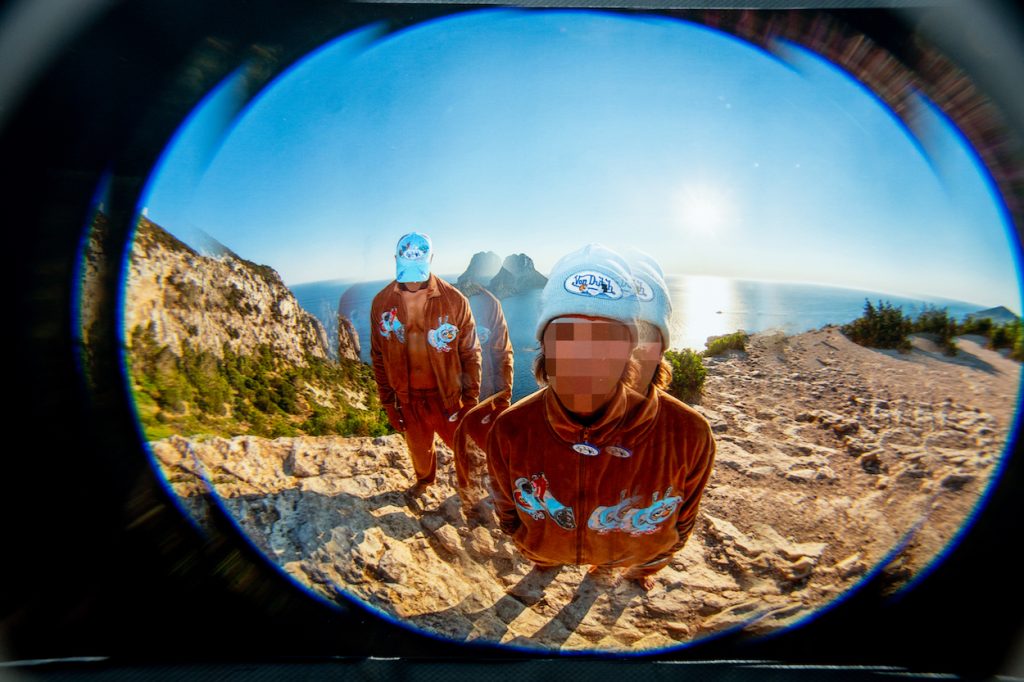 The music video tells three different stories about teenagers, whose lives feel like a dead end. It is about the escape from social constraints and the search for their own identity. To escape, each character has his or her own
method. Only in the world of Phatasie it seems to be possible to live out the hidden desires and longings. Even Kafa and Efendi appear in the last episode and mark the climax of the series.
The protagonists and the two rappers are wearing the pieces from the collaboration. The collection consists of a hoodie, three shirts, an oversized track jacket and cotton Terry track pants, as well as a beanie and trucker cap. The collection combines symbolism and color worlds from the Mini series with the DNA of the iconic Von Dutch Originals logo. With its surrealism and anime-inspired aesthetic, the collection of nine pieces deepens the connection between the collective desire for 2000s poise and the melancholy of youth.
The collection will be available from 15.09.22 exclusively

Credit: PR