Calvin Klein launches a new Underwear campaign for Fall 2022. It is all about the minimal and impactful aesthetic and the brand's signature style, strongly rooted in sensuality.
Calvin Klein creates more than just clothes. They create a whole atmosphere to feel comfortable and confident in. The Fall 2022 underwear campaign features a global cast shoot by the two photographers Gray Sorrenti and Sarah Piantadosi. The images are modern, minimalist and sensual, perfectly bringing out the true confidence of each talent.
All about the cast
The underwear campaign stars actor and musician Maya Hawke and belgian professional footballer Romelu Lukaku. The photographer of their images is Gray Sorrenti. He captures the two in simple yet powerful black and white portraits. The campaign focuses on the new, evolved design and reflects the minimal yet influential aesthetic. Images and a campaign video create the exact atmosphere that Calvin Klein stands for: minimalist, seductive and authentic. Additionally, there are three more talents featured in the campaign: German social media star Nic Kaufmann, Italian actress Coco Rebecca Edogamhe and english rapper, singer-songwriter and DJ Shygirl were photographed by Sarah Piantadosi for the campaign. Diverse faces represent "Calvins or nothing" all over the world.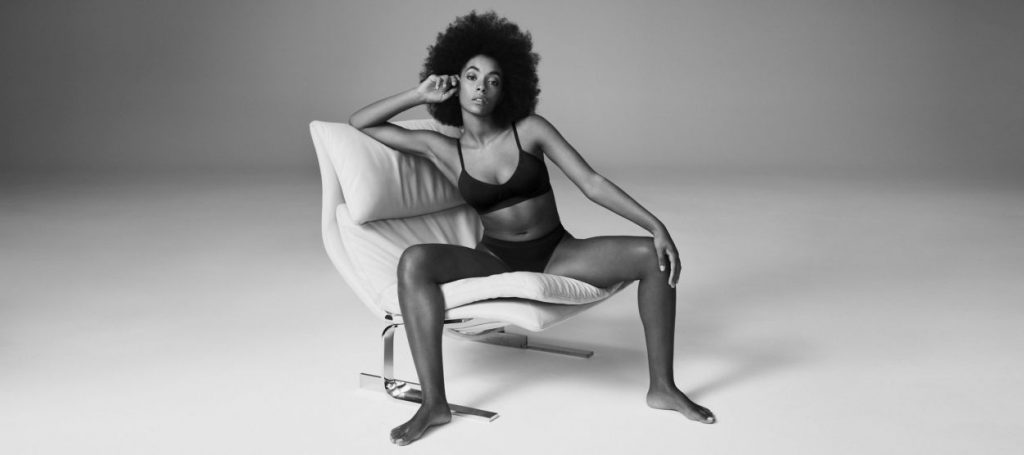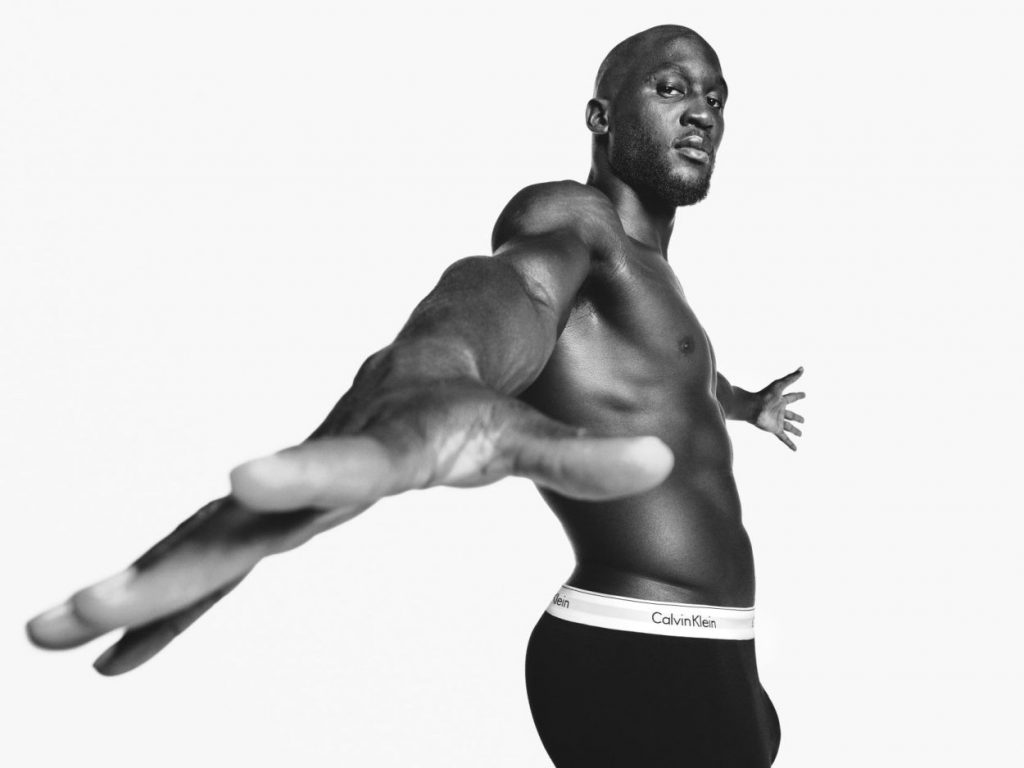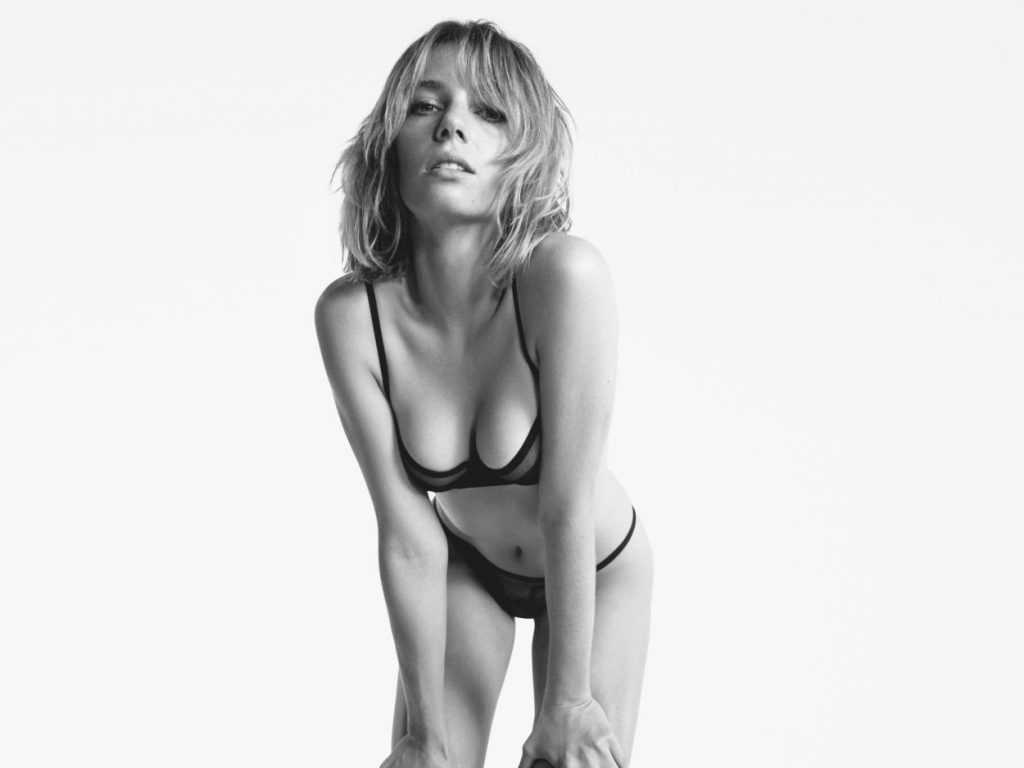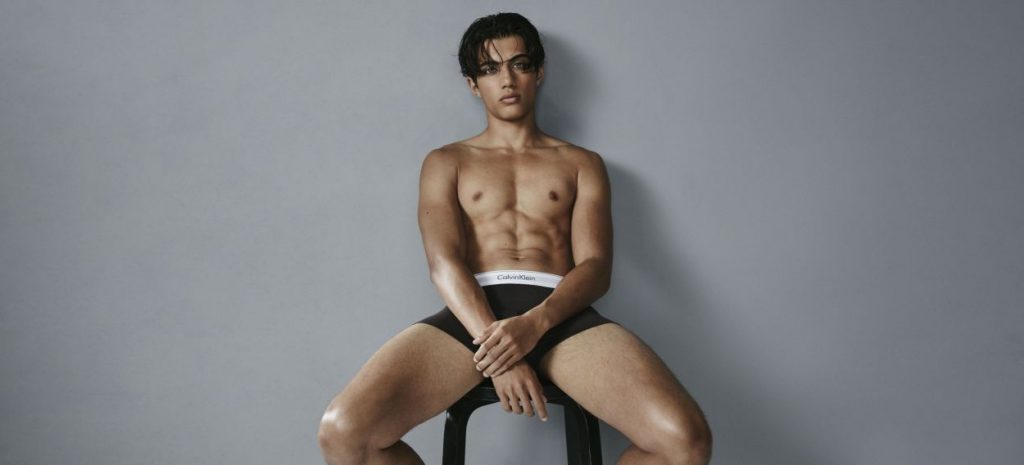 Underwear to feel confident in
As you can see in the campaign: Calvin Klein shows his new elevated and thoughtful underwear designs. Most popular are the following products: The "Embossed Icon", featuring a new logo treatment and "Modern Cotton" Silhouettes have been updated. Furthermore "Bonded Flex" introduces wire-free support in an innovative seamless knit and "CK Black" comes with a minimalist take on seductive, graphic lace. The campaign "Calvins or nothing" launched on September 27, 2022 and makes you want to feel confident and comfortable too.
Picture courtesy of Gray Sorrenti and Sarah Piantadosi.