Numéro Berlin's weekly collection of the most exciting news about fashion, music, and simply everything that is on our radar. And here is why it should be on yours as well!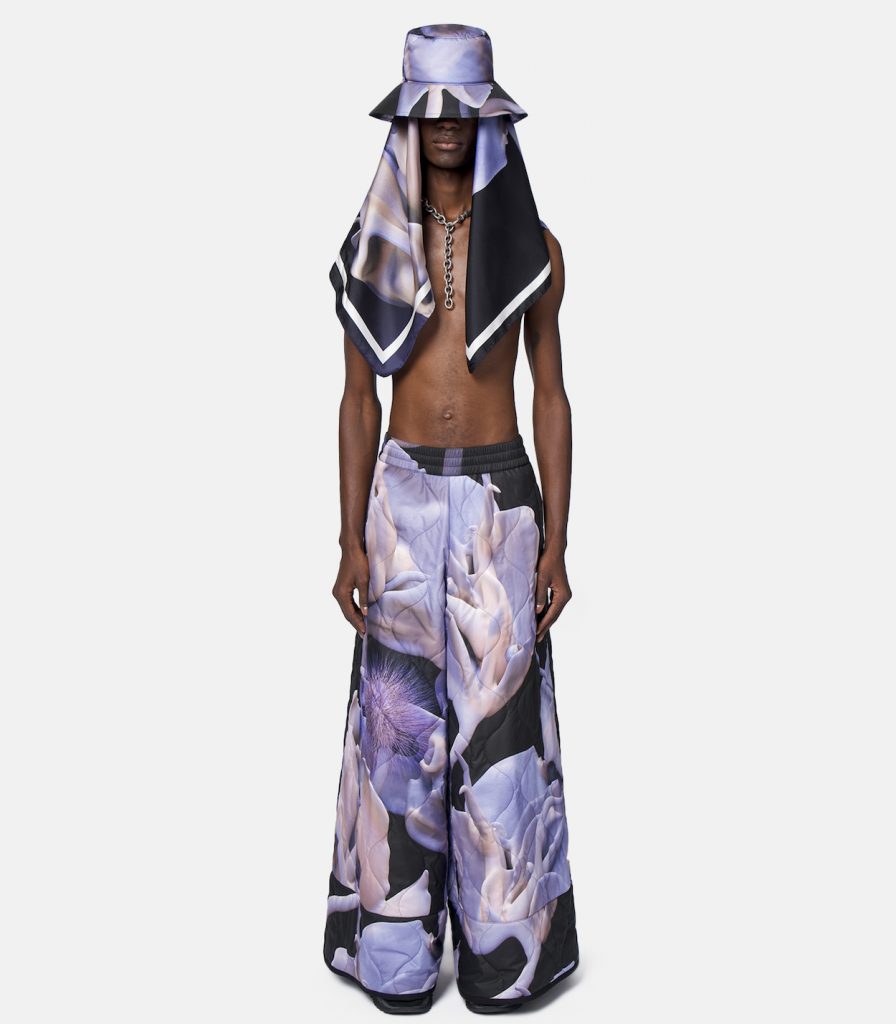 A BETTER MISTAKE DROPS IN-FLUX CAPSULE
A Better Mistake – the Italian brand who's known for breaking the rules aka coding your own sense of self – releases a new capsule collection on 9th November: a journey between the metaverse and the physical world born from the collaboration with Indian creative Kushlet. "In-flux" includes six garments – containing a puffer jacket, quilted trousers, a puffer hat, a silk scarf, a long-sleeved T-shirt and a hoodie. Kushlet, as one of the most influential digital artists of our times, created 3D graphics which again builds a bridge between the metaverse and reality by bringing digital avatars into the physical world. This connection between the physical and the virtual is one of the defining elements of A Better Mistake's pieces. The capsule collection made in Italy is available on abettermistake.com.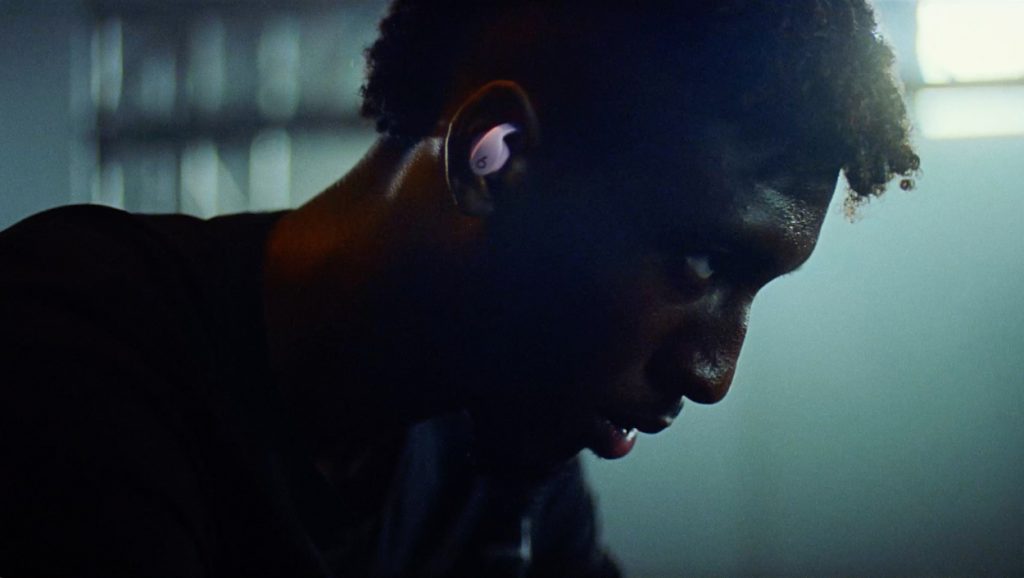 BEATS PRESENTS "DEFY THE NOISE"
Is he going to score a goal? Will he be fit enough? A short film about the pressure and criticism footballers have to face off the pitch. Beats by Dre released their new campaign called "Defy the Noise", as an allusion to exactly these very problems – the noise of harsh judgement and hatred comments some of the greatest football players have to deal with especially in times of social media where everyone can share hate comments and apply pressure on everybody. Saka, one of England's most talented young footballers, has grown on and off the pitch and has to show immense courage to battle back from online hate. Gnabry, a player from Germany, has found himself foul of critics who have claimed he's more interested in his appearance off the pitch rather than his commitment to the game. Doan from Japan in turn can take it as a chance to step up for his team and his country. The whole campaign is underlined by British rapper slowthai's single which touches on the ills of social media and how it distort our perception of reality. A number of notable cameos from the worlds of football, music, TV and social media such as Fabrizio Romano and Joe Cole are also part of the short film which can be watched on Youtube.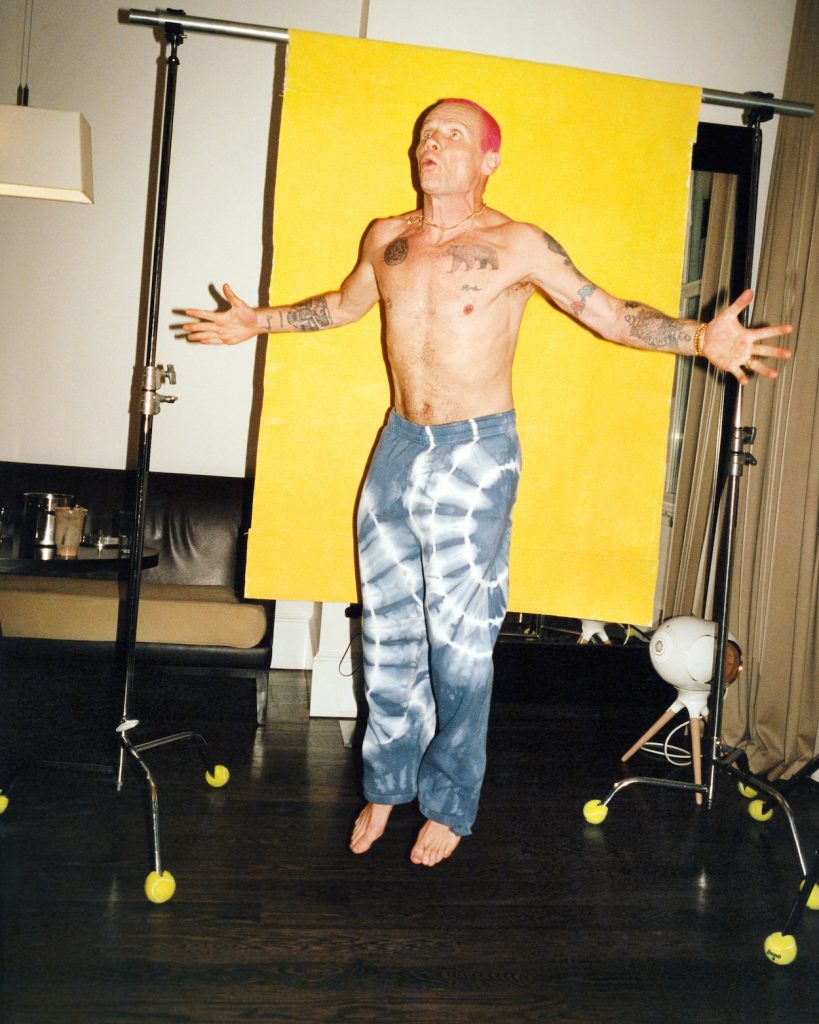 DRIES VAN NOTEN x STÜSSY
More than unexpected: Last week rapper A$AP Nast revealed the collaboration between Dries Van Noten and Stüssy in his Instagram story showing a cap with Stüssy's iconic eight-ball patch embroidered with petals and leaves as well as denim airbrushed with infinity signs and flames accessorized with mushroom charms. As Stüssy is known for redefining the look and ideology of casual wear taking inspiration from youth movements and Dries Van Noten for it's use of pattern and prints, the new collaboration shows co-branded tie-dye t-shirts, sweatpants and sweatshirts, camp shirts, loose-fitting printed jeans and a rhinestone smoking blazer and pants as well as a parka jacket with a spray-painted bong repurposed into a vase for flowers on the back. Shot by Tyrone Lebon the campaign shows Flea, founding member and bassist of the Red Hot Chili Peppers captured in basketball shorts covered with flaming meteors and hot tuxedos.
The collaboration will be available at select chapter stores, select Dover Street Market locations, the Dries Van Noten stores, on stussy.com and driesvannoten.com worldwide on November 18th.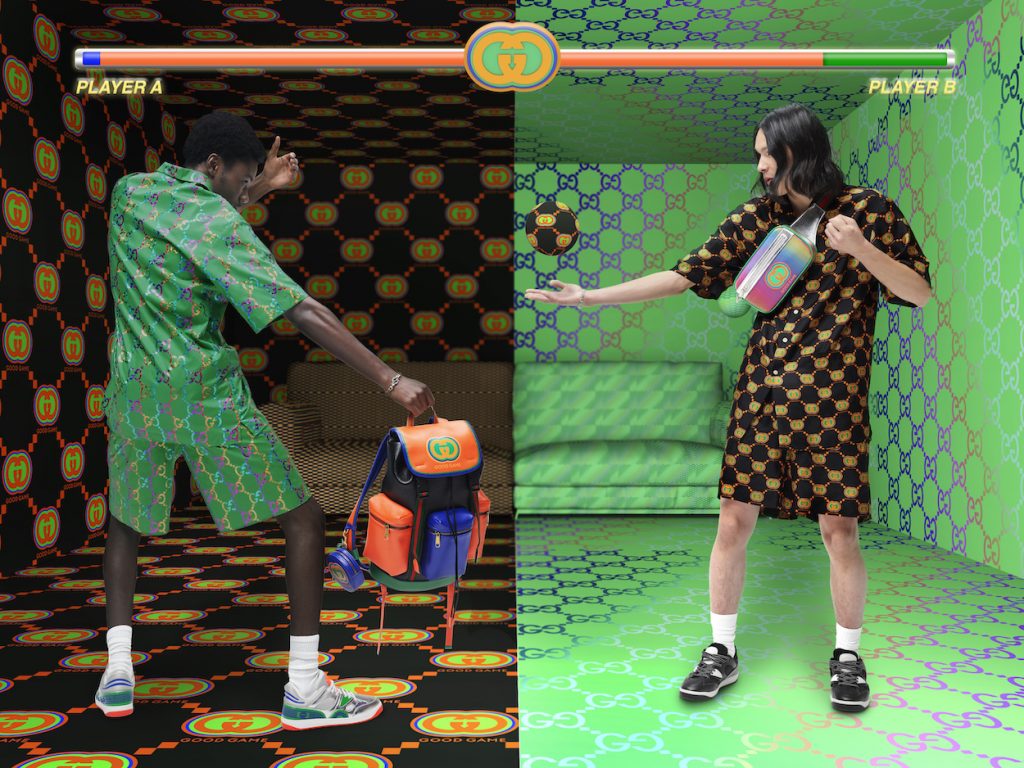 GUCCI GOOD GAME CAPSULE COLLECTION
On the occasion of celebrating the connection between Gucci and the world of gaming the Italian fashion house releases a capsule collection and creates a safe space where gamers can craft their lives with unlimited imagination. As we all now the logo – the double G – there is a whole history inside those two simple letters. The initials stand for Guccio Gucci, the founder of the house but as well surface at the end of multiplayer games as competitors suddenly turn back into companions, saluting each other with the abbreviation for "good game." This connection point is celebrated in this special new capsule collection und runs through the entire collection like a red thread. These initials reworked as the Gucci Good Game logo debuted with the Gucci Gaming Academy, a significant manifestation of the House's principles in this field and were displayed in Gucci Town on Roblox, the persistent digital space for the Gucci Community on the platform. From bowling shirts and hoodies to slides and sneakers, metallics combine with rainbow hues to create an iridescent effect across items emblazoned with the monogram. The handbag and shoe selection includes a lot of different silhouettes and colors as well as various styles and materials. The Gucci Good Game collection will be available online at gucci.com, as well as in select Gucci Stores worldwide.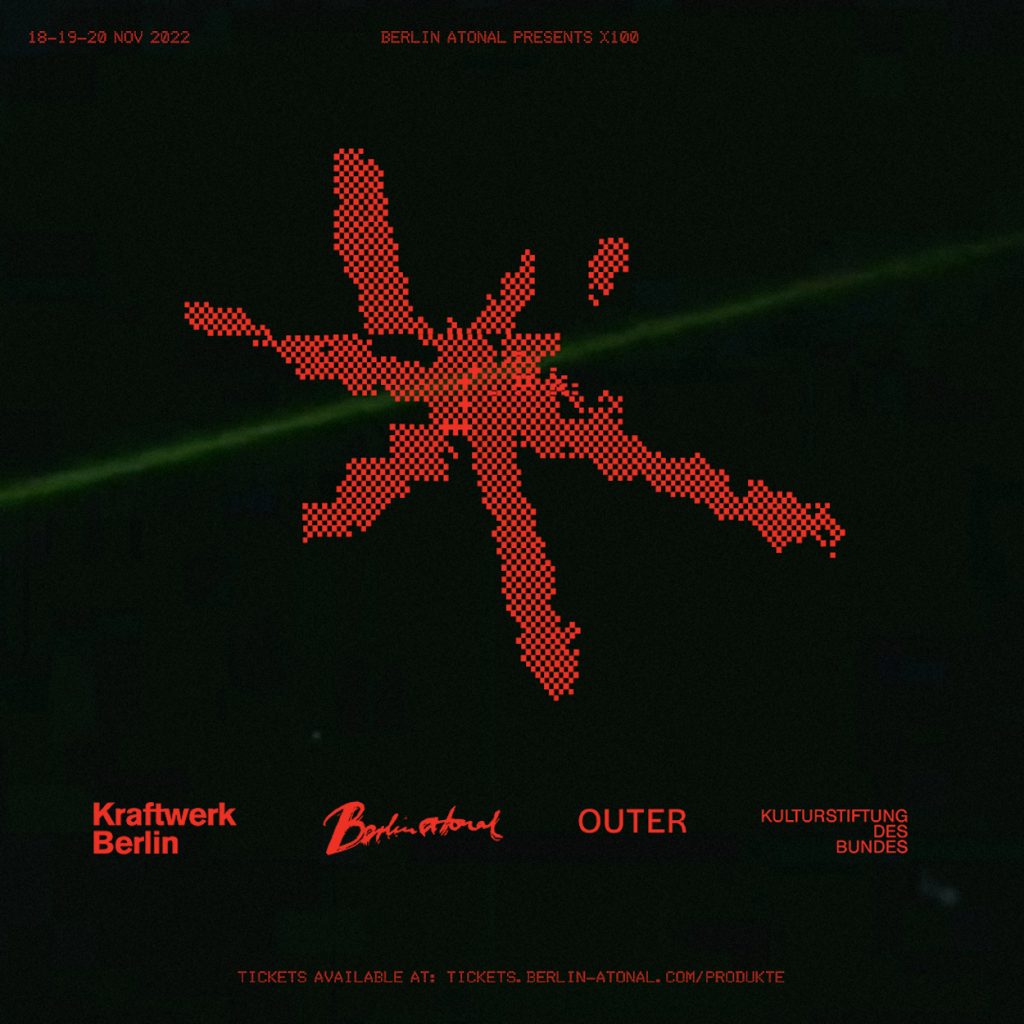 BERLIN ATONAL LAUNCHES NEW FESTIVAL CONCEPT
X100 is a new one-off festival which celebrates the legacy of Iannis Xenakis, an avant-garde composer, music theorist, architect and engineer. His work initialized techniques and directions that continue to inspire a variety of disciplines from architecture and drawing to music theory and light design. Until the present day we can feel his presence in the overlapping traditions of experimental electronic music – the world of Berlin Atonal. The idea behind this festival is to combine presentations of Xenakis' works with special live performances from some of the most innovative artists which are working in experimental and performative electronic music, such as Pan Dajing, Moritz von Oswald, JJJJJerome and Russel Haswell and many more talented musicians. Xenakis has been using formidable music techniques such as arborescences or stochastic synthesis. This can be put into context with diverse practices and trends in contemporary electronic music – challenging modes of temporal existence but also how music can be imagined. The X100 festival is happening from 18th to 20th November and is organized by OUTER, the team behind Berlin Atonal and Studio LABOUR, with the support of the Kulturstiftung des Bundes.
Picture courtesy of mentioned brands/PR