Artist to watch: BUCK ELLISON
Somewhere in the United States: A gay couple with silver-lined hair stands in a large open kitchen, lemons on a noble stone counter. It's an intimate portrait of a picture-perfect couple. The pair saucily prepares homemade pasta, one without underwear under his red apron. This work, delicately created by the American artist Buck Ellison, merges sensuality with the cleanliness of commercial photography. The San Francisco-born artist examines the social codes and behaviors of the dominant caste of American society. He re-offers the archetypal American family (so often trafficked in commercial photography, so well understood abroad) for us to reconsider. His images of mundane moments – organic vegetables, wellness therapies, performance sportswear, lacrosse games, Christmas cards, etc. – could be passed off as mere documentation of leisure and consumption. Yet Ellison's seemingly natural images are in fact staged, the product of long periods of research. He gathers props, sources locations, and casts amateur models to create his work. Systematic American inequality, a false American dream, a crumbling American middle class, these problems are conspicuously absent from the images. But Ellison's seemingly placid works have a subtle, critical logic. Their distortion is not visible at first, but leave one somewhat disturbed when he turns away from the image. So it's not when we look at, but rather when we look away, that Ellison's pictures unfold their seductive power.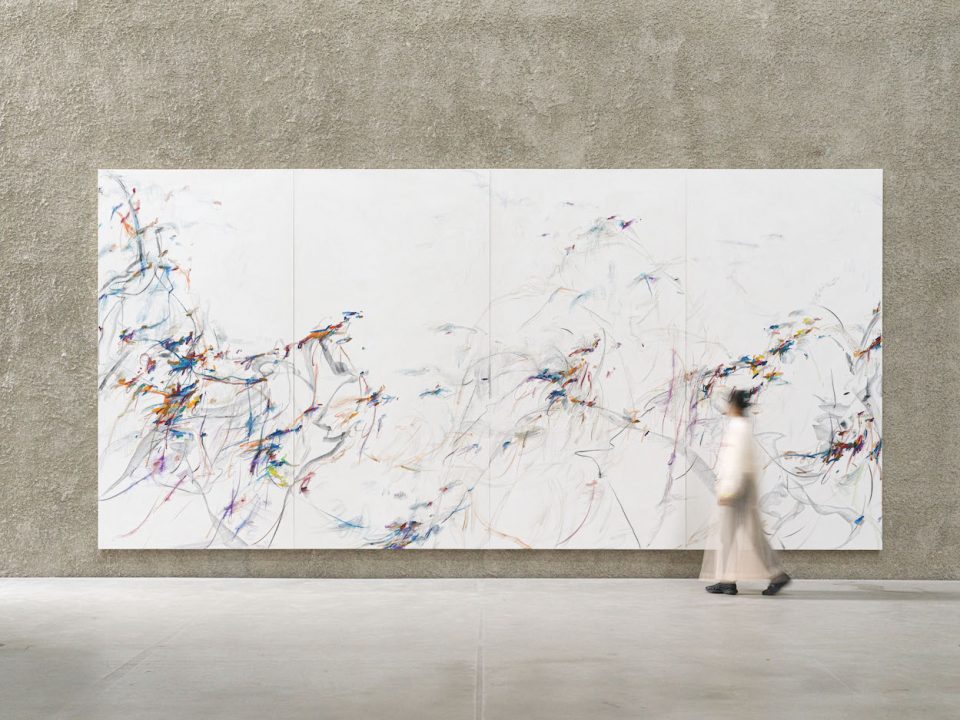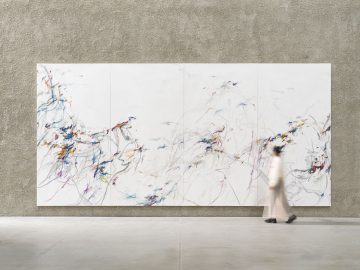 XIYAO WANG AT KÖNIG GALERIE BERLIN
From March 10 to April 16, 2023, berlin's König Galerie presents the first solo…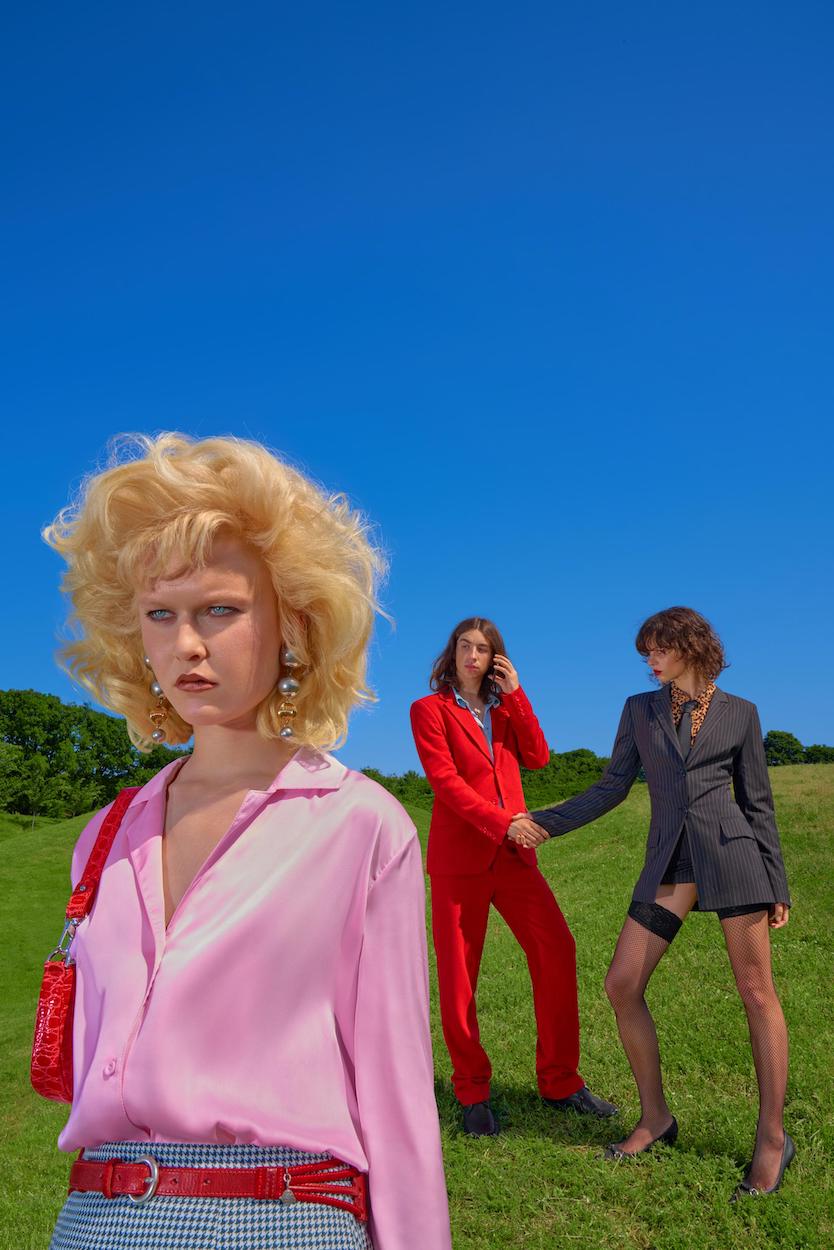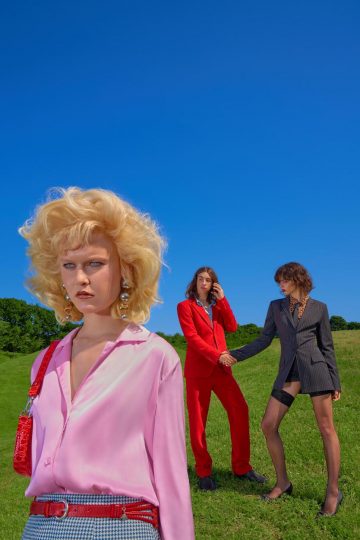 'CULTURAL FABRIC': FOTOGRAFISKA BERLIN IS ANNOUNCING THEIR 'FOTOGRAFISKA DAYS'
 "Urgency and relevancy are something that I think about when I look at photography."
Interview by Carolin Desiree Becker