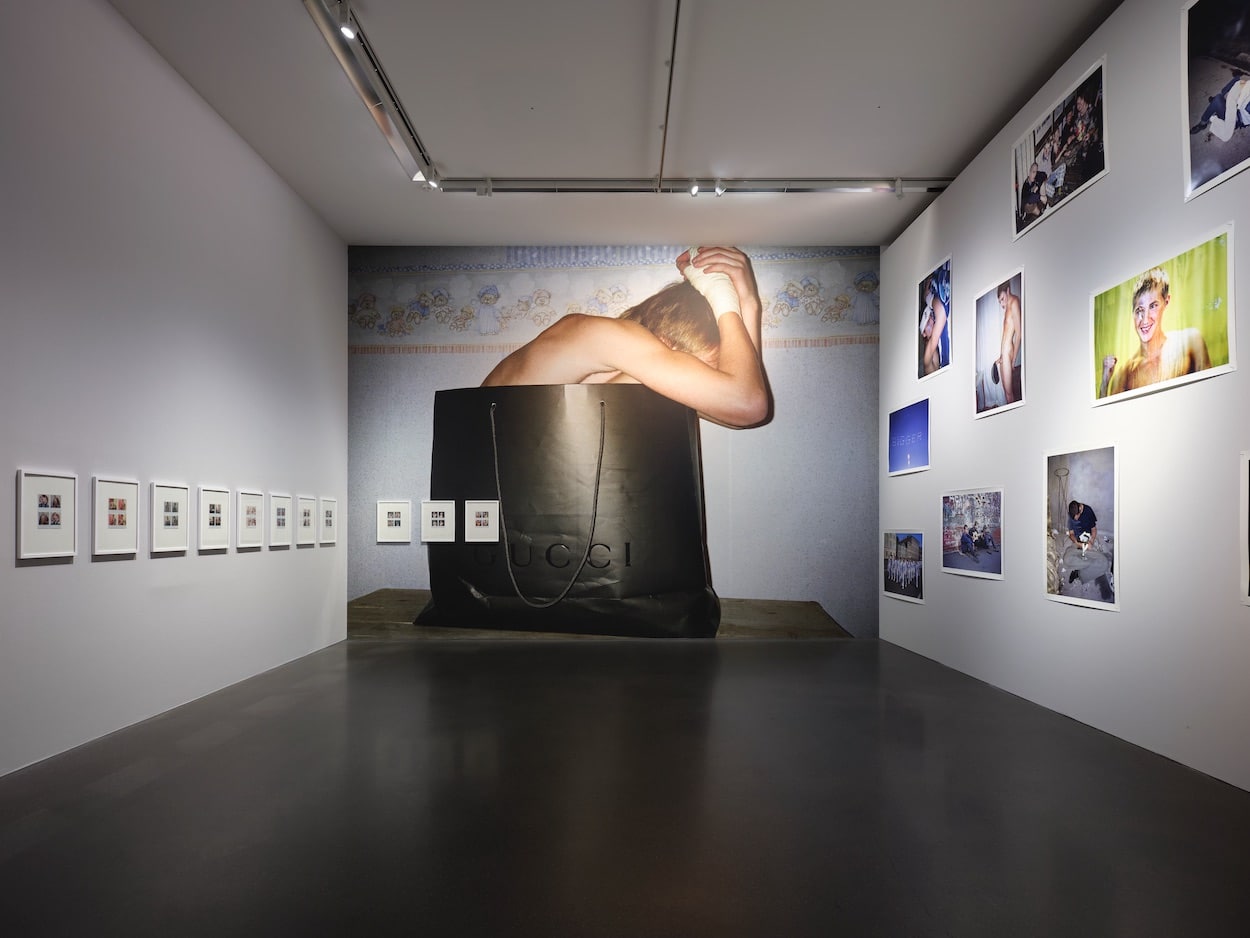 SLAVA MOGUTIN – 'WHO AM I? I AM.' AT STAATSGALERIE STUTTGART
"My Existence = My Resistance", says the Russian-American artist Slava Mogutin in his statement about his recently opened exhibition 'WHO AM I? I AM.' Showcased at Staatsgalerie Stuttgart.
Mogutin was born in Siberia and is based in New York City. For over two decades, his work consisted of documenting youth culture amongst queer minorities and marginalized communities that don't have accurate representation in mainstream media.
Stories of real people are told through the lens of immigration and his camera. Being a self-taught multimedia artist, his work bears remarkable raw authenticity encoding his exile history of being the first Russian to be granted political asylum in the US on the grounds of homophobic per- section.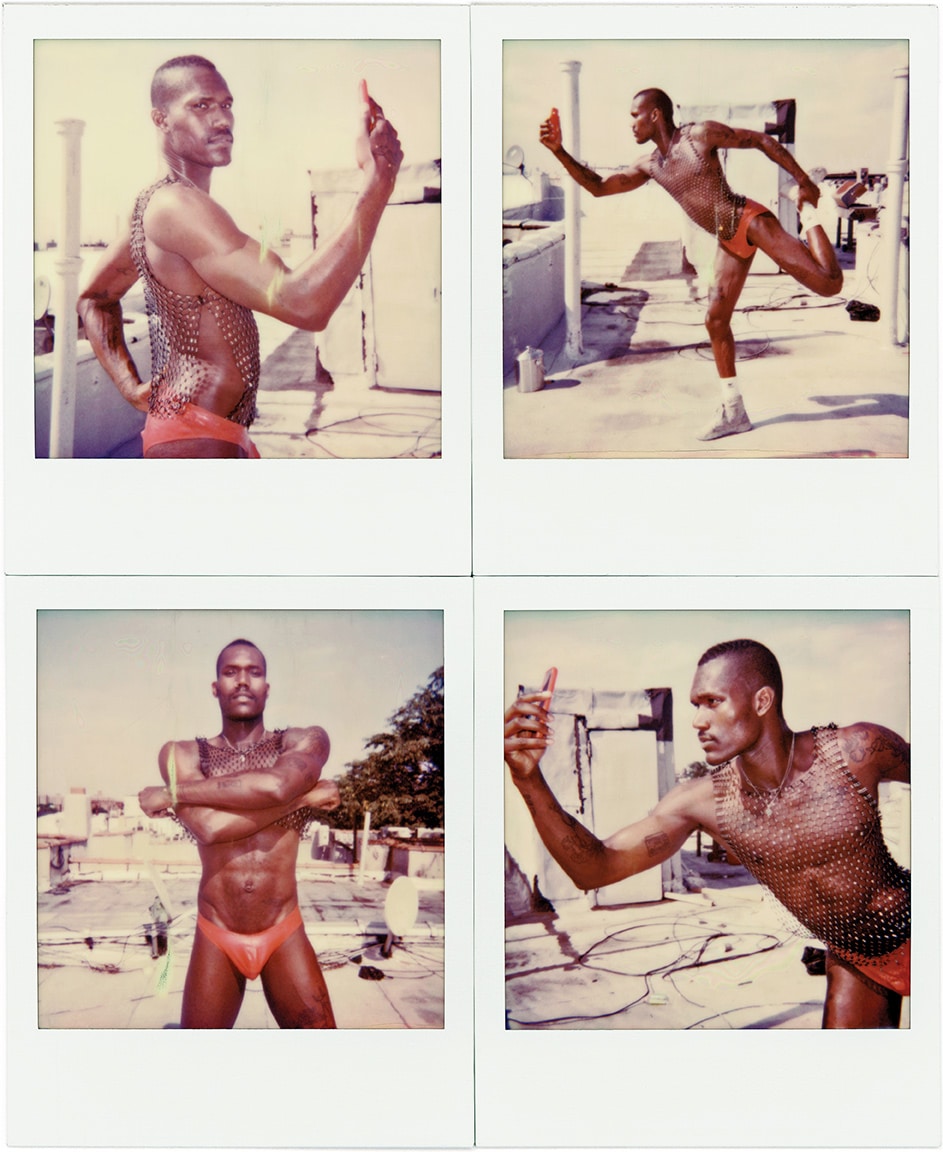 Notions of displacement and identity, feelings of pride and shame, devotion and disaffection, love and hate find a place in his œuvre. The exhibition displays his works from the LOST BOYS and POLAROID RAGE series presenting the most intimate photographs with a strong personal touch.
The exhibition WHO AM I? I AM. is open for visitors at Staatsgalerie Stuttgart from 15.7. until 11.9.22.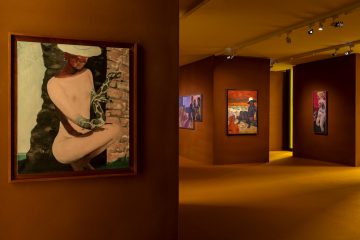 "Everything I do is painting": Stanislava Kovalcikova at the Belvedere in Vienna
When you enter the Belvedere in Vienna, you don't expect a lower floor at all, which is so…
Interview by Antonia Schmidt