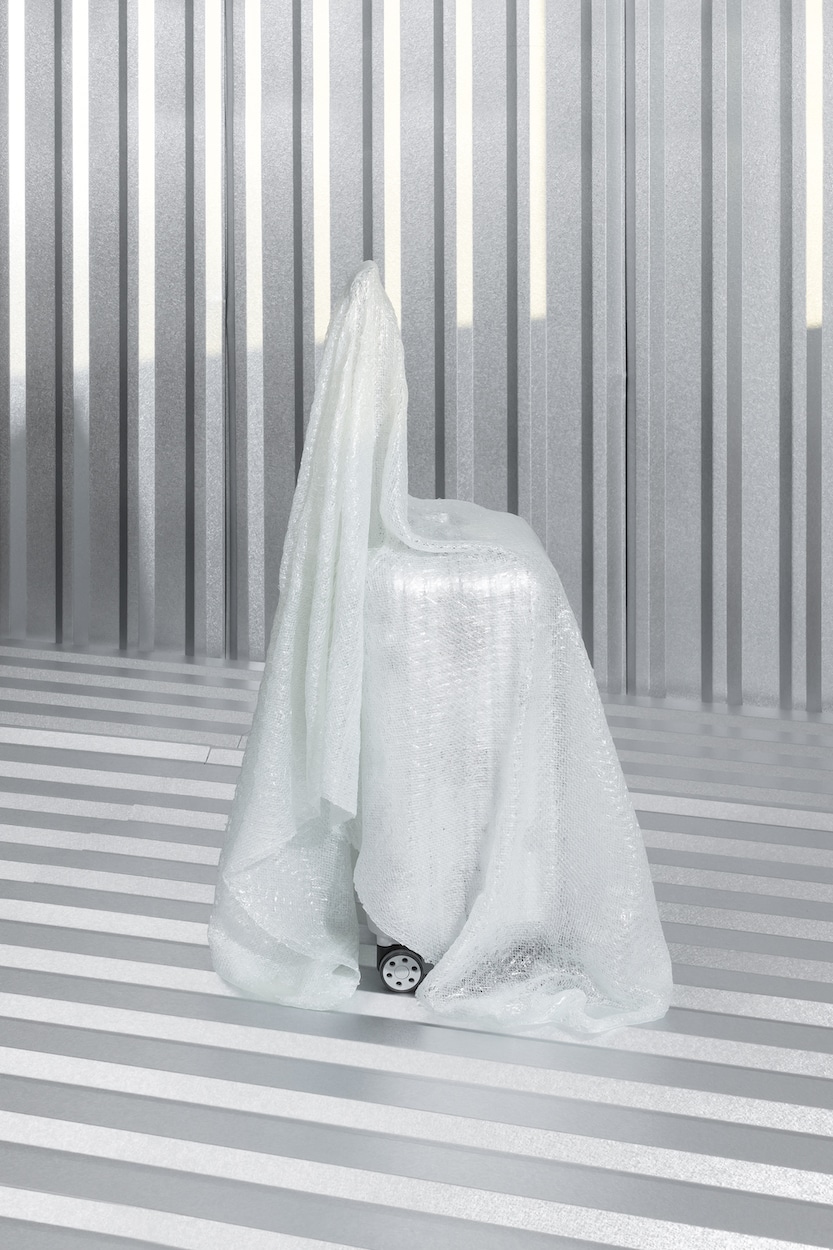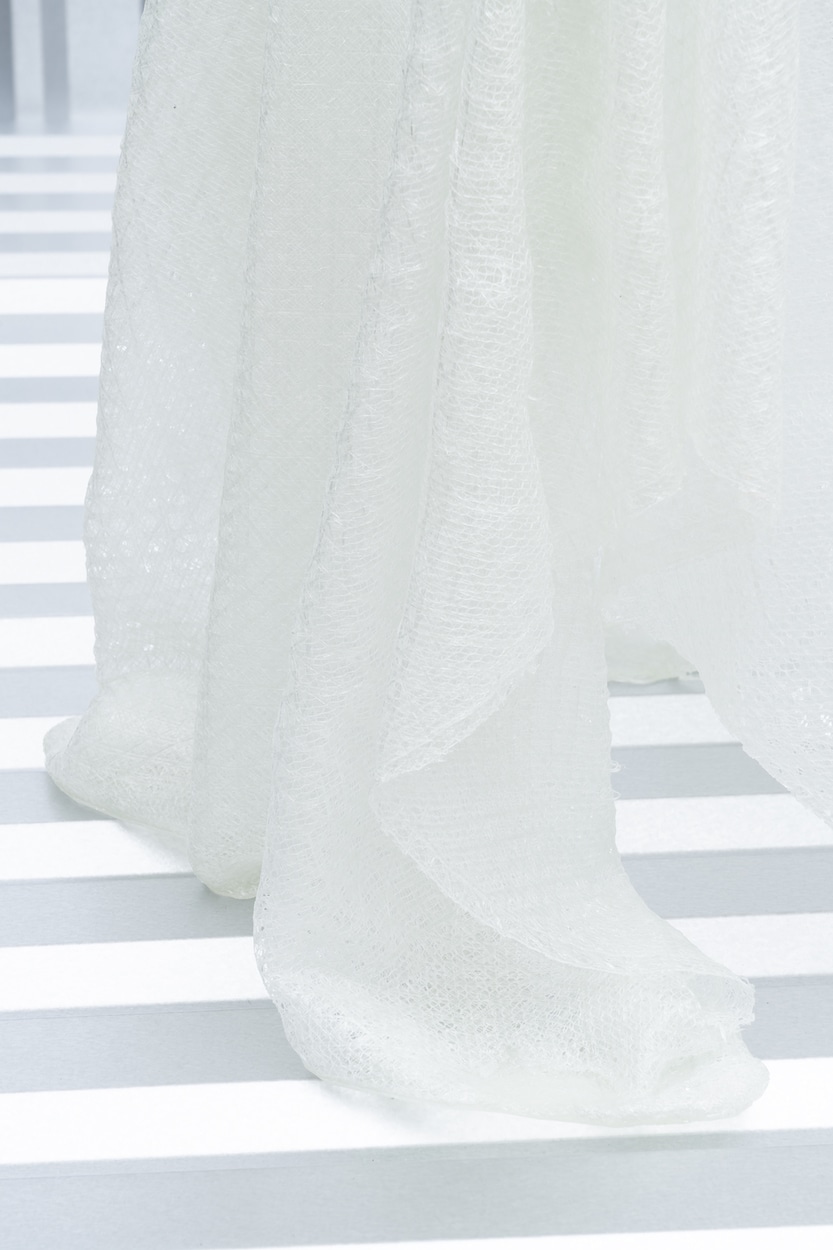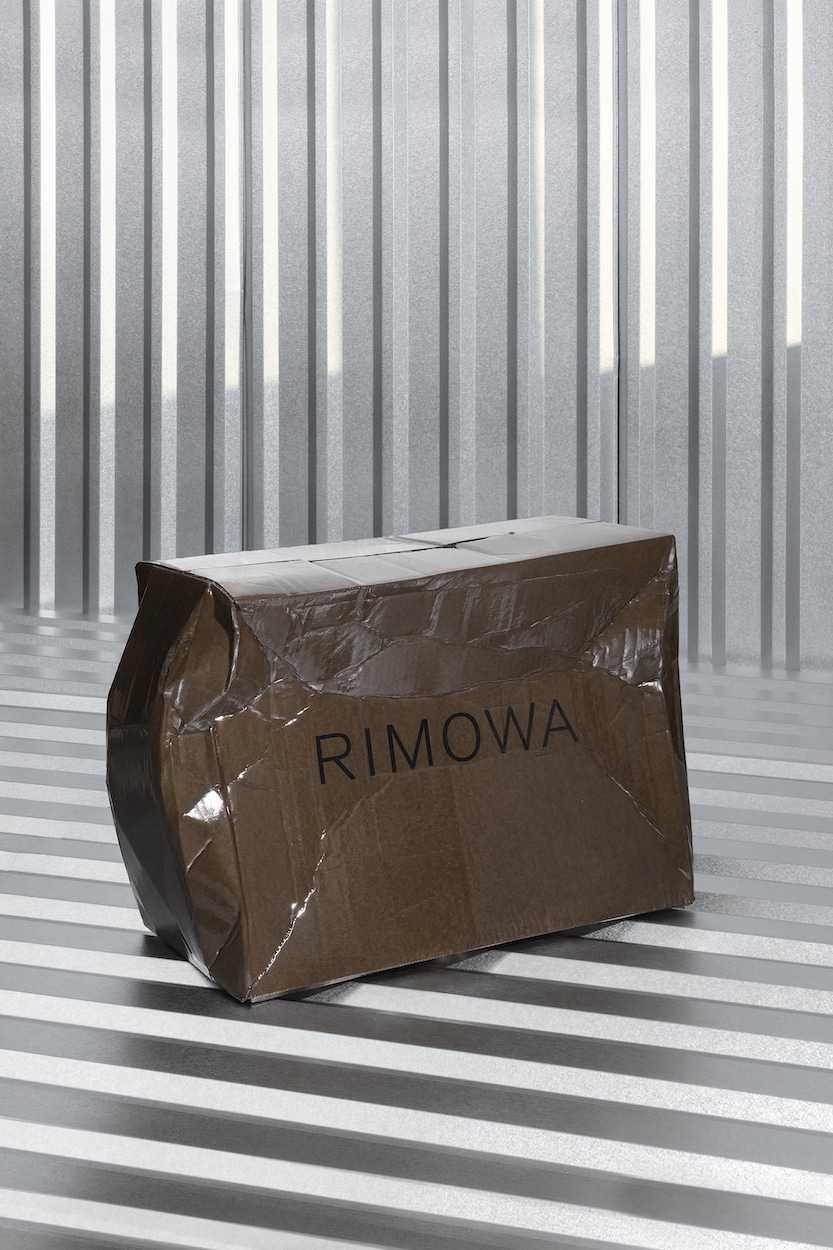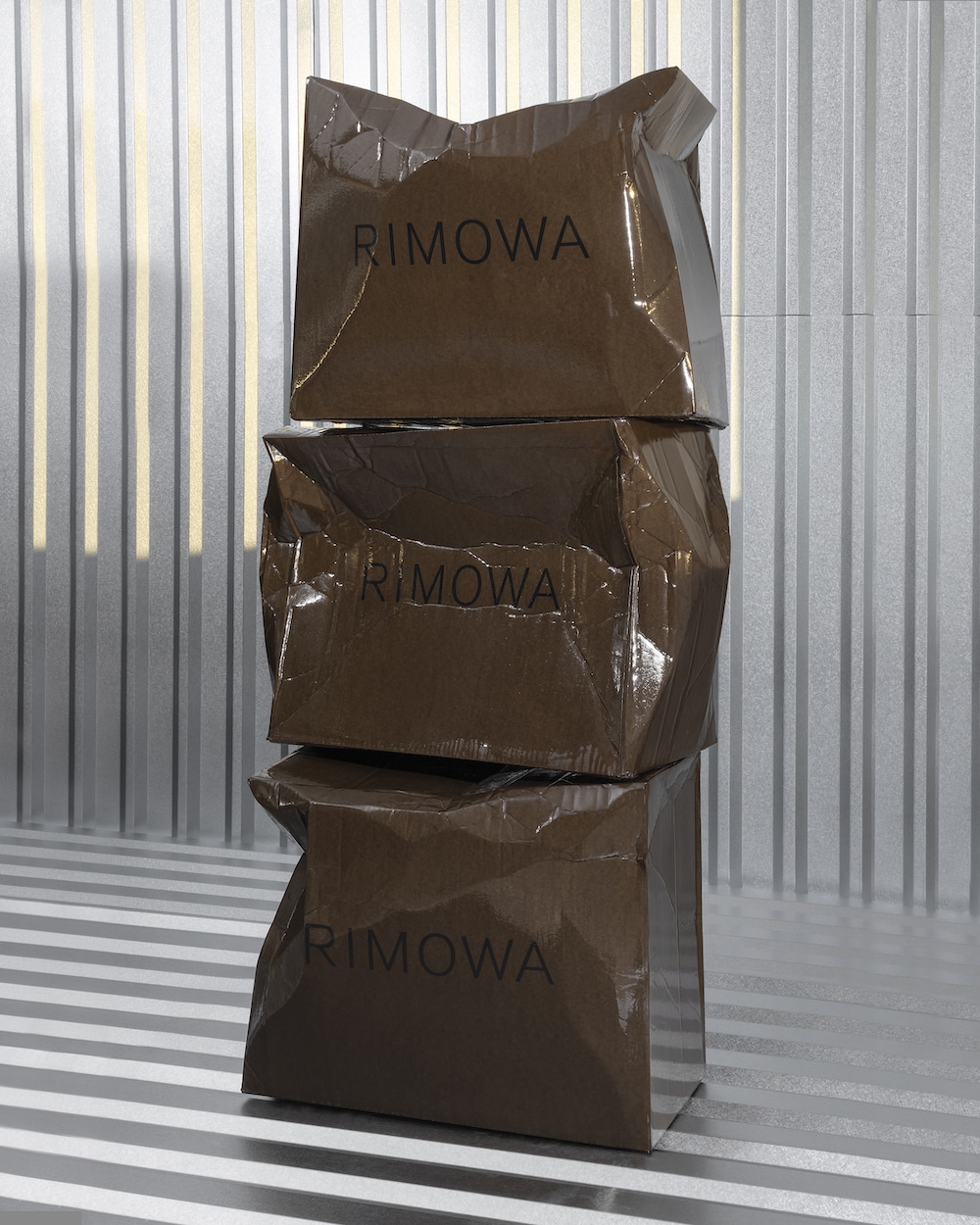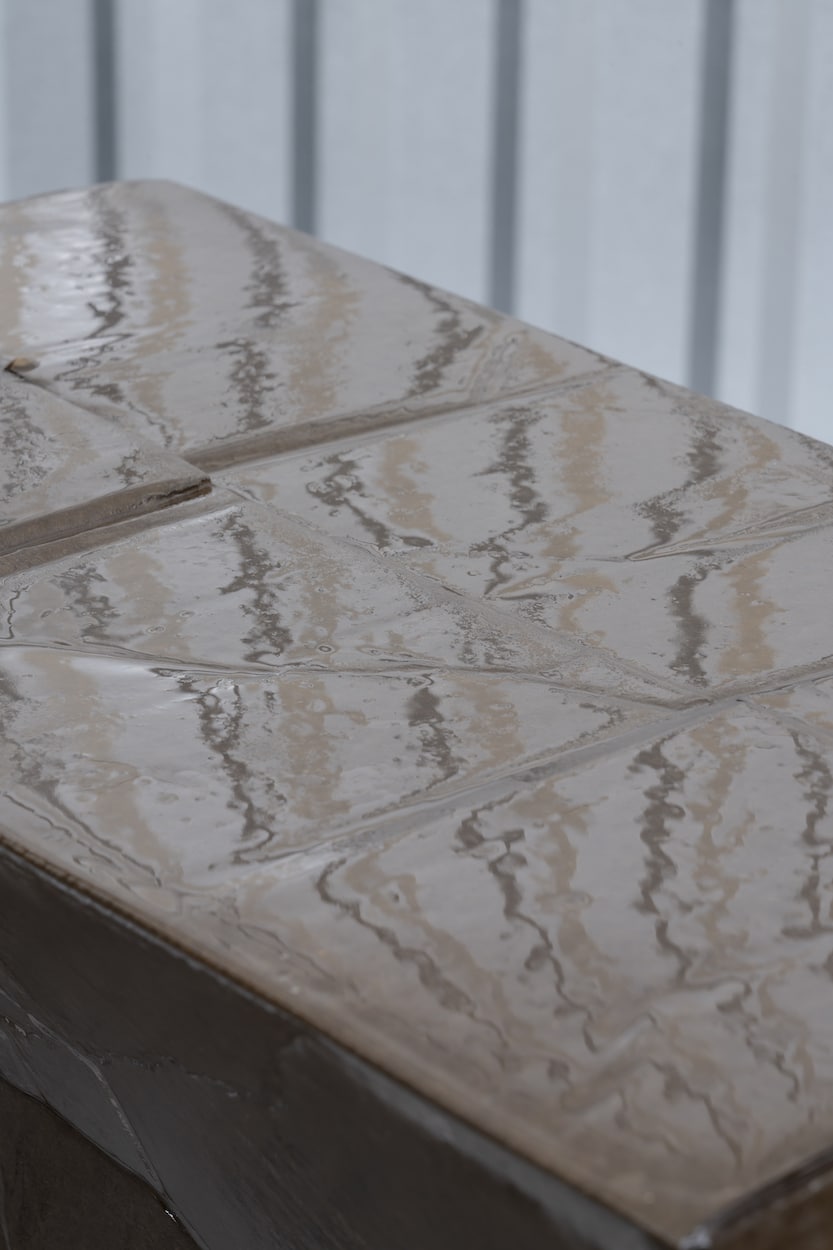 "AS SEEN BY" – RIMOWA X ILLYA GOLDMAN GUBIN
When "As Seen By" was launched, terms like pandemic or lockdown were conceptualizations from sci-fi series, but later pushed their way further and further into our everyday vernacular until they had to find an established place.
Thus, the exhibition founded long before the pandemic by Rimowa and the artist collective 'The Community', this fundamental change opened up a new angle..
A traveling exhibition that, depending on the location, offers local artists a voice to reinterpret their brand and allows a perspectively focus on Rimowa's unique selling proposition. In this sense, the finely curated artists were provided with aluminum sheets and spare parts, which they were accordingly free to transform at will in their own visual language.
Now "As Seen By" has arrived in Berlin and presents the works of the participating artists at Kant Garden. For the German capital, Rimowa collaborated, among others, with the Berlin artistIllya Goldman Gubin. In his artistic dialogue, he bridges the gap between fashion and art, letting one be the extension of the other, in the pursuit of the unique. For this reason, all his works are handmade and thus bear his personal signature, may the colorings and folds are not alike. With his Atelier I G G, Gubin breaks the boundaries of binary thinking, emphasizing the infinite complexity of human consciousness, which ultimately leads us to demand a better understanding of ourselves by breaking the contradictory continuum we are surrounded by.
Illya, where did your last trip go and what should not be missing in your suitcase?
I'm grateful this year allowed me to travel quite a bit, but my last trip took me to Casavells to visit my Karton series being exhibited in a gallery for almost 6 month. If I would have to choose only one thing, it would be my boots.
Have you ever thought about designing yourself a suitcase and what would it have looked like?
I'm very interested in suitcase as a vessel, an object of movement and its sculptural meaning and appearance. If I would design my own suitcase it would be interesting to see an aluminum casted deformed cardboard box used as a suitcase shell.
In collaboration with Rimowa you now had the chance to reinterpret the Brand in your own way. The traveling exhibition "As Seen By" represents the work of as far as 30 artists across 7 continents. What was your first thought when you were chosen for our location, Berlin?
I was very happy that they decided to realize the last show of the project in their origin country. And I was very honored when Rimowa asked me to contribute my own interpretations to the project.
If you now look at the entire exhibition as a whole, what is special about it?
The exhibition travels very metaphorically as a suitcase does. All the pieces created from a moving object now still have movement without any force. I very much enjoy the ideology of 'think globally, act locally' principles. Marin build an exciting bridge between East and West with Rimowa.
Through the Rimowa Glasfaser Stuhl, one of your two works in the collaboration, you present a variation that represents the archetype of the suitcase, spread out and reconfigured. Why do you generally think that the identity of a suitcase could be a good basis for reinterpretation?
The suitcase is understood as both still and in motion at any given time. Through a series of deconstructed gestures, these components could achieve a new association of support. In Glasfaser Stuhl and with the implementation of fibreglass, I see the protective shell now as an echo of movement captured. The technique of moulding and amplifying existing structures mirroring the approach of frottage. A suitcase outlines a form of a chair in it self. The extended handle of the suitcase, originally implying a pushing and pulling acts now as a support perhaps for the back of the user. It was interesting to me to recognize an unplanned usability of a readymade object and to literalize it.
The Rimowa Karton Hocker is likewise considered an extension of your Karton Furniture line from 2020. Why did you want to translate Rimowa in this context?
With this project, the challenge was to realize an idea connected to Rimowa's raw material and/or its ready made object. Not only Aluminum but also Cardboard, a very banal material, is a radical part of the whole. One can see the cardboard box as an origin of the creations – it acts as a void of nothingness and nothingness brings infinity possibilities and different outcomes. The cardboard box acts as a vessel, very similar to a suitcase.
You describe this work, among other things, as follows:: "Movement of goods within these boxes now alludes to mental movement and support outward; interior becomes exterior and back again. What we once carried, can now carry us." – What fascinates you in general about reversing the meaning and the thoughts anchored in people about the function of a certain object and partly reproducing it in a visceral way?
To heal ones programed mind. Our experience can protect us from the already known but it also creates barriers. With my work I wish to break these barriers by allowing spectators to touch and interact with my work. I believe my work is only finished with human interaction.
If you had created one more artwork for this exhibition, what direction do you think you would have gone in for it?
At some point, I had ideas to make an installation. I was interested to create a soil/mud puddle through which the suitcase is dragged. I wanted to freeze the traces, the movement and the force. One would be able to associate the suitcase only through these traces.
The "As Seen By"-Exhibition runs from 11th to 14th of November and is open to public 11am – 7pm CET KANT GARAGEN Kantstrasse 126-127 10625 Berlin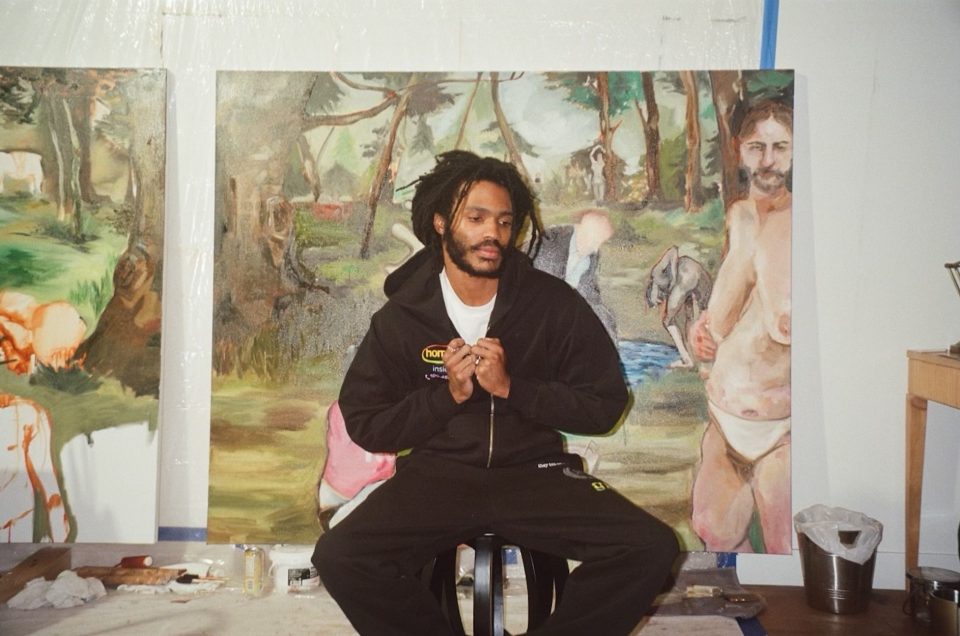 BRYANT GILES "I'M ALIVE?" AT SCHLACHTER 151
Prepare to embark on a transcontinental journey of artistic introspection as Bryant Giles,…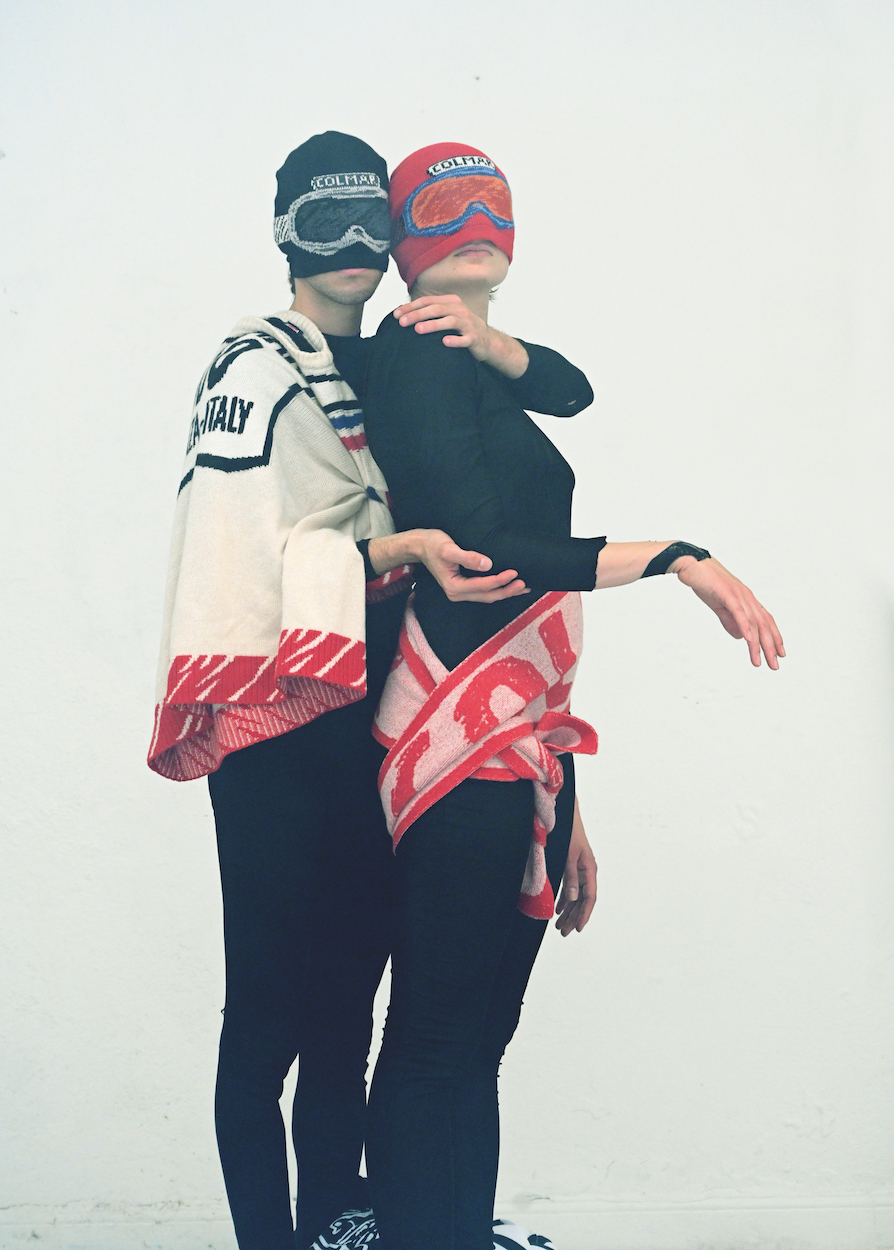 COLMAR X JOSHUA VIDES FALL/ WINTER 2023
Time for cultural trailblazers: "The global economy, in general, is in a large adjustment…
Photography by Studio Isabelle Wenzel