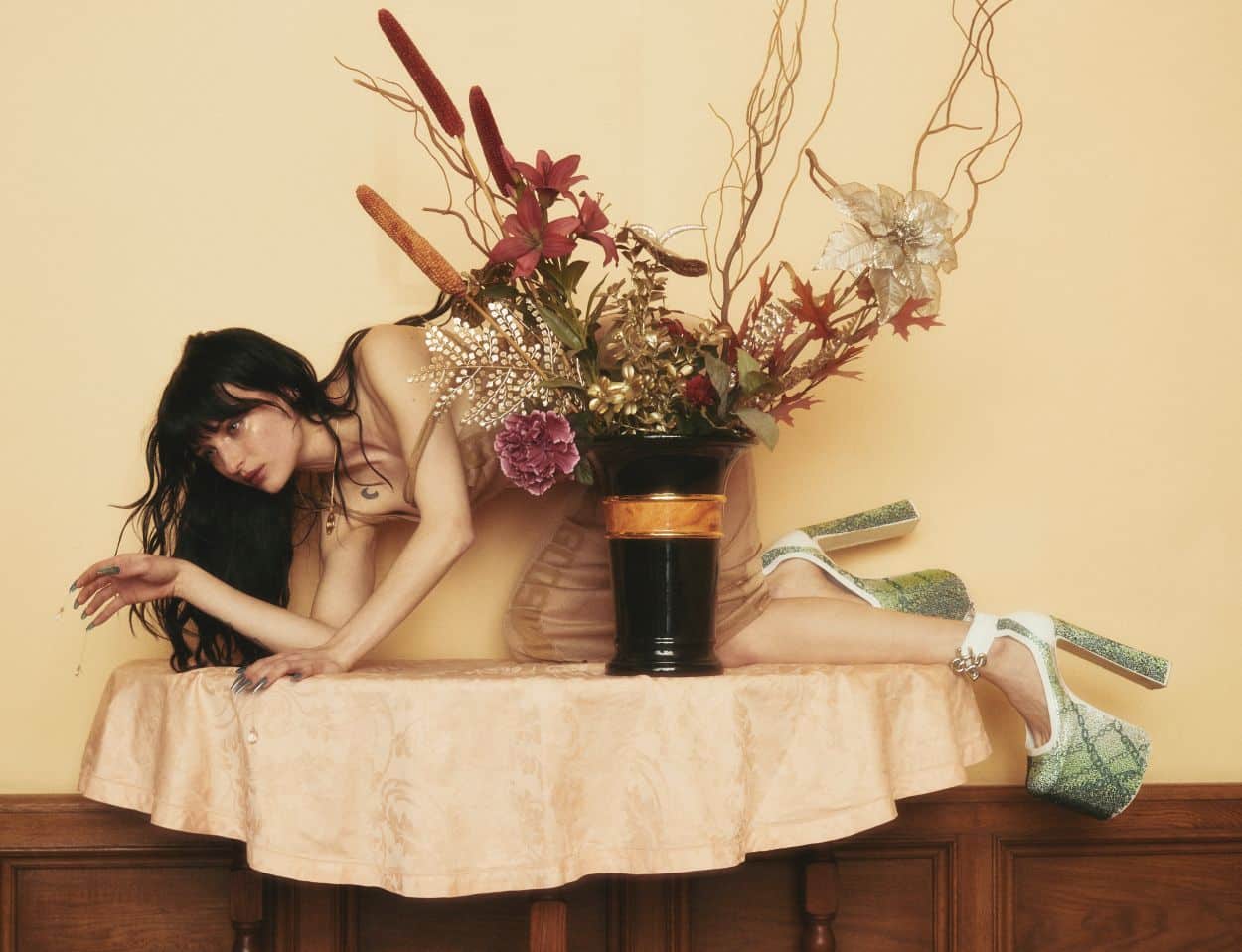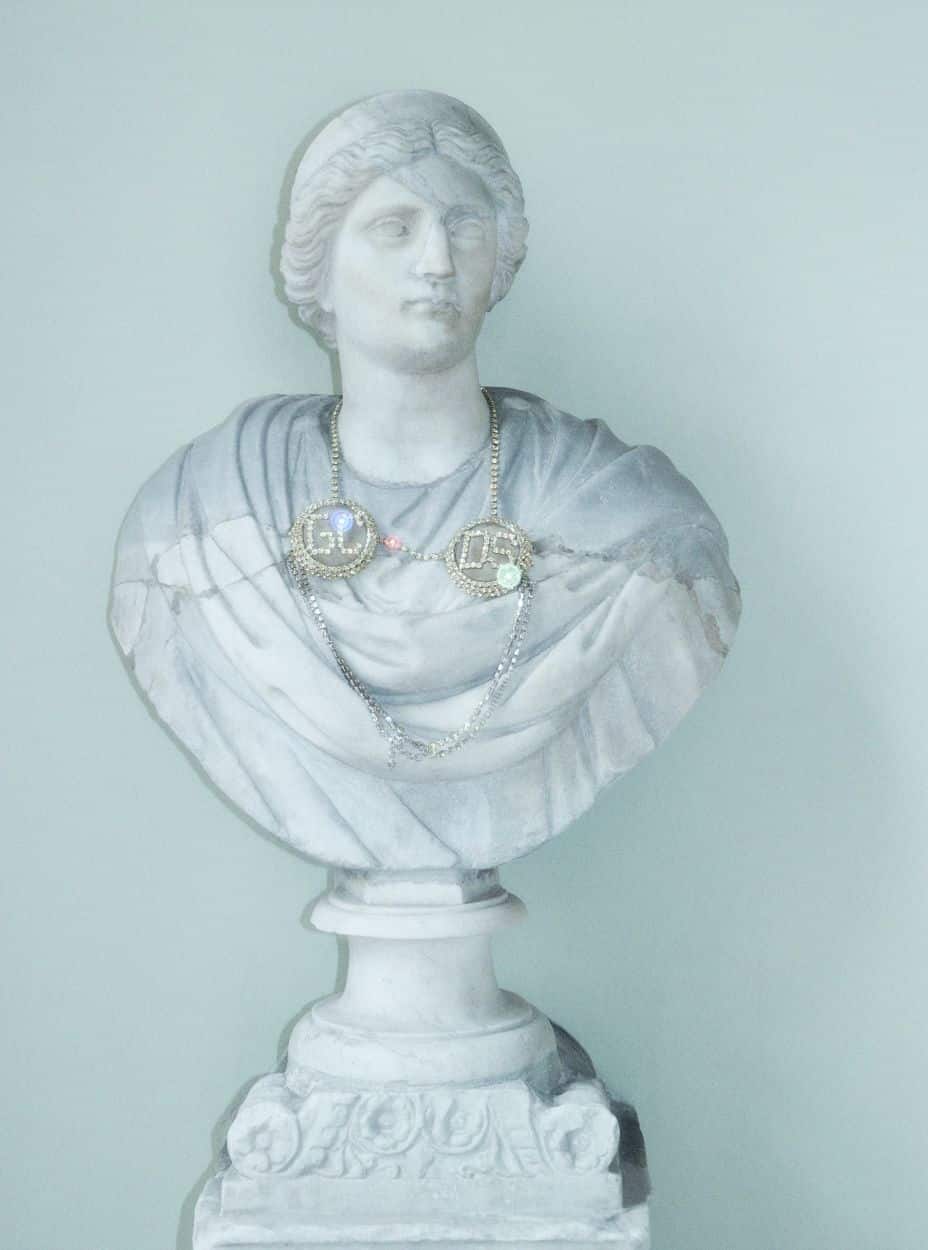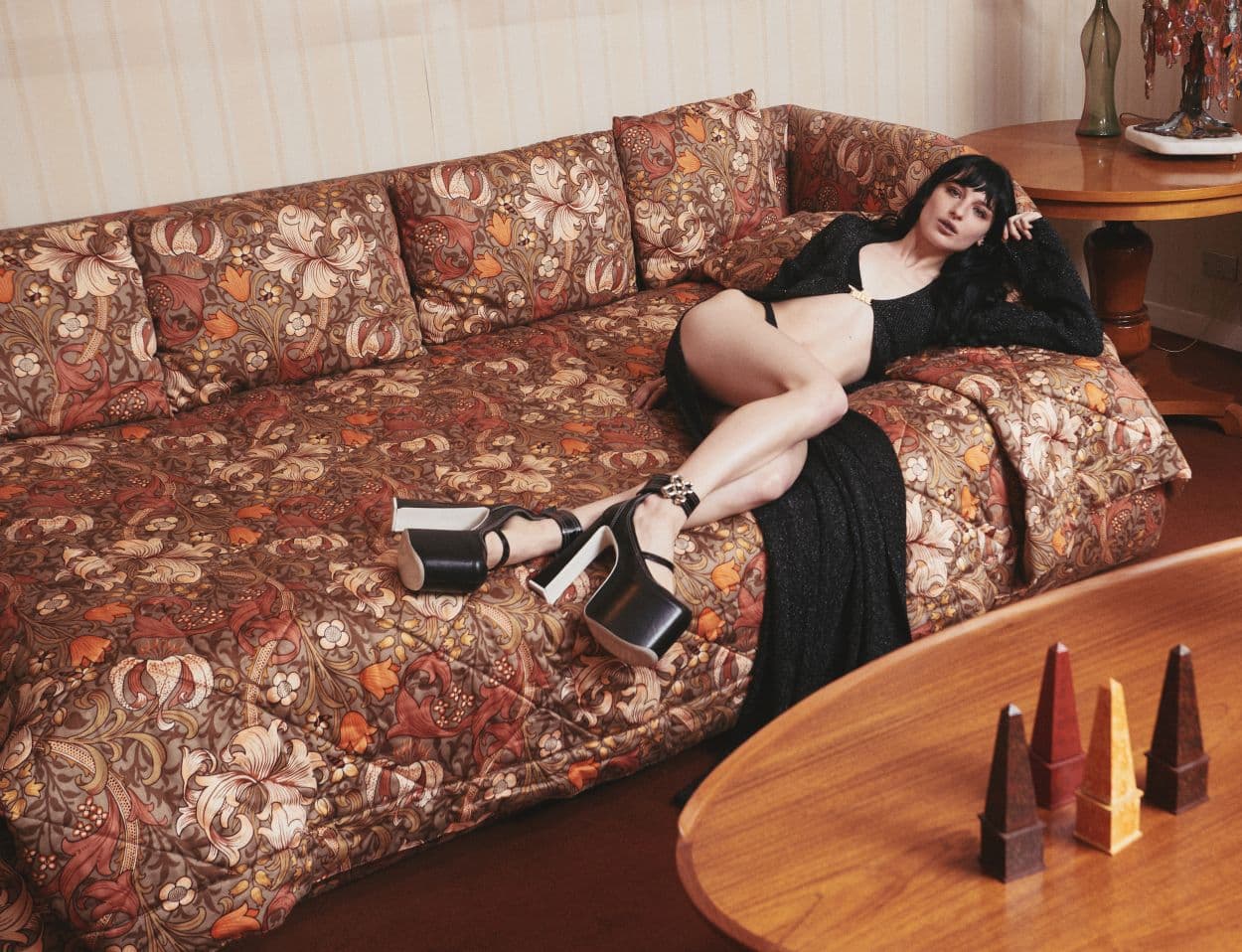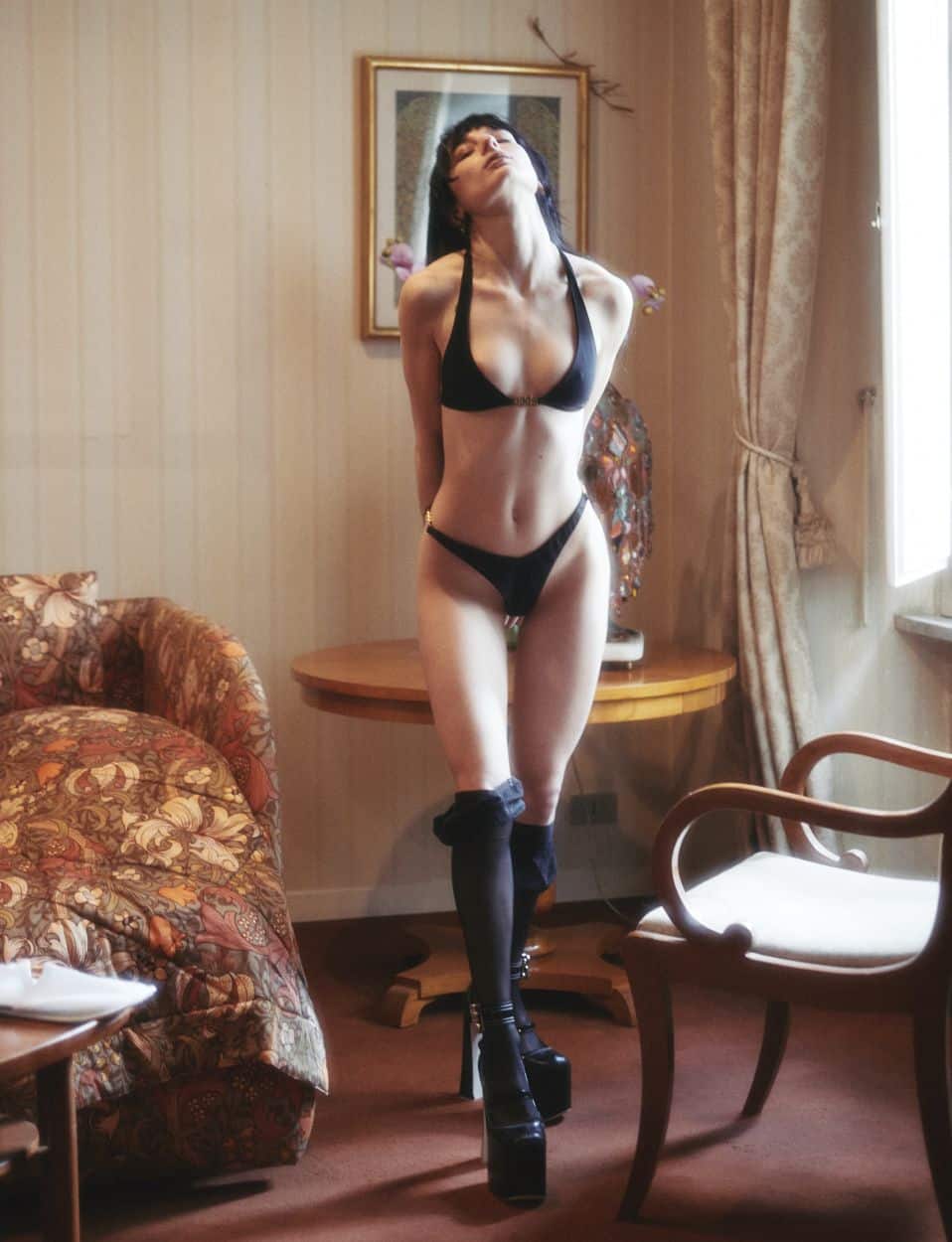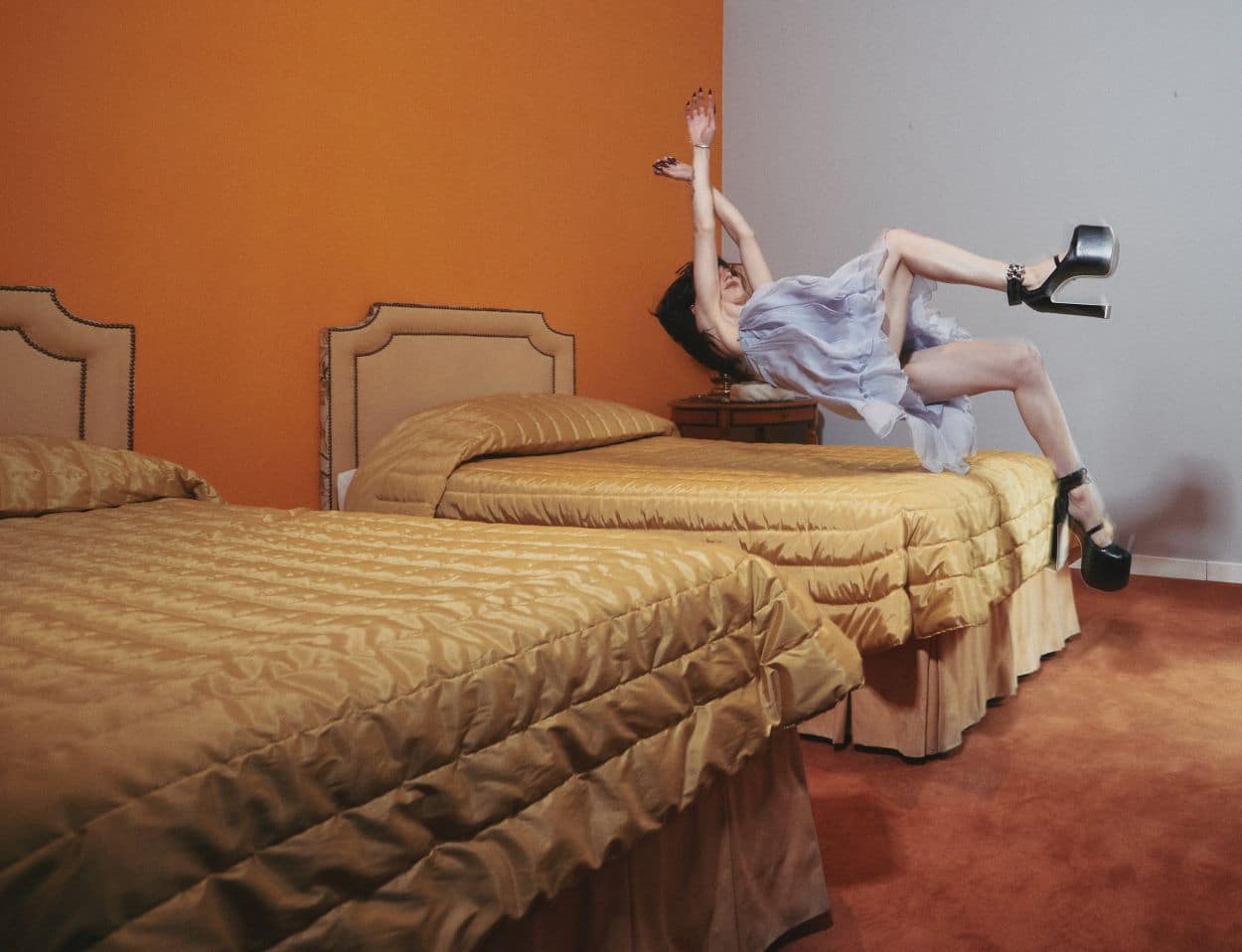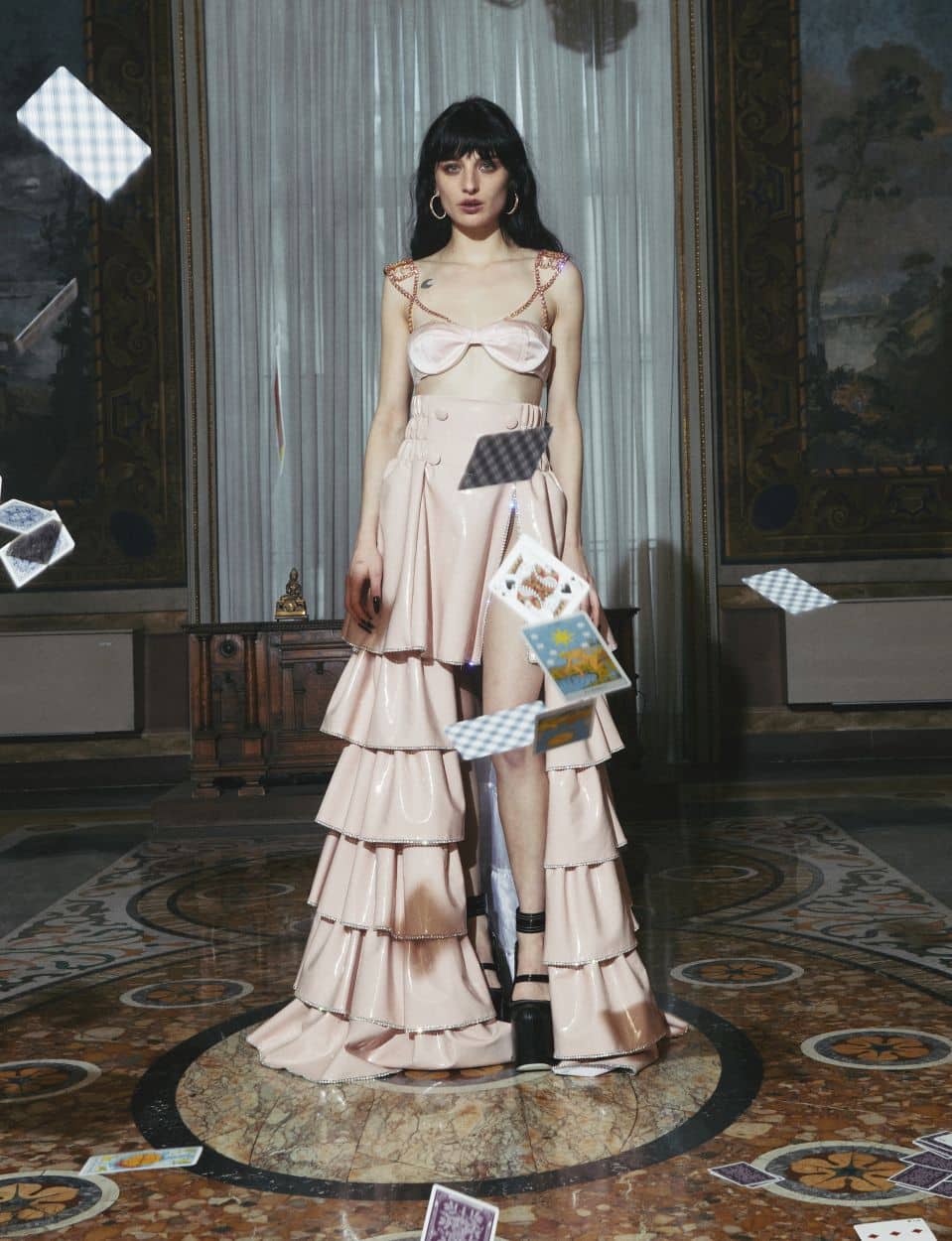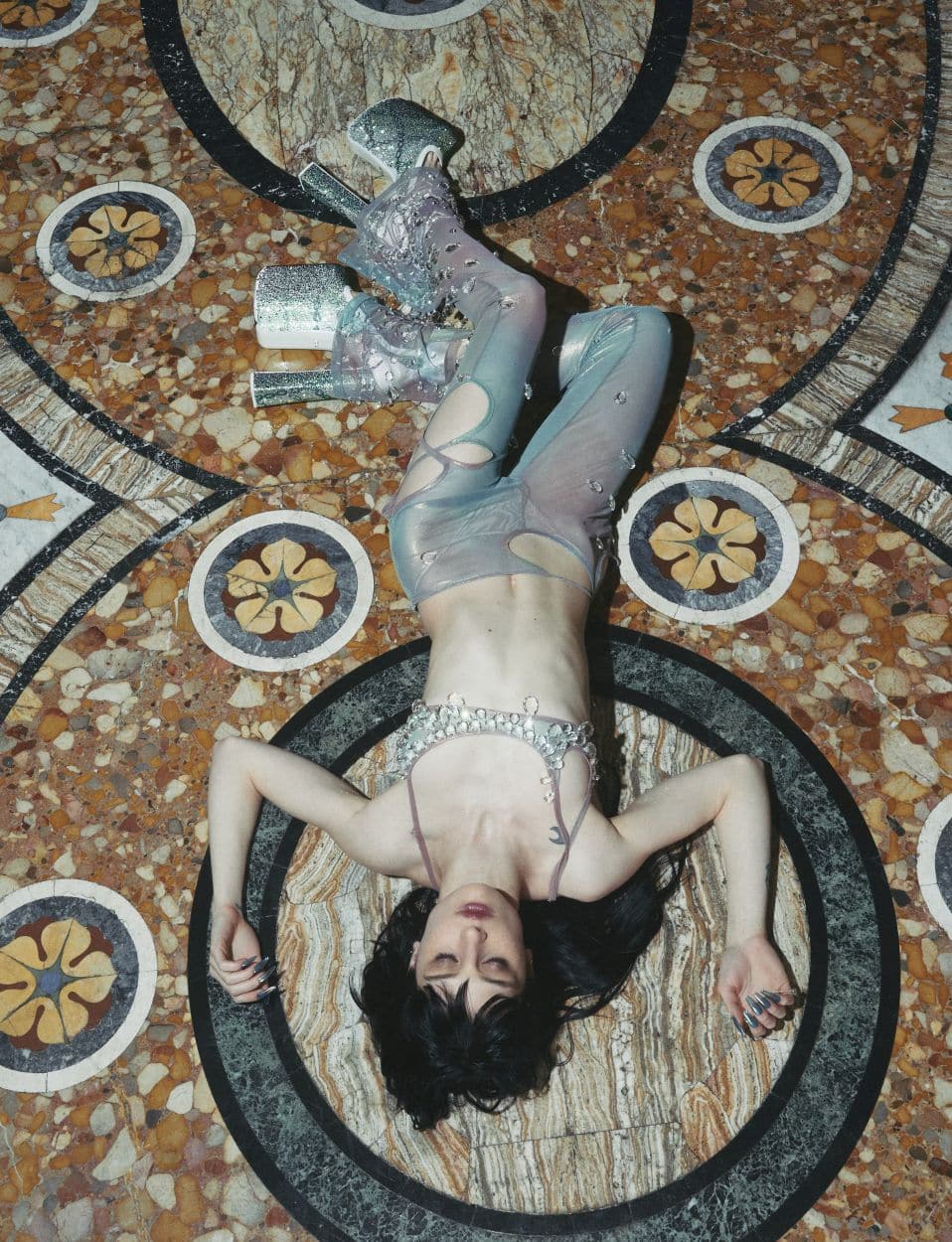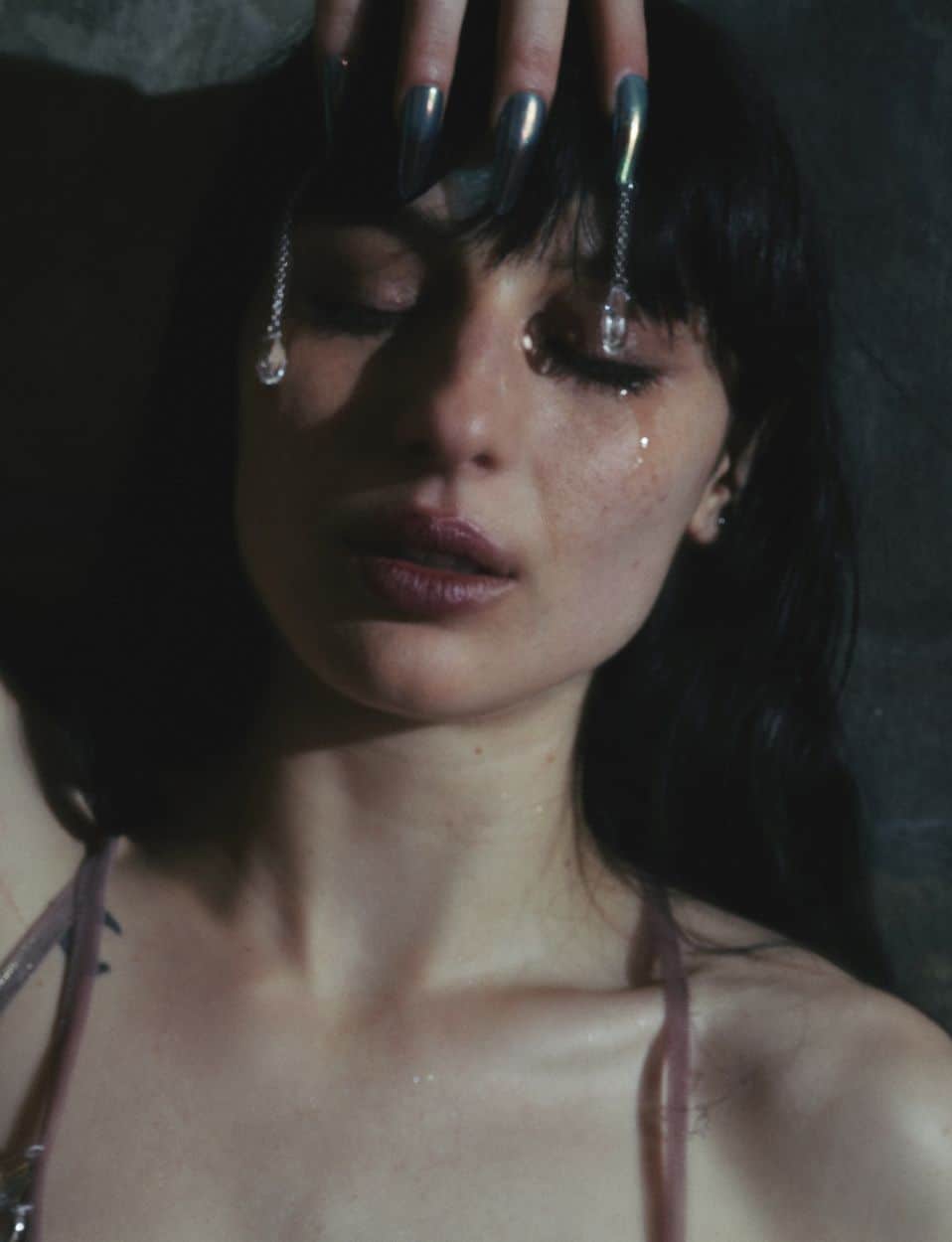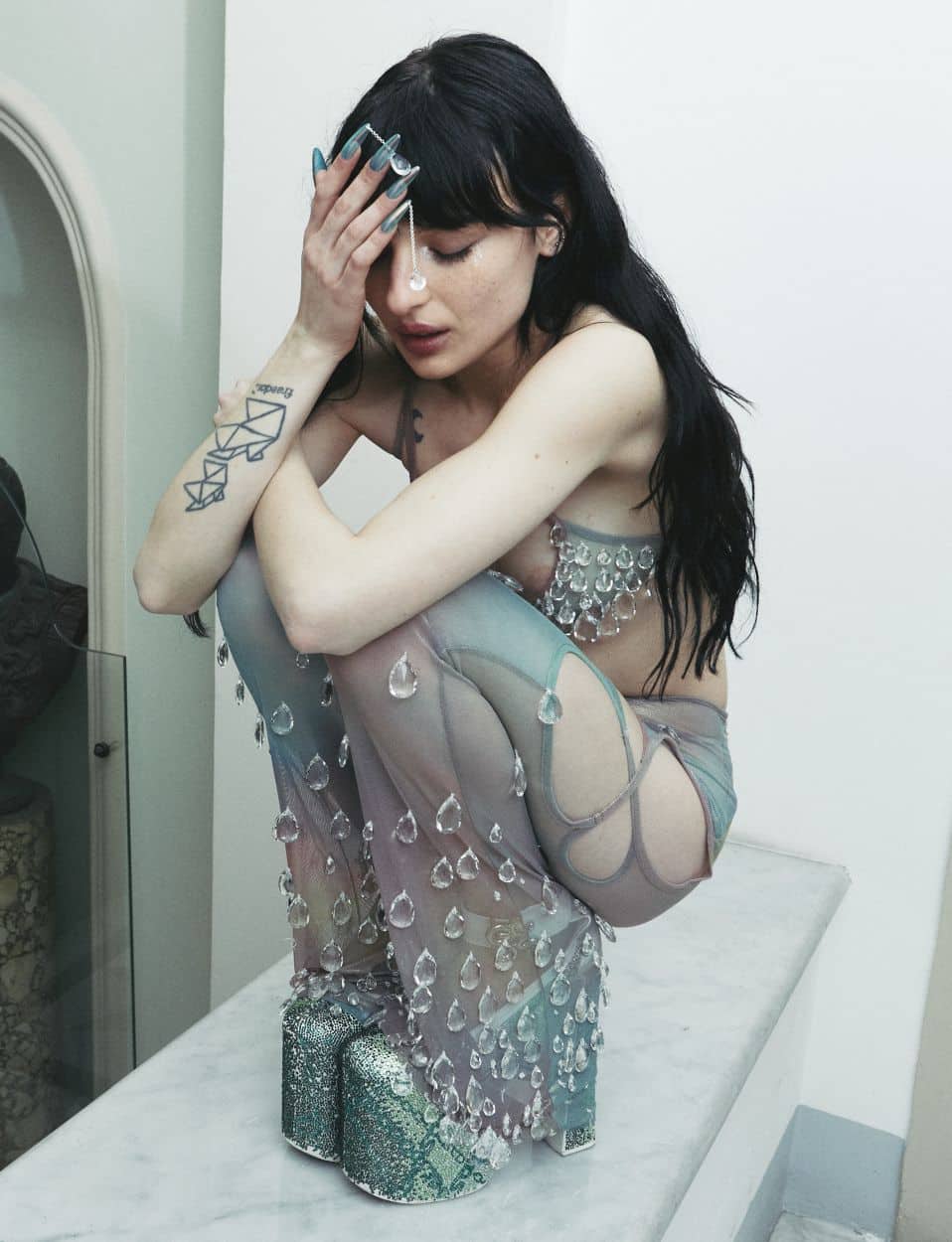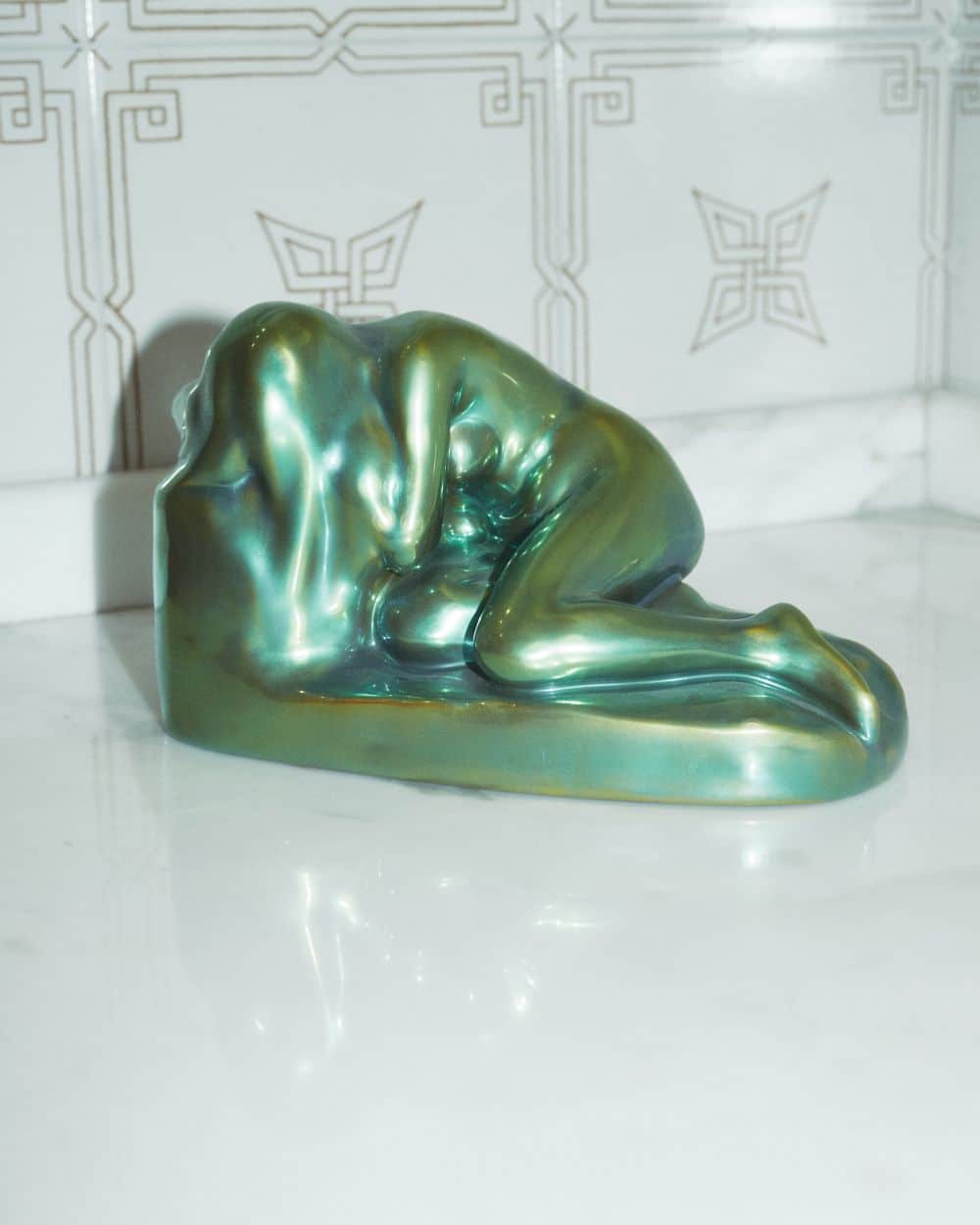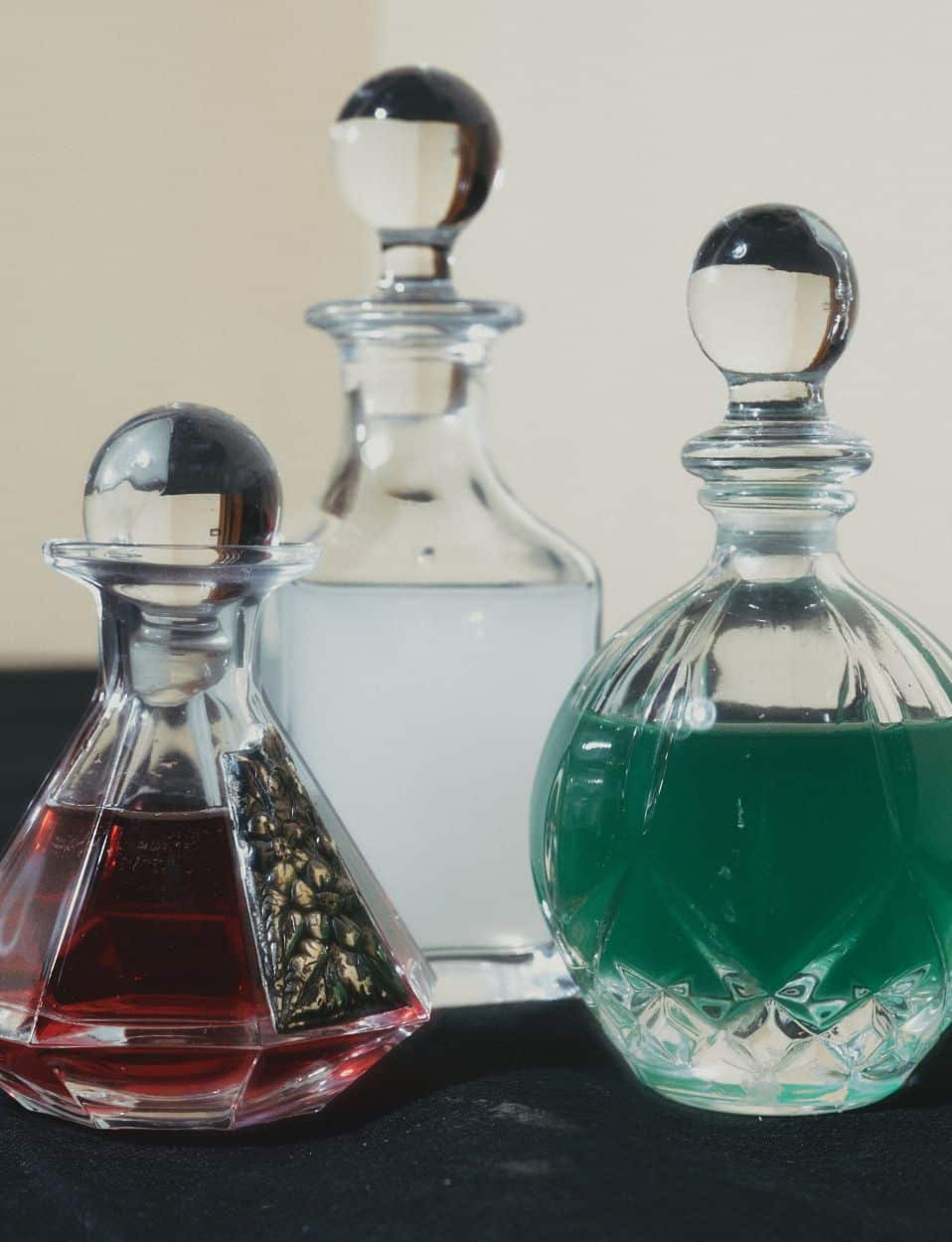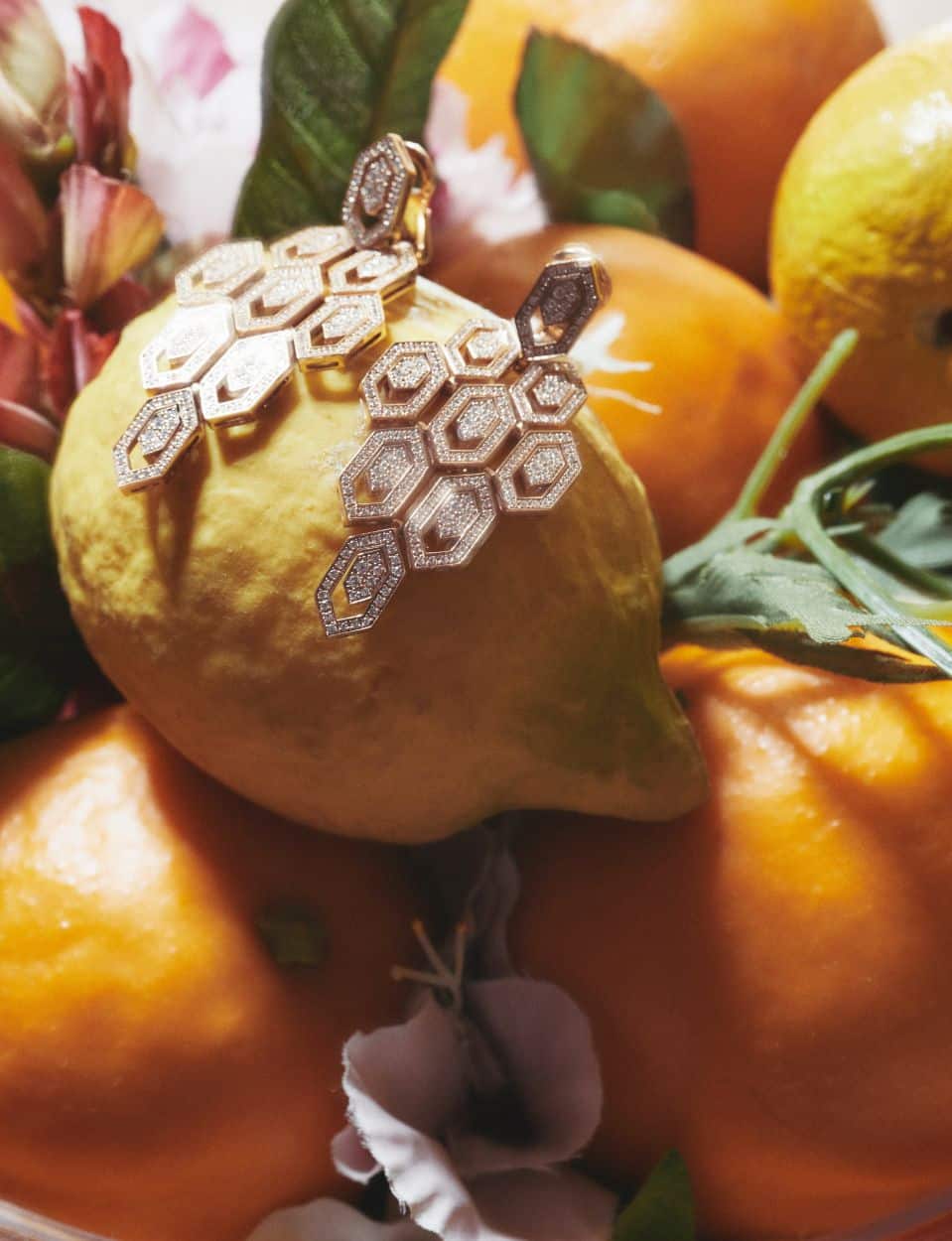 #EMPATHIE: ALICE IN WONDERLAND
"I wonder if I've been changed in the night? Let me think. Was I the same when I got up this morning? I almost think I can remember feeling a little different. But if I'm not the same, the next question is, 'Who in the world am I?' Ah, that's the great puzzle!" – Alice in Wonderland, Lewis Carroll
The world is irrational. It does not play by the rules. Or the rules are constantly changing, they are reevaluated for their validity. Whether they stand up to the present. Or new rules are established that you don't want to play by, that you don't understand. And so it happens that one finds oneself in a world that is determined by illogical things that defy all rationality. In which everything comes under question. So very curioser and curioser, indeed!
Almost emblematic of this is the Wonderland in which Alice finds herself in Lewis Carroll's novel of the same name, published in 1865. When she entered Wonderland, Alice must have felt the same way, surrounded by paradoxes and absurdities. A sensitive girl who feels lost in confusion. Since then, Alice in Wonderland has always been a reference and a symbol of those confusions and aberrations that complicate our search for identity. It is not without reason that the story is used as a metaphor for growing up and coming of age, for Alice learns and grows from the adventures she embarks on in Wonderland. 
But in what webs would Alice have to find her way today? If she had to play by today's rules? If Wonderland were set in the present? We get to the bottom of these questions with our cover star, Alice Pagani. What it means to expose oneself to modern realities and to endure them. Alice as Alice. Who other than the 24-year-old actress who embodies the current zeitgeist like no other?
Who hits the fine lines between elegance, timelessness, goth chic and cool. 
Born in 1998 in a small town in central Italy, Pagani moved to Rome at the age of 17 to begin a career as an actress and model. She has declared Rome her own wonderland. Since then, she has proven herself in projects such as Loro (from Italian master director Paolo Sorrentino) and the Netflix series Baby. With Ophelia, her literary debut tells of just such a coming-of-age story, in which the protagonist seeks refuge in a world much larger than reality. To what extent autobiography mixes with fiction remains unclear. But the world is full of fantasy, like Alice herself. 
Photographed by Jonathan Baron, in cooperation with GCDS under the creative direction of Giuliano Calza and styled by Fabio Pace, Alice celebrates the absurdities of the world. Because, in the end, there can only be one way out of the madness that surrounds you: Endure and find yourself. Embark on the adventure and ask yourself anew every morning the question:
Who am I? And who in this world do I want to be?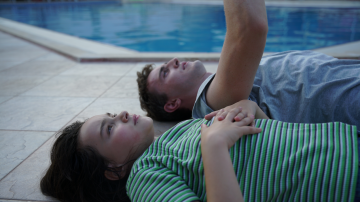 'AFTERSUN': AN ATMOSPHERIC FLASHBACK
'Aftersun' stages a father-daughter relationship in its depth and vulnerability.
Words by Carolin Desiree Becker
CALVIN KLEIN SS23: CONFIDENCE IN COMFORT
Advertisement
Calvin Klein is a brand that has always been known above all for one thing: its iconic…
Photography by Mert Alas & Marcus Piggott