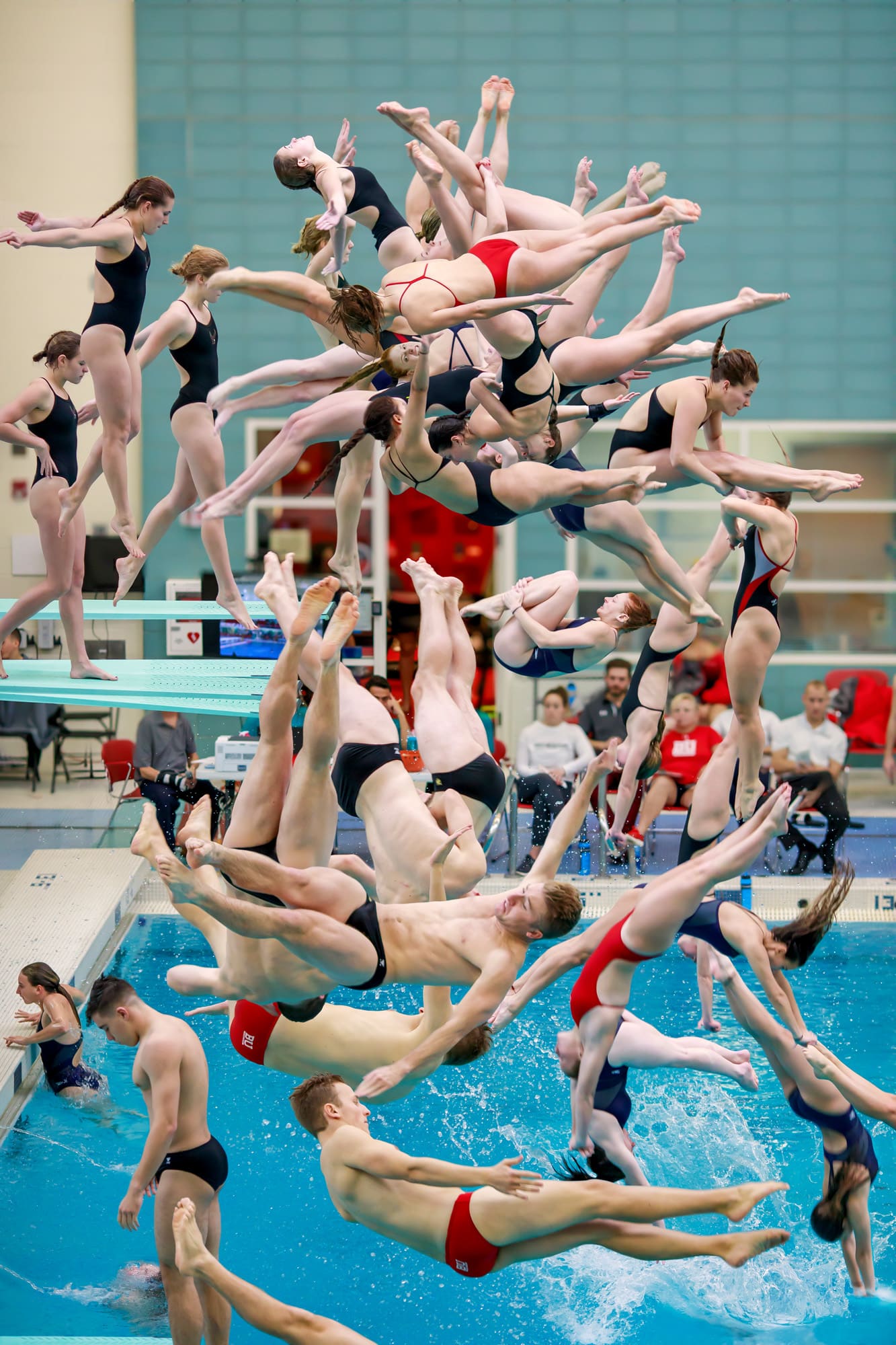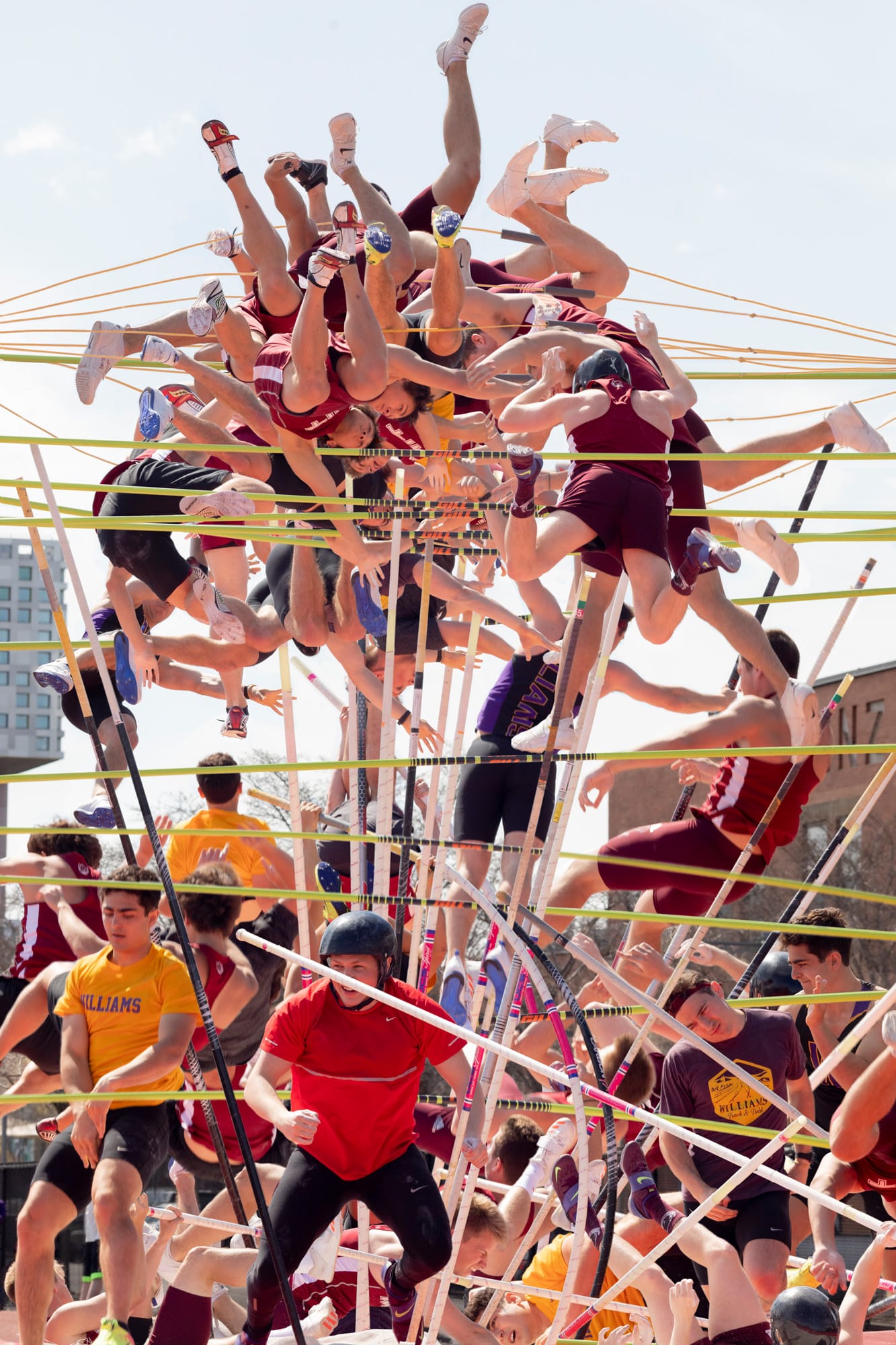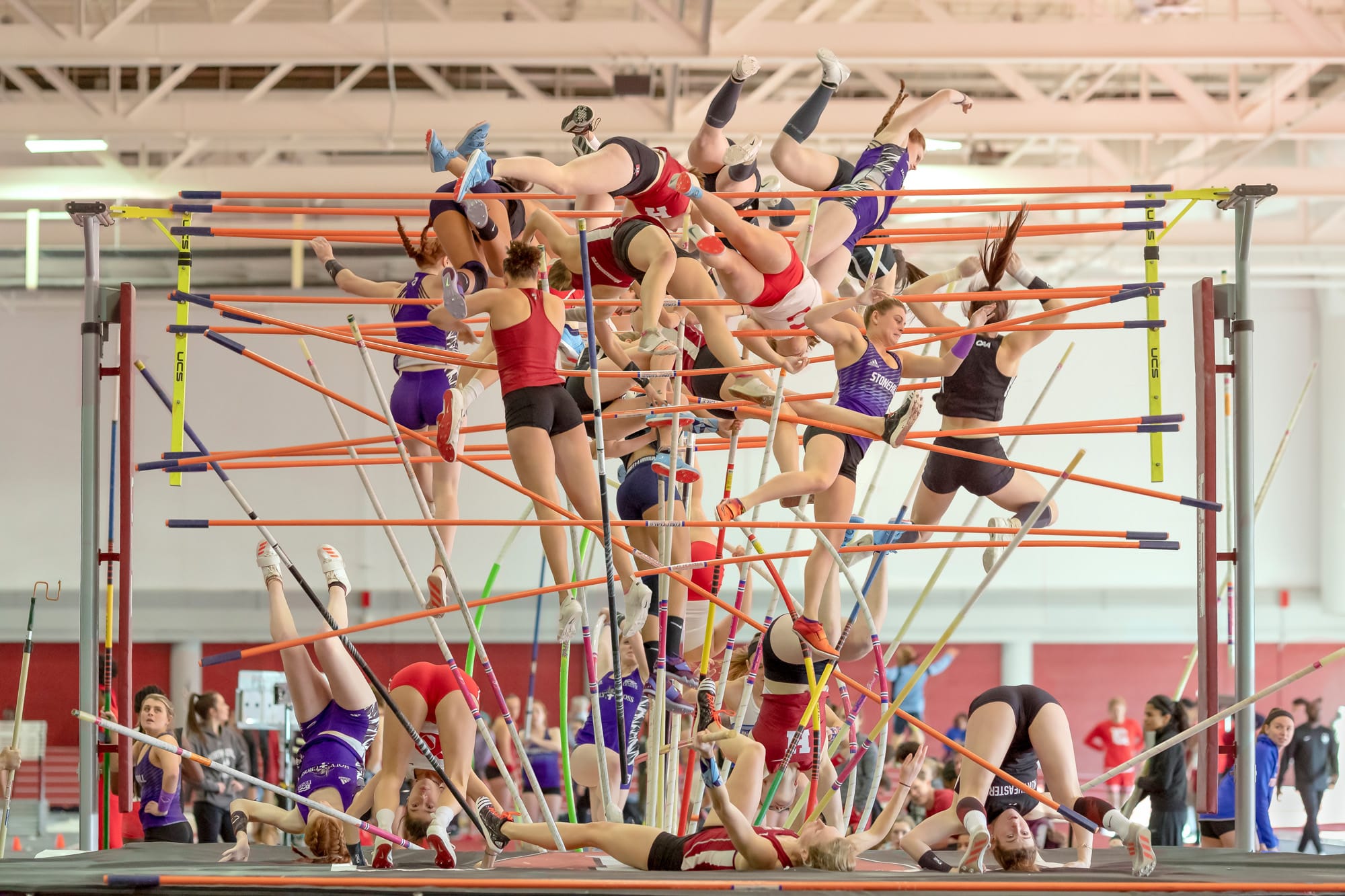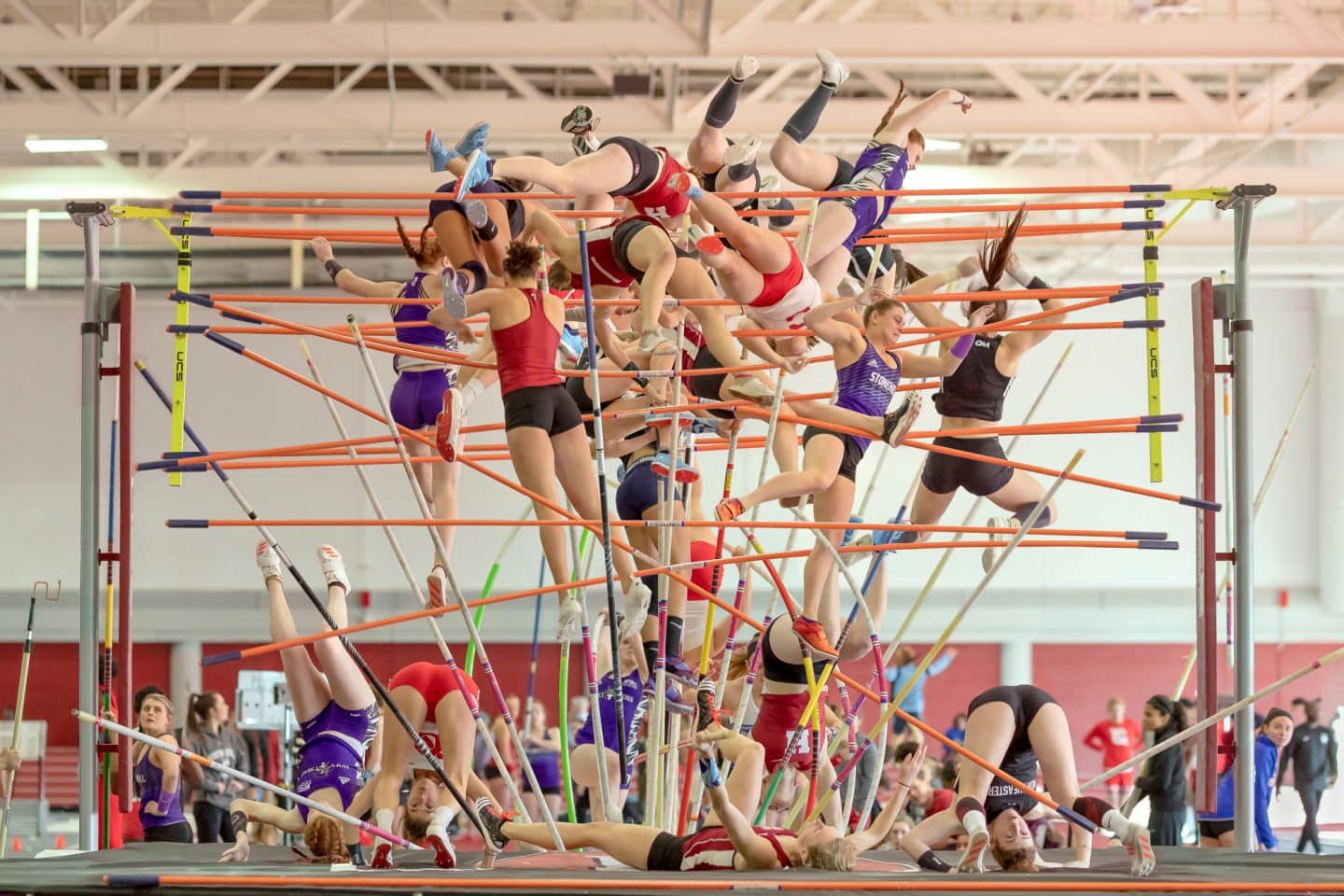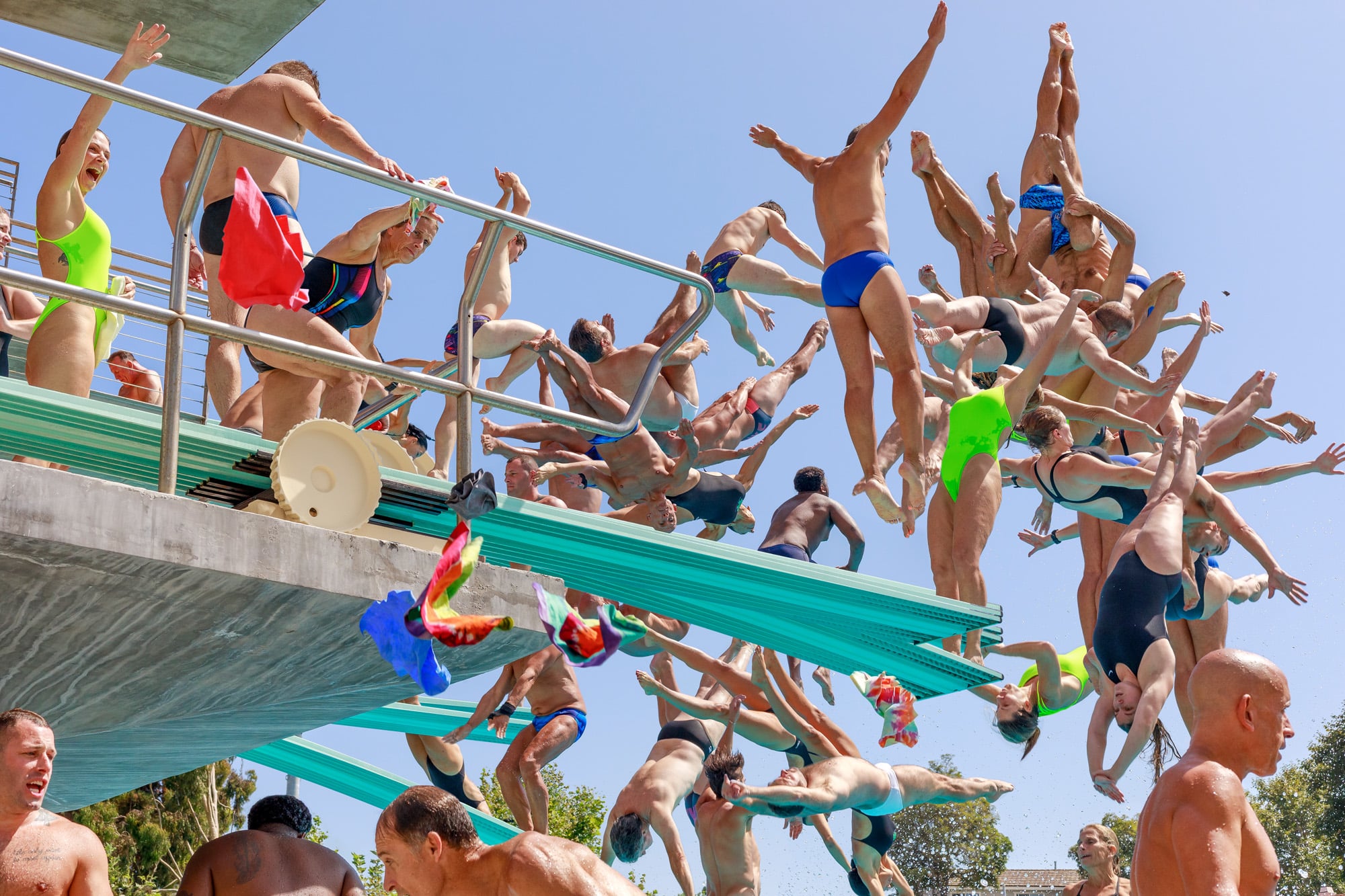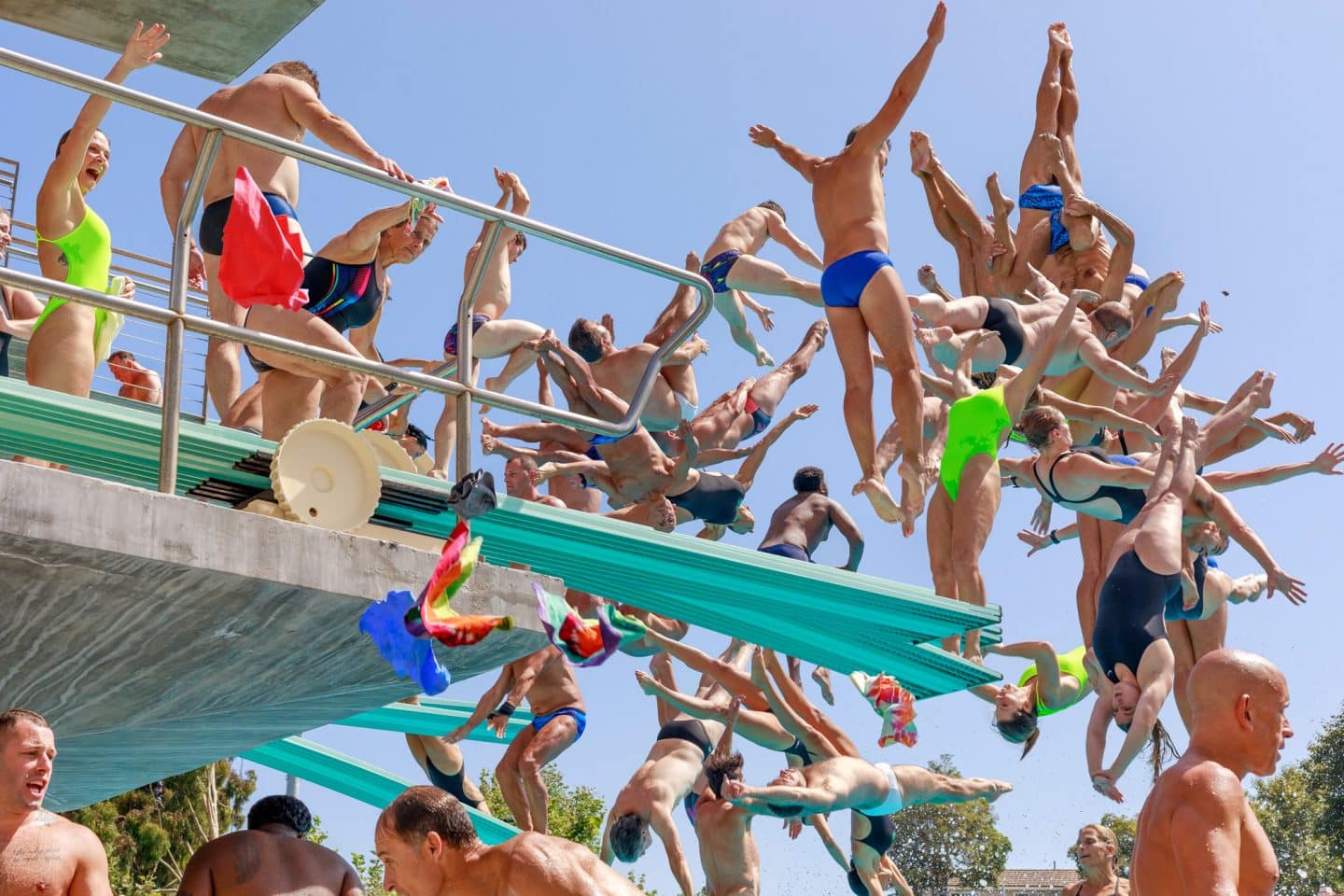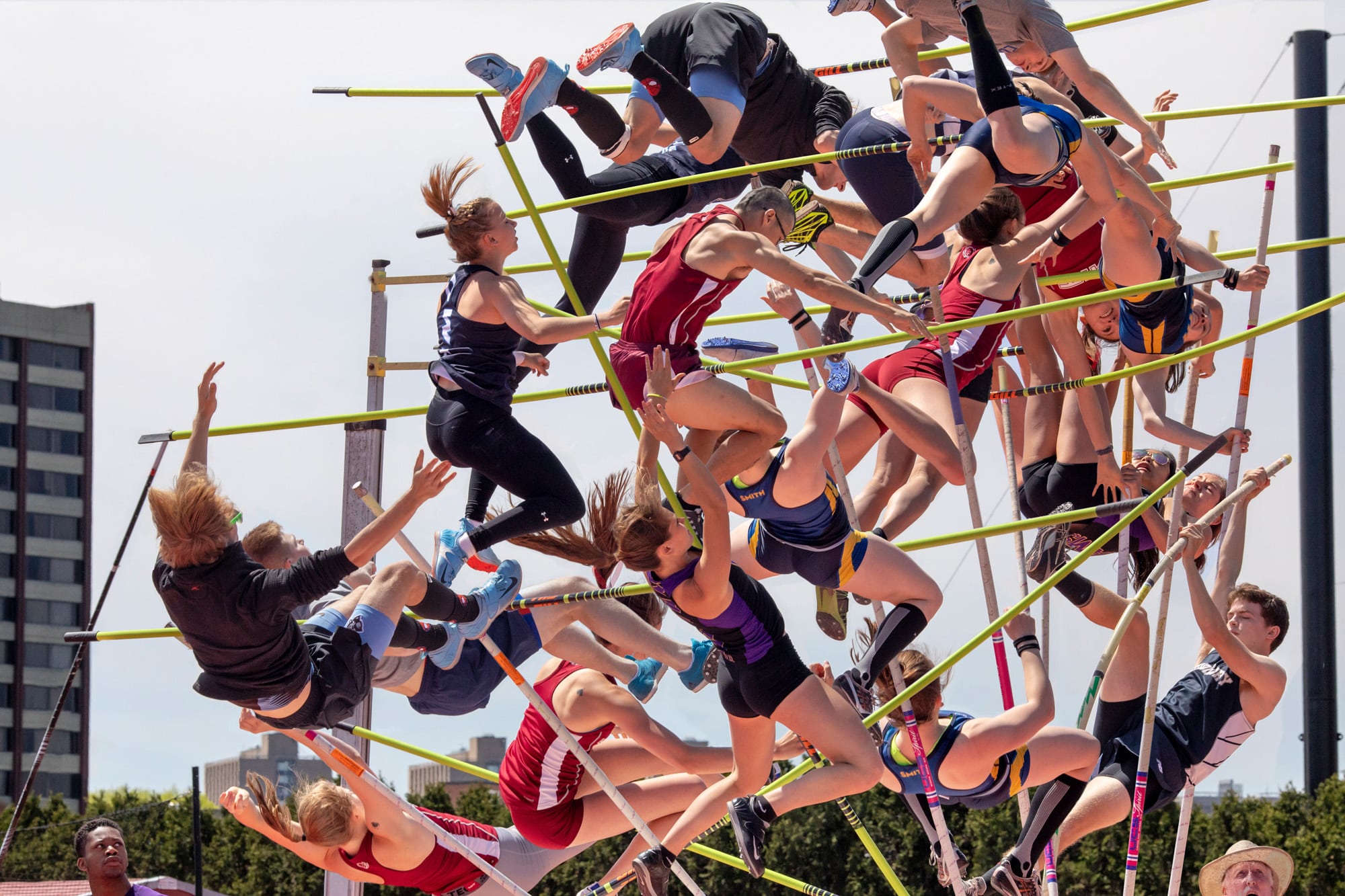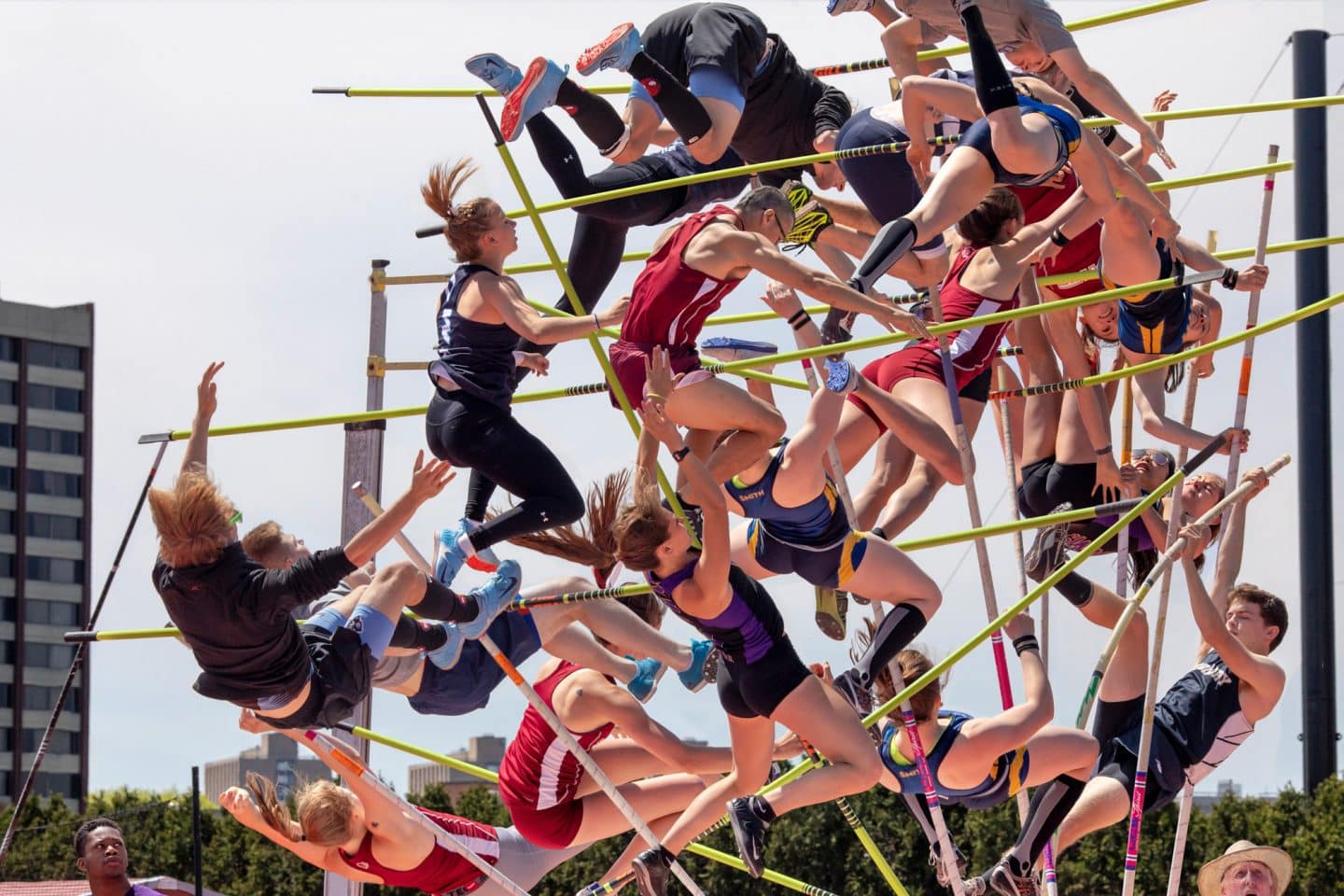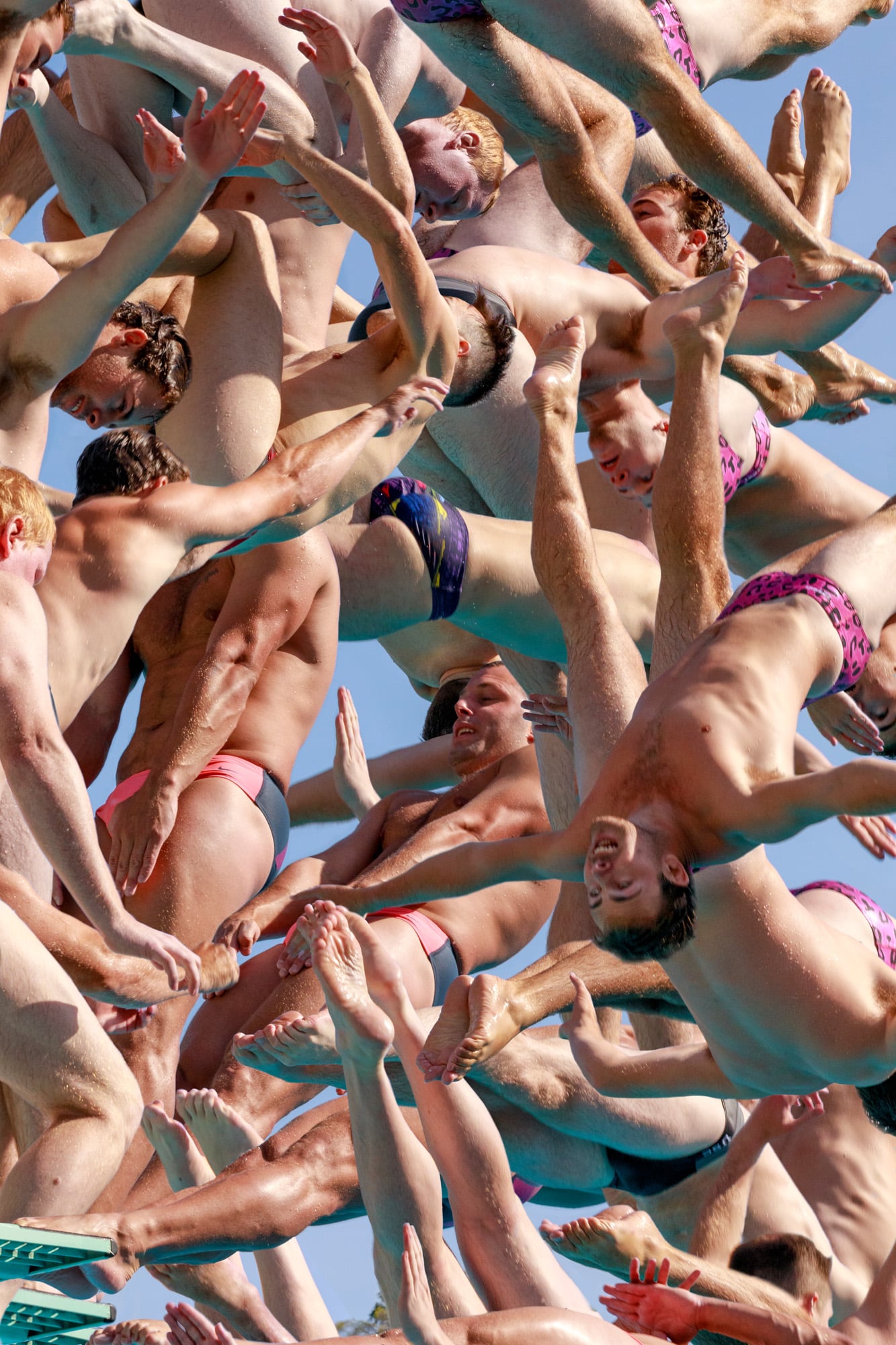 #LIEBE: FROZEN TIME
Now and then, time stands still. We are just too busy to notice.
It's those brief moments when you feel at ease with everything and everyone, which appear out of thin air and fade away just as quickly. You can neither explain nor restore what just happened. A split second beyond description. Frozen in time like a late onset of winter, only that it's summer and the beads of sweat trickle down your forehead like raindrops chasing one another.
Oh, what a summer you have been – full of memories and muggy air which made every step feel like conquering a mountain. 
What's waiting at the top? Is it worth it?
You will only know when you try. Don't just stand on the diving board and look into the vastness of possibilities – take the plunge. As a kid, I always cherished the moment when the body pierces the surface of the water you were about to become one with. Time always felt like an illusion, a concept made up by adults. Wrinkly hands were the one and only indicator for spending way too many hours in the pool.
Thoughts speak louder in free fall, when the background noise lapses into silence. Buzzing words slip away, before making their way back to greet you with childlike innocence. 
Did I bring an extra towel? Will I make it this time?
Our mind loves to play hide and seek. The rules are simple: Don't get caught. Let time swallow you up like the cold water on a hot day. You will get spit out into the hustle and bustle sooner or later anyway.
Oh, what chaos you are – random and all over the place. 
What do you see when you look around? Are you happy with it?
Imagine you can make it stop for just a second. A dizzying wonder of movement frozen in time. Everything and everyone turn into spirits of their own. Still here, yet so far away. Caught in the middle. Some kept their focus, others look like they are floating in the air. Light hearts rise when gravity falls.
Once the moment passes, the world keeps spinning as if it's all just been a dream. The babel of voices picks up again, the body glides effortlessly into the water, leaving behind almost no splash. Some people clap, others are on their way to get ice cream, braving the heat. You watch people continuing with their lives from afar.
Oh, what a wonderful feeling to know time will tell all our stories.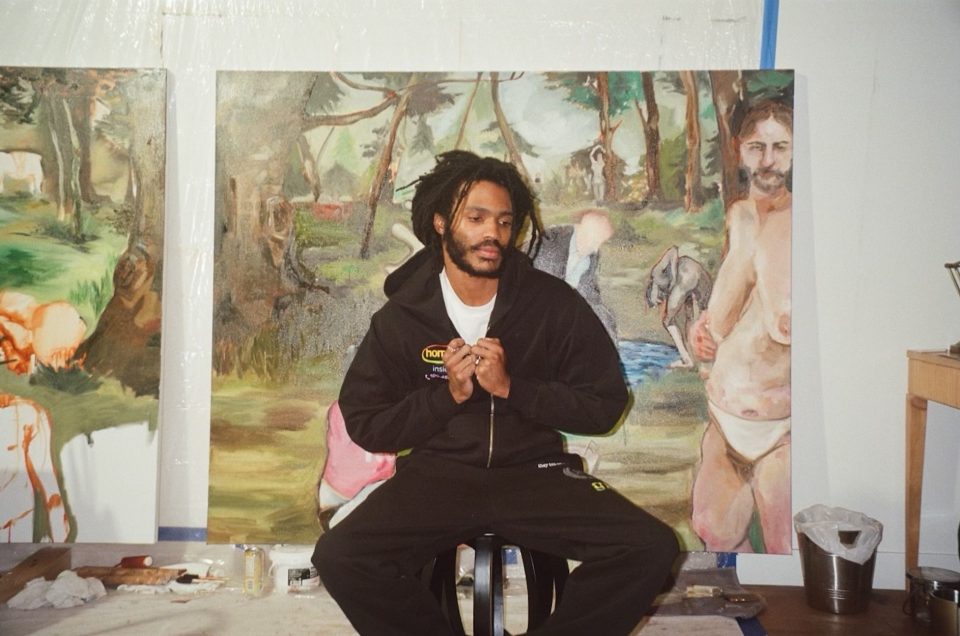 BRYANT GILES "I'M ALIVE?" AT SCHLACHTER 151
Prepare to embark on a transcontinental journey of artistic introspection as Bryant Giles,…
IN CONVERSATION WITH SVEN MARQUARDT
This year, Berlin experienced a special kind of fusion: Club culture merging with denim…