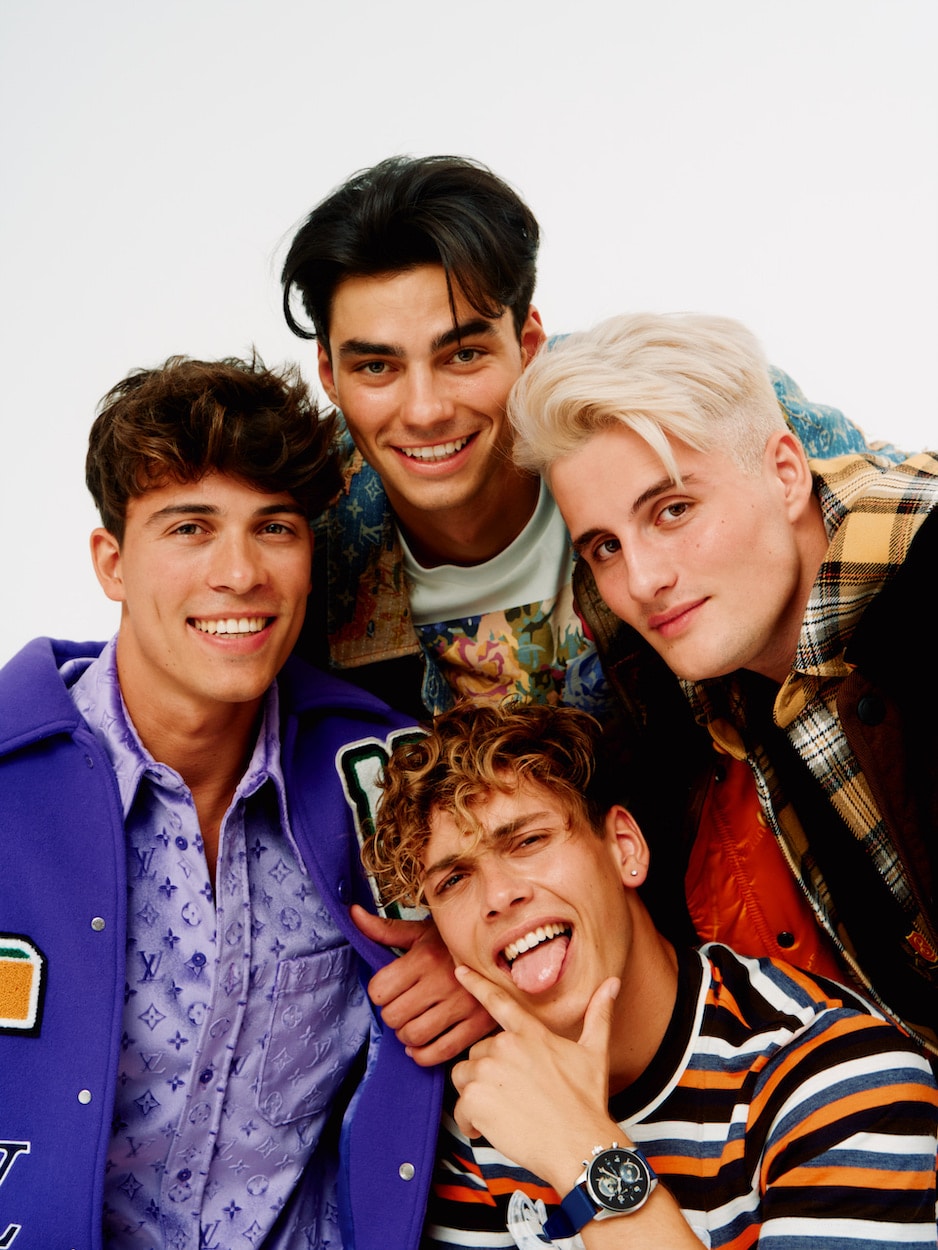 #LIEBE: THE ELEVATOR BOYS
In a world of algorithms, we, collectively decided on their prestige. The FYP never misses, it targets us with content we LOVE. If you haven't come across The Elevator Boys at least once, you are either lying, or belong to a side of the internet I don't want to know about.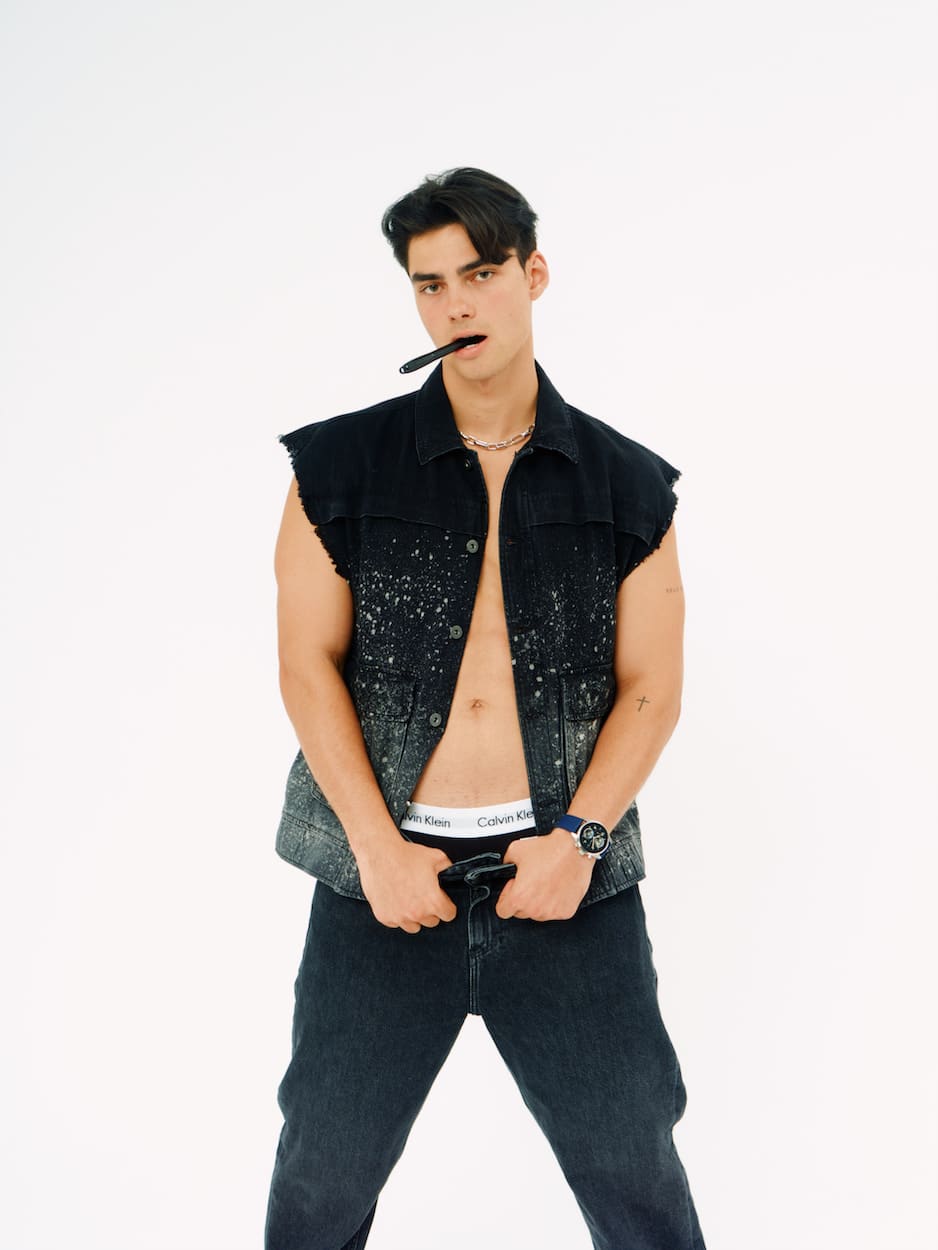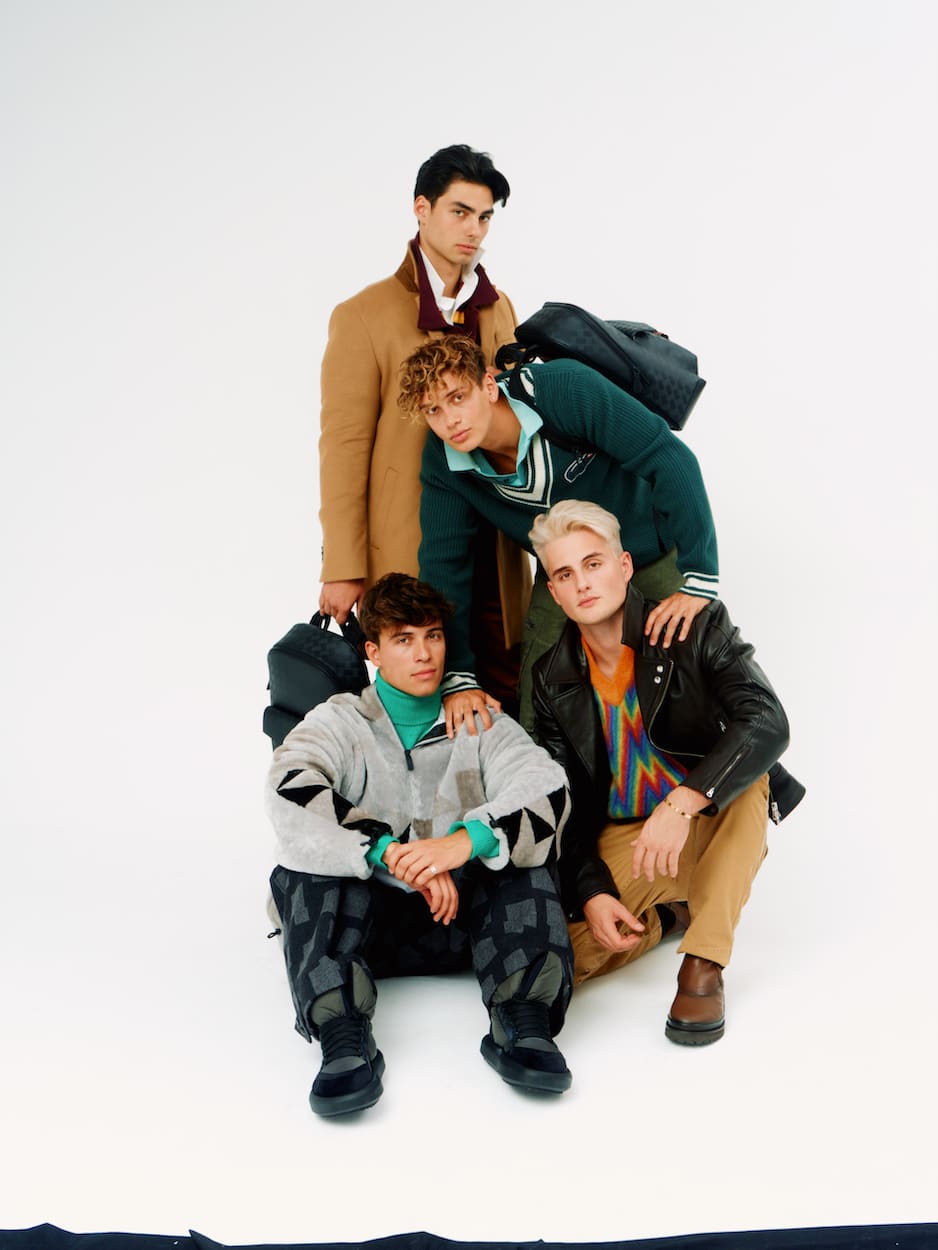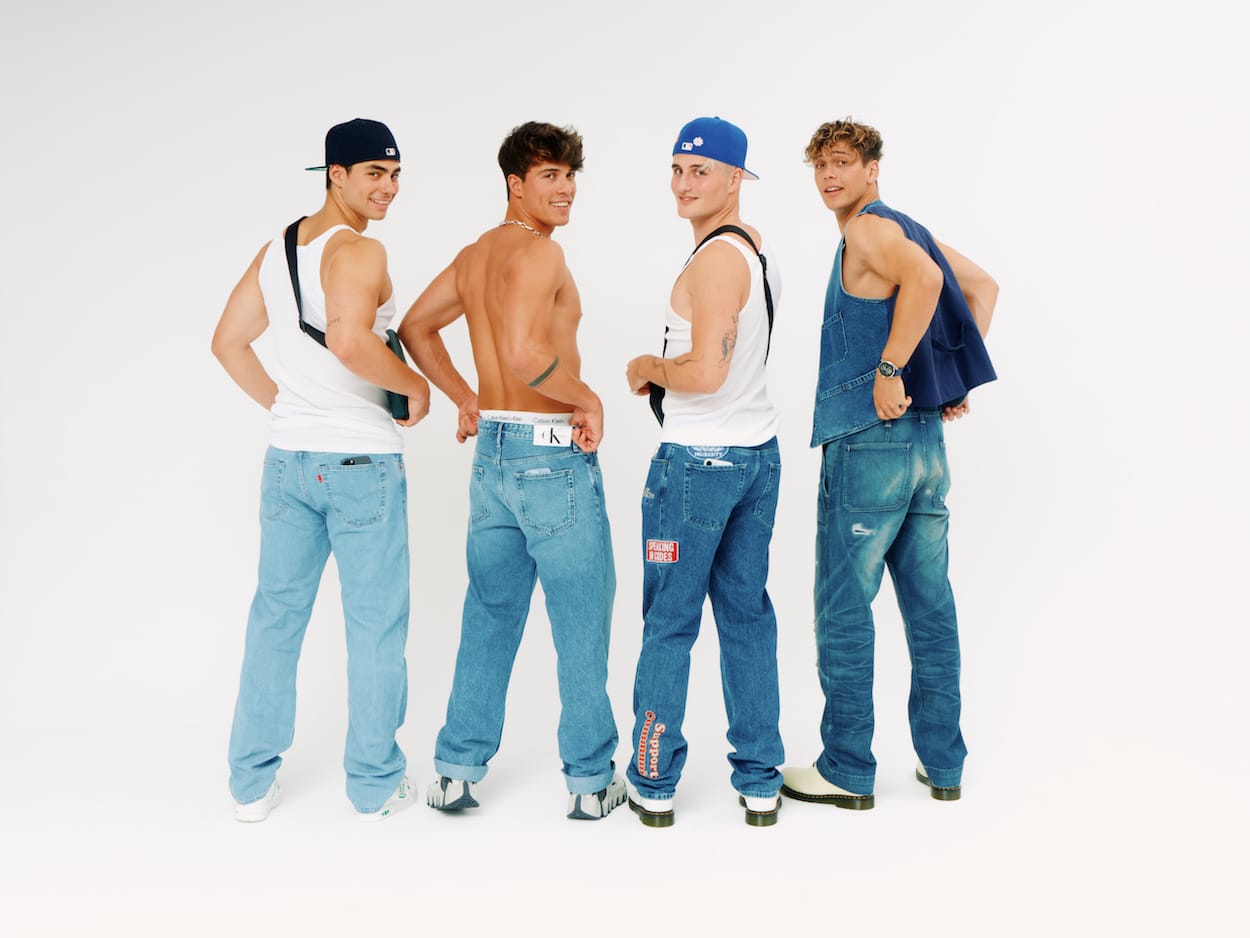 BENE, JACOB, JULIEN, LUIS AND TIM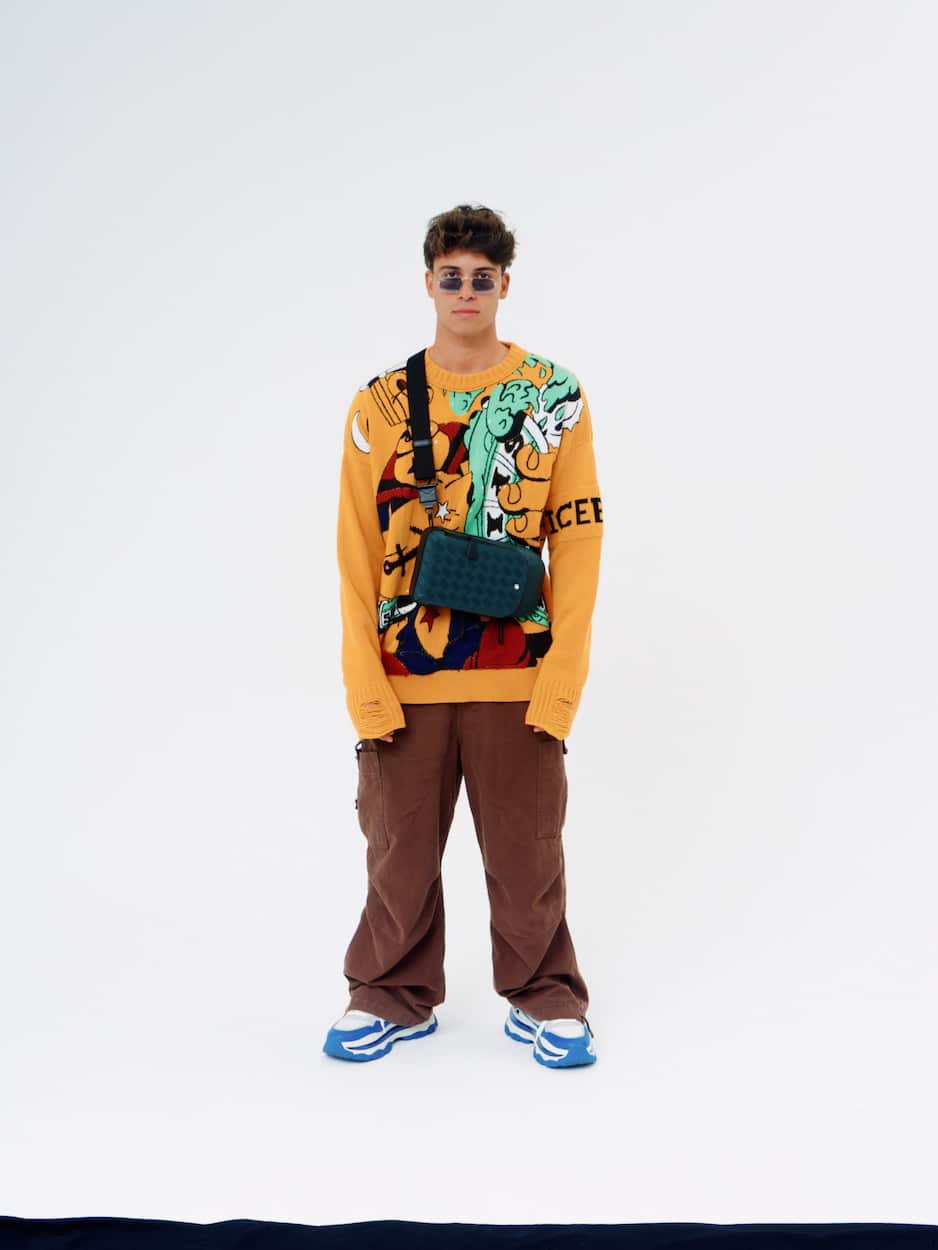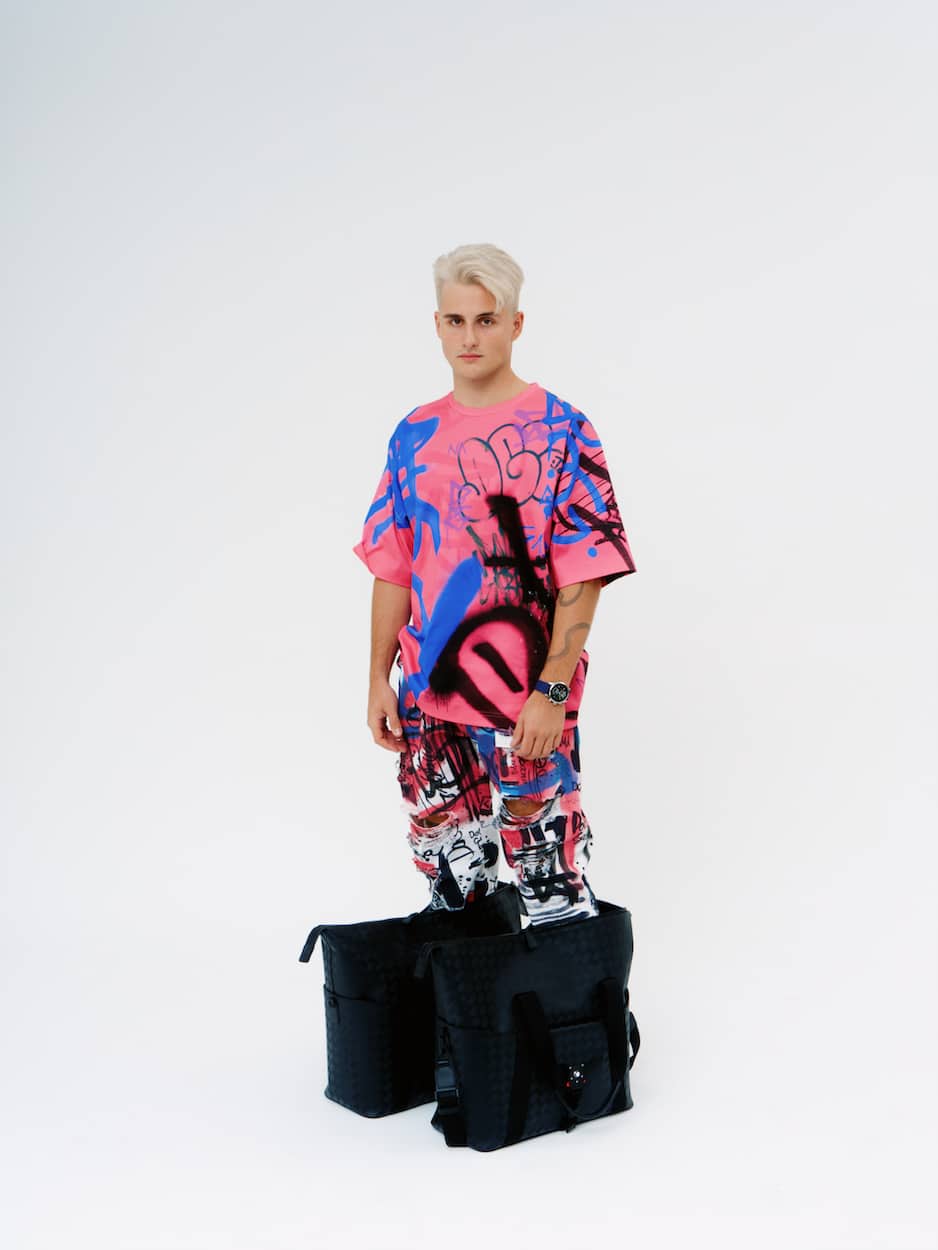 The door of an elevator opens up on a panoramic vision of five angelic faces. One by one, prancing toward the camera as we catch our breaths. Scene!
That's how our favorite internet-born it-boys were born.
Alluring, as if they are ready to hop on stage and perform for us as the most desirable boy band, but instead, gave us a smile, flexed a bicep and disappeared, leaving us wanting more. Overall, a carefree relationship, for an 30 endearing seconds we give them a like and, at the time, some LOVE.
Isn't the concept of a man in an elevator charming, to say the least? What about five?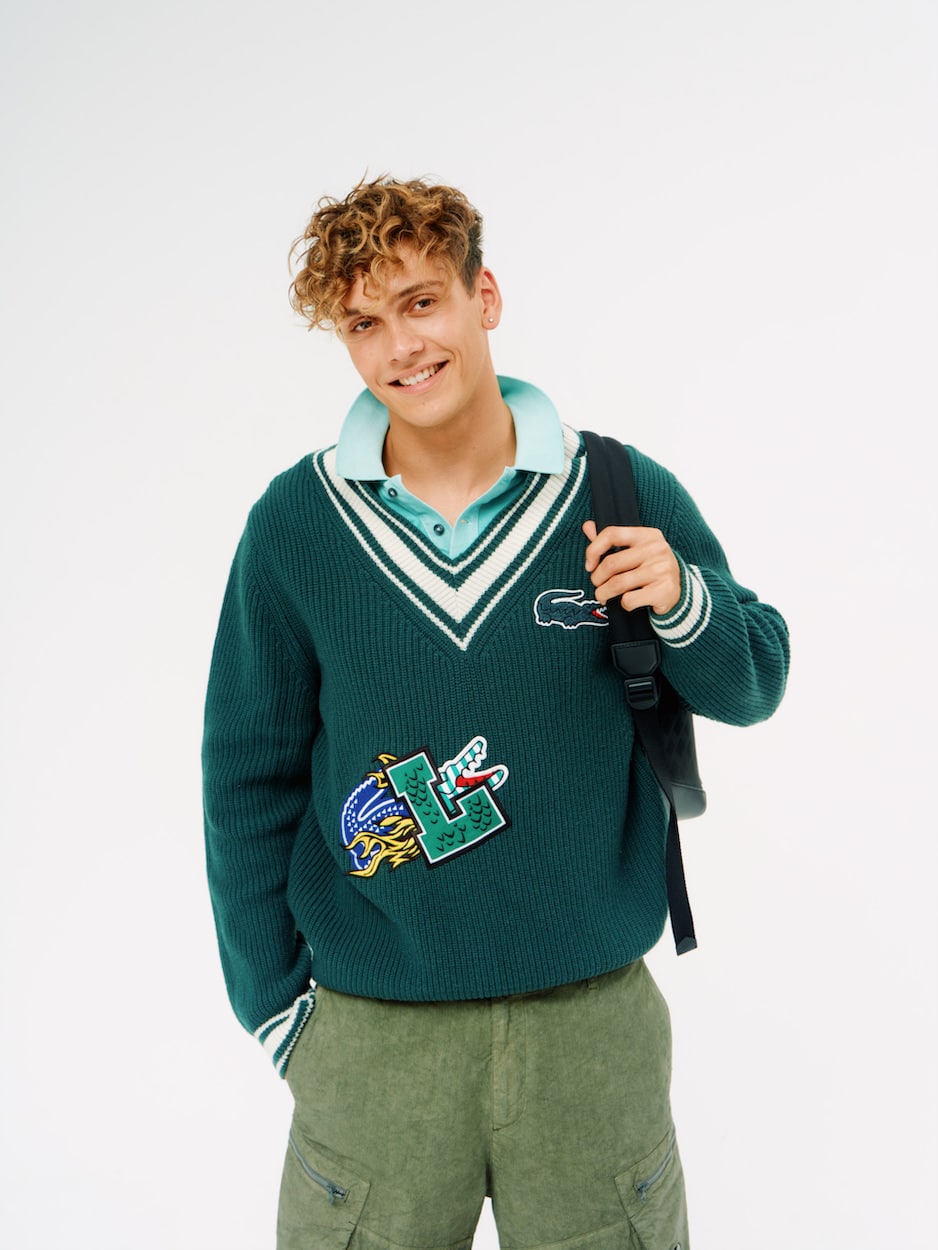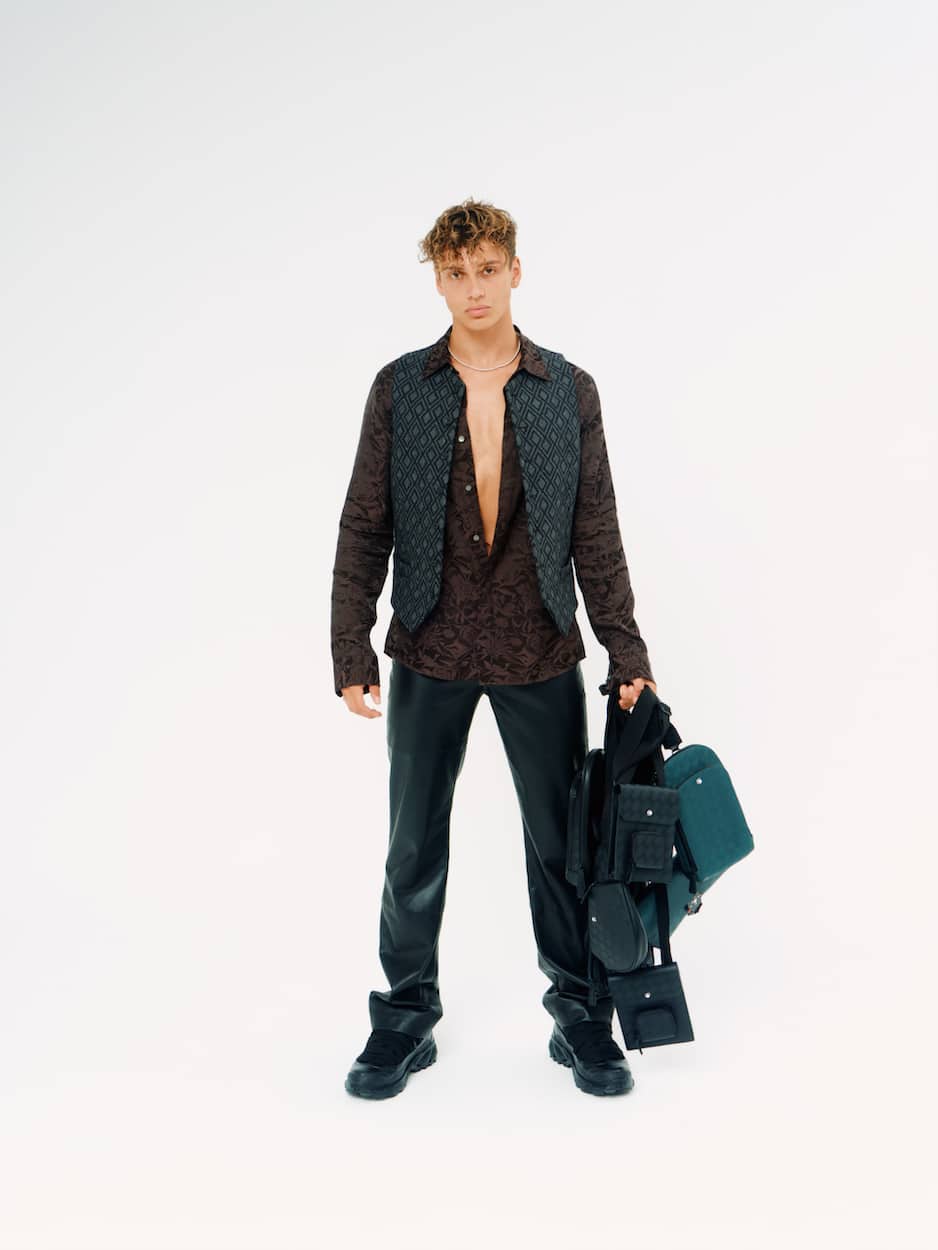 Elevators are cinematic. Zooey Deschanel saying "I love the Smiths" in 500 Days of Summer, quirked up in Wes Anderson's Grand Budapest Hotel, or even frightful in The Shining. But can we picture anything more dreamy than a lift ride with Bene, Jacob, Julien, Luis and Tim? 
If the cinematographic analogy might seem like a stretch to some, our Numéro Berlin cover stars are actors in numerous ways. Shape-shifters taking the form of athletic, unreachable boys for a hot minute before returning to the boyfriend-material type. I read some critics. Many find the job easy or cringe at their videos. I'd say they are rather visionary. It's the content WE consume and they are doing it #FÜRDICH (for you).
Looking at the bigger picture, I started wondering about the social repercussions of such a phenomenon. The Elevator Boys are Germany's most successful TikTok celebrities and their impact is felt on the global scale. What if German boys are the new hot? 
Being French myself, I am quite familiar with the image of the loverboy cliché. Don't get me wrong, Germans had their moments. Sultry Marlene Dietrich, Schiffer-blond bombshells and red-carpet starlets like Zazie Beetz. Yet, we remember them better for their punctuality and management skills than for their seductiveness.
Now, The Elevator Boys redistribute the cards. German lovers are the new desirable goods. (Rest assured, I'm not late on the trend.) Maybe it took a group of five internet sensations to challenge our prejudices and offer a new vision.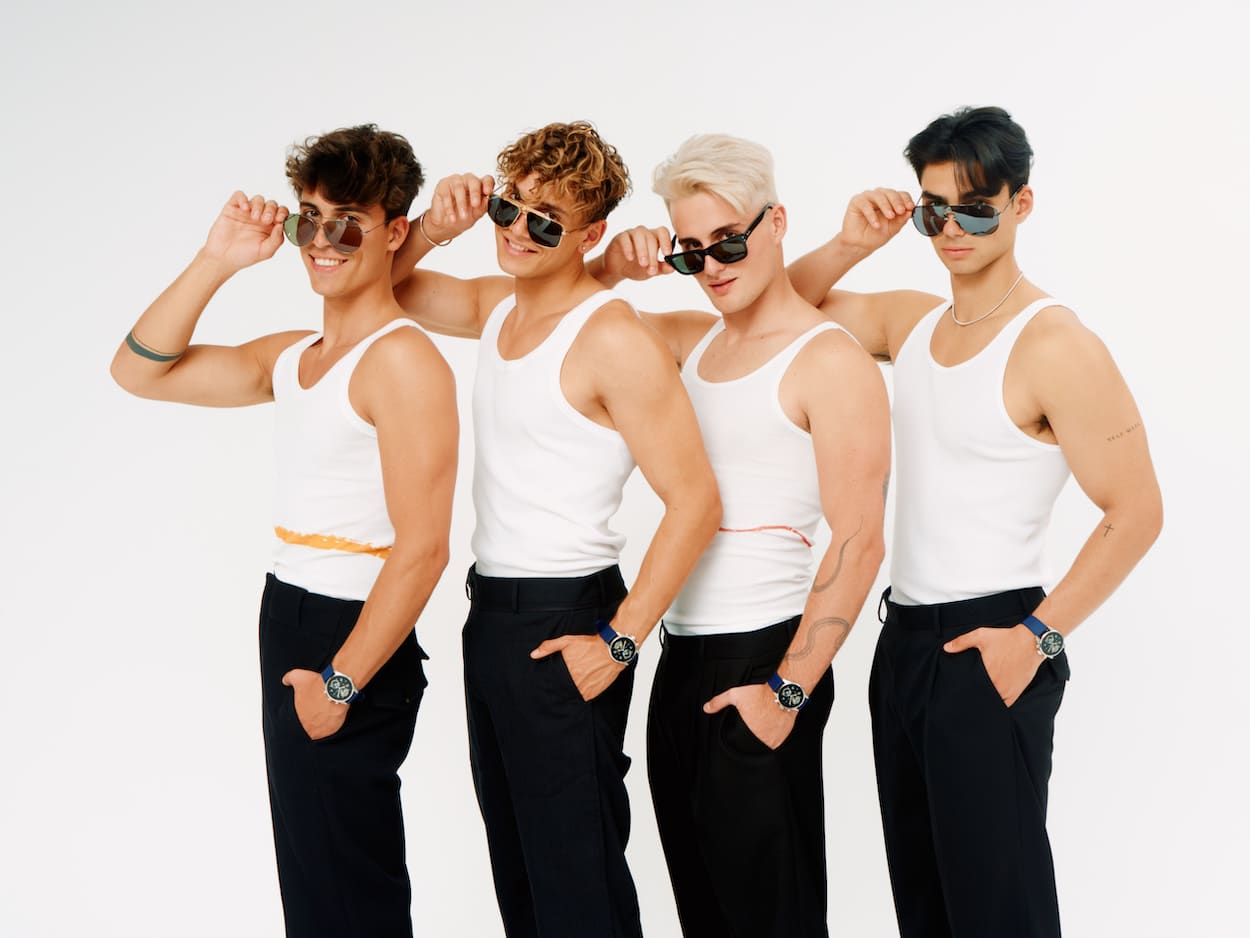 Even if they don't do it "für dich," they certainly do it für mich and für uns – sharing is caring, as they say.