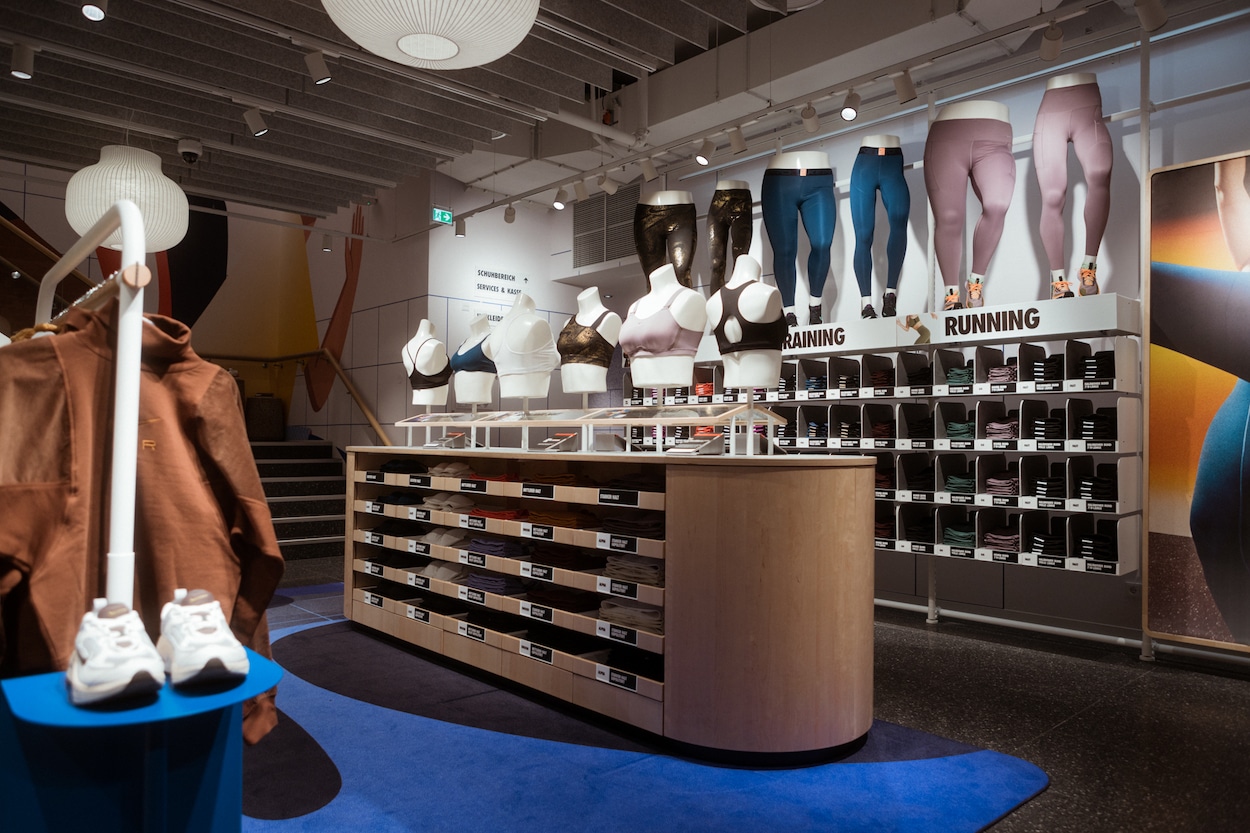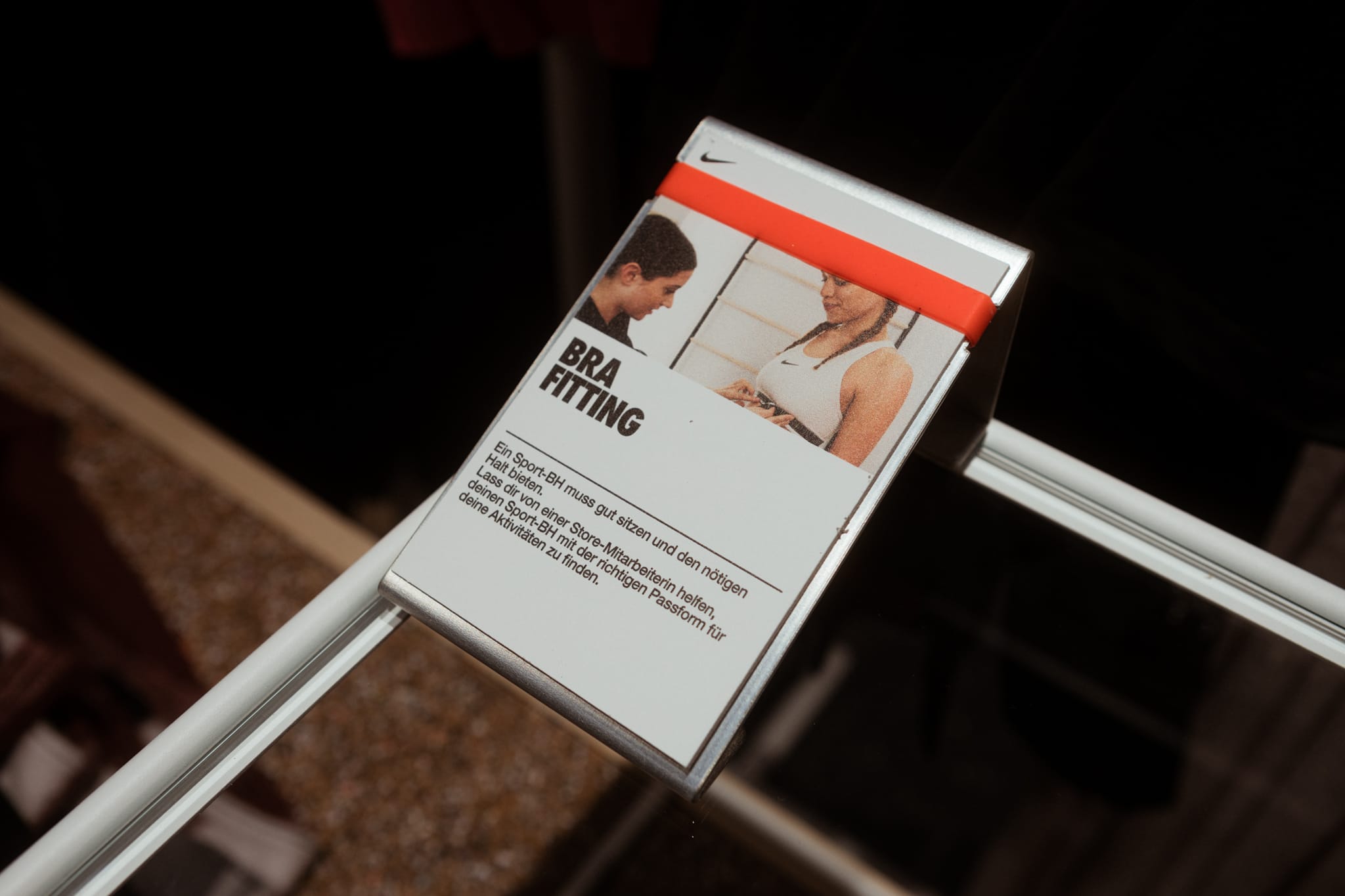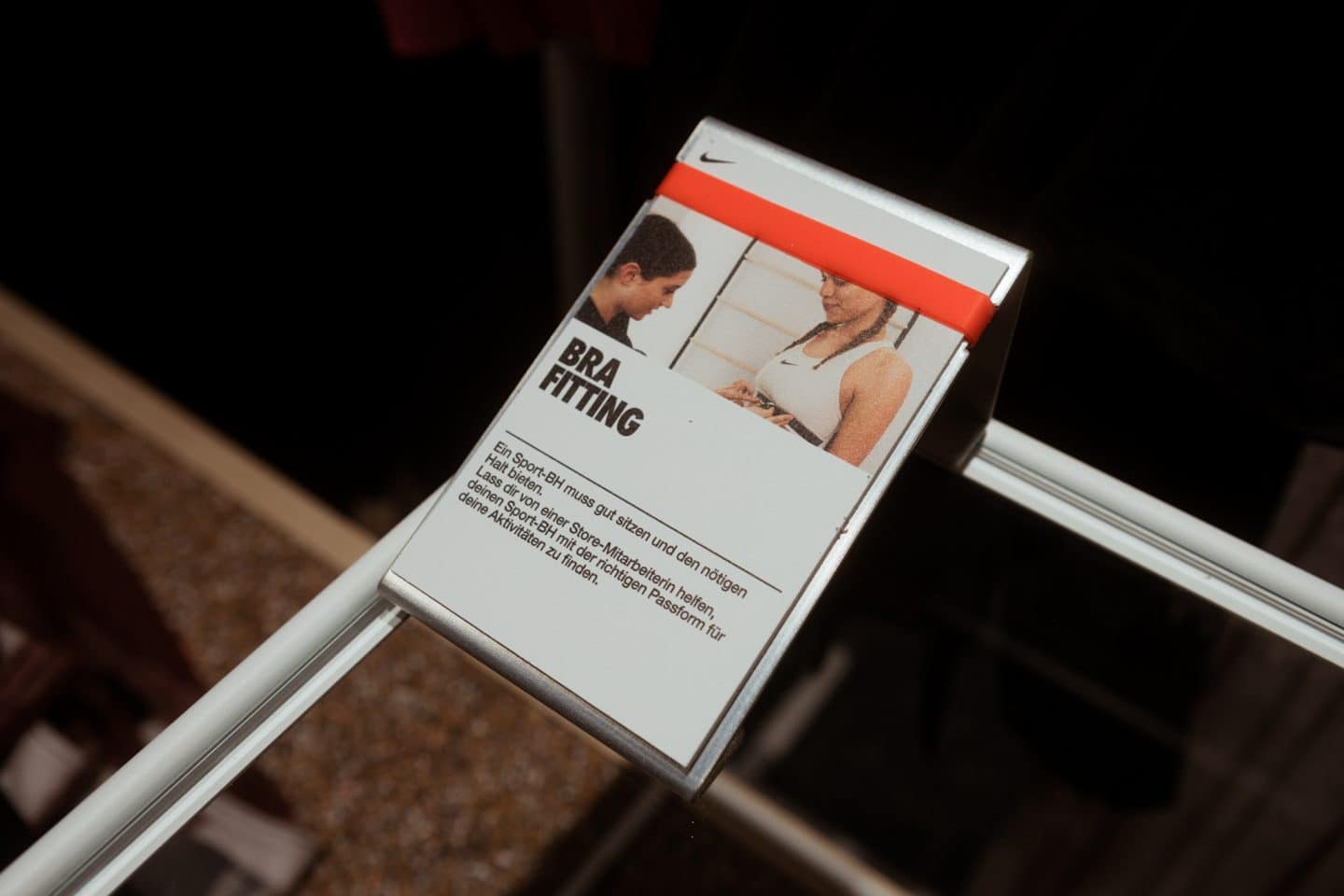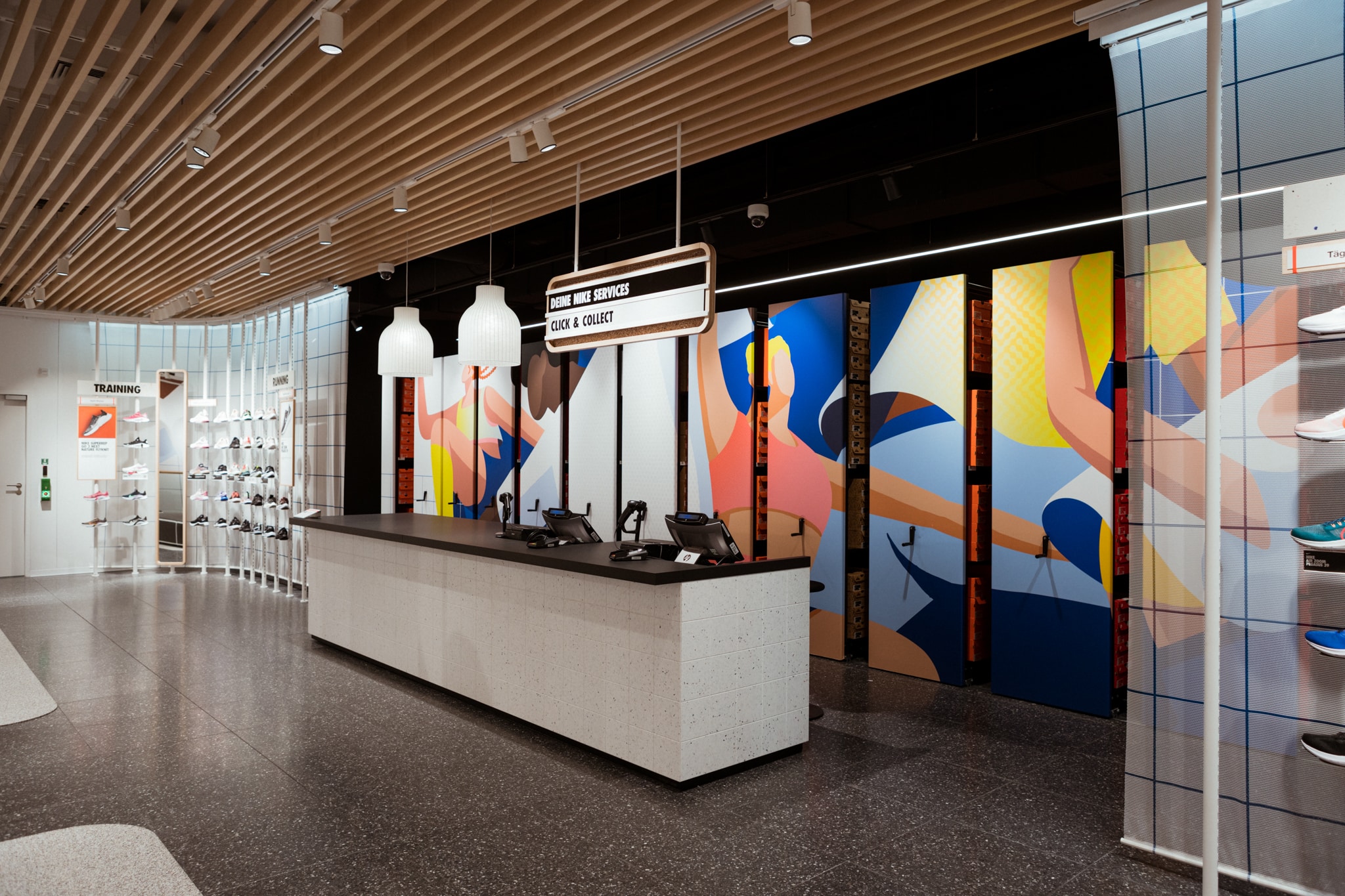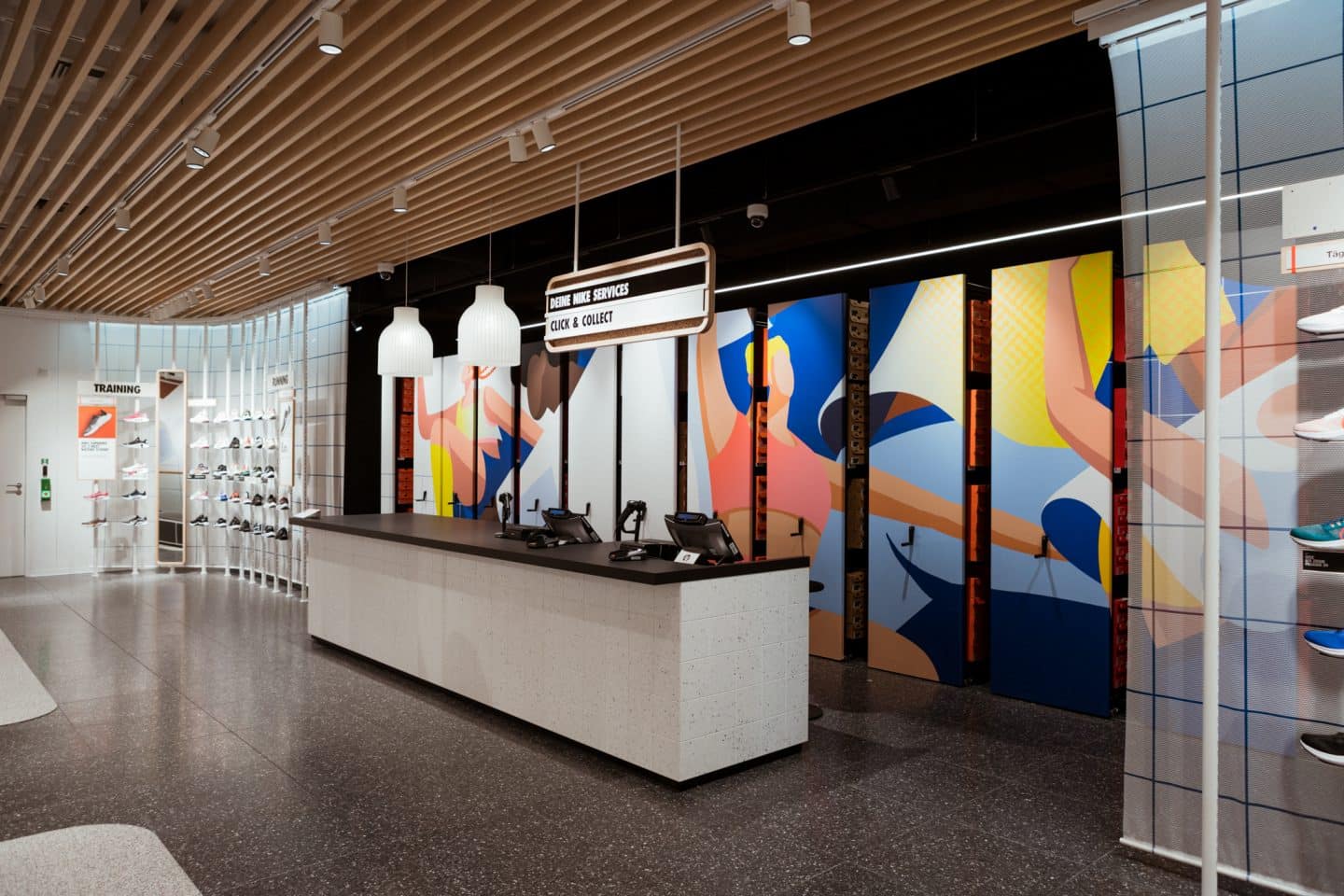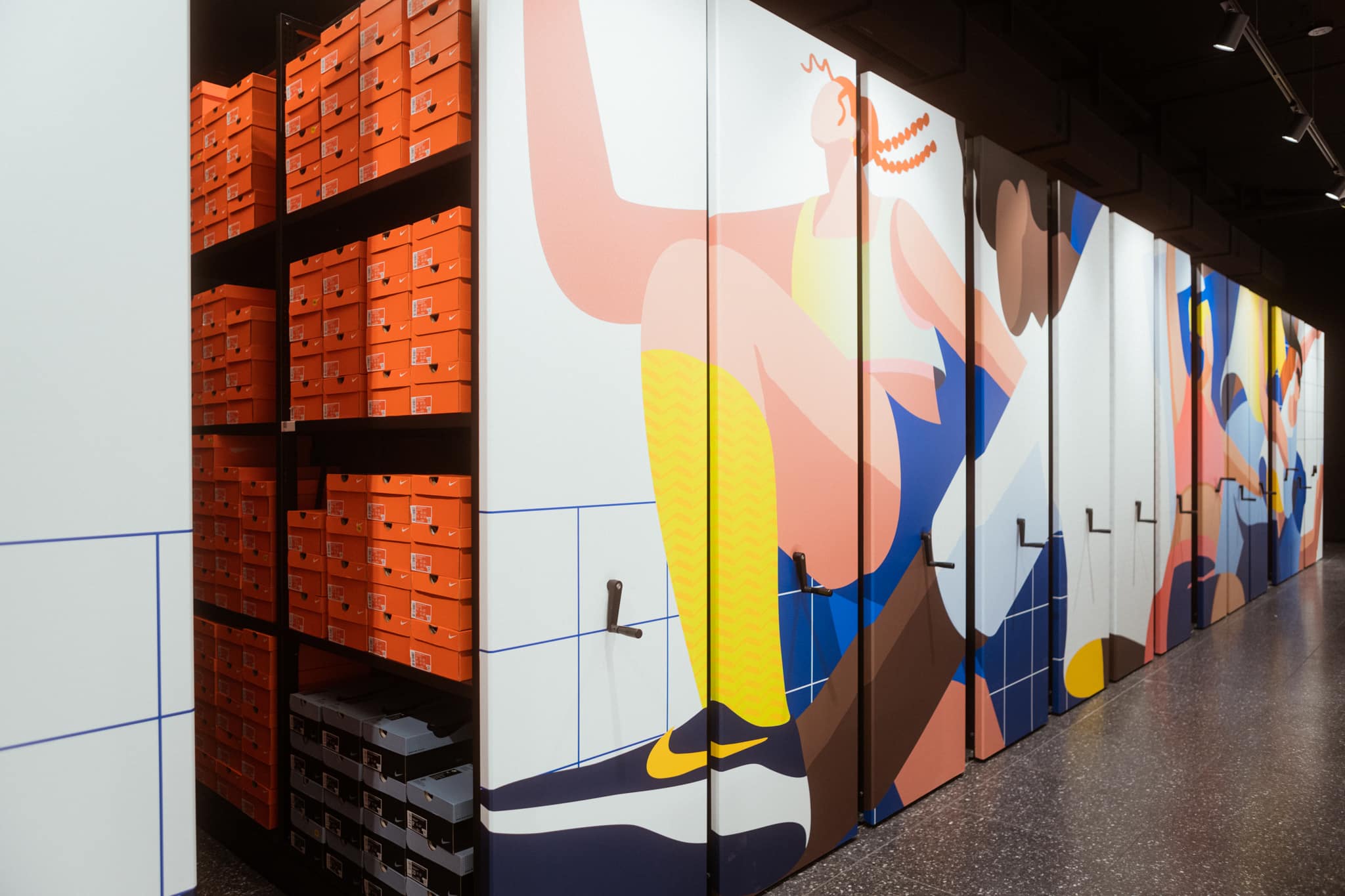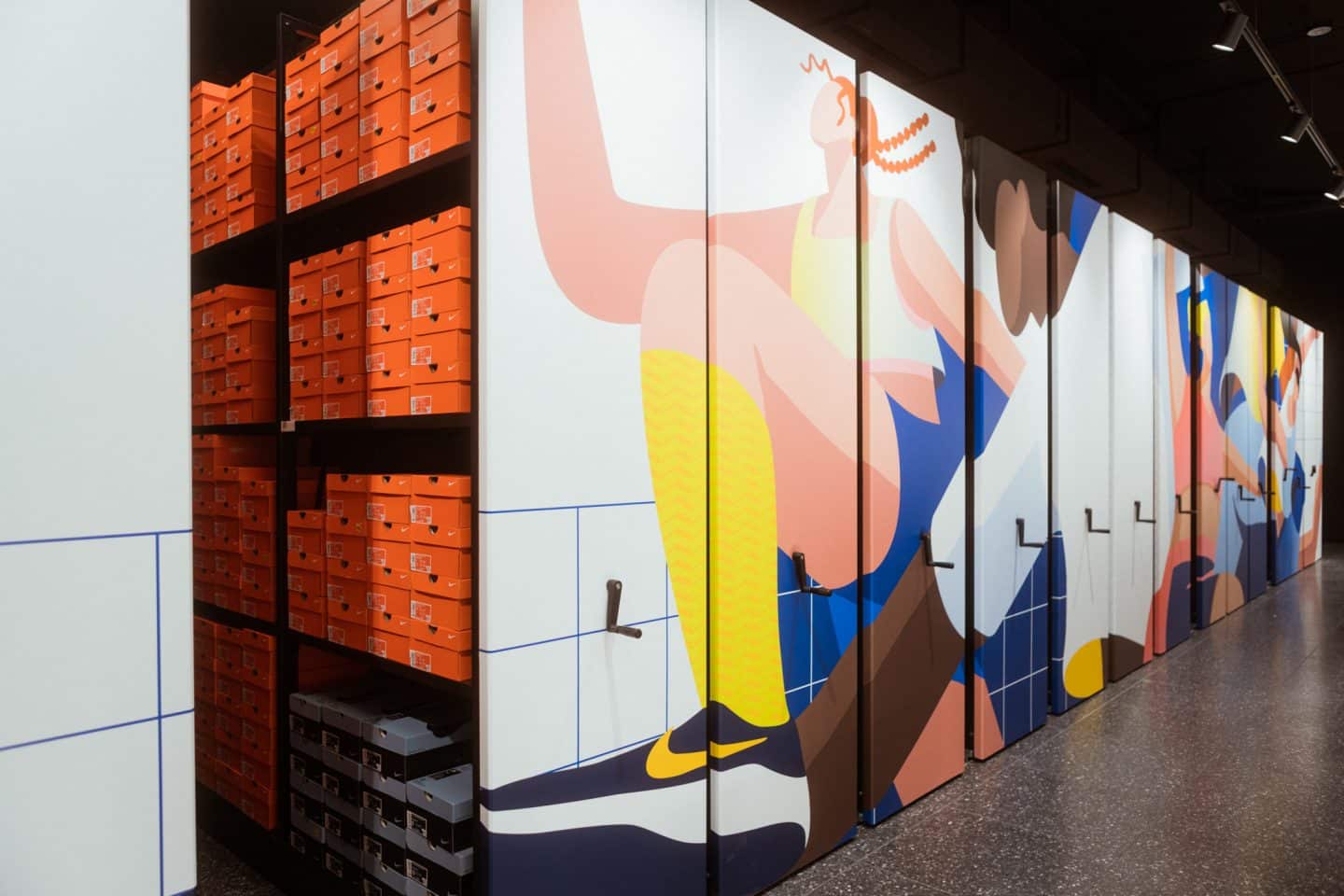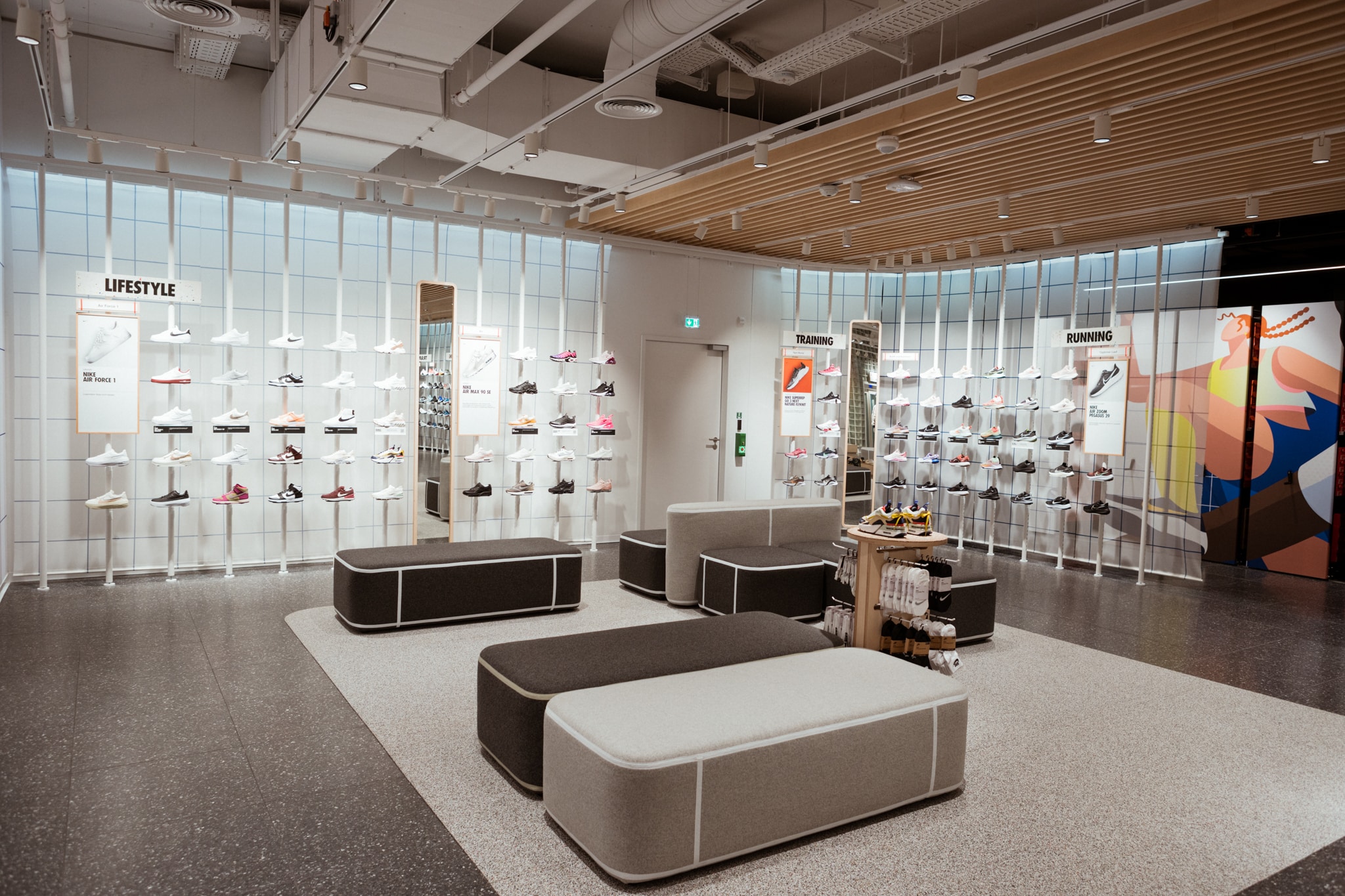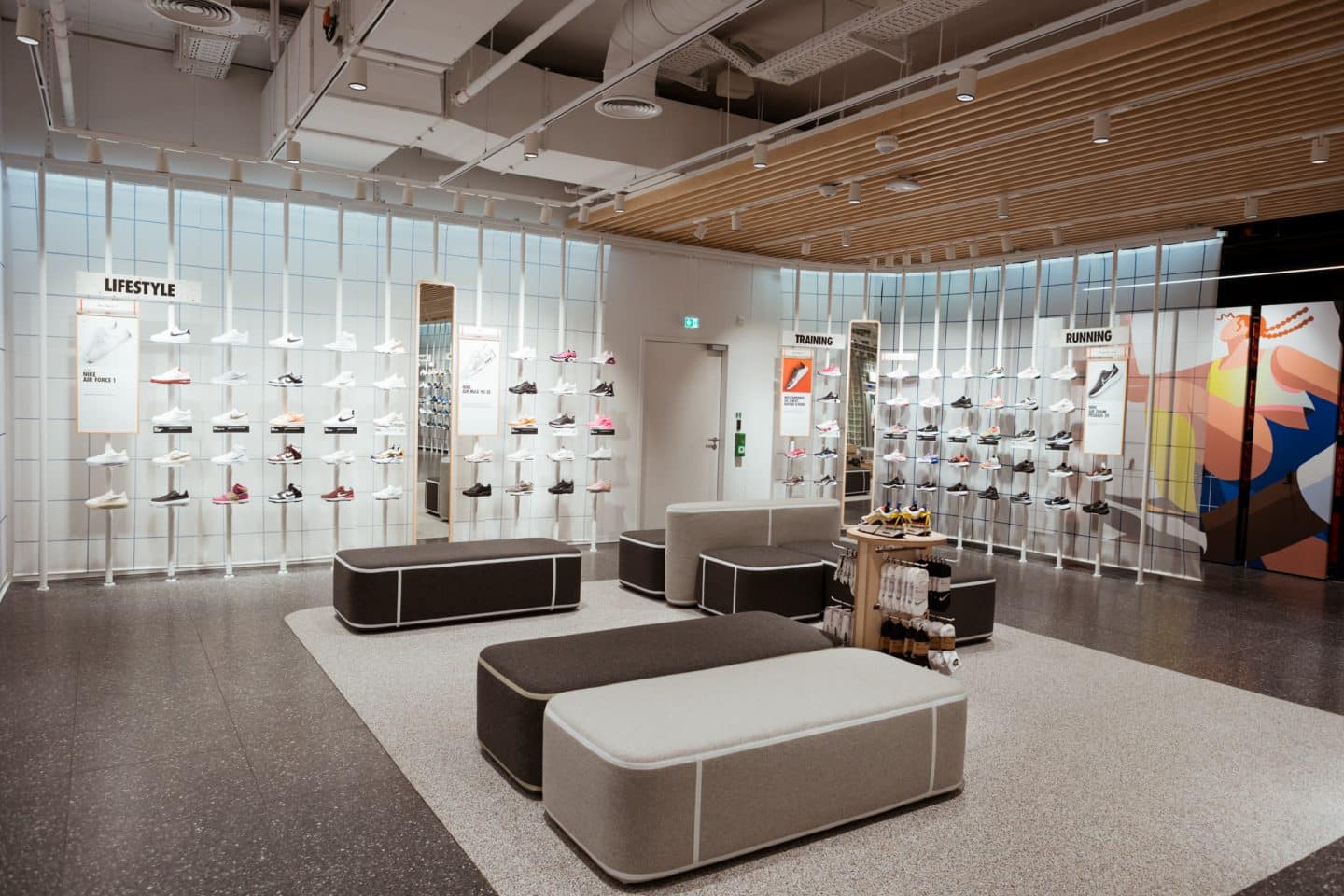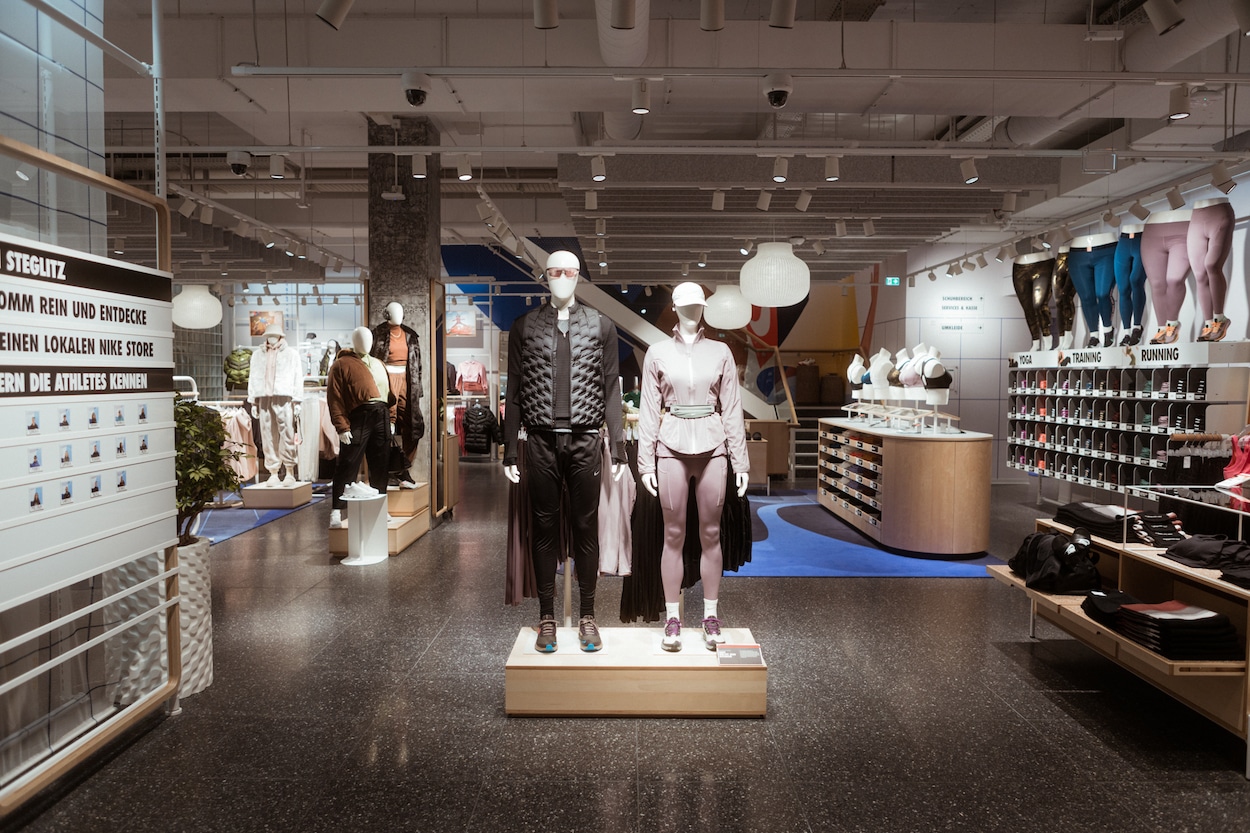 NIKE BY STEGLITZ
Nike finally opens its doors for Berlin's fitness fanatics.
Nike just opened its doors for their fans in Berlin, Steglitz. As forming a deeper relationship with
their customers has been a priority since day one, Nike decided to build a live concept in the
capital of Germany. The new store offers products for everyone with a focus on running, training
and yoga. But that's not the main part – the brand also created a live concept using leftover
materials throughout the store which can be seen in mannequins, hangers, flooring and the
sneaker bar service area.
Especially women will feel very comfortable visiting this place in Steglitz as Nike by Steglitz has
been designed with a special focus on the needs of women. Women can take advantage of the
Nike Bra-Fit service, which helps to match everyone's body type with the right bra size as well
as amazing style. Also other services such as the Nike Shoe-Fit are being offered.
To make the shopping experience more efficient and easy, all Nike members can profit from their
app and use physical and digital services at the same time. Not only can they receive new
features and content but thanks to services such as "Nike Scan" , clients have access to check
on product's availabilities and sizes.
The playful, dynamic illustrations that give the store a feeling of comfort, enhancing the inviting
community character have been created by the Chinese, UK based artist and animator Yukai
Du.

The space is located in Schloßstraße 11-12, 12163 Berlin and is open for everyone from Monday to Saturday, 10am – 8pm.
IN CONVERSATION WITH SVEN MARQUARDT
This year, Berlin experienced a special kind of fusion: Club culture merging with denim…
THE GRUESOME NEVER LOOKED ANY BETTER: 10 MOVIES THAT MAKE THE HORRIBLE BEAUTIFUL TO WATCH
Welcome to a world where horror meets aesthetics! In celebration of the eerie season,…