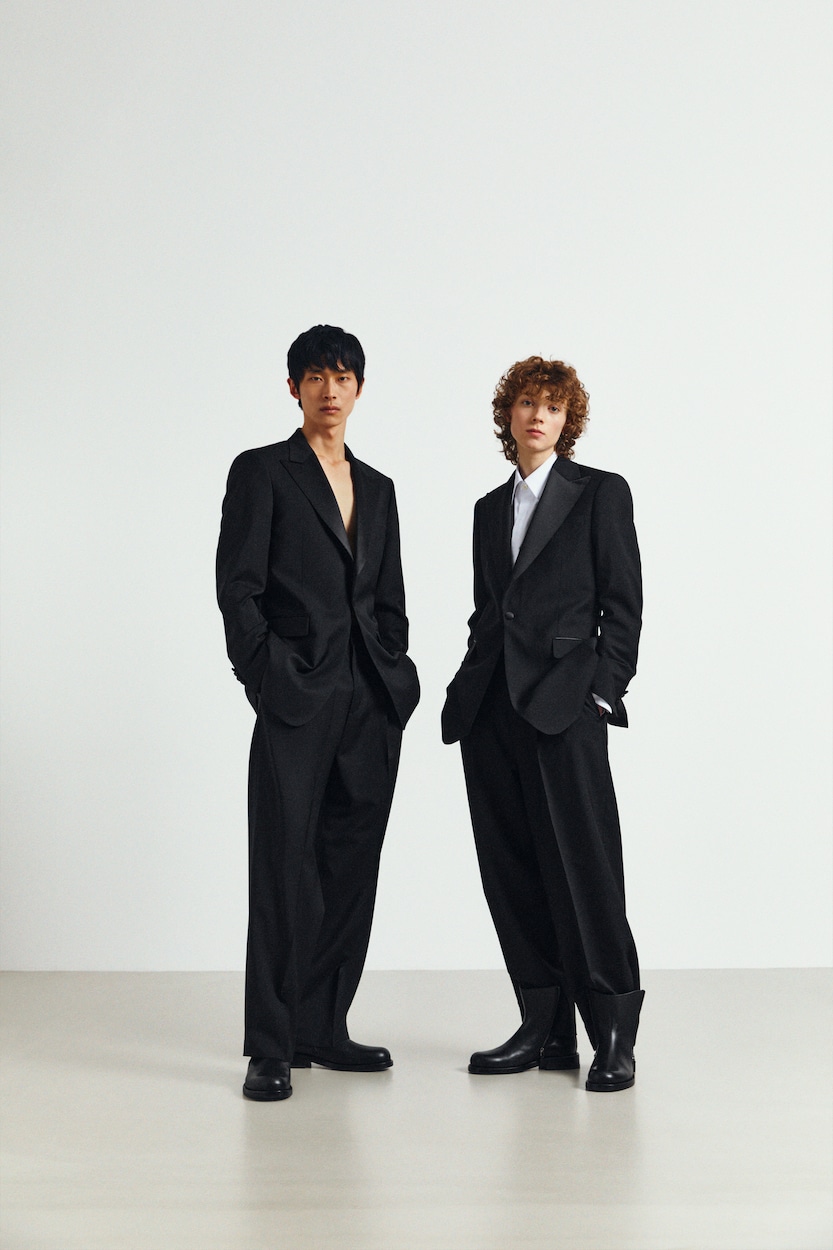 NUMÉRO BERLIN X TIGER OF SWEDEN
Advertisement
This is the question that Tiger of Sweden addressed and defines the basis of the creation of unique silhouettes through the basic essence of the new form. With this in mind, the brand's ALL Collection returns for the 2022/23 season, presenting a collection based on these very legends of our closets, neatly tailored for both men and women.
The focus is on the perfect cut and this does not come by chance: similar to the suits of the ALL Collection, numerous considerations have been made in the design and the male and female body studied to create a unique look that makes us feel comfortable and supports us in what and who we are. Because clothing is support and security and should be inclusive and fit everyone. In this sense, the ALL Collection features above all the hero pieces of our everyday life and our most special days: Among them a tuxedo, a duffle coat, our favorite basics for every day, chunky knits and a rugged motorcyle boot.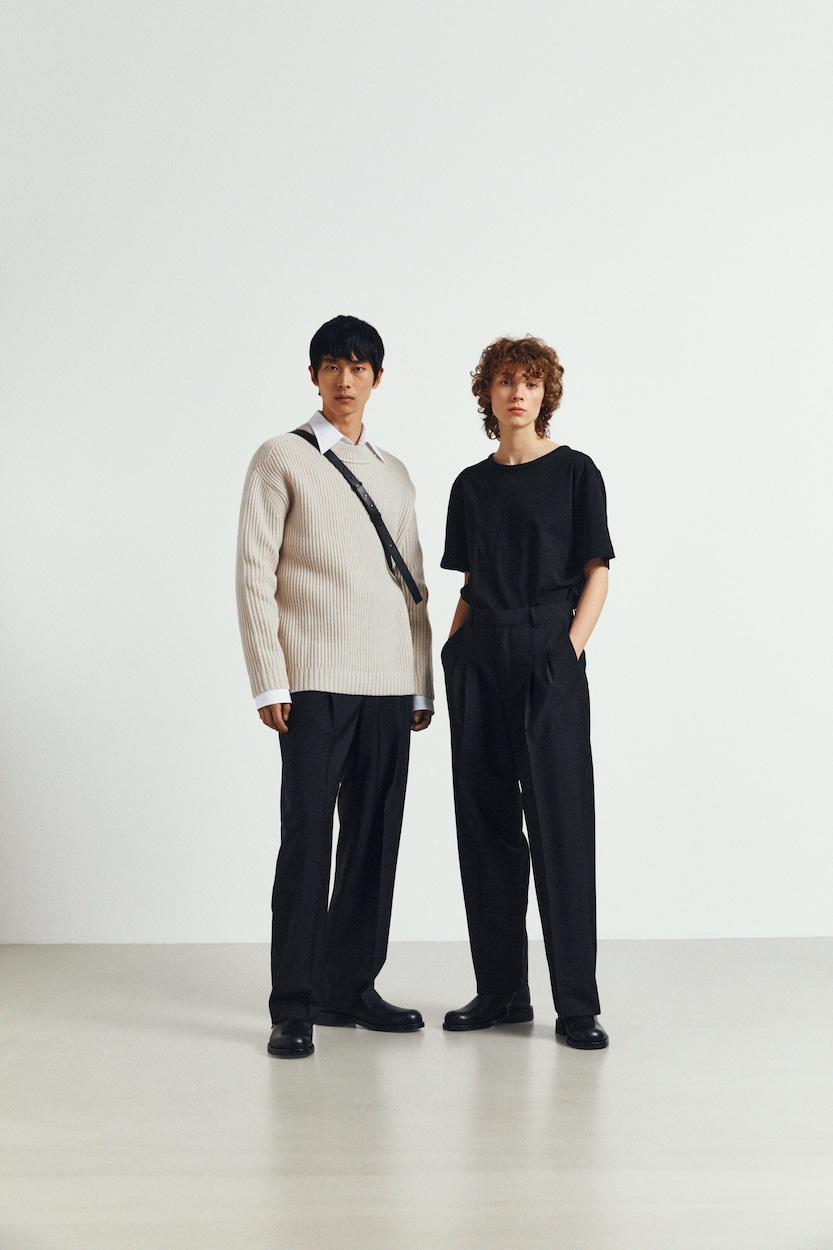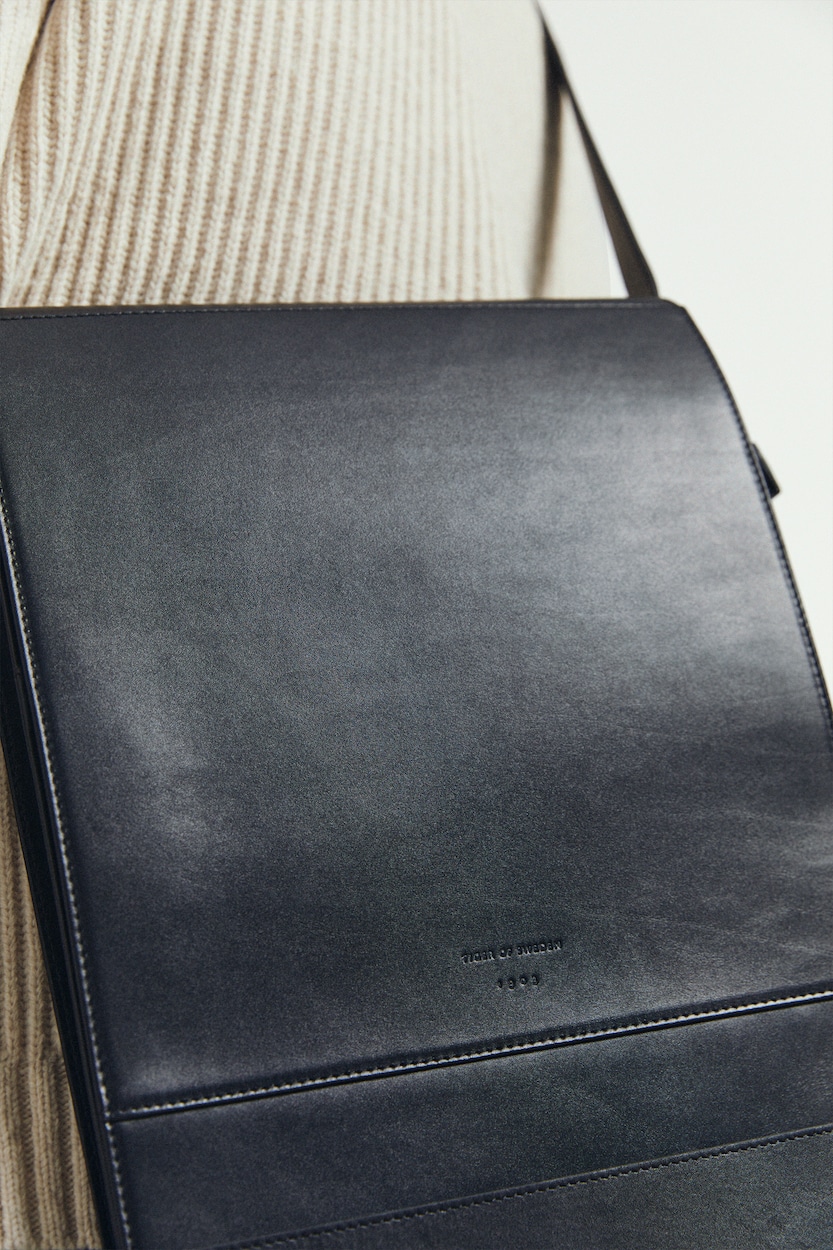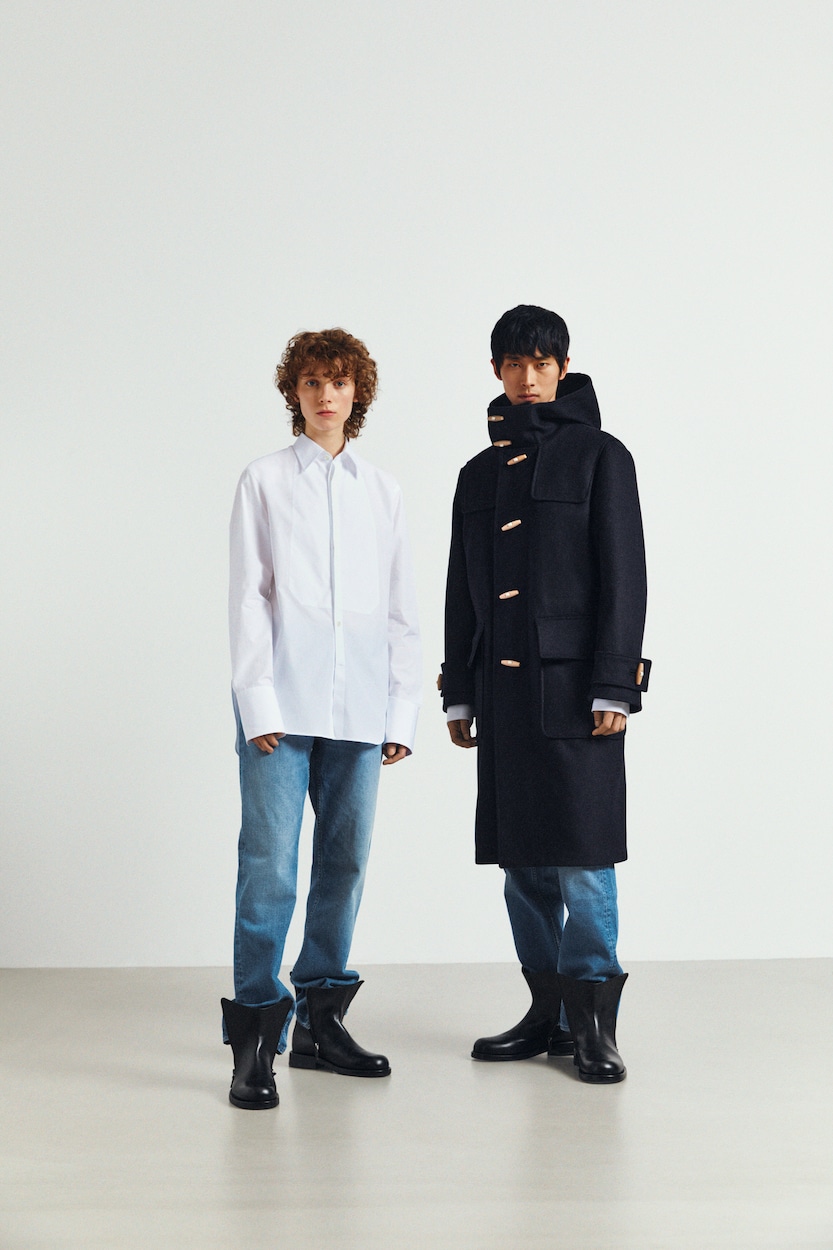 But the designs are not only defined by the cut, but also by all the little subtleties and attention to detail that runs through the collection.And it's about a responsible choice towards nature, which is why the ALL Collection is also about sustainability. The tuxedo models are certified according to the Responsible Wool Standard, and the fabrics include recycled wool, organic cotton and RMS mohair.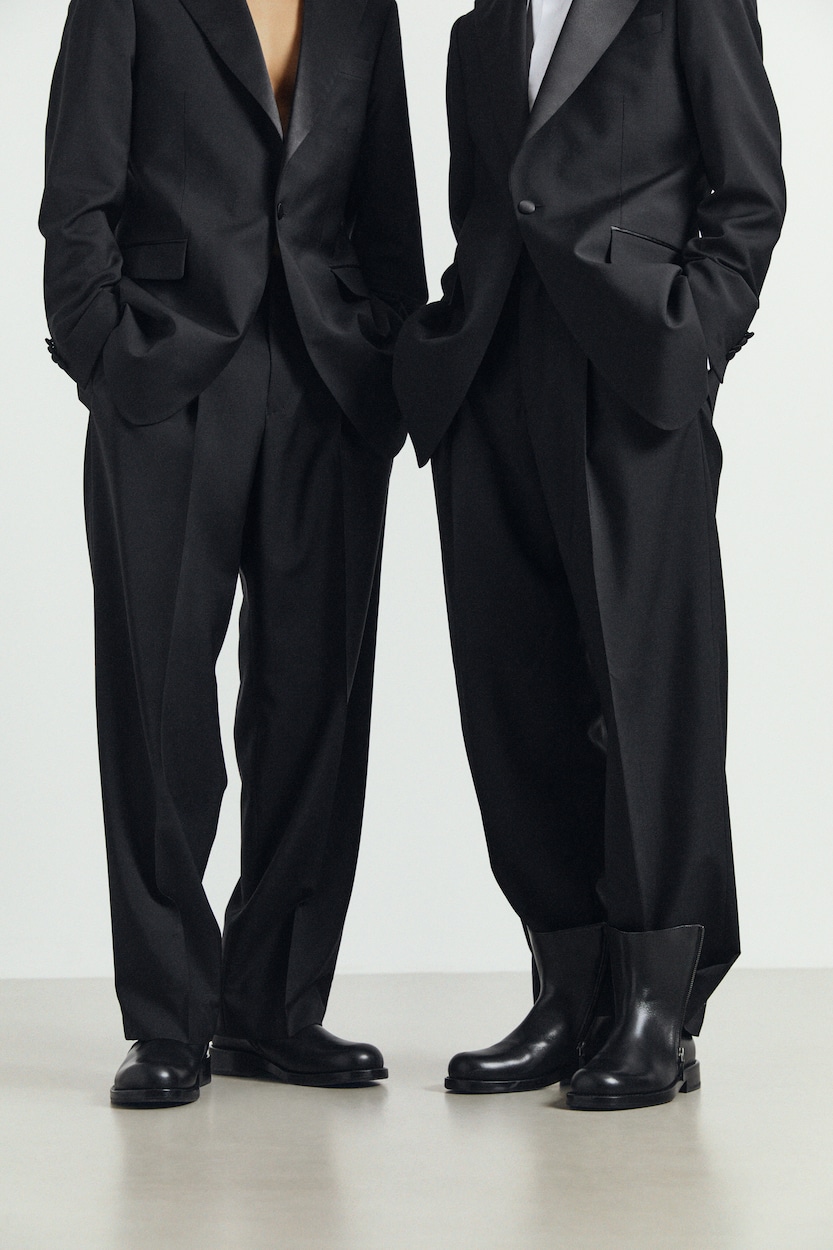 As a brand shaped by the Swedish values of equality, function and meaningful design, the Tiger of Sweden ALL Collection Volume II is a step into the brand's future – rooted in it's past.
For the current issue of Numéro Berlin "LIEBE", we joined forces with Tiger of Sweden because of our shared love for unique, inclusive design. As interpretations of the collection, we created two editorials with photographer Isabelle Wenzel and Jonathan Baron – different in their own way, but still similar in their essence.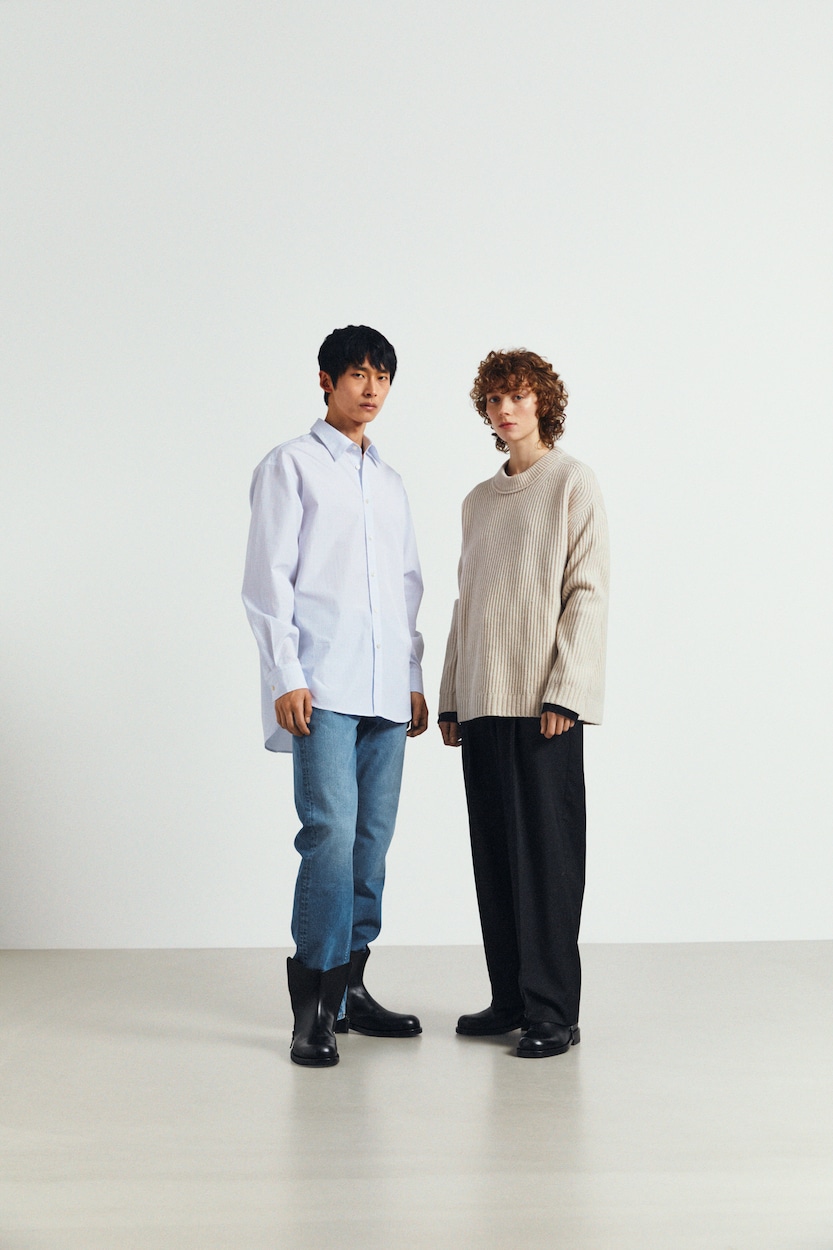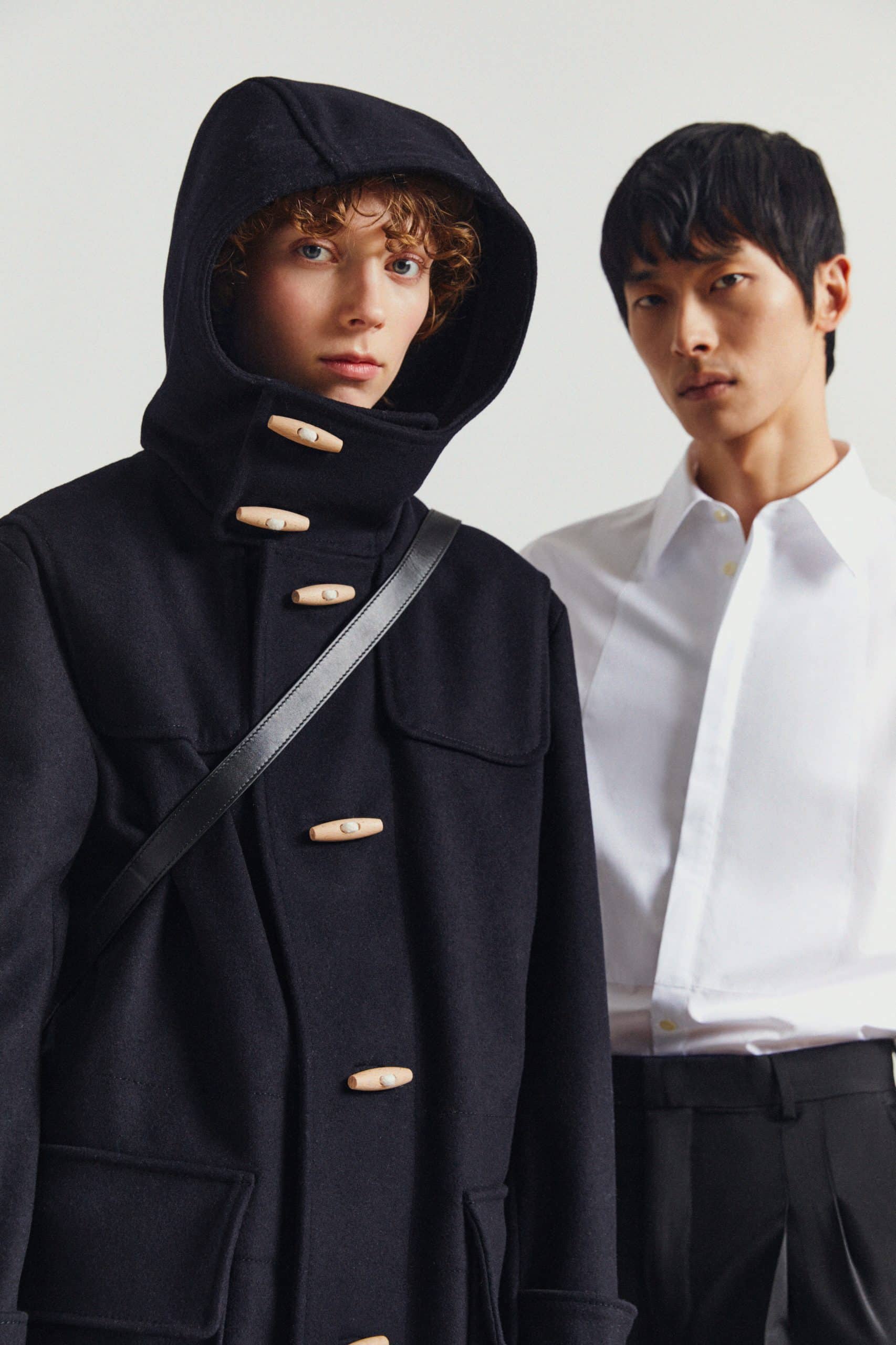 But that's not where our journey ends, because good art needs to be seen – and so the resulting images will be on display at OOR STUDIO's gallery SCHLACHTER at Wilmersdorferstraße 151 from 12.12.- 20.12.2022. And hopefully it will be seen by you.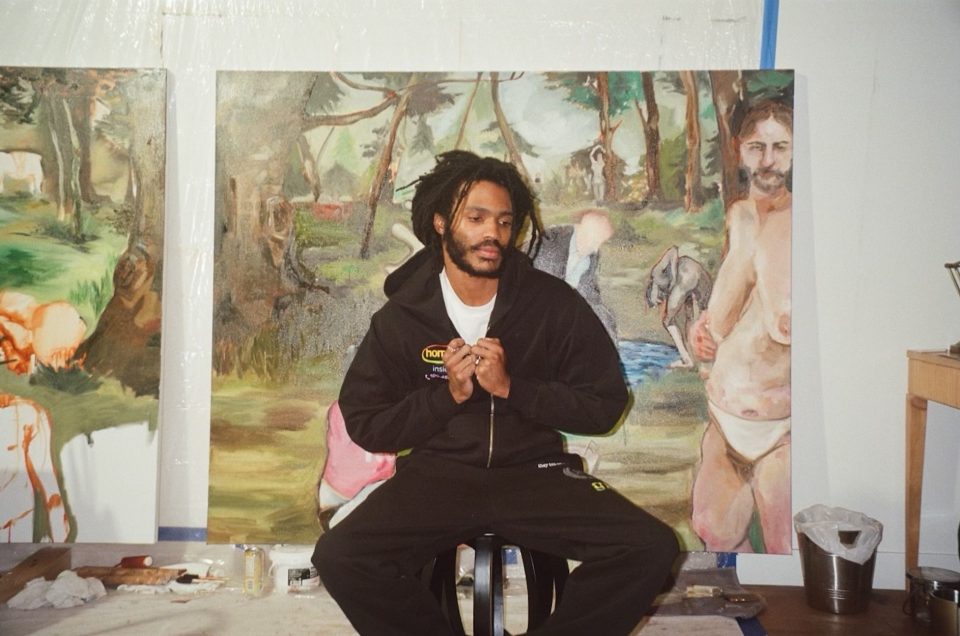 BRYANT GILES "I'M ALIVE?" AT SCHLACHTER 151
Prepare to embark on a transcontinental journey of artistic introspection as Bryant Giles,…
IN CONVERSATION WITH SVEN MARQUARDT
This year, Berlin experienced a special kind of fusion: Club culture merging with denim…