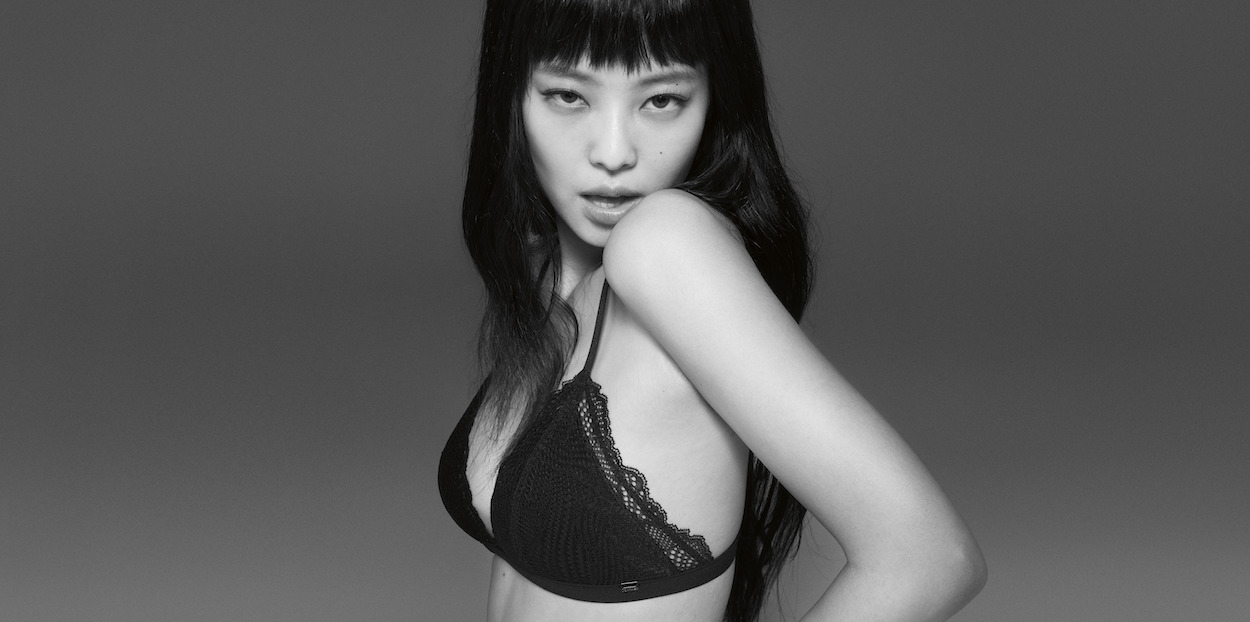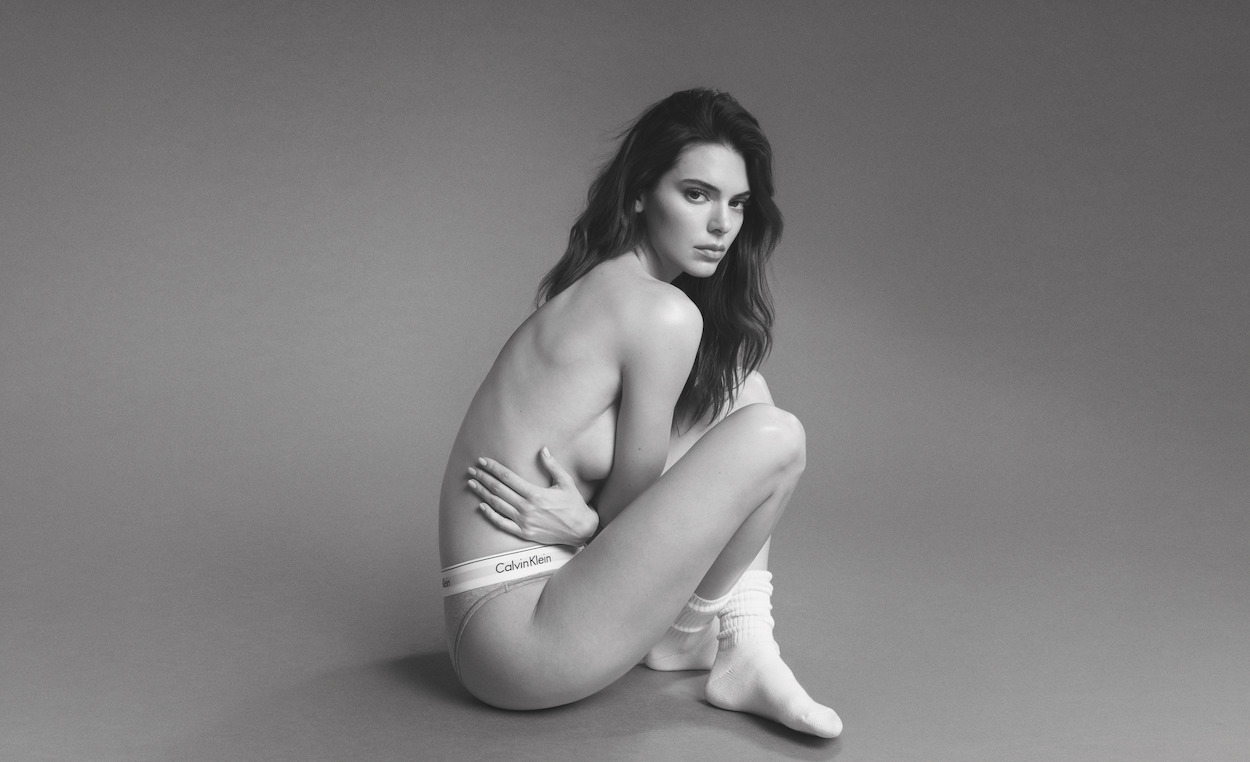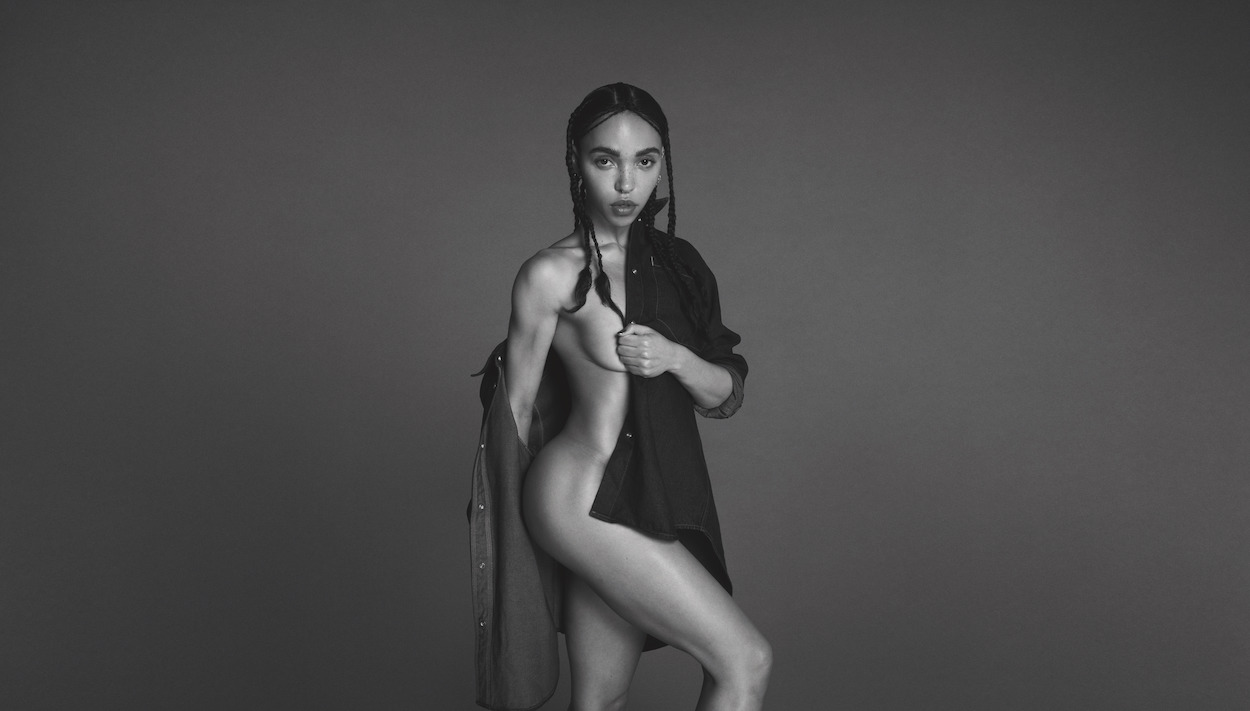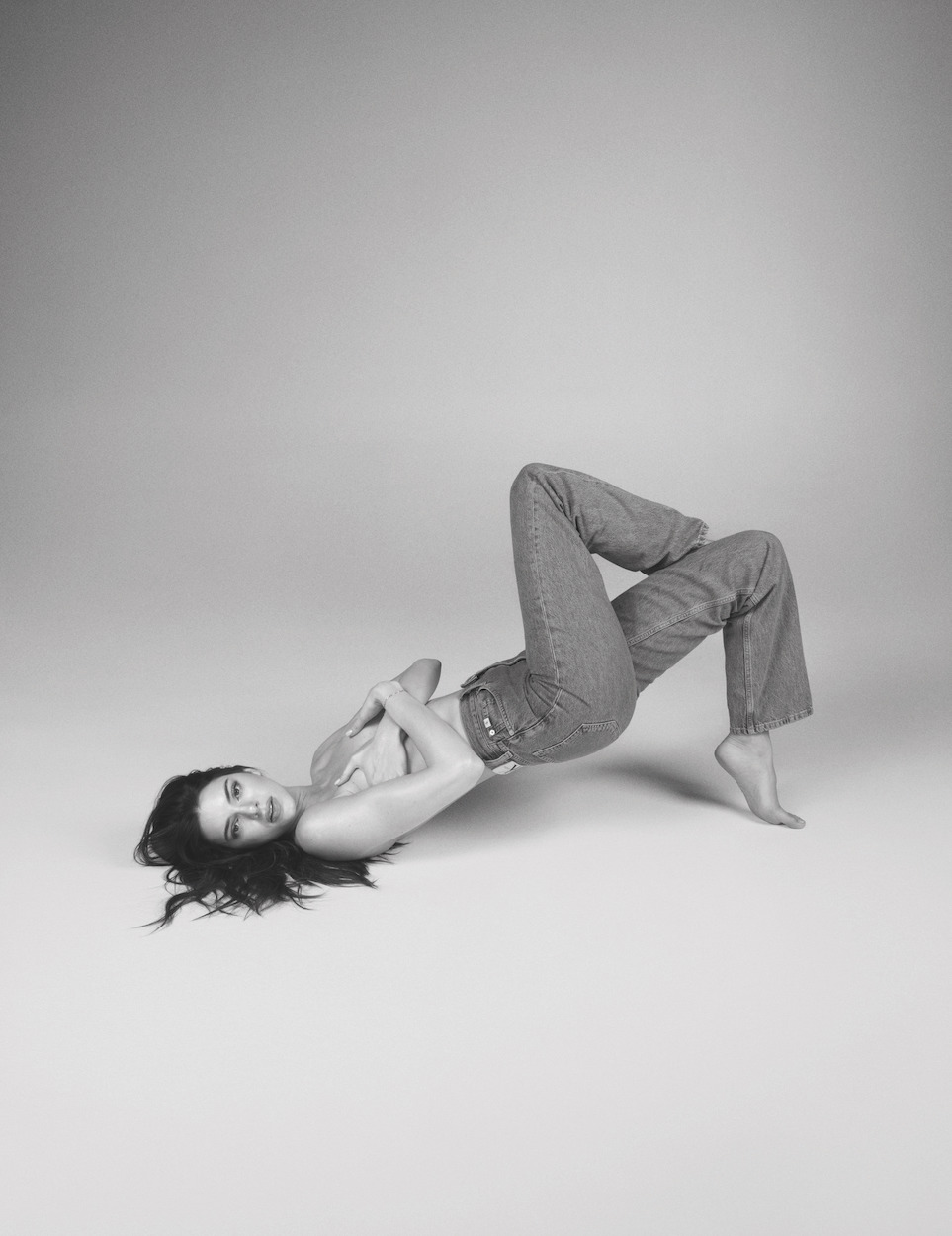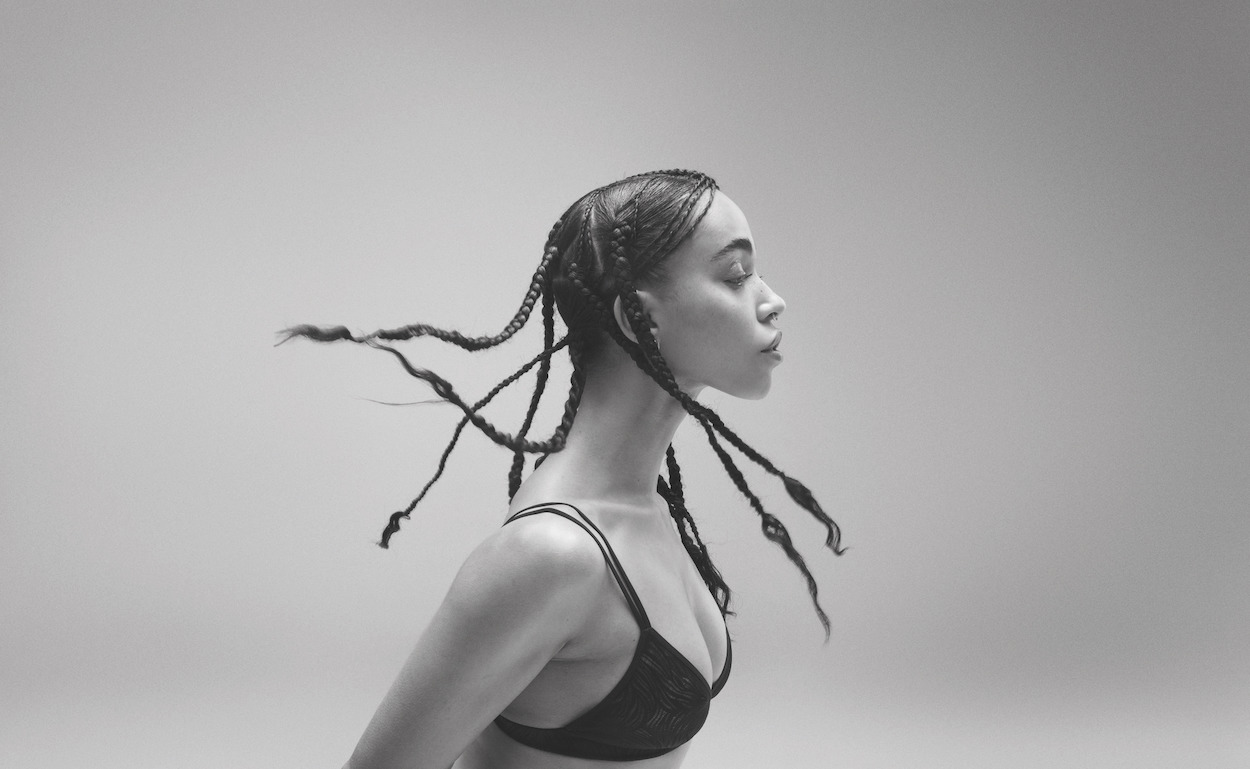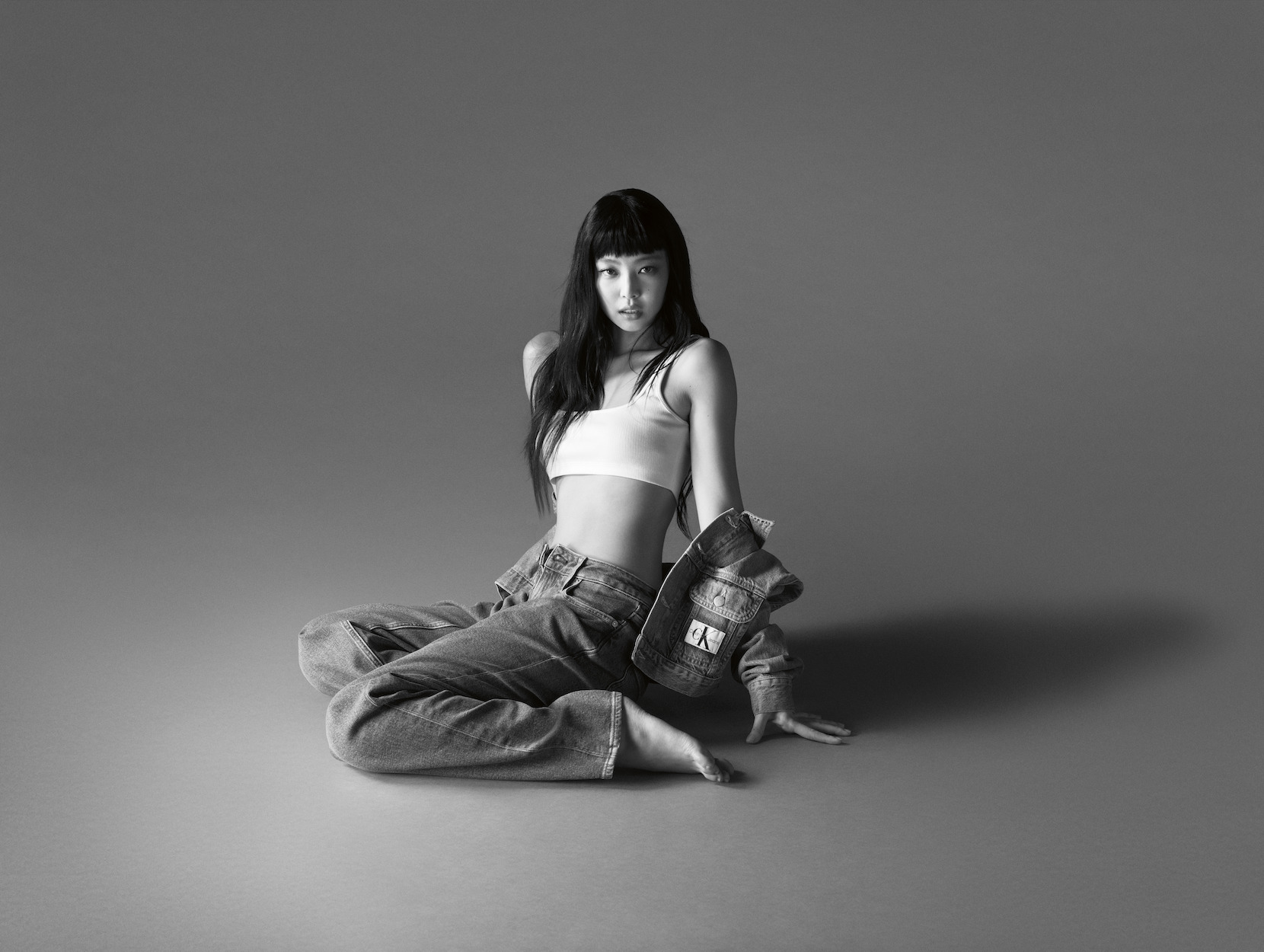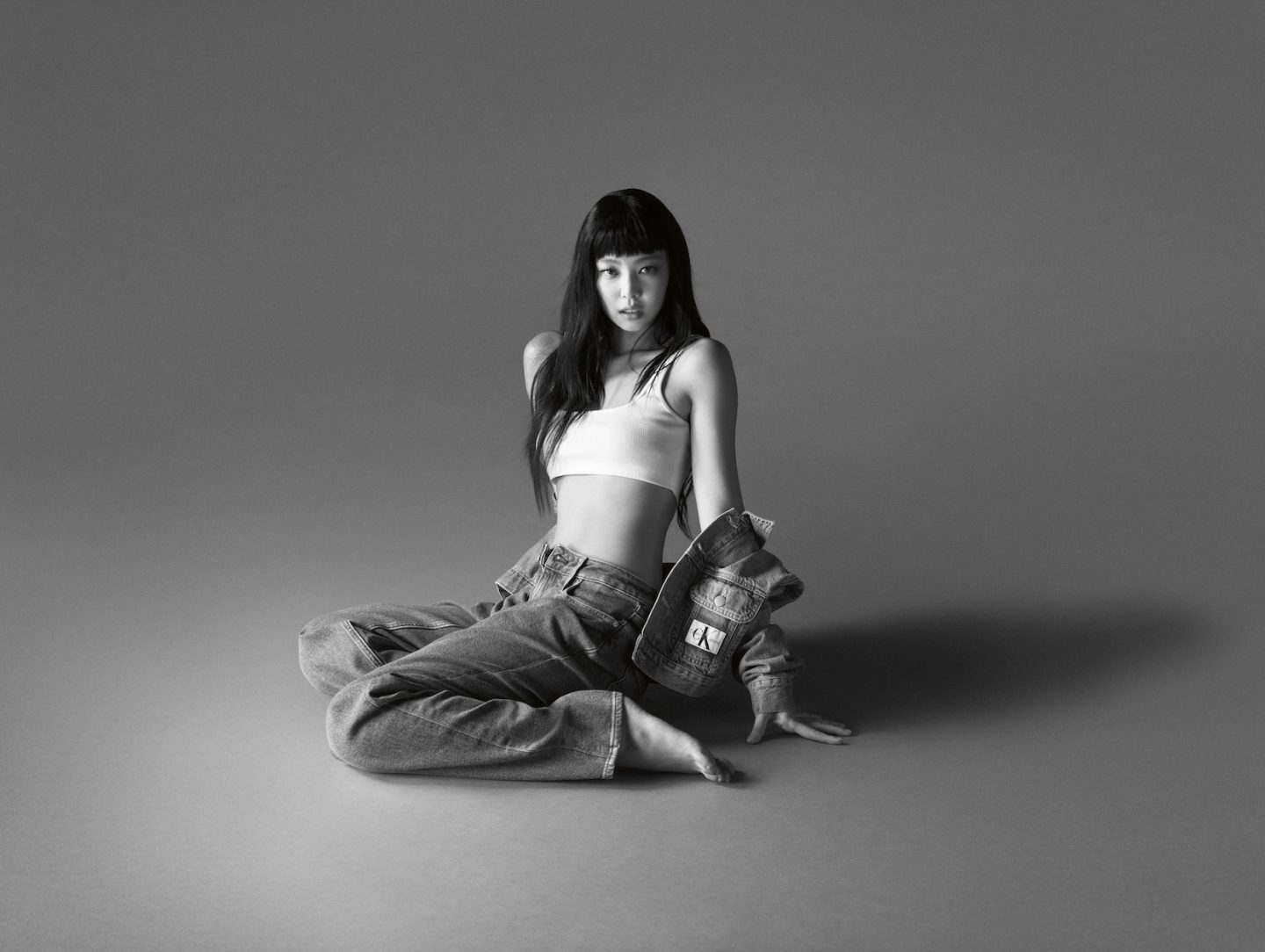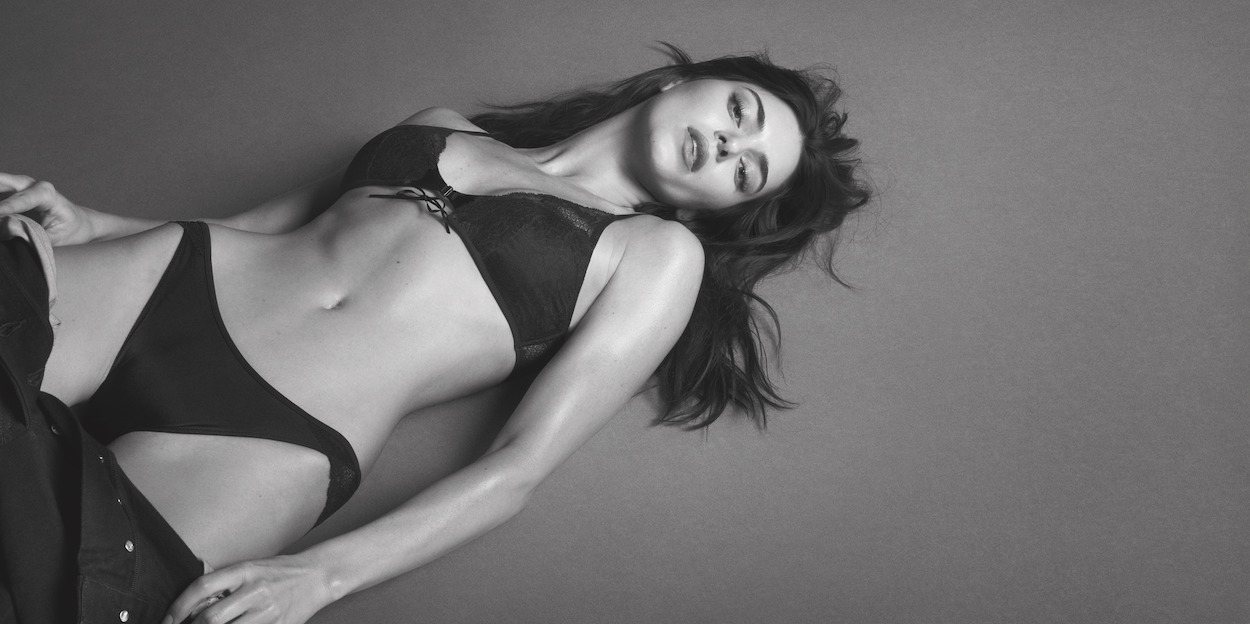 CALVIN KLEIN SS23: CONFIDENCE IN COMFORT
Advertisement
Calvin Klein is a brand that has always been known above all for one thing: its iconic campaigns, often graced by the world stars of our time.
For their spring 2023 campaign, Calvin Klein didn't miss the opportunity to assemble a surprising yet perfectly fusing mix of dynamic talents who interpret the brand in their own unique way.
Aaron Taylor-Johnson, FKA twigs, JENNIE, Kendall Jenner and Michael B. Jordan, photographed by duo Mert Alas & Marcus Piggott, is an extension of the 'Calvins or nothing' concept, seen as a representation of one's sensuality and confidence, expressing the true character of each talent.
All talents find their personal way to give the campaign their own touch:
JENNIE focuses on her definition of minimalism, Kendall Jenner shows herself from an intimate, sensual side, FKA Twigs goes a very special way again and even presents an unreleased track in the course of the campaign, staging herself in her personal art of motion.
Actor Michael B. Jordan makes the campaign a symbol of energy and passion while Aaron Taylor-Johnson's magnetic presence resonates in the images.
The campaign focuses on Calvin Klein's signature underwear in a wide range of new styles. Here, the sportier fits meet Modern Cotton performance designs. But Calvin Klein also presents equally sensual lace options like Sheer Marquisette and the Geo Lace Triangle Bra in the process.
One thing, however, cannot be missing either: And that is denim. The iconic styles of the 90s experience their modern revival and present themselves in new washes and silhouettes.
Calvin Klein's spring campaign, launching on March 15, awakens a longing for soft sunshine, mild temperatures and, above all, confidence in comfort.
IN CONVERSATION WITH SVEN MARQUARDT
This year, Berlin experienced a special kind of fusion: Club culture merging with denim…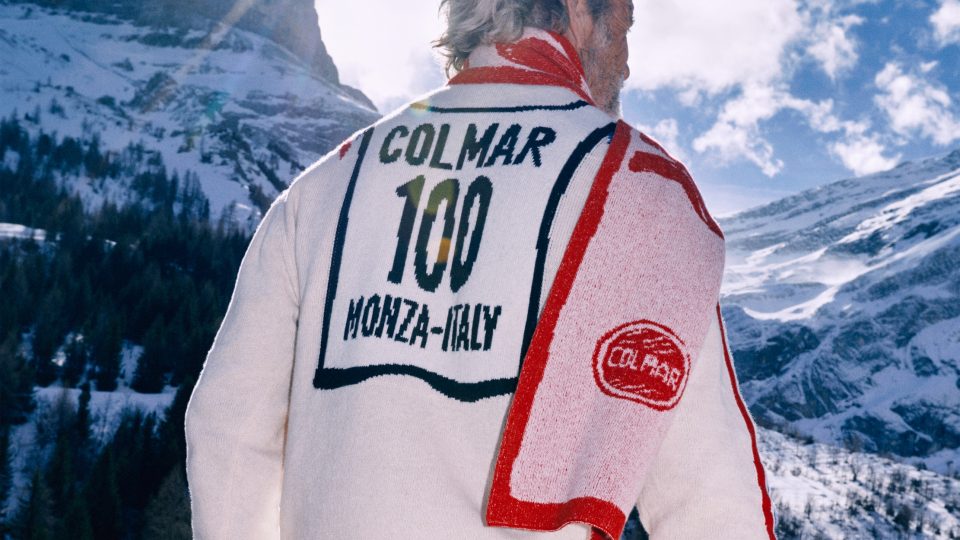 COLMAR TURNS 100: THE VISION OF VIDES
Advertisement
AN ANNIVERSARY TO CELEBRATE: COLMAR TURNS 100 AND TEAMS UP WITH JOSHUA VIDES