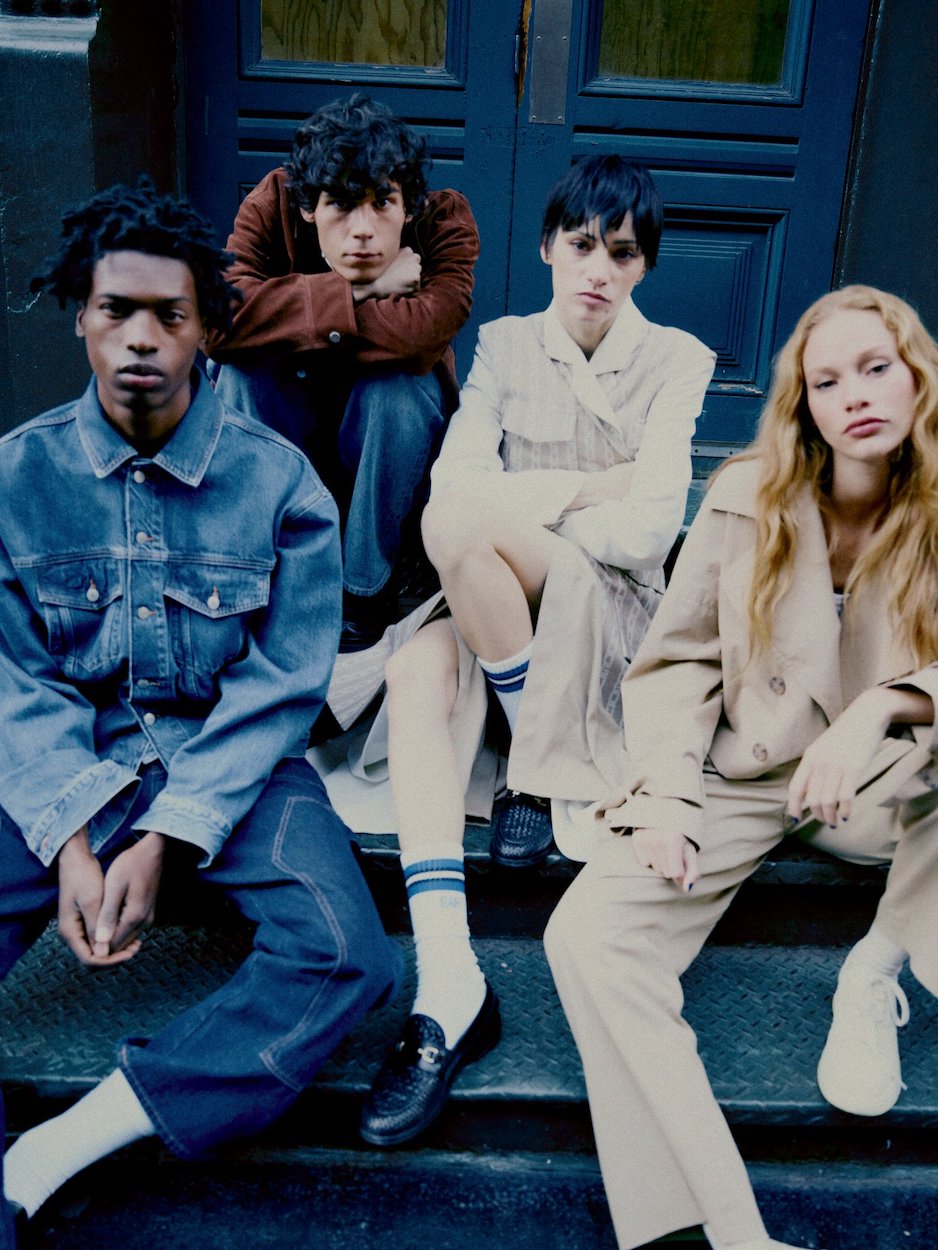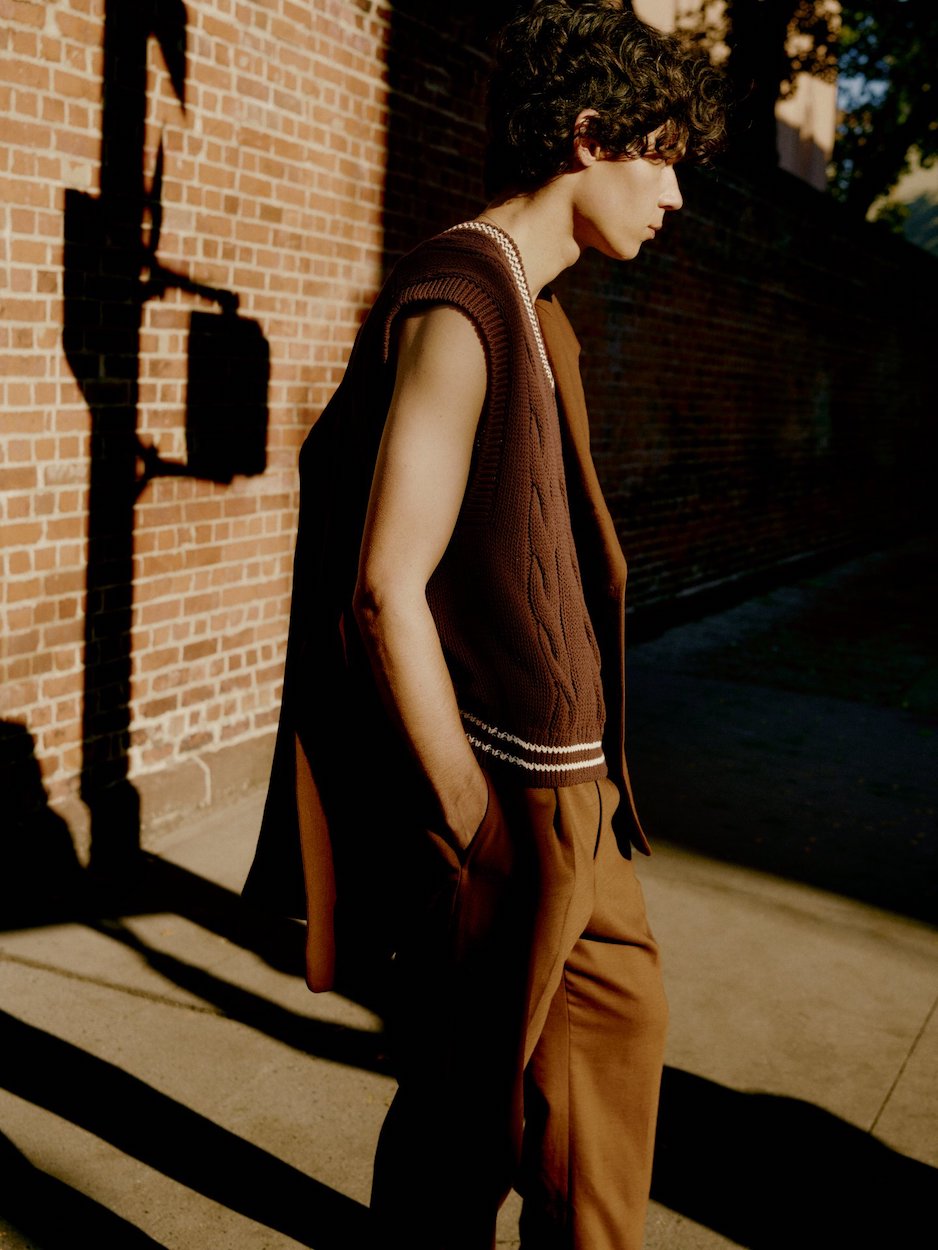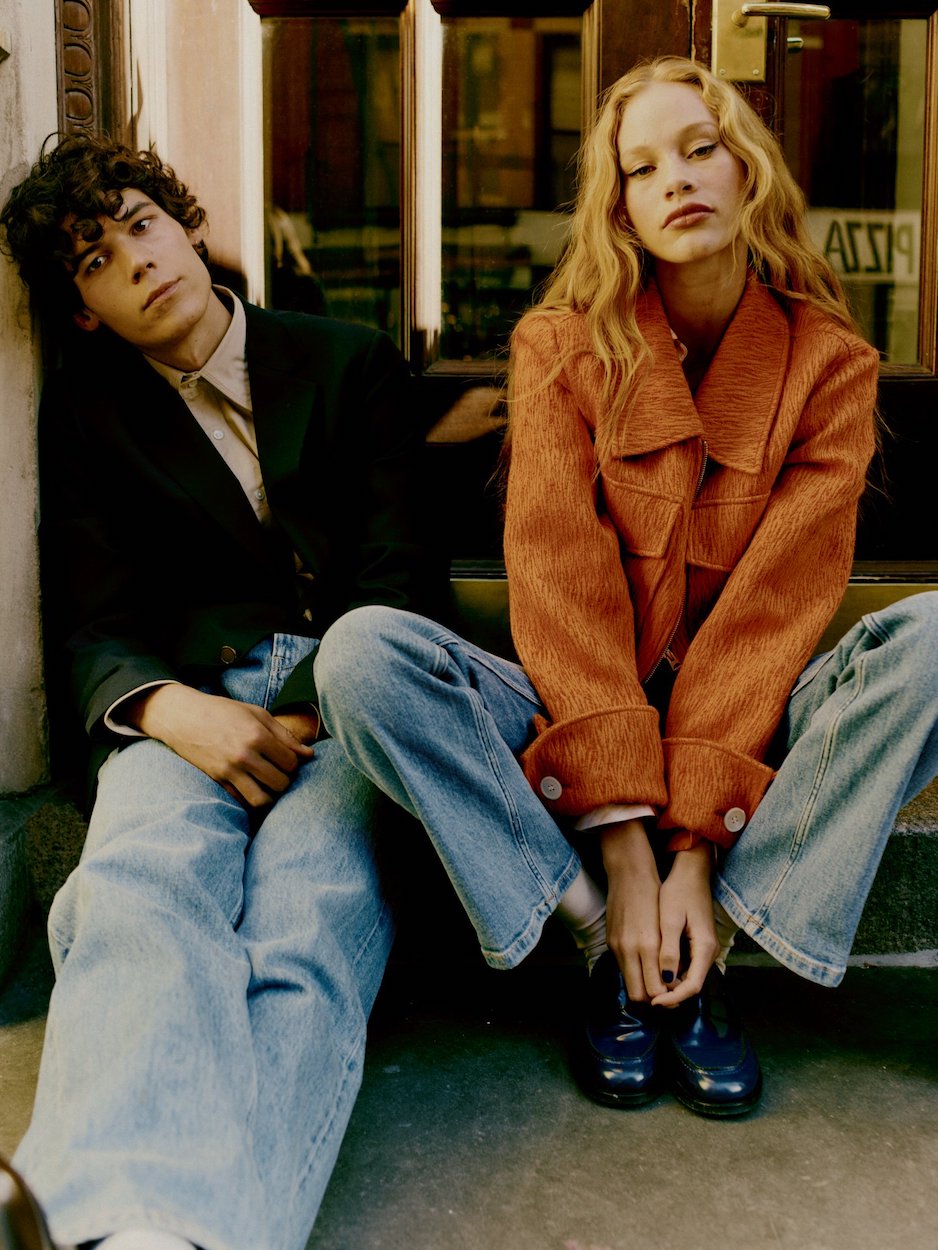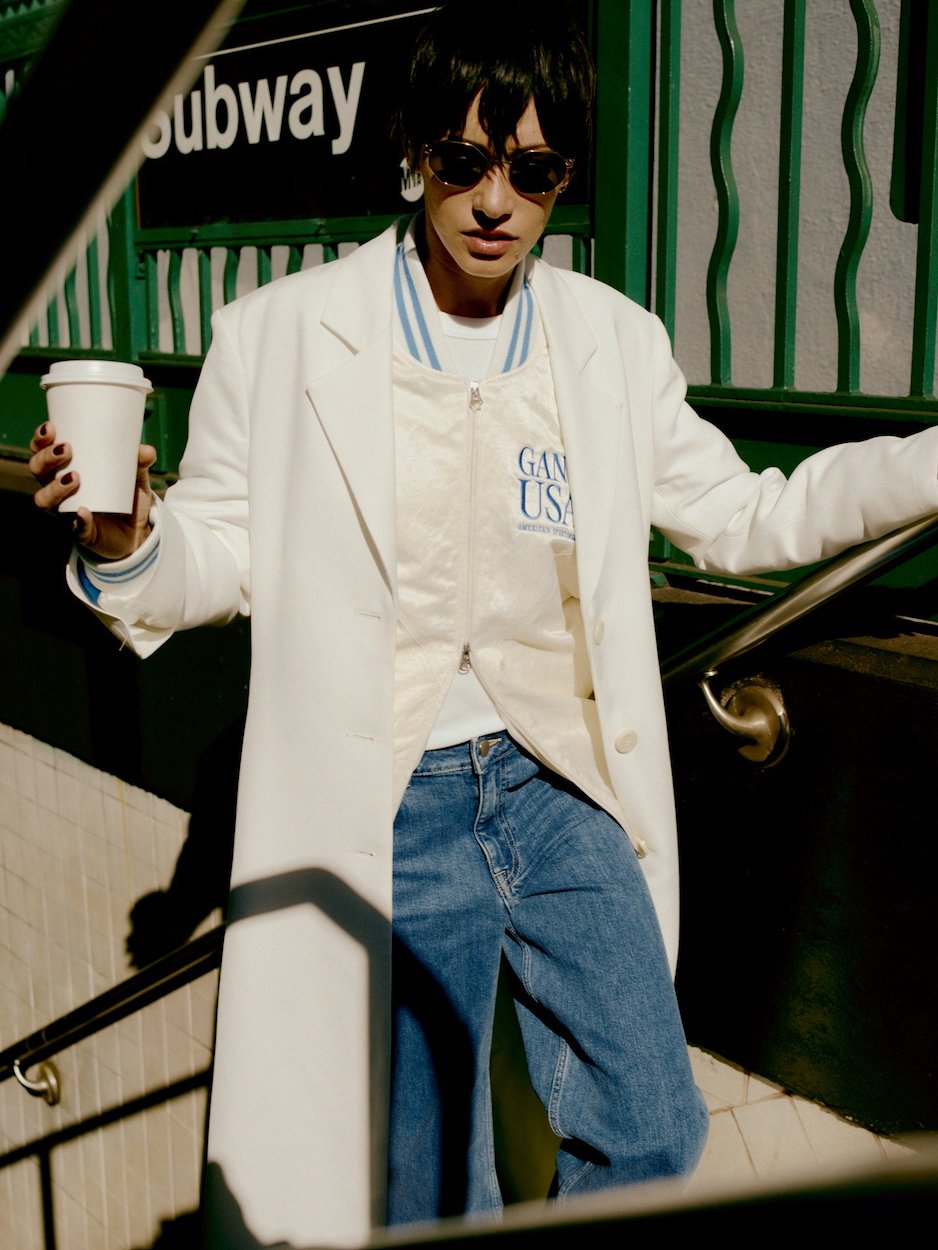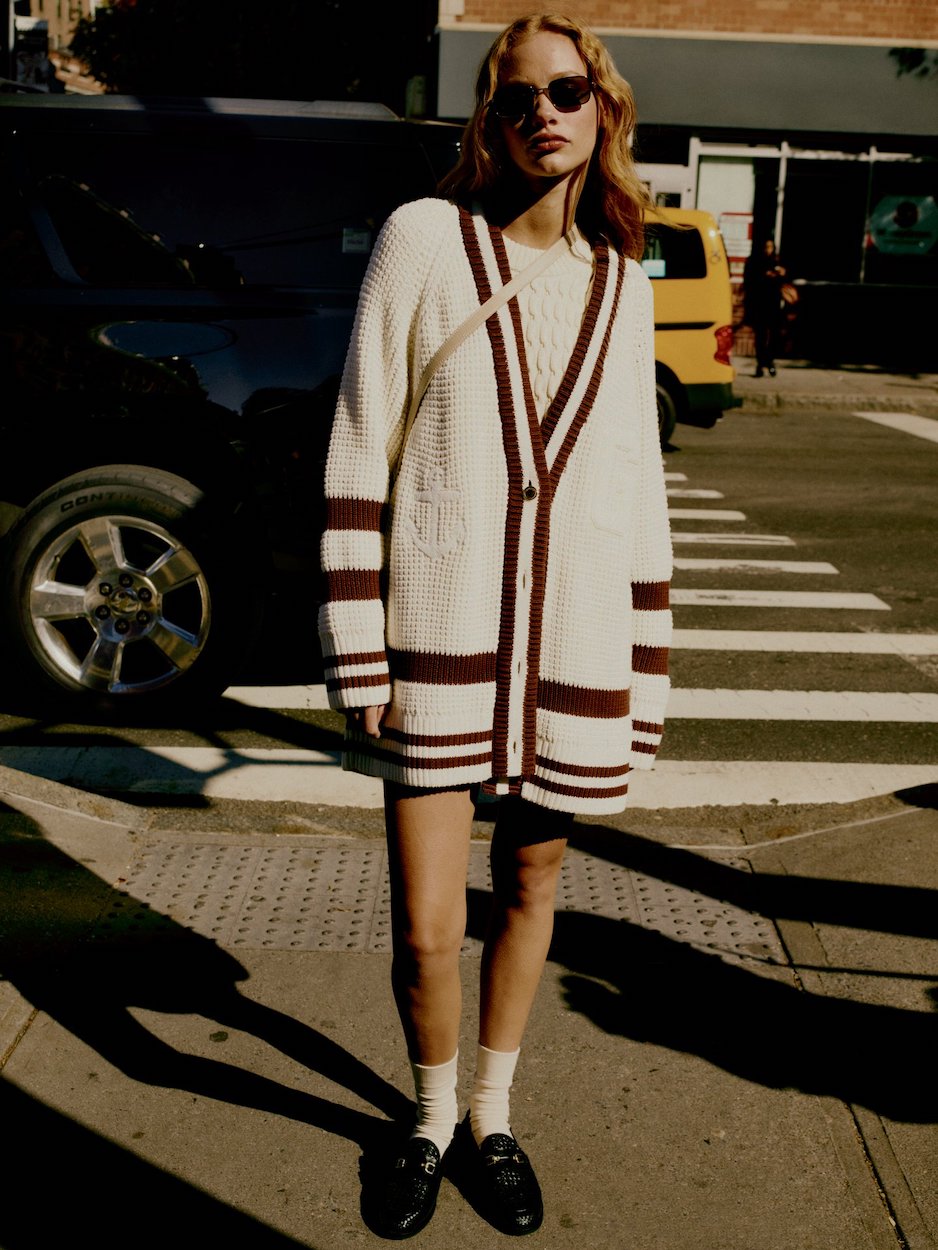 GANT SPRING/SUMMER 2023 CAMPAIGN: NOT JUST ANY PLACE
Advertisement
For many, New York may be the city of pulsating anonymity.
New York, more precisely in the district of Nolita, the current campaign of the American sportswear brand GANT is created and acts as a tribute to the roots, the history and the maritime heritage of the brand, which was already founded in 1949 on the campus of the colleges on the US East Coast. Since then, GANT is considered a pioneer of this characteristic look in all its facets and identities.
Photographed by British photographer Ben Beagent and styled by Delphine Danhier, the campaign represents the current collection in the multi-faceted, inspiring setting of GANT's new studio at 240 Mulberry Street in New York, which will also open to the brand's community this spring. The studio will then serve as a showroom and creative hub, as well as a location for finely curated exhibitions and brand activities.
With an eye on their heritage, the collection features a fusion of the historically relevant elements that represent GANT as such. Inspired by the brand's free spirit and connection to the sea and all that goes with it, this attitude to life is reflected in the design: pastel shades gently bleached by the sun, garments made of linen, flowing fabrics and modern cuts that accompany the wearer throughout the day, whatever it may look like.
For Christopher Bastin, the brand's creative director, the Spring/Summer 2023 collection also symbolizes a celebration of the New York cool, especially that of American fashion muses in the '70s and '80s.
Borrowing from this inspiration, GANT kept an eye out for the muses of today who could convey the GANT feeling to the outside world:
AIDA
She lives her attitude to life in all colors and shapes: Aida is as creative and multifaceted as the city itself, and not afraid of a flashy detail or two.
TAMEL
He is a guitarist and a master of personalization. Combining his clothes with vintage treasures, like in music, he always finds his own tone in his way of dressing.
TESS
She has that certain sense of understanding how to dress and always manages to look effortless. The self-confidence that surrounds her radiates outward through her clothes.
TYLER
As dynamic as the New York fashion scene, so are the looks of Tyler, who is not afraid of bold color combinations.
In the campaign, the personalities and everything they represent merge with each other and thus represent everything that New York and GANT stand for:
Multifacetedness, Heritage, Courage and Free Spirit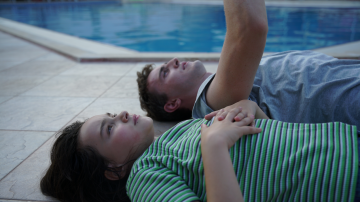 'AFTERSUN': AN ATMOSPHERIC FLASHBACK
'Aftersun' stages a father-daughter relationship in its depth and vulnerability.
Words by Carolin Desiree Becker
CALVIN KLEIN SS23: CONFIDENCE IN COMFORT
Advertisement
Calvin Klein is a brand that has always been known above all for one thing: its iconic…
Photography by Mert Alas & Marcus Piggott