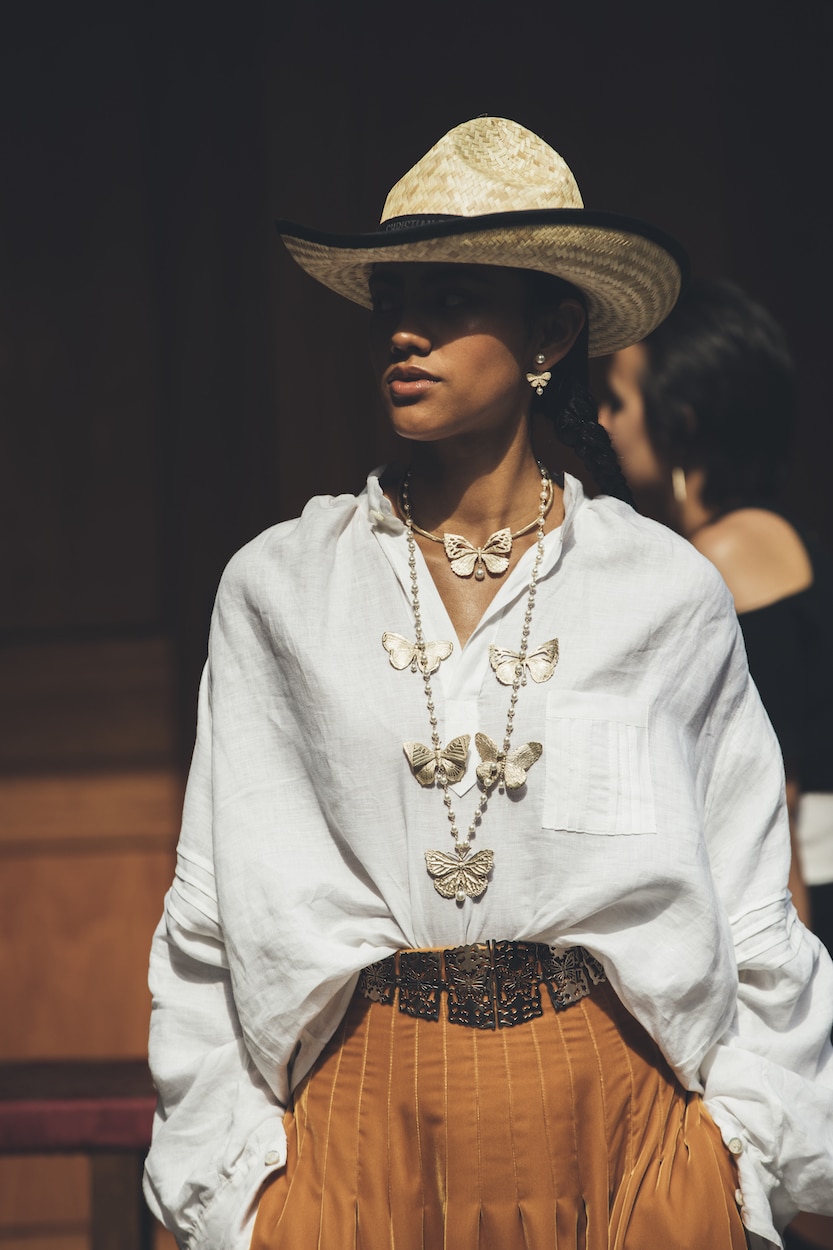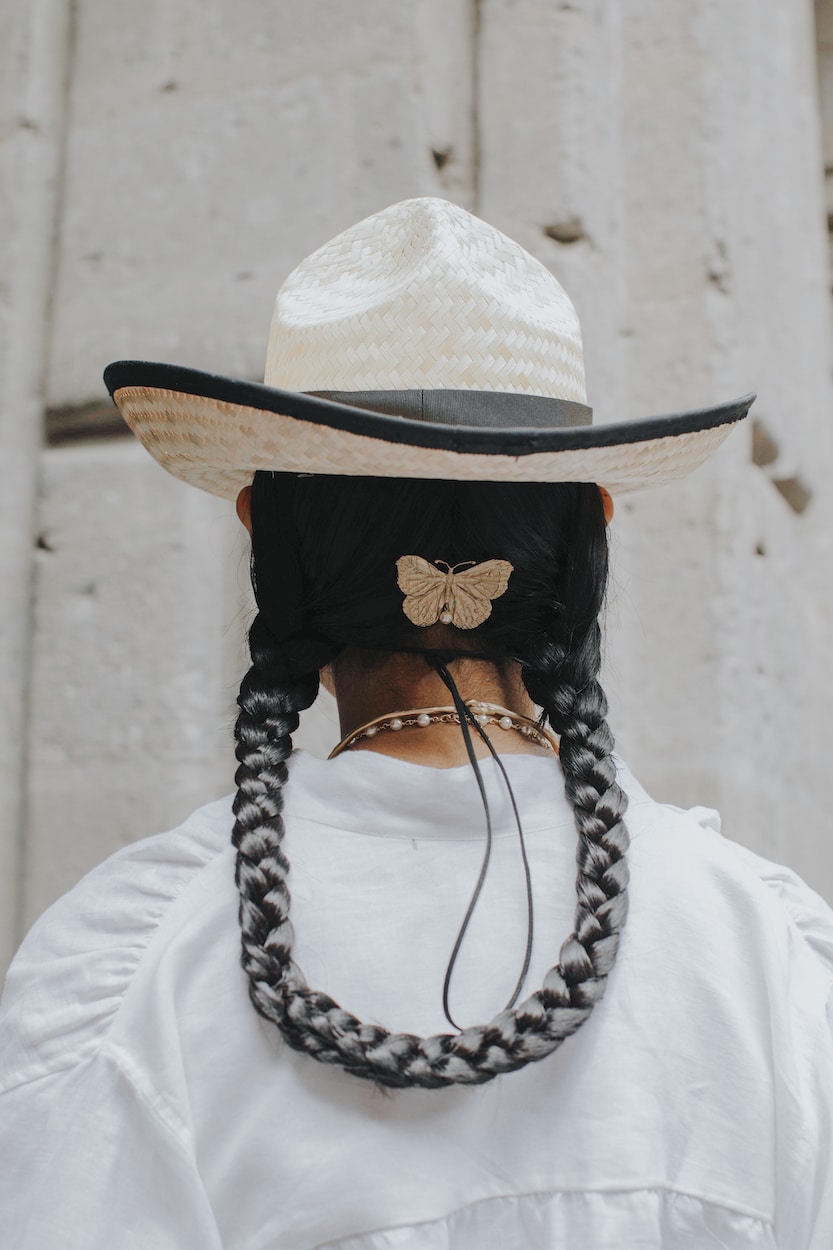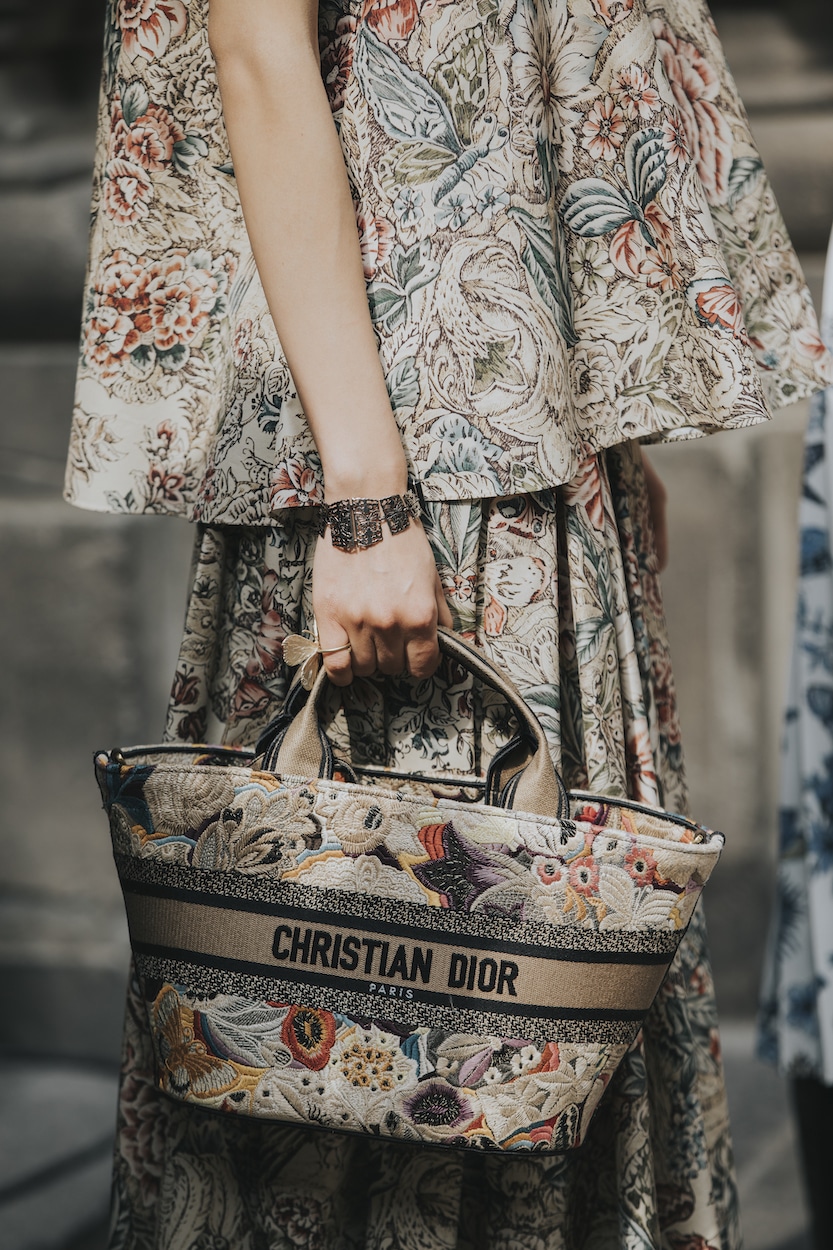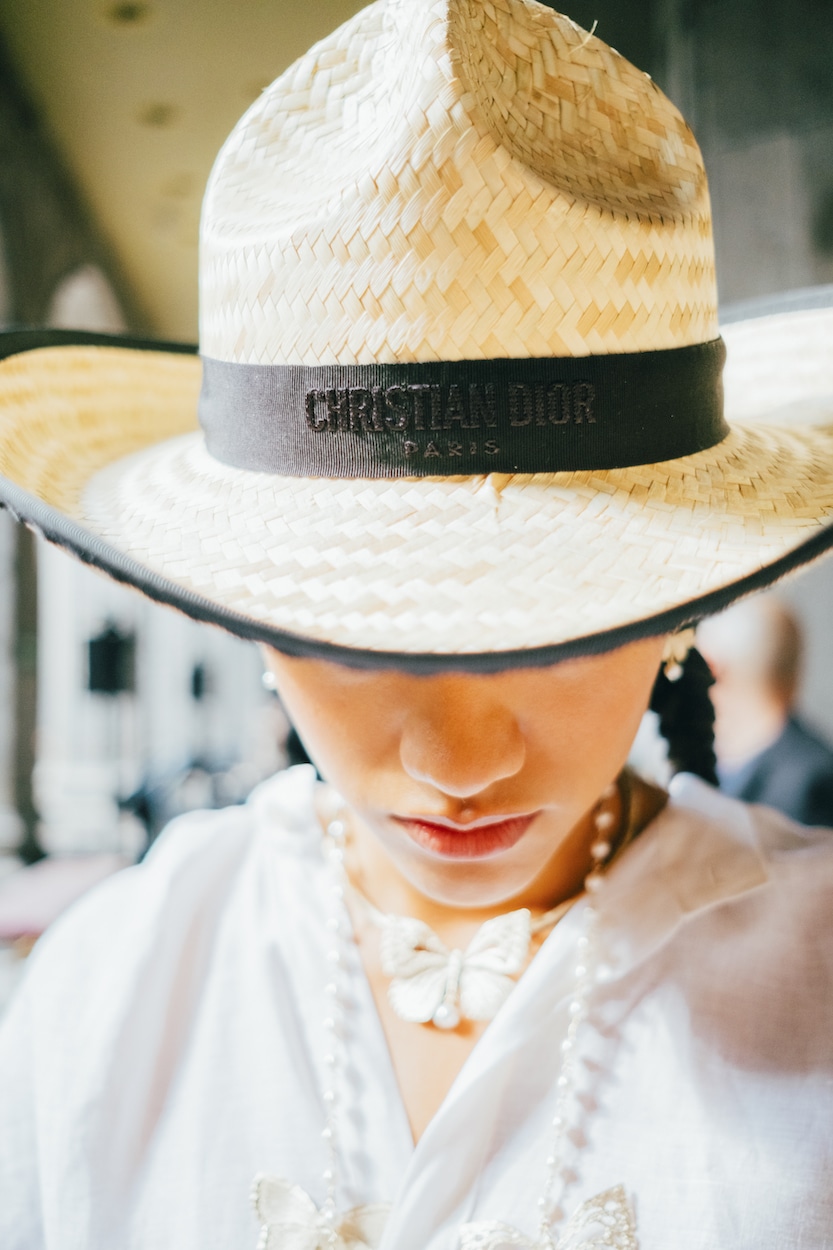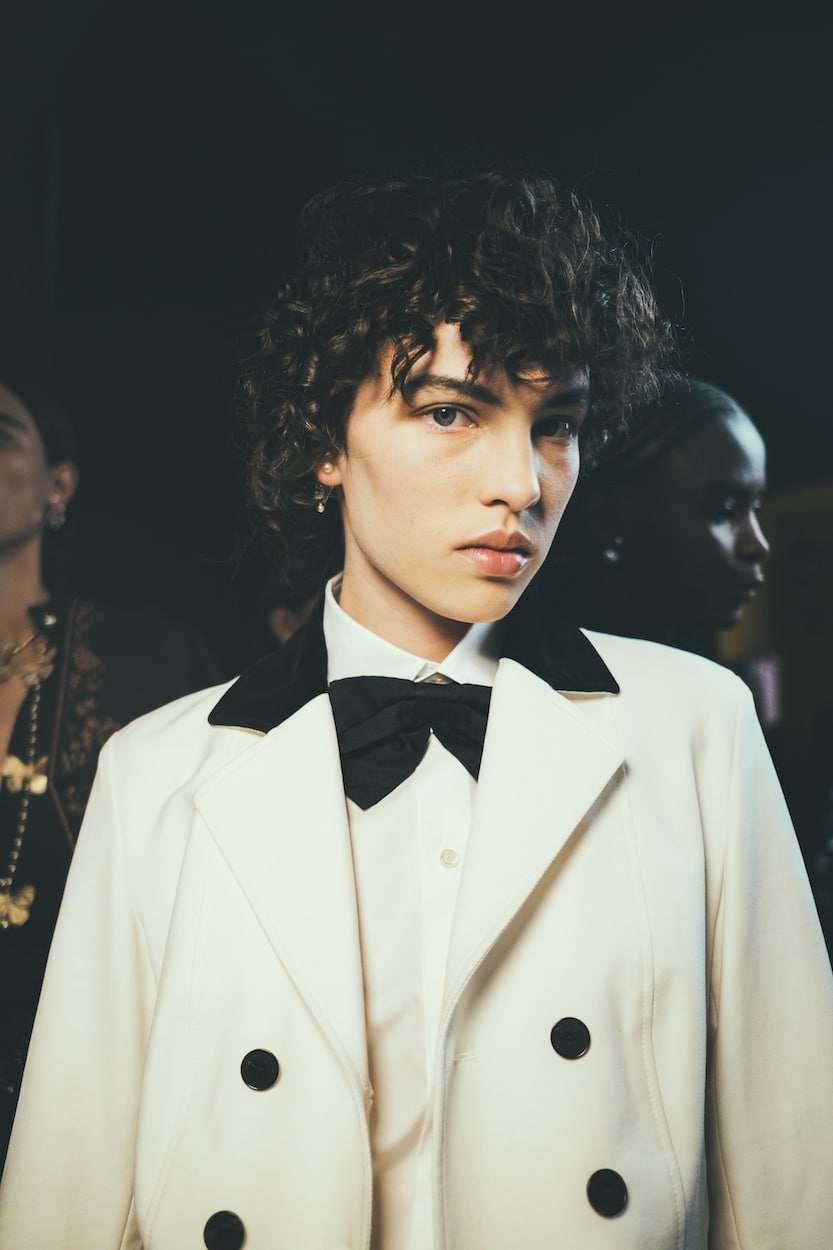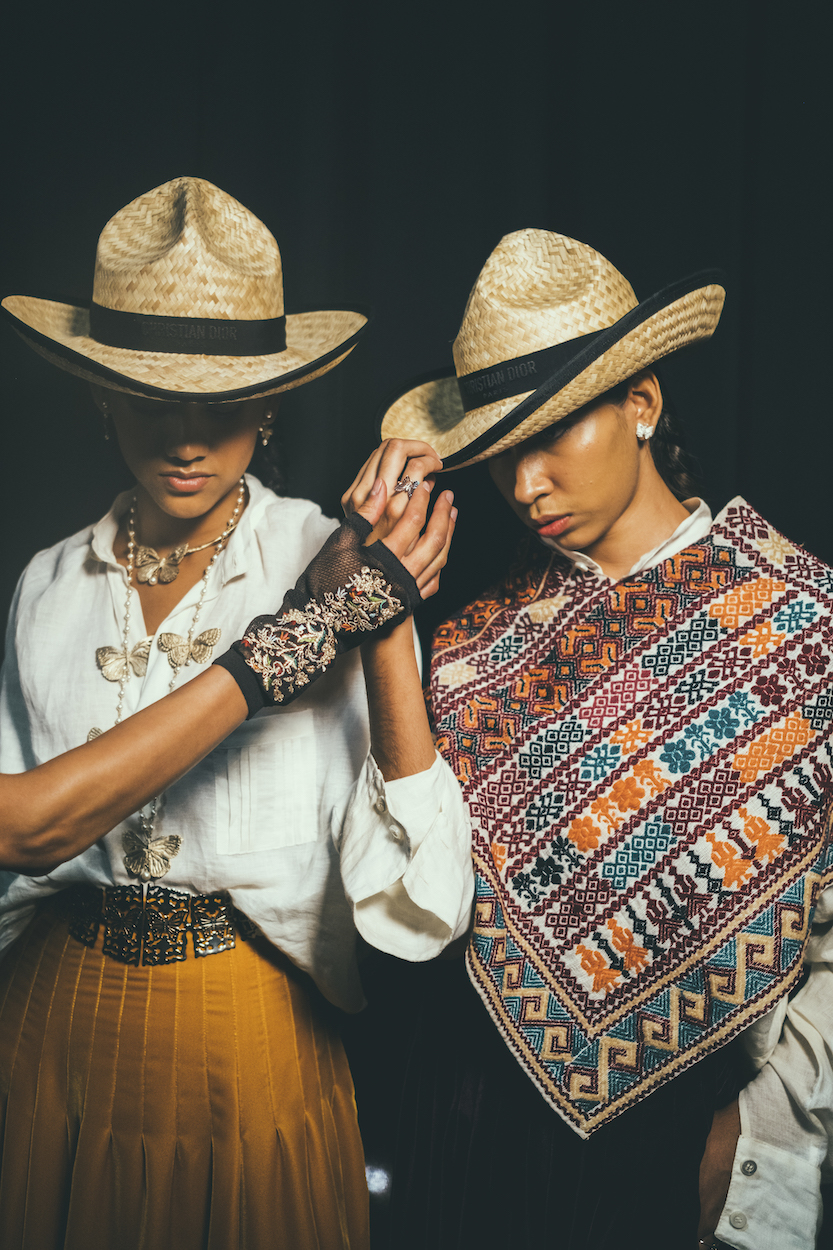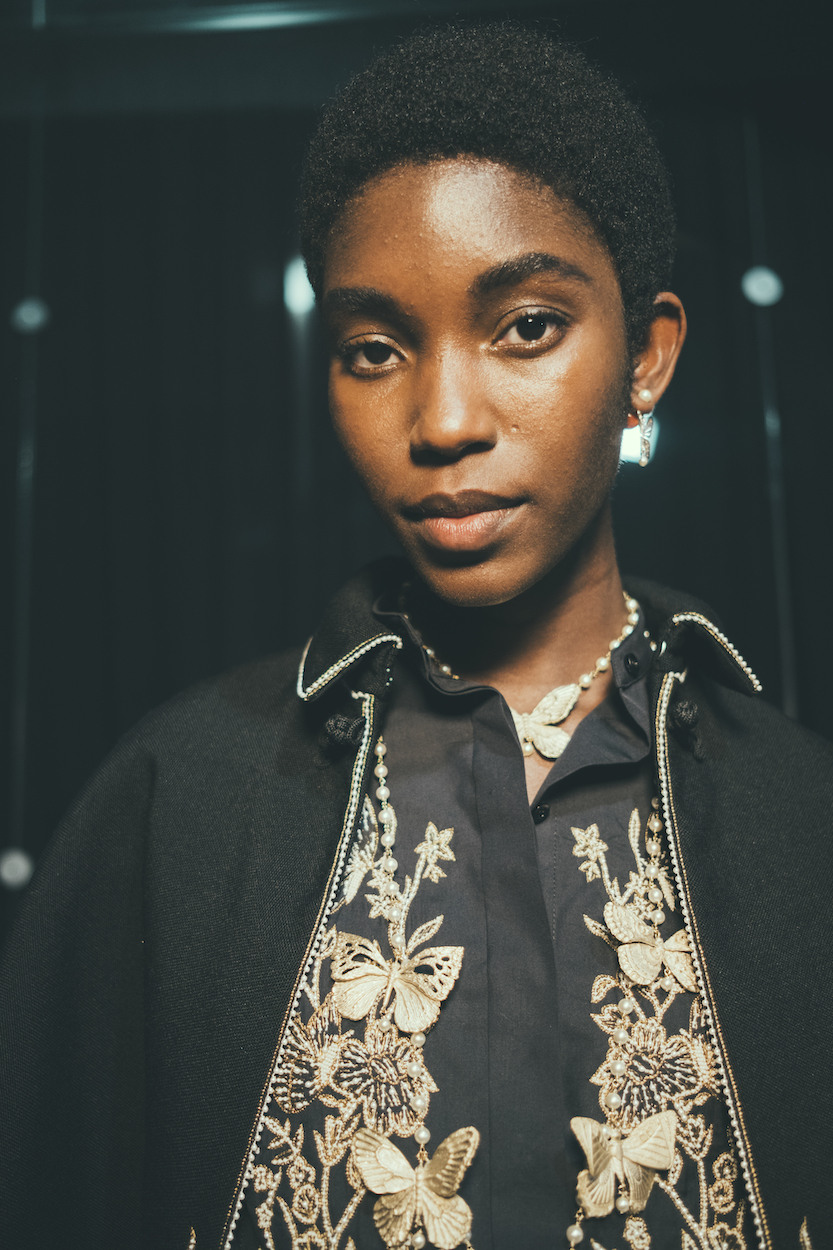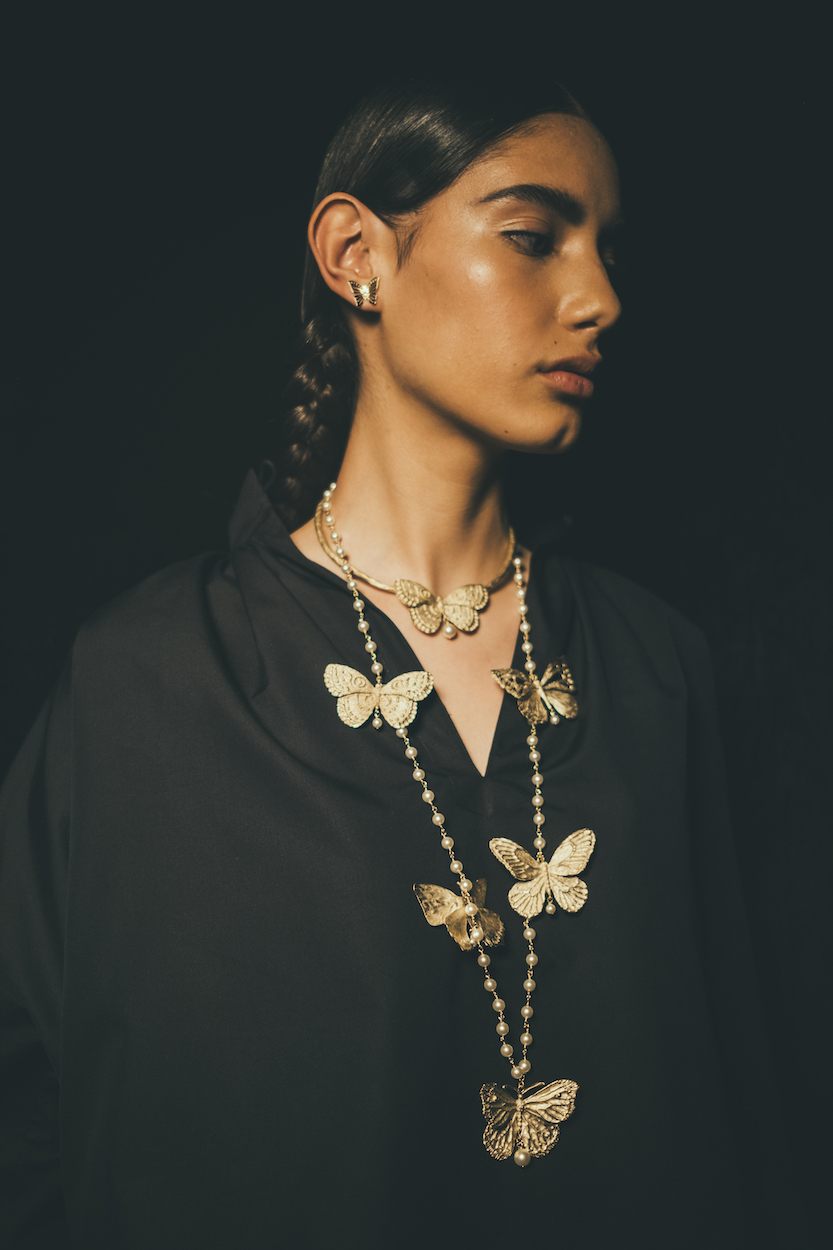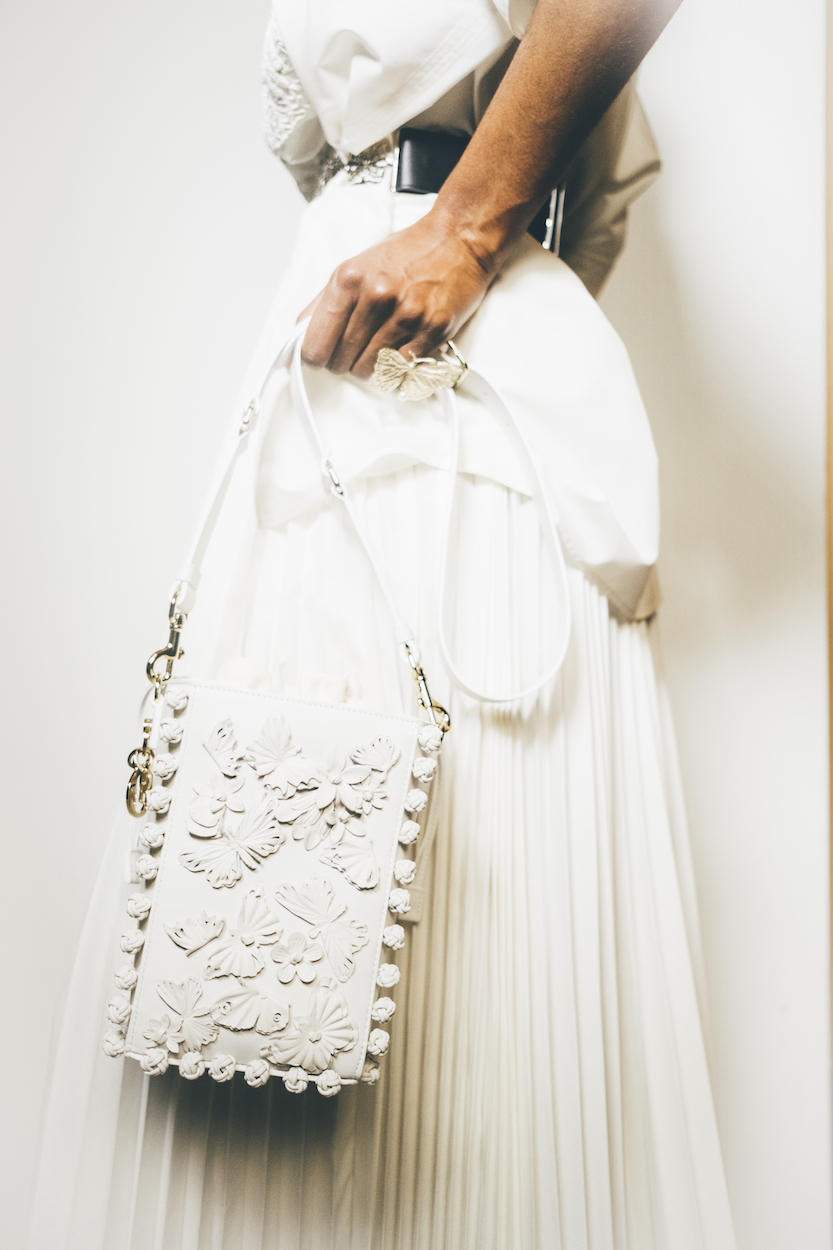 BEHIND THE SCENES AT THE DIOR CRUISE 2024 SHOW
Mexico holds a constellation of places that evoke powerful emotions for Maria Grazia Chiuri.
It is a "place of the soul" much like it was for renowned surrealist artists, including Leonora Carrington, Remedios Varo, and Tina Modotti, who captured the essence of Mexico through their art and photography.
The iconic figure of Frida Kahlo continues to serve as a profound connection to Mexican culture, which is celebrated in the heart of the Dior cruise 2024 collection. Frida Kahlo transcended her physical body through her clothing, using it as a representation, proclamation, protest, and affirmation. Like a precious jewel case for a wounded body, her clothes became a cocoon-like sanctuary that concealed a transformed butterfly, depicted through a variety of prints in different shades and forms. Moths also come to life in the collection, inspired by a sketch from the Dior archives by Andrée Brossin de Méré.
Maria Grazia Chiuri found inspiration in photographs of Frida Kahlo challenging traditional gender boundaries, particularly her defiance of femininity by wearing men's three-piece suits since the age of nineteen. This act symbolized her pursuit of intellectual independence. As a tribute to Frida, suits are incorporated into the collection, juxtaposed with the Tehuana tradition, where full skirts are paired with a traditional tunic called the huipil.
For the new line unveiled in Mexico City, Maria Grazia Chiuri once again collaborated closely with local artisans renowned for their exceptional craftsmanship. The collection showcases their expertise through exquisite embroideries and co-creations, which adorn dresses and shirts, among other garments.
One of the standout pieces in the collection is a pink dress reminiscent of the attire worn by Frida Kahlo in one of her self-portraits. The delicate beauty of fragility is accentuated by the careful selection of cotton, hemp, and silk lace, intricate collar designs that enhance the jersey and black velvet materials, and butterfly-inspired jacquards. Velvet is reimagined in a mesmerizing range of colors on skirts that accentuate the hips through pleating before gracefully opening up like flower petals. The toile de Jouy fabric features butterflies alongside depictions of Mexican flora and fauna, including parrots, monkeys, and strelitzias, reminiscent of the subjects found in Frida Kahlo's paintings.
The choice of venue for the show, the Antiguo Colegio de San Ildefonso, holds deep personal significance for Maria Grazia Chiuri. It is where the iconic Mexican painter, Frida Kahlo, studied and crossed paths with her lifelong love and mentor, Diego Rivera. In this meaningful location, there will be a performance by the Mexican feminist artist Elina Chauvet.
Mexico, a country close to Maria Grazia Chiuri's heart, is beautifully expressed through the emotional variations and vibrant colors of this cruise collection. It embodies a femininity that is shaped by the relationship with the natural environment, striking a harmonious balance between commitment and lightheartedness.