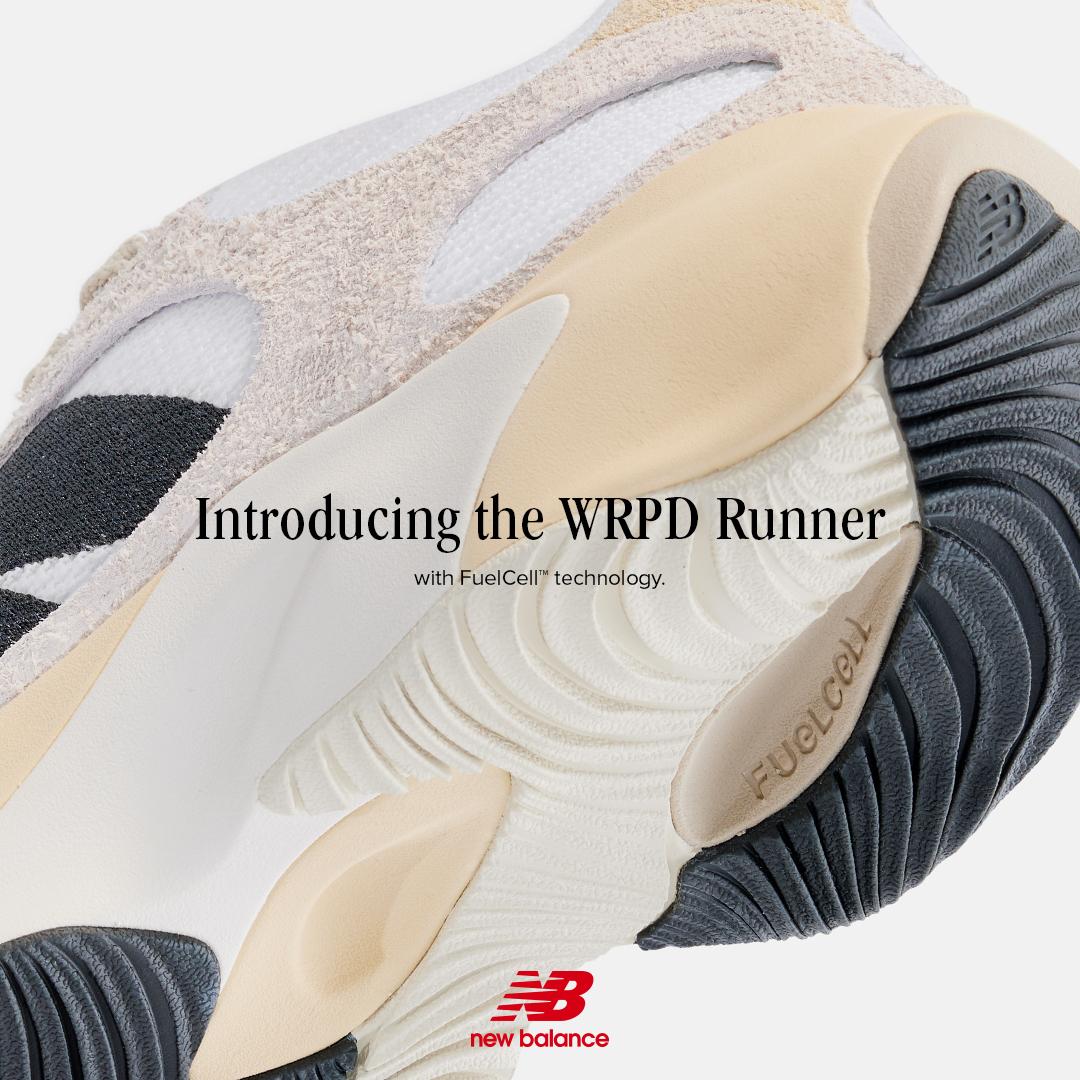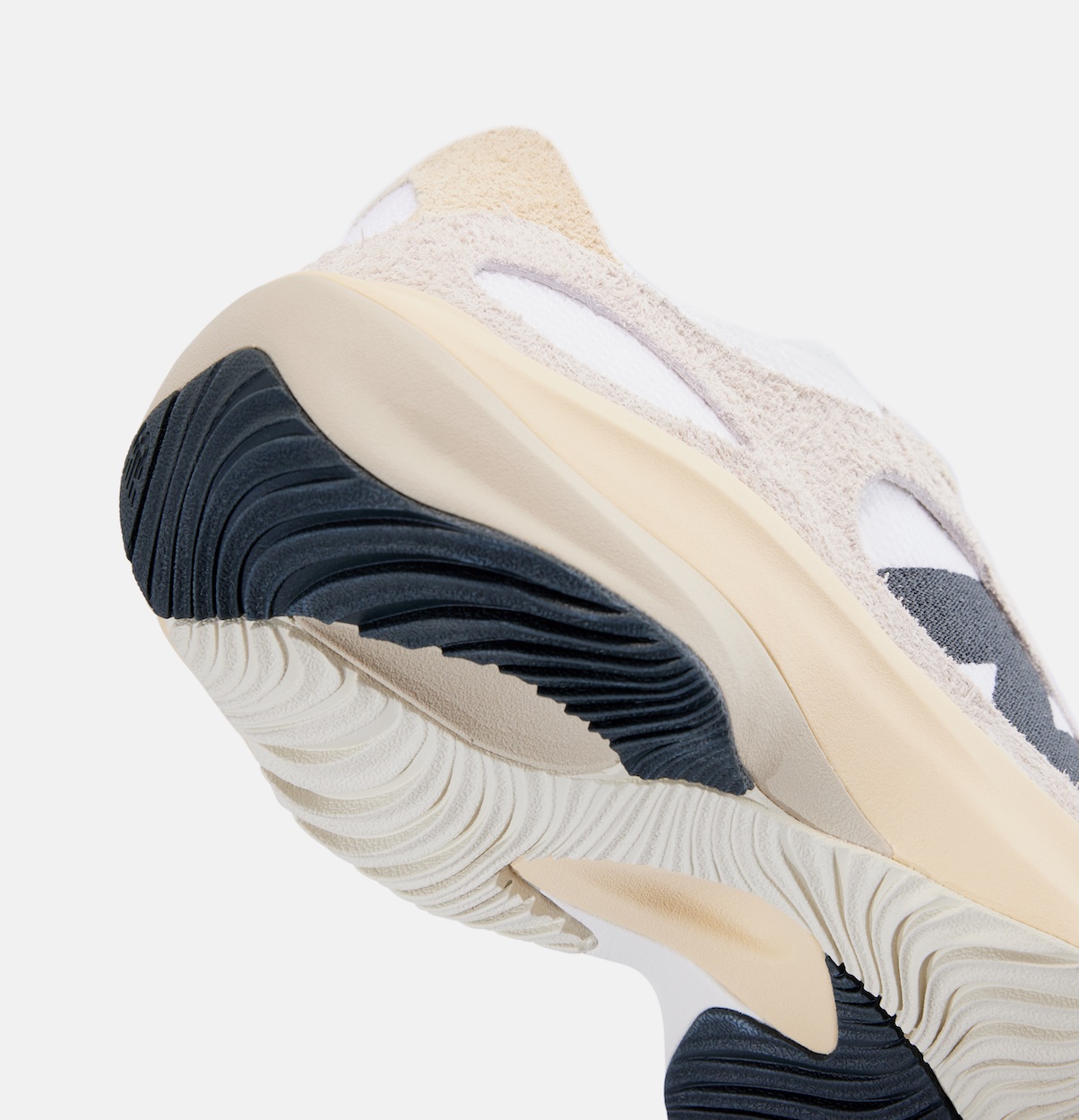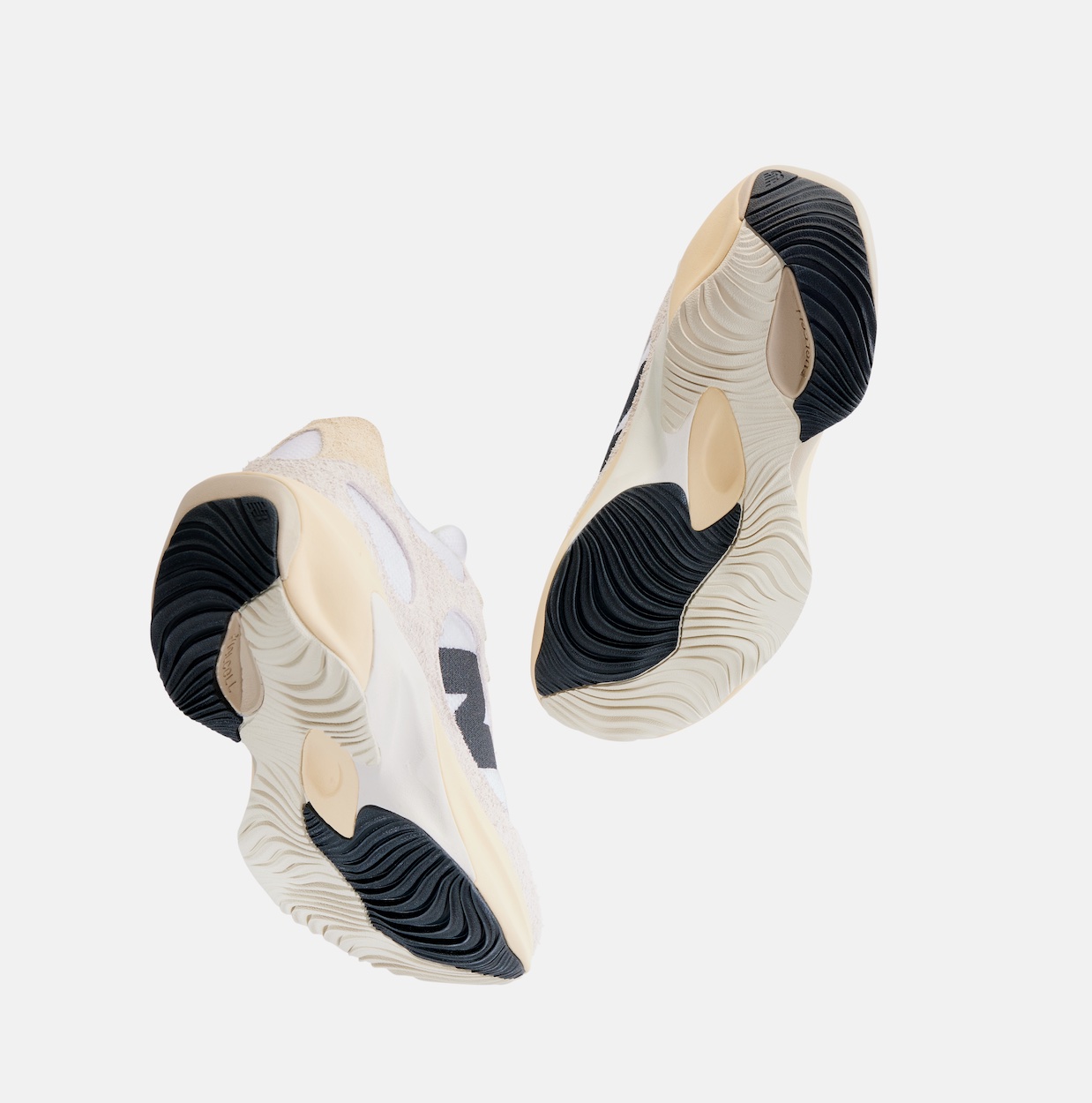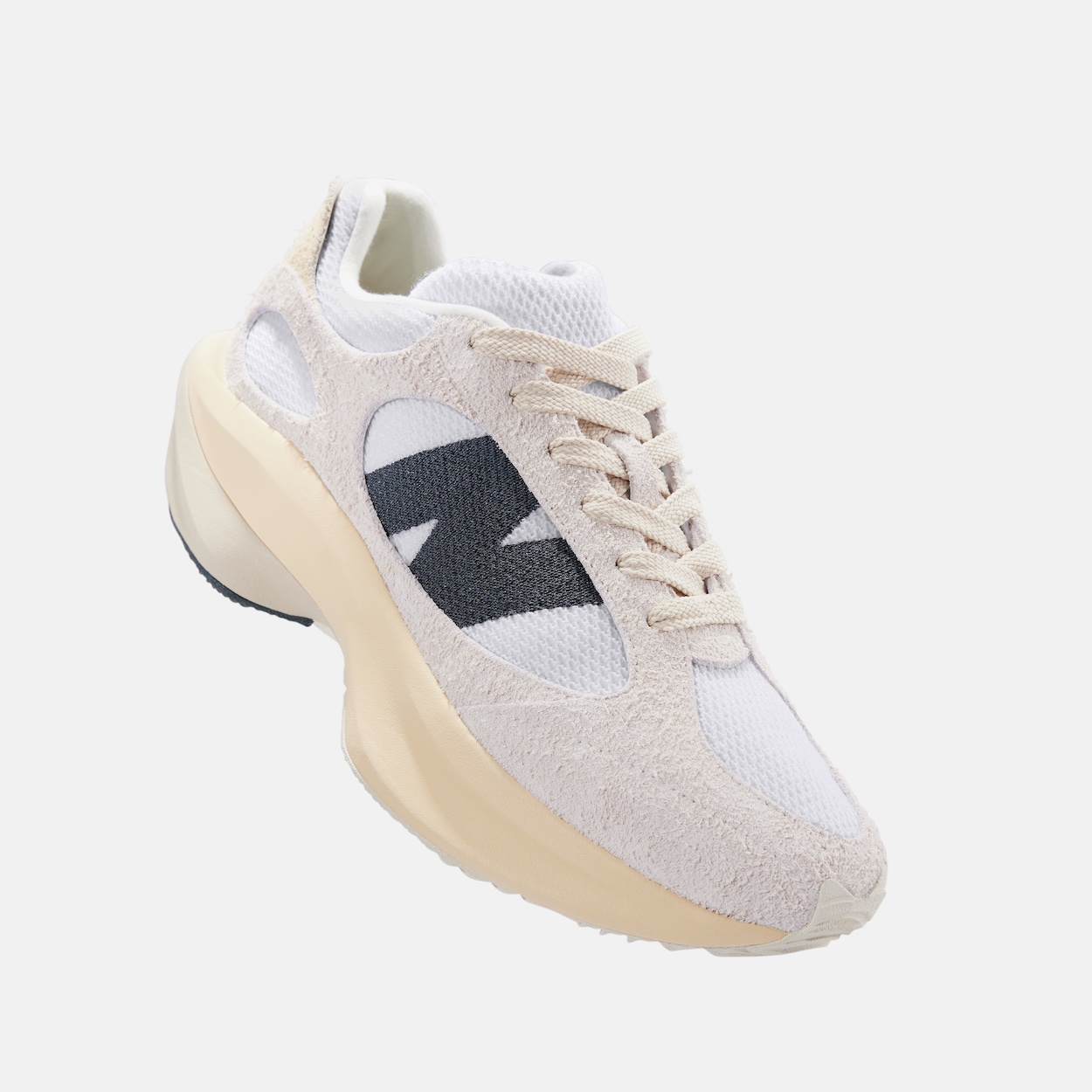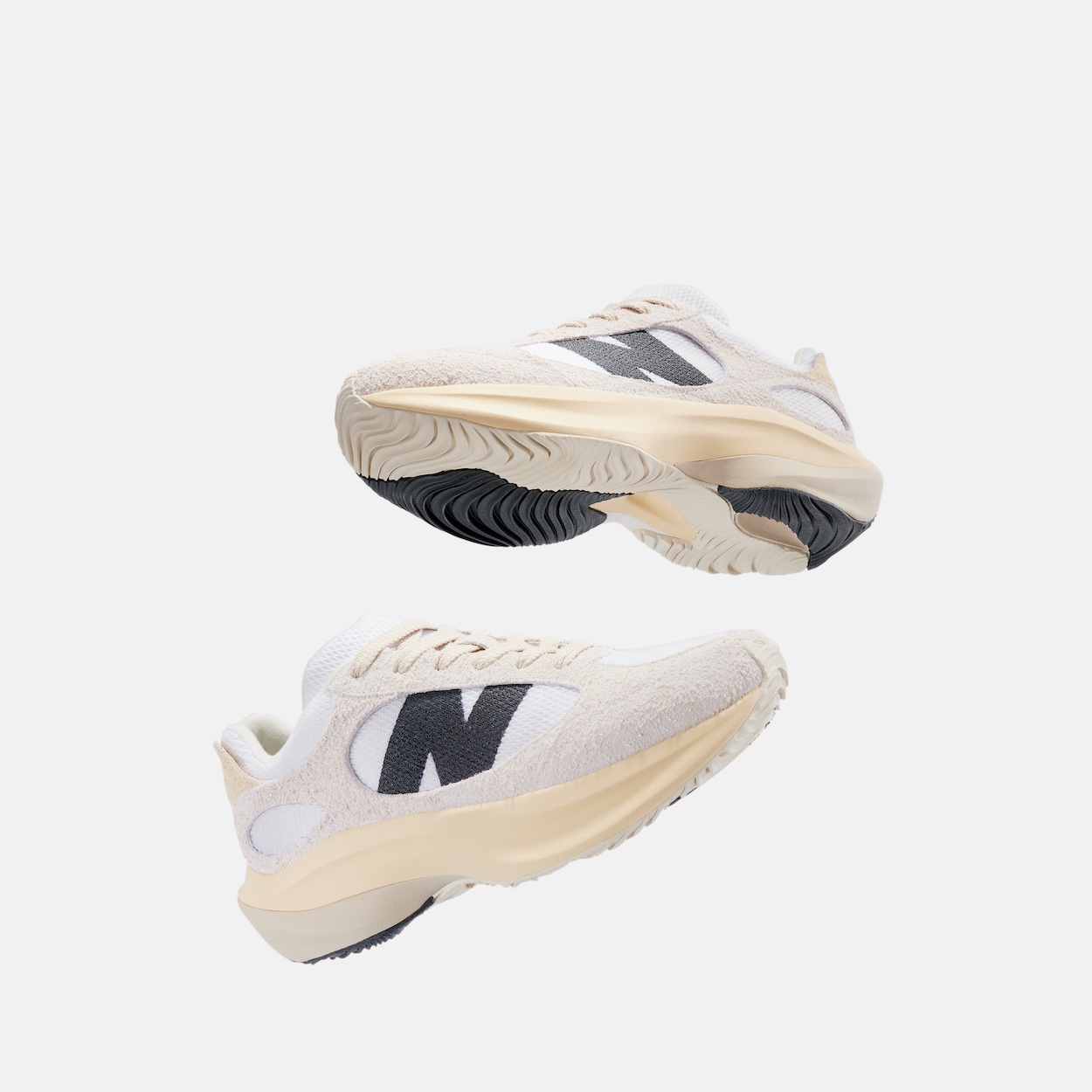 INTRODUCING THE NEW BALANCE WRPD RUNNER WITH FUELCELL™ TECHNOLOGY
Advertisement
Looking for a literally seamless performance between futuristic design and lifestyle?
"Introducing the New Balance WRPD Runner with Fuelcell™ technology" from New Balance, which breaks down the familiar boundaries of the old, merging into new forms.
Headquartered in Boston, MA, New Balance's purpose is to empower people through sport and craft to create positive change in communities around the world. For 75 years, New Balance has been offering premium quality, made in the U.S. products.
When we go on the hunt for a shoe today, our aspiration is to find a model that combines all our needs and accompanies us in the most diverse situations in life. This, the WRPD Runner gives a contemporary and at the same time timeless concept in itself, combines technical functionality, thanks to Fuelcell technology, lifestyle and innovative design,
Resulting in an inimitable feeling of dynamism.
If you take a closer look at the design you will discover a very clear reference to the iconic New Balance running design, which we know only too well, extended to an oval shape as a futuristic interpretation of the retro running models. Made from suede and sober knit with a retro silhouette and an futuristic exaggerated crashpad at the heel, the WRPD Runner comes to life within a balance of archival inspiration and contemporary lifestyle. New Balance offers a combination of exaggerated proportions and minimalist restraint while incorporating its recognisable N embroidered on the sides. In addition to the classic New Balance individual elements that have been reworked beyond recognition and integrated naturally, the outsole, with its curved and sculpted contours, offers movement with a wavy profile that has never been seen before. Special feature is the FuelCell technology, a special foam that makes up the midsole and the wavy tread pattern, for a comfortable feel, no matter when, no matter where.
Senior footwear designer Charlotte Lee at New Balance explains:
"The WRPD Runner is a new concept driven by the unique space where style and performance meet."
The first "Sea Salt" colourway, composed in part of suede, will be available on the New Balance website and select retailers from 16 August 2023 for 180€. Other colours will be launched in the coming months.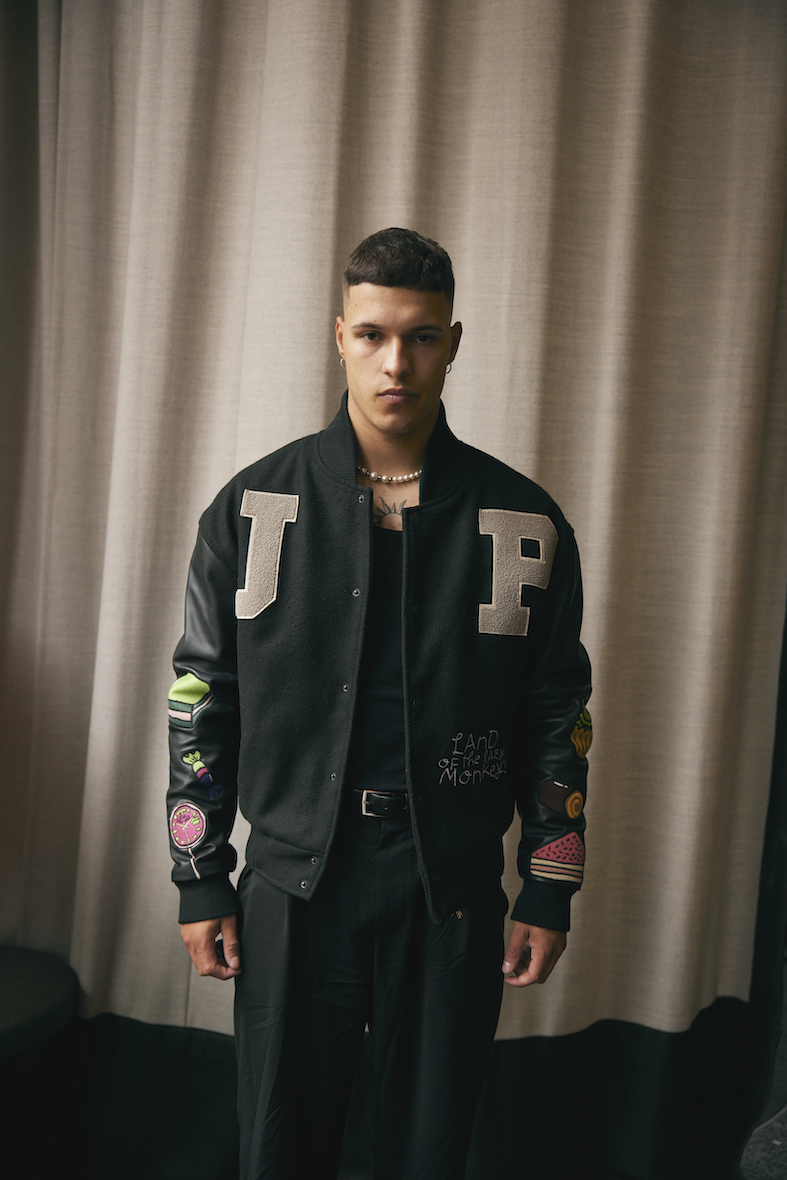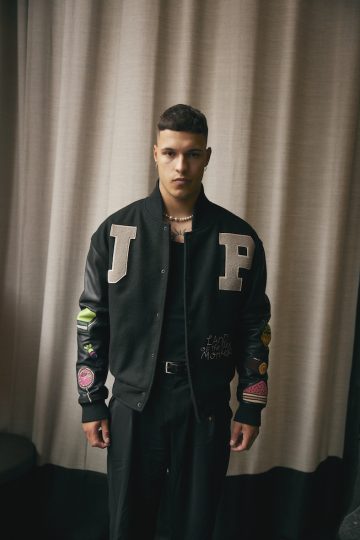 JIMI PALAIS x KaDeWe
Advertisement
JIMI PALAIS, the Hamburg-based luxury brand established by Jeffrey Orlando Rigo Berger and…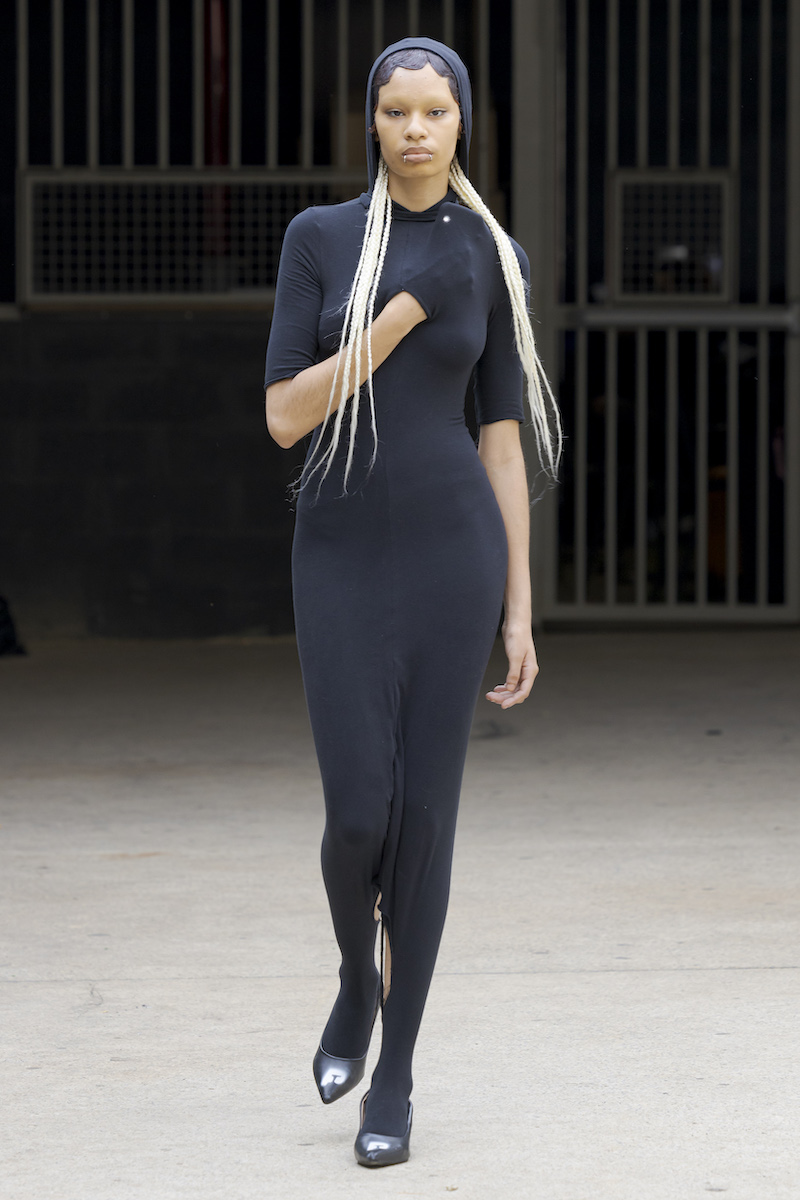 From the new world back to the old world of high fashion: PROTOYPES SERIES05
"out with the new, in with the old"?