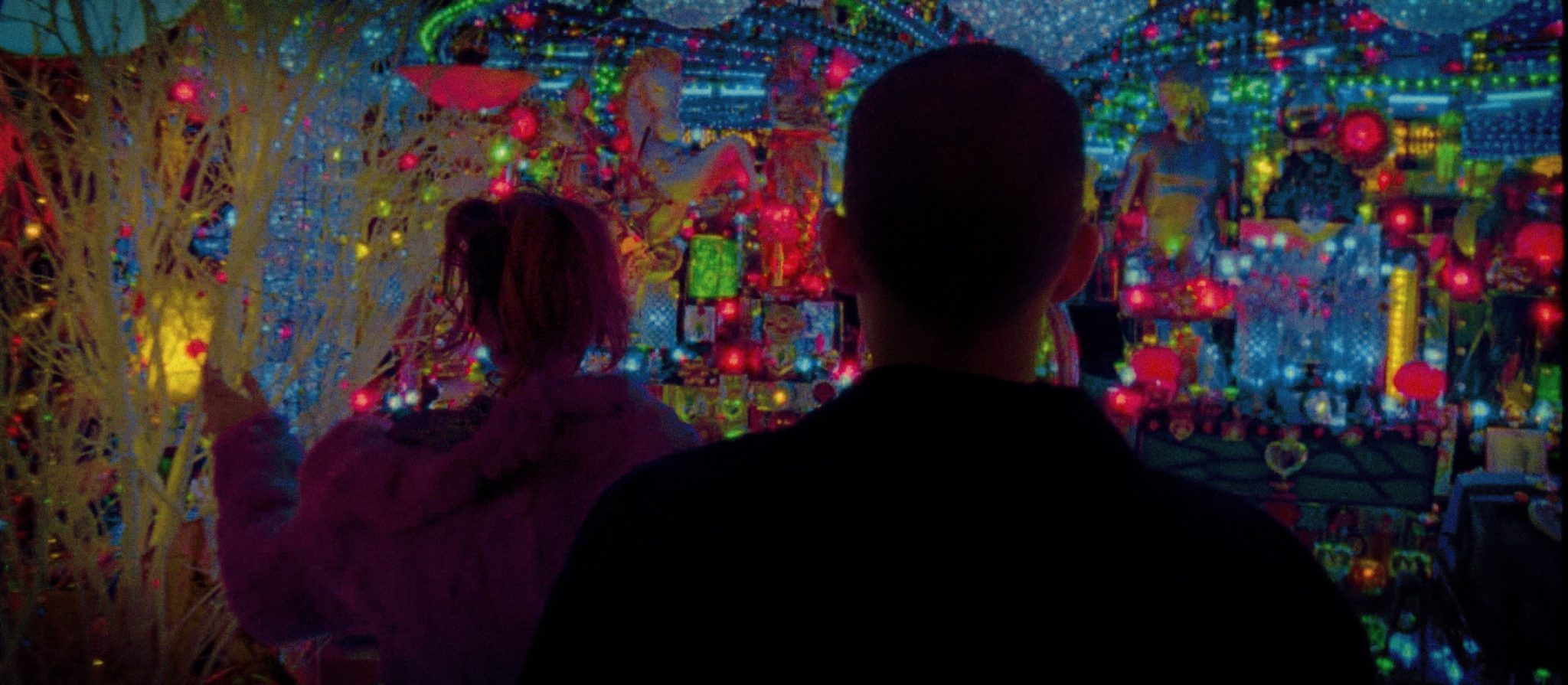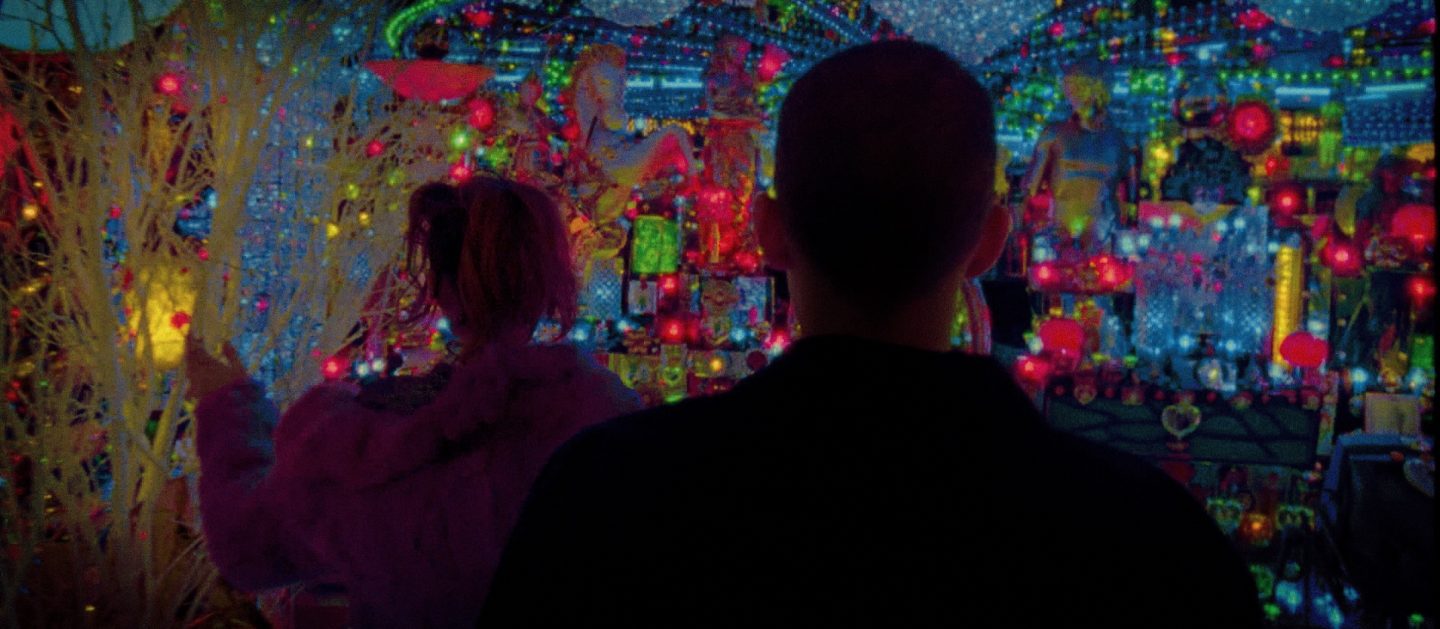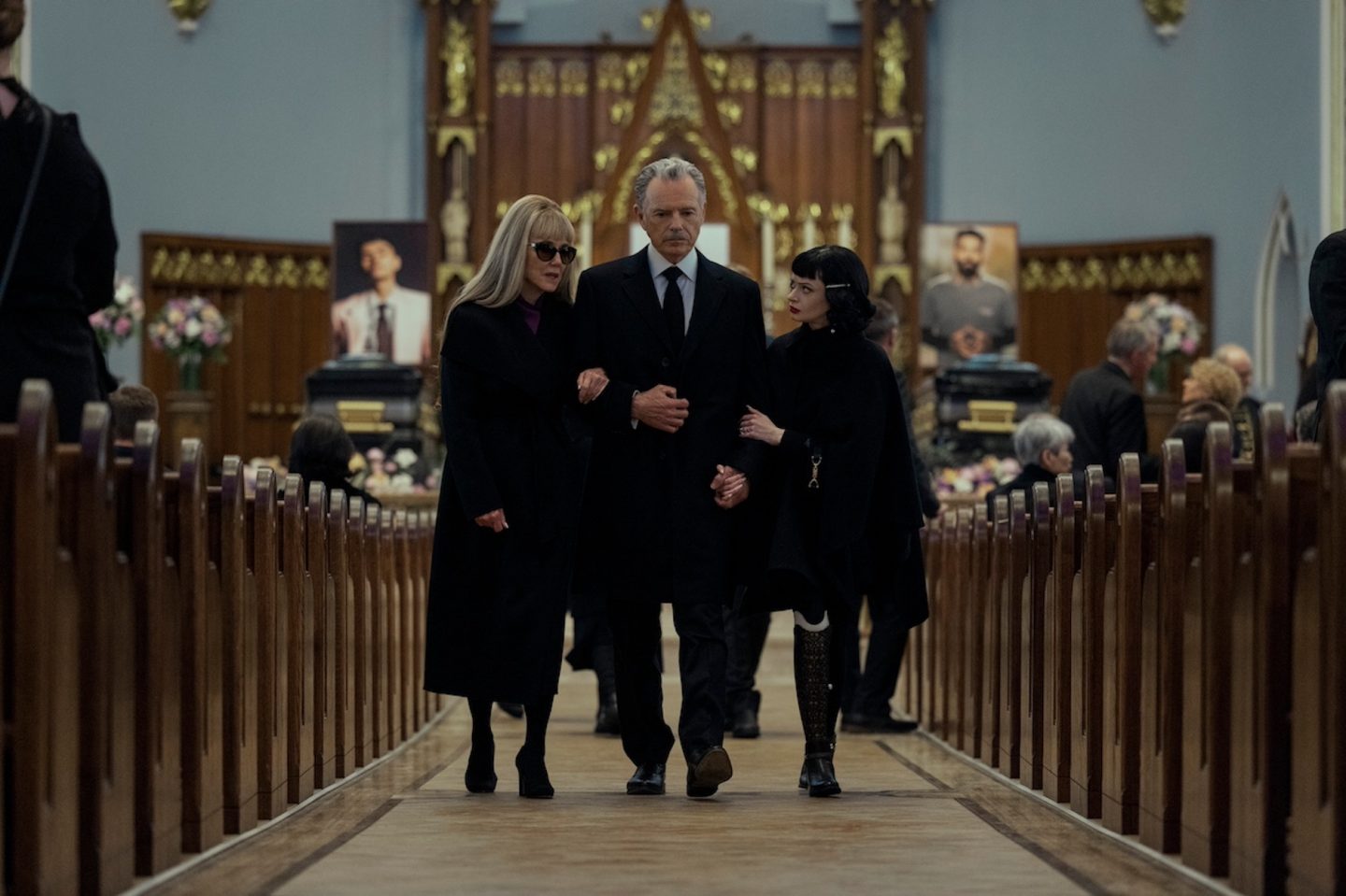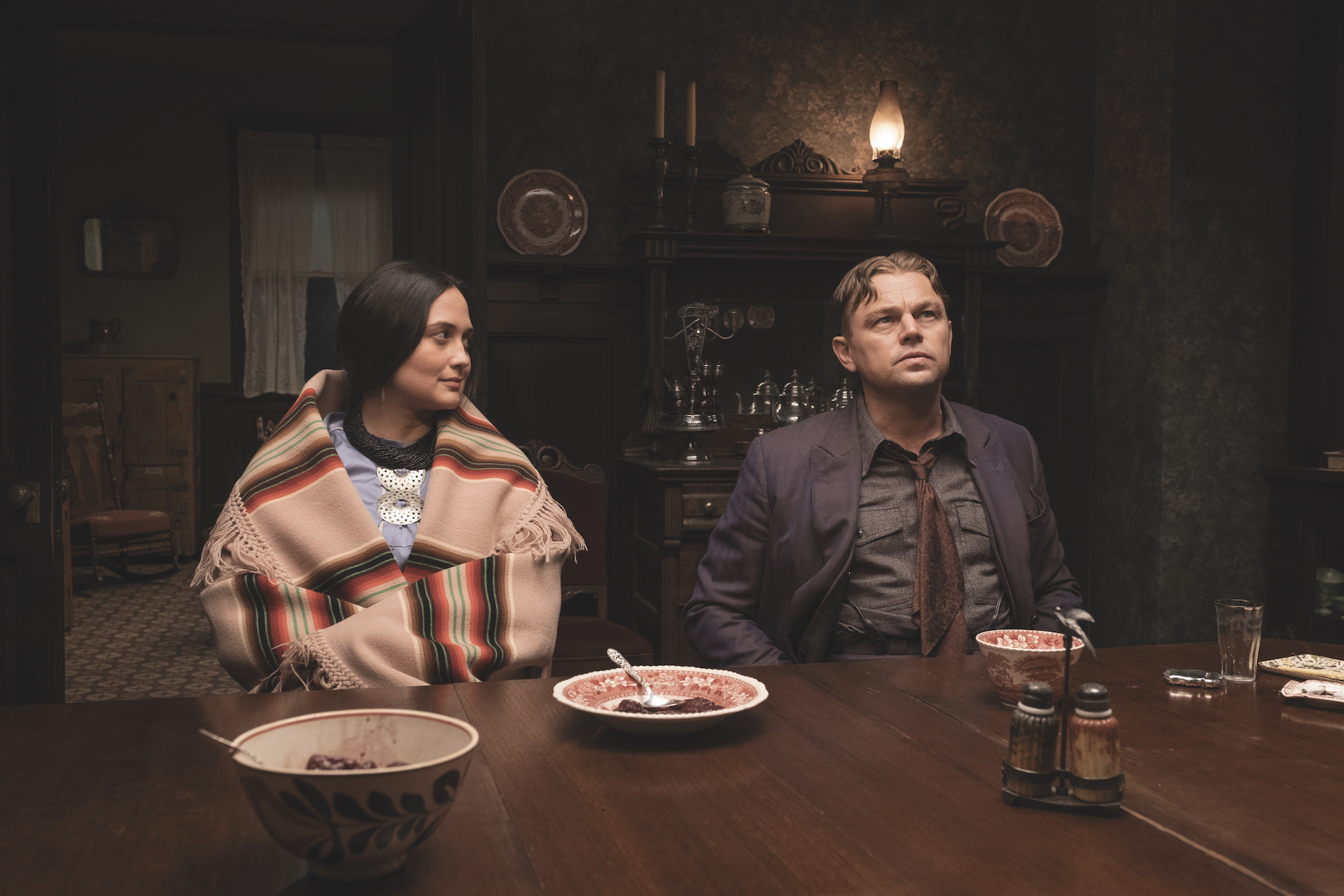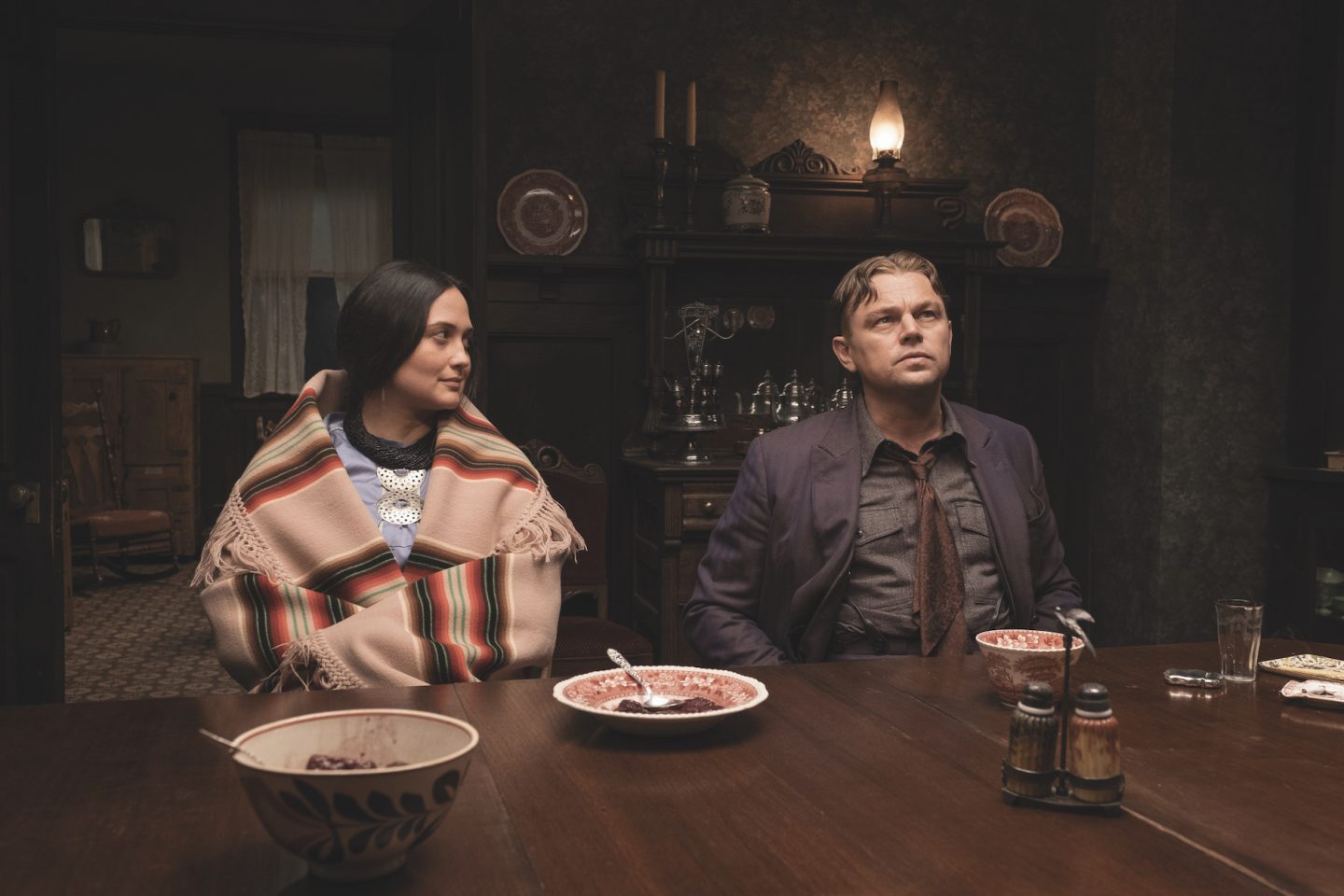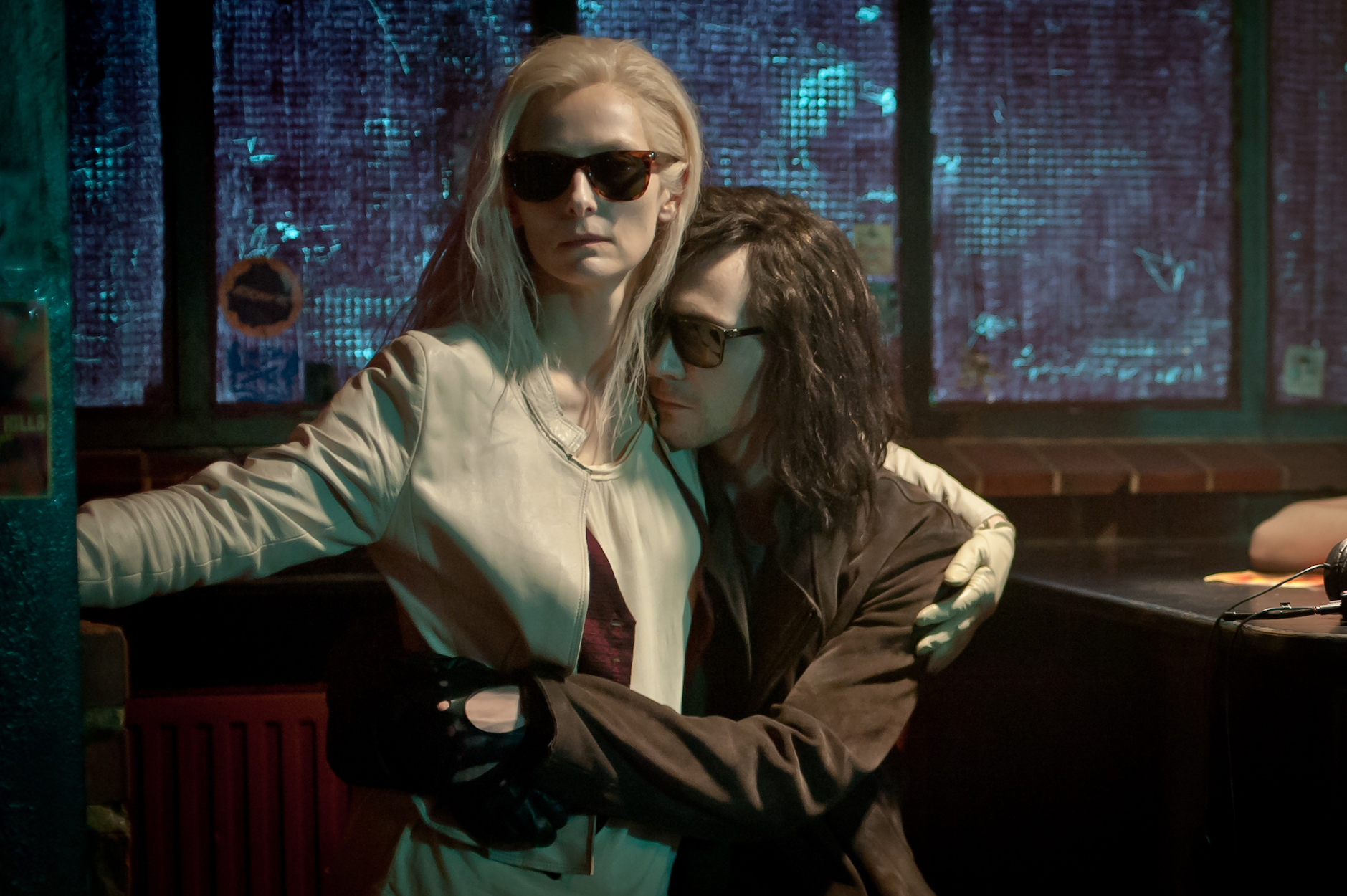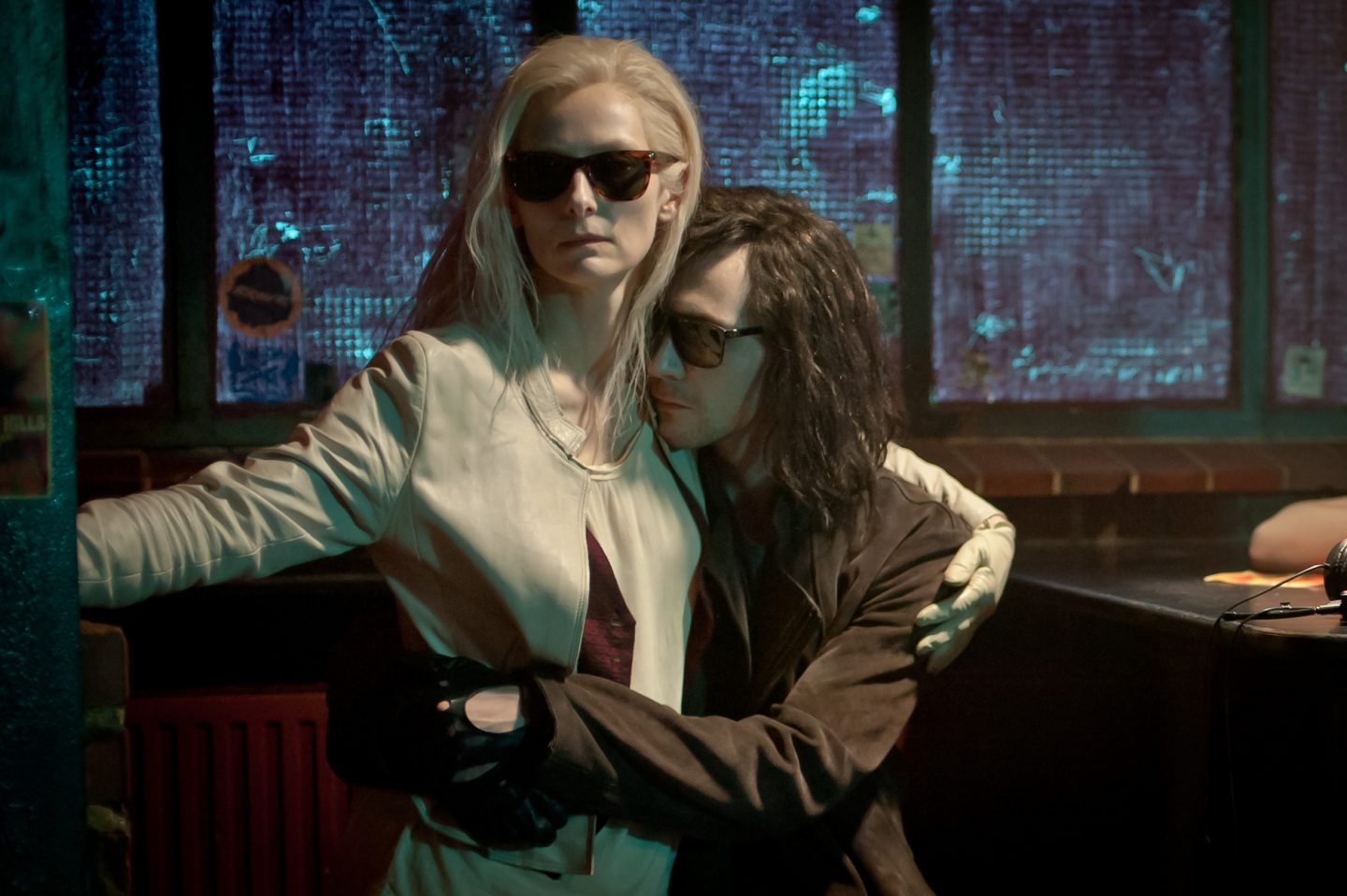 THE GRUESOME NEVER LOOKED ANY BETTER: 10 MOVIES THAT MAKE THE HORRIBLE BEAUTIFUL TO WATCH
Welcome to a world where horror meets aesthetics! In celebration of the eerie season, we've curated a spine-chilling collection of 10 horror movies that transcend the boundaries of fear, offering a visual feast for the senses. These movies are not only guaranteed to send shivers down your spine but will also enchant your eyes with their captivating cinematography and artistic prowess..
"CLIMAX" BY GASPAR NOÉ, 2018
A psychedelic masterpiece by Argentine-French director Gaspar Noé. Released in 2018, the film takes viewers on a disturbing and hypnotic journey, revolving around a dance group practicing in an isolated warehouse. After an escalation triggered by LSD, the boundaries between reality and hallucination blur as characters are plunged into a nightmare of surreal imagery and intense emotions. With breathtaking cinematography and a pulsating soundtrack, "Climax" delivers an intense audiovisual experience that is both captivating and unsettling. 'Climax' is available for streaming on MUBI Germany.
"ANTICHRIST" BY LARS VAN TRIER, 2009
"Antichrist" is a psychological horror film directed by Lars von Trier. The narrative revolves around a couple, played by Willem Dafoe and Charlotte Gainsbourg, who retreat to a remote cabin in the woods after the tragic death of their child. As they grapple with grief, their journey takes a nightmarish turn, delving into themes of despair, guilt, and the darker aspects of human nature. Lars von Trier, known for his provocative and challenging filmmaking, directed "Antichrist." The film features intense performances from Willem Dafoe and Charlotte Gainsbourg, who bring emotional depth to their characters. The film is notable for its visceral and explicit imagery, exploring the psychological and emotional torment of the protagonists. "Antichrist" is part of von Trier's exploration of controversial and provocative themes, marked by a visually arresting and disturbing cinematic style. "Antichrist" received mixed reviews, with some praising its artistic ambition and others criticizing its graphic content. Regardless, the film remains a bold and polarizing work that showcases von Trier's willingness to push boundaries in the realm of psychological horror cinema. 'Antichrist' is available on MUBI Germany.
"ENTER THE VOID" BY GASPAR NOÈ, 2009
Gaspar Noé's "Enter the Void", released in 2009, stands as a psychedelic and visually intense cinematic journey. Set against the vibrant backdrop of Tokyo, the film follows the odyssey of Oscar, a young drug dealer, who, after a violent incident, embarks on an otherworldly, out-of-body exploration through the neon-lit streets and back alleys of the city. The film's distinctiveness lies in its groundbreaking use of first-person perspective and long, continuous shots, immersing the audience in a disorienting yet visually stunning experience. Through a non-linear narrative that weaves together flashbacks and dreamlike sequences, 'Enter the Void' delves into profound themes of life, death, and the complex nature of consciousness. While praised for its technical innovation and bold storytelling, it's essential to note that the film's explicit content and intense visuals may not cater to all audiences. Gaspar Noé's direction, complemented by Benoît Debie's cinematography, crafts a cinematic masterpiece that challenges and captivates in equal measure.
Available to stream now on MUBI Germany.
"SUSPIRIA" BY LUCA GUADAGNINO, 2018
"Suspiria" is a horror film initially directed by Dario Argento in 1977. The film is renowned for its stylish direction, impressive visual aesthetics, and a gripping soundtrack by Goblin. In 2018, a remake was released under the direction of Luca Guadagnino.
The plot revolves around Suzy Bannion (played by Jessica Harper in the original and Dakota Johnson in the remake), an American ballet student who travels to Germany to join a prestigious dance academy. However, the academy harbors dark secrets, and as mysterious incidents and gruesome murders unfold, Suzy becomes entangled in a world of witchcraft and occult rituals. The 2018 remake retains the basic premise but offers an expanded plot and deeper character development. Tilda Swinton, Dakota Johnson, and Mia Goth are some of the notable actors featured in the remake. Overall, "Suspiria" is known for its unique atmosphere, intense visual elements, and eerie soundtrack, earning it a solid place in the history of horror cinema. "Suspiria" is available to stream on Amazon Prime Video.
"KILLERS OF THE FLOWER MOON" BY MARTIN SCORSESE, 2023 
"Killers of the Flower Moon" is set in 1920s America, focusing on the Osage Nation in Oklahoma, where the discovery of oil has made the indigenous people incredibly wealthy. However, this wealth attracts the attention of white settlers, particularly influential rancher William Hale (Robert De Niro) and his nephew Ernest Burkhart (Leonardo DiCaprio), who is married to Osage woman Mollie (Lily Gladstone). As Osage tribe members start dying under suspicious circumstances related to coveted oil drilling rights, the FBI, a newly formed police unit, launches a major investigation. Directed by Martin Scorsese, the film explores corruption and murder in the backdrop of the Osage oil boom. It features a cast including Robert De Niro, Leonardo DiCaprio, and Jesse Plemons. The story, based on the book by David Grann, unfolds against the historical backdrop of the Osage Nation's sudden wealth and the exploitation and violence that followed. The film, produced by Apple Studios in collaboration with Imperative Entertainment, Sikelia Productions, and Appian Way, delves into a complex narrative involving love, betrayal, and the birth of the FBI.
"THE FALL OF THE HOUSE USHER" BY MIKE FLANAGAN, 2023
"The Fall of the House of Usher," originally a short story by Edgar Allan Poe published in 1839, has seen multiple adaptations across various media, including film and television. One of the most notable cinematic versions was directed by Roger Corman in 1960, starring Mark Damon, Vincent Price, and Myrna Fahey.
In 2022, director Mike Flanagan brought a horror series adaptation of "The Fall of the House of Usher" to life. The series was filmed in Vancouver, Canada, and released on Netflix a year later. Roderick Usher, portrayed as the CEO of a wealthy family-owned pharmaceutical company, unfolds his life story and the tragic circumstances surrounding the deaths of his six children to investigator Auguste Dupin. The narrative delves into the corrupting influence of wealth, depicting how it incites deception. A recurring motif throughout the episodes is a raven, transforming into the character Verna, a medium acquainted with the past and future of all Usher family members.
The series draws inspiration from various works of Edgar Allan Poe, with each episode referencing titles and themes from Poe's stories. The overarching plot is reminiscent of "The Fall of the House of Usher," while individual episodes pay homage to tales such as "The Masque of the Red Death," "The Murders in the Rue Morgue," "The Black Cat," "The Tell-Tale Heart," "The Gold-Bug," "The Pit and the Pendulum," and "The Raven." The series is currently available on Netflix Germany.
"X" BY TI WEST, 2022
In 1979 rural Texas, a film crew led by director R.J. (Owen Campbell) arrives at a farmhouse to shoot an adult film without informing their hosts, an older couple portrayed by Stephen Ure and Mia Goth. As night falls, the initially intrusive behavior of the hosts turns increasingly violent, resulting in a bloodbath. Ti West's "X" cleverly resurrects 1970s horror cinema, offering a suspenseful narrative that goes beyond pure horror, exploring themes of transience, youth, and aging. The film stars Mia Goth and Jenna Ortega, and a prequel is planned for late 2022.
"A CURE FOR WELLNESS" BY GORE VERBINSKI, 2016 
"A Cure for Wellness" is a psychological horror film directed by Gore Verbinski, released in 2016. The film stars Dane DeHaan, Jason Isaacs, and Mia Goth in prominent roles. The plot follows an ambitious young executive, played by Dane DeHaan, who is sent to retrieve the CEO of his company from a mysterious wellness center in the Swiss Alps. As he investigates the spa's unconventional treatments, he uncovers dark secrets about the facility.
Gore Verbinski, known for his work on the "Pirates of the Caribbean" series, brings his distinctive visual style to "A Cure for Wellness." The film combines elements of horror, mystery, and psychological thriller, offering a visually striking and atmospheric experience. The eerie atmosphere and intricate storytelling contribute to the film's unsettling and immersive nature.
"A Cure for Wellness" received mixed reviews from critics, with praise for its visuals and atmosphere but criticism for its length and narrative complexity. Despite the varied reception, the film has gained a cult following for its unique approach to the horror genre. The film is available for streaming on Disney Plus Germany.
"PEARL" BY TI WEST, 2022
"Pearl" is a chilling horror movie set in the backdrop of the year 1918, amidst the horrors of World War I and the Spanish flu pandemic. Mia Goth stars as Pearl, a woman residing on a remote Texan farm while her husband is away at war. Struggling with a frail father portrayed by Matthew Sunderland and a domineering, discontented mother, Ruth, played by Tandi Wright, Pearl yearns for a glamorous life she glimpses at the local cinema. As the story unfolds, Pearl's unsettling behavior towards animals and her father becomes increasingly apparent, fueled by her unattainable dream of a better life, leading to a nightmarish descent into a twisted bloodlust. You can experience this blood-freezing movie on Amazon Prime.
"ONLY LOVERS LEFT ALIVE" BY JIM JARMUSCH, 2013 
"Only Lovers Left Alive" is a film directed by Jim Jarmusch, released in 2013. This romantic drama with elements of the vampire genre stars renowned actors Tilda Swinton and Tom Hiddleston in the lead roles. The story revolves around the unconventional love affair of Eve (Tilda Swinton) and Adam (Tom Hiddleston), both vampires with a long history of existence. The film explores their relationship, artistic inclinations, and adaptation to the modern world. Jim Jarmusch directs the film with his distinctive style, often characterized by slow-paced narratives and atmospheric cinematography. "Only Lovers Left Alive" received acclaim for its visual aesthetics, the performances of the lead actors, and its melancholic mood. "Only Lovers Left Alive" is available to stream on MUBI Germany.
IN CONVERSATION WITH SVEN MARQUARDT
This year, Berlin experienced a special kind of fusion: Club culture merging with denim…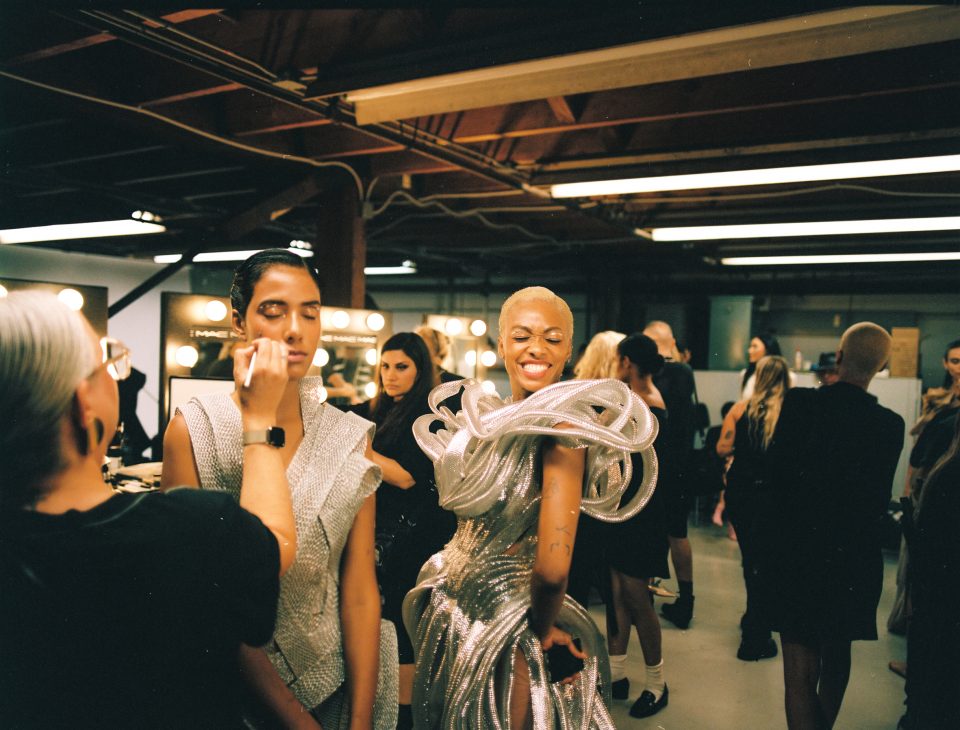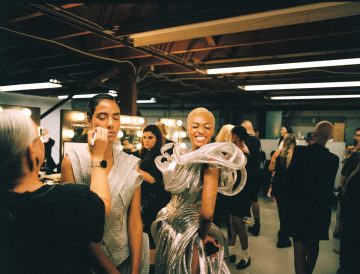 VELOCITY OF EMOTIONS: A GLIMPSE BEHIND THE SCENES
For Numéro Berlin, Vincenzo Carrano captured some beautiful moments during a magic…
Video by Vincenzo Carrano at Production LA