The group exhibition "CONVERGENCE" by the KUNZTEN group is opening at Projektraum 145 at Invalidenstraße 145 in Berlin Mitte and will be on display until March 5th.
The artists shown will be Aneta Kajzer, Manuel Stehli, Anna Nero, Victoria Pidust, Marta Djourina, Bram Braam, Jane Garbert, Lexia Hachtmann, and Frank Jimin Hopp.
The chosen nine are young and ambitious individuals raging from promising university graduates to established artists at the beginning of their careers.
As a debut in the analog space, the group shows a wide variety of media: from figurative and abstract painting to digital, to sculpture and experimental photography.
With the goal of convergence, the works melt together and establish caring relationships with one another. All artists are going to individual creating processes playing with their medium of choice, beautifully complementing each other.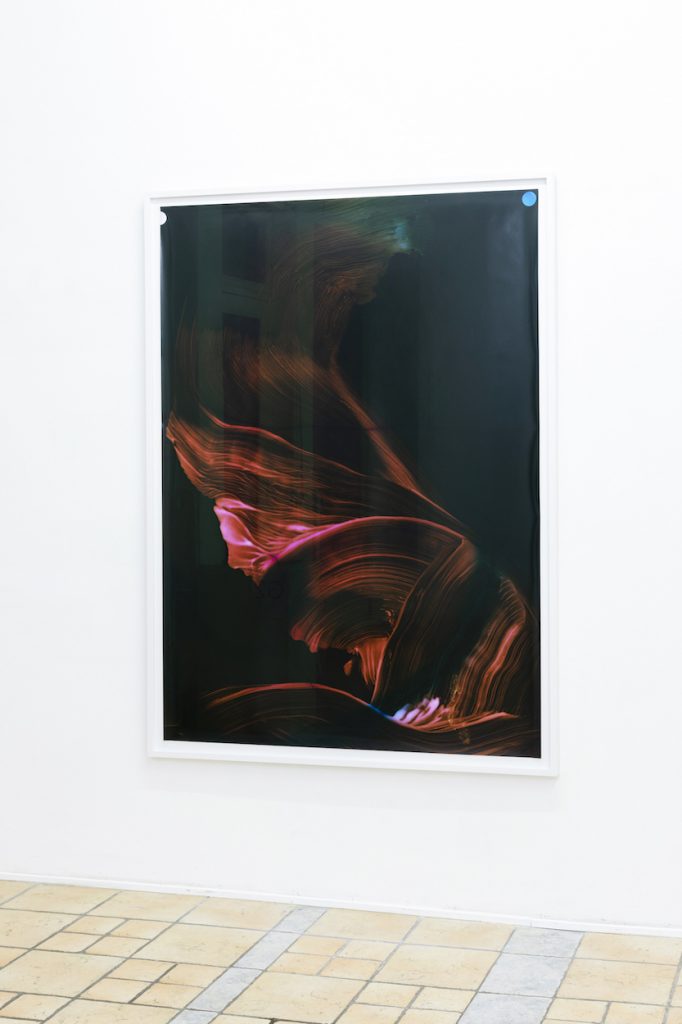 Coming from the German Kunst – meaning art and Netz – net, the name of the collective implements the tight network and mutual appreciation of each participant of the group. "An Artist Interview", a virtual exhibition space "KUNZTRAUM" and currently the exhibition series "KUNZTEN shows" projects have been established to make a dialogue between the viewer and the artists themselves possible.
Credit Kunzten/Moritz Haase