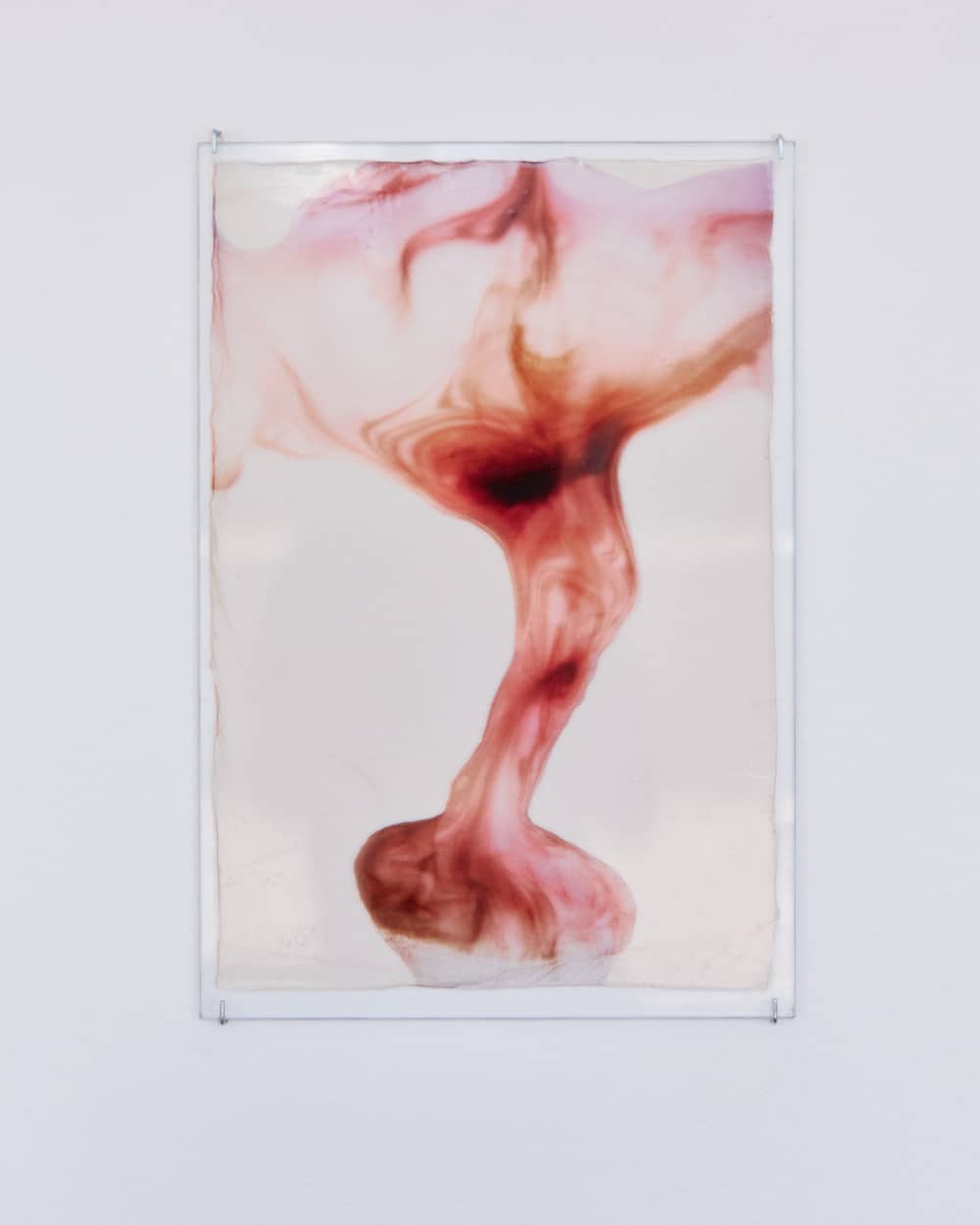 ART BIESENTHAL – FROM ART TO SCIENCE AND BACK
North of Berlin surrounded by nature lies the Wehrmuehle Biesenthal. Originally, the Wehrmuehle used to be a water mill, which in 1907 was turned into a mansion and nearly burned down in 2002.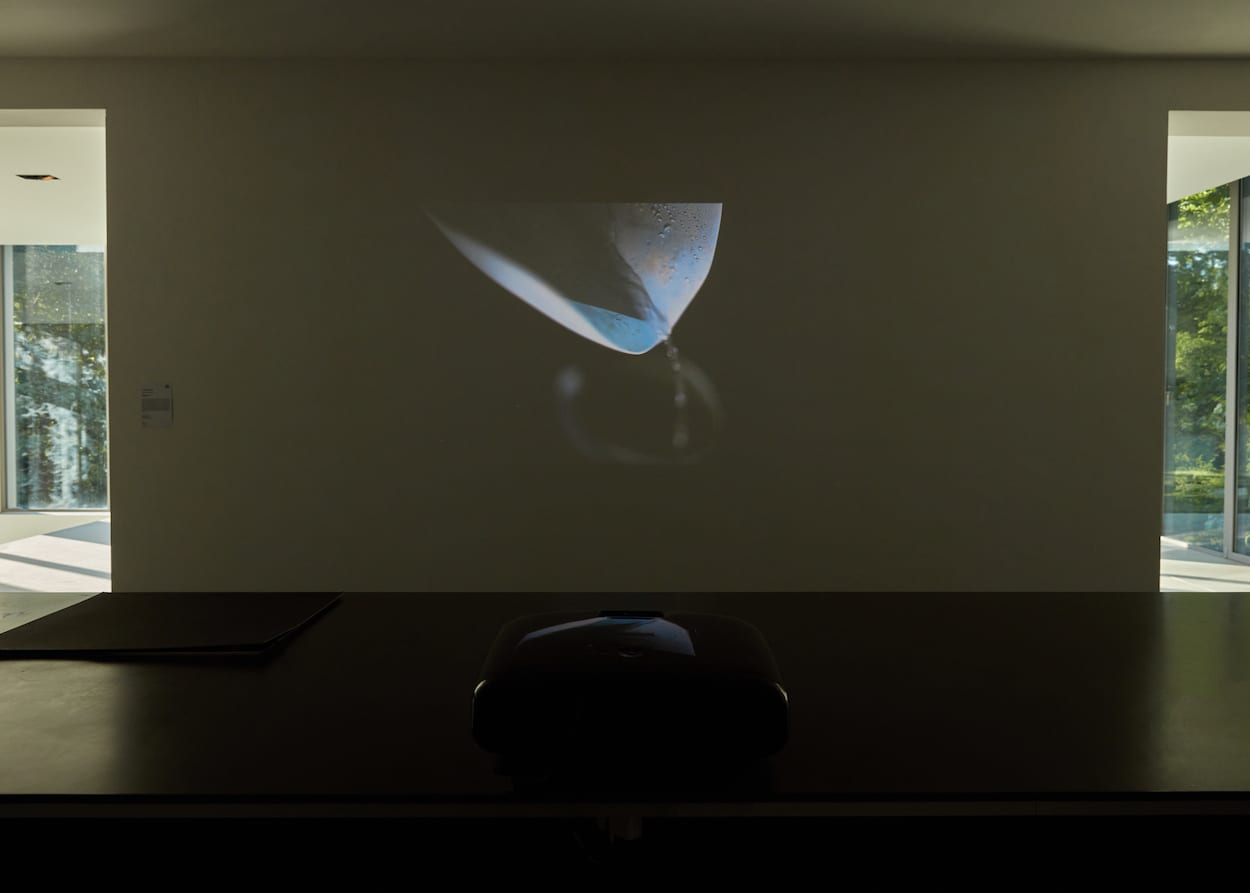 Today it is a flourishing historical venue for contemporary art and culture. One of its highlights is the annual art exhibition, the Art Biesenthal. This year, 20 international artists, such as Aiken Cura, Jakob Kudsk Steensens, Julius von Bismarck and Julian Charrière participated in the exhibition, which is composed of a diverse spectrum of artworks that explore in their unique way the relationship between art and the natural sciences. This phenomenon can be found in various disciplines such as botanic, gender studies and geophysics.
The Art Biesenthal focuses on making arts and sciences co-dependency, which resulted from a gradually more fluid border between these two disciplines, visible.
Artworks question the ways scientific development affects one's comprehension and definition of art, by applying scientific methods, experimenting with new technologies and questioning existing theories. Thereby inviting the audience to question human subjectivity within the context of scientific objectivity. Ultimately, the audience is encouraged to become aware of the holism that encircles the topic. The connection between art and science seems undeniable despite their apparent initial differences.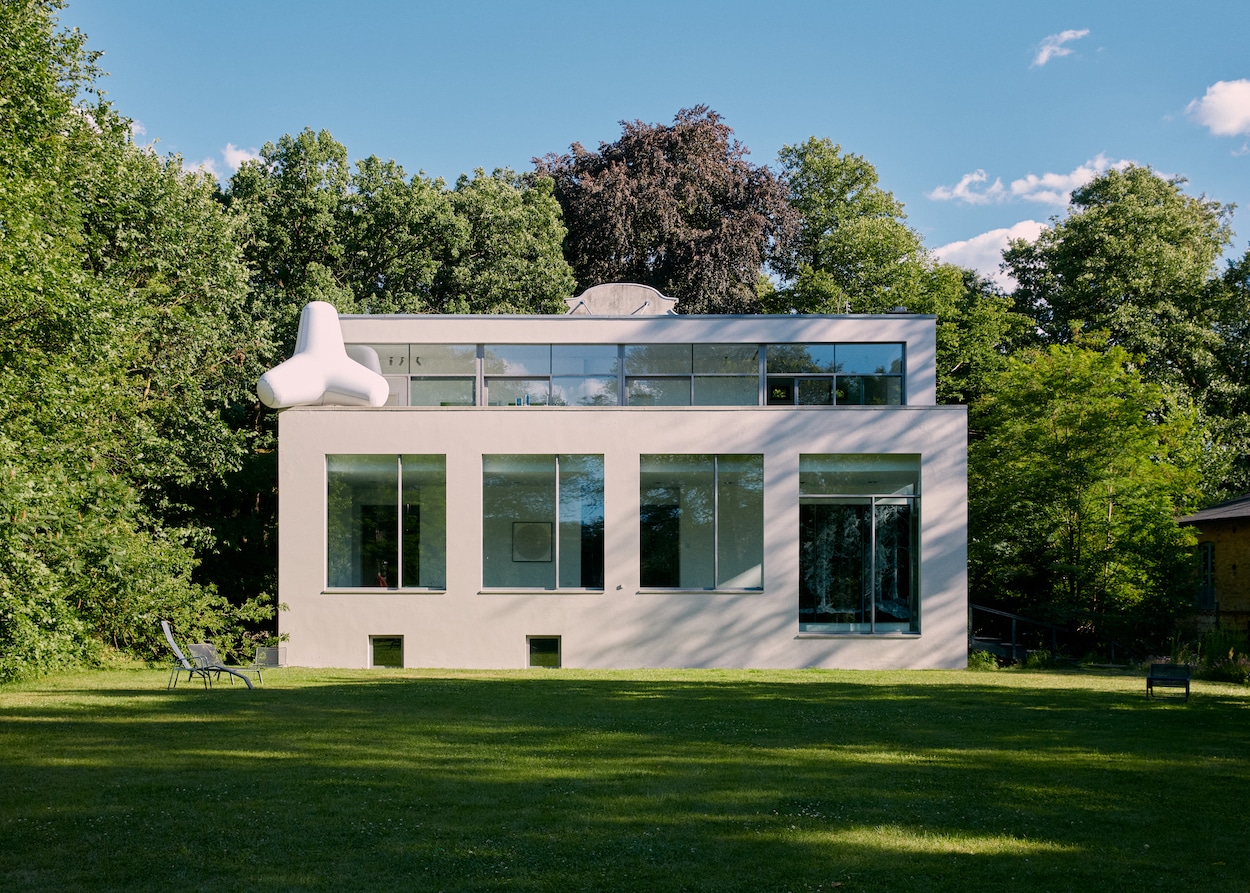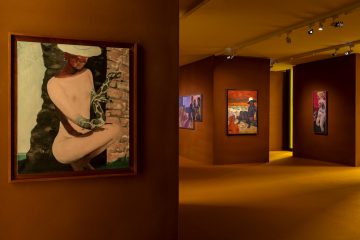 "Everything I do is painting": Stanislava Kovalcikova at the Belvedere in Vienna
When you enter the Belvedere in Vienna, you don't expect a lower floor at all, which is so…
Interview by Antonia Schmidt