Numéro Berlin's weekly collection of the most exciting news about fashion, music, and simply everything that is on our radar. And here is why it should be on yours as well!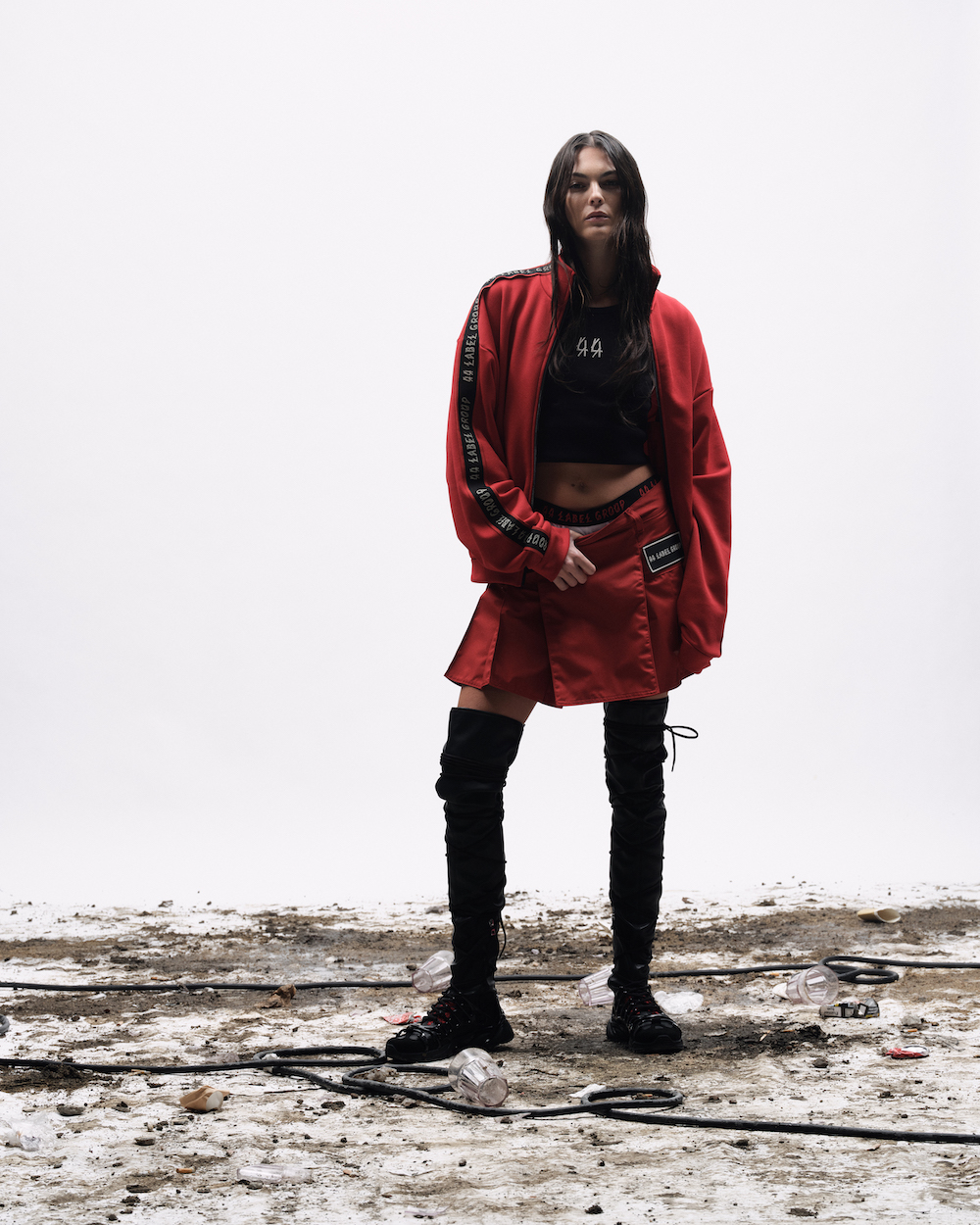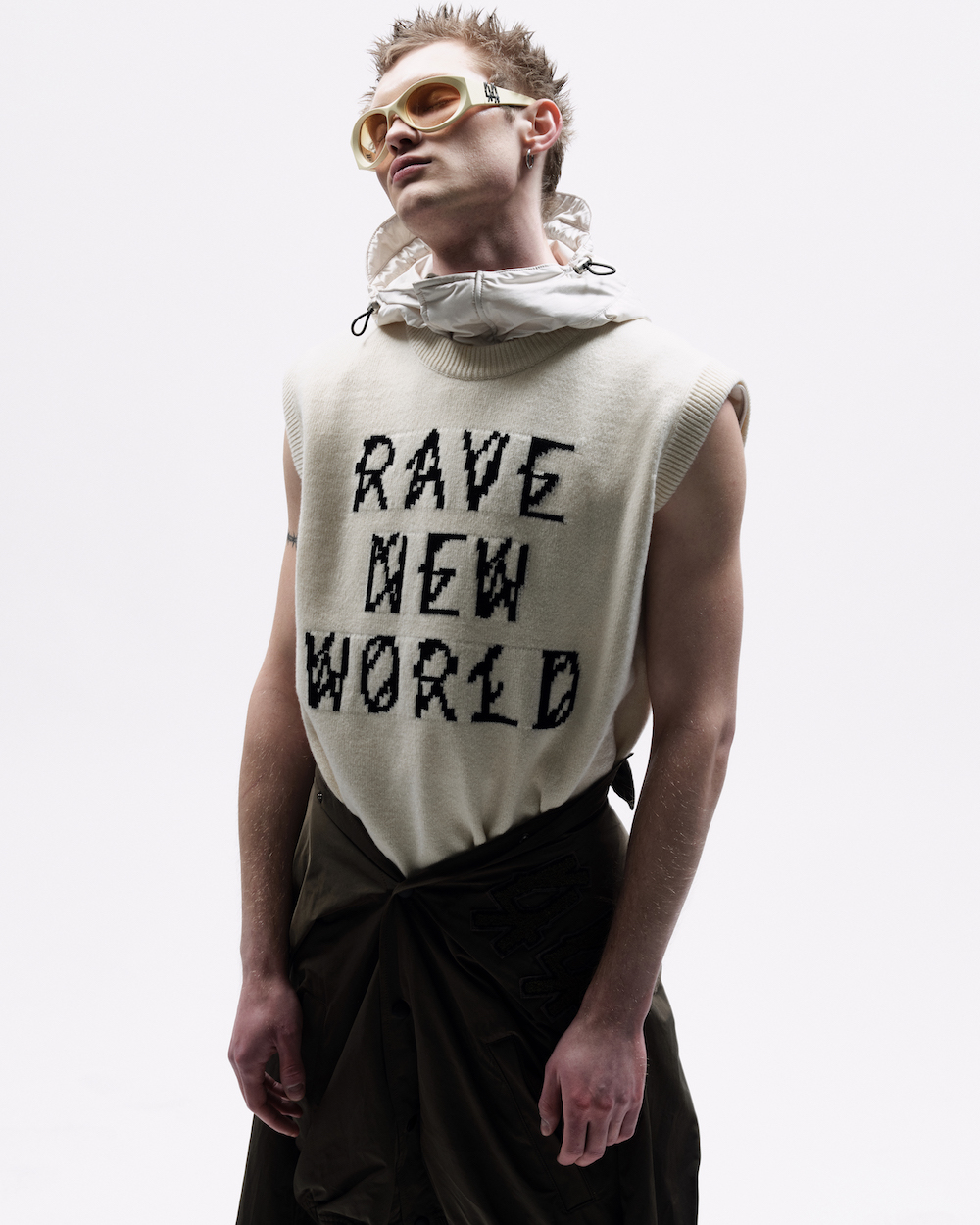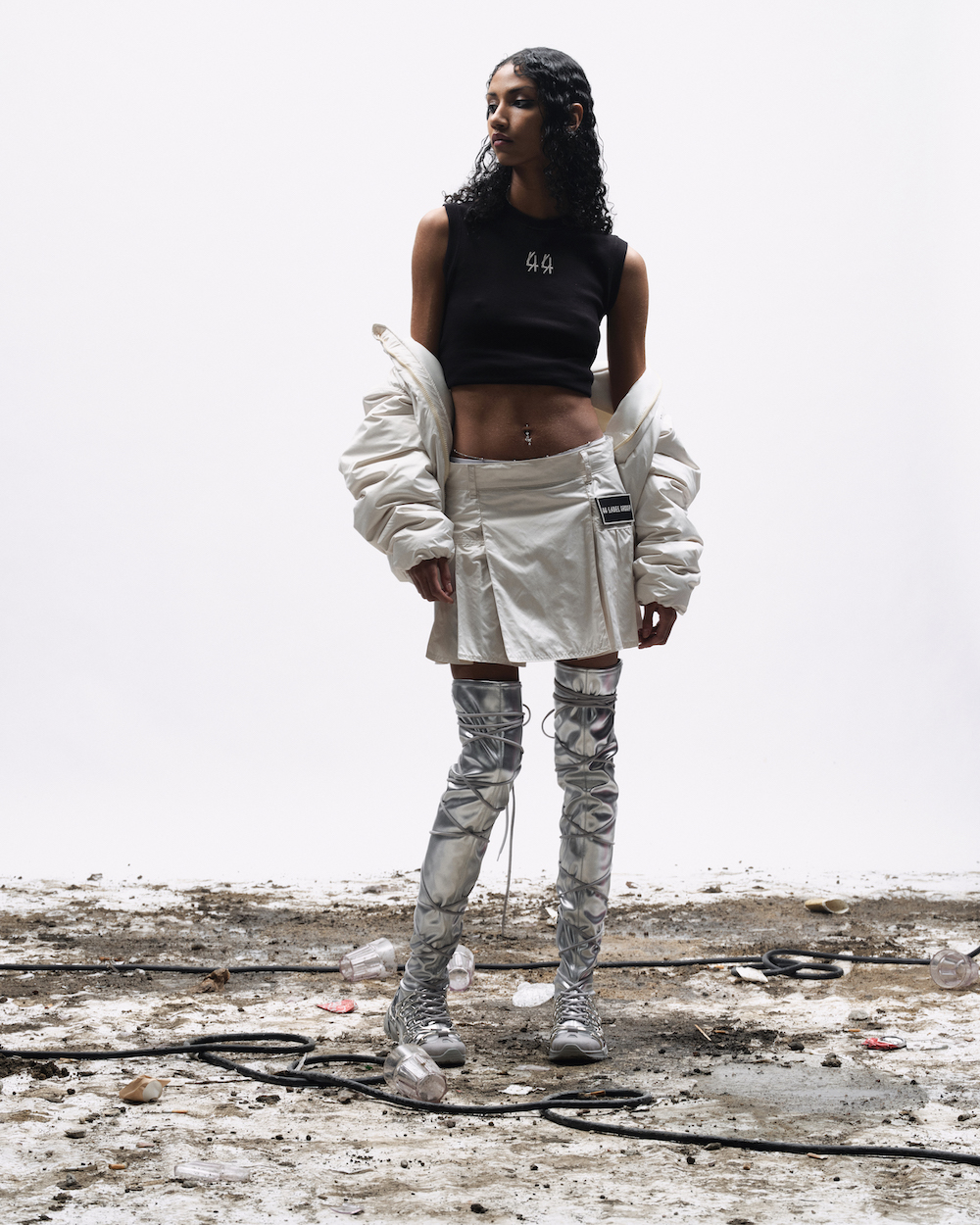 44 Label Group "Blame Society" – Fall/ Winter 2023
The brand 44 Label Group by Max Kobosil sets a desolate scene for their upcoming fall/winter collection 2023. Under the guise of "blame society", alternative futures and digital dystopias are depicted through bold prints, rough fabrics and utilitarian uniforms. The existing visual language of 44 Label Group was continued in this collection, with the addition of a spark of postmodern disillusionment. A great role in the graphic expression is played by deliberate irony and provocative visuals that highlight the contradictions in club culture and society in general.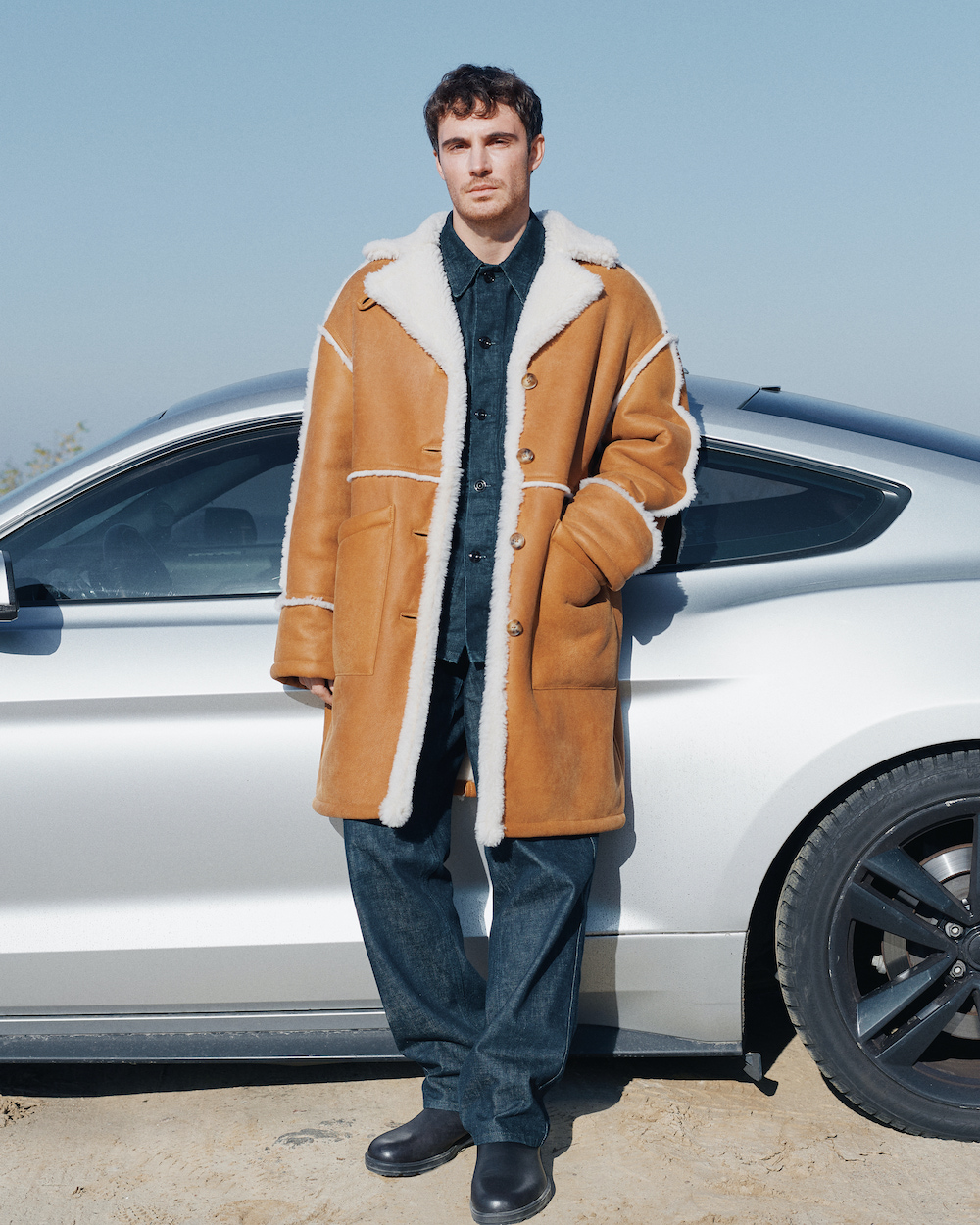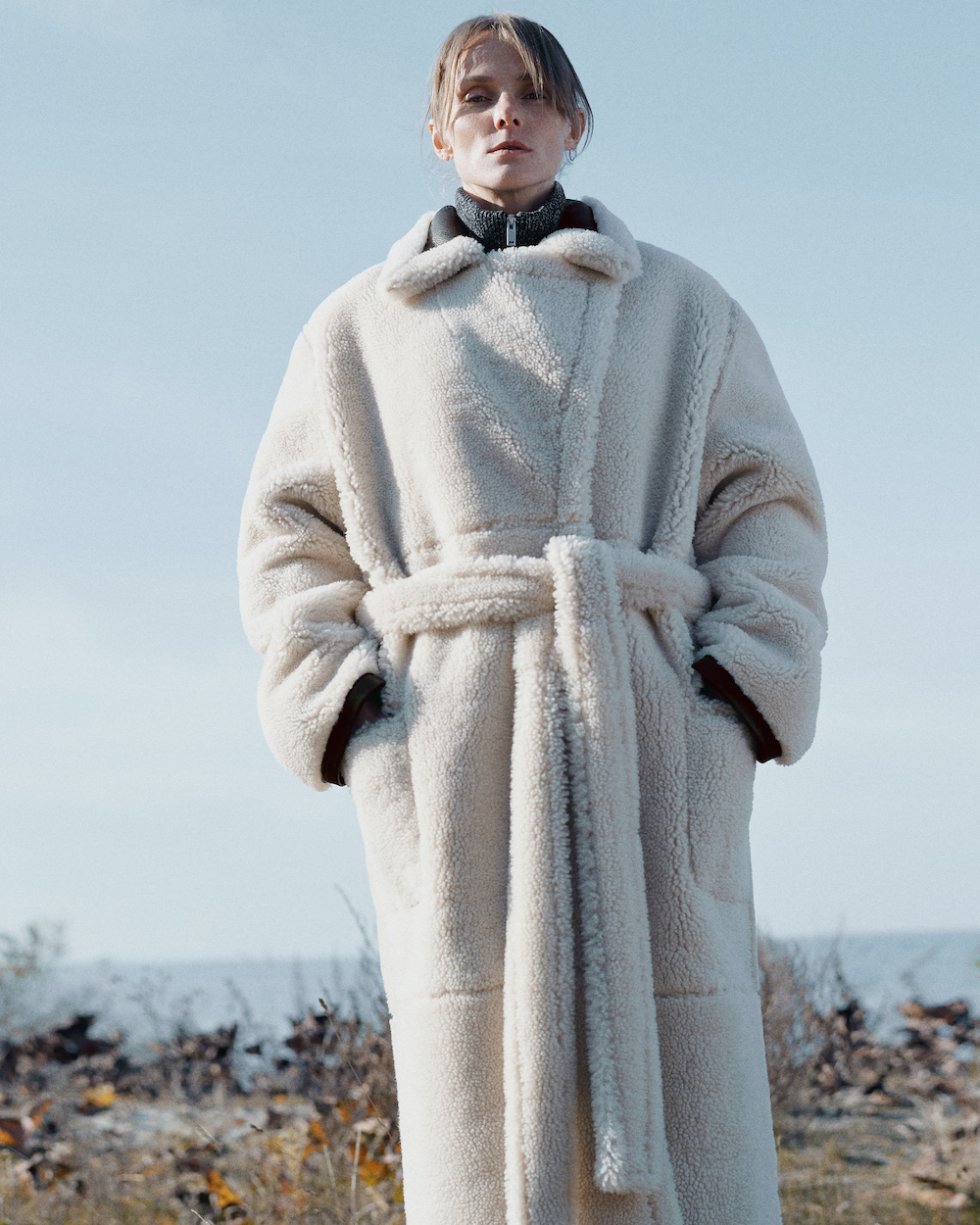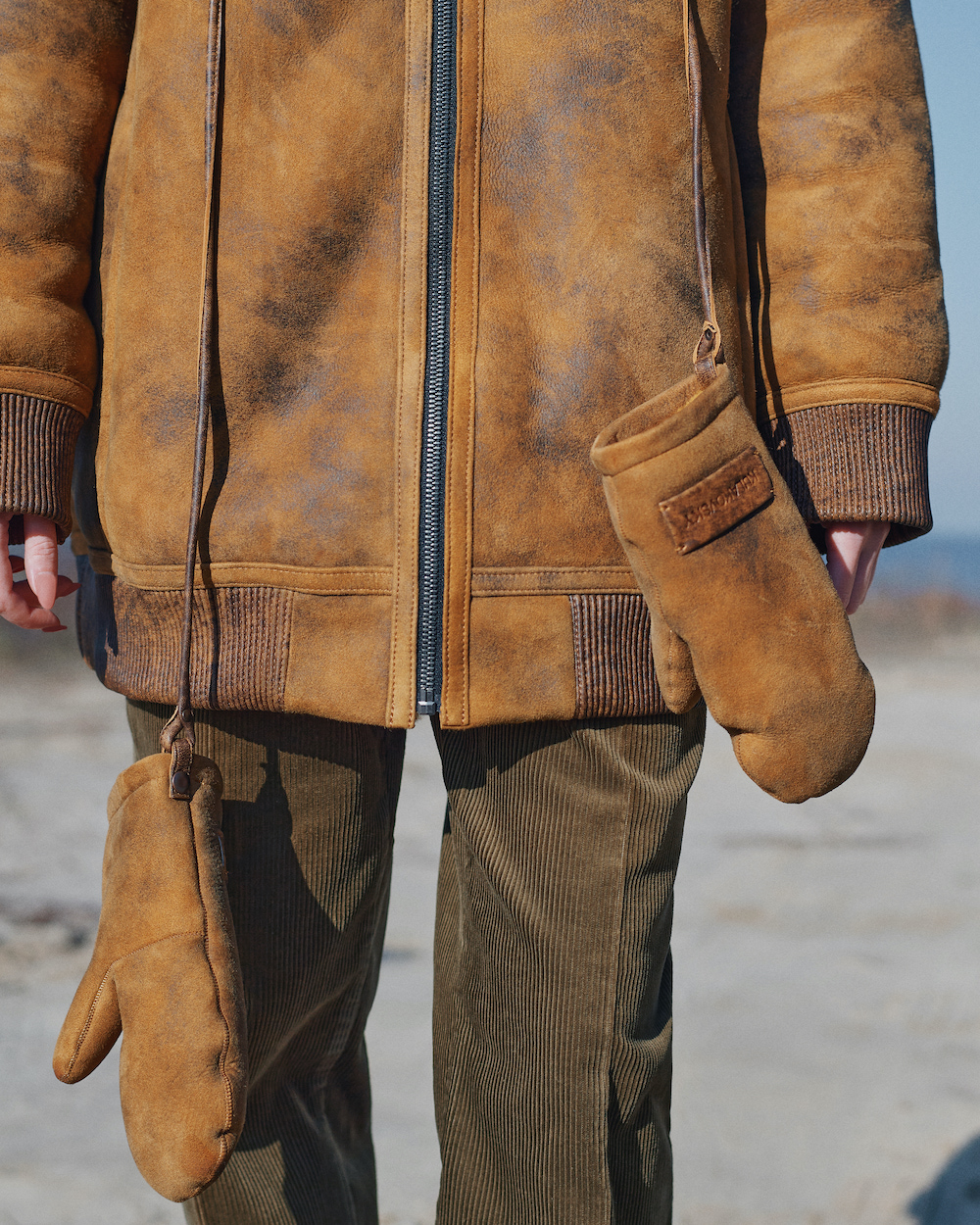 KULAKOVSKY outerwear
Ukrainian brand KULAKOVSKY presents its latest Fall/Winter collection 22-23, characterized by extreme and extraordinary outerwear. The unisex looks warm you up in the freezing winter temperatures, for example, the sheepskin hoodie with drawstring hem or the shearling shirt. Traditionally, the "koshukh" is made of red sheepskin and decorated with whipstitches. It also finds its place at KULAKOVSKY, as well as the double-sided shearling midi wrap coat made of very thick British sheepskin and the cape jacket with details on sleeves and side seams. The colour palette moves in muted colours from beige to light chestnut, blue and green to black. Hats and gloves as accessories complete all looks.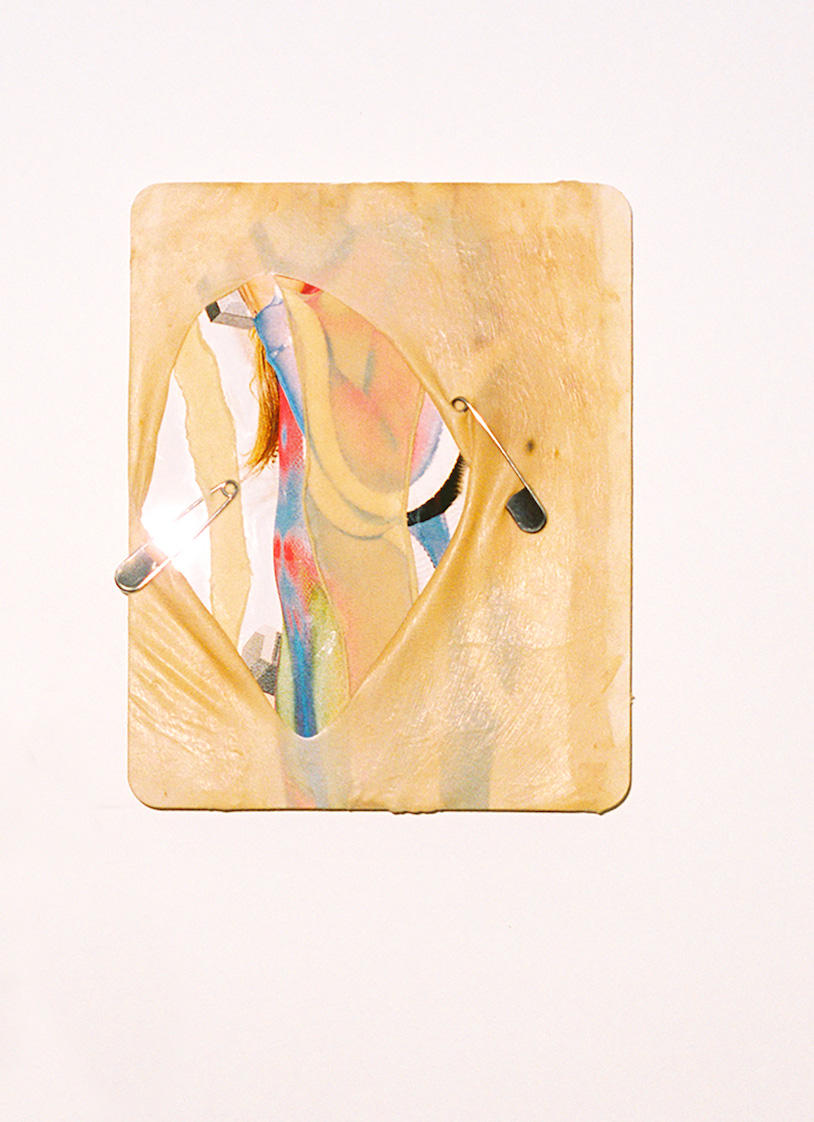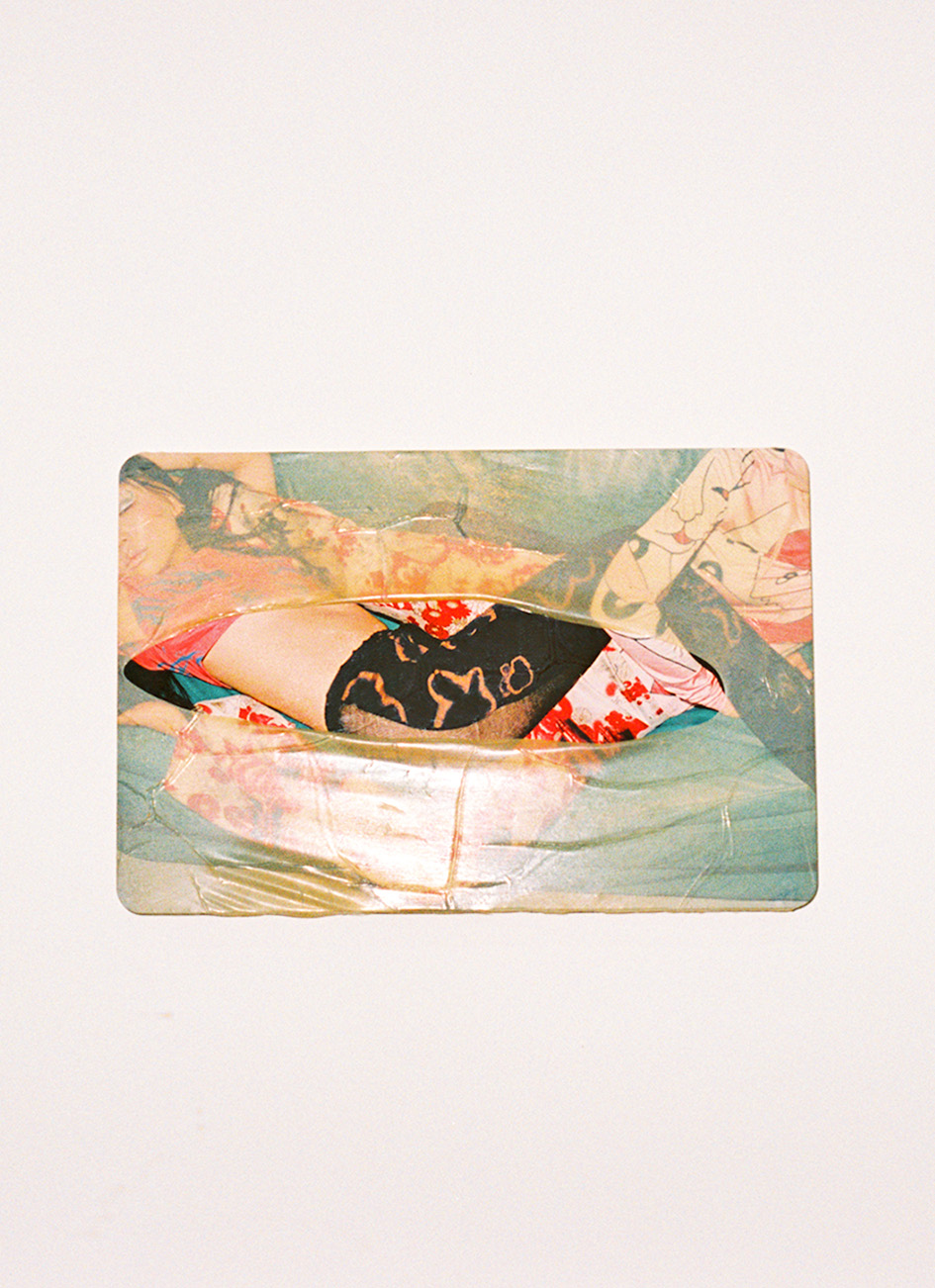 Maya Fuhr presents her first US exhibition COMPERSION
COMPERSION is the first US exhibition of artist Maya Fuhr. She created new artwork from her own personal photo archive by printing the images on aluminium plates and covering them with latex. The result is idiosyncratic yet beautiful works based on iconic queer artists and sex workers such as Brooke Candy, Shea Couleeé, Mia Khalifa and Abella Danger. The exhibition offers visitors the opportunity to try themselves out as voyeurs in a safer space and observe the vulnerability of fetishism. In doing so, Maya Fuhr defuses perversion through a disruptive, all-male gaze, allowing more than only one interpretation.
The exhibition will be on view at SADE Gallery in Los Angeles from February 14th, 2023 till March 14th, 2023.