Numéro Berlin's weekly collection of the most exciting news about fashion, music, and simply everything that is on our radar. And here is why it should be on yours as well!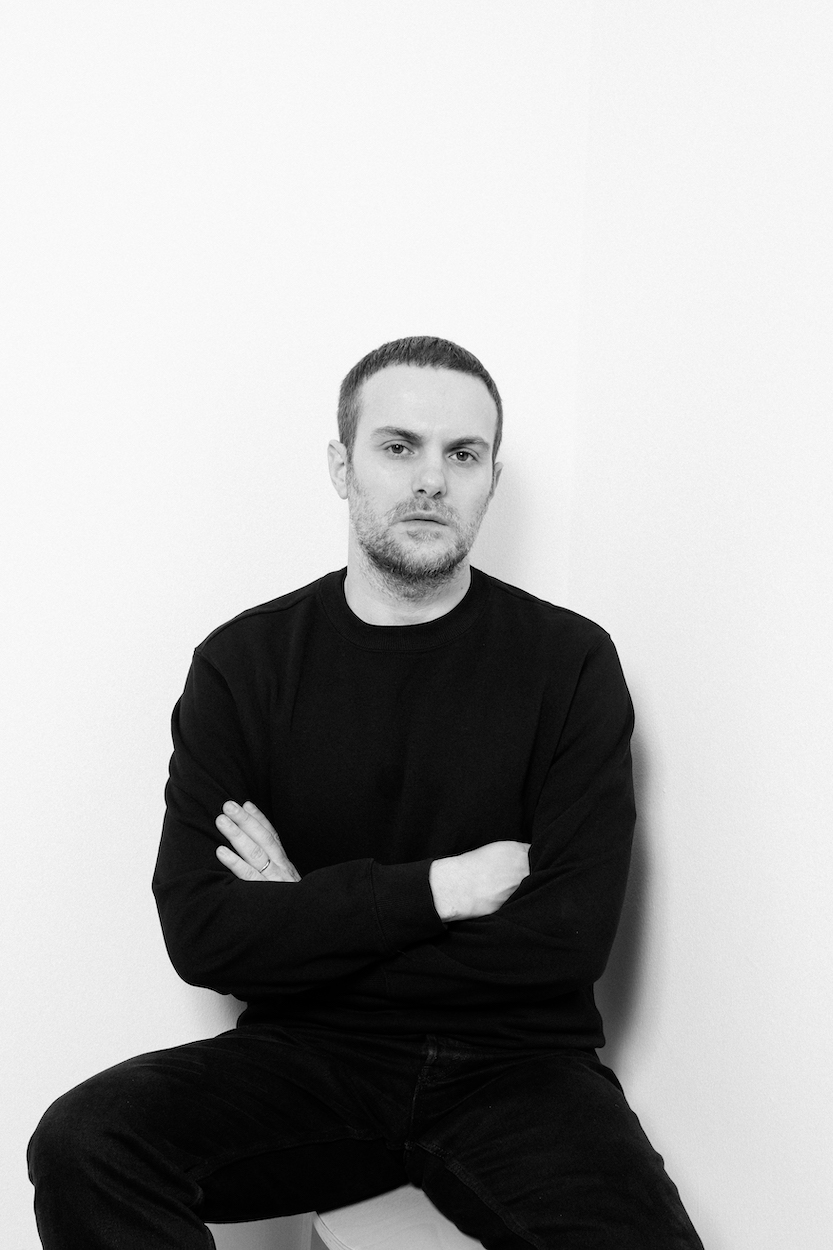 SABATO DE SARNO APPOINTED CREATIVE DIRECTOR OF GUCCI
Kering and Gucci are pleased to announce that Sabato De Sarno will assume the role of Creative Director for the house, presenting his debut runway collection at Milan Women's Fashion Week in September 2023. De Sarno will lead in his new role the House's Design Studio reporting to Marco Bizzarri, President, and CEO of Gucci. He is responsible for defining and executing the house's creative vision for its women's, men's, leather goods, accessories, and lifestyle collections. Sabato De Sarno, who grew up in Naples, can already look back on a long career in the fashion industry. Most recently, he worked as fashion director at Valentino, a house he had been loyal to for over 13 years. Before that he worked for Prada and Dolce & Gabbana. Marco Bizzarri commented: "I am delighted that Sabato will join Gucci as the House's new Creative Director, one of the most influential roles in the luxury industry."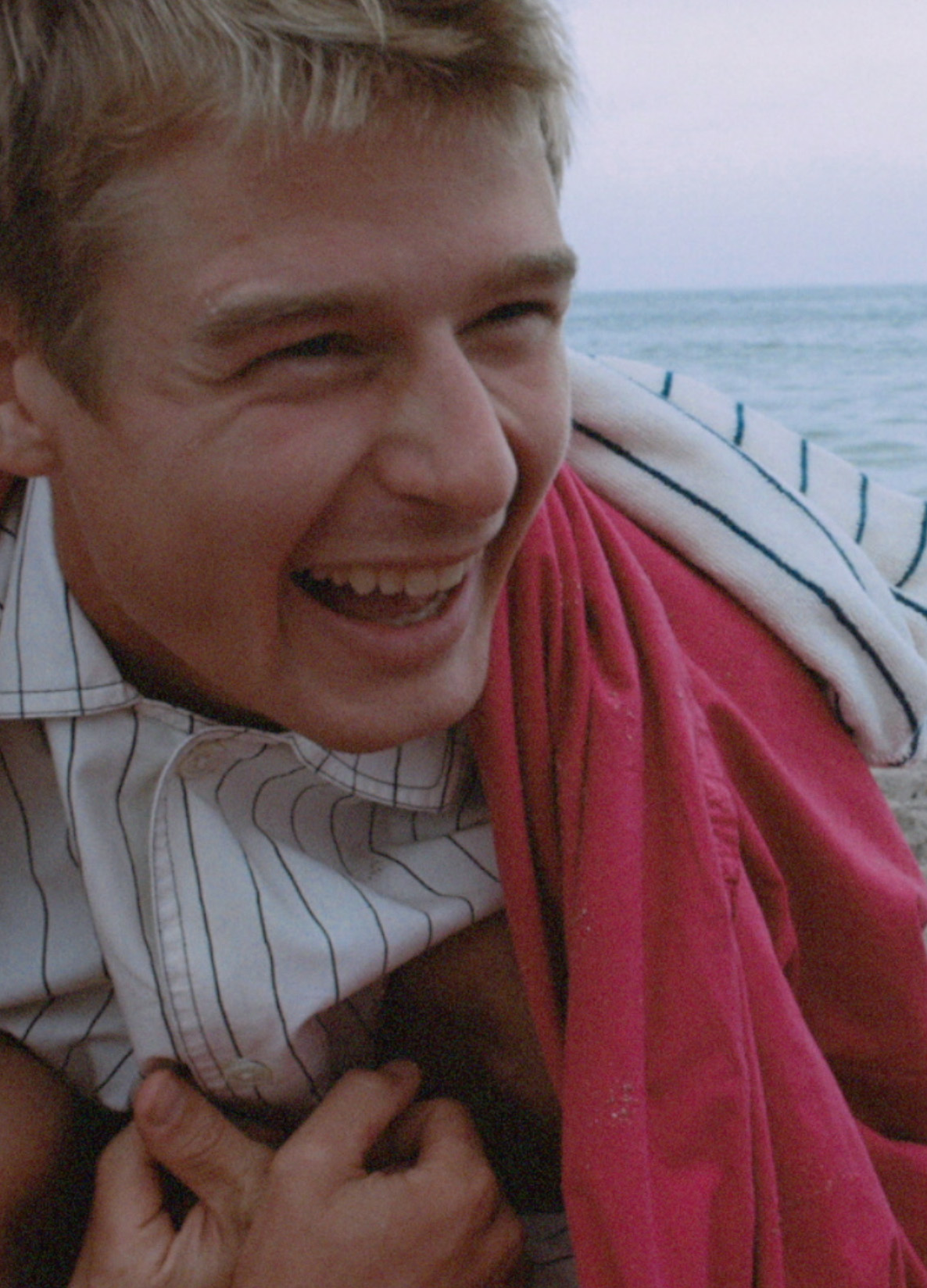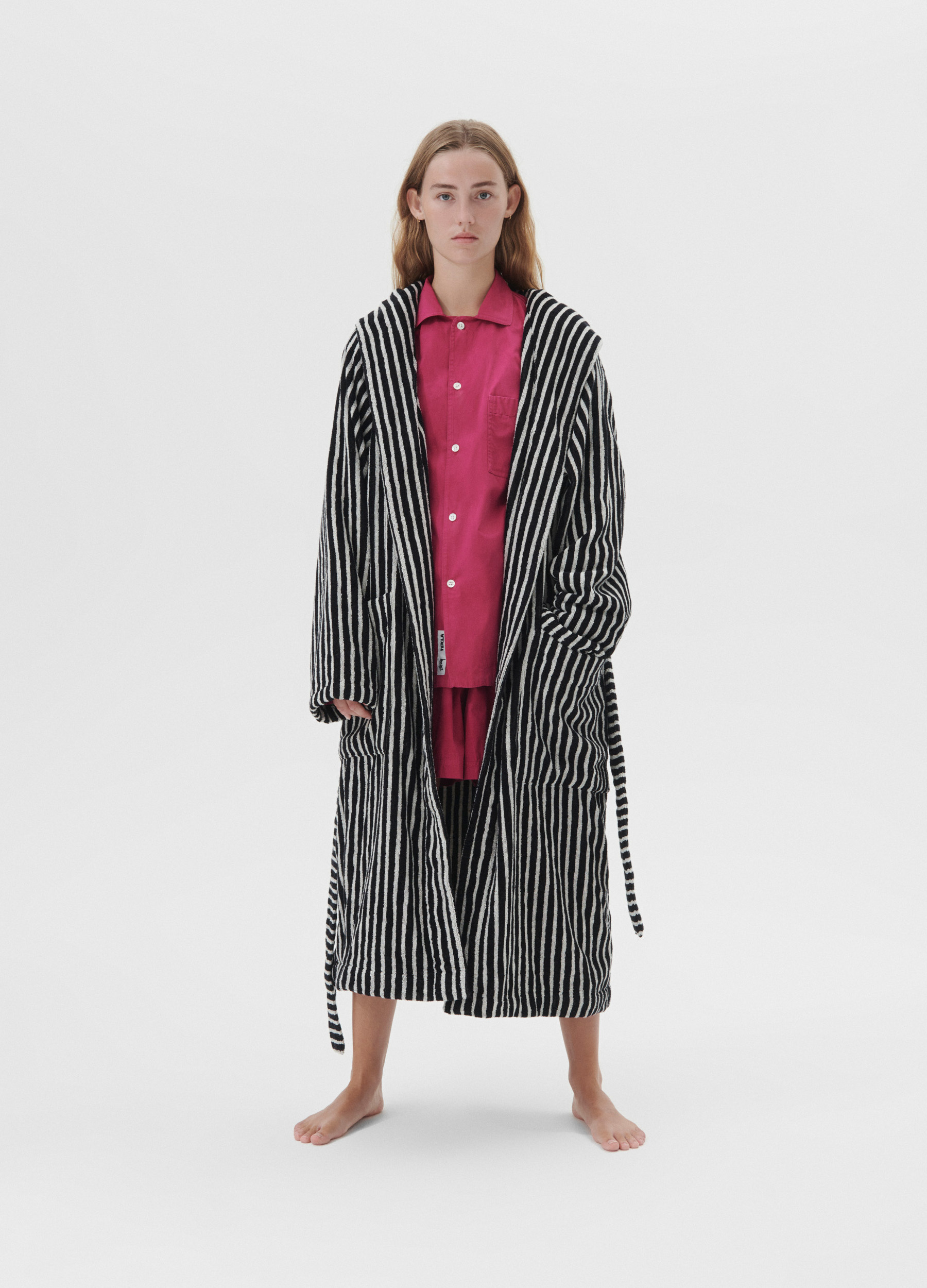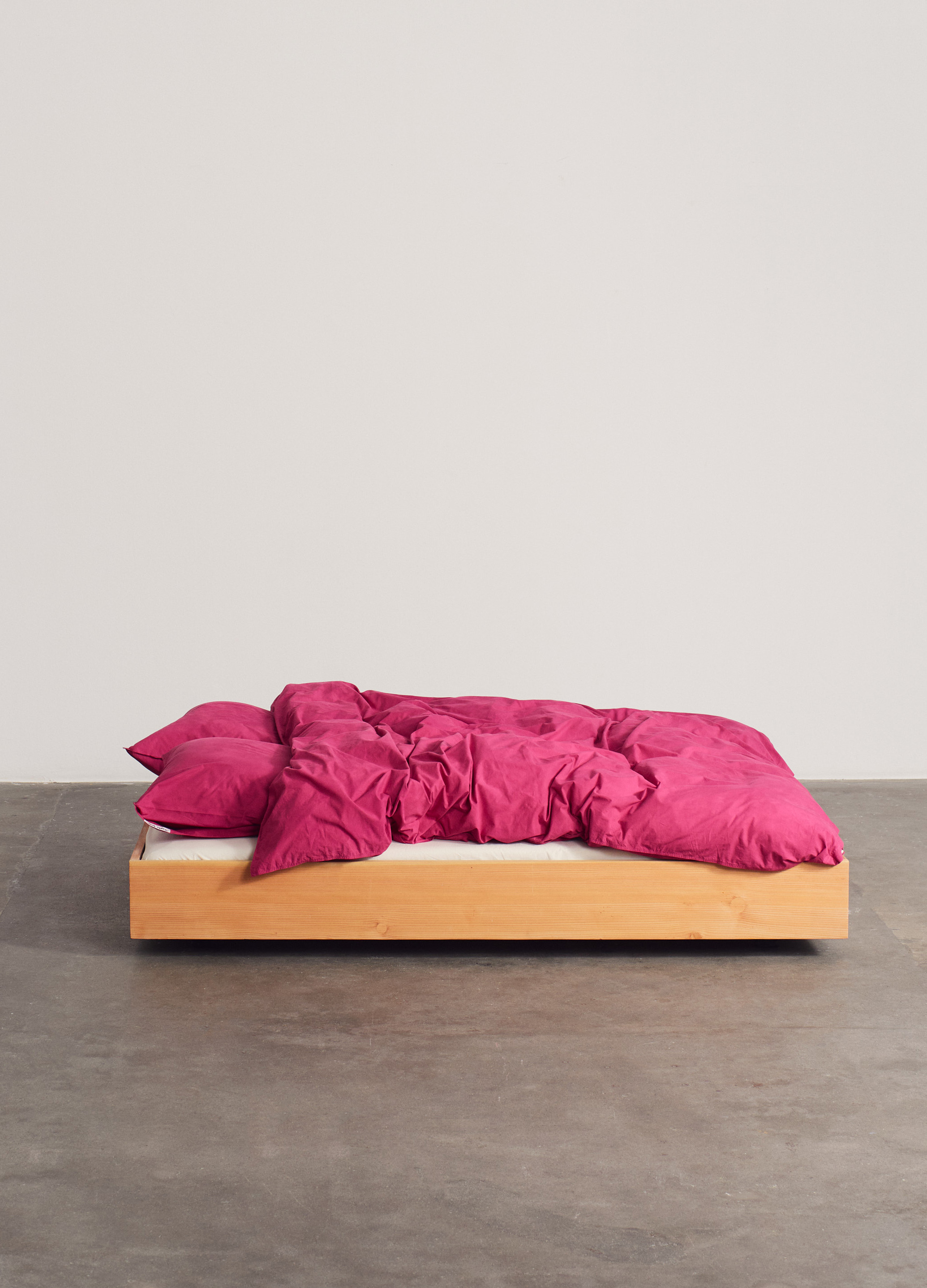 TEKLA X STÜSSY COLLECTION
The third collection appears from the iconic casual-wear brand Stüssy together with Tekla and it contains sleepwear, bedding and bathrobes for the home and beach. For the brands' third collaboration, sleepwear and bedding are introduced in a new vibrant Berry color with a watercolor effect, alongside a new hooded bathrobe in Black/Natural Stripes. All Pieces are made of high-quality Tekla organic cotton as usual. Stüssy X Tekla will be available exclusively at stüssy.com, teklafabrics.com, selected Stüssy Chapter stores, and select Dover Street Market locations on Friday, January 27th.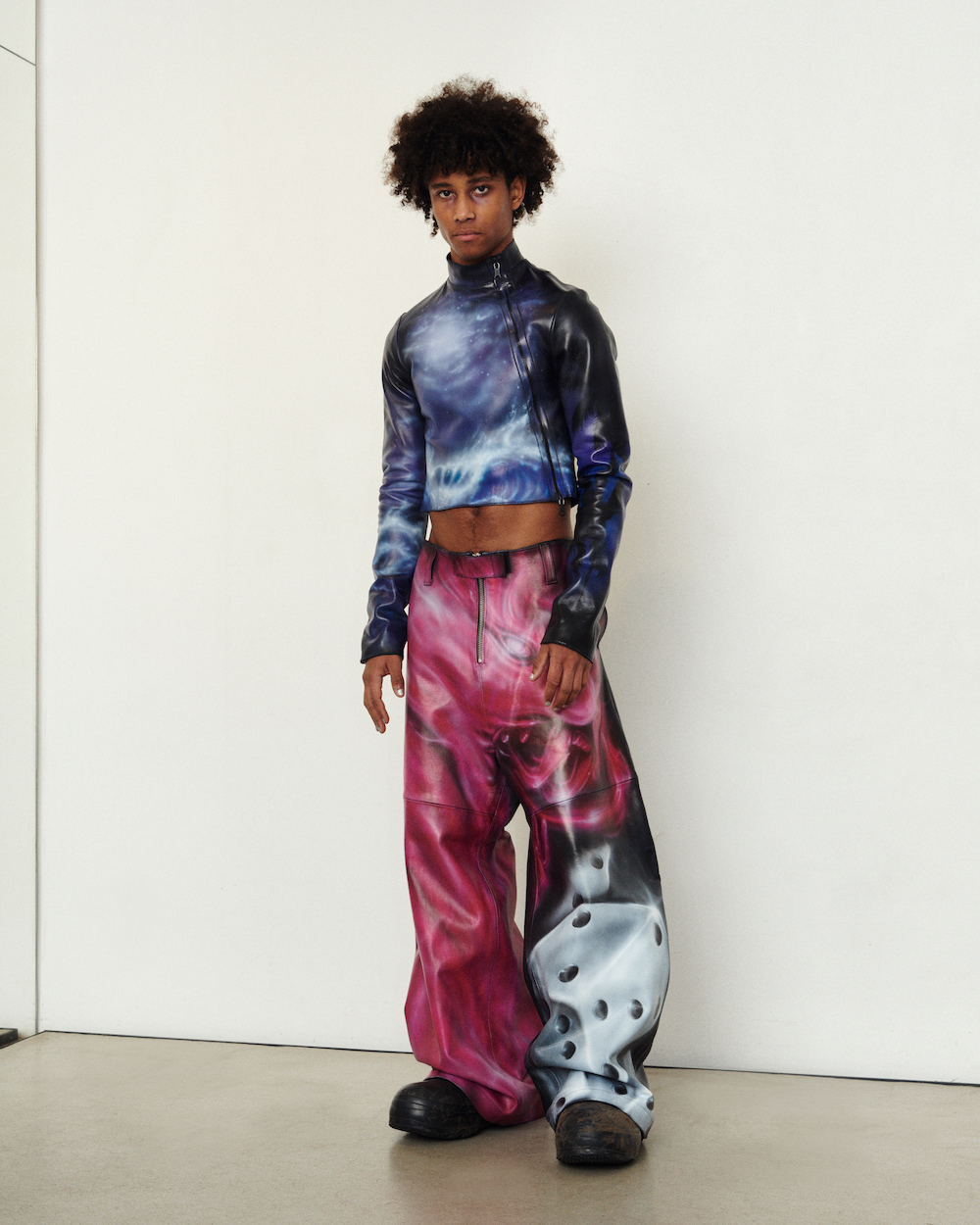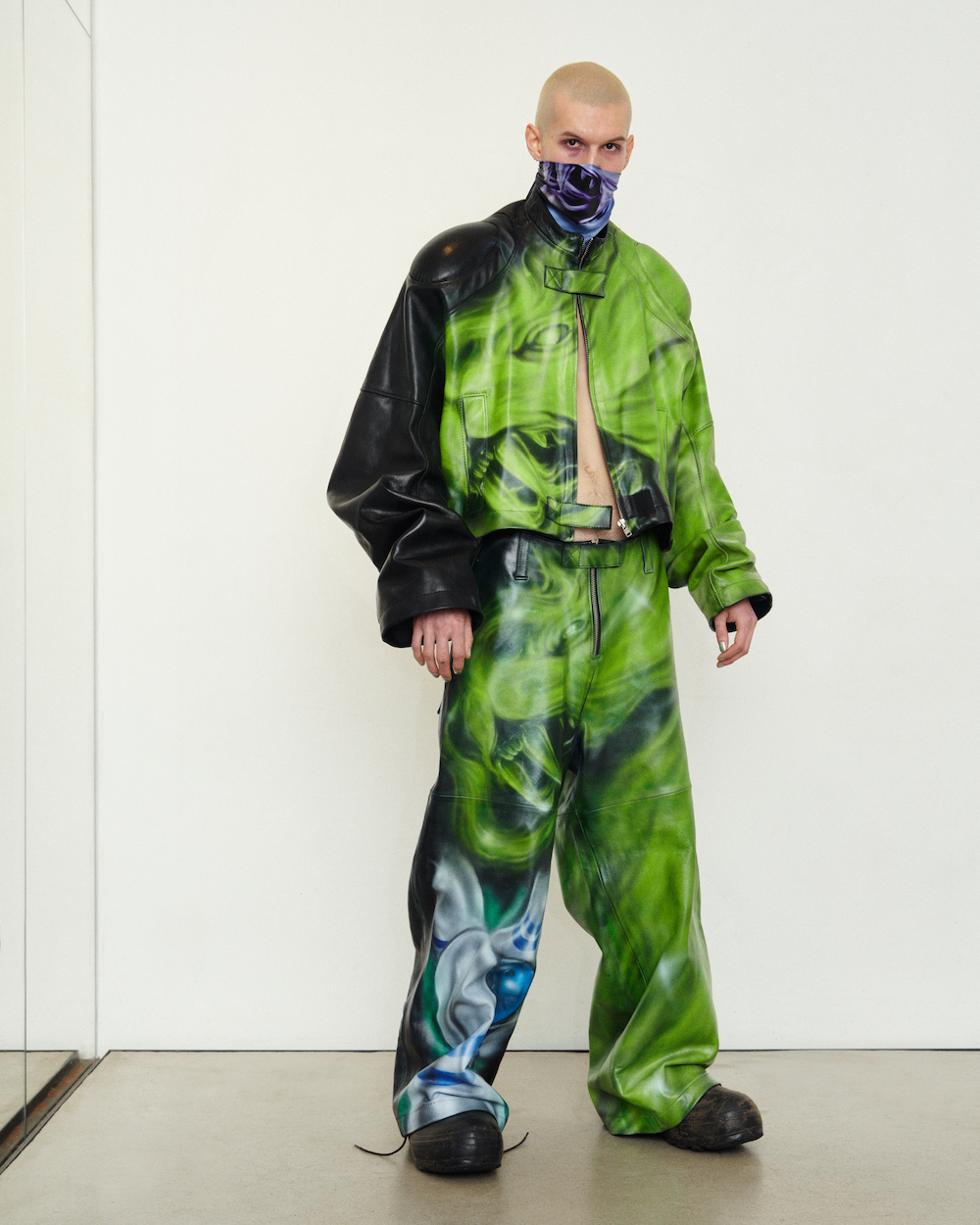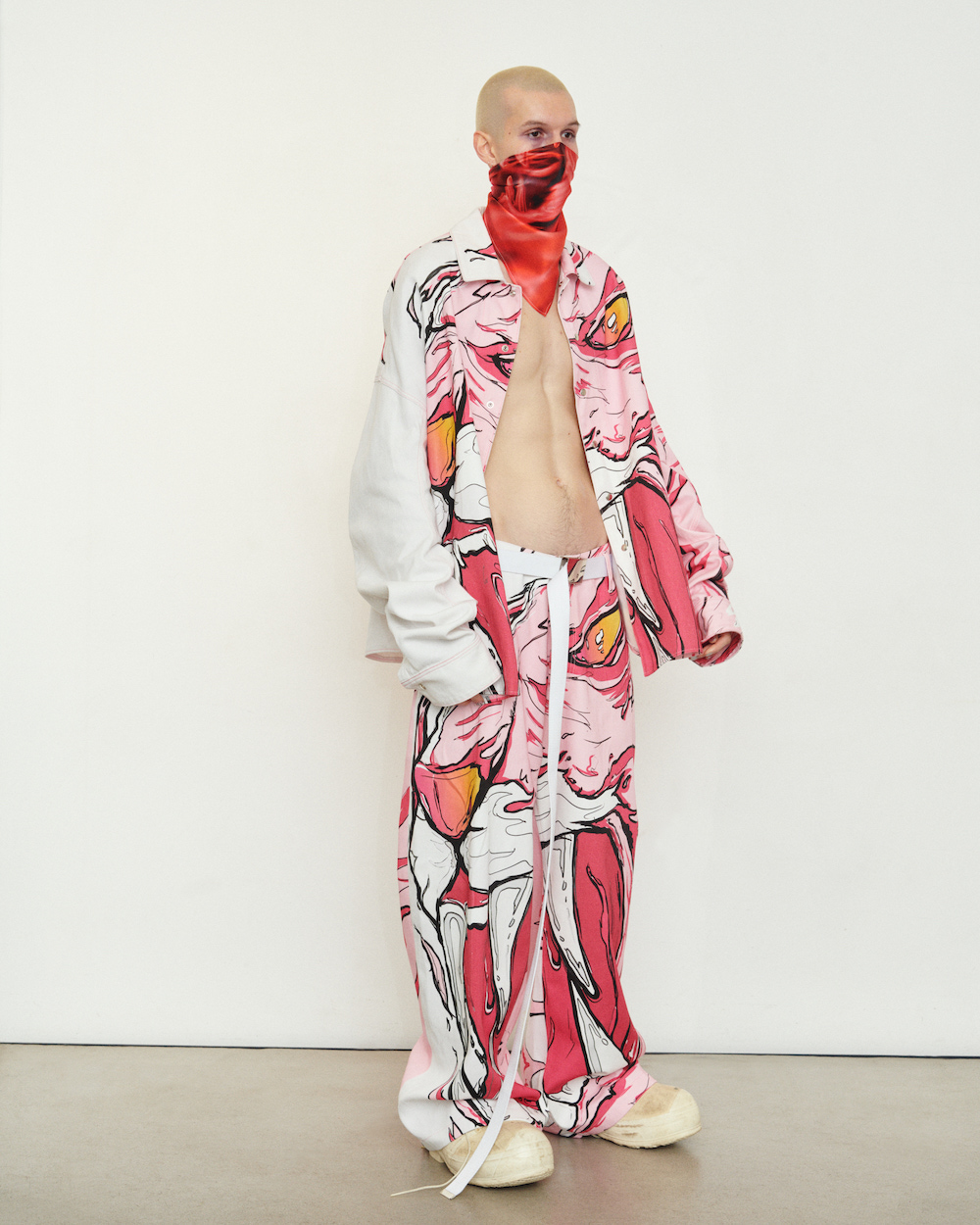 GERRIT JACOB F/W 23 "SCUM"
Gerrit Jacob's eponymous label channels queer aggression and seeks meaning in stark contrasts for its Fall / Winter 23 collection titled "SCUM." The presentation, centered around diverging combinations of youthful optimism and mature degeneracy, elaborates on the visual, material and conceptual codes presented in the designer's previous collections. Gerrit Jacob's work stands for Bright colorful gum colors applied to different fabrics and different silhouettes and its constant duality. Within these double-edged sensibilities, navigation of identity, queer aggression, and insistent idiosyncrasy, appear as core themes throughout the collection – channeling frustrations of 21st.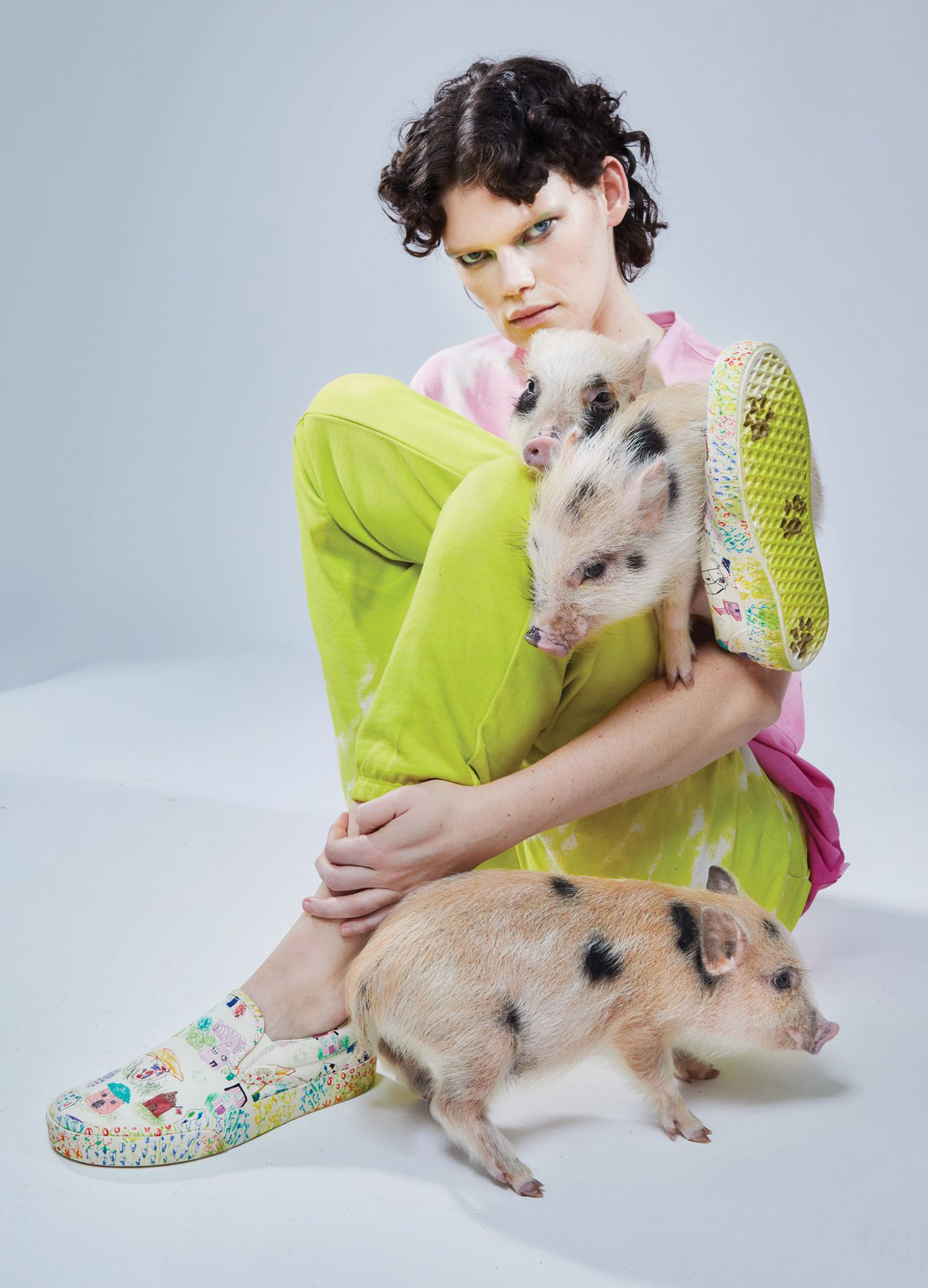 VANS X COLLINA STRADA COLLECTION
The iconic skate brand Vans releases together with the New York label Collina Strada a new collection that stands for authenticity and exclusivity, a footwear, apparel and accessories collection for the Spring 2023 Season. The playful expression of Collina Strada is clearly visible in the collection. Each piece exudes individuality and positivity. Core patterns, such as butterflies, drawings and psychedelic motifs, define the collection and allow to stand out and combine a variety of styles. A key look of the collection is the hoodie and sweat pants set with playful details and a woven shirt, t-shirt and socks in the Sweet Lilac colorway complete the collection. Rounding out the collaboration is a backpack that features house illustrations.  The Vans x Collina Strada collection will be available globally beginning February 10, 2023 at Collinastrada.com, Vans.eu, select Vans retail stores worldwide.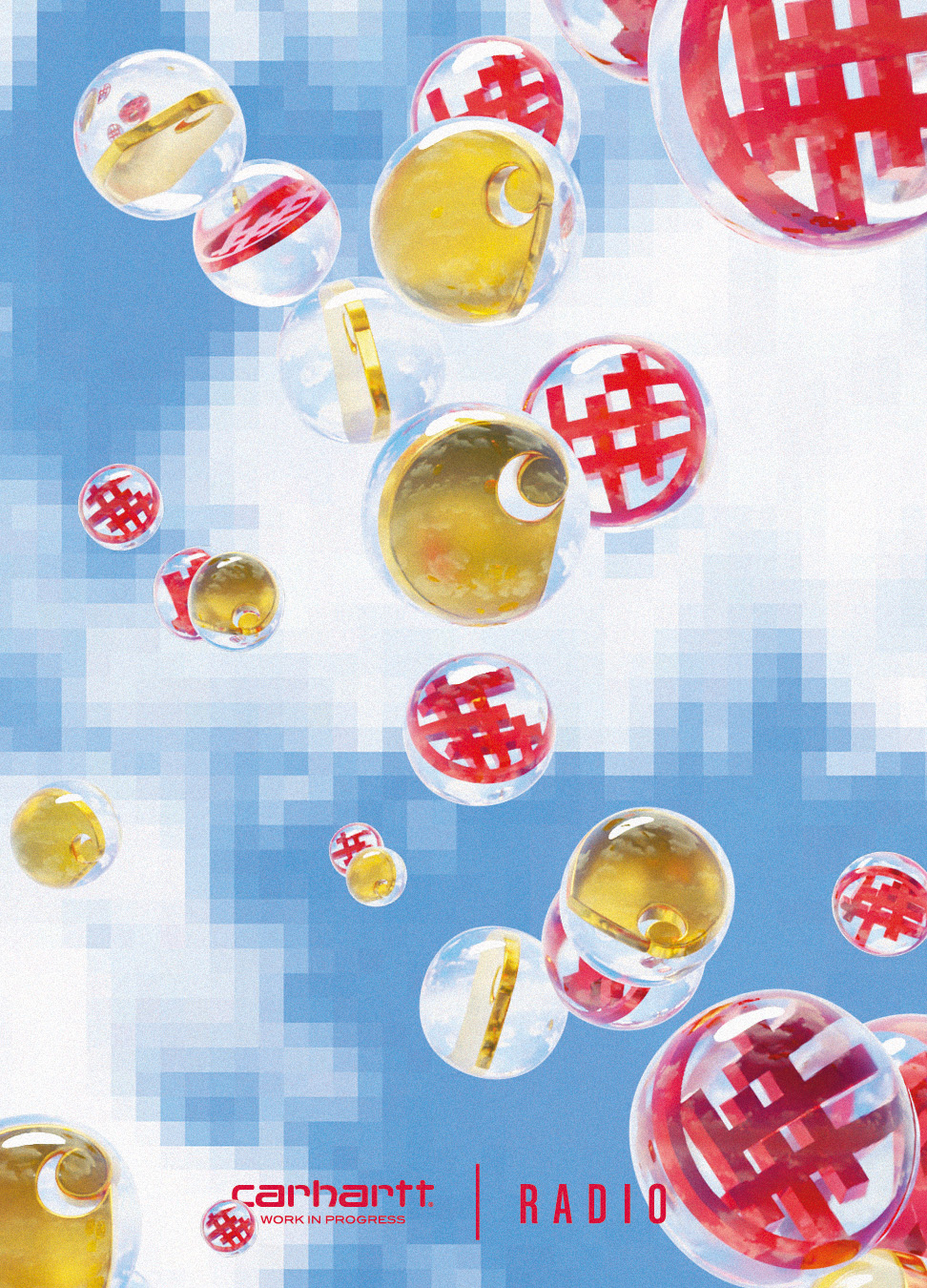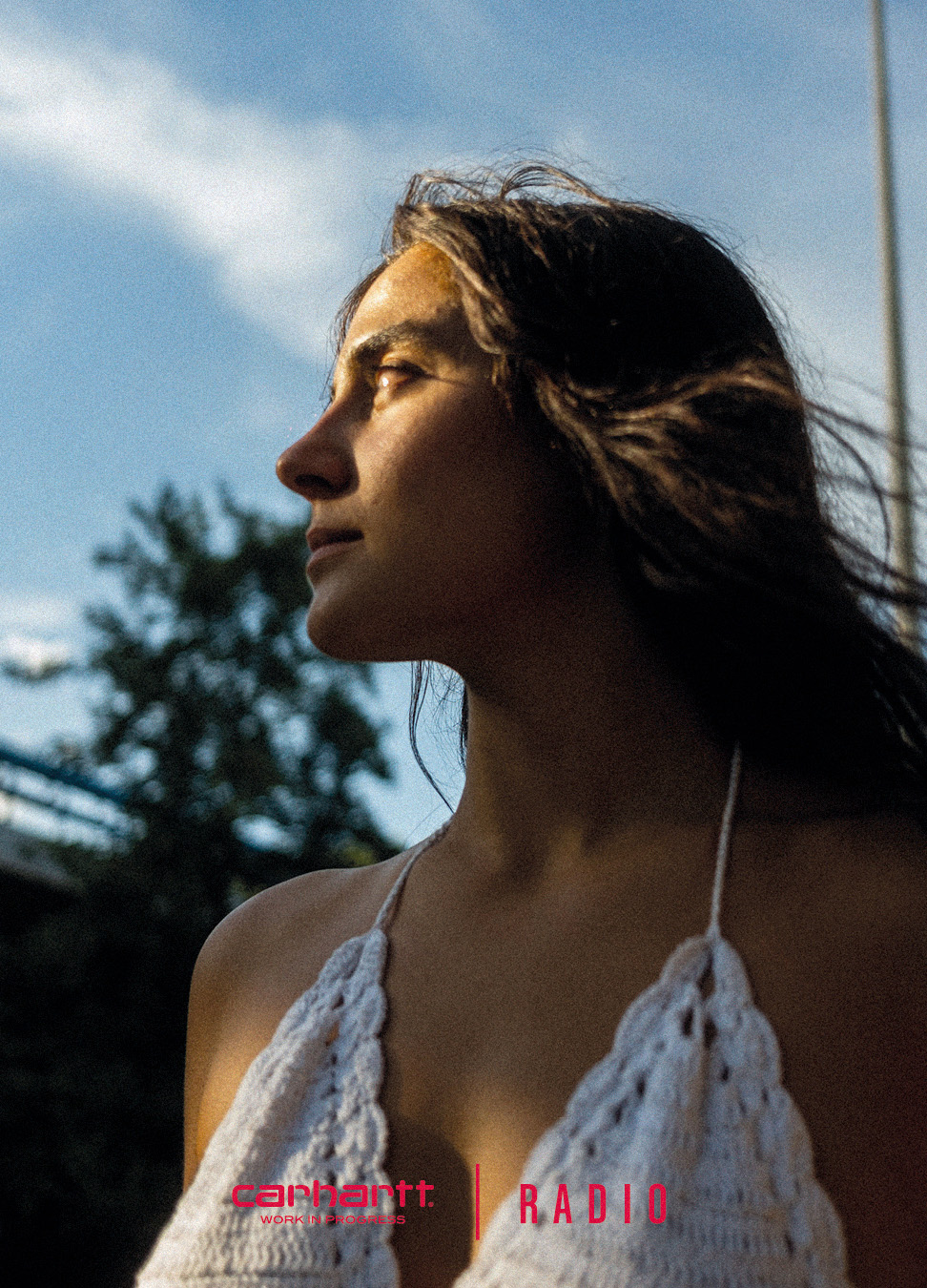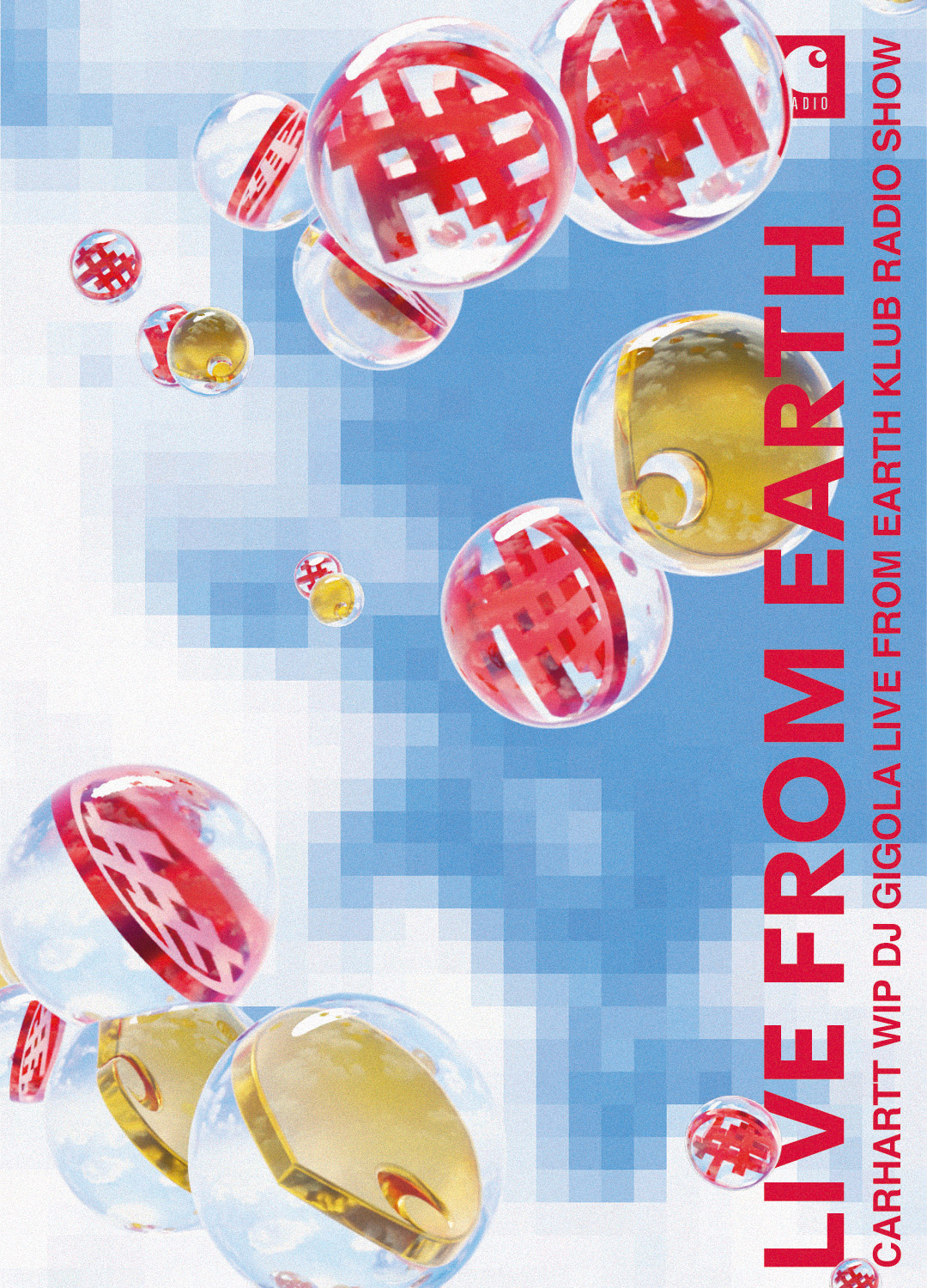 CARHARTT WIP RADIO X DJ GIGOLA
The monthly Carhartt WIP Radio show presents DJ Gigola and the Berlin-based label Live From Earth this February. DJ Gigola's music moves between fast and hardcore techno and trance. The interview is about her plans for the future, her work in the Berlin collective, musical influences and what will shape the sound soon. Growing up in the German capital, she came into contact with the party scene in her youth, but back then, she couldn't imagine being behind the DJ booth one day. Today she plays in renowned clubs like Paloma Bar, OHM and Wilde Renate and is part of the collective Live From Earth. DJ Gigola's dance album Fluid Meditations will be released on February 3rd. She has prepared a unique mix for the radio show that differs from her debut album and leans more towards the new.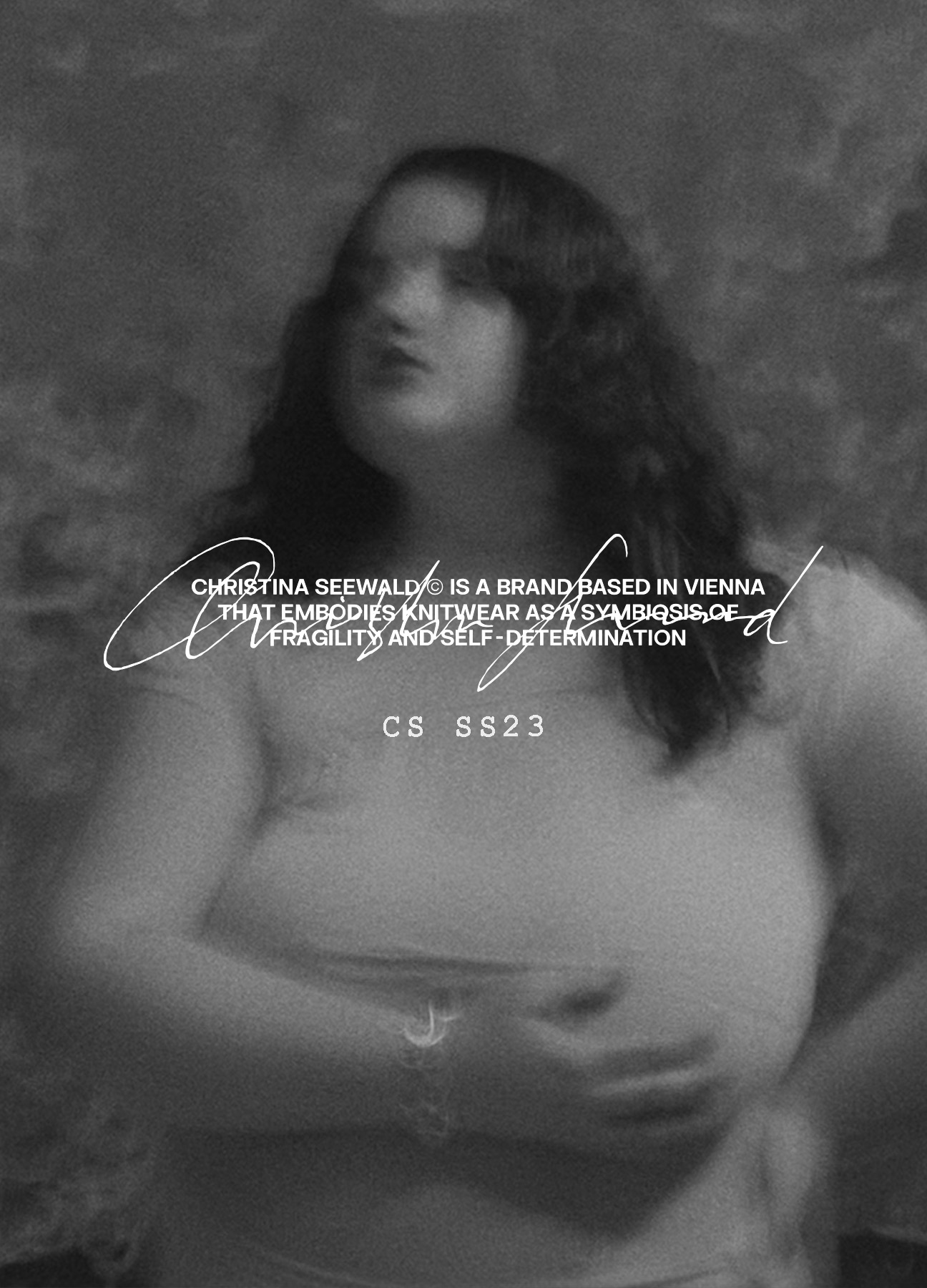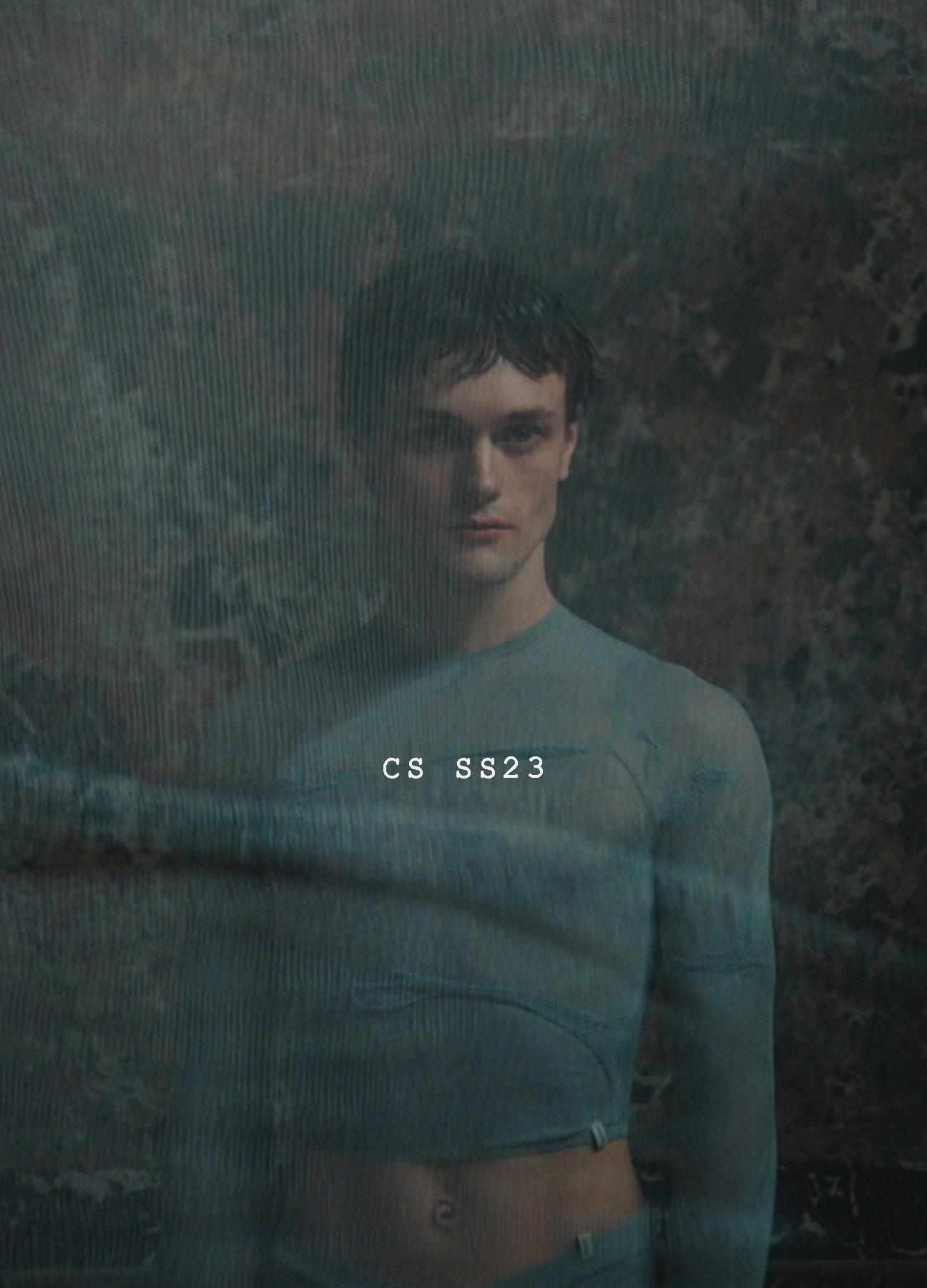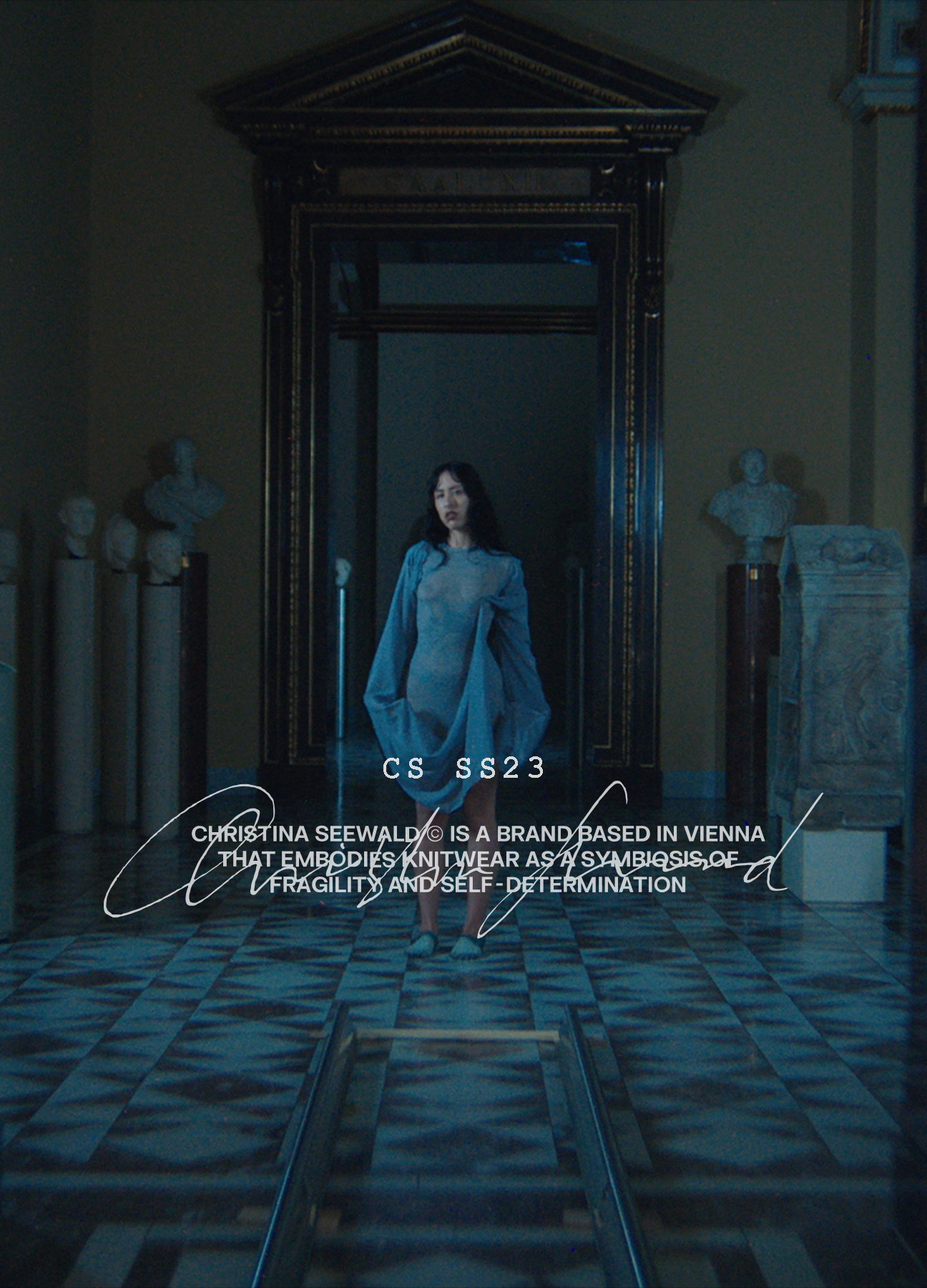 CHRISTINA SEEWALD SS23 CAMPAIGN
Christina Seewald's SS23 collection is all about transformation, movement, the indeterminacy of gender and blurred boundaries of identity: following the stories of Daphne and Apollo, and Hermaphroditus. Inspired by Greek mythology, the garments are reminiscent of marble statues. In the knitwear designs, deep cuts and sheer materials show the contrast between restraint and emancipation; flowing fabrics and constricting belts tell the story of sexual freedom as well as repression. The brand works with elastic yarn, which is why these moments of unveiling, skirt lifting or the effect of a gathered fabric can be staged so well. In collaboration with jewellery designer Freya Douglas Ferguson, the brand created jewellery for the collection for the first time. The campaign was shot at the Kunsthistorisches Museum in Vienna, where an antique collection can be visited.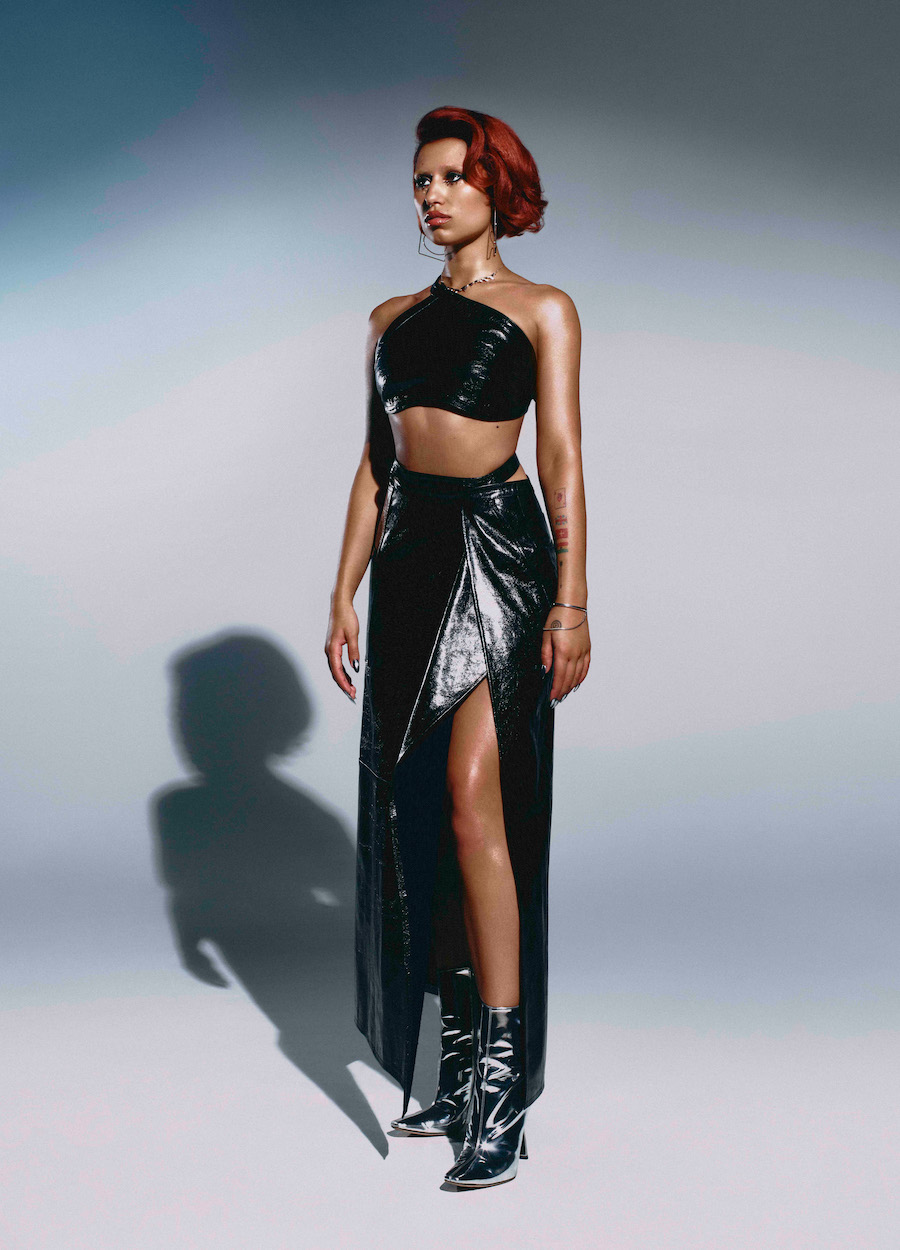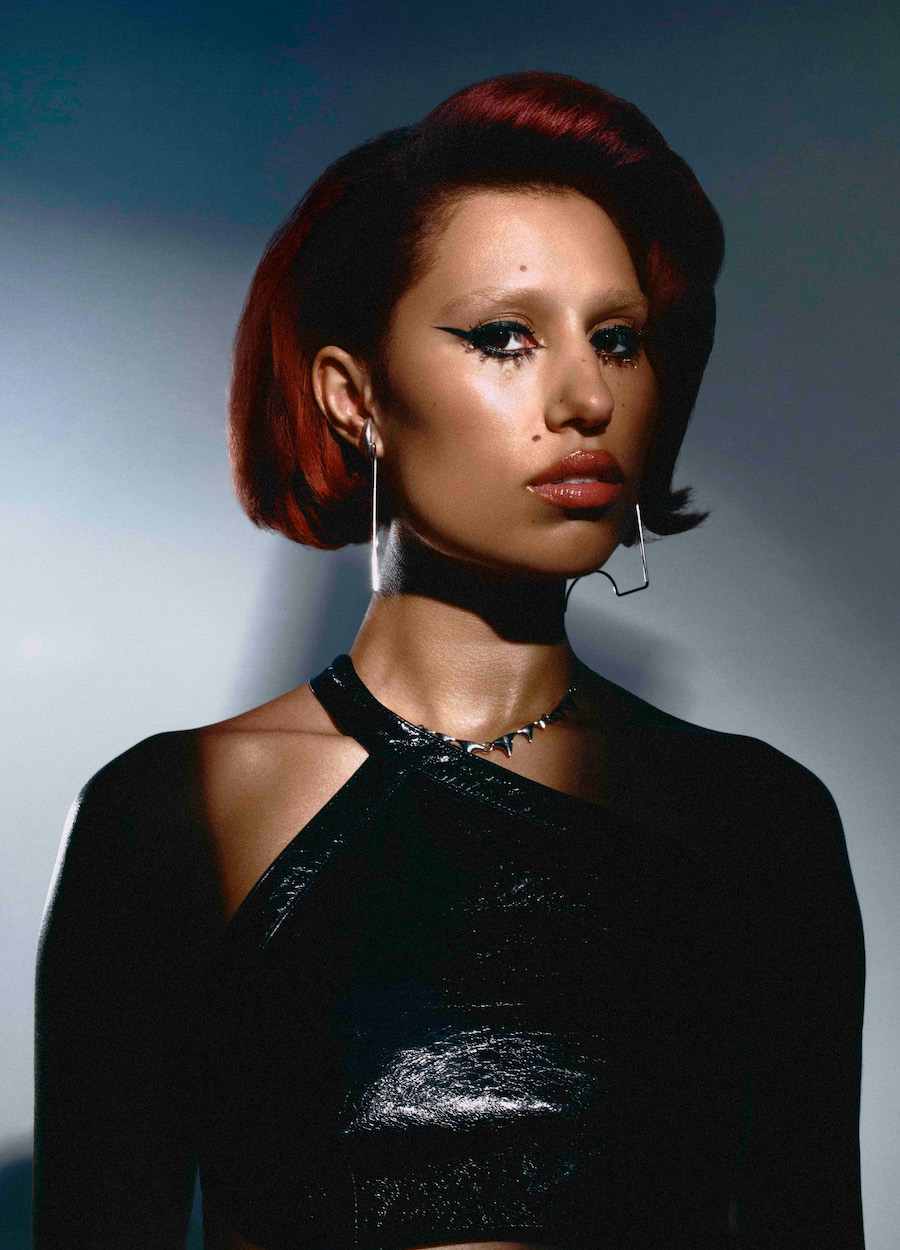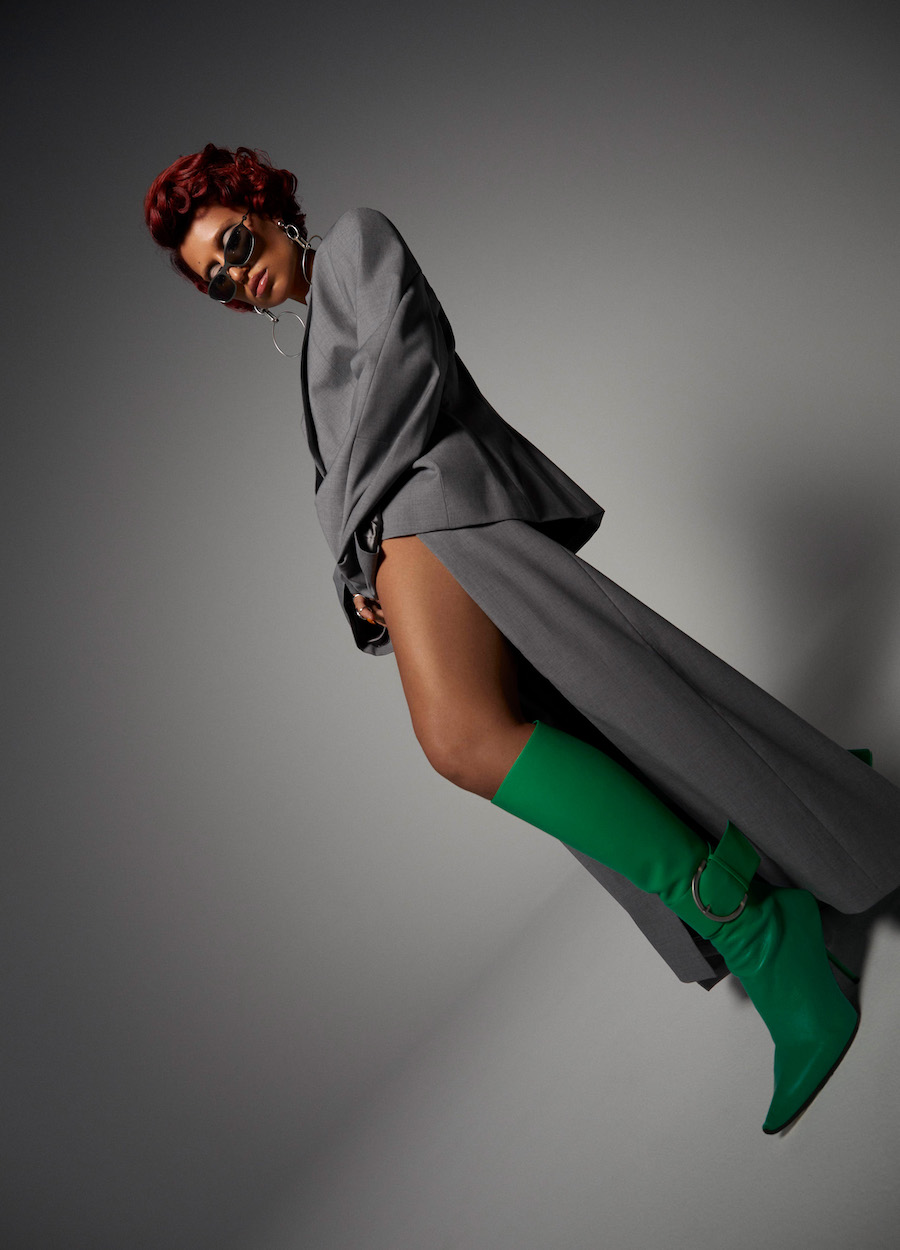 RAYE REALESES NEW ALBUM AND TOUR DATES FOR 2023
She is currently one of the UK's most up-coming and in-demand newcomers and is on the list of the top 10 artists worldwide. RAYE had already written songs for Beyoncé and Charli XCX before her solo career started. At the latest, everyone knows her after her song 'Escapism' (feat. 070 Shake), which is viral on TikTok with over 800.000 featured videos and over 216 million streams on Spotify. Now, her debut album 'My 21st Century Blues' will be released on February 3rd 2023, dealing with the singer's intimate thoughts, inner anguish and trauma, while giving help and encouragement to anyone in similar situations. In addition, she points the finger at uncomfortable issues such as rape, addictions and misogyny. RAYE also announces her UK & Europe tour for November and December 2023. Currently, she is a special guest with Lewis Capaldi on his sold-out UK tour.