Numéro Berlin's weekly collection of the most exciting news about fashion, music, and simply everything that is on our radar. And here is why it should be on yours as well!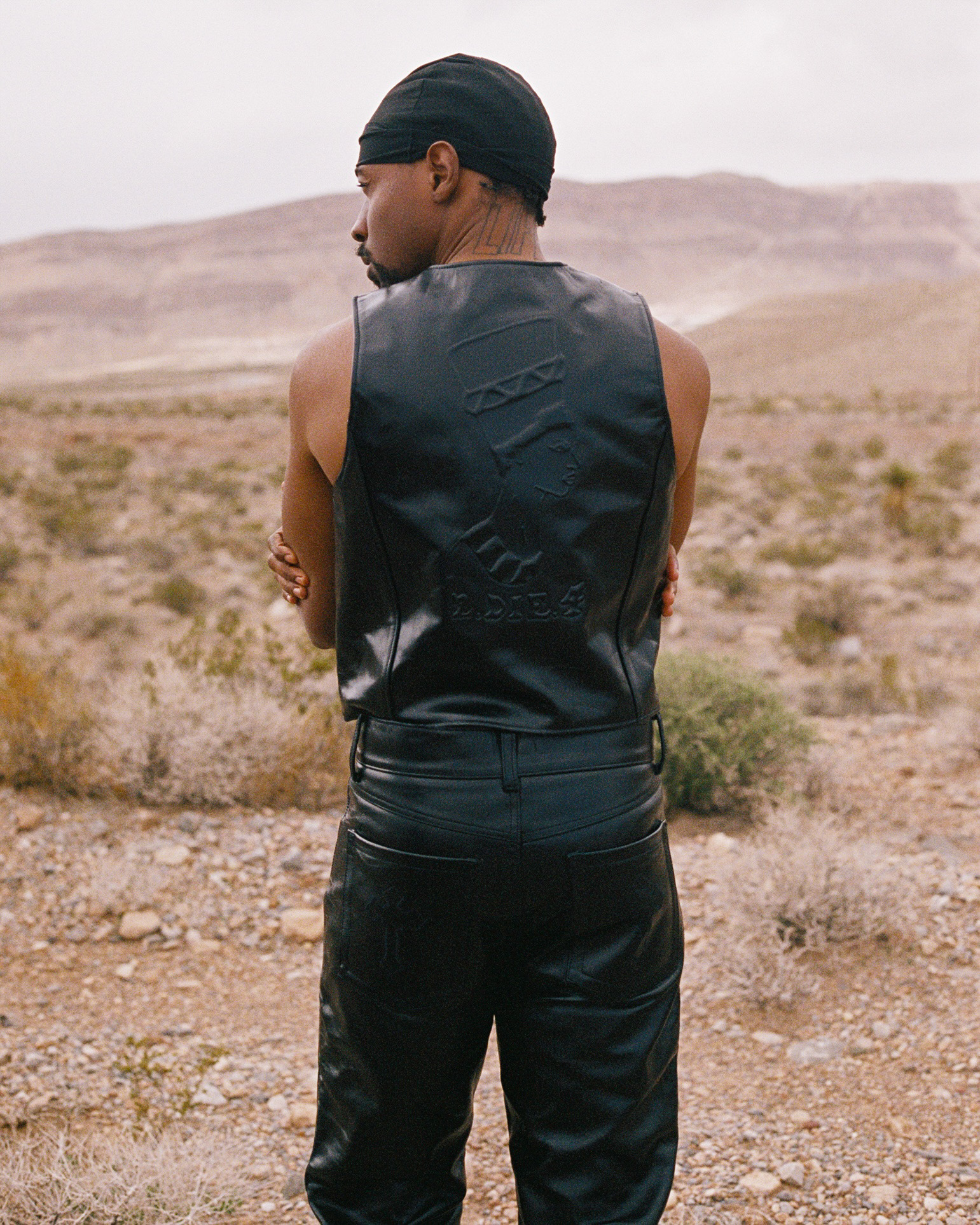 DENIM TEARS AND OUR LEGACY ARE PLEASED TO ANNOUNCE TUPAC TEARS LEGACY
The collaboration with Denim Tears and Our Legacy utilizes the power of music and style to transcend time, creating an engineered and repurposed framework of a historic moment in both fashion and hip-hop. It is a tribute to Tupac's life and Denim Tears founder Tremaine Emory's approach to conception and creation, which implies that his work is not constrained by time but is rather timeless.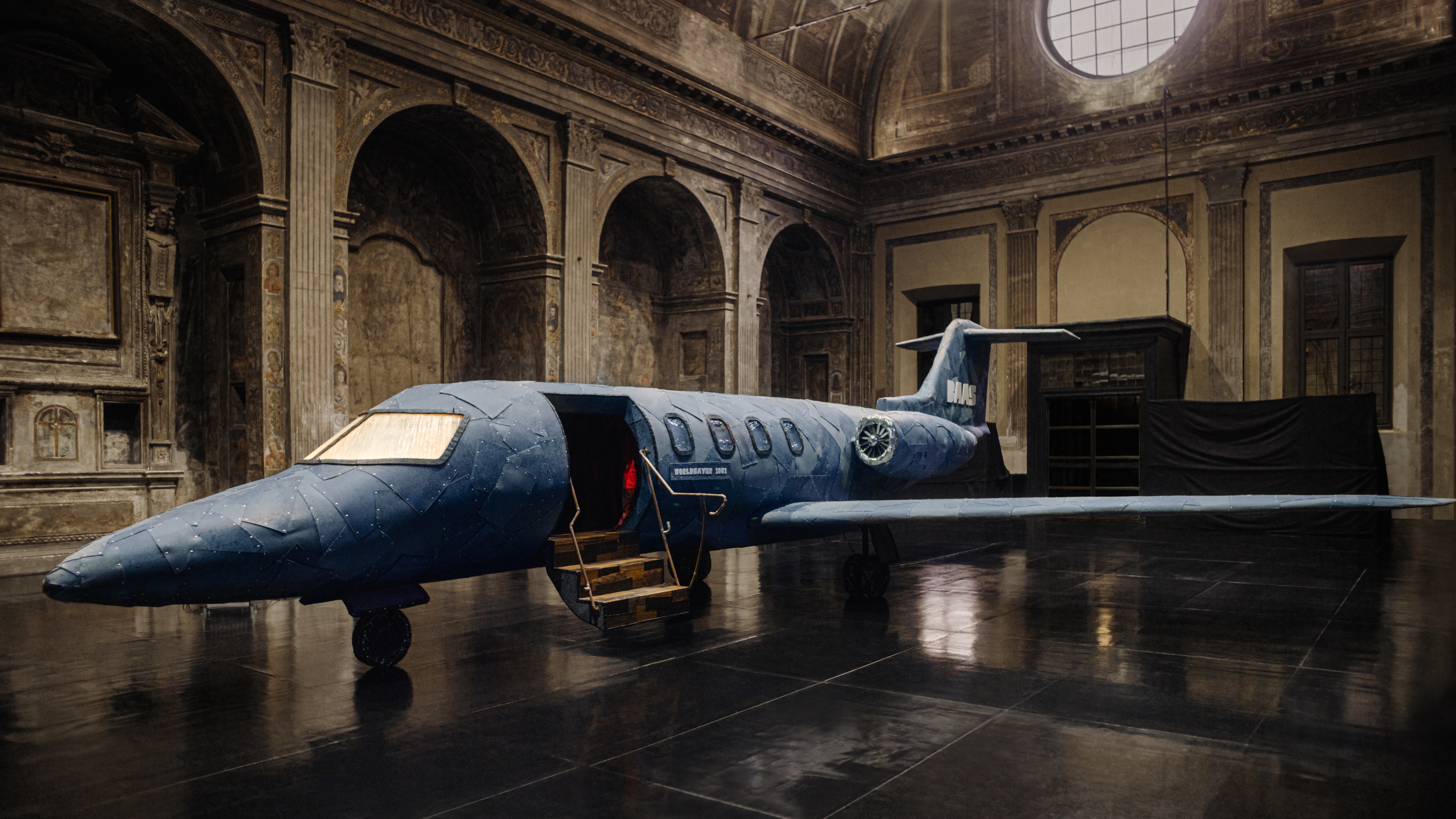 G-STAR RAW X MAARTEN BAAS
The denim brand G-Star Raw and artist Maarten Baas have collaborated to create exceptional designs and artworks from denim waste. The collaboration was first showcased at the Milan Furniture Fair "Salone del Mobile". The exhibition "More or Less" addresses one of the fundamental challenges of our time: the tension and duality between the desire for more and the need for less.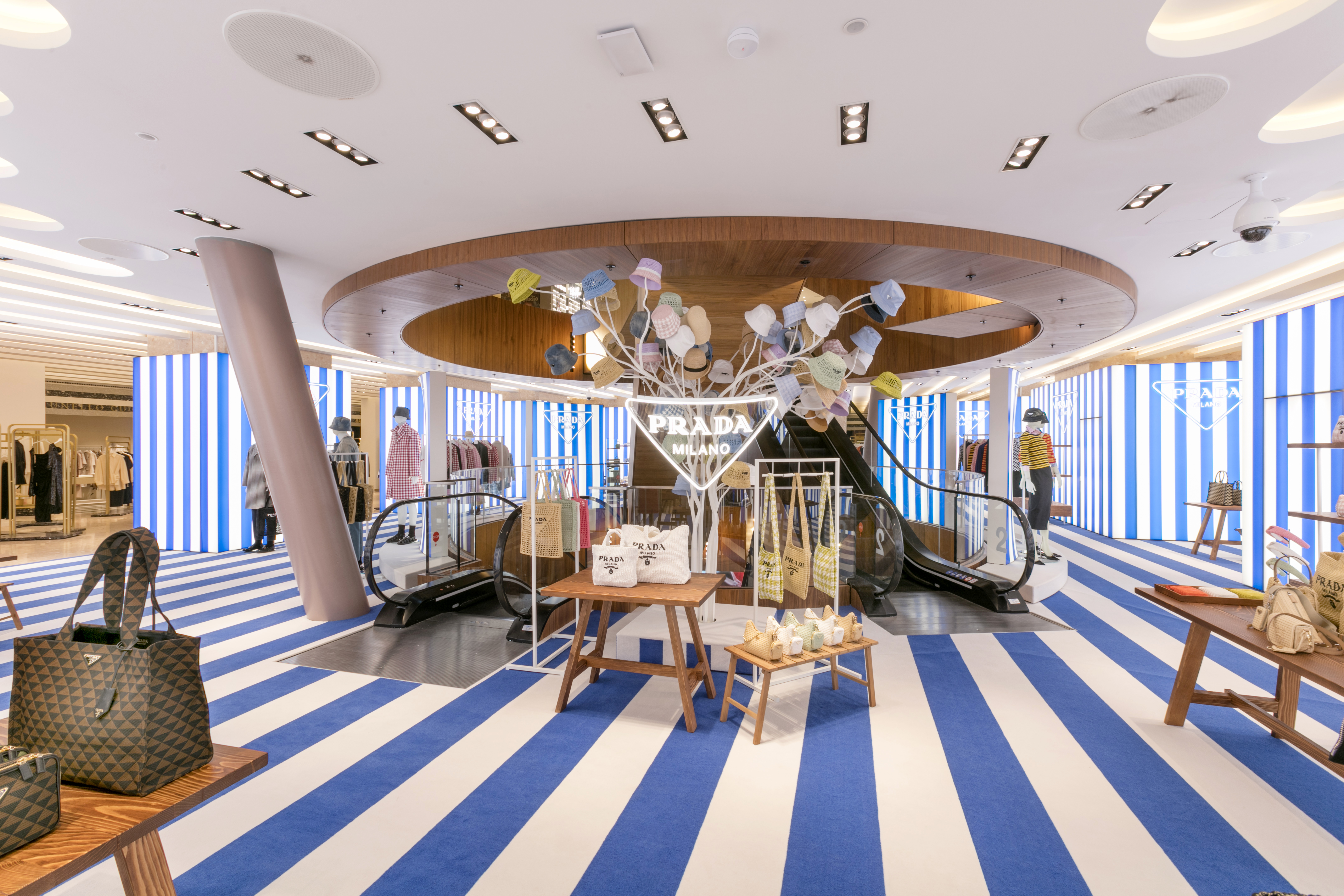 PRADA TROPICO POP-UP STORE AT KADEWE
The Prada Tropico Pop-up Store, dedicated to a special selection of clothes and accessoires  features a striking contrast of white and blue, accentuated by lighting effects and striped patterns. It revisits the brand's visual hallmarks in a contemporary style, taking inspiration from imaginary far-off worlds. The space is open from 17 April to 17 June at the KaDeWe department store in Berlin.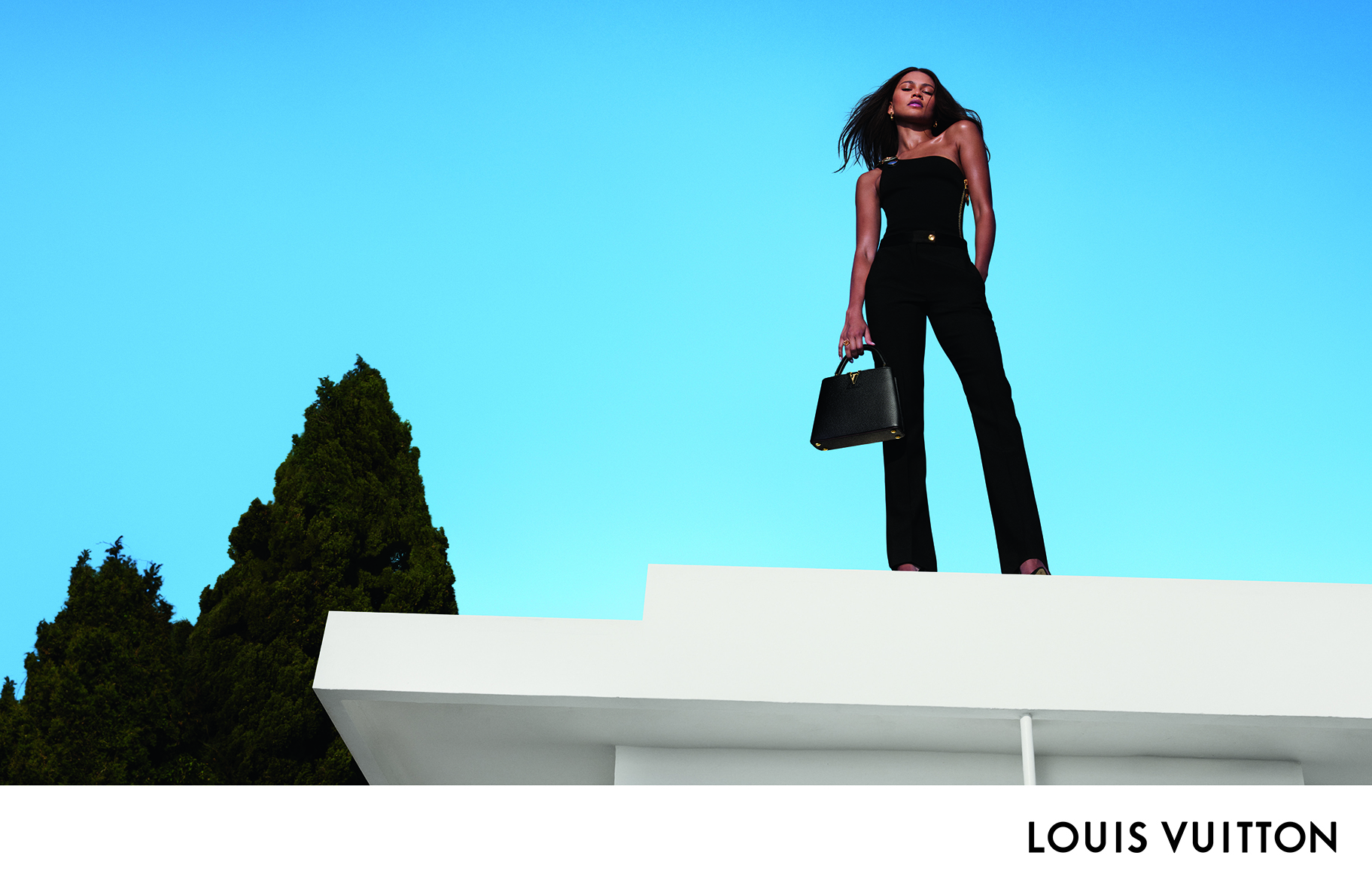 ZENDAYA ANNOUNCED AS LOUIS VUITTION HOUSE AMBASSADOR
Louis Vuitton is thrilled to reveal its inaugural campaign featuring Golden Globe-winning actress Zendaya as the brand's newest House Ambassador and the face of the iconic Capucines bag. Having attended the Louis Vuitton Women's Fall-Winter 2023 show in March as a front row guest, Zendaya is photographed by the duo of Mert Alas and Marcus Piggott, set against the striking backdrop of E-1027, the Roquebrune-Cap-Martin house created by pioneering Modernist architect and designer Eileen Gray.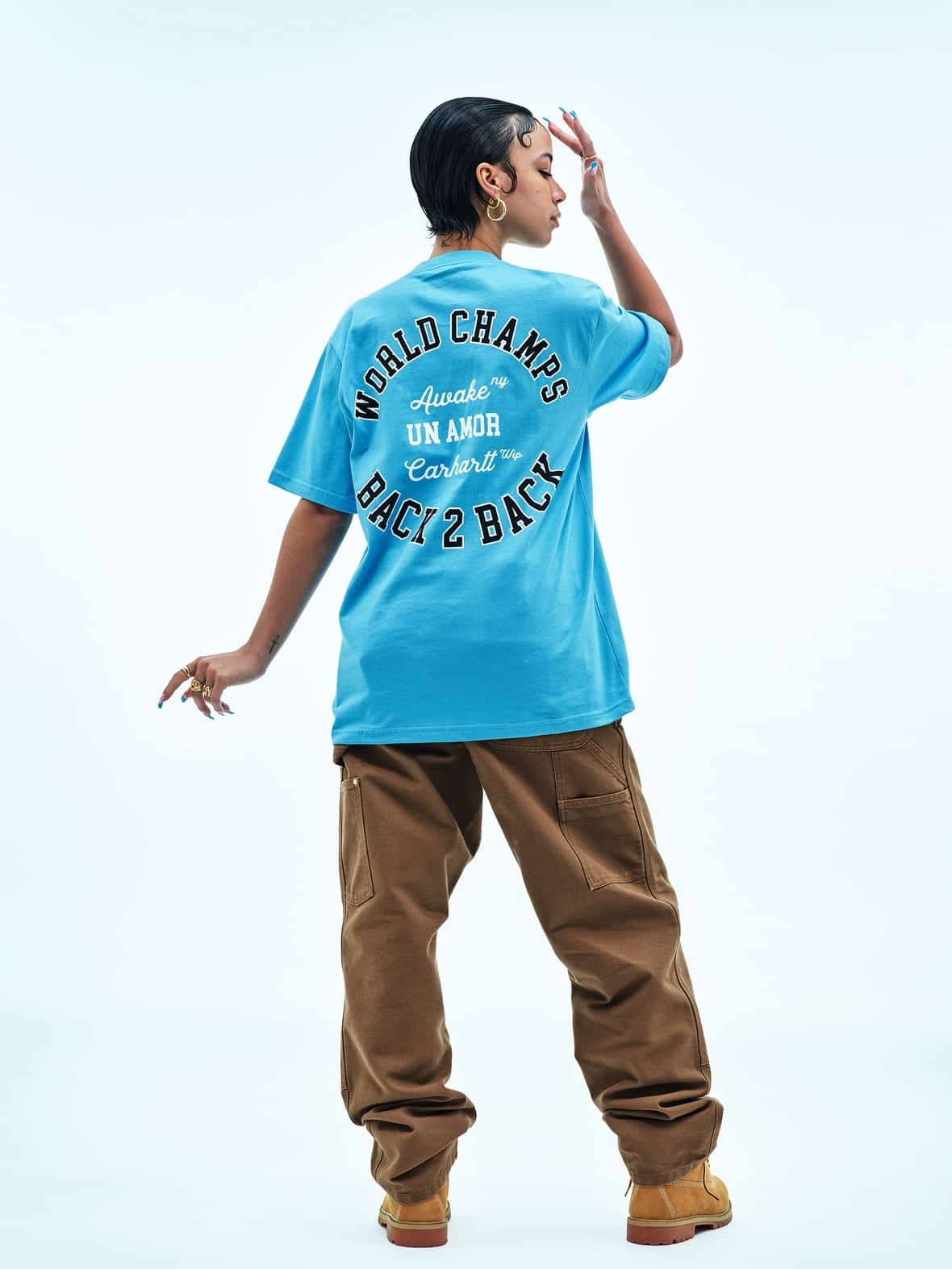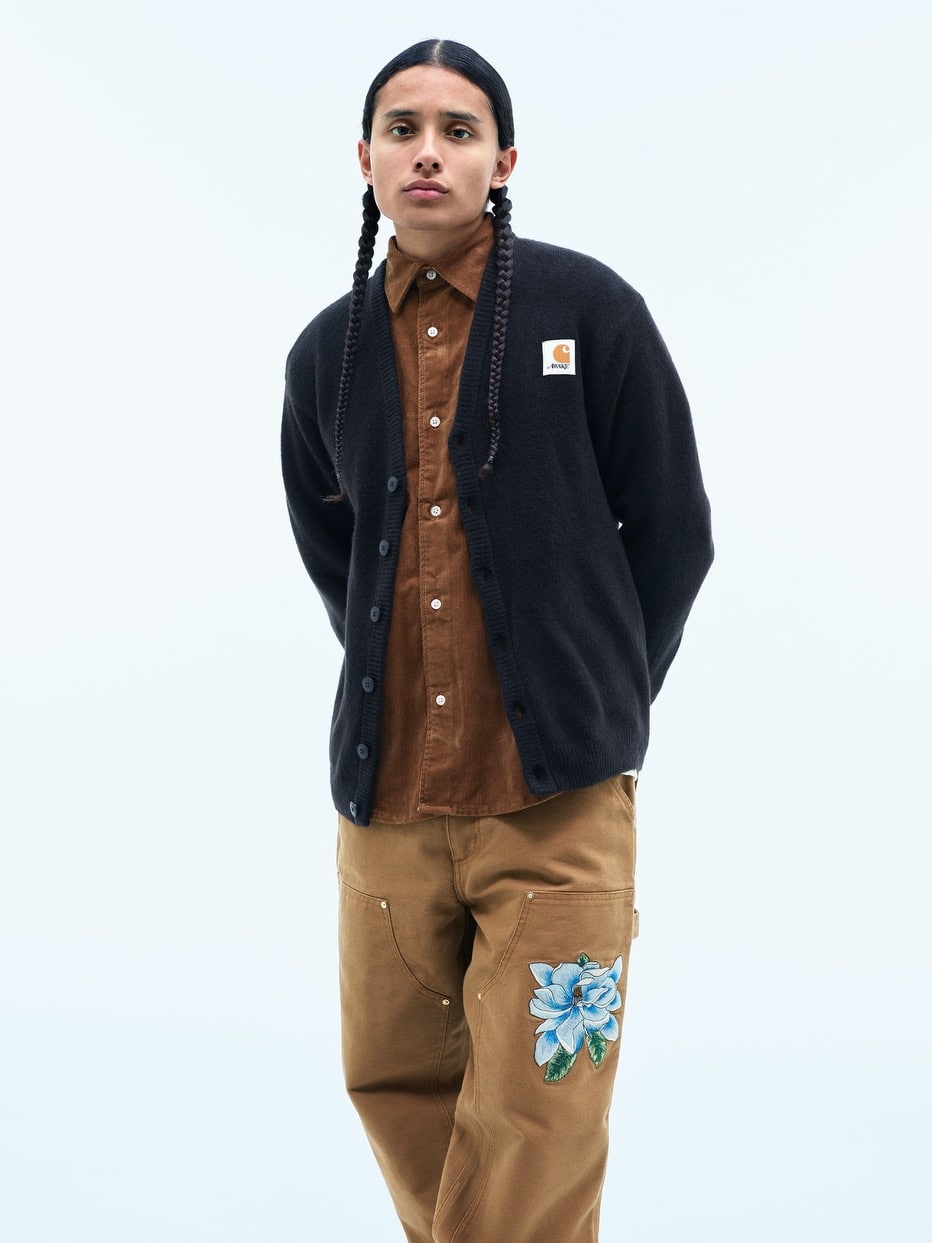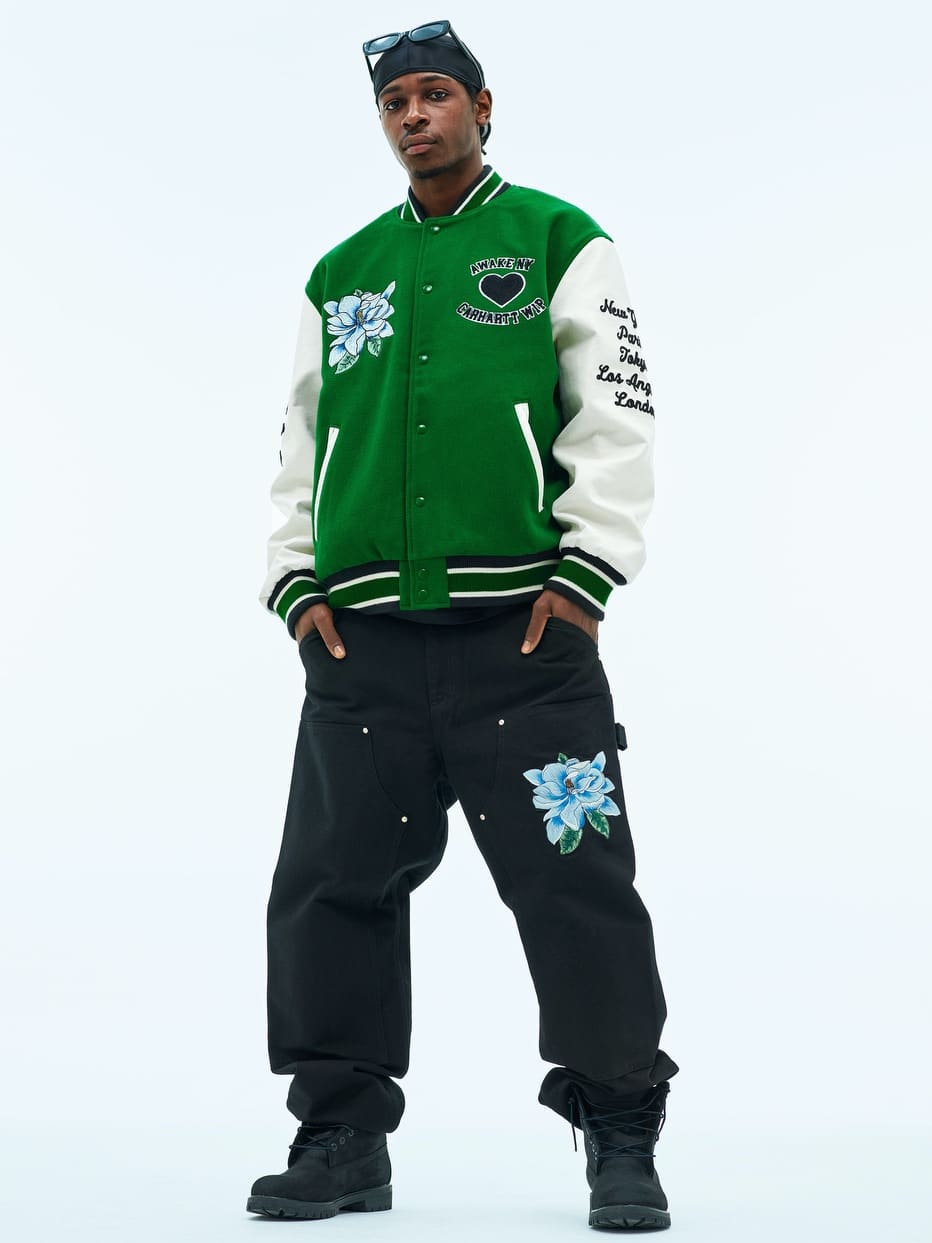 CARHARTT WIP X AWAKE NY
Carhartt WIP and Awake NY have teamed up once more for Spring/Summer 2023, crafting an eight-piece capsule collection. Building on their enduring friendship, the collaboration blends Carhartt WIP's functional and utilitarian designs with Awake NY's signature prints and bold embroidery.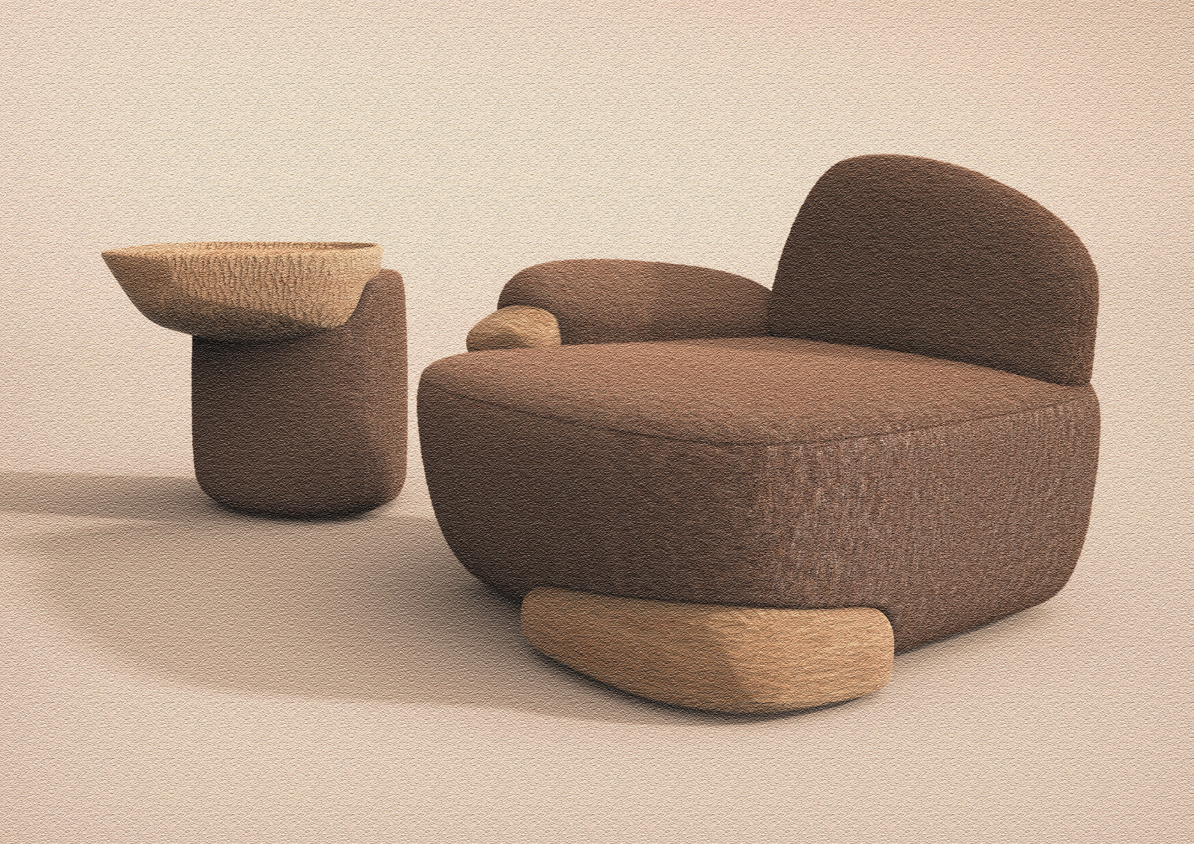 LORO PIANA INTERIORS PRESENTS NEW PROJECT "APACHETA"
During Milan Design Week, Loro Piana Interiors unveiled "Apacheta," a new project created by Cristián Mohaded, an Argentinean designer and artist. The installation was displayed inside the Cortile della Seta, which is located at Loro Piana's headquarters in Milan. Mohaded's creation transformed the space into a surreal landscape that drew inspiration from the Andean tradition, a culture that has always been associated with travel.