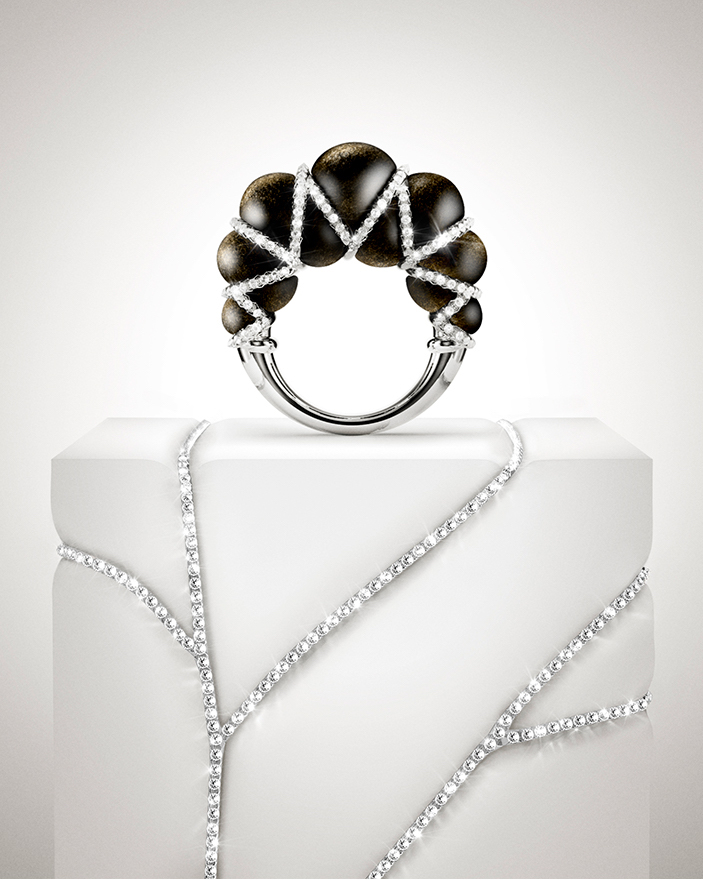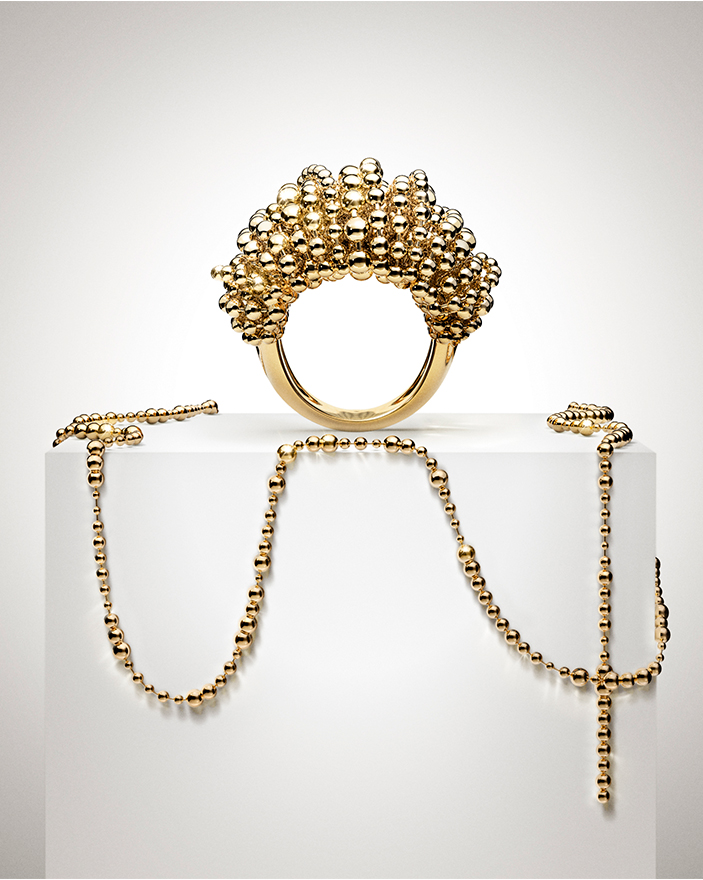 TECHNOLOGY SERVES AESTHETICS: CARTIER LIBRE TRESSAGE
Advertisement
Cartier Libre sets new creative standards and challenges conventions
Every year, the Maison's creative studios are given complete freedom to conceive a new Libre collection, which demonstrates exceptional inspiration. It always presents uncompromising creations that are released in limited editions. Cartier Libre challenges form and design, presents craftsmanship and savoir-faire with new challenges, and constantly seeks innovation.
These creative experiments are part of a long-standing tradition of Cartier, driven by unbridled curiosity. After already completely reinterpreting watch shapes with Cartier Libre, the brand is now dedicating itself to jewelry art and all other expressions of the Maison. This expansion marks the beginning of a cross-cutting Vision that recognizes the possibilities of creative expression with the same dynamism.
The Maison's stylistic features are influenced by Jeanne Toussaint, who became Cartier's first female creative director in 1933. Her strong-willed vision and refined taste, earning her the nickname "La Panthère," gave the Maison its unique style. Under her direction, creations became more voluminous and lacked any sense of subtlety or restraint, instead affirming beauty and inviting indulgence in it. The Maison's cocktail rings featured intricate and precious designs, while gold was omnipresent and used in polished, godronned, or braided forms. Jeanne Toussaint devoted her creative considerations to this material and combined it with new color nuances such as turquoise and coral. This creative freedom has only intensified over time and has become a fundamental characteristic of the Maison's style. A distinctive imprint that is also clearly evident in this collection.
Creations with clear forms that challenge boundaries and reveal new perspectives…
Cartier sets entirely new standards in the design of its creations, giving hard materials such as gold or gemstones an optical softness and vitality that seems almost impossible. Based on the stylistic vocabulary of the Maison – gadroon decorations, volumetric representations, and stone settings – three sets were created, each consisting of a bracelet and a cocktail ring.
Yellow gold, the precious material so beloved by Cartier, acquires an especially intense shine through gadroon decorations. The jewelers increase the volume of the creations through uniform grooves and encircling diamond-set bands.
Whether it's yellow gold, metaquartzite or obsidian – each of these creations full of tension-charged density is adorned with platinum bands set with diamonds in reverse caltrop style. This is a technical challenge that enhances the impression of a band embracing both the creation and itself. Here, technology serves aesthetics.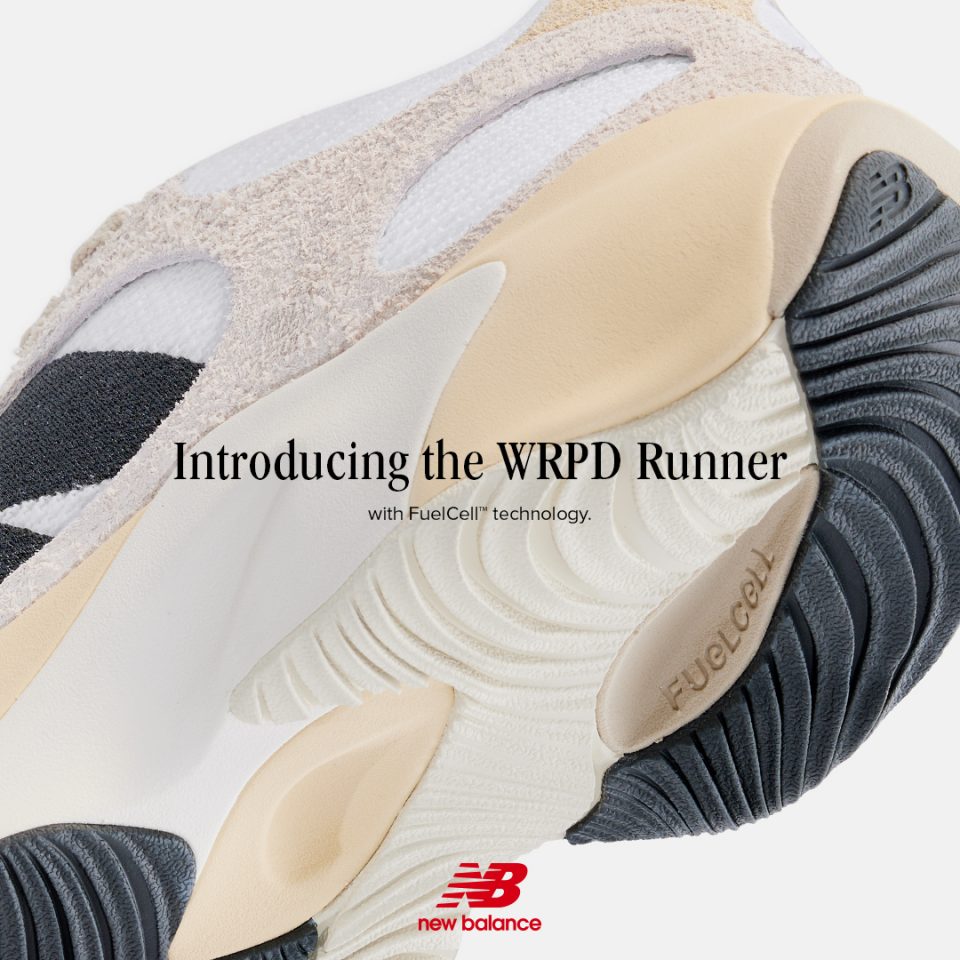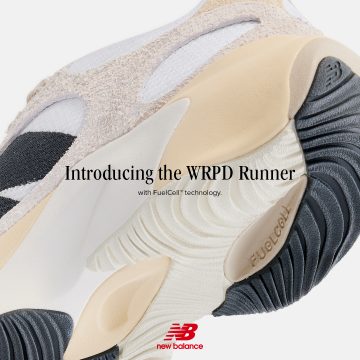 INTRODUCING THE NEW BALANCE WRPD RUNNER WITH FUELCELL™ TECHNOLOGY
Advertisement
INTRODUCING THE NEWBALANCE WRPD RUNNER WITH FUELCELL™ TECHNOLOGY.
IN CONVERSATION WITH MAXIME PLESCIA-BÜCHI
We sat down with tattoo artist, graphic designer and creative director Maxime…
Interview by Julian Witzigmann