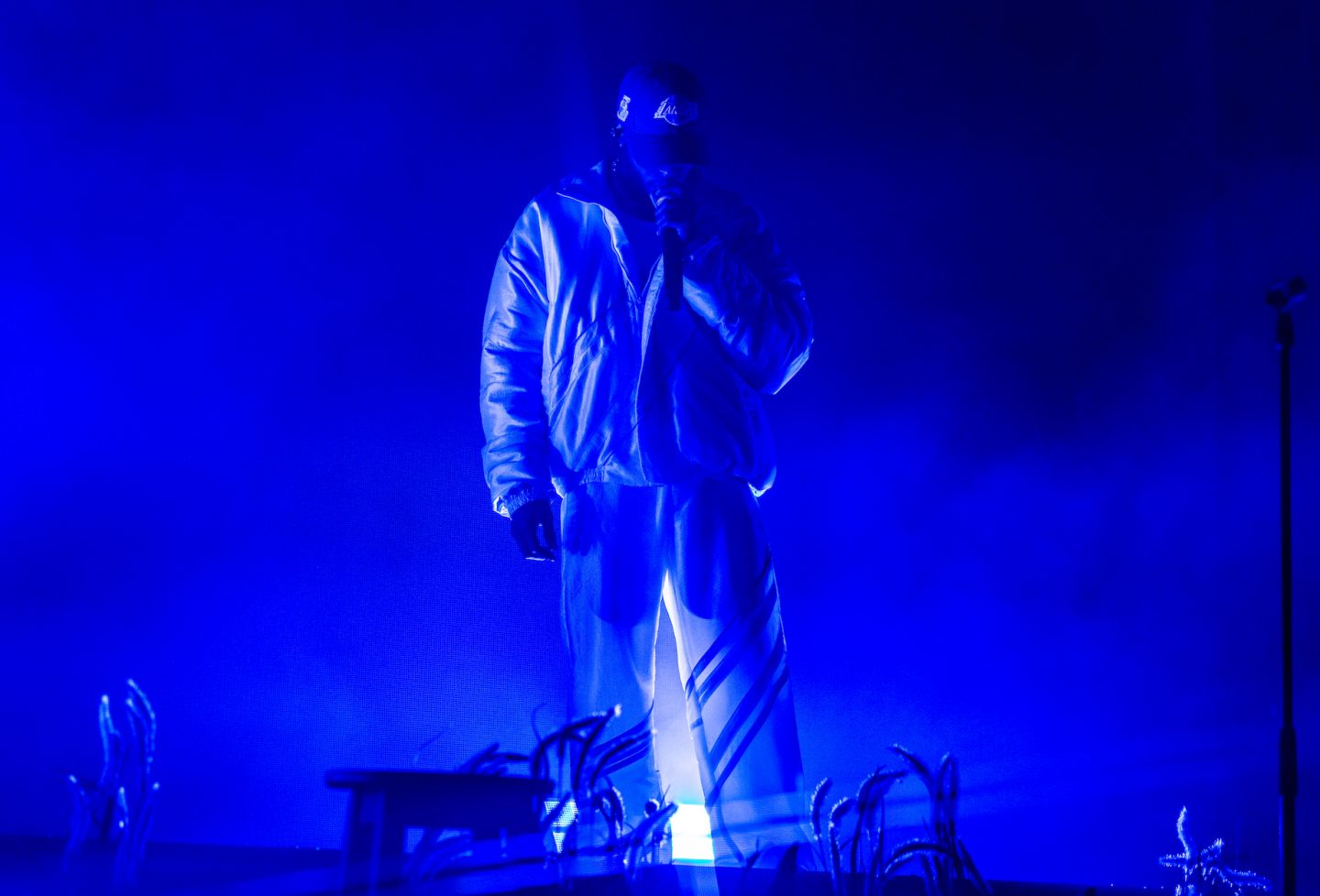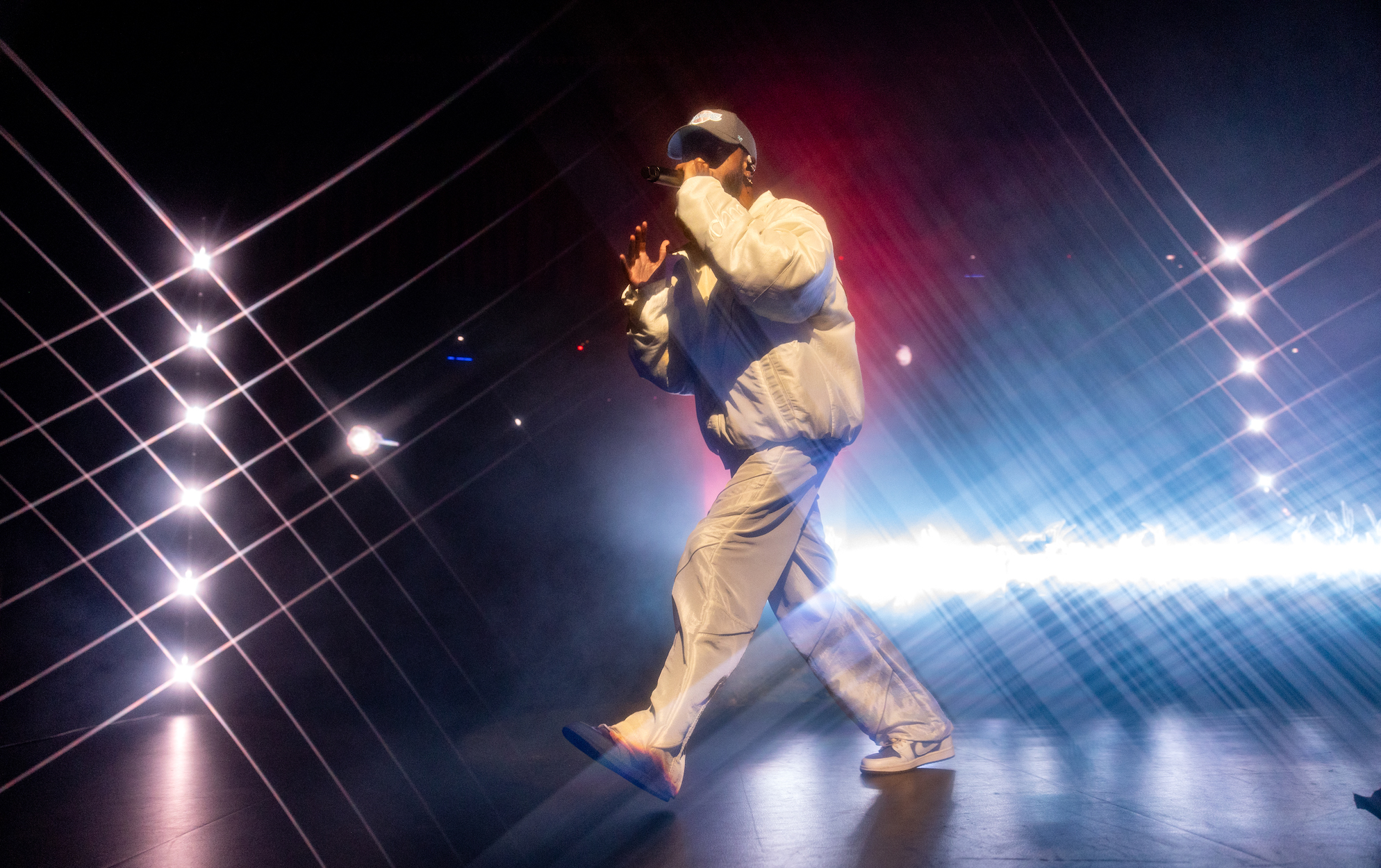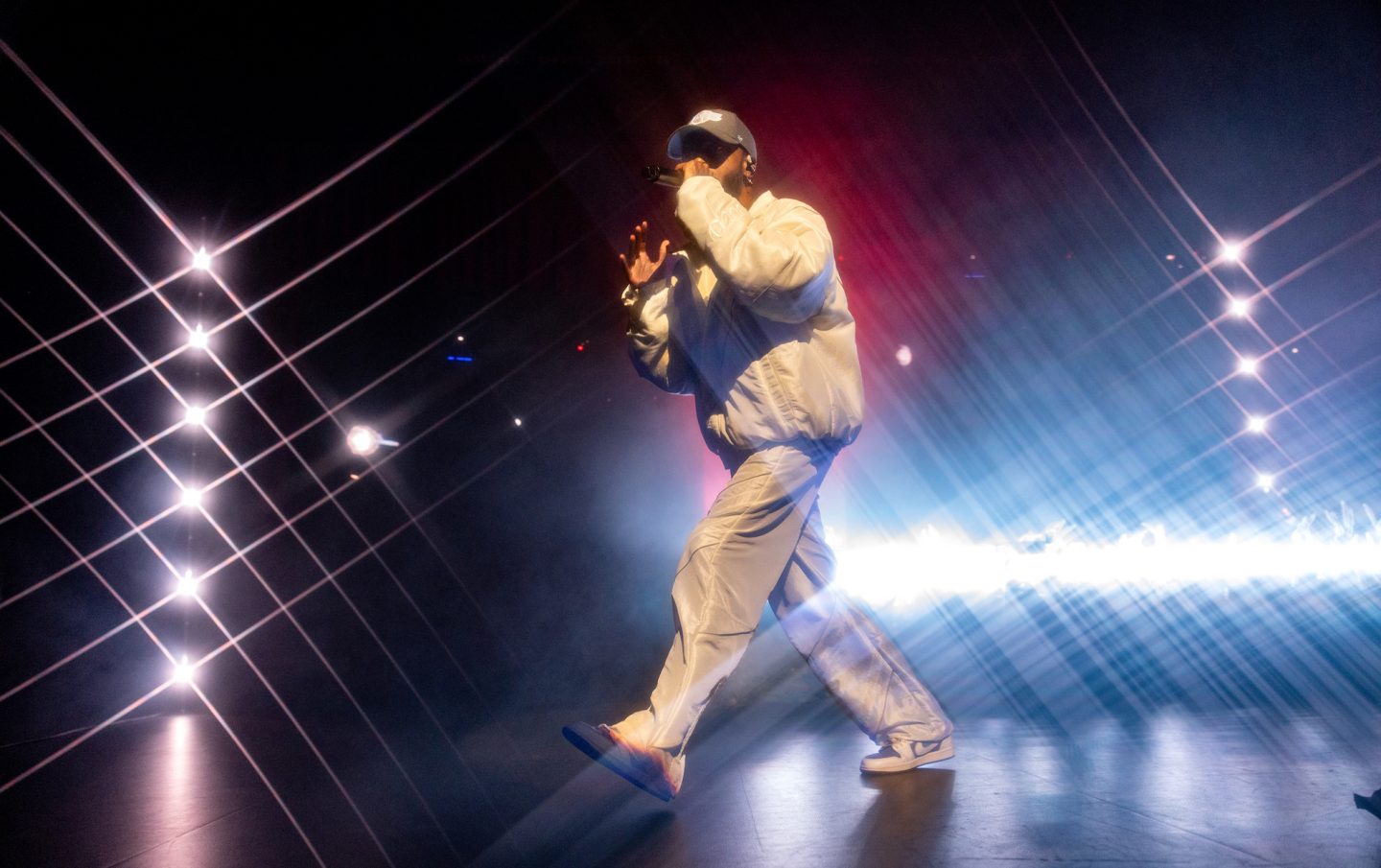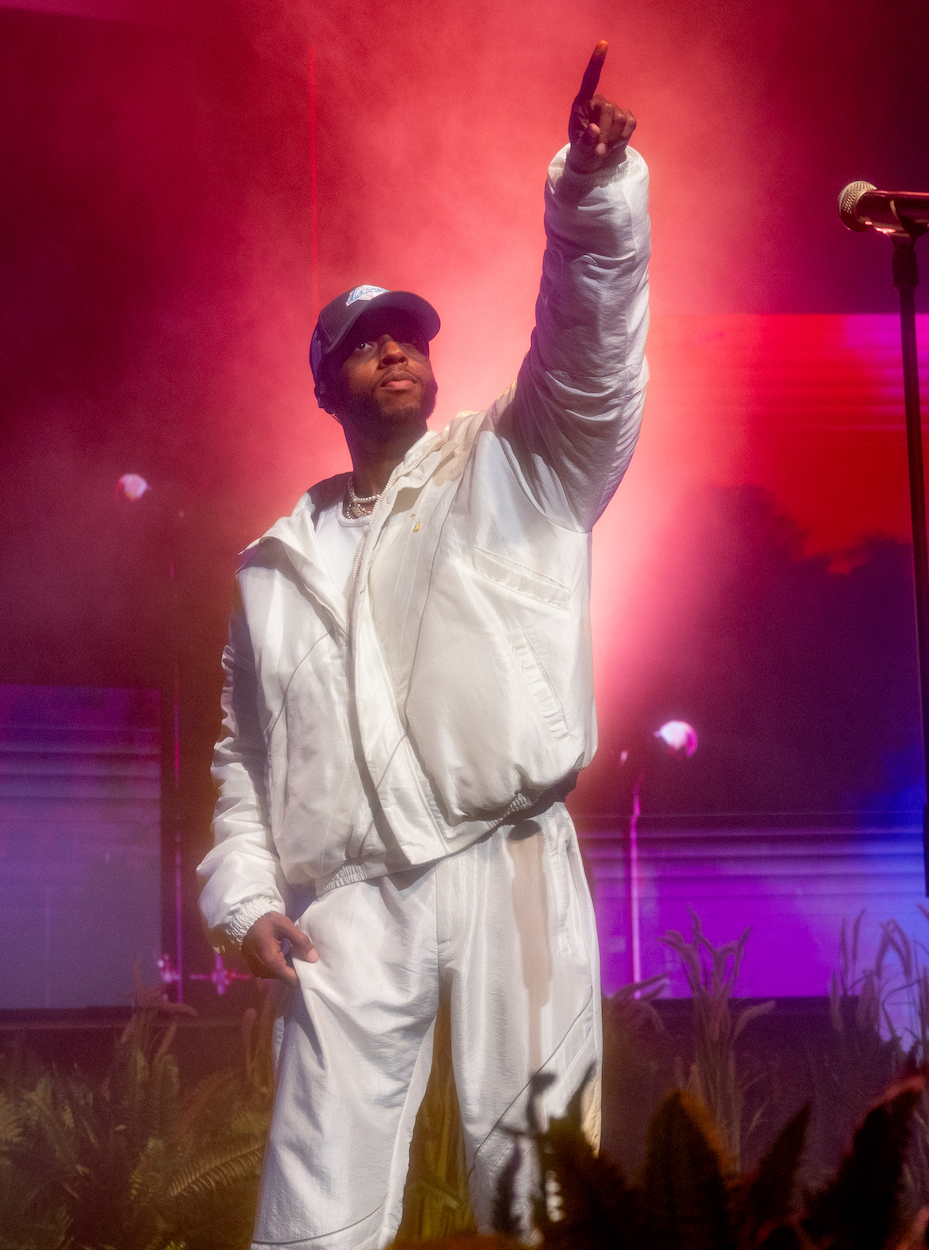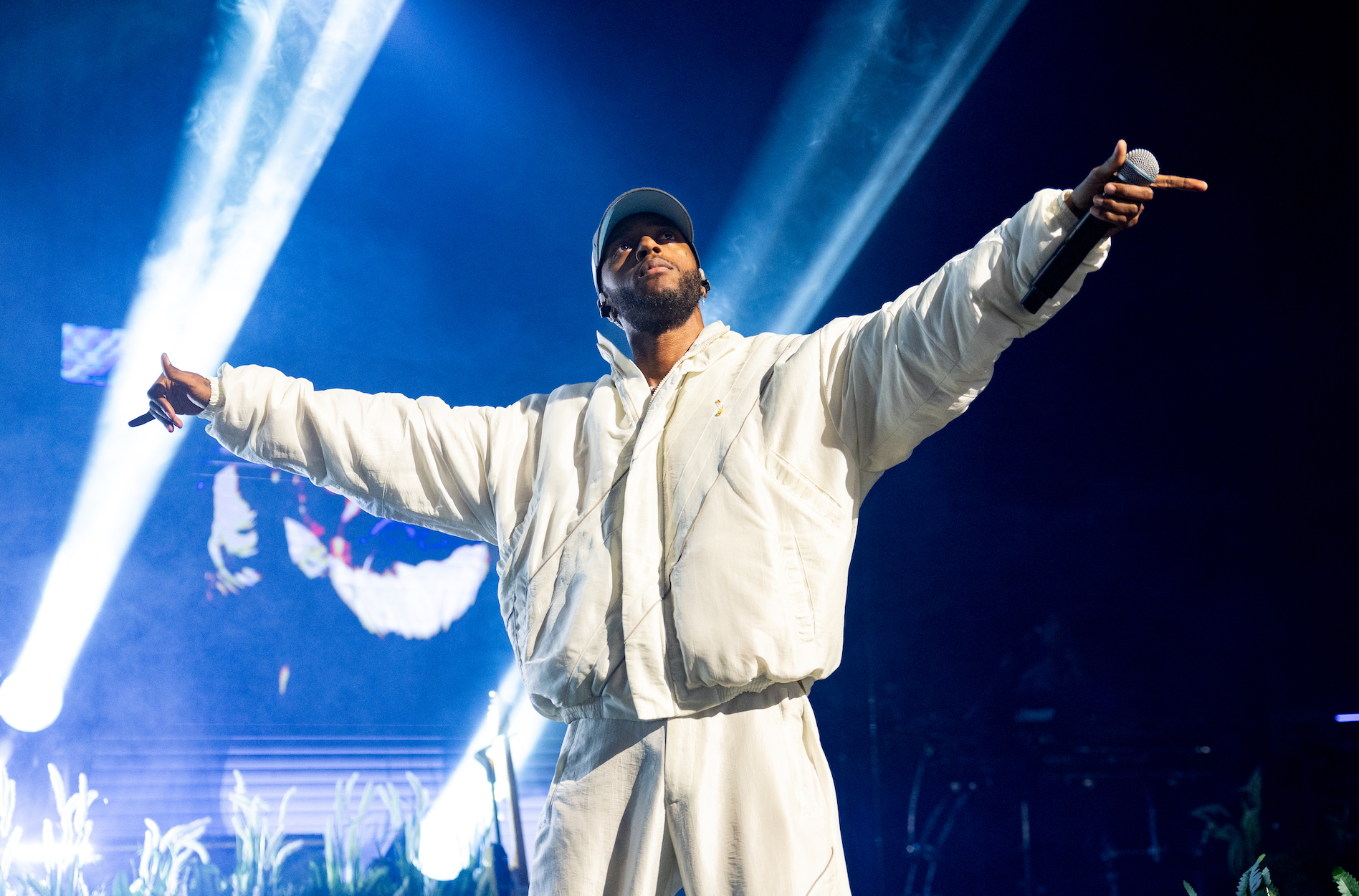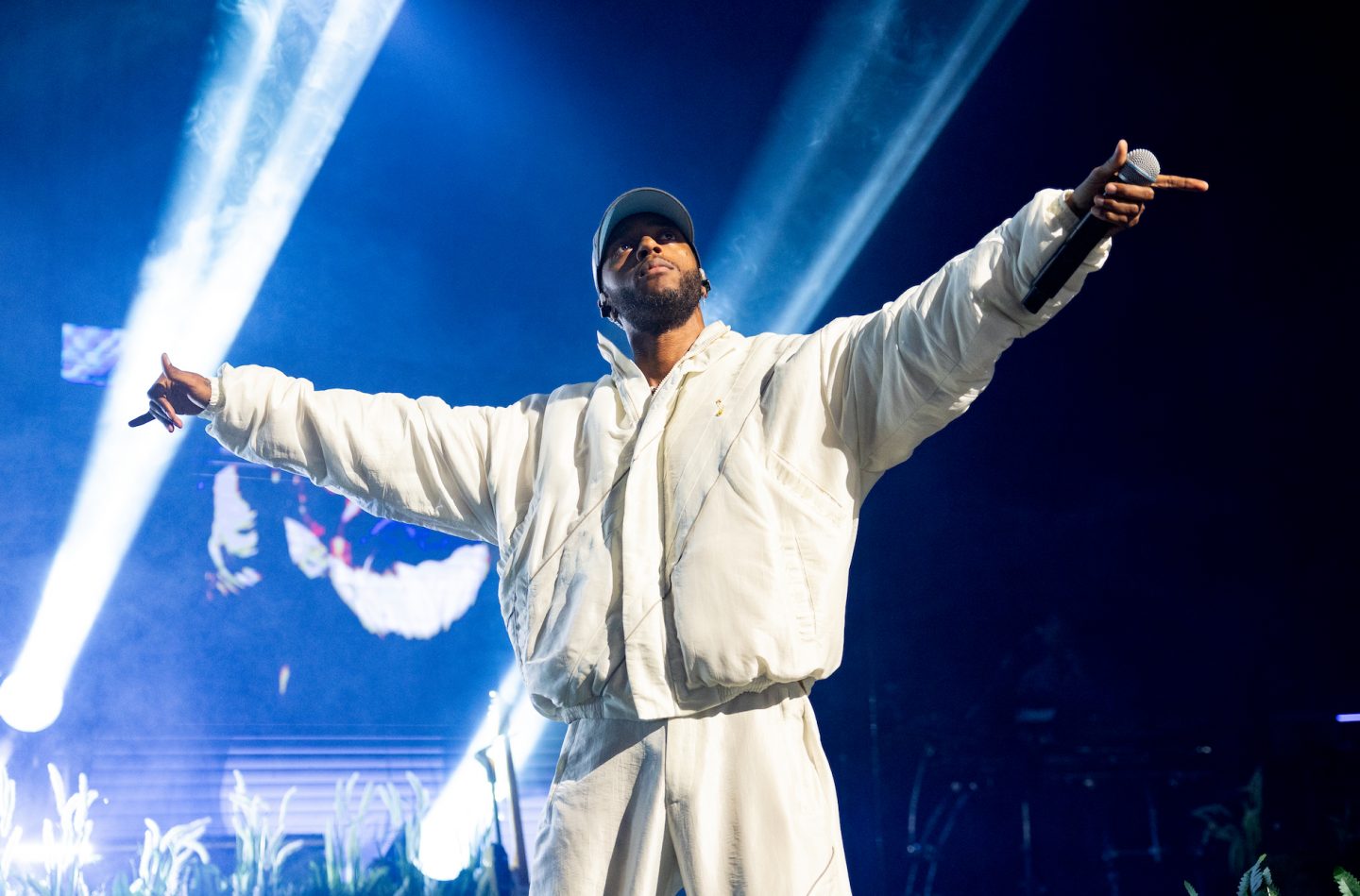 6LACK'S PERFORMANCE AT YOUTUBE THEATER
On October 10th, during the "Since I Have A Lover" Tour, 6Lack stopped at the YouTube Theater and took the stage to perform a few tracks from his new album.
He was also joined by some prominent rap colleagues. J. Cole made a special appearance to perform their beloved duet, "Pretty Little Fears," in Los Angeles.
Another special guest was singer Jordan Ward, who is set to join the tour in his hometown of St. Louis next month. Jessie Reyez also surprised the audience by coming out from backstage and delivering a well-received performance of their collaborative track, "Imported." Khalid, a well-known artist, naturally graced the stage to sing "OTW" alongside the Atlanta rapper.
"Since I Have A Lover" received significant praise from various media outlets, exploring themes of mental health, recovery, self-improvement, and love, offering insights into 6LACK's personal journey. Pronounced "Black," the three-time GRAMMY-nominated artist from Atlanta has left an indelible mark on the music scene with albums like "FREE 6LACK" and "East Atlanta Love Letter," which achieved chart success. He has garnered over 7.8 billion global streams and collaborated with numerous top artists, including J. Cole, Future, Selena Gomez, and more. His recent collaboration with Lil Tjay, "Calling My Phone," topped various Billboard charts and achieved platinum status.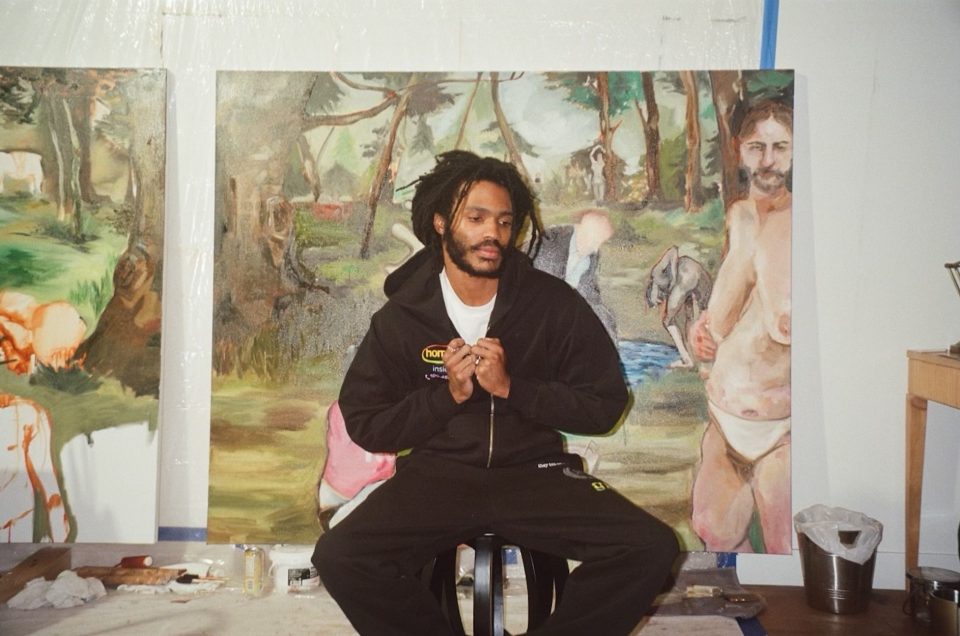 BRYANT GILES "I'M ALIVE?" AT SCHLACHTER 151
Prepare to embark on a transcontinental journey of artistic introspection as Bryant Giles,…
IN CONVERSATION WITH SVEN MARQUARDT
This year, Berlin experienced a special kind of fusion: Club culture merging with denim…