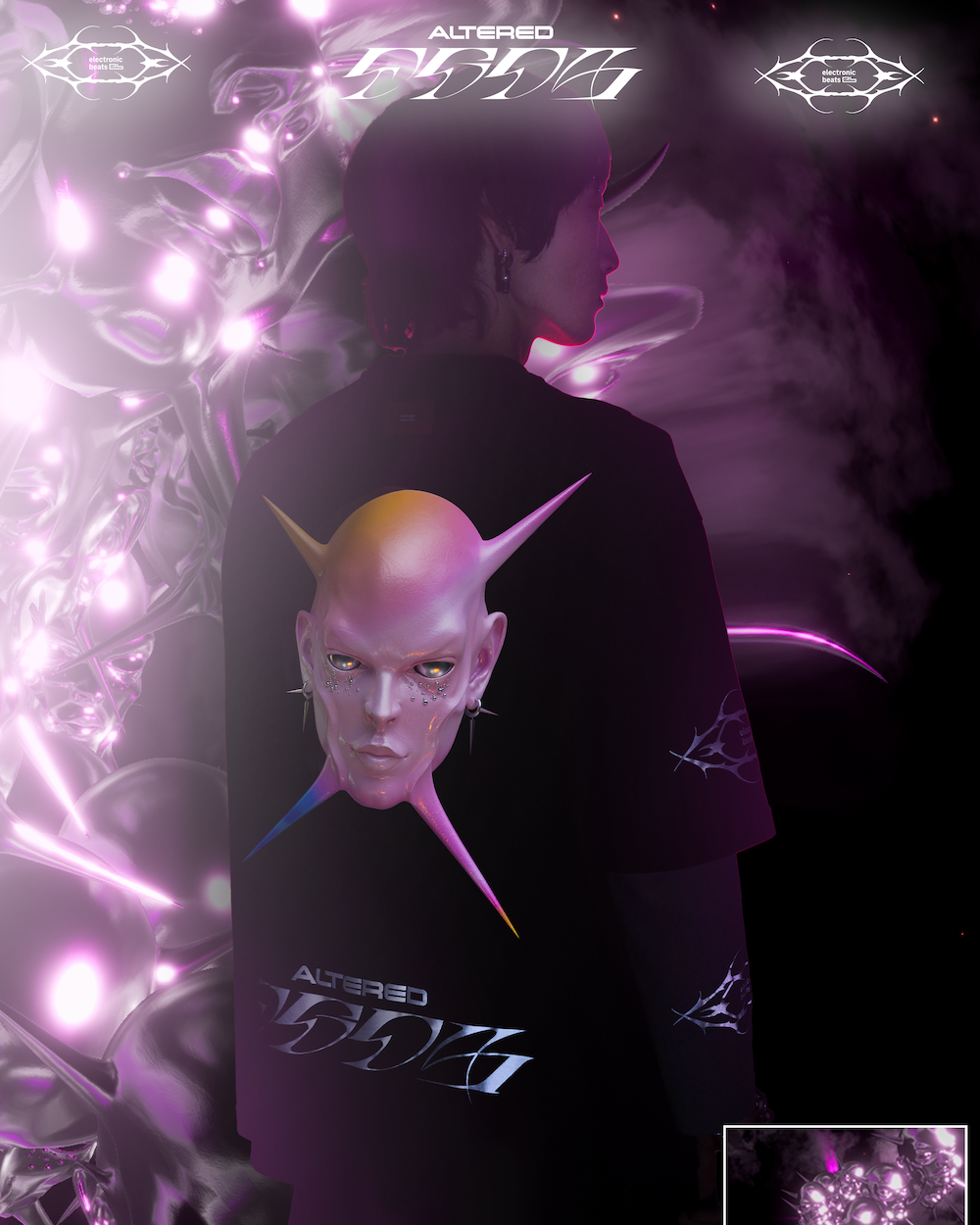 ELECTRONIC BEATS X A BETTER MISTAKE: COLLECTION AND GAME
This avant-garde collection, featuring three high-end cotton t-shirts, a recycled polyester shirt, and a silk foulard, serves as a canvas for self-expression and challenges societal norms.
This collaboration delves into the diverse personalities emerging through digital platforms, social interactions, and telecommunication. Telekom Electronic Beats emphasizes the empowering role of technology and cultural moments in facilitating self-expression across generations. The exclusive prints, designed by digital artist Vakho Jappari of the Obby & Jappari studio, are known for collaborations with major brands like Nike, Telfar, and 032c. Notably, 100% of the profits from this collection will support the Department of Psychiatry and Neurosciences at the Charité (Campus Mitte), addressing the mental health needs of youth.
Simone Ferraro, co-founder and creative director of A Better Mistake, articulates that "ALTERED EGO" symbolizes the myriad personalities within an individual, each responding uniquely to diverse encounters. In online spaces, these altered egos take center stage as idealized versions of reality.
The youth adeptly navigate social media, seamlessly transitioning their multifaceted identities from text to image, video to emoji, using telecommunication as an experimental canvas for self-expression.
In essence, "ALTERED EGO" is not just a celebration of modern identities but a fusion of culture and technology. A Better Mistake and Telekom Electronic Beats contribute to a meaningful cause while inviting individuals to embrace their complexities in a world of evolving expressions. This collaboration signifies a unique blend of high-end fashion, cultural resonance, and a commitment to positive impact. Fittingly, on https://abettermistake.electronicbeats.net, Electronic Beats and A Better Mistake offer an intervention that blends demo-scene aesthetics with infinite runner momentum to culminate in a generative collection of posters, produced in situ at the capsule launch in Berlin.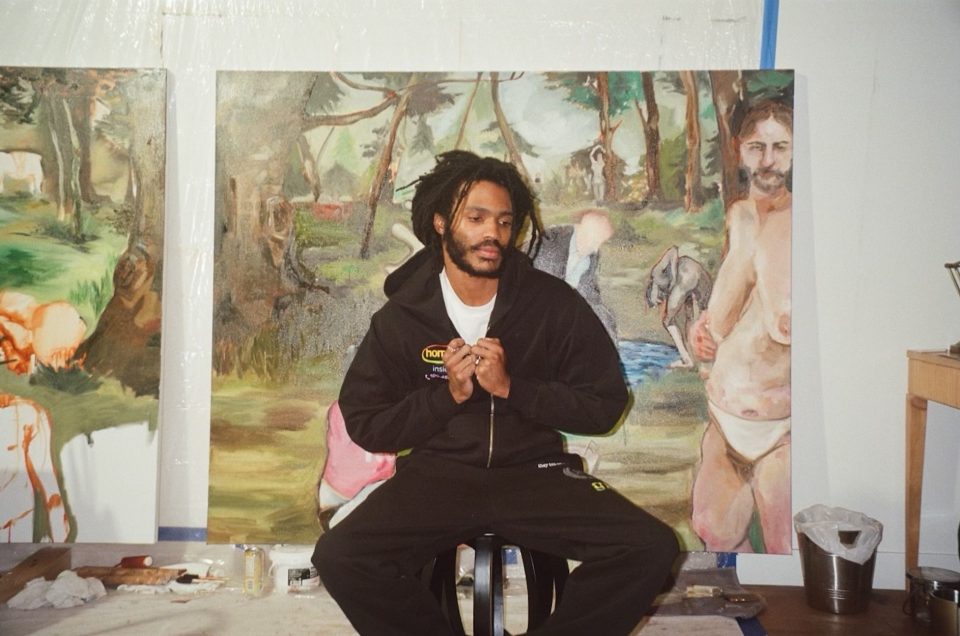 BRYANT GILES "I'M ALIVE?" AT SCHLACHTER 151
Prepare to embark on a transcontinental journey of artistic introspection as Bryant Giles,…
IN CONVERSATION WITH SVEN MARQUARDT
This year, Berlin experienced a special kind of fusion: Club culture merging with denim…