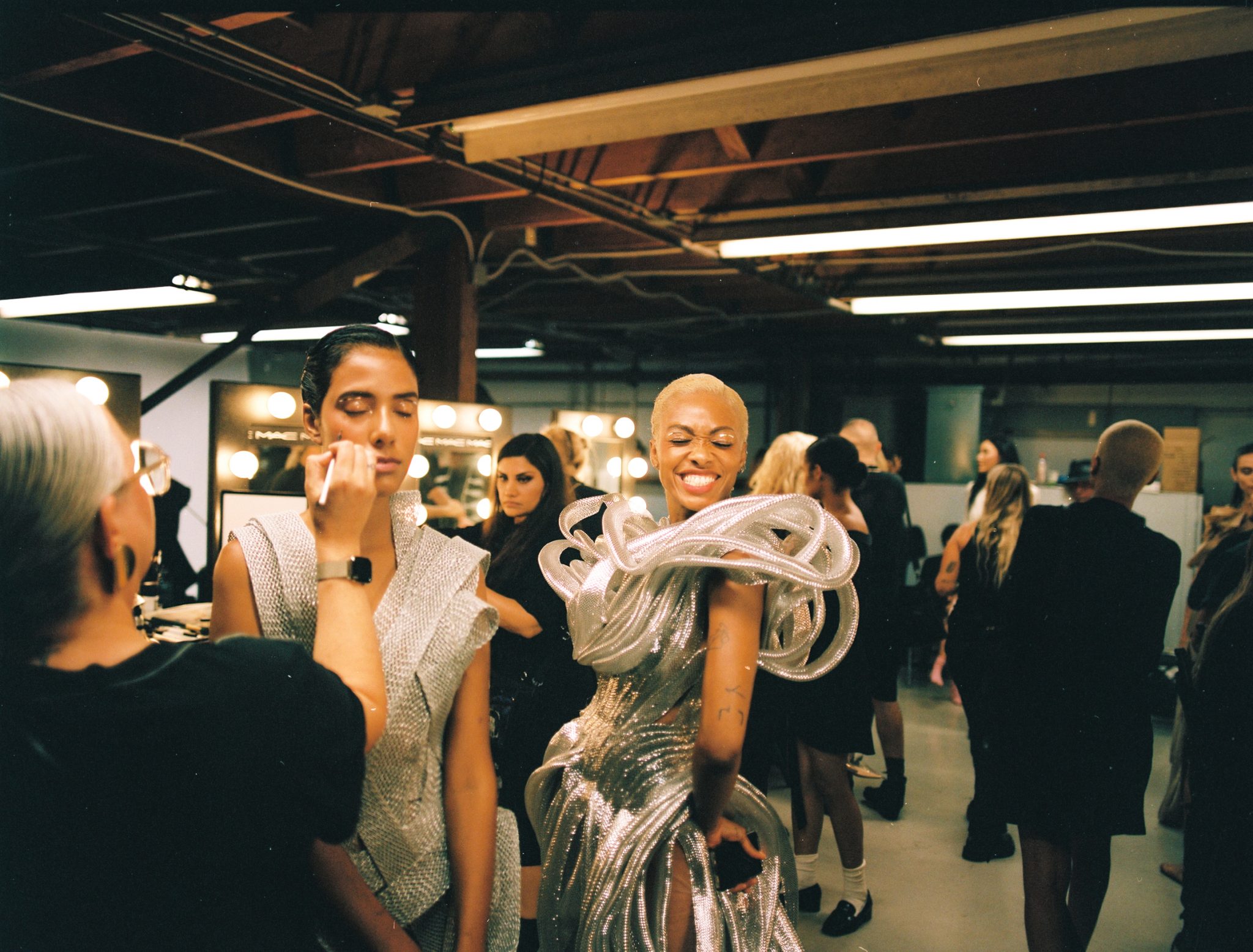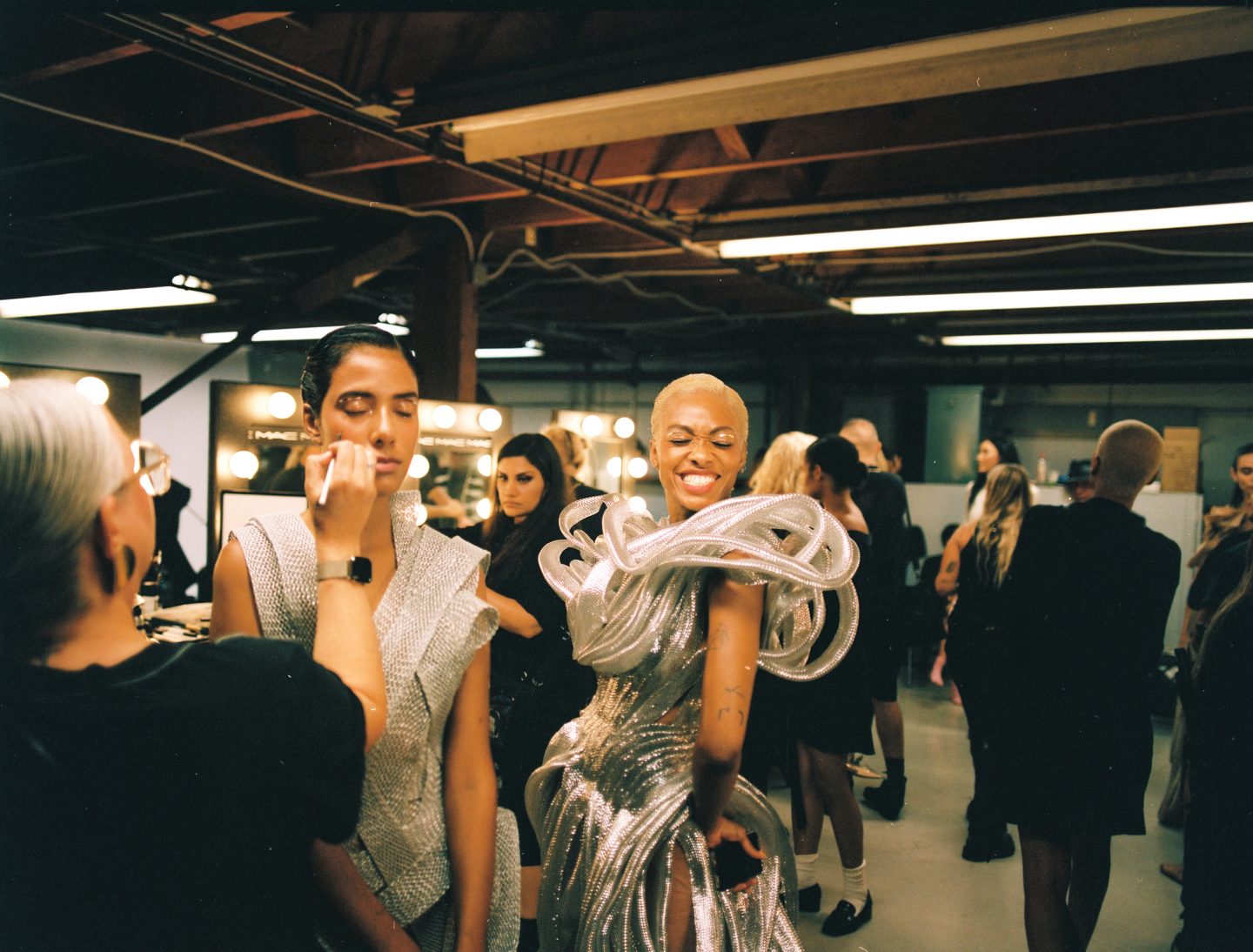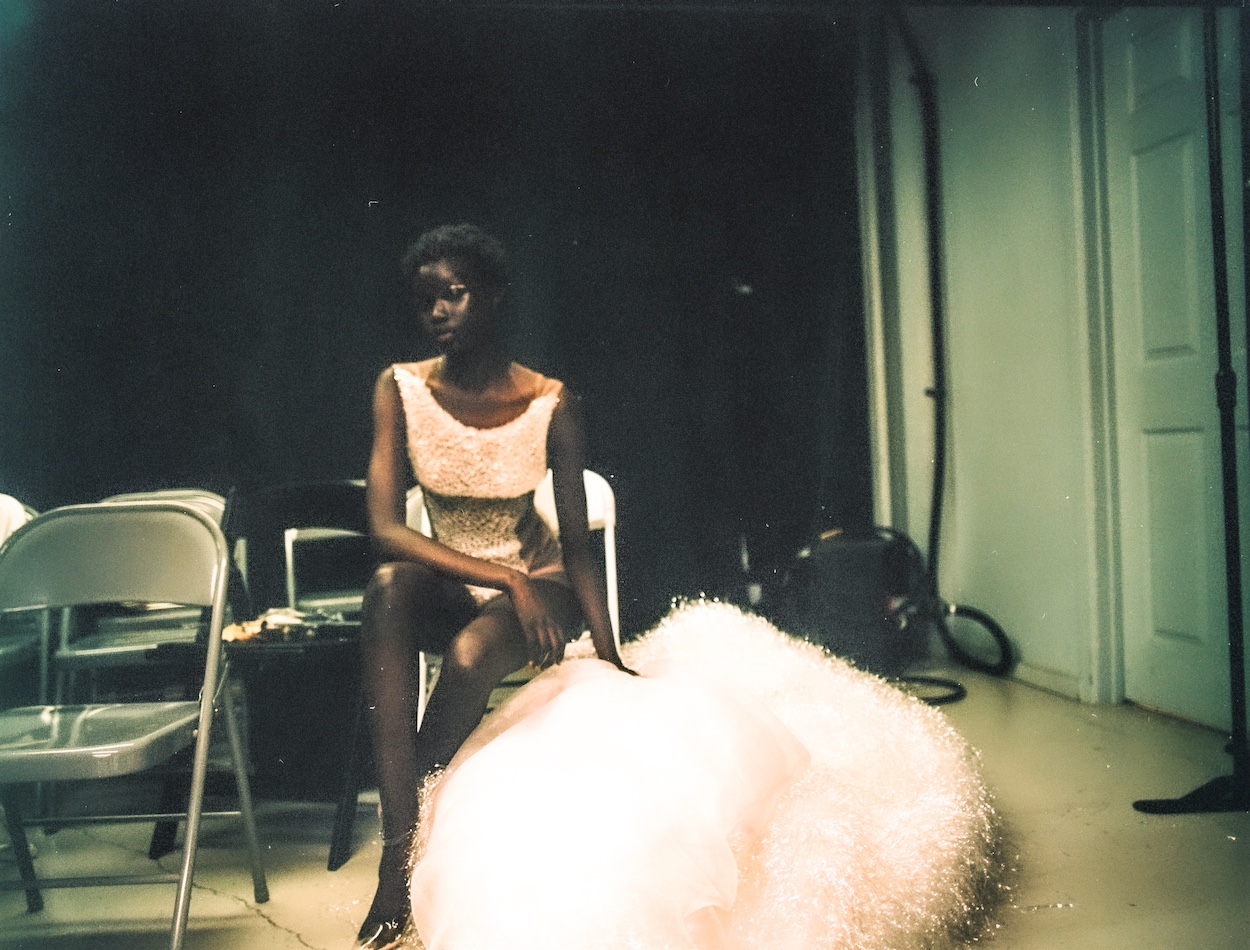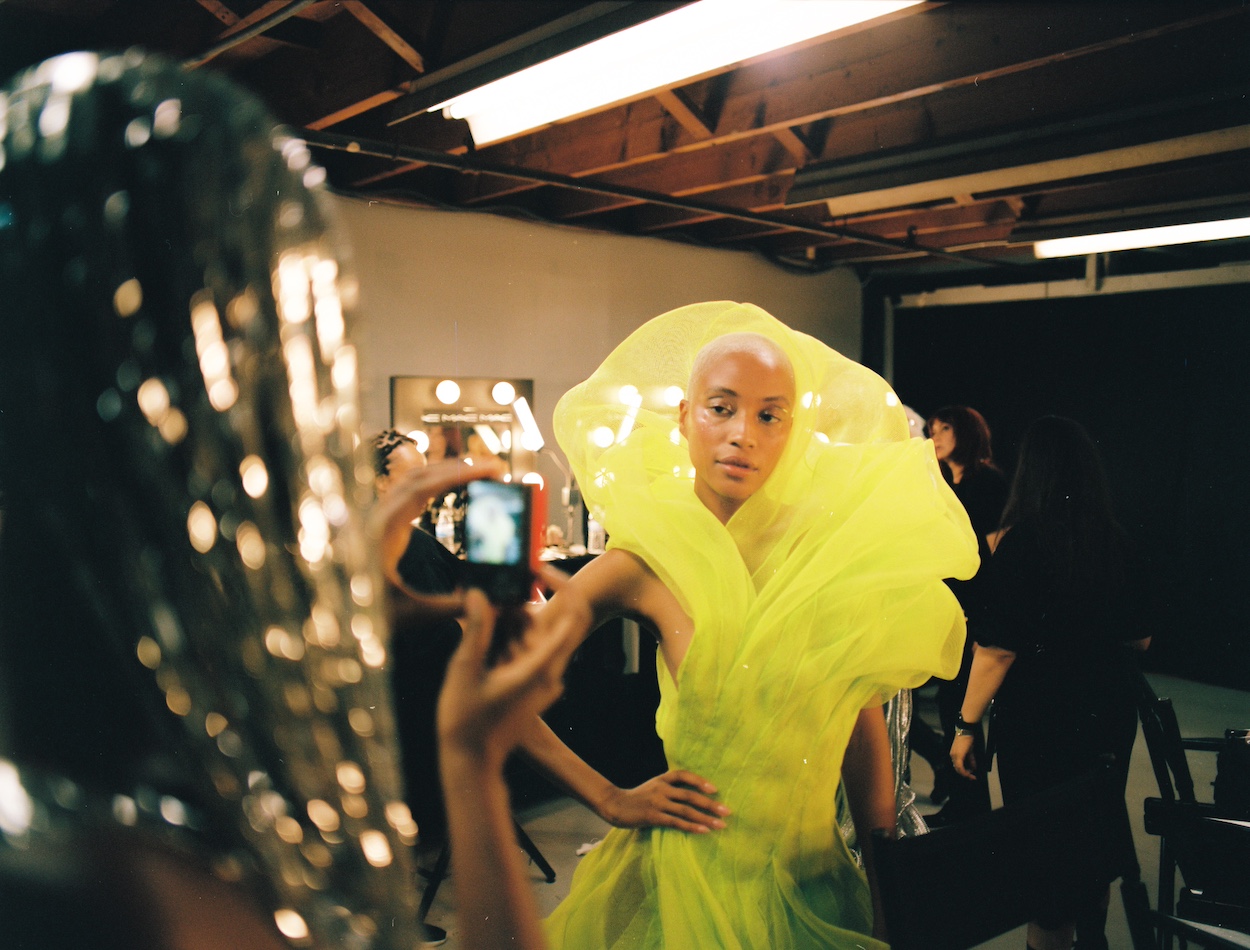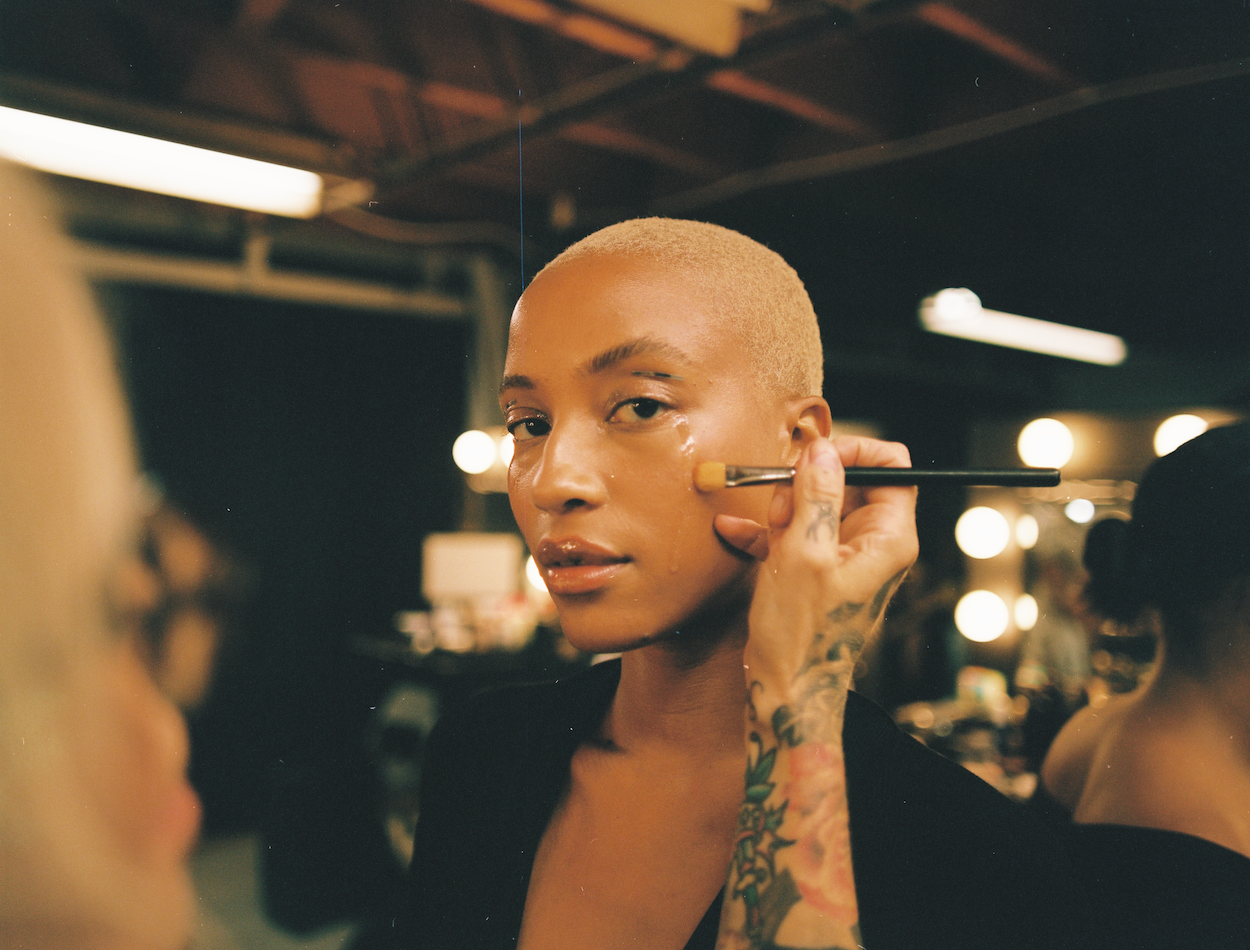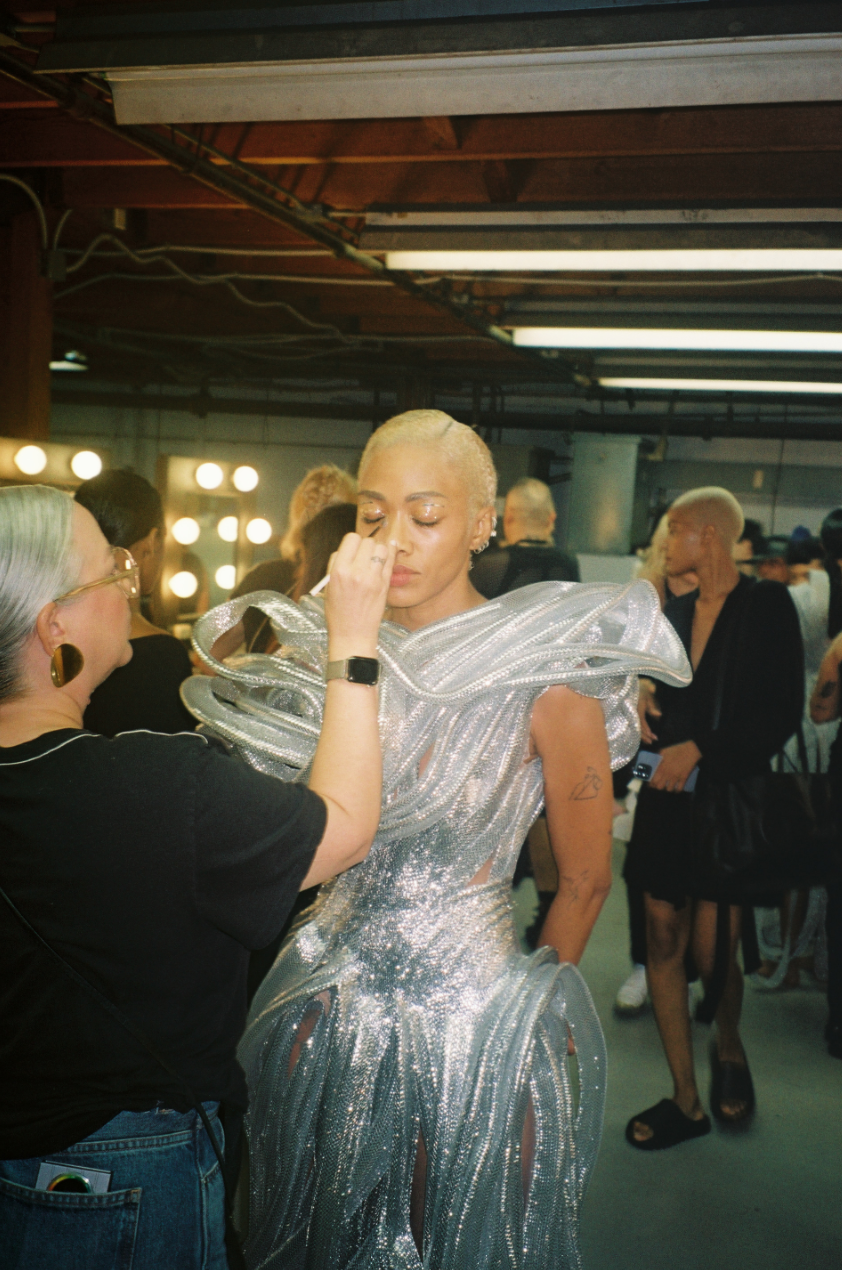 VELOCITY OF EMOTIONS: A GLIMPSE BEHIND THE SCENES
For Numéro Berlin, Vincenzo Carrano captured some beautiful moments during a magic evening.
Lever Couture unveiled its new 28-piece couture collection 'Velocity of Emotions' in Los Angeles in the 
vast space of the Santa Monica Barker Hangar, supported 
by Numéro Berlin. The collection draws inspiration from the vast equilibrium of the oceans by translating its fluidity into celestial designs.
"Velocity of emotions is a personal experience of an emotional rollercoster over the last year. Life is so beautiful and so sad at the same time.
Happiness and grief are so close to each other. This is what makes us human, to experience these emotions is a curse and blessing at the same time.
There is beauty in sadness just as there is sadness in beauty. This collection is about all the different faces of our inner world. Without sadness,
there is no happiness, without darkness, there is no light. Life is about the challenge of protecting a constant balance of emotions that keeps us alive."
IN CONVERSATION WITH SVEN MARQUARDT
This year, Berlin experienced a special kind of fusion: Club culture merging with denim…
THE GRUESOME NEVER LOOKED ANY BETTER: 10 MOVIES THAT MAKE THE HORRIBLE BEAUTIFUL TO WATCH
Welcome to a world where horror meets aesthetics! In celebration of the eerie season,…