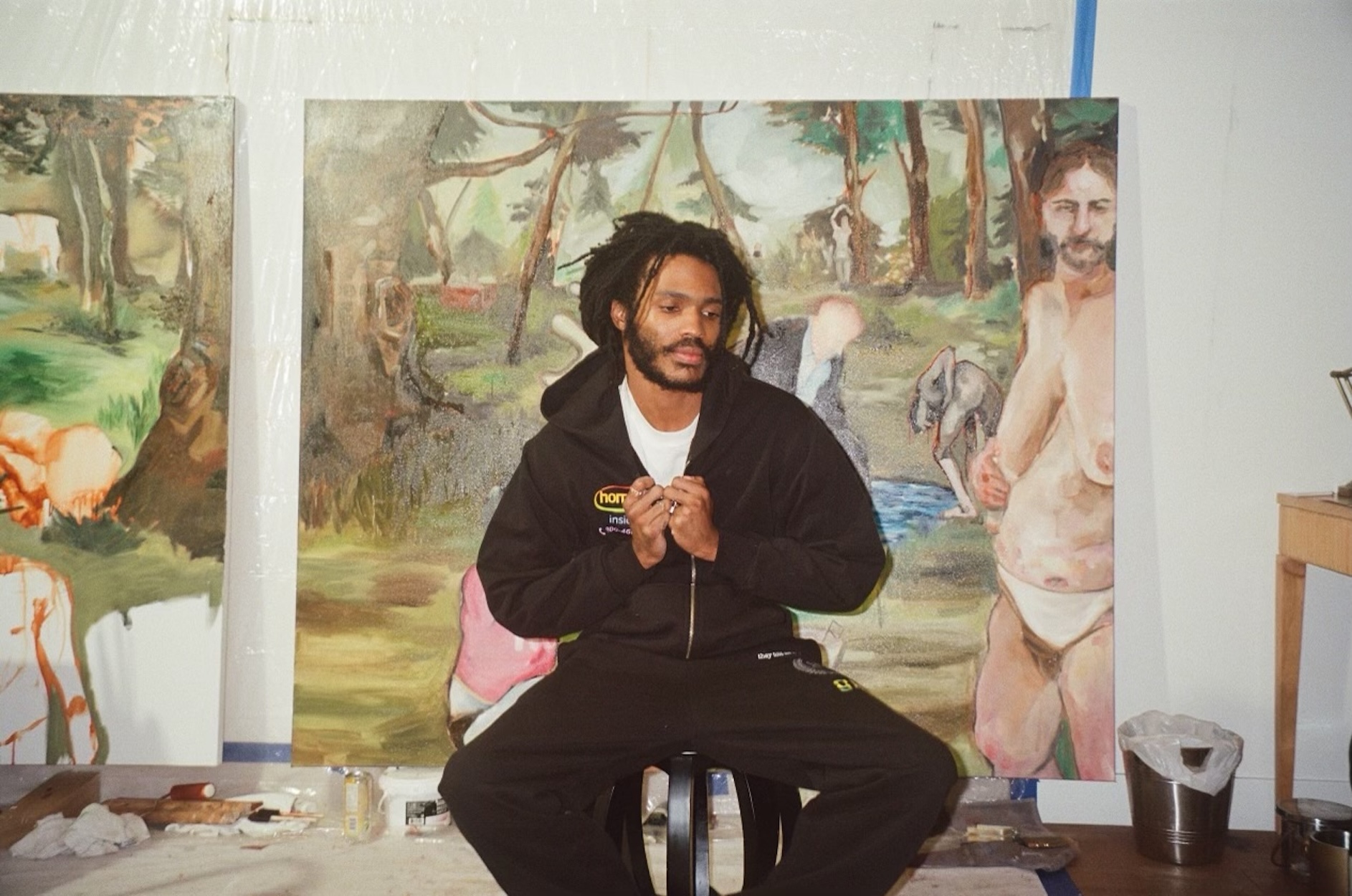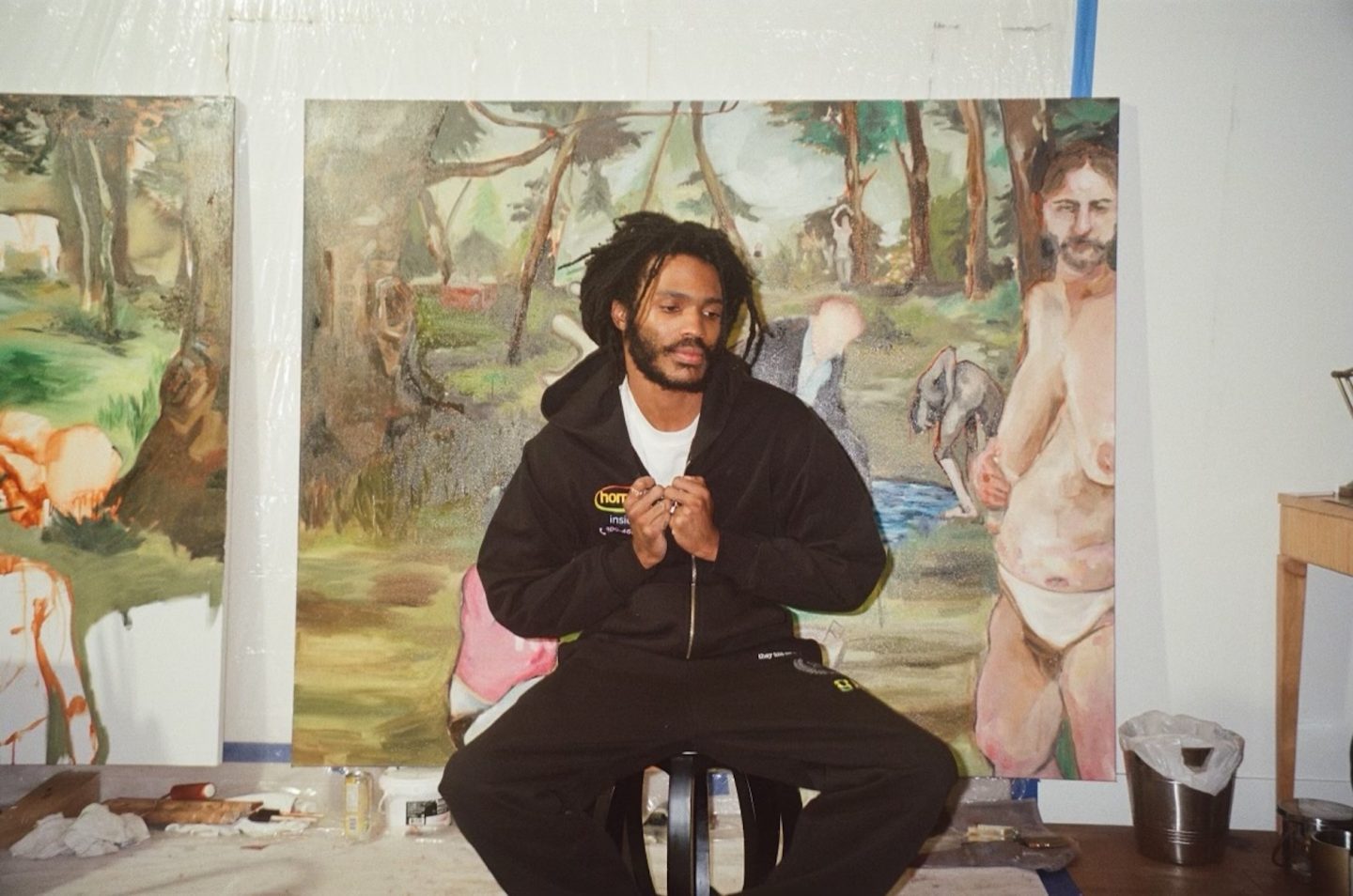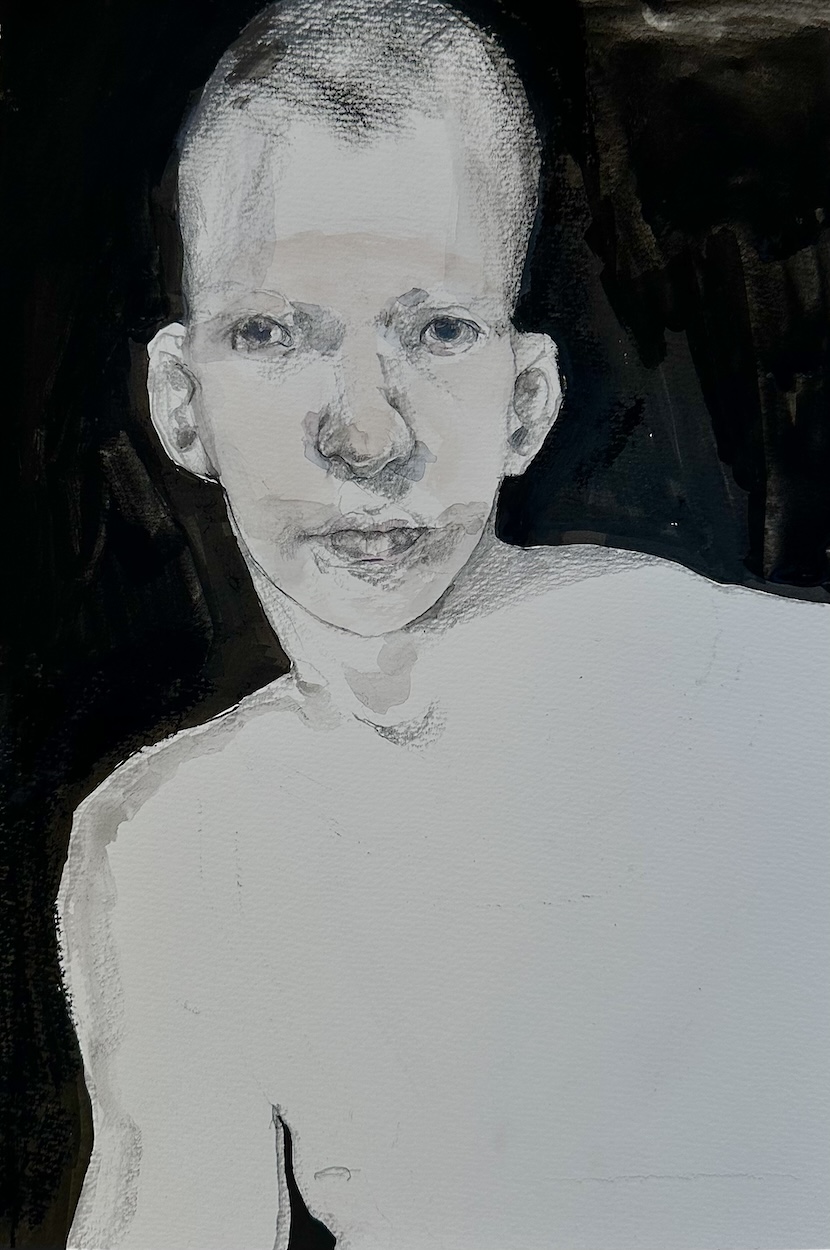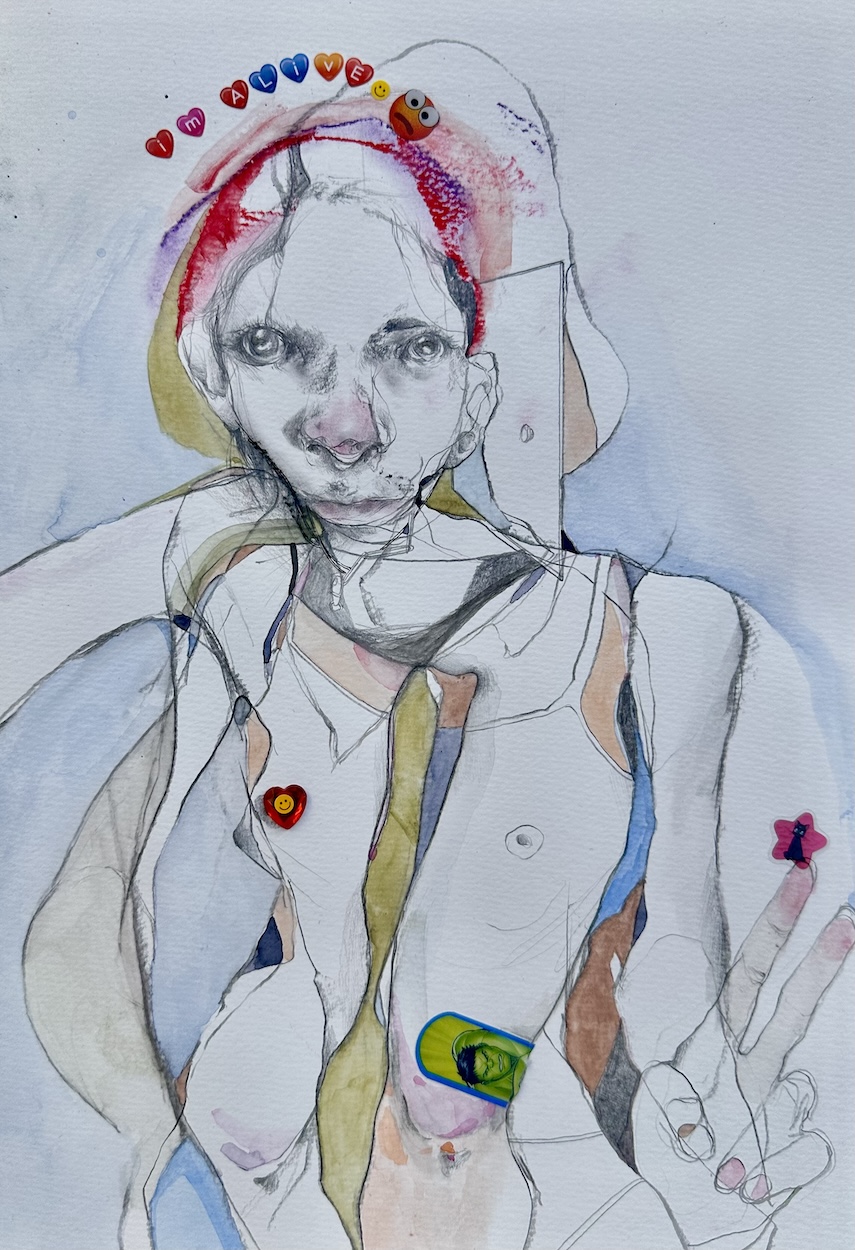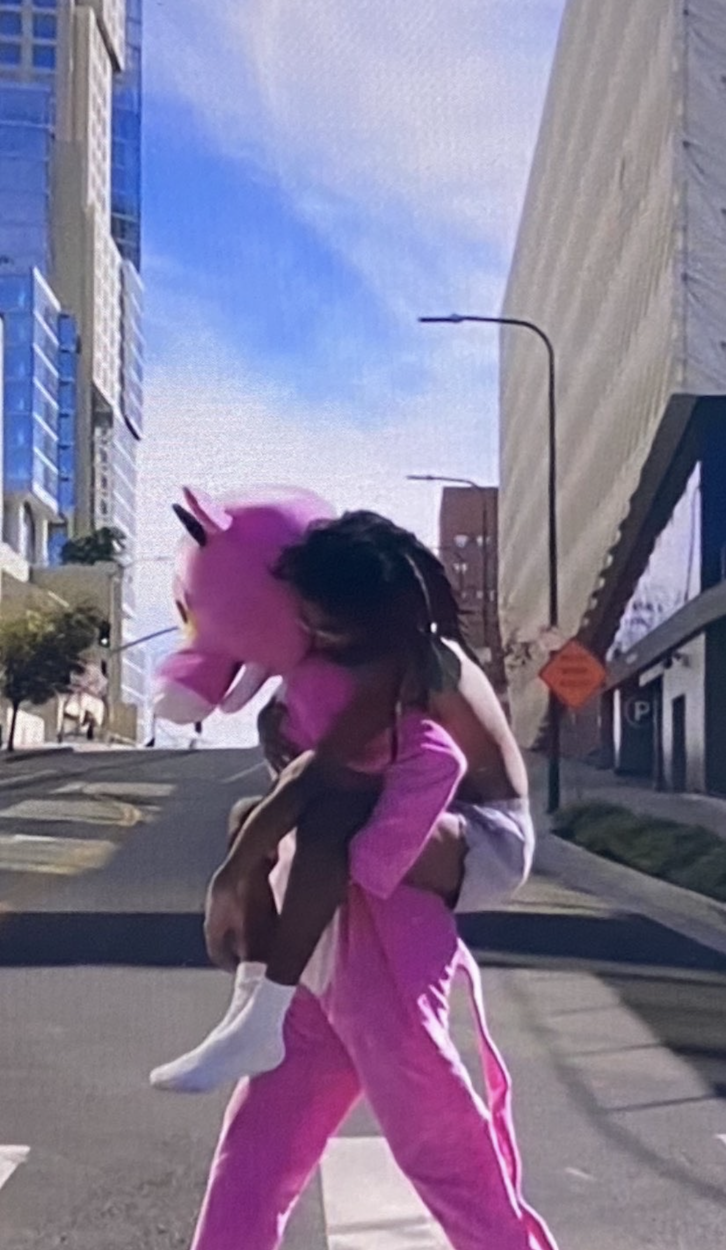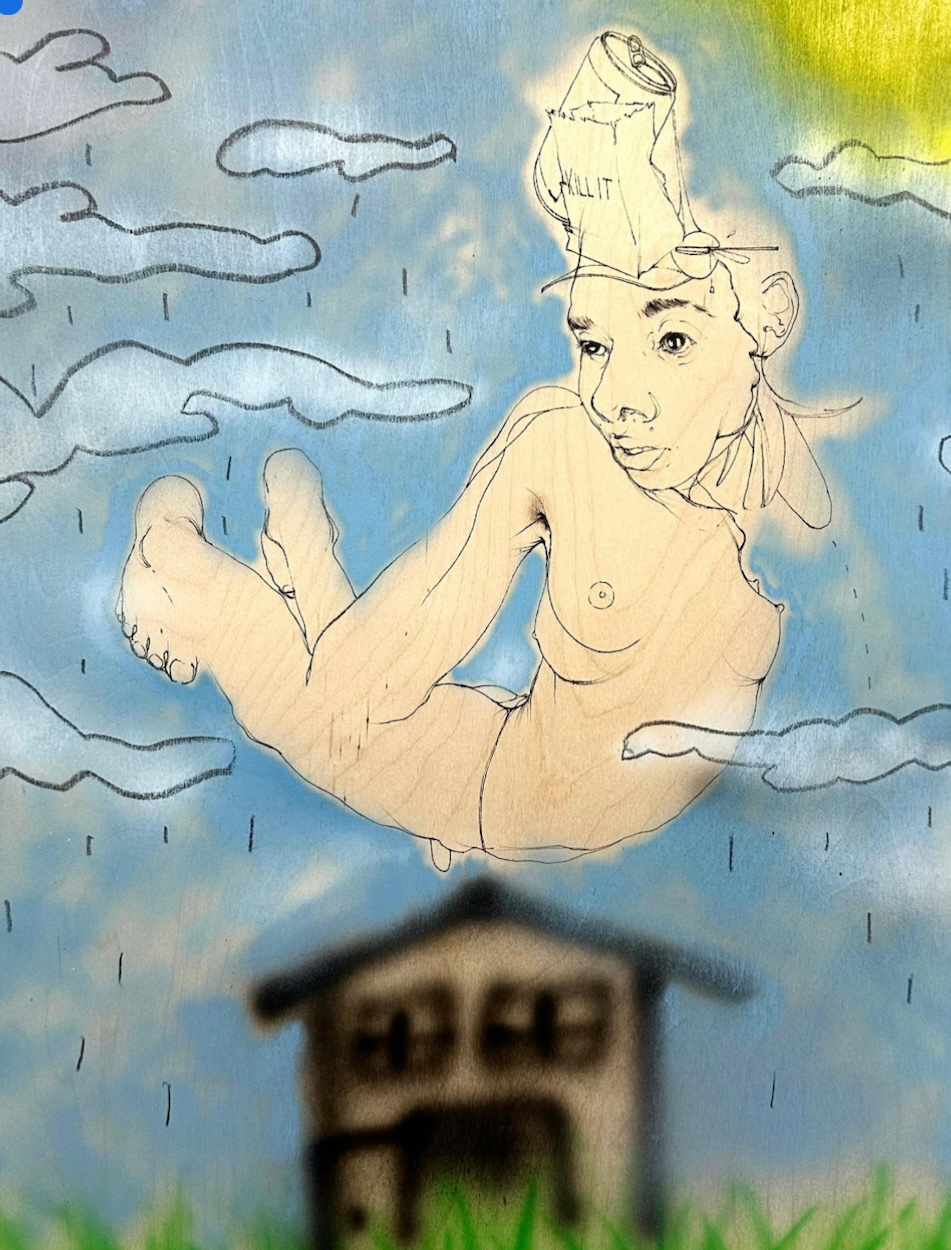 BRYANT GILES "I'M ALIVE?" AT SCHLACHTER 151
Renowned Artist Bryant Giles presents his first solo exhibition in Berlins Schlachter 151.
Prepare to embark on a transcontinental journey of artistic introspection as Bryant Giles, the innovative LA-based artist and designer, plants his creative flag in Berlin with 'I'M ALIVE?' at Schlachter 151. This exhibition, a testament to Giles' multifaceted talent, showcases 32 captivating pieces that span the spectrum of human experience.
Giles, known for his intricate visual layering and unflinching exploration of societal themes, invites audiences to confront their very existence. The show, an extension of a Tokyo-based exhibit, serves as a bridge between two cultural hubs, intertwining narratives that challenge conventional thinking on mental health, societal & social structures, and the essence of being alive in today's world. Through a diverse array of mediums – from evocative paintings to poignant drawings, immersive film, photography, and compelling score works – Giles constructs a vivid tapestry of introspection. His deeply personal journey reflects a collective struggle, inviting viewers to contemplate whether they are truly living or merely existing as societal constructs dictate.
Giles' philosophy underscores a pressing need to peel away the layers of conformity, to confront the uncomfortable truths, and to confront the rawest facets of human emotion. In his own words, 'Moments of raw emotion, the truth behind the filter… I want to remember you.'
The exhibition serves as a potent reminder of the desensitization that pervades modern society, a wake-up call amidst the overwhelming flood of information and consumption. 'I'M ALIVE?' beckons viewers to confront their own presence in this fast-paced, filter-heavy world.
Bryant Giles, a prominent figure straddling the worlds of art and design, brings his unique perspective and emotional landscapes to the forefront. Hailing from Chicago but now navigating the creative realms between Los Angeles and Tokyo, Giles' art reflects his emotional state and mirrors the societal climate. His recent explorations delve deep into themes of racism, flawed systems, and the intricate nuances of today's social fabric. Partnering with Schlachter 151, the visionary gallery and creative space founded by OOR Studio, Giles' exhibition marks an exciting addition to Berlin's vibrant art scene. This new gallery, committed to fostering creativity and authentic exchanges, provides the perfect backdrop for Giles' thought-provoking showcase. It's an unmissable opportunity to witness art at its most poignant, where dialogue and impact converge."
Don't miss this stirring exploration of existence at 'I'M ALIVE?' by Bryant Giles, presented at Schlachter 151, Berlin, opening on November 24th 2023. It's an unmissable artistic experience that redefines what it means to truly live.
WITH FRIENDLY SUPPORT BY PREMIATA, HAPPY SOCKS, SWEEF FURNITURE, PERONI AND NIO COCKTAILS!
IN CONVERSATION WITH SVEN MARQUARDT
This year, Berlin experienced a special kind of fusion: Club culture merging with denim…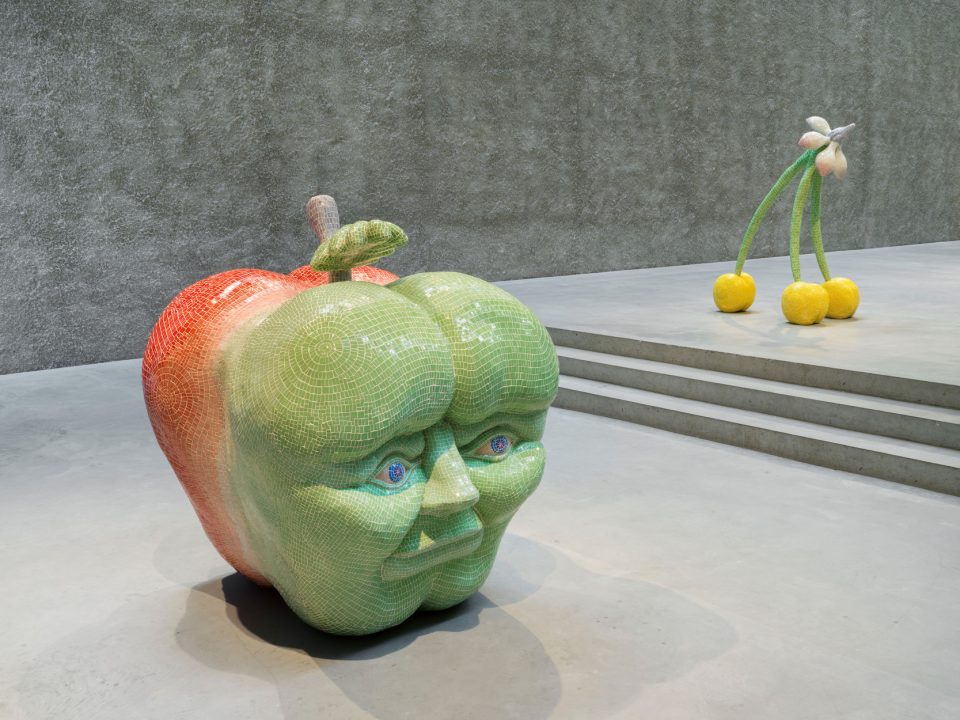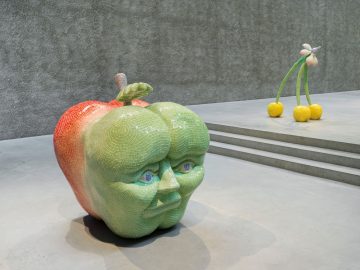 ZSÓFIA KERESZTES IN ETHYLENE ARMS
Numéro Berlin talked to Zsófia Keresztes about her latest exhibition, her homeland…
Interview by Antonia Schmidt