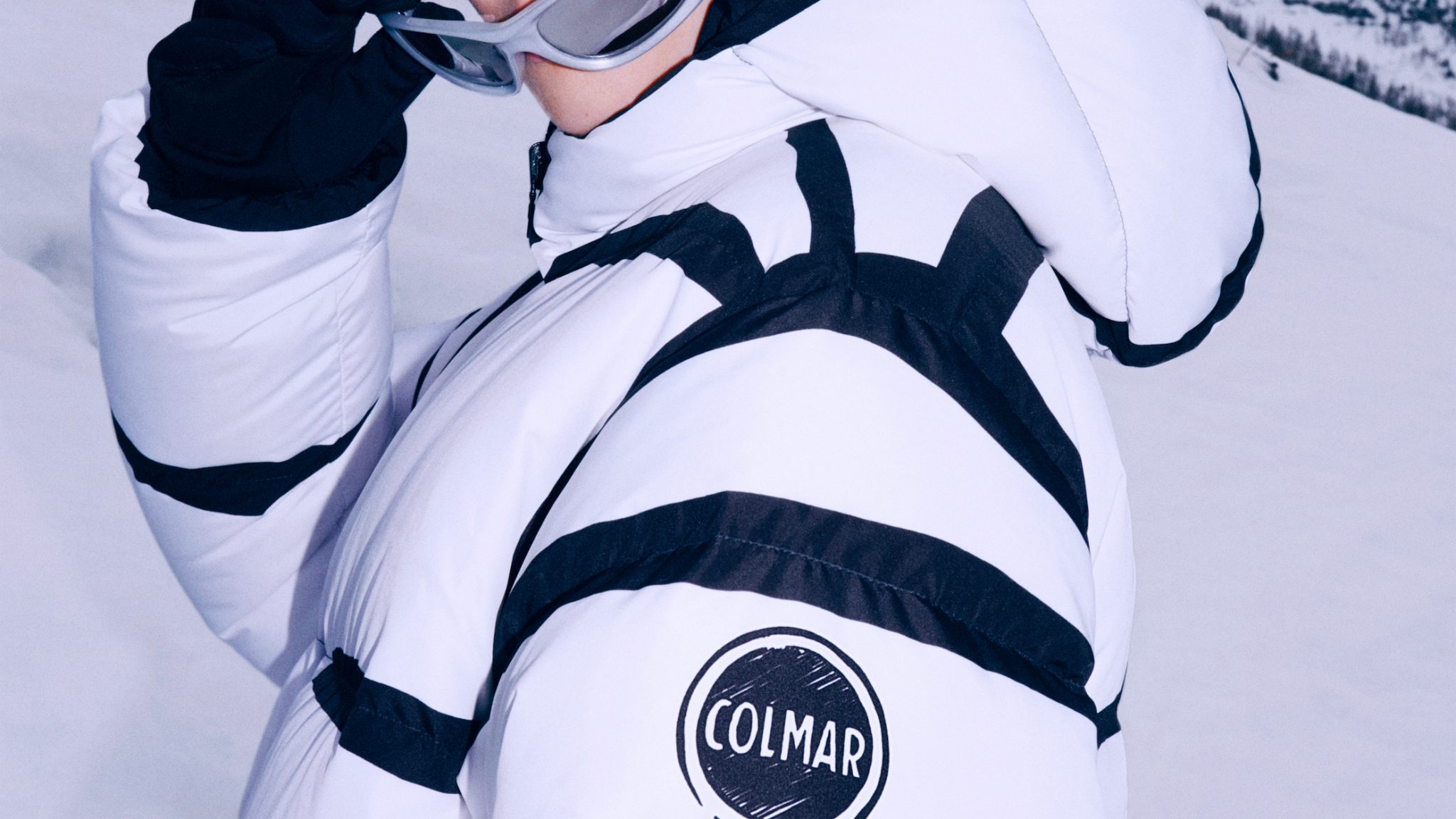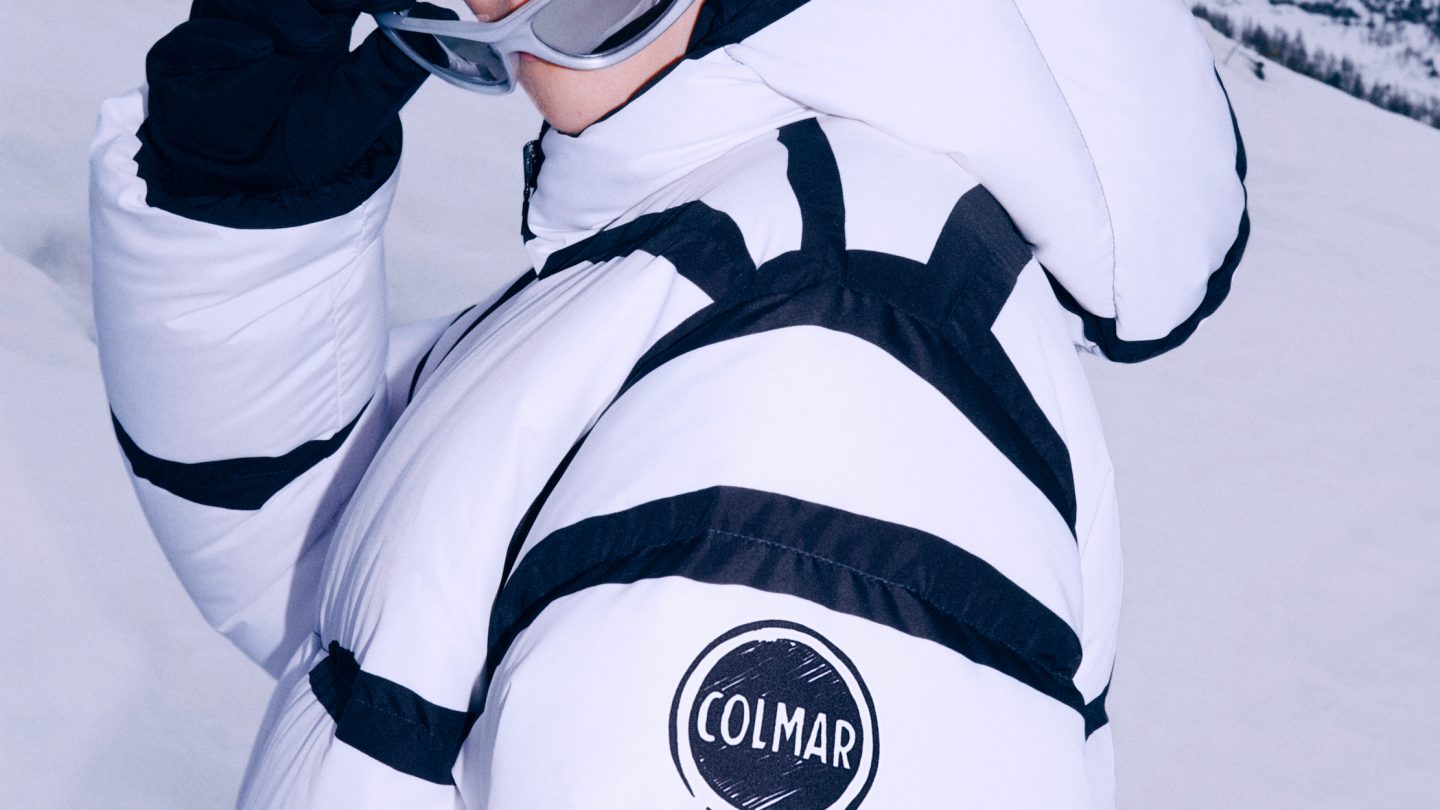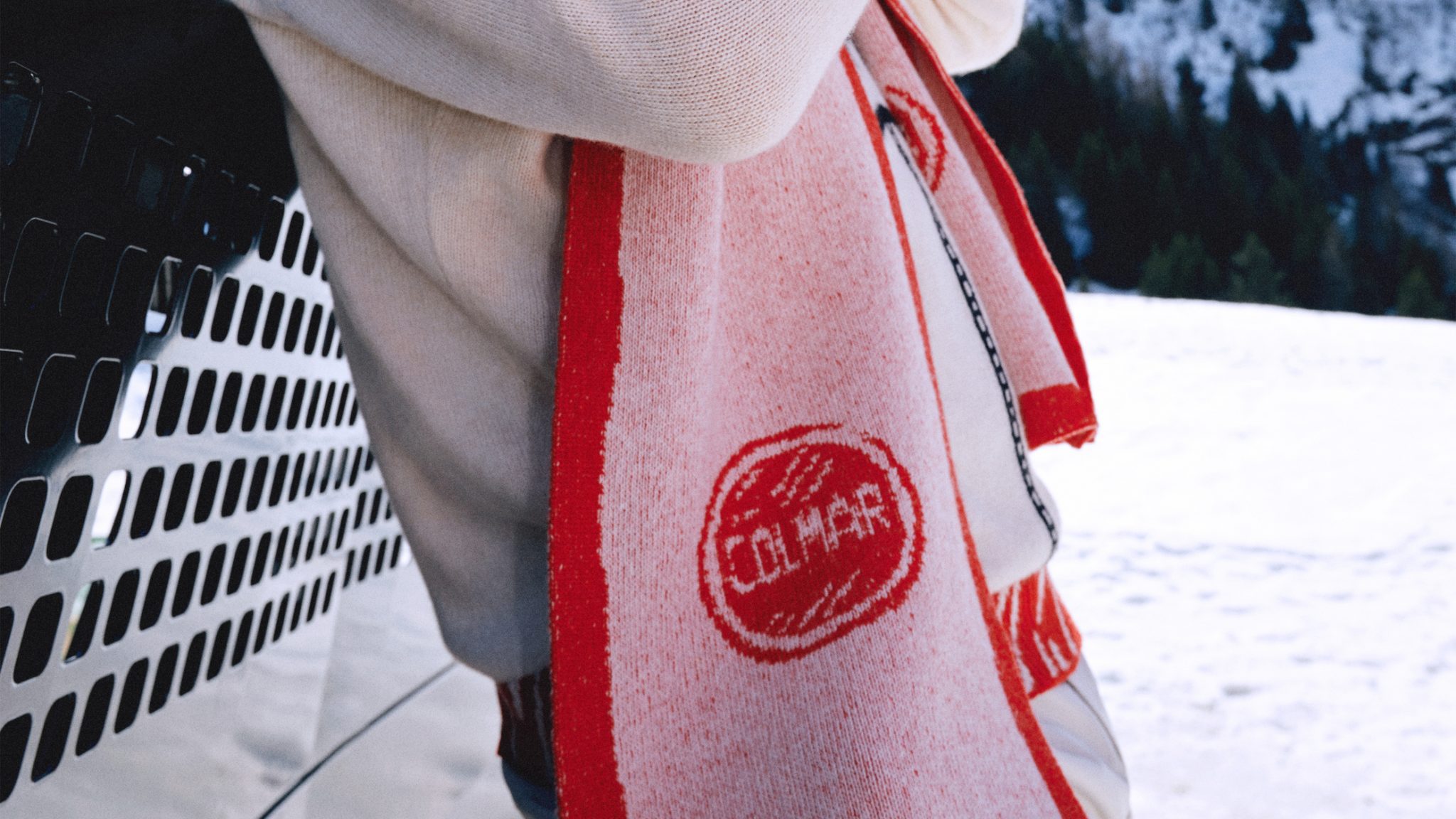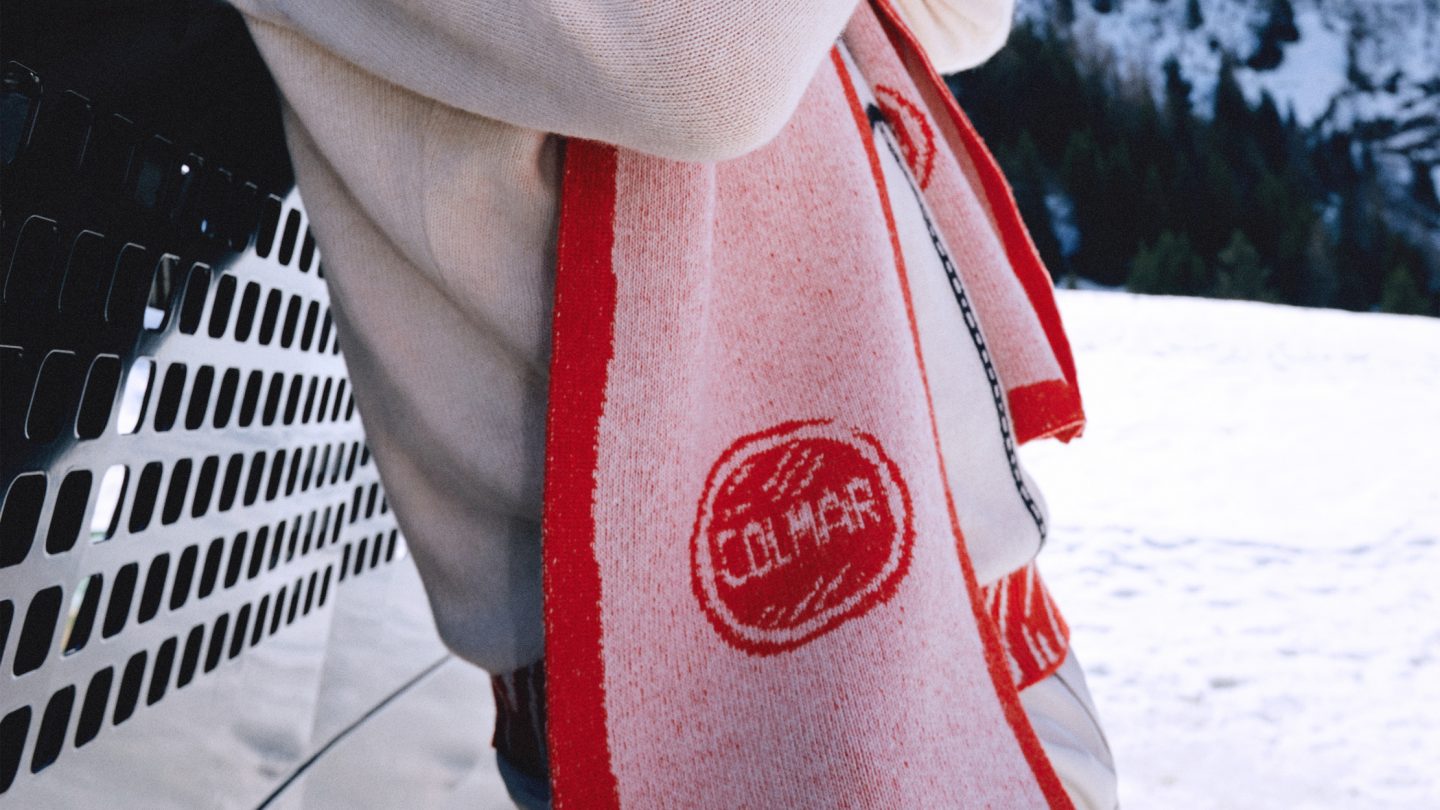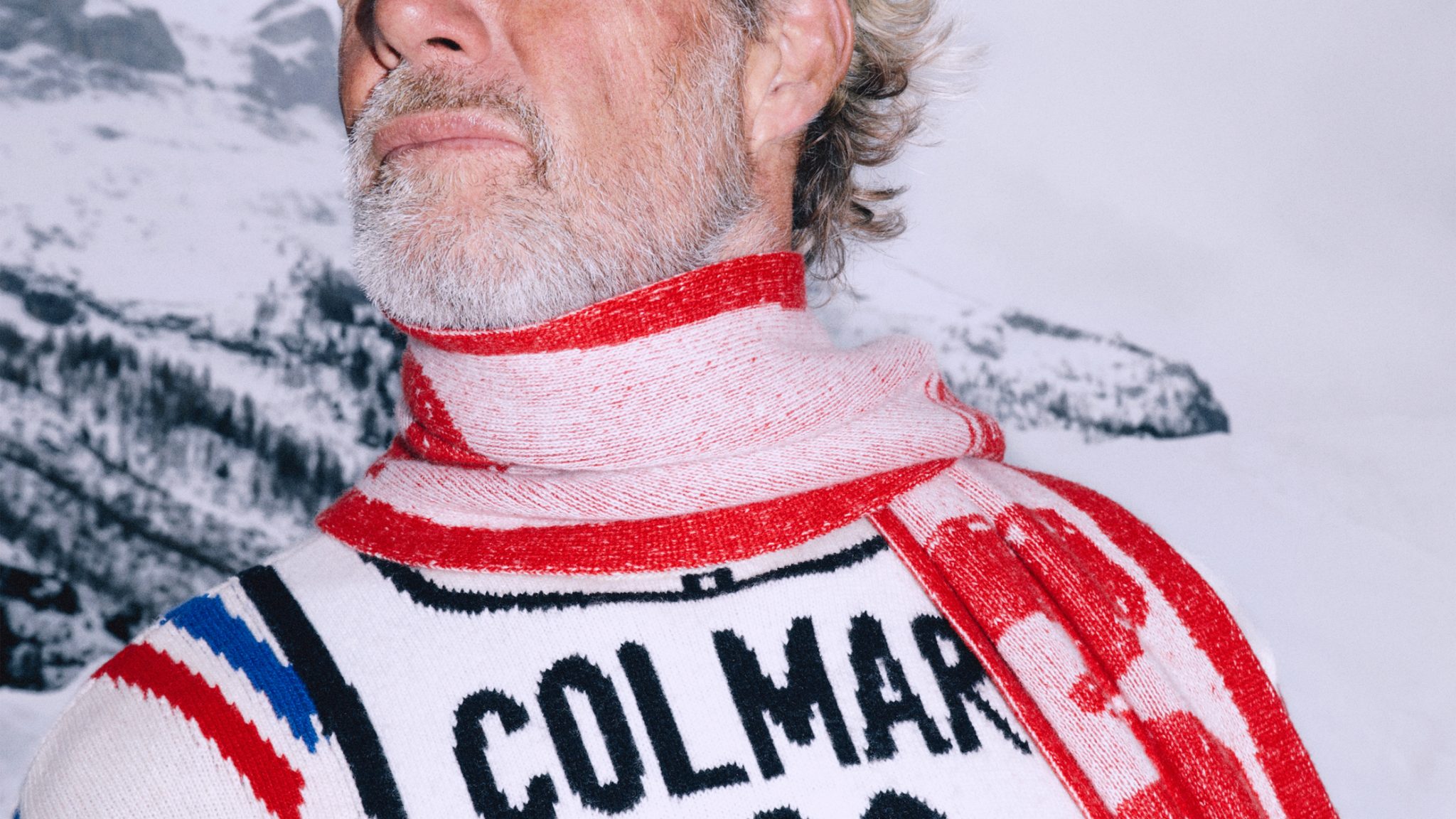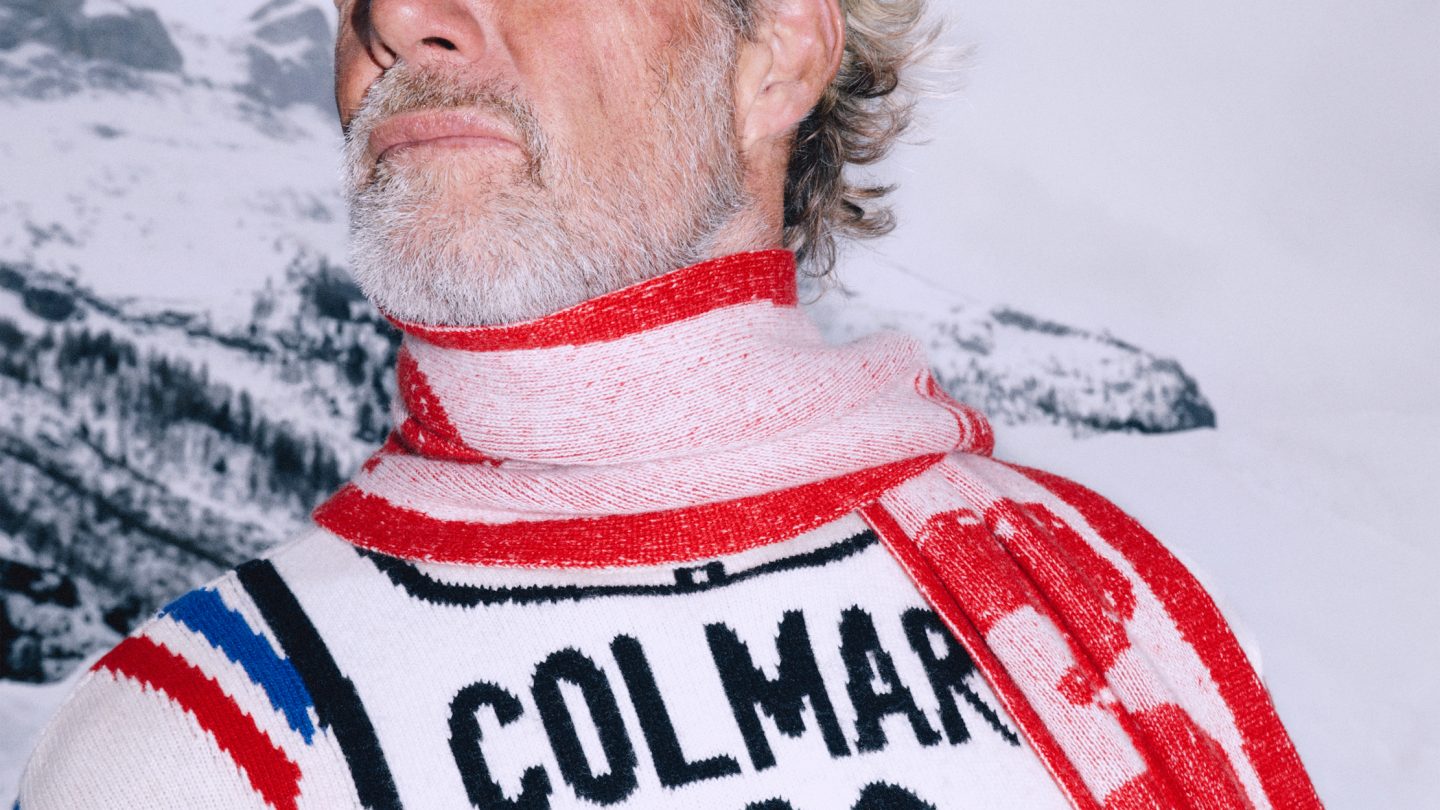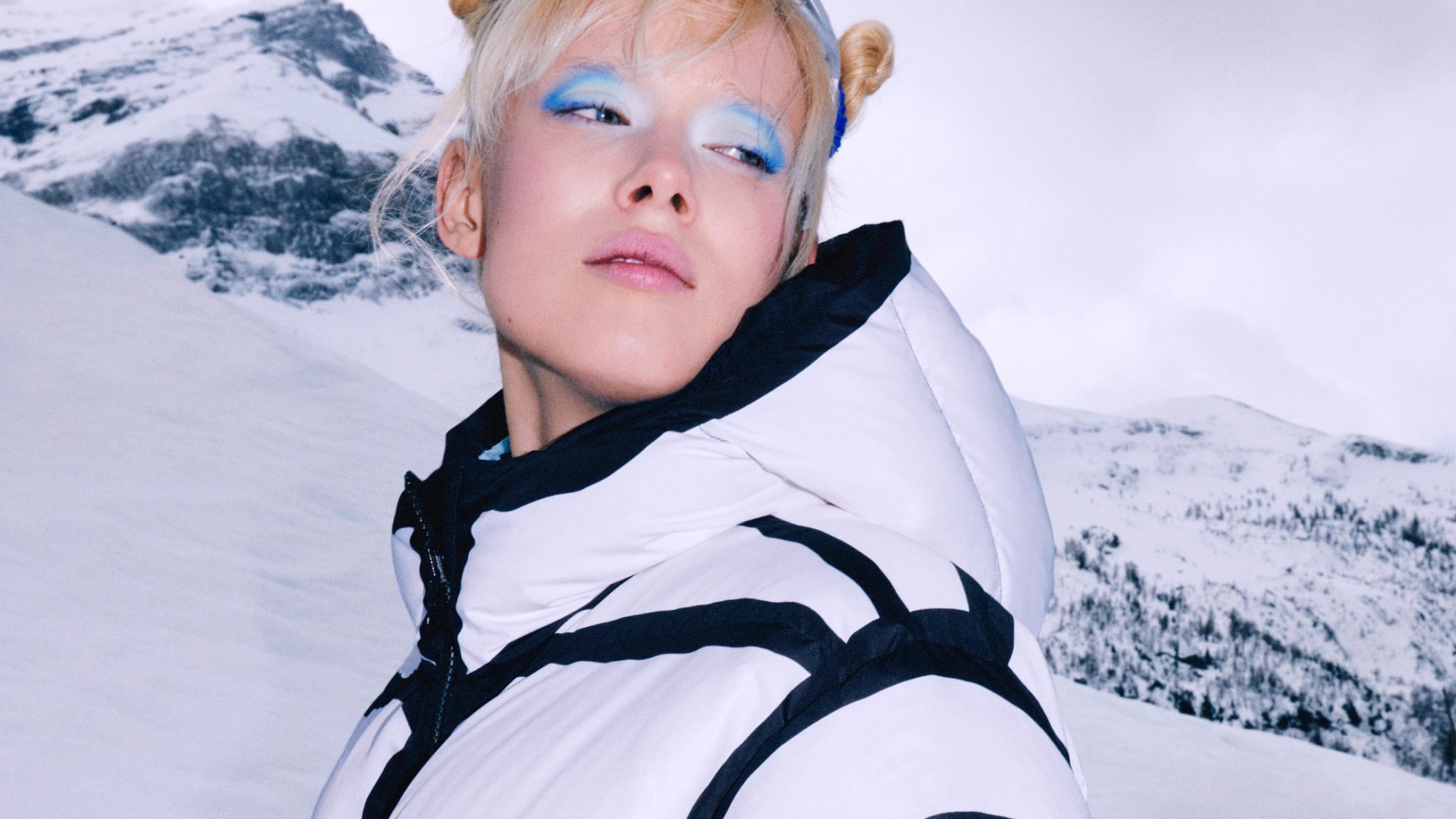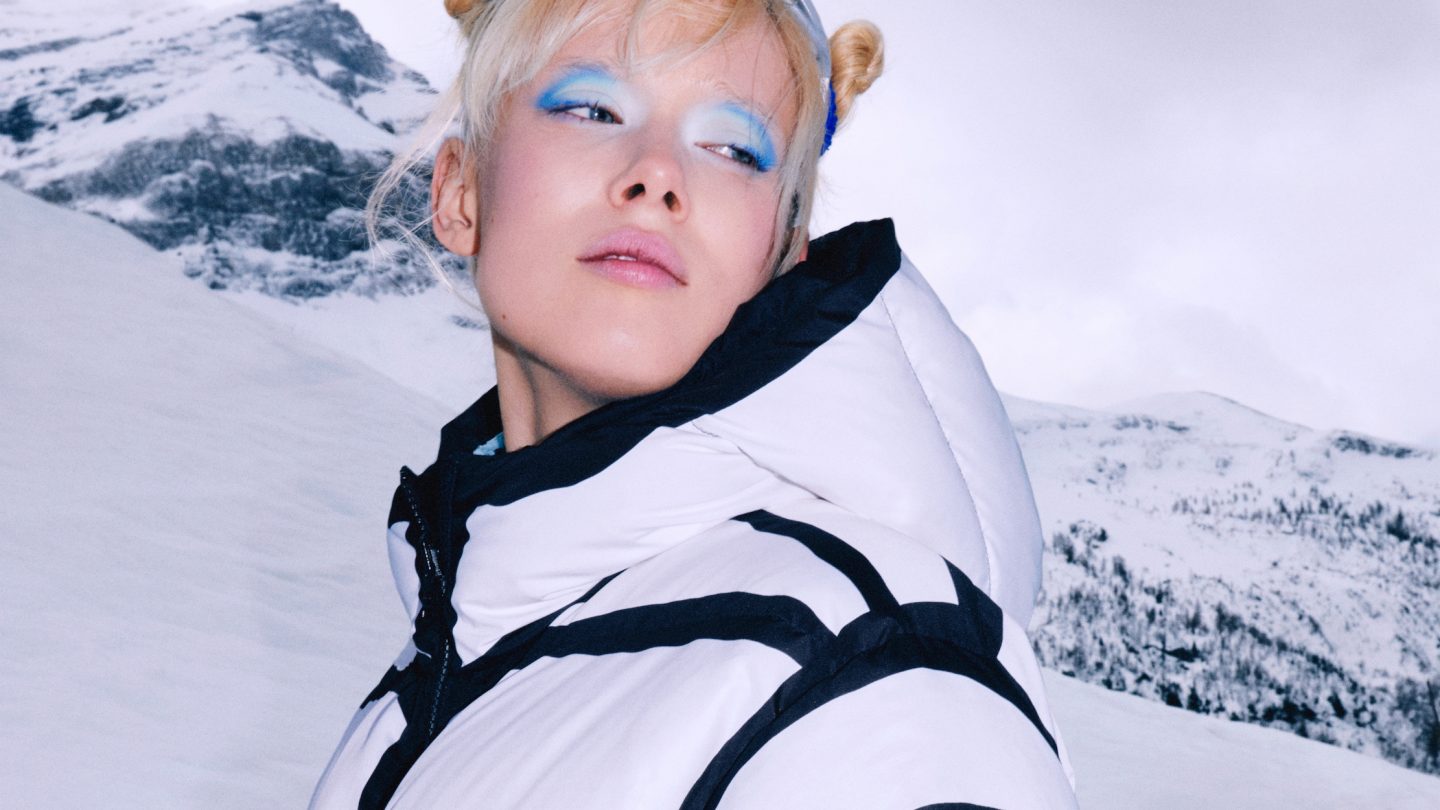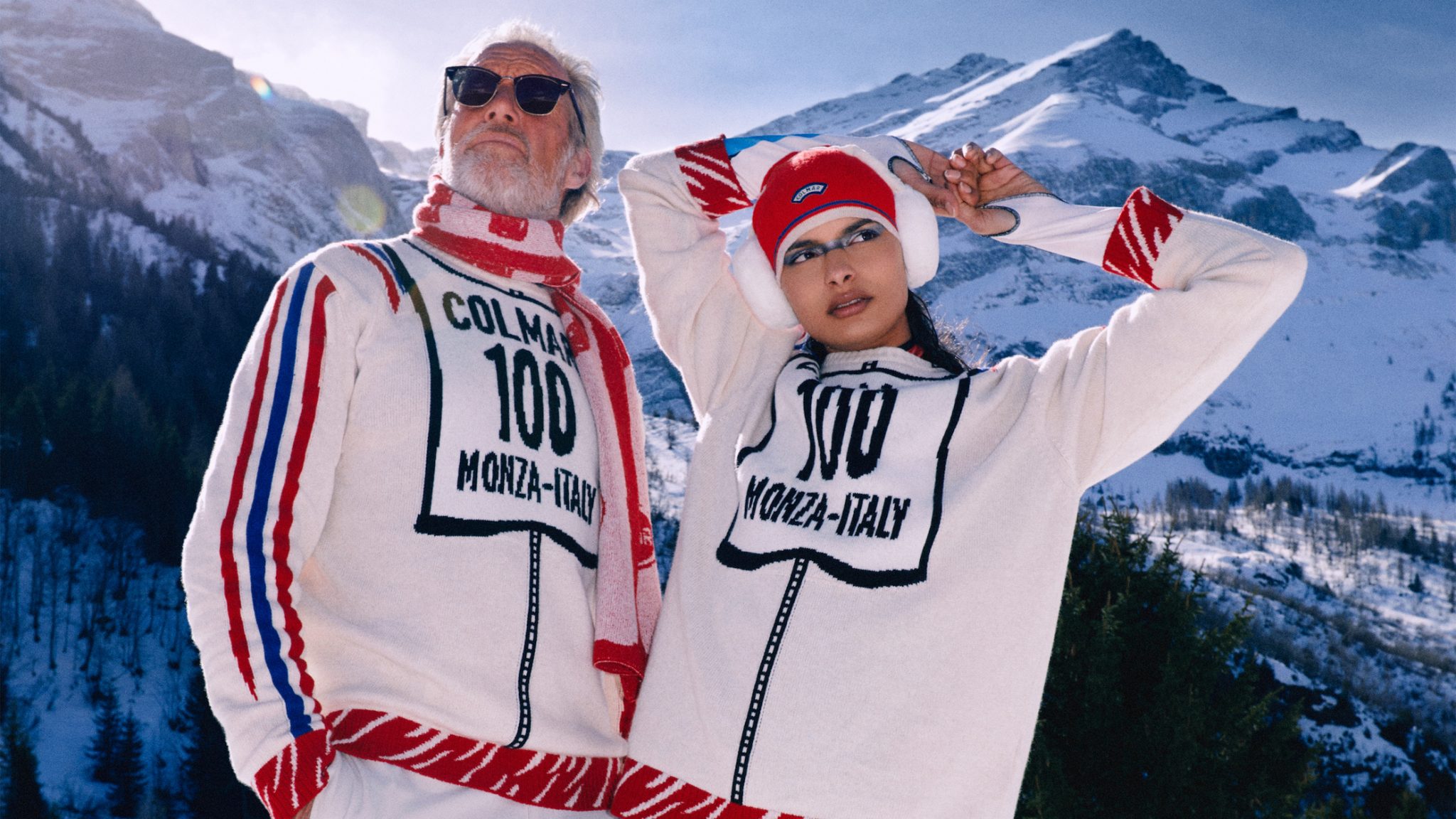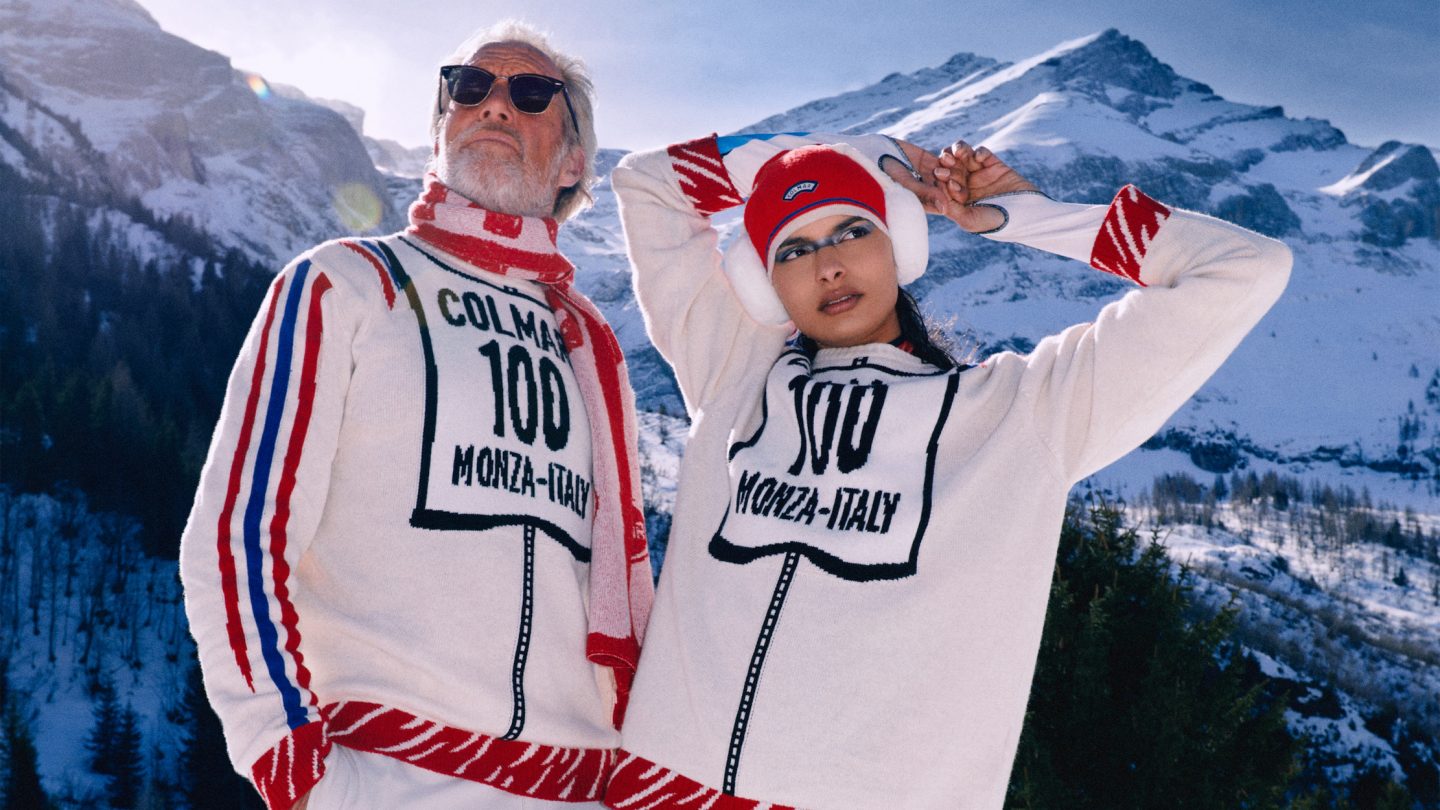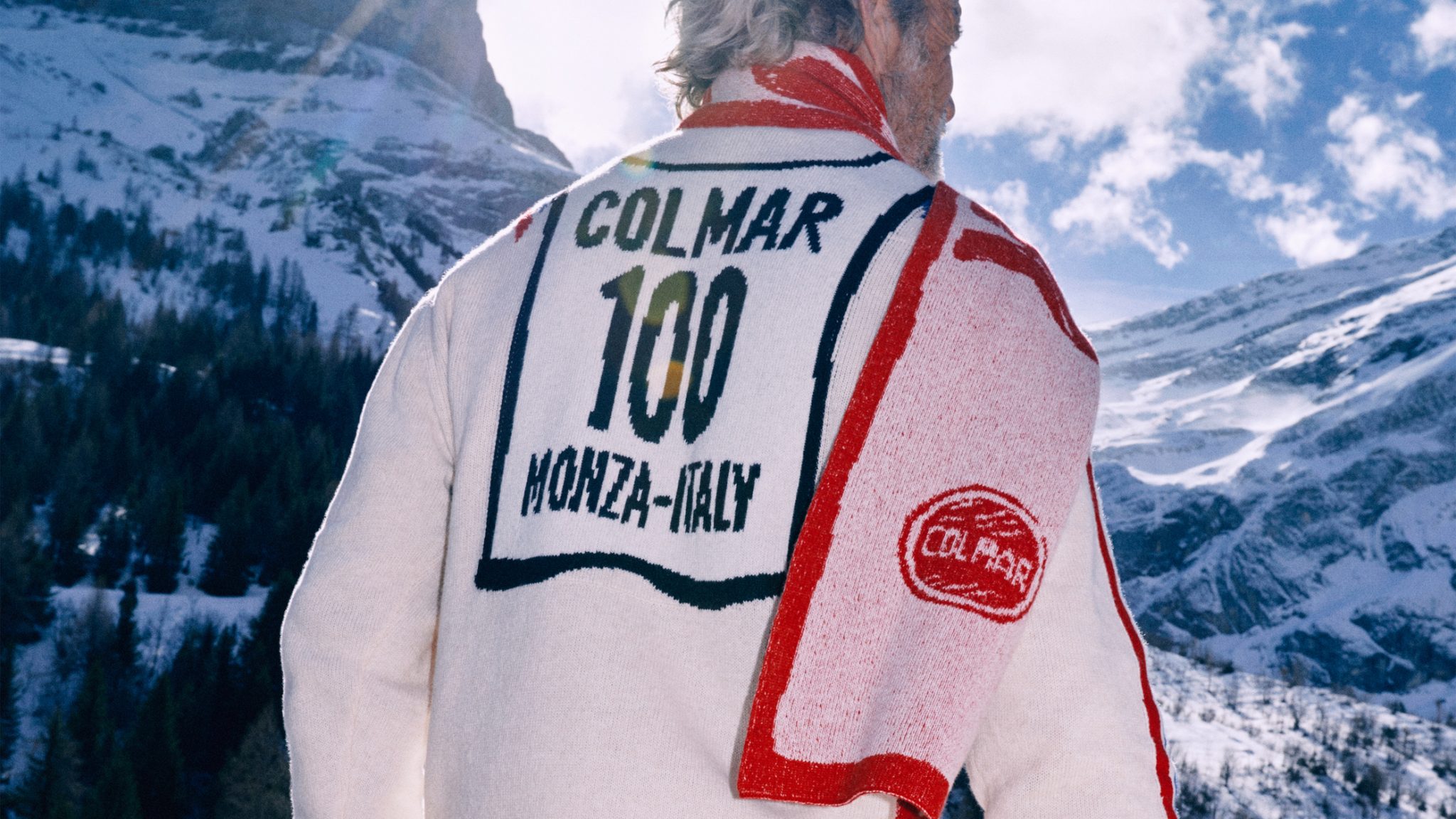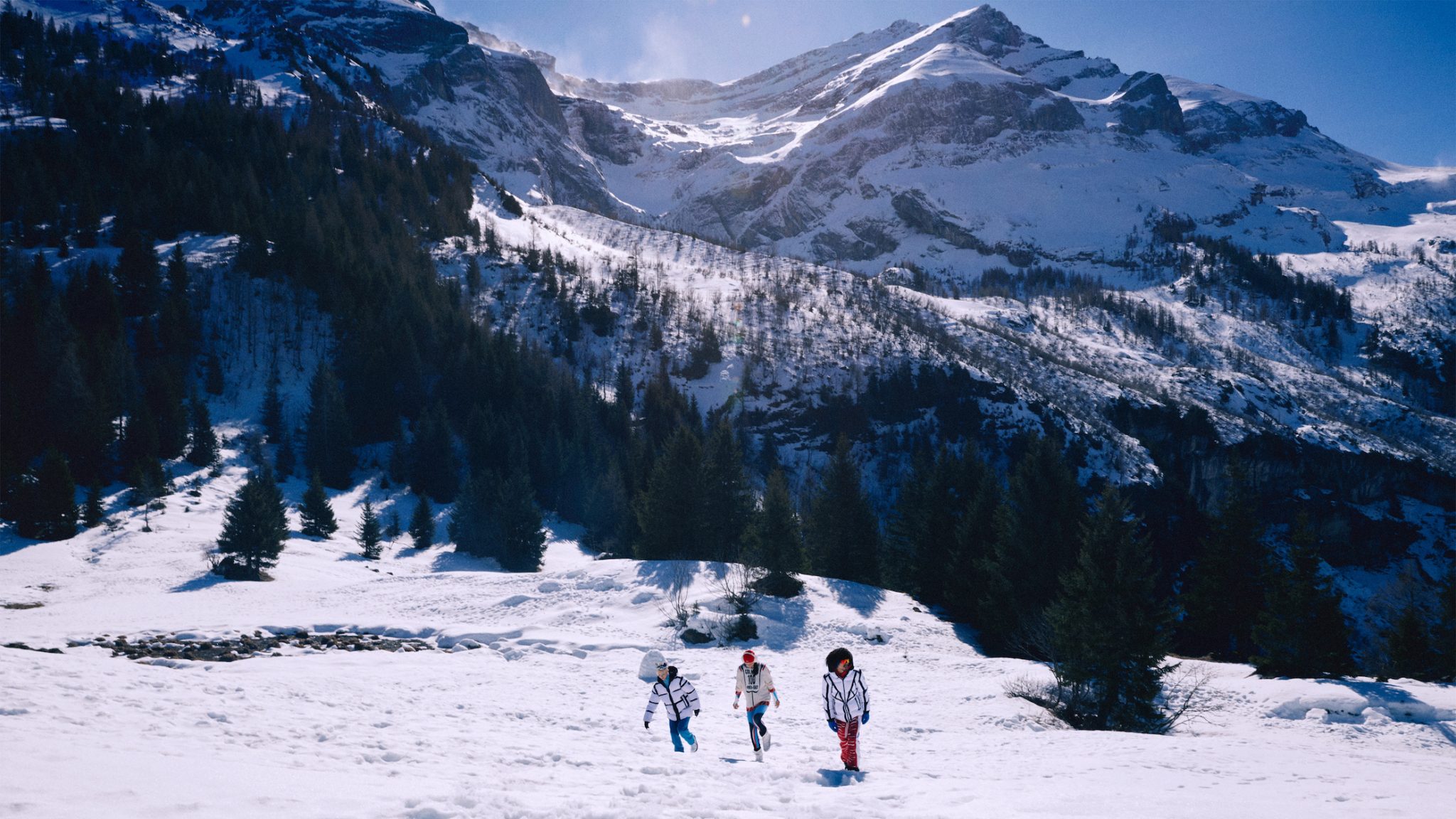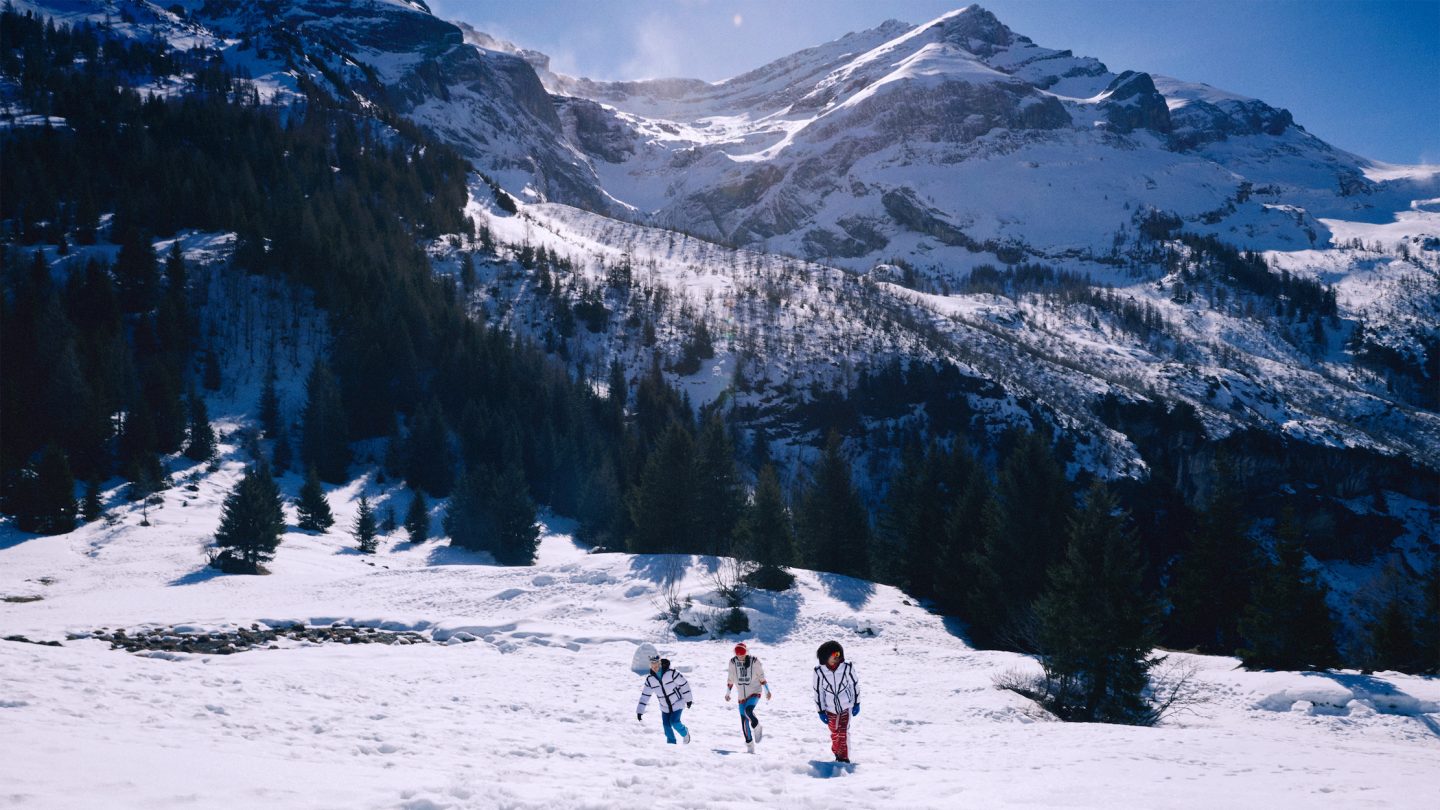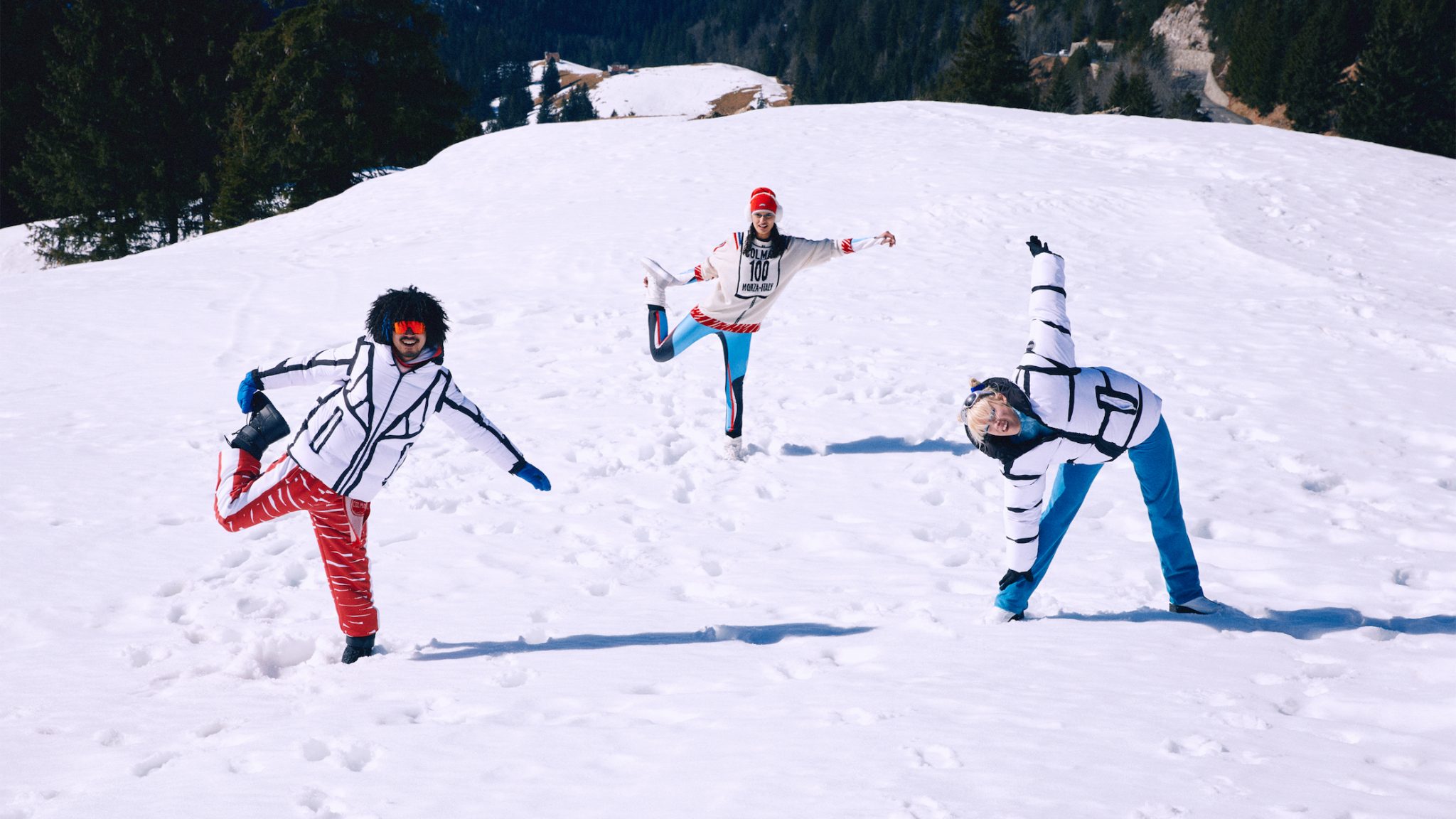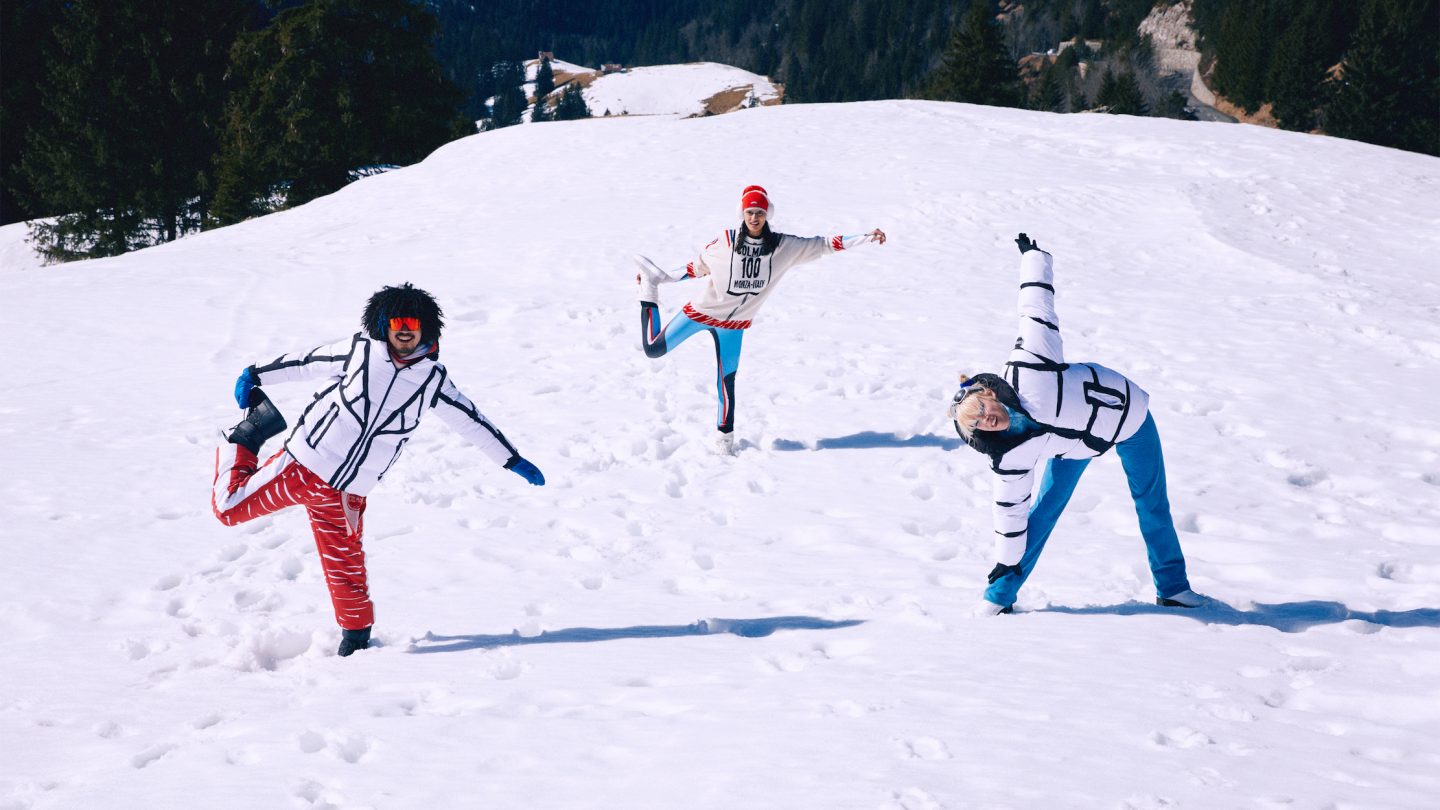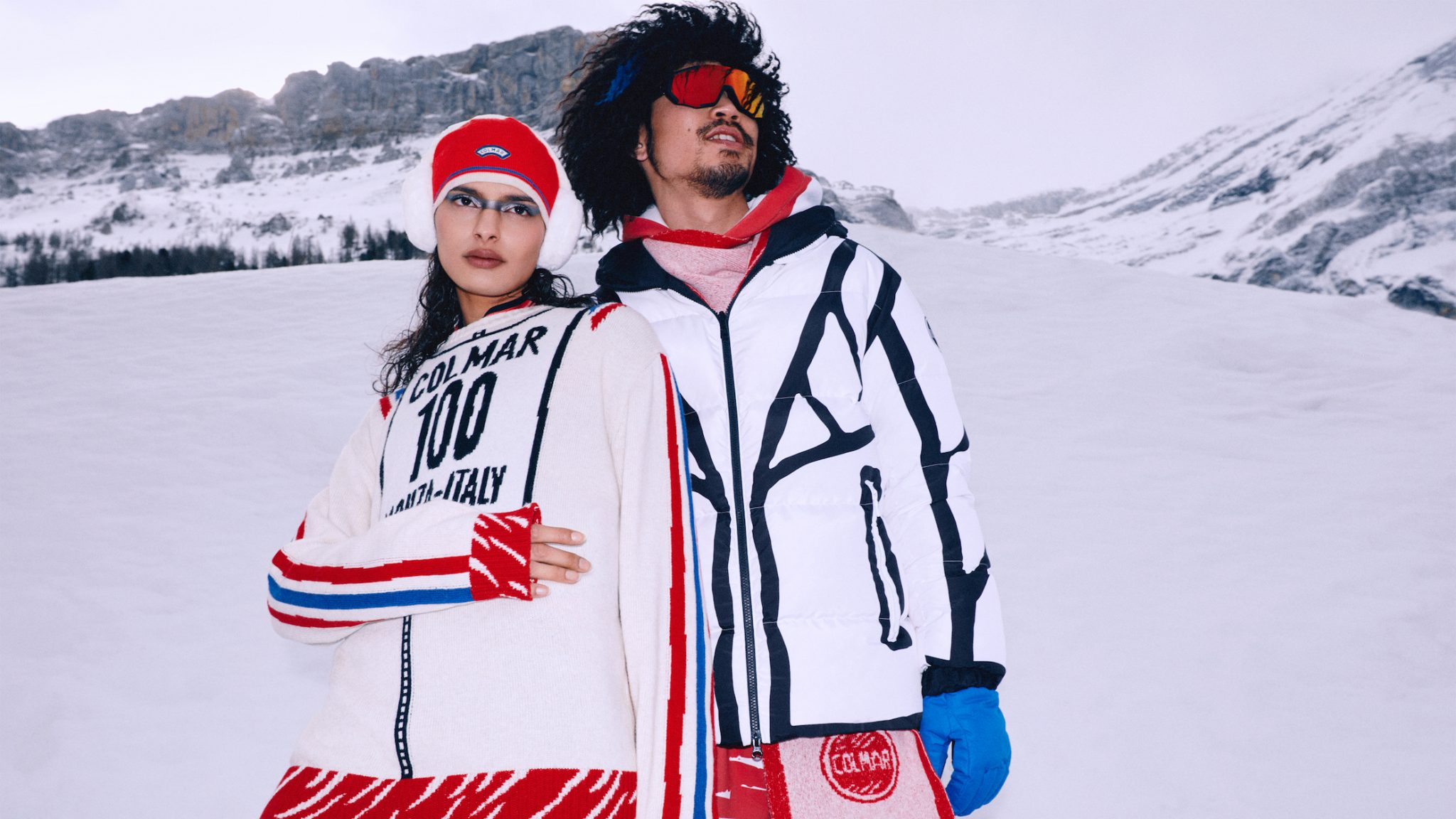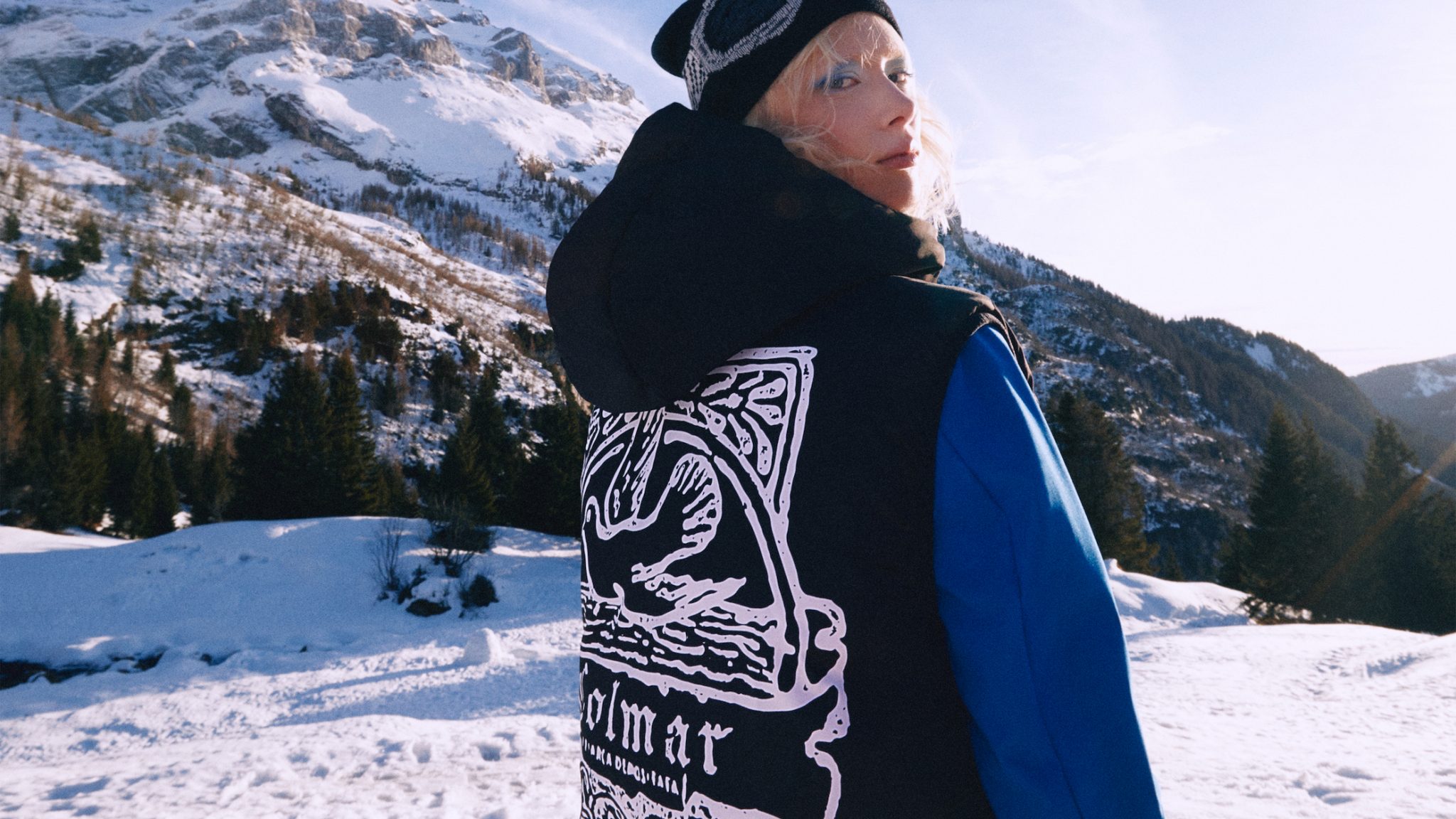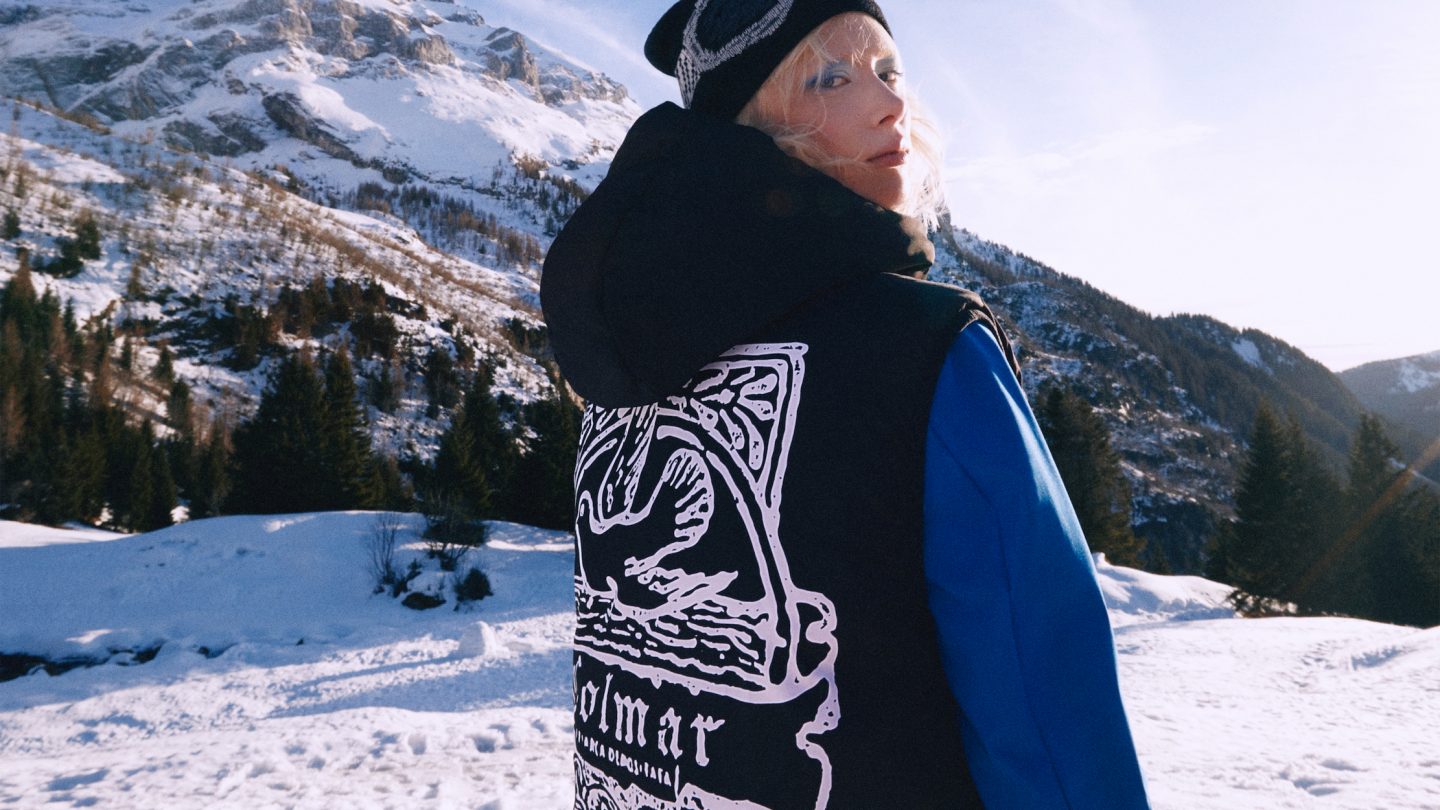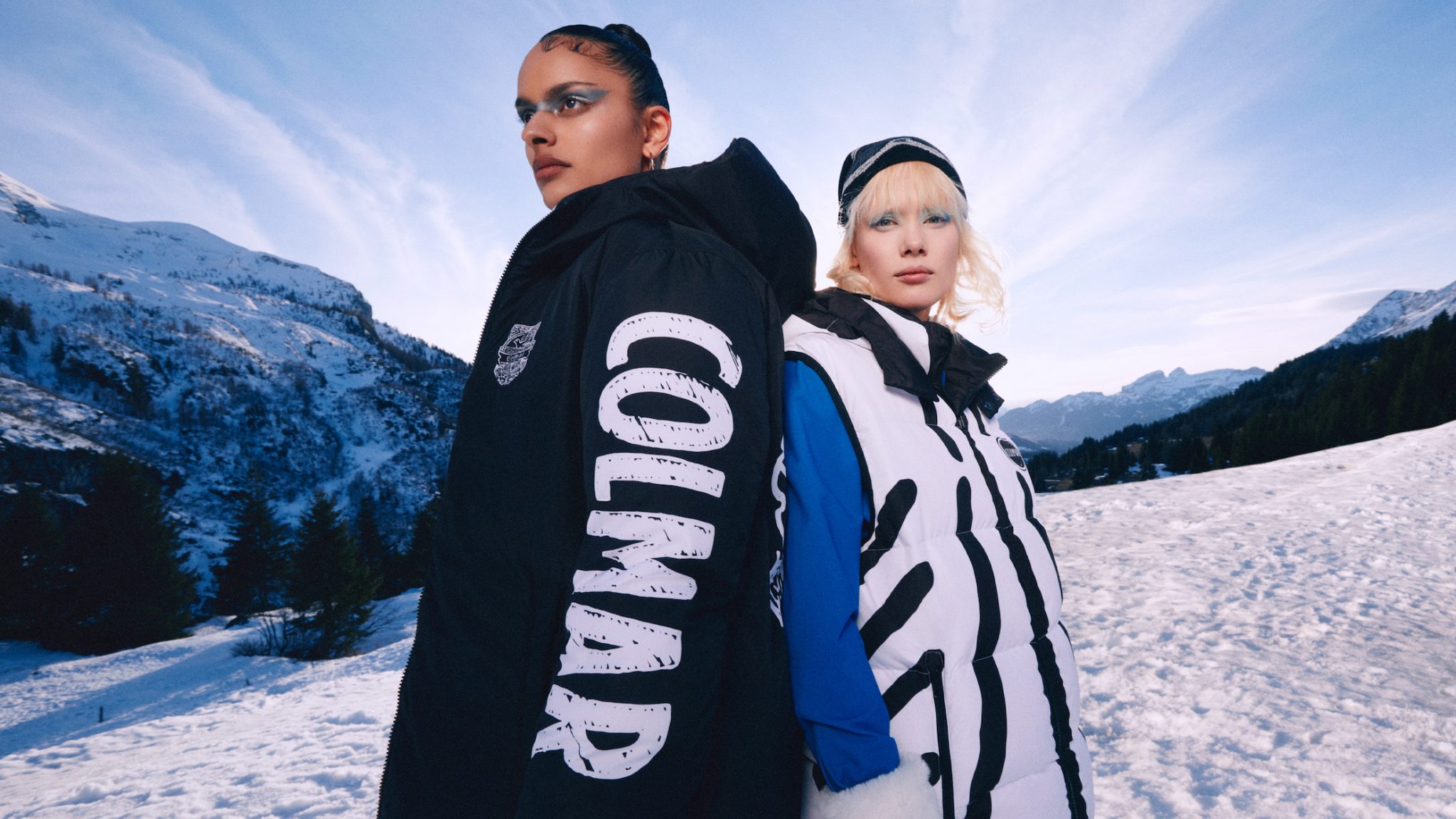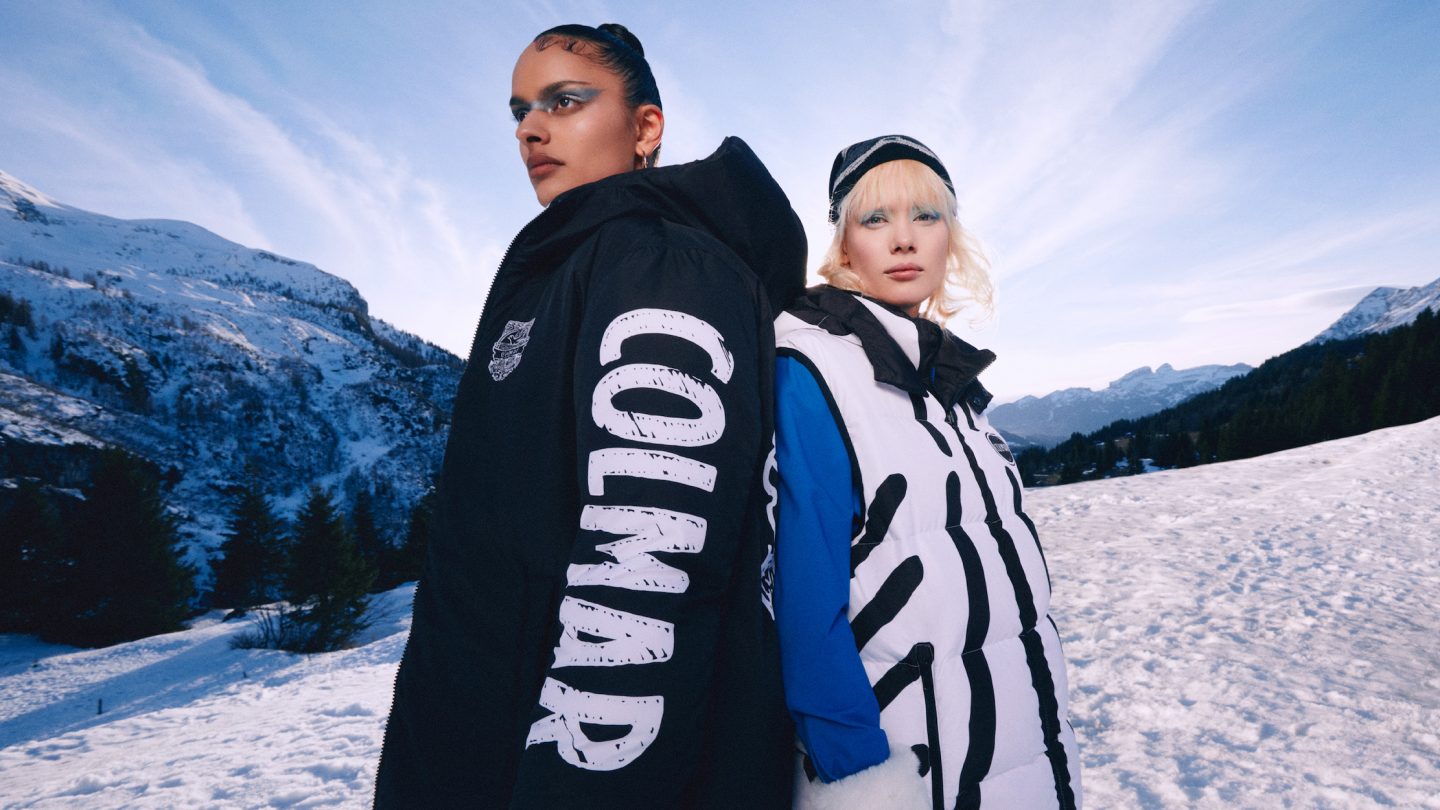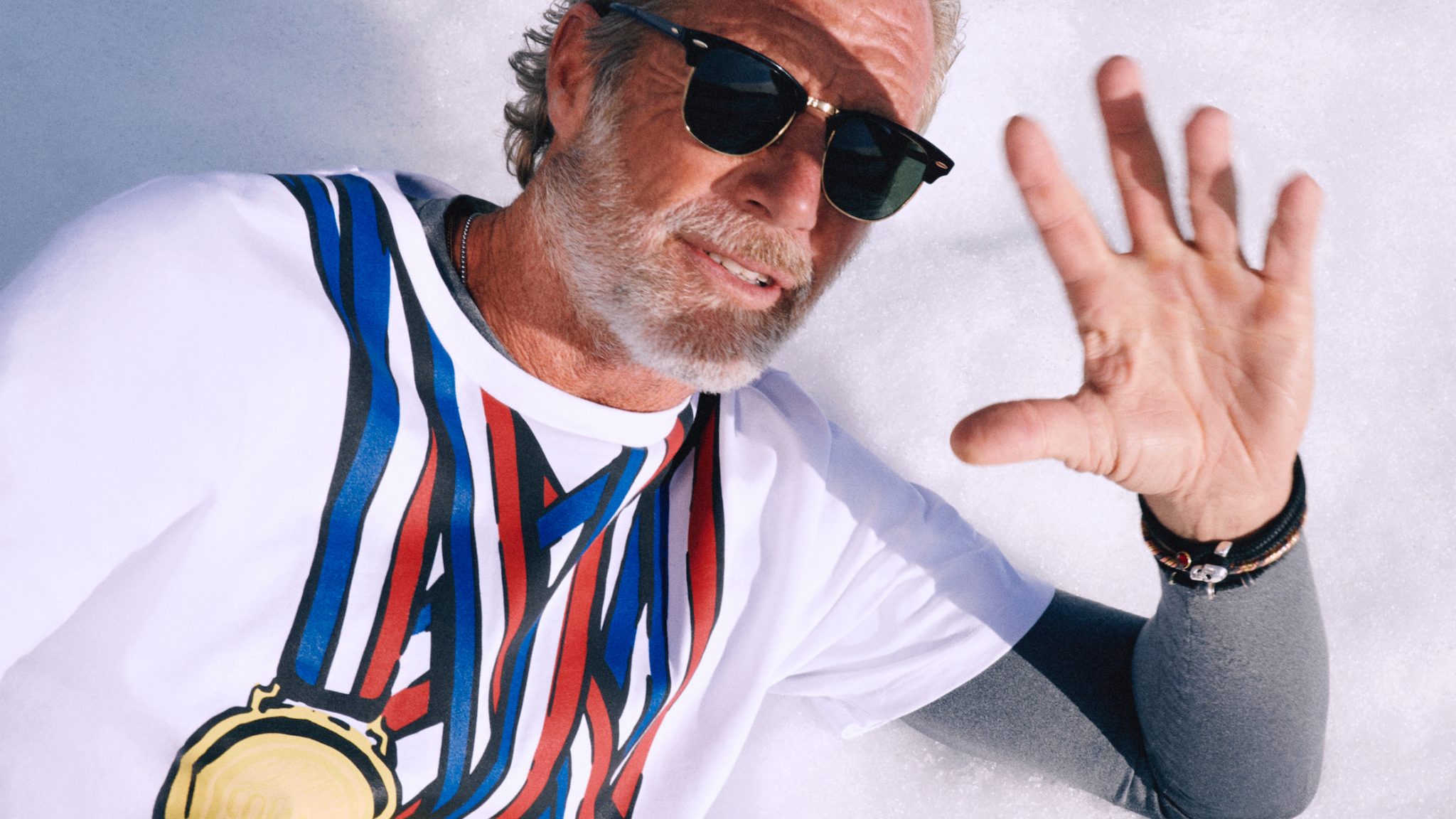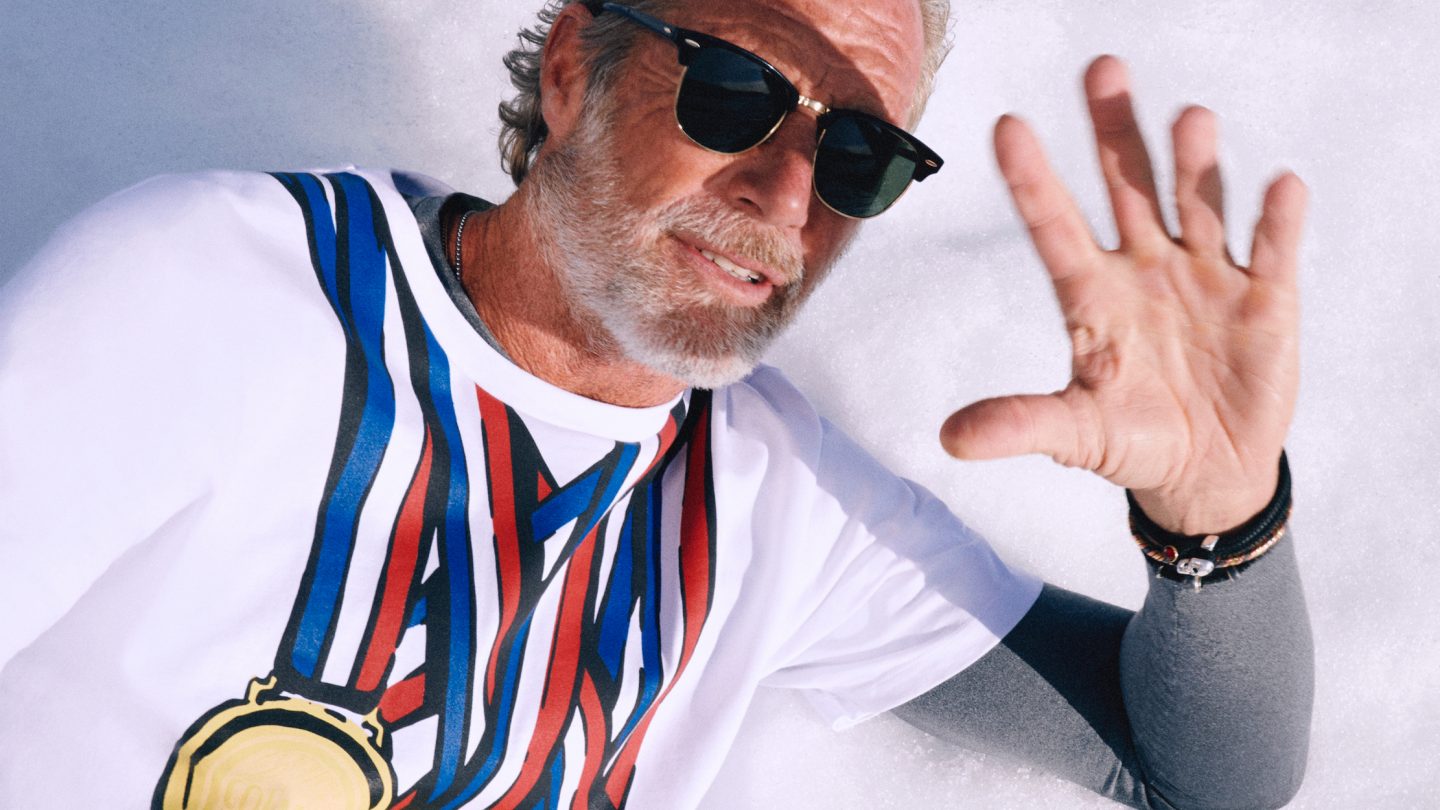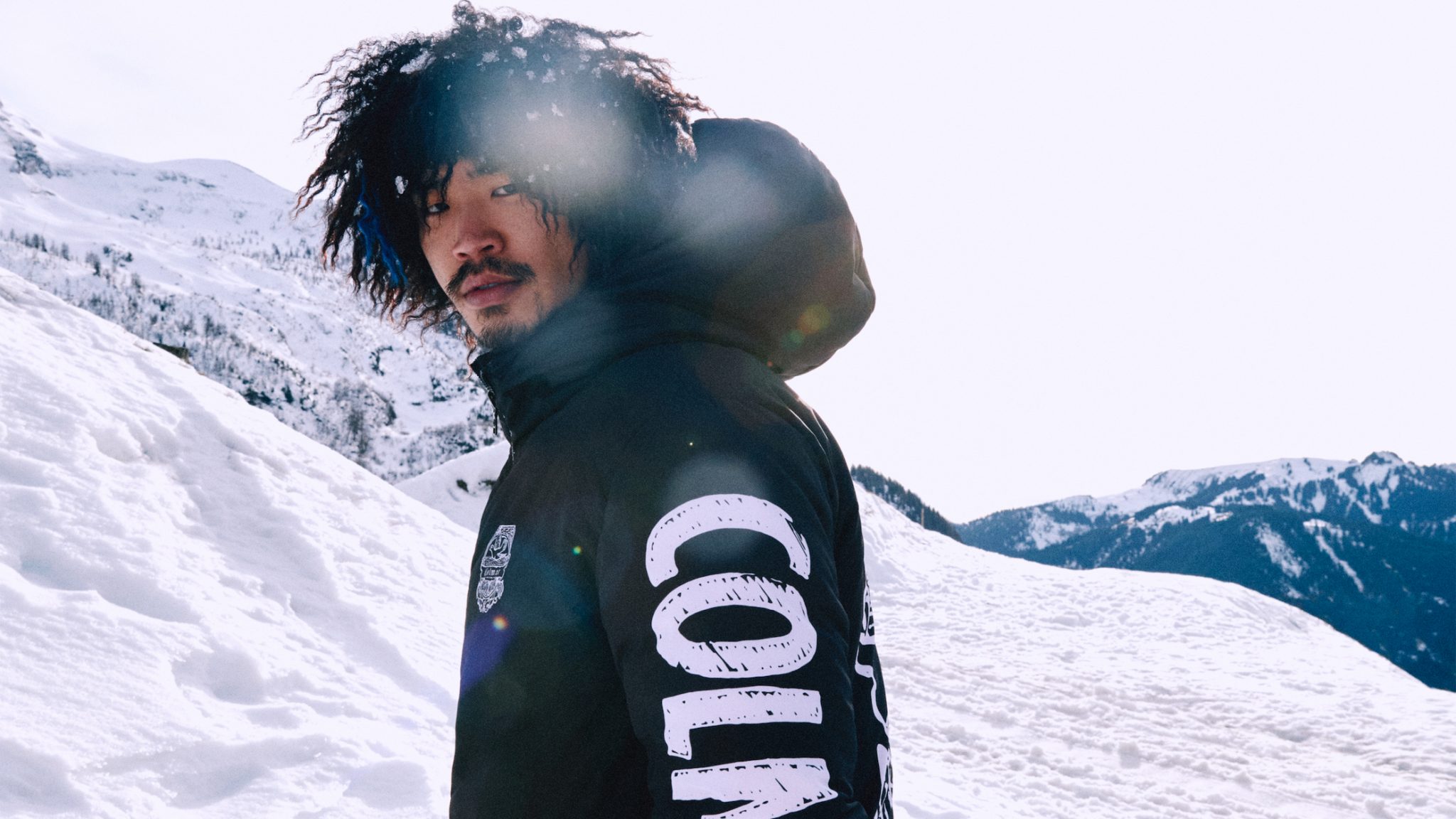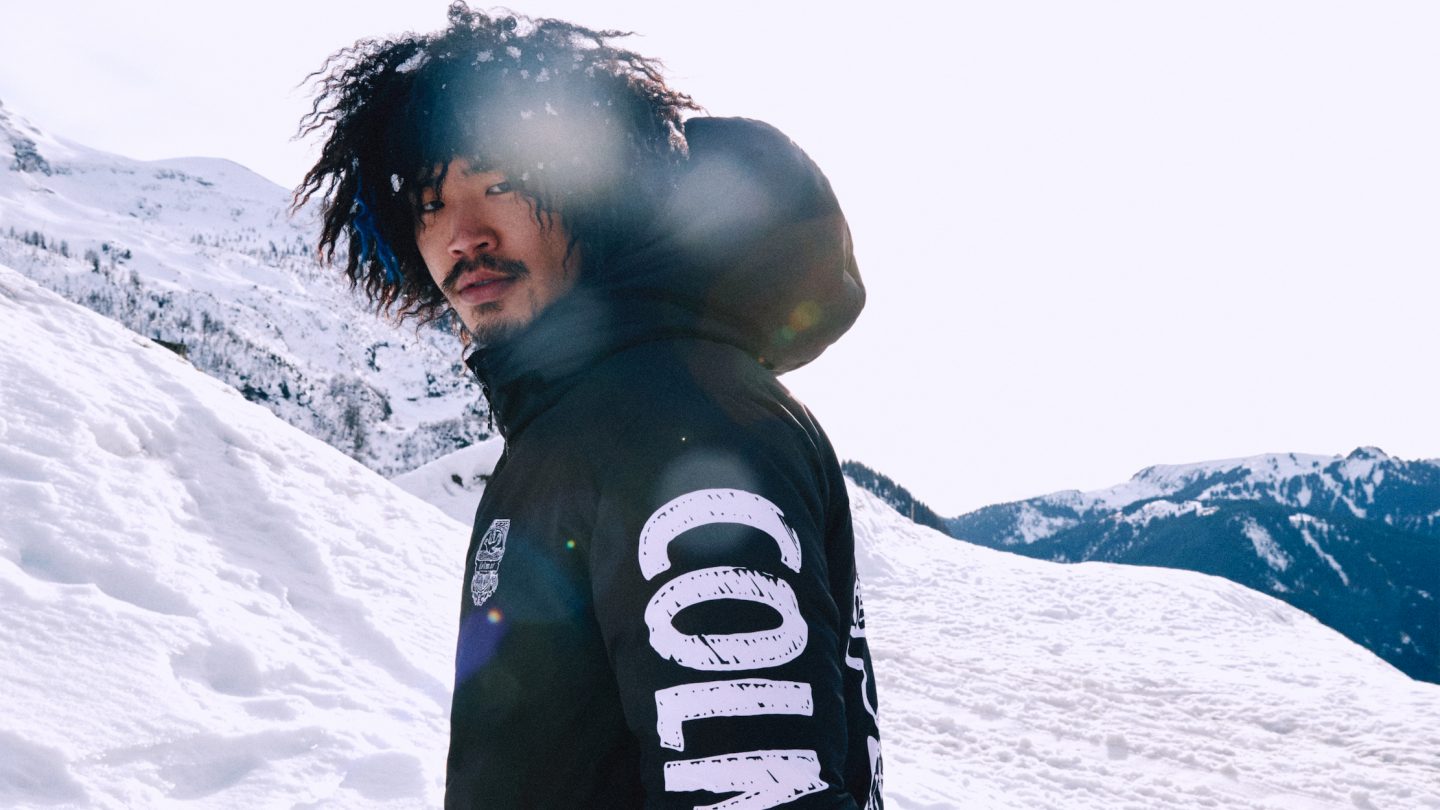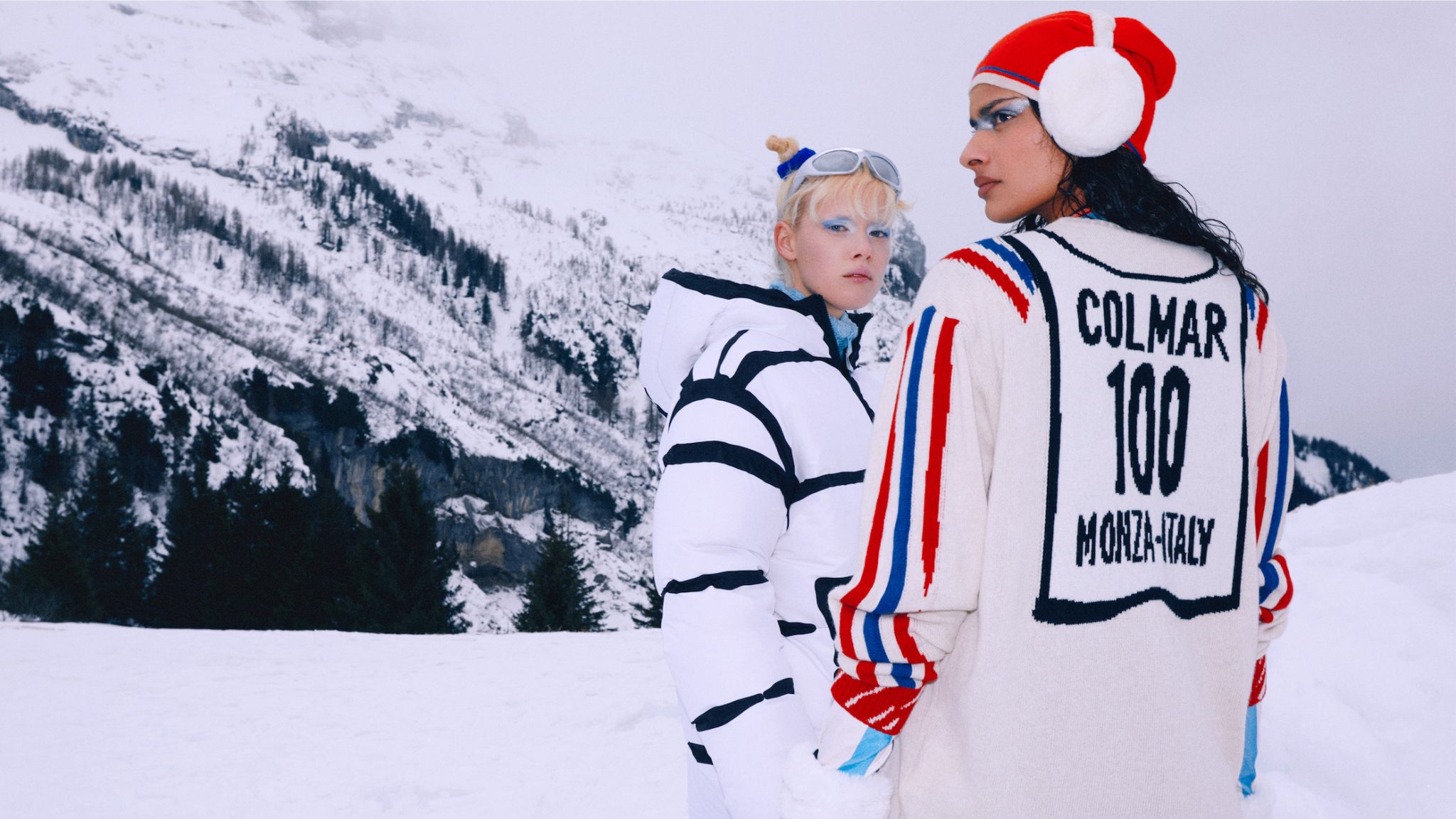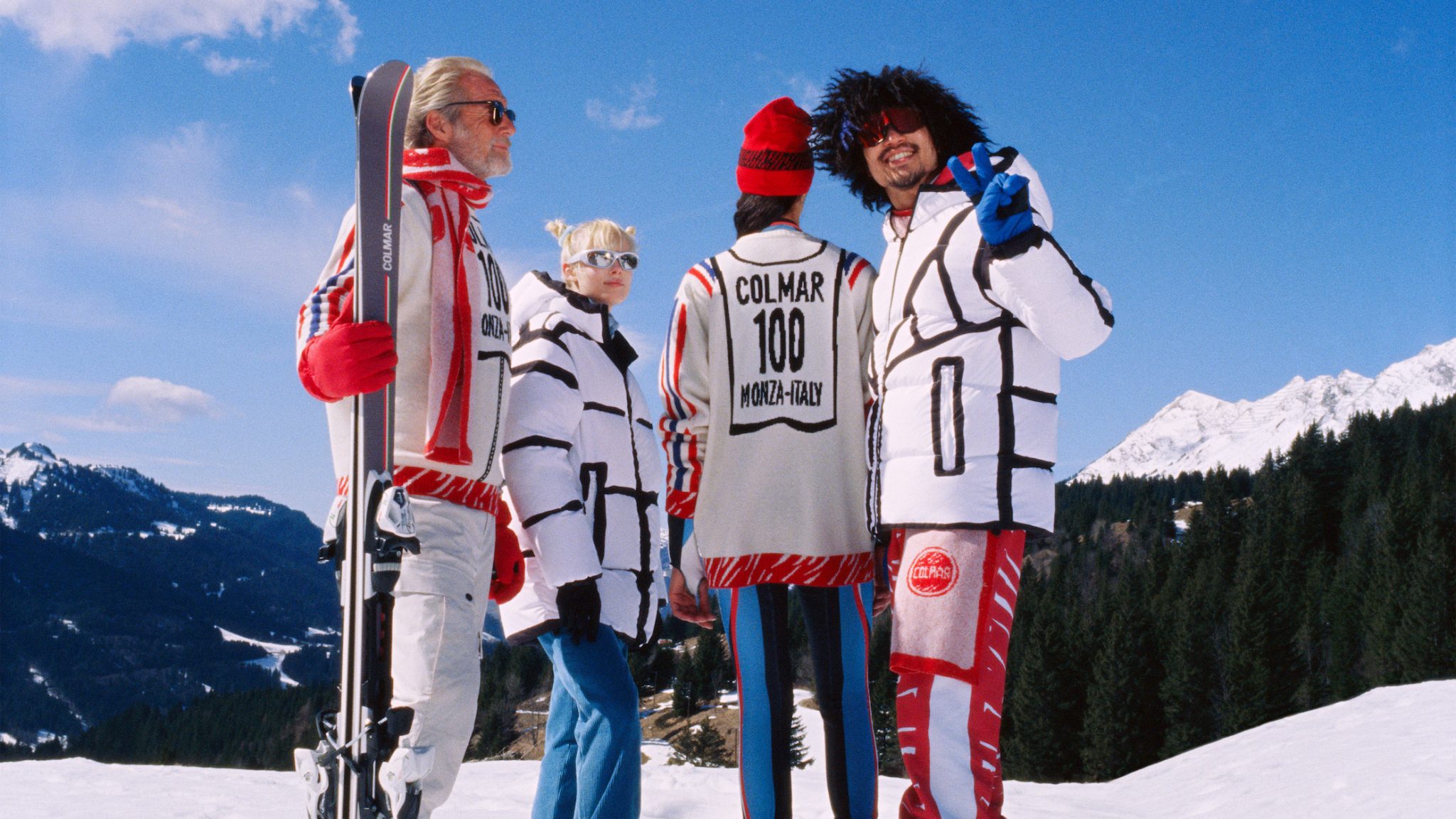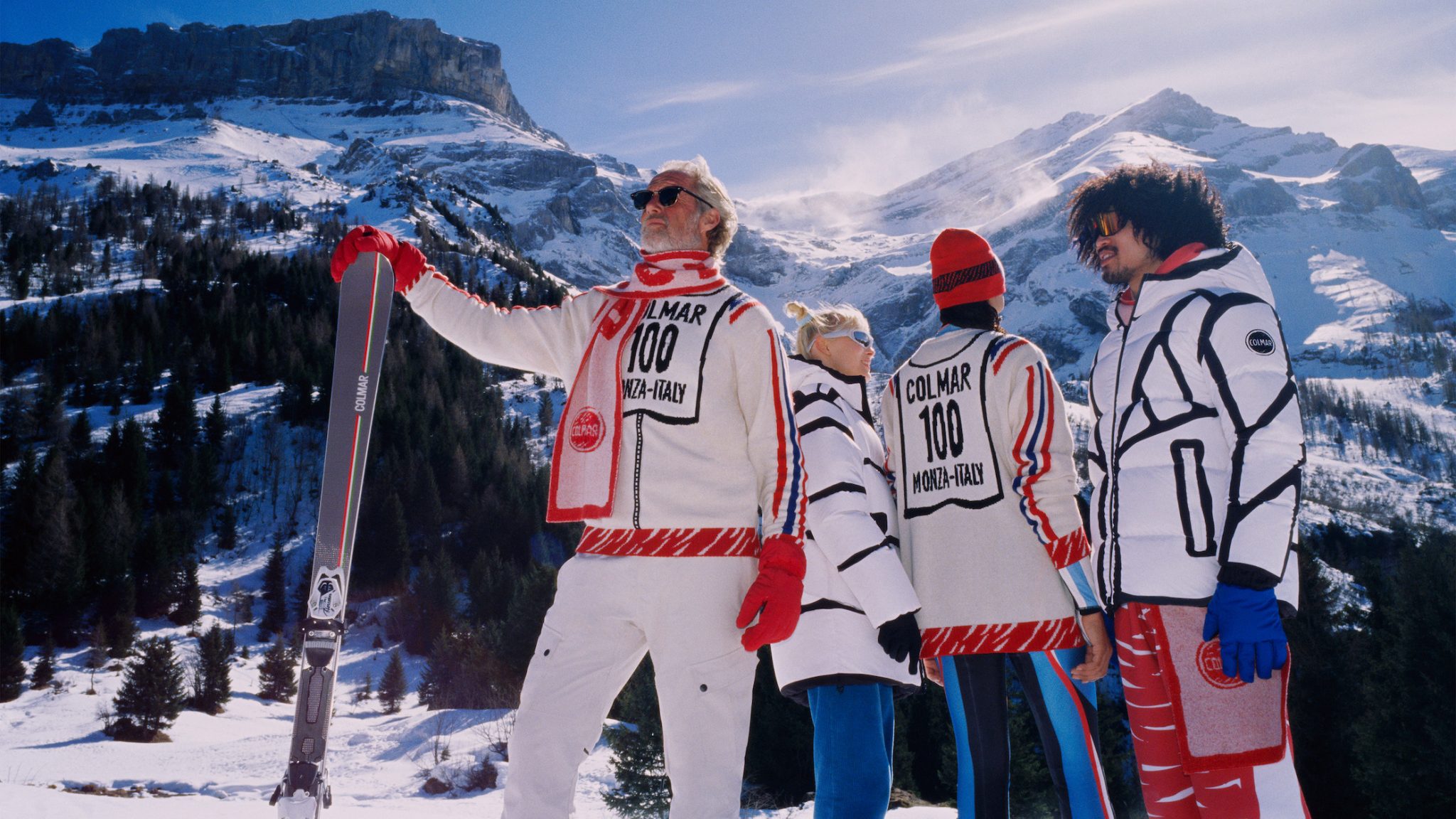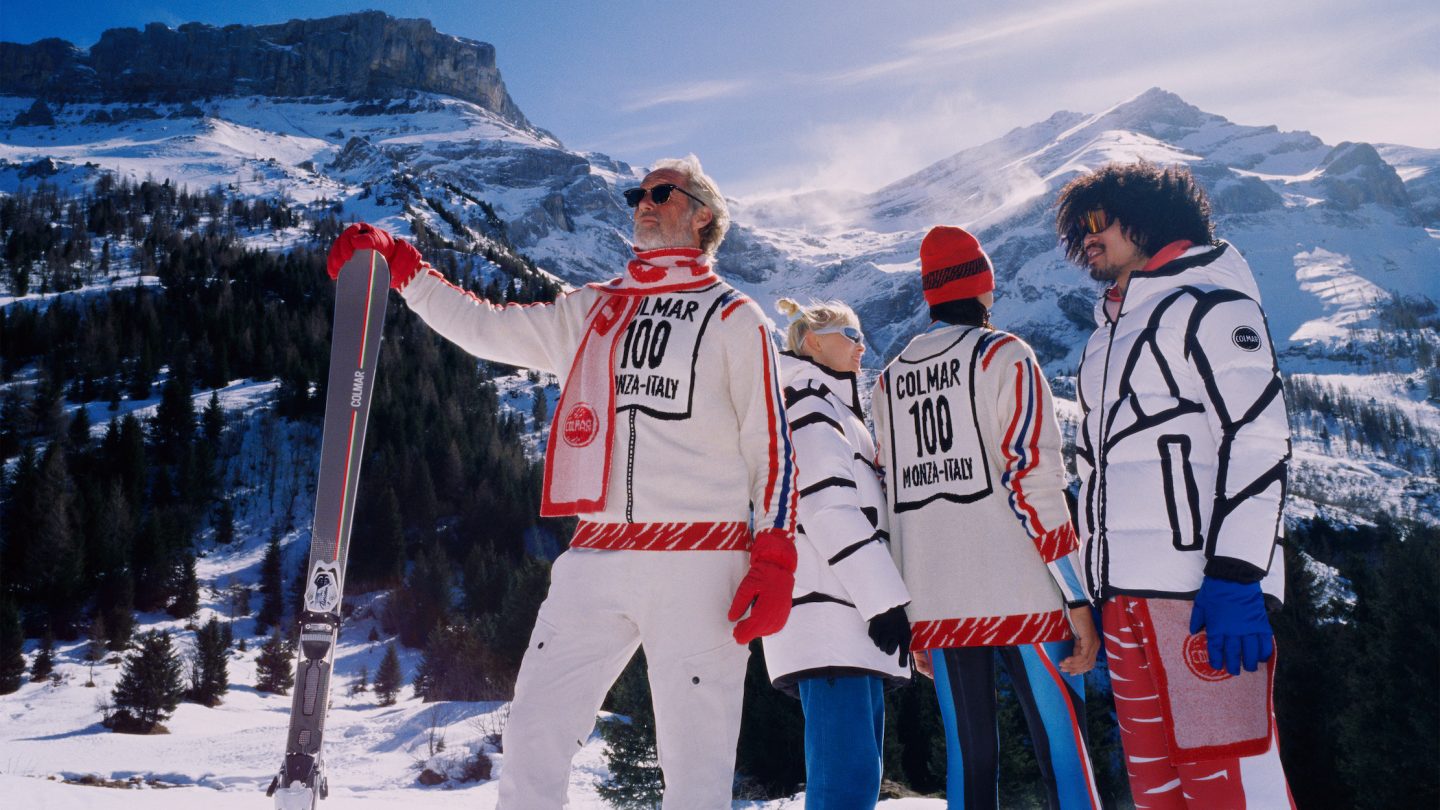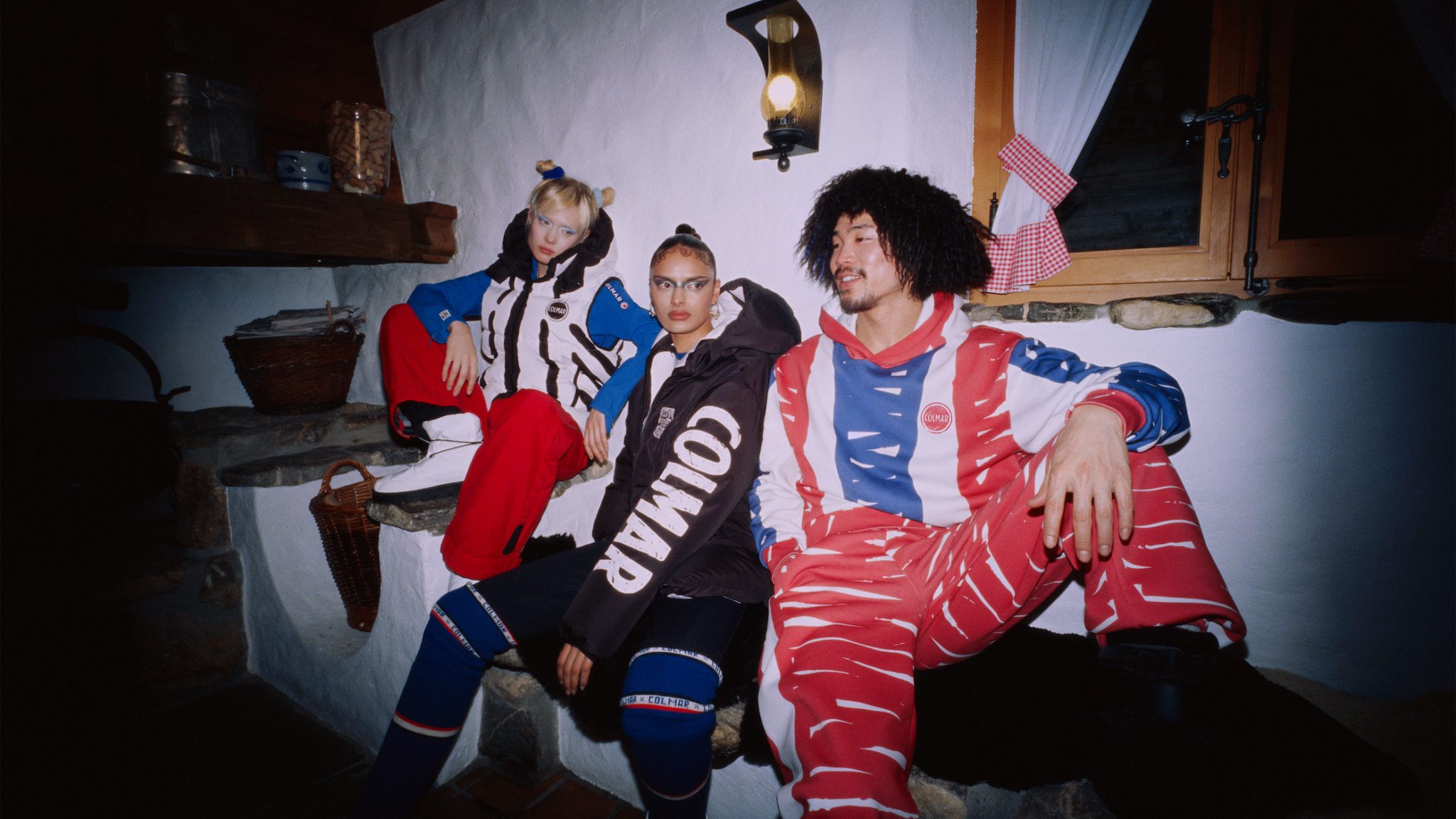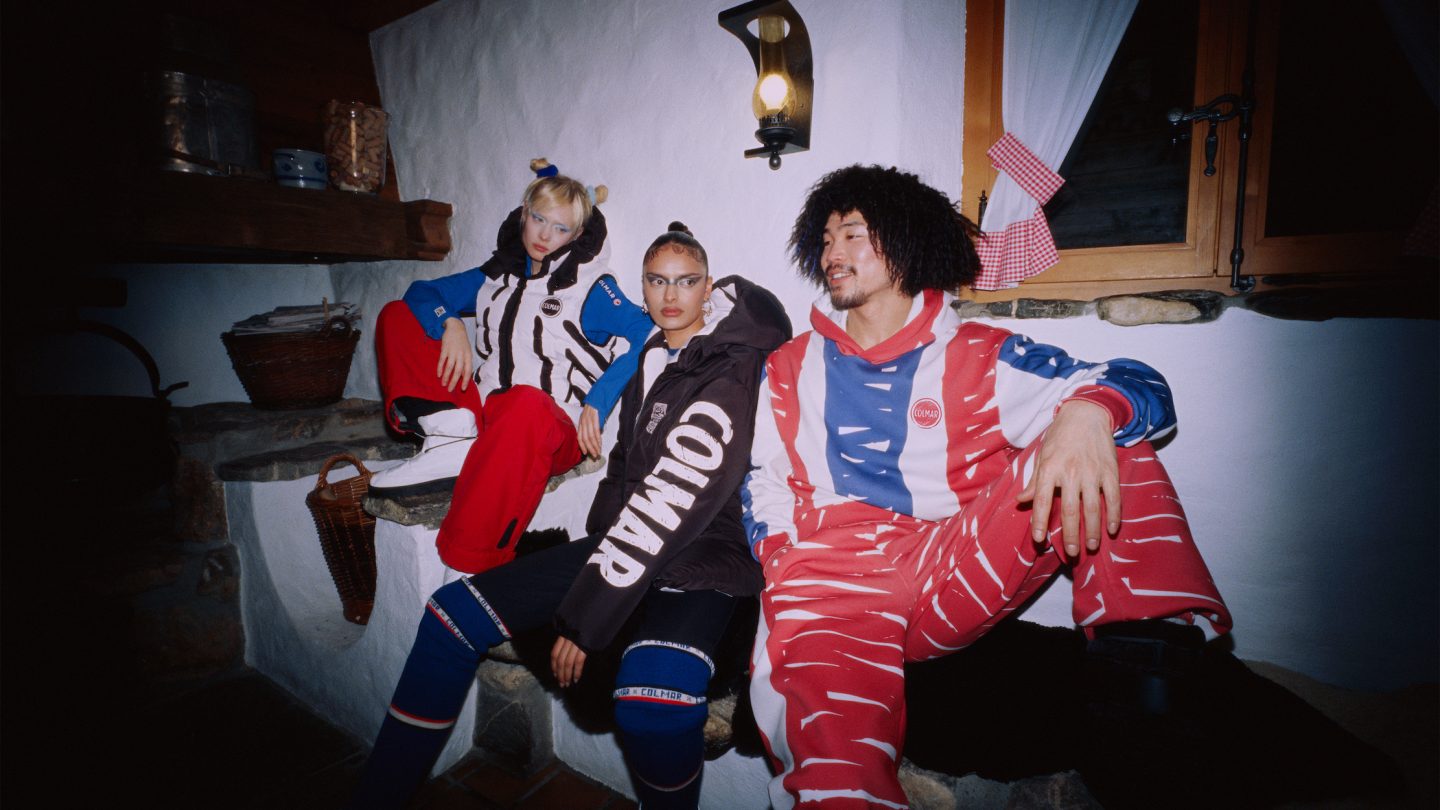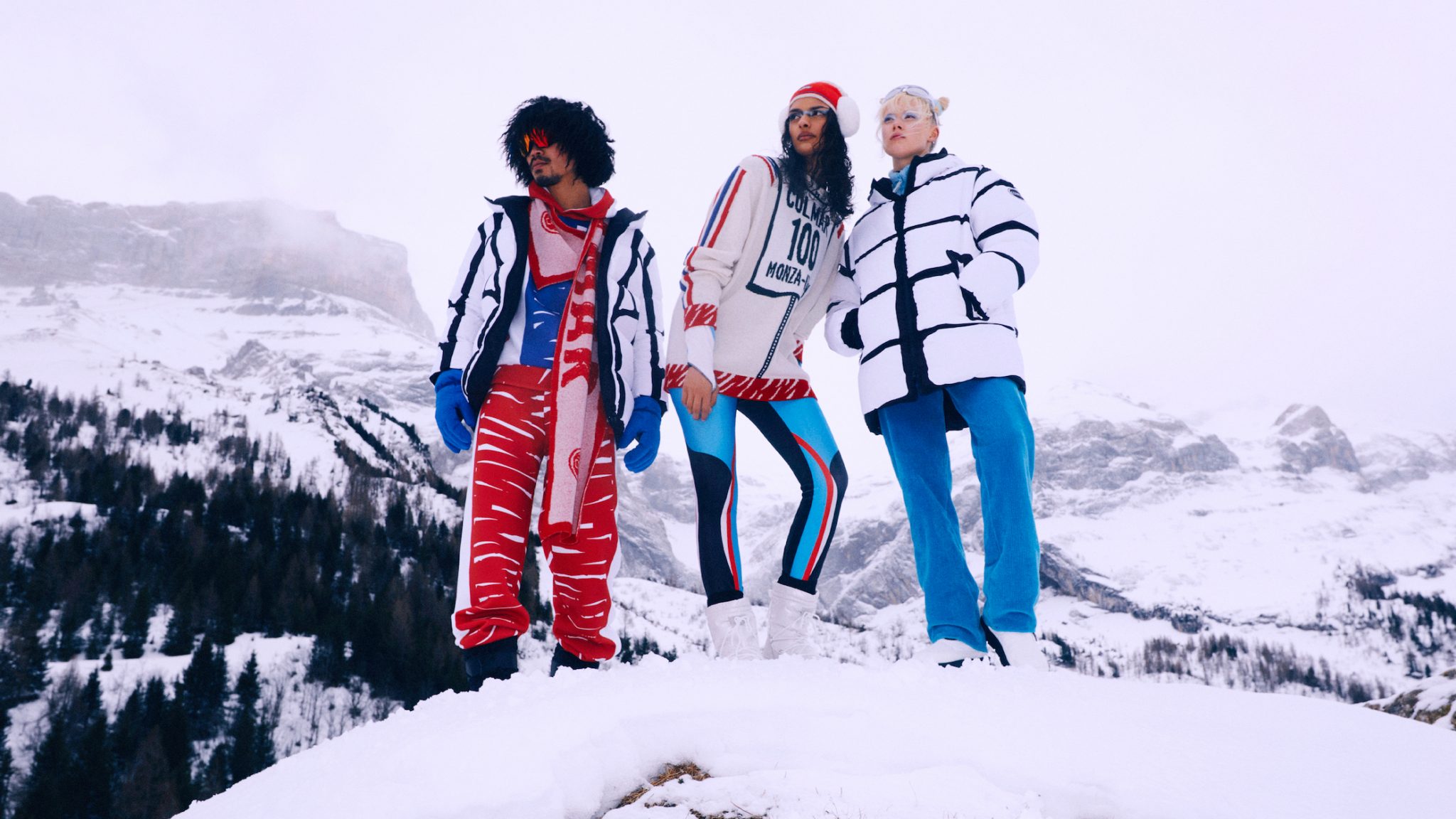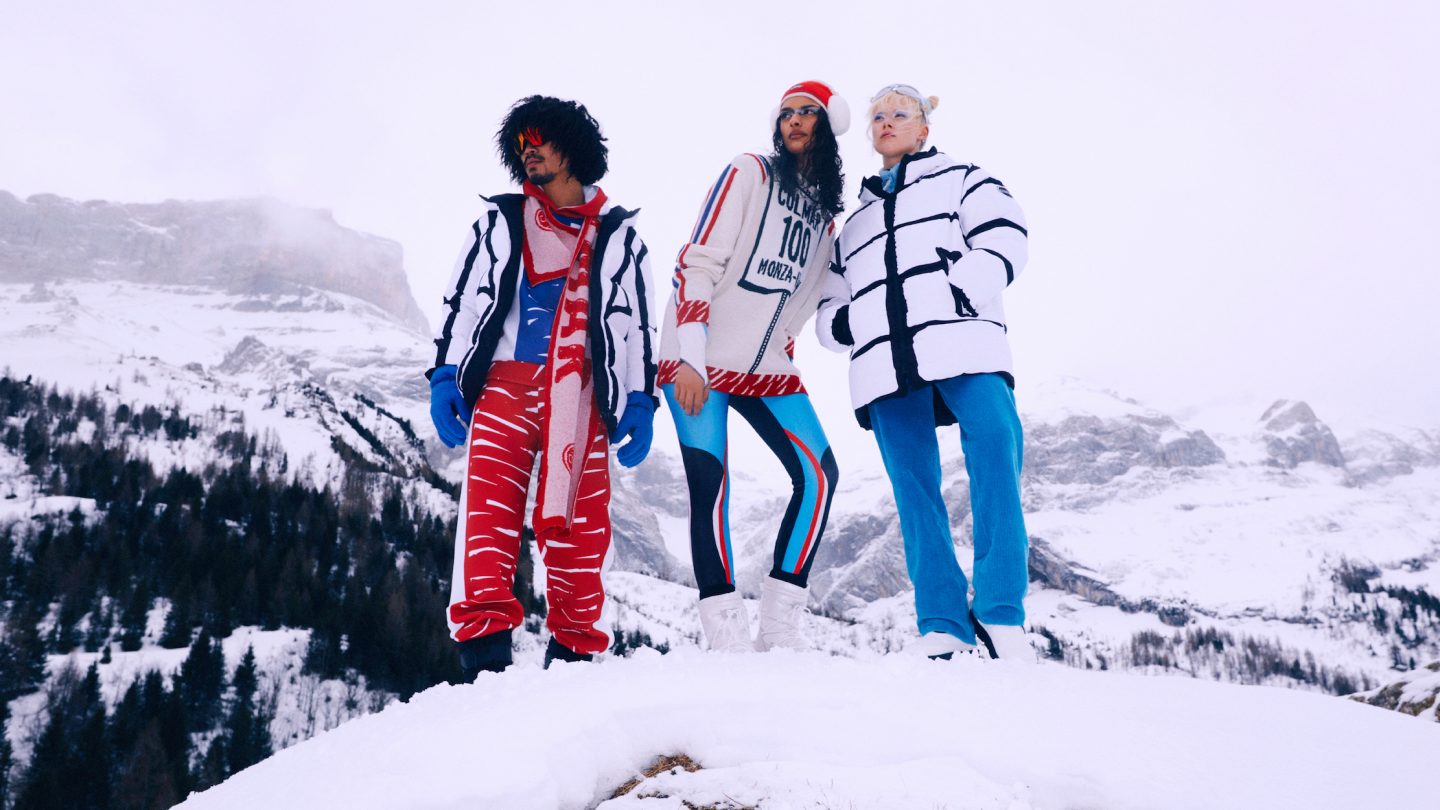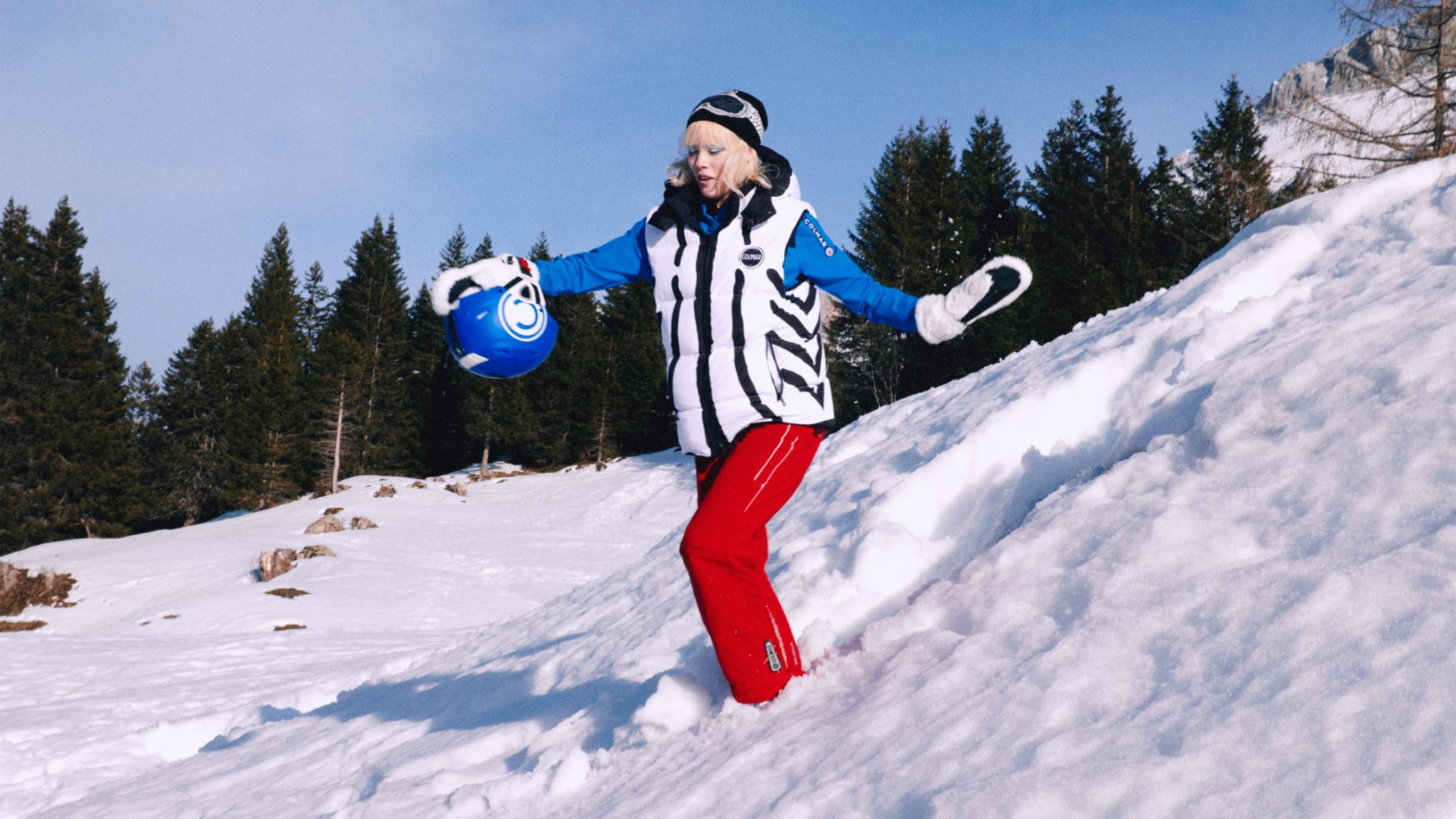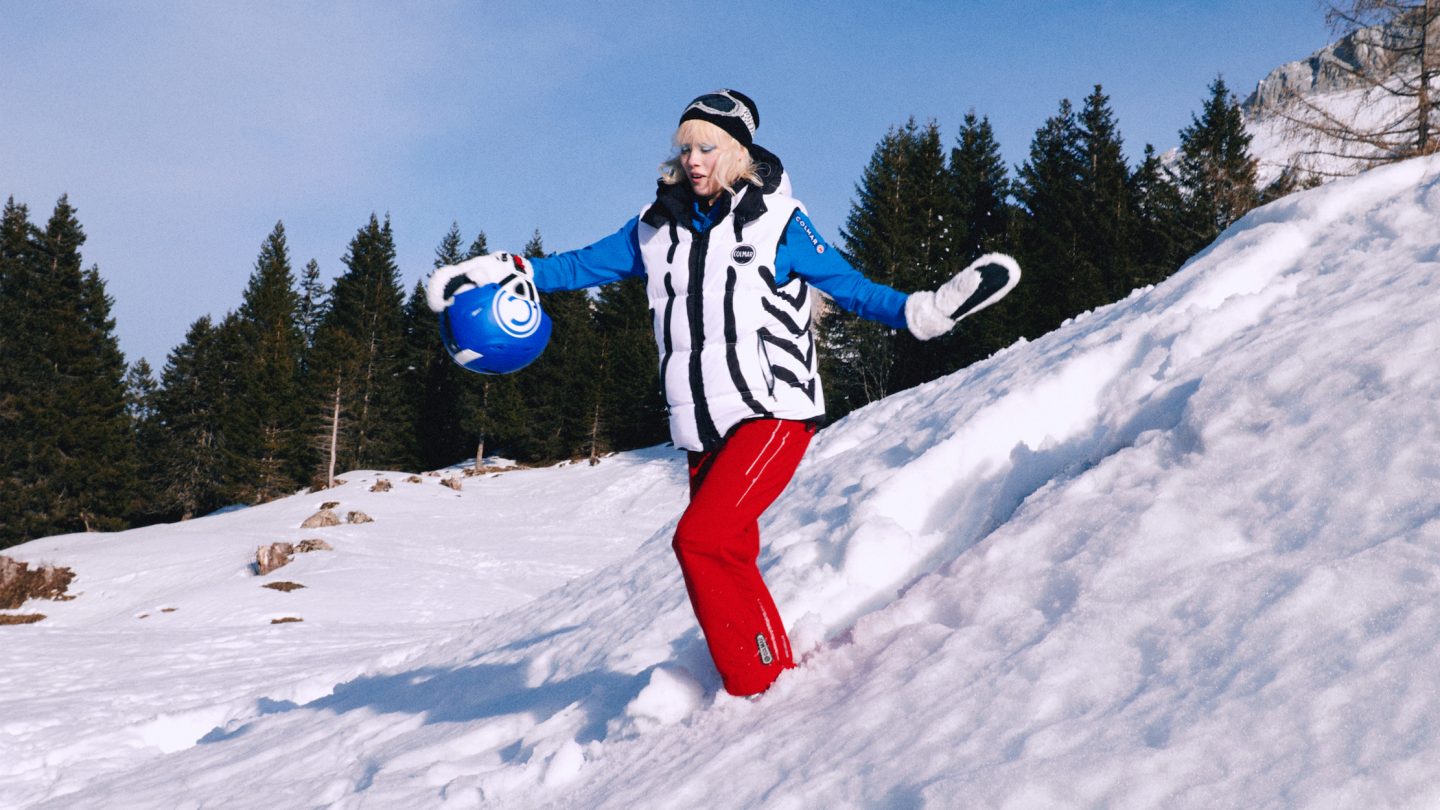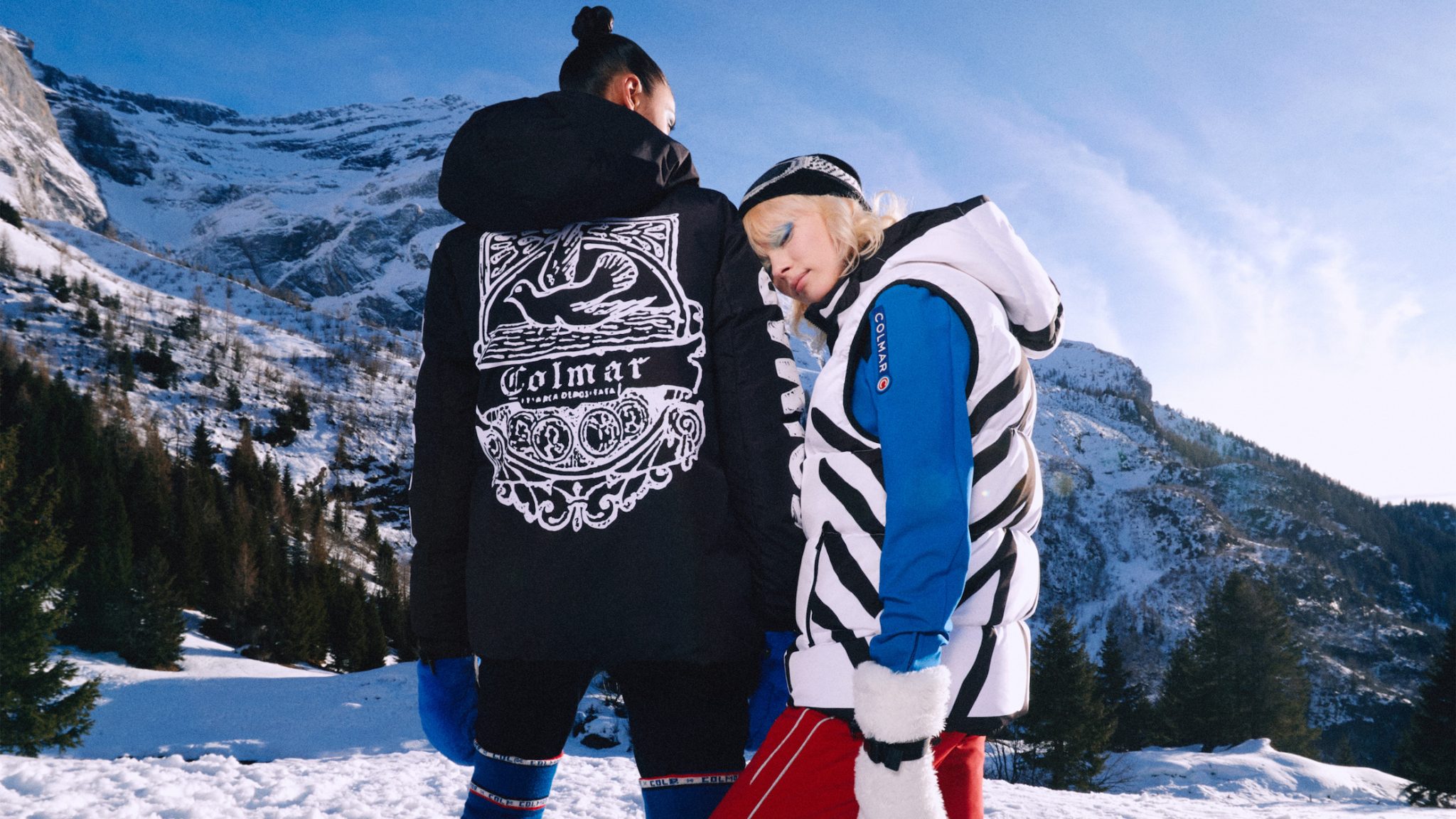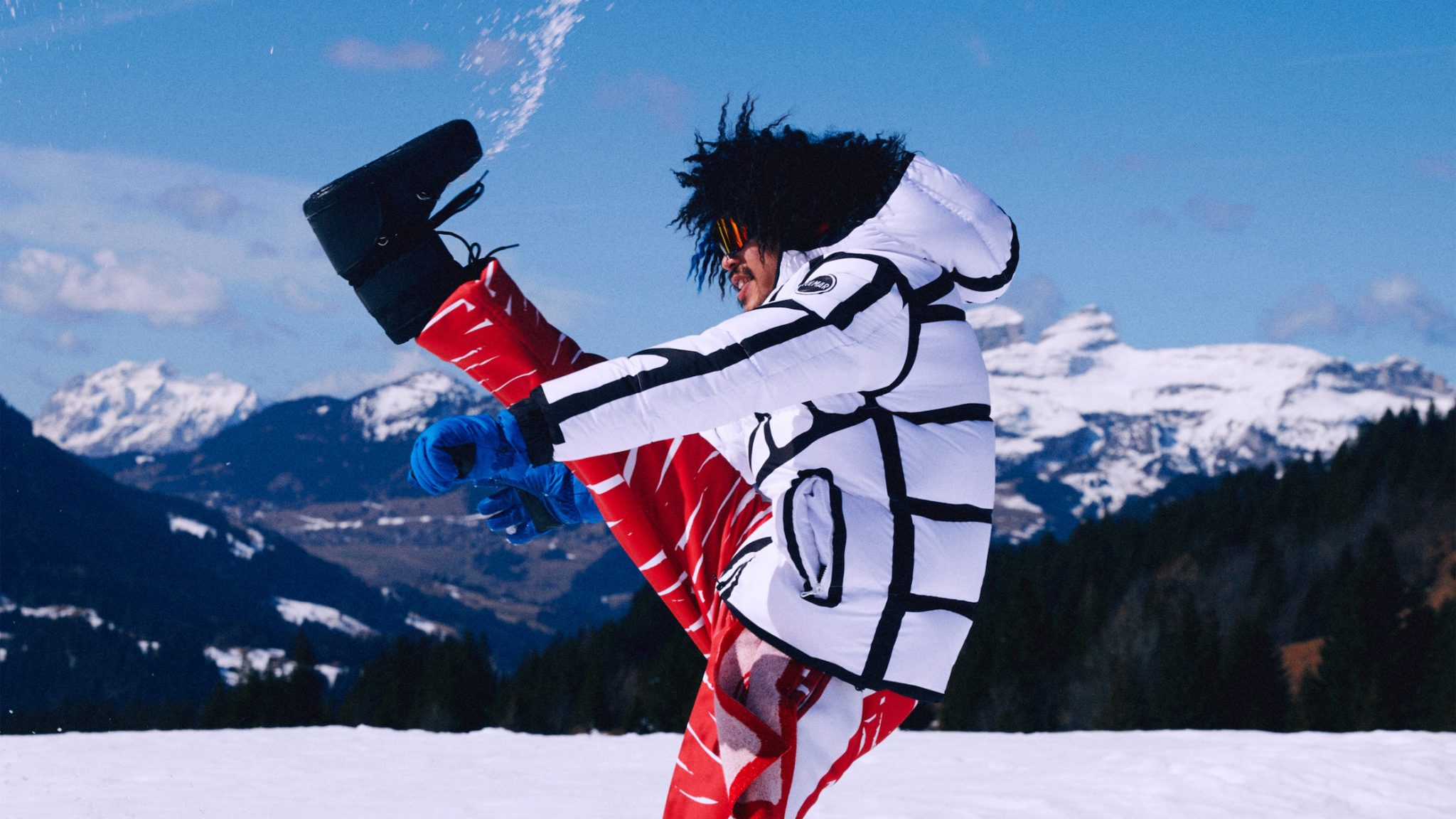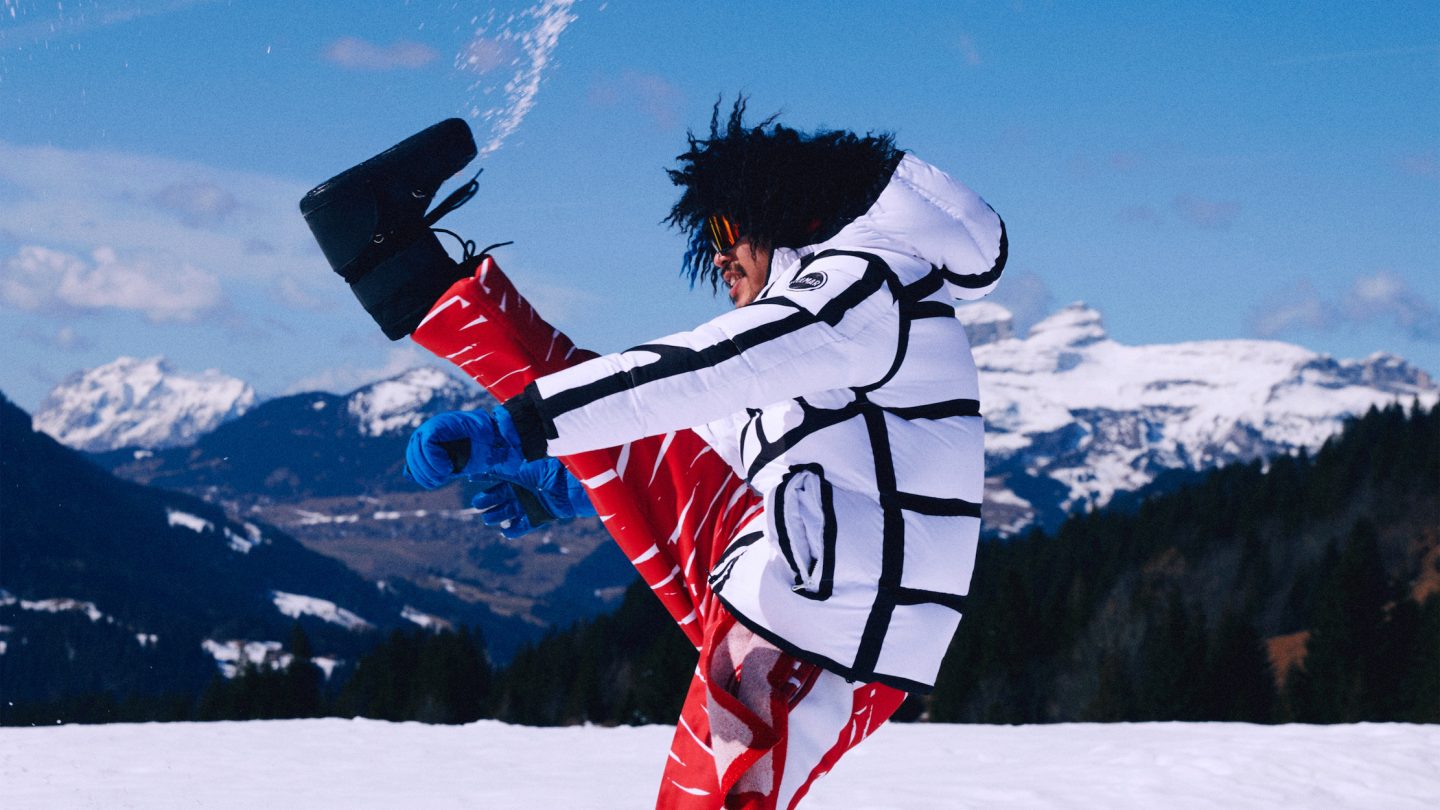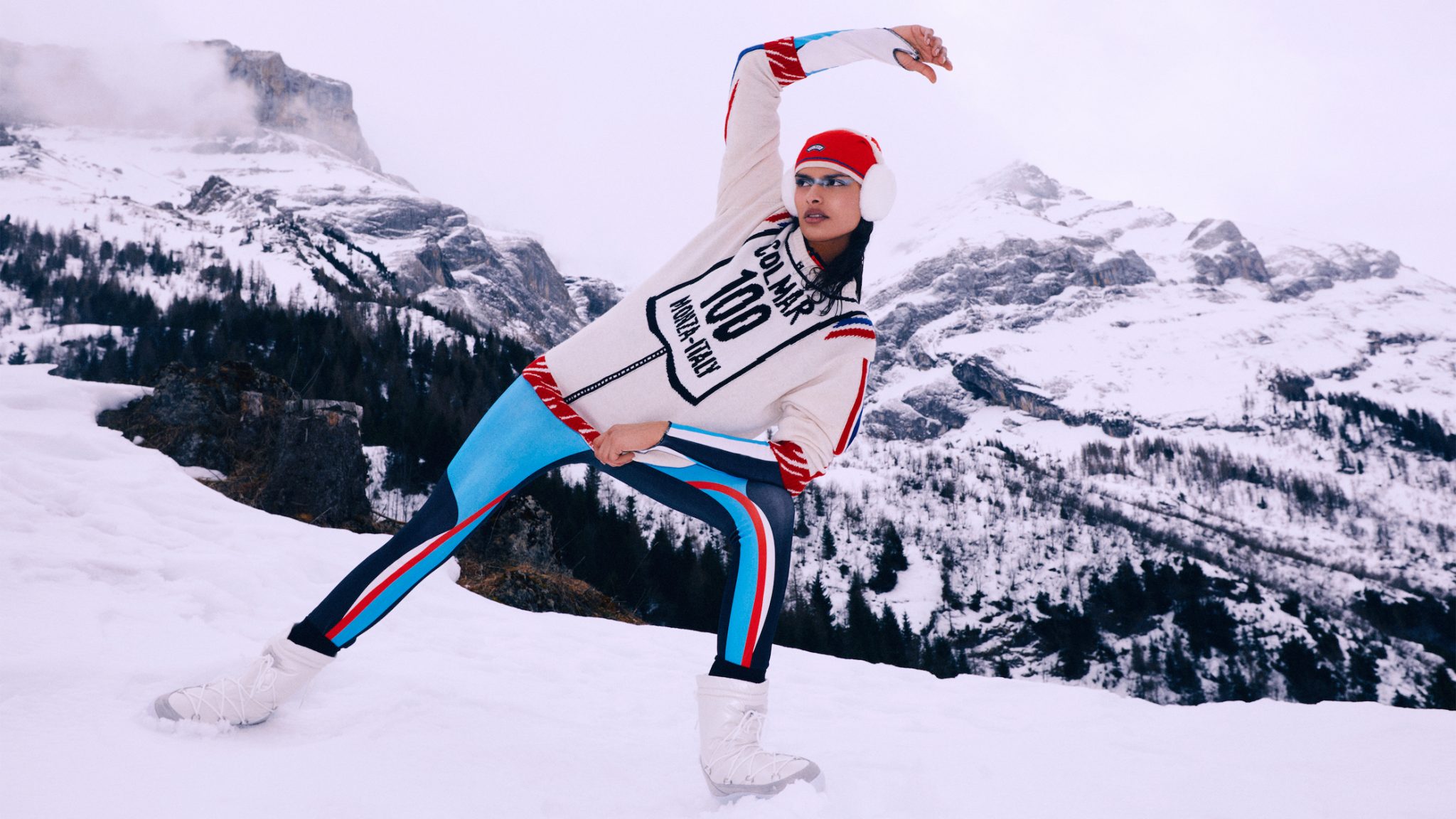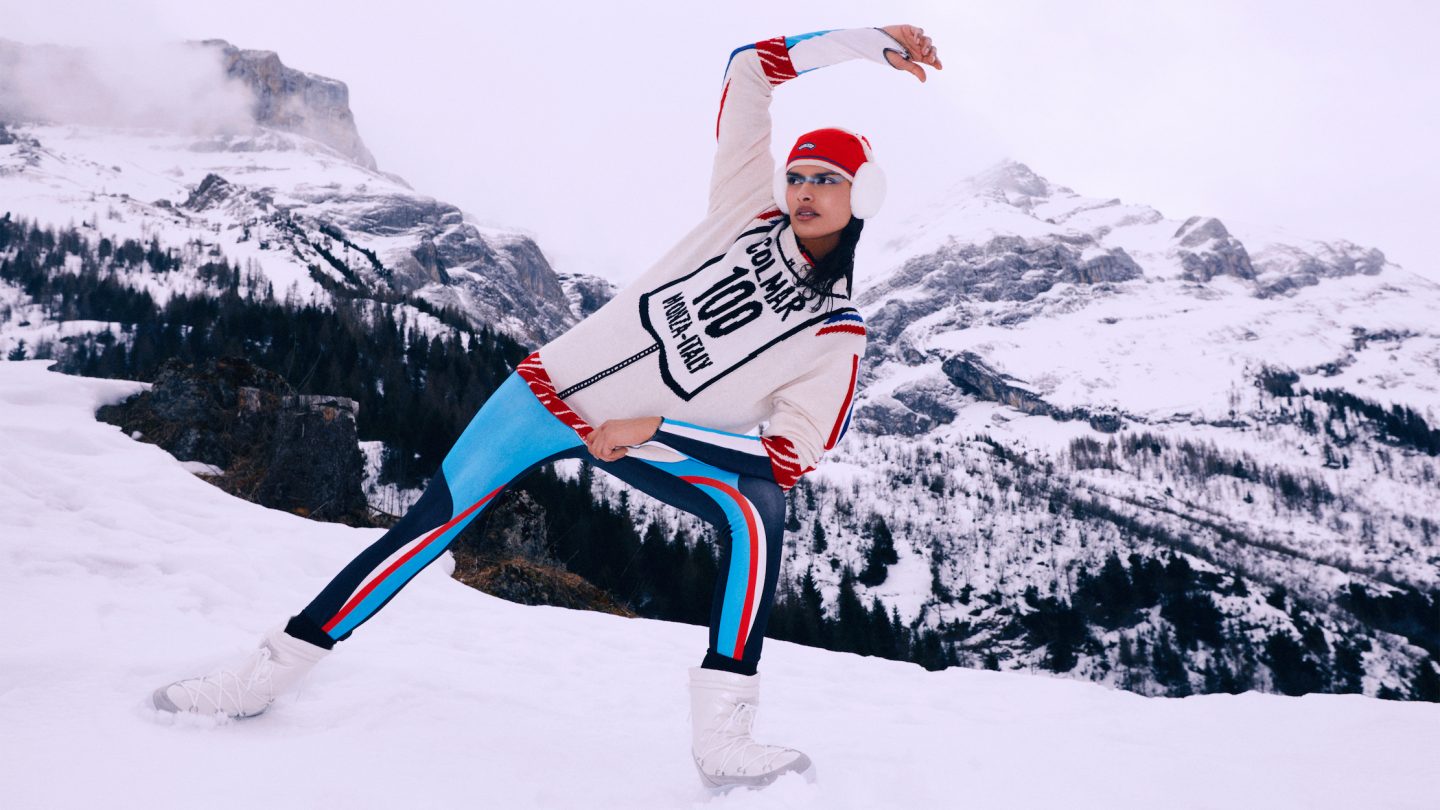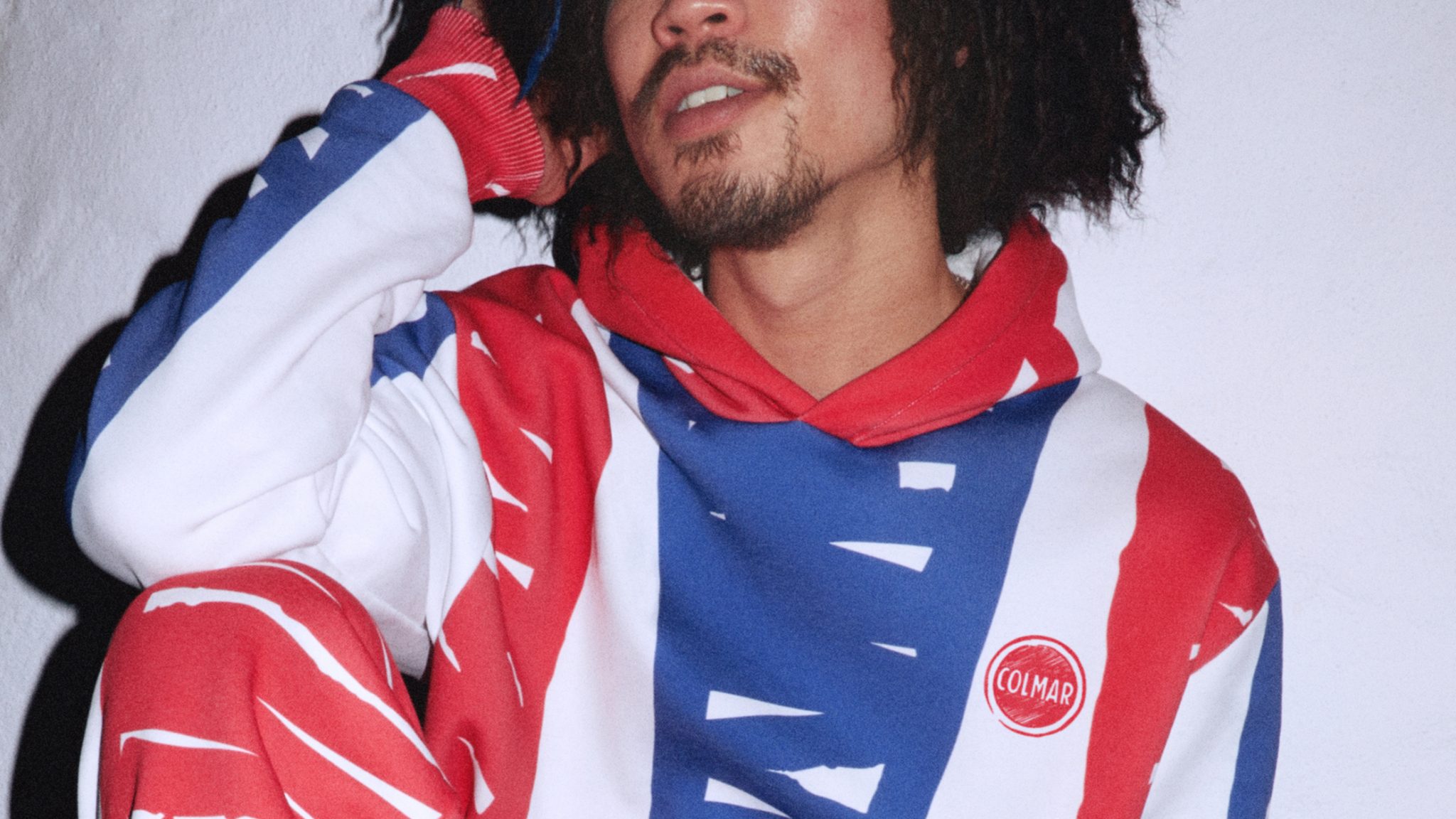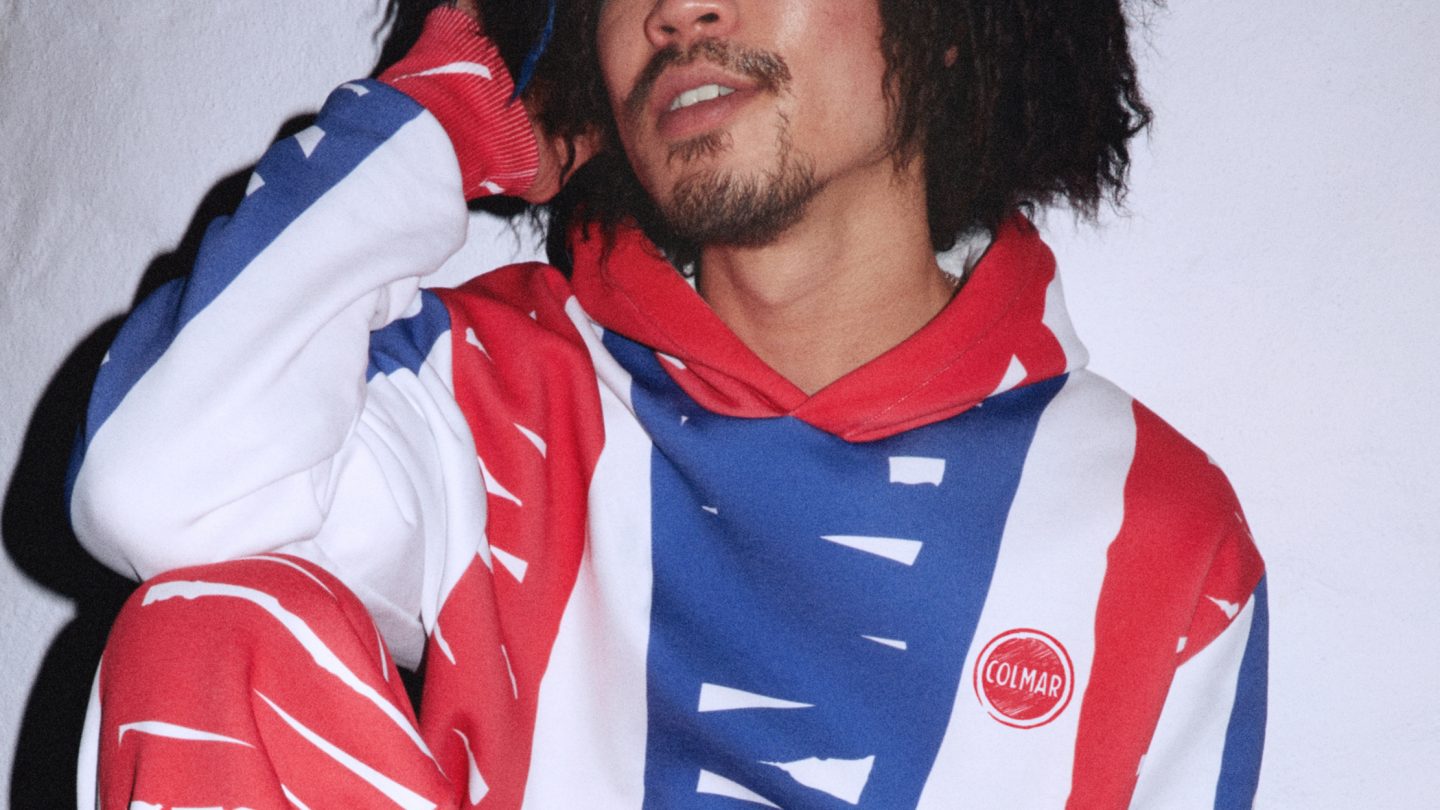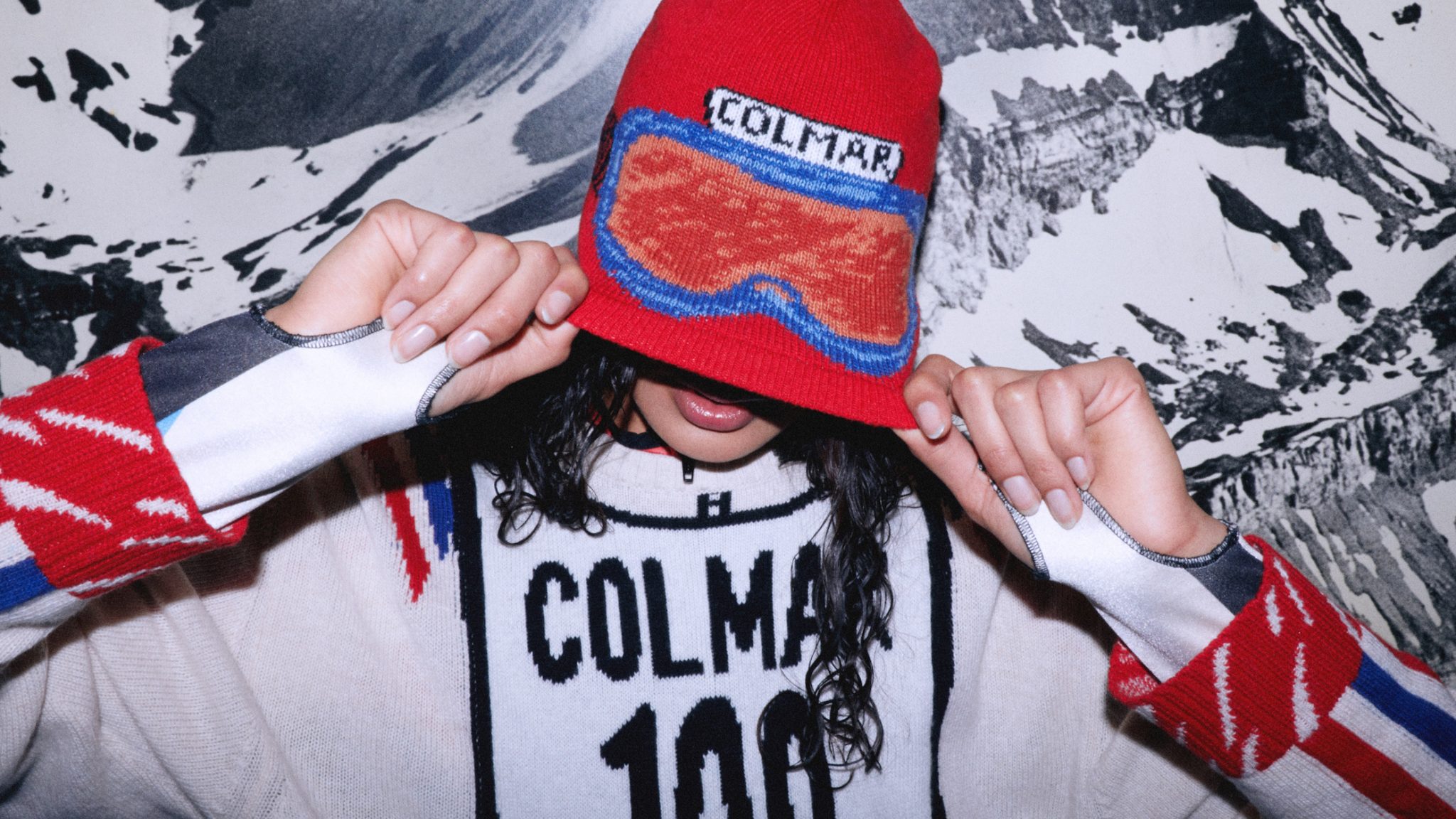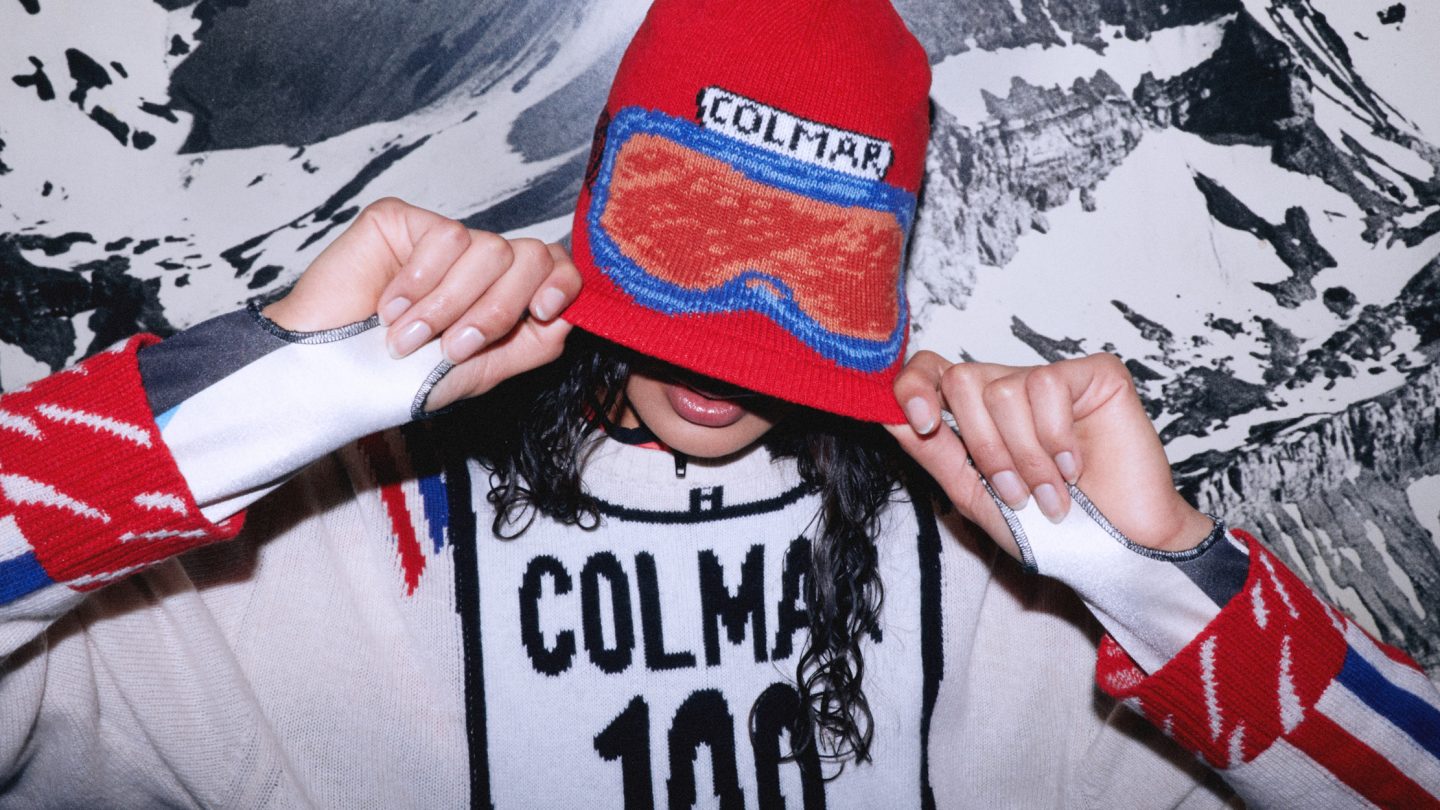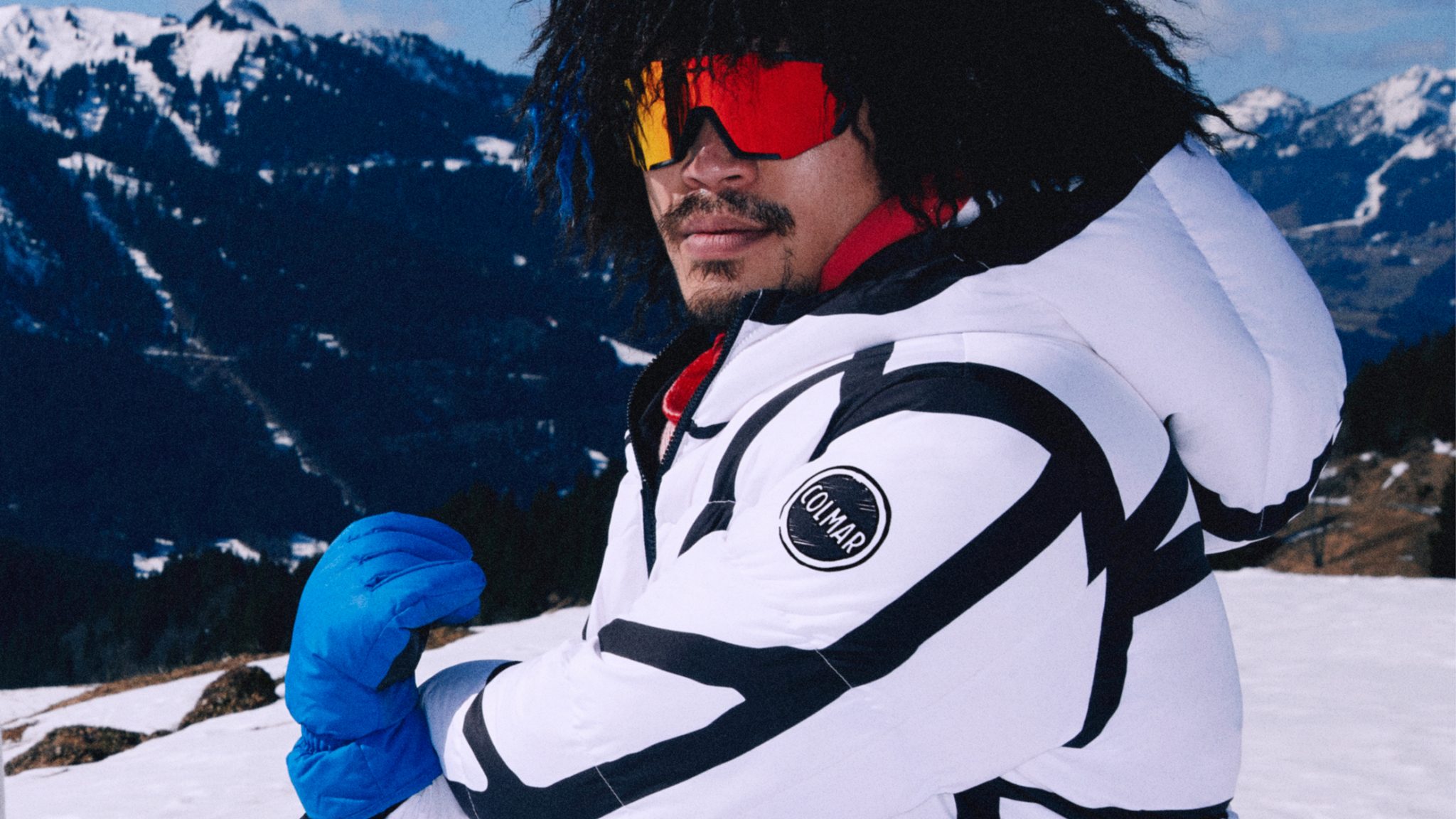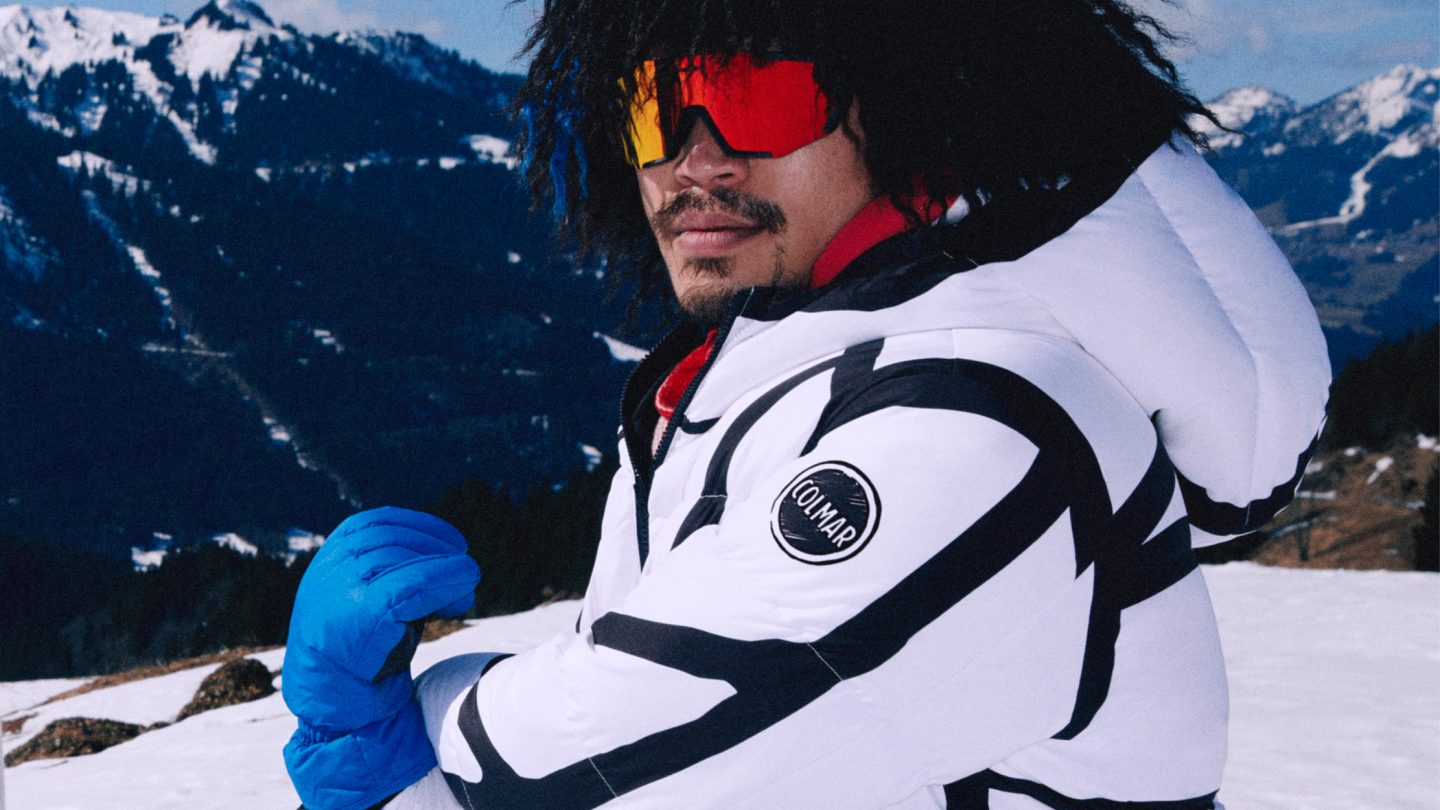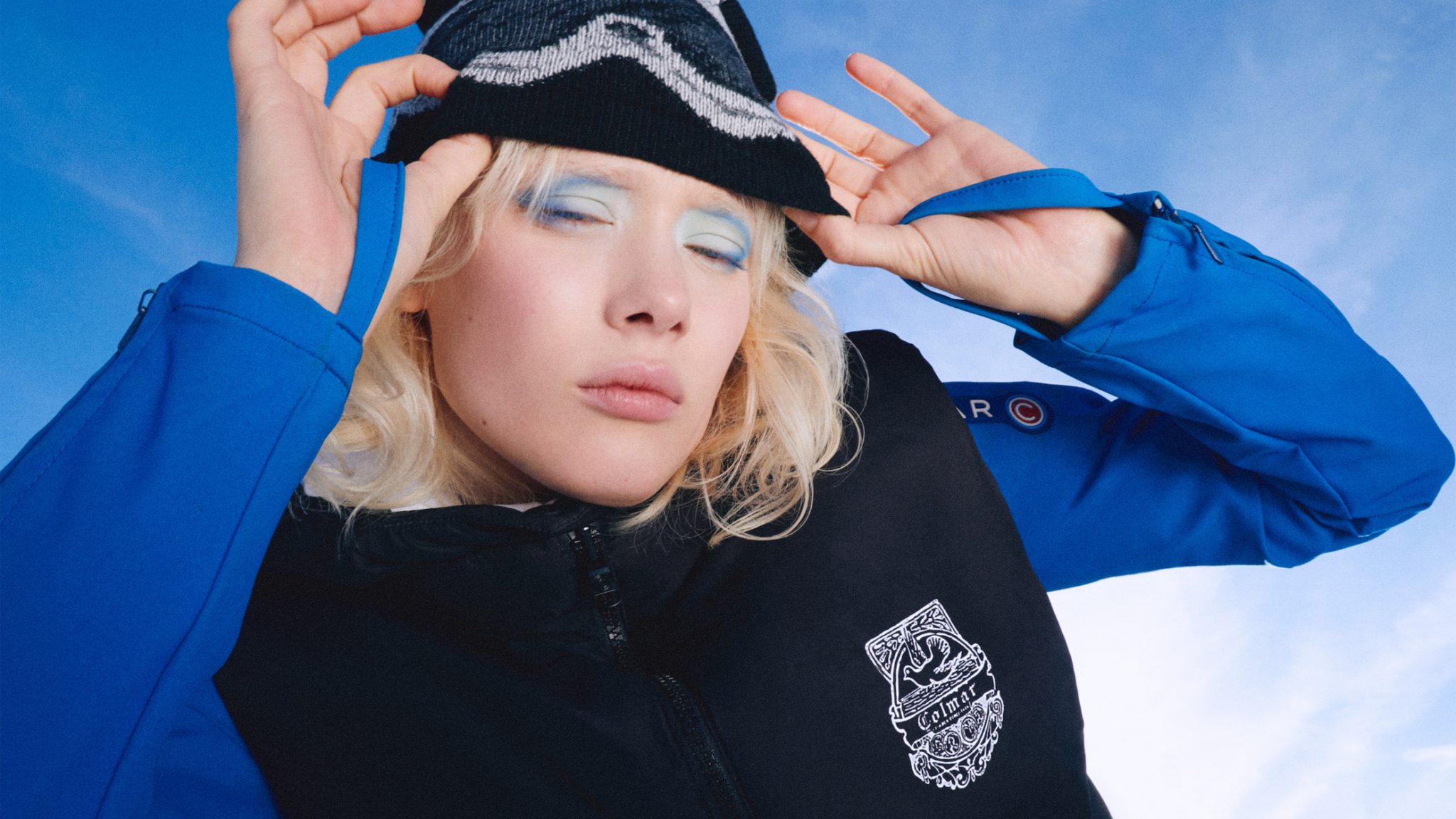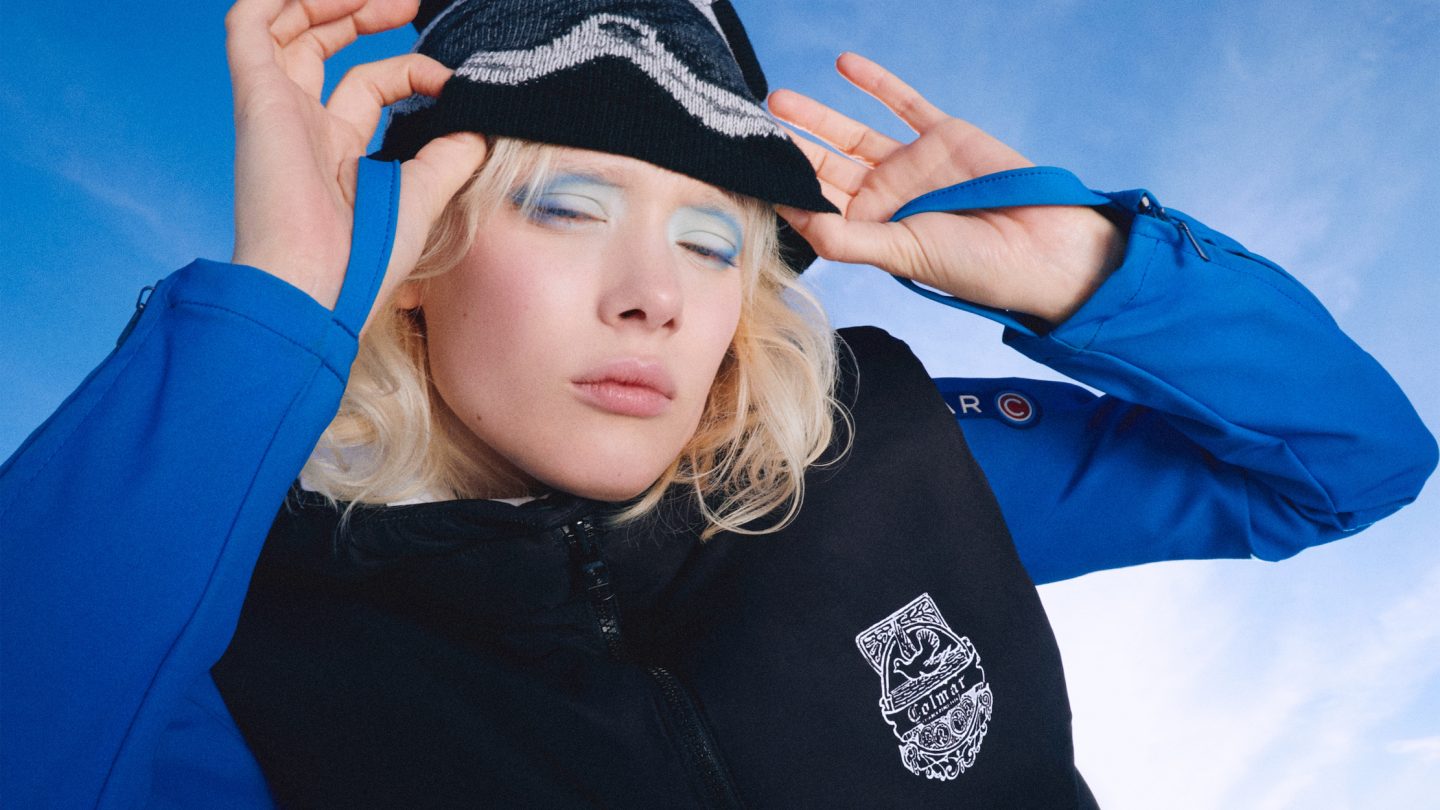 COLMAR TURNS 100: THE VISION OF VIDES
Advertisement
AN ANNIVERSARY TO CELEBRATE: COLMAR TURNS 100 AND TEAMS UP WITH JOSHUA VIDES
To celebrate the 100 year anniversary, the Monza-based company has chosen American artist Joshua Vides for a collaboration.
Joshua Vides, a 33-year-old artist hailing from Palo Alto, California, ventured into the world of streetwear brands before establishing his own globally acclaimed CLSC brand, present in over 400 stores worldwide. His artistic journey took a significant turn in 2017 when he gained recognition for his custom-painted Nike Air Force 1, resembling a black-and-white comic book head, setting the stage for his unique artistic identity. Transitioning to visual art in 2018 with Reality to Idea, Vides began crafting entire worlds with his distinctive manual mark. Collaborating with luxury and streetwear brands, the Museum of Contemporary Art in Chicago, and even Google, he showcased the versatility of his artistic vision. In early 2022, a meaningful collaboration with Colmar unfolded, starting from the brand's historical archive and extending to interventions on their best-selling garments. Approaching collaborations with an open mind, Vides drew inspiration from the shared attributes of artists and athletes, emphasizing constant creativity, resilience, and the satisfaction of overcoming challenges. The resulting collection, commemorating Colmar's 100th anniversary, comprises ten garments that intricately reflect the essence of the brand. Standout pieces include jackets and a reversible padded vest featuring Vides' unmistakable black-and-white design on one side, juxtaposed with a black version showcasing the iconic 1923 Colmar logo on the other. The iconic 1970s Ceffa jacket underwent a creative transformation into a cashmere and wool lacquard knit, paying homage to the brand's rich history.
Vides reinterpreted the Colmar logo in black and red, playing with the brand's signature colors.
The capsule collection is rounded out by caps adorned with ski goggle designs, a logo scarf, a sweatshirt, cotton pants, and a t-shirt featuring a historic photo of Croatian ski champion Ivica Kostelic. Vides reinterpreted the Colmar logo in black and red, playing with the brand's signature colors. Expressing his resonance with Colmar's commitment to achievement, Vides identifies himself as a competitive person, finding inspiration in the brand's profound pursuit of success.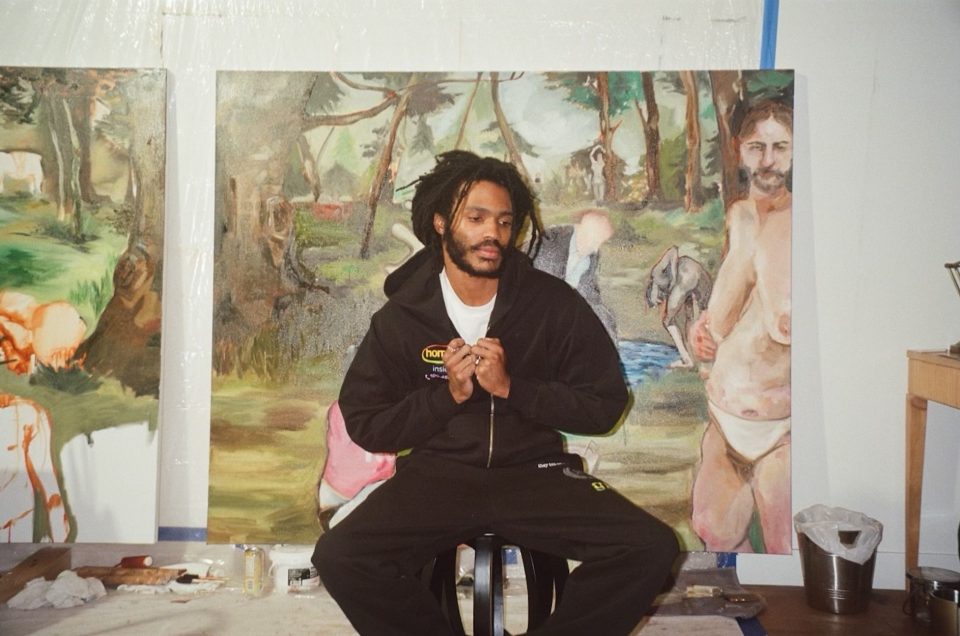 BRYANT GILES "I'M ALIVE?" AT SCHLACHTER 151
Prepare to embark on a transcontinental journey of artistic introspection as Bryant Giles,…
IN CONVERSATION WITH SVEN MARQUARDT
This year, Berlin experienced a special kind of fusion: Club culture merging with denim…