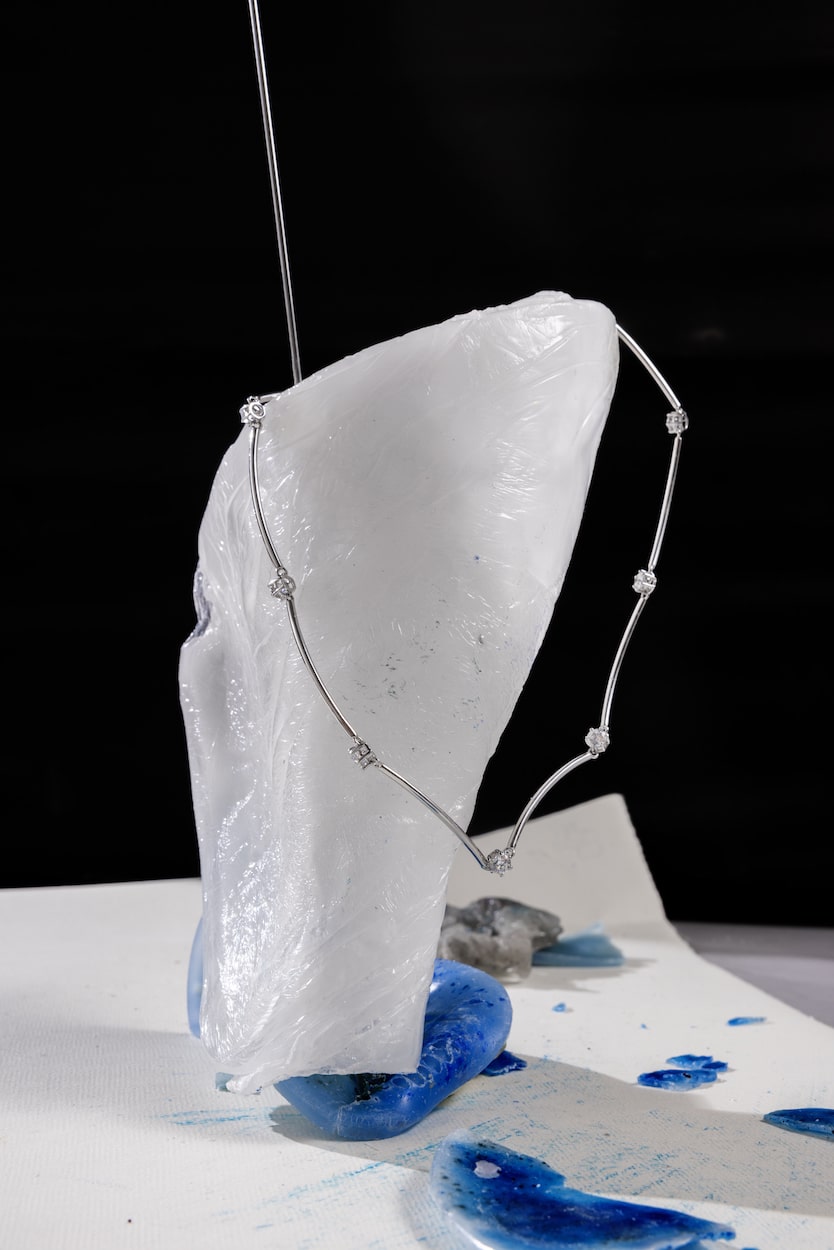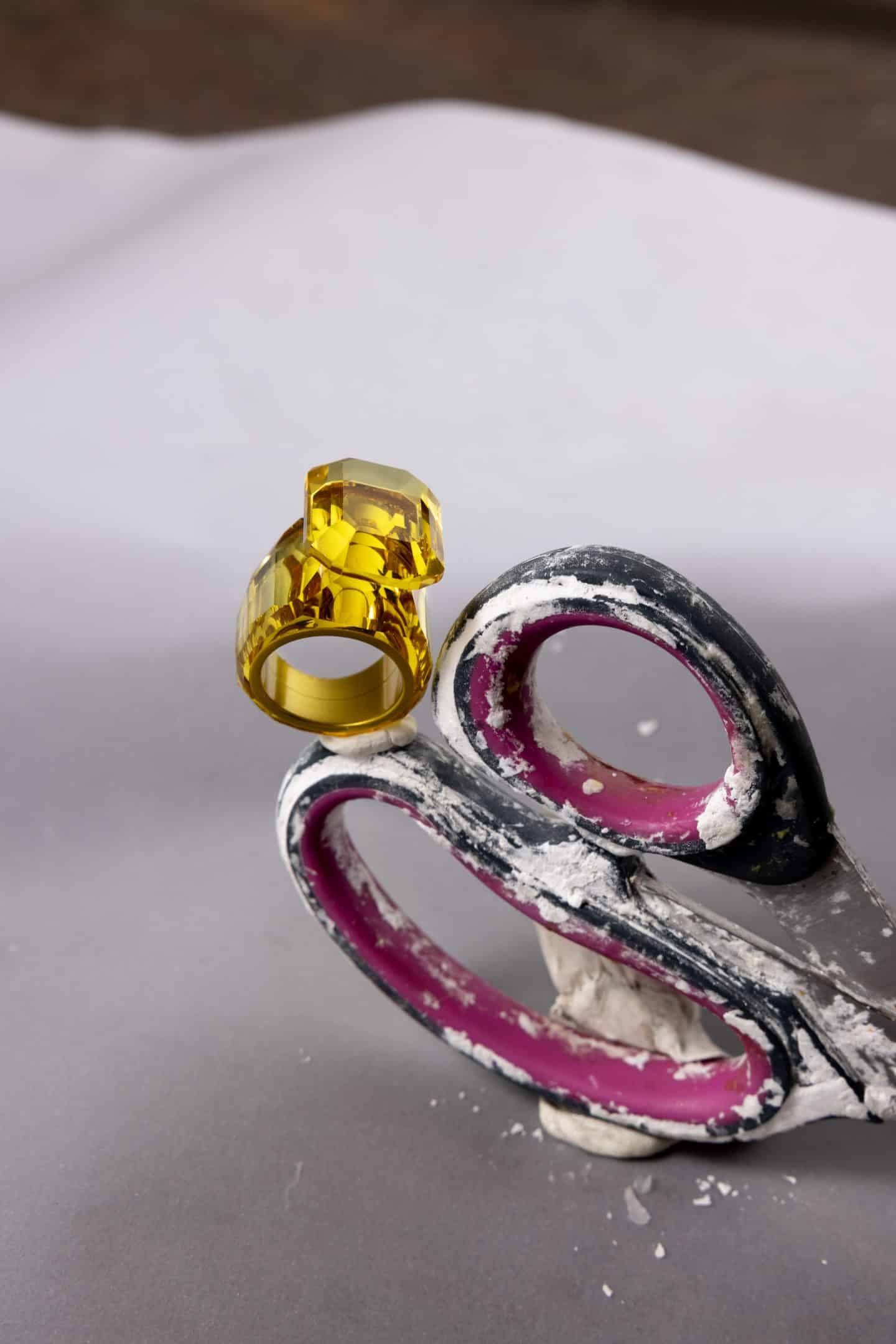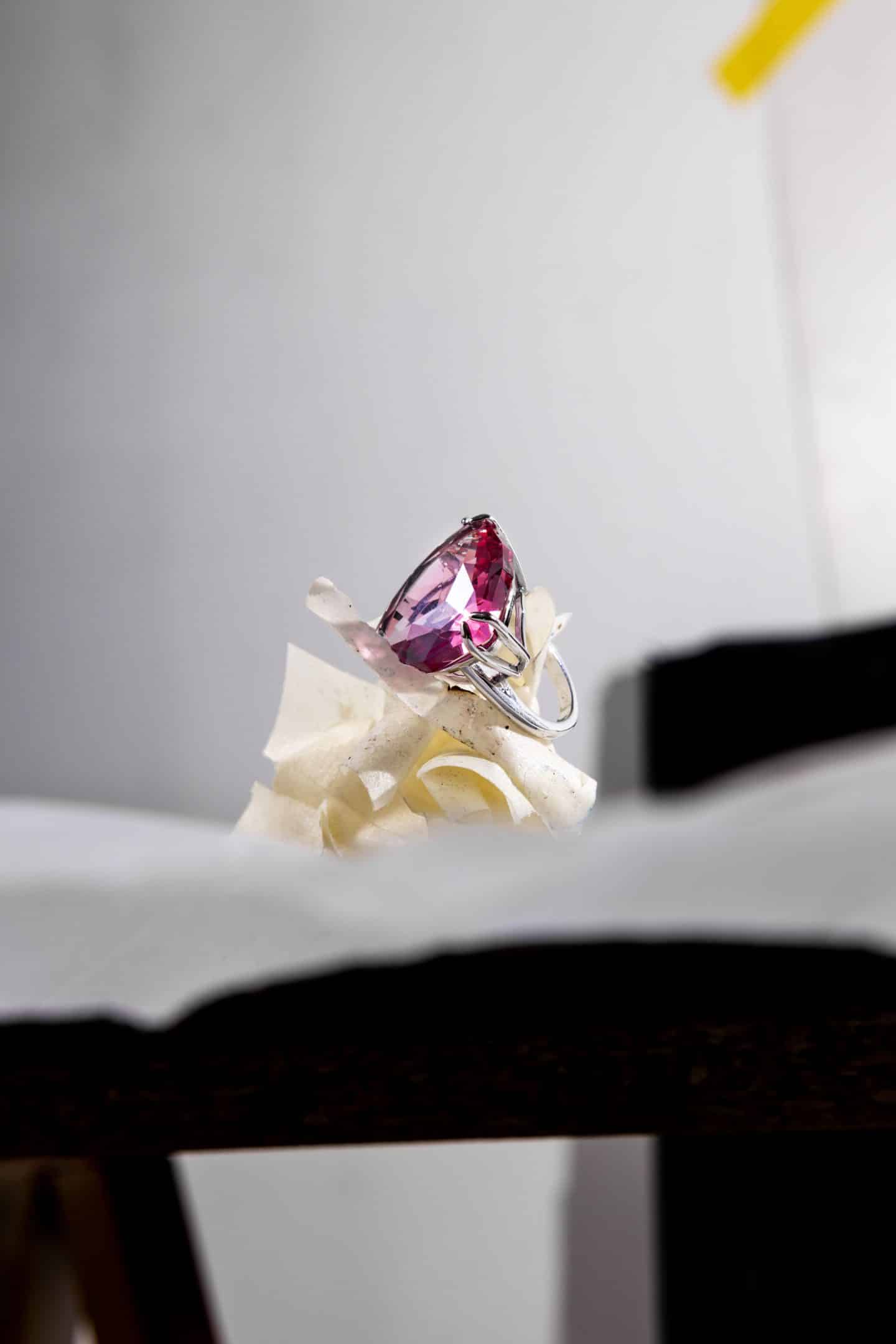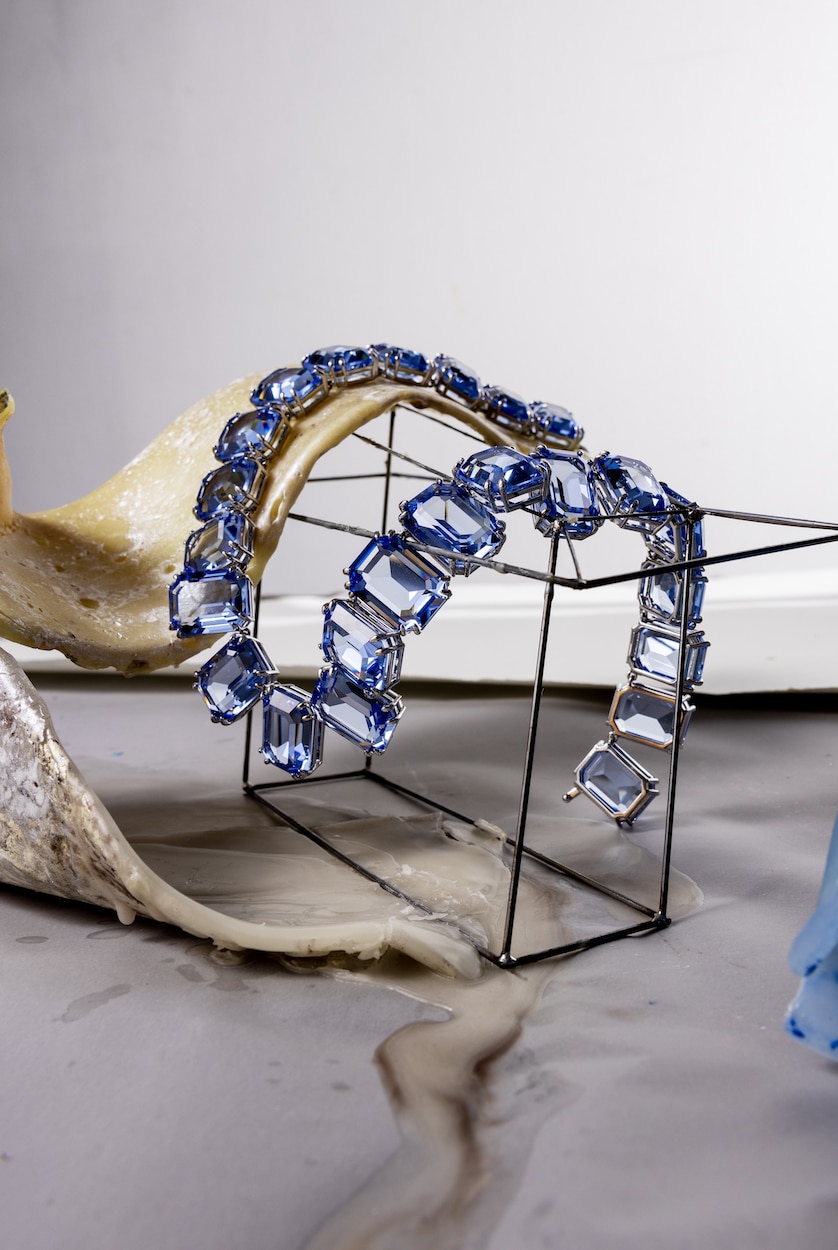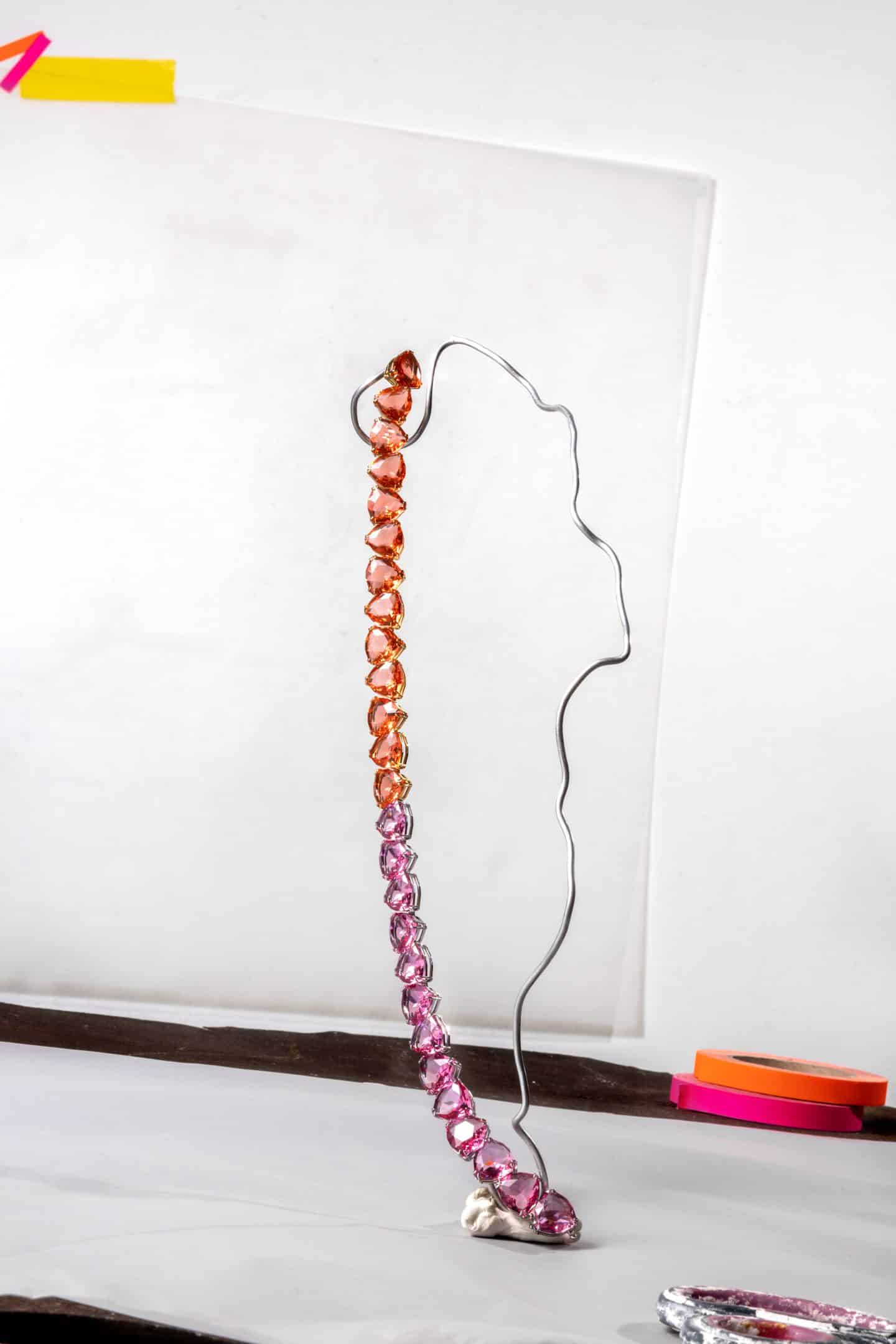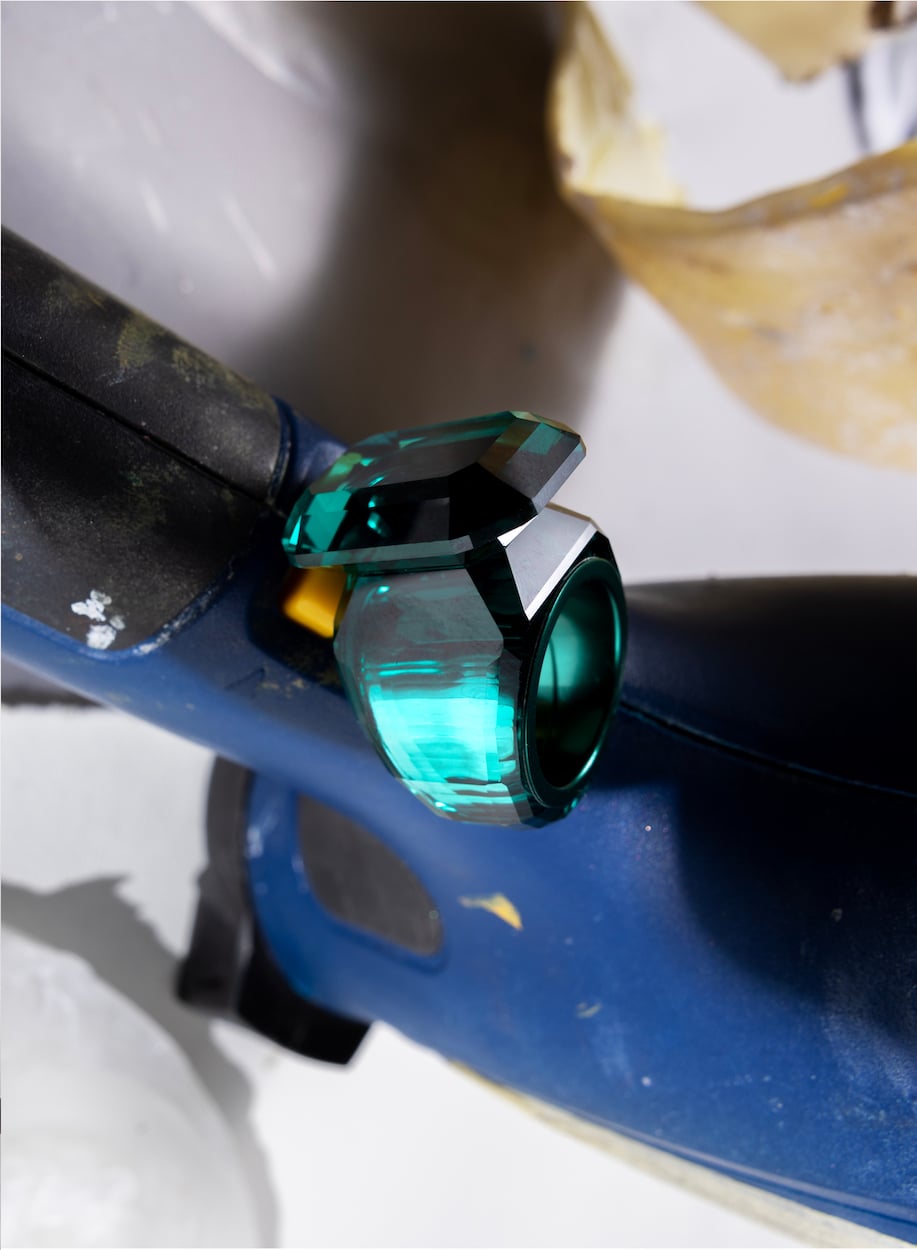 SWAROVSKI'S JOYFUL CELEBRATION
Advertisement
Swarovski explores new silhouettes and new worlds
When we think of the Austrian brand Swarovski, sparkling, brilliant constellations of crystals and jewels probably first come to mind. Since 1895, the brand has been dedicated to the artistry and love of the crystal cutting process and has always turned its gaze towards innovation and advanced design, with passion literally flowing into it.
For the new collections, however, creative director Giovanna Engelbert has thought even bigger and opens the eye to new silhouettes from our everyday world. So Swarovski now translates their identity into watches, eyewear, ceramics, tableware and more. And in doing so, it incorporates influences from art, symbolism and fantasy.
This way Swarovski manages to merge two approaches that are considered opposites in our world: magic and science.
In the process, a new, wonderful world of crystal craftsmanship is created, which leaves the door open to one's own imagination and allows it to flow into the process and thus also into the end product.
These are our favorite collections from the influences of other worlds….
For a thousand years or more: the Millenia collection is as essential, versatile and timeless as our favorite classics, making it an indispensable part of our daily wardrobe.
As delicate as stardust, through the Constella collection the cosmos makes its way into our everyday lives. Constella combines clear stones with delicate silver-tone metal for a new expression of new metallic worlds.
From the classics to the designs that make a strong statement and awaken our inner punk. With the Ortyx collection we take a stand and give our looks a certain edgy touch through the design language, which has its roots anchored in the Club Kid music scene.
Last but not least: We all like to attract attention and we all love to set a colorful accent. And so the Lucent collection appears in bright gemstones and are a must-have especially for people who want to enhance their look with an extravagant detail.
However, the imaginative journey through the collections does not end here. In the other lines we find equally artistic influences inspired by Gustav Klimt, cosmos for our everyday life and other bold and subtle additions for every day and the very special ones.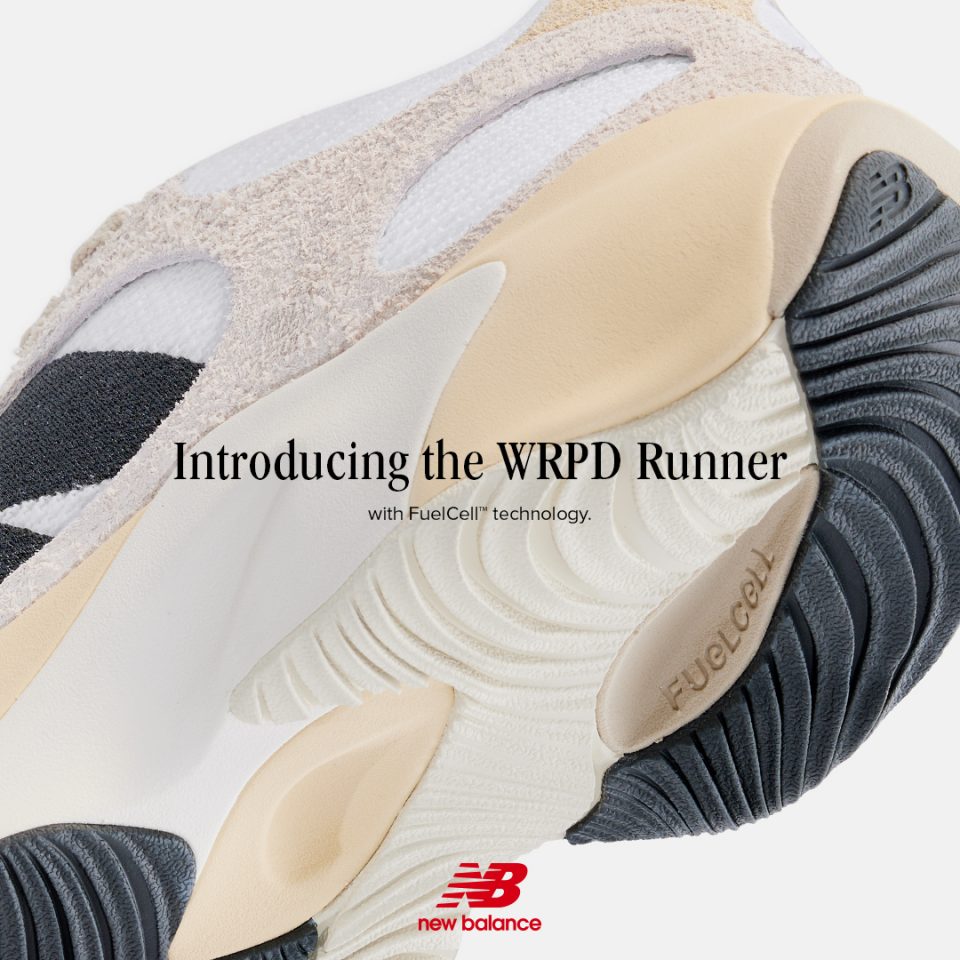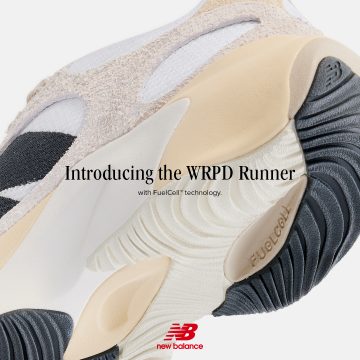 INTRODUCING THE NEW BALANCE WRPD RUNNER WITH FUELCELL™ TECHNOLOGY
Advertisement
INTRODUCING THE NEWBALANCE WRPD RUNNER WITH FUELCELL™ TECHNOLOGY.
IN CONVERSATION WITH MAXIME PLESCIA-BÜCHI
We sat down with tattoo artist, graphic designer and creative director Maxime…
Interview by Julian Witzigmann