Numéro Berlin's weekly collection of the most exciting news about fashion, music, and simply everything that is on our radar. And here is why it should be on yours as well!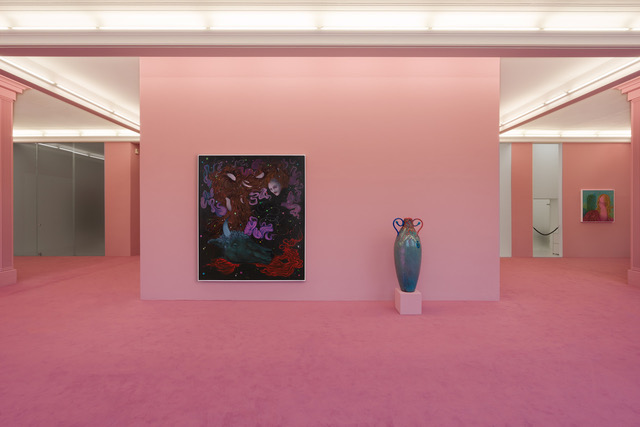 PERES PROJECT PRESENTS MOURNING OPULENCE BY JEREMY
Immerse yourself into a new world: that works by itself when looking at the artwork of Jeremy. The artist combines fantasy with desire and fragility in a queer framework full of bright colours and different shapes. He leans his work on the mythologist's stories and various video games. The exhibition is characterized by the alternation of small and large canvases, which can be admired at a comfortable distance from each other and whose contemplation invites you to linger. In the process, Jeremy studies the boundaries of gender and male identity while allowing his subject space to grow, thus countering the social consensus. Ultimately, it all melds into a representation of the right to one's existence. This is Jeremy's first solo exhibition at the gallery in Berlin. The exhibition is on view at Peres Projects at Karl-Marx-Allee 82 until March 17th. More info at peresprojects.com.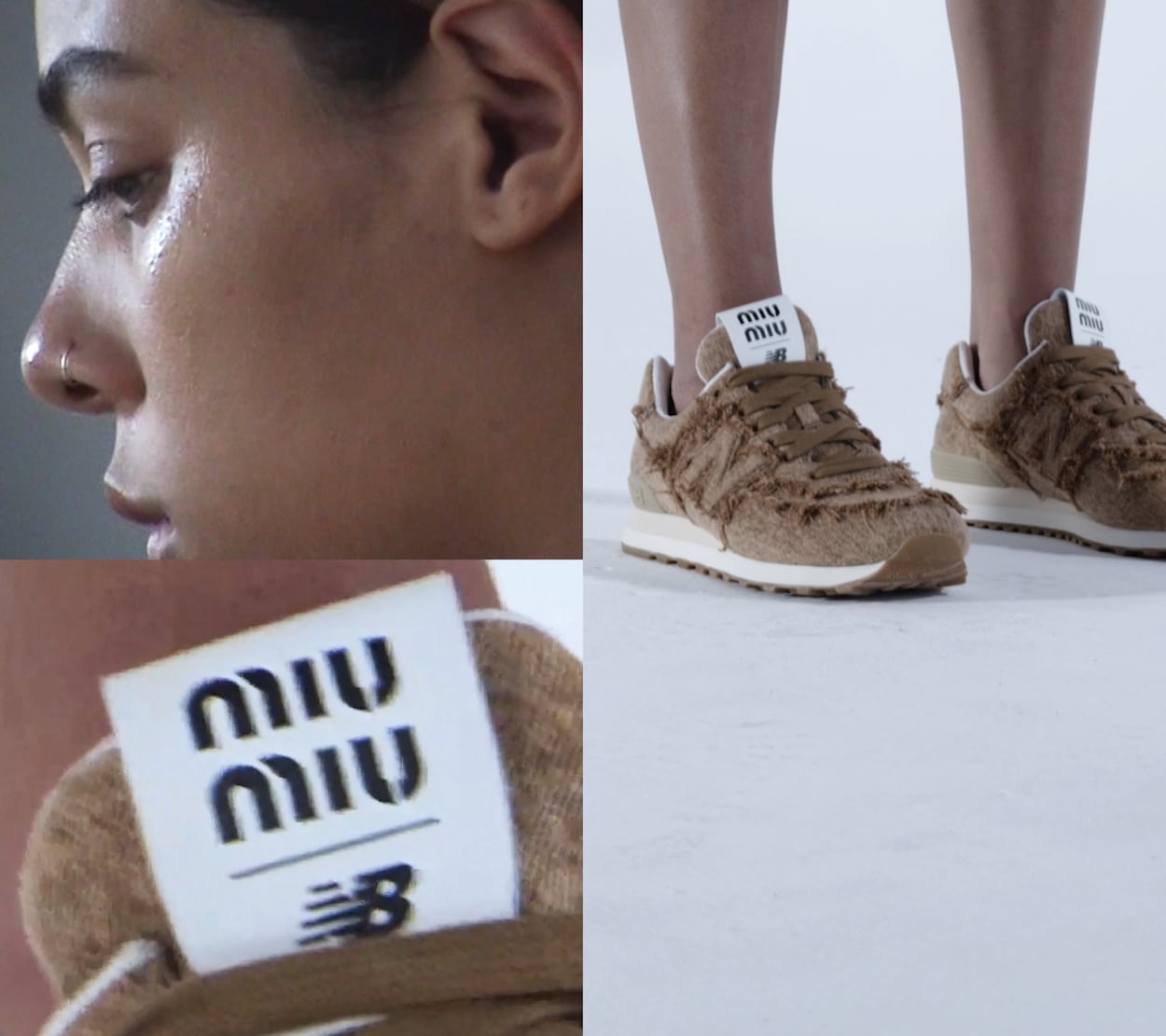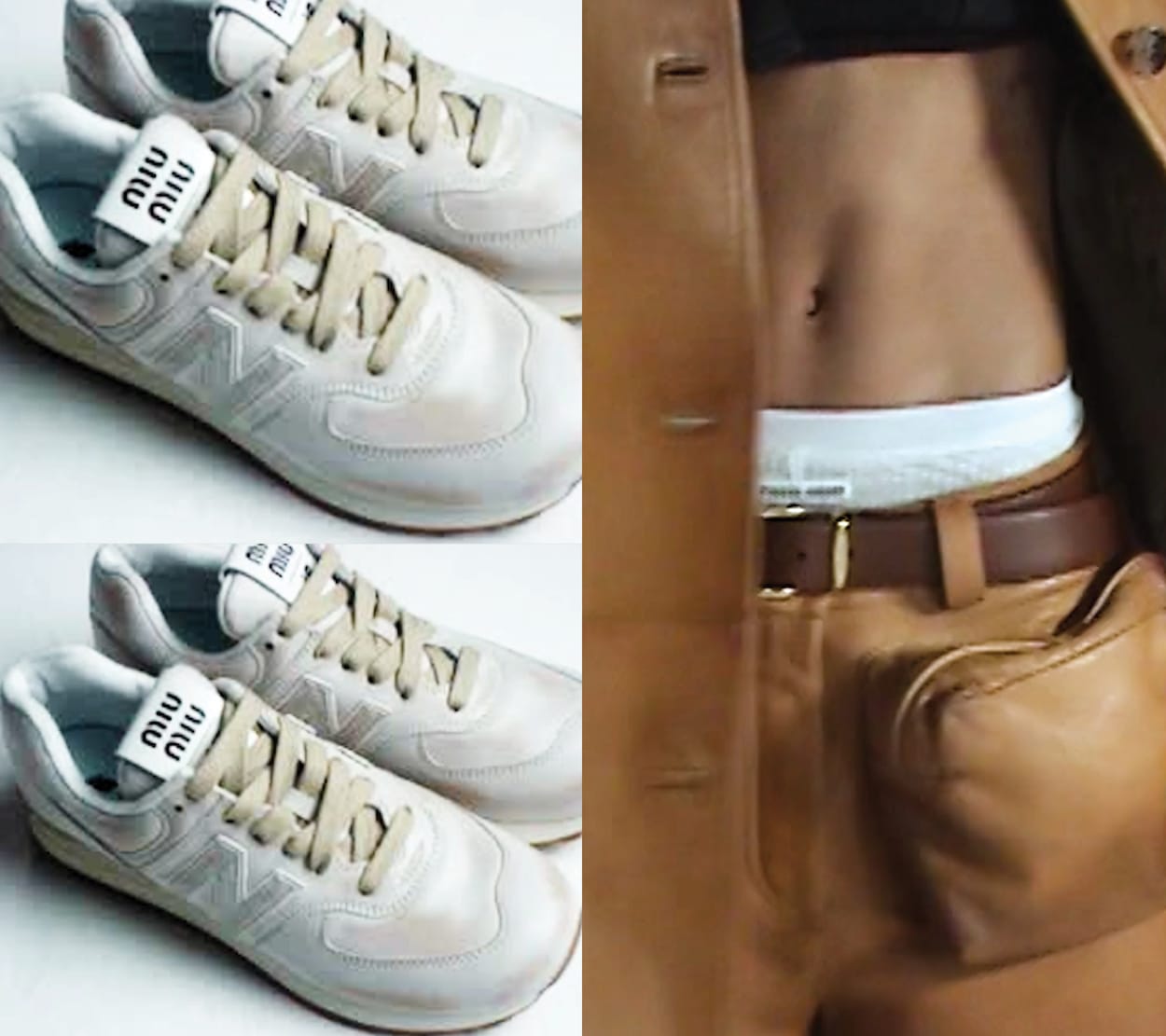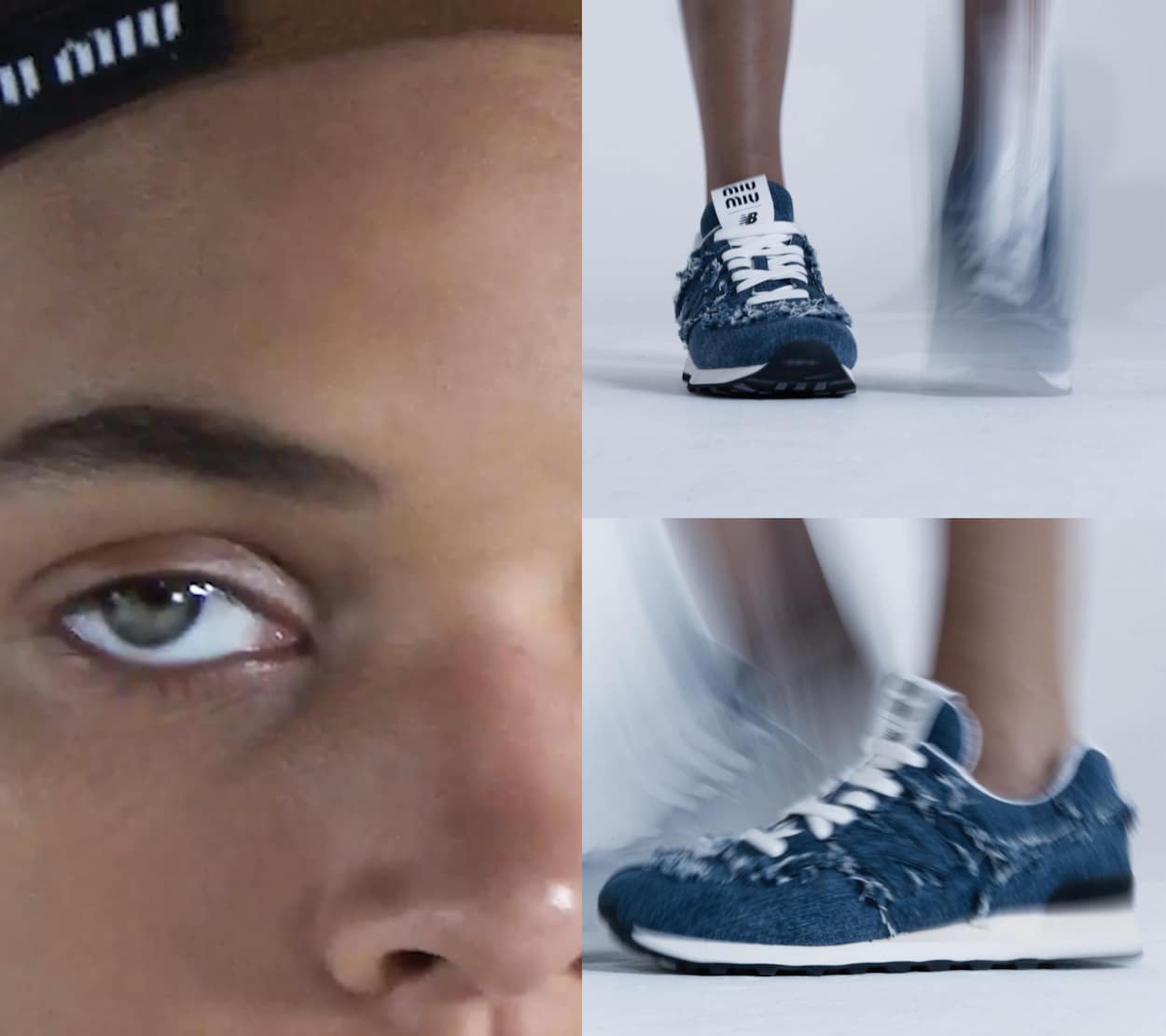 NEW BALANCE X MIU MIU
This collaboration features a unique aesthetic and the interplay of de- as well as reconstruction. The iconic shoe of New Balance and Miu Miu comes in three new versions for this season spring/summer. Blue and cognac denim together with fringes or white leather in a marble effect – in the classic silhouette of the 80s. The label Miu Miu stands for an open-minded and curious expression of a young women's style. Comparing a feeling for fine craft and materials, Miuccia Prada's unique creativity has shaped the style since 1993. New Balance has created and produced premium collections and sneakers worldwide for over 75 years. The brands show they can combine technique and tradition with innovative looks. The shoes will be available from the end of February until the end of the year in all Miu Miu stores and on miumiu.com.
EXHIBITION AT O32C
Under the theme that clothes are not only worn out of belief but are themselves convictions, 032c Workshop presents the exhibition "Devils on Horseback". Our skin is the largest organ in the human body and we cover it with our clothing. In our daily dressing and undressing, we almost forget this importance, as well as that clothes reveal our tastes, define social belonging and come to life through our wearing. This living and touching of fabric, instead of just seeing (high-end) fashion on screens, is deliberately put in the foreground in this exhibition. Among other artists, the artworks are made by Tom Burr, Jesse Darling and Ryan Trecartin, and curated by Claire Koron Elat and Shelly Reich. Till March 10th, the exhibition is open Monday through Saturday from 11am-1pm. More information you can find at 032c.com.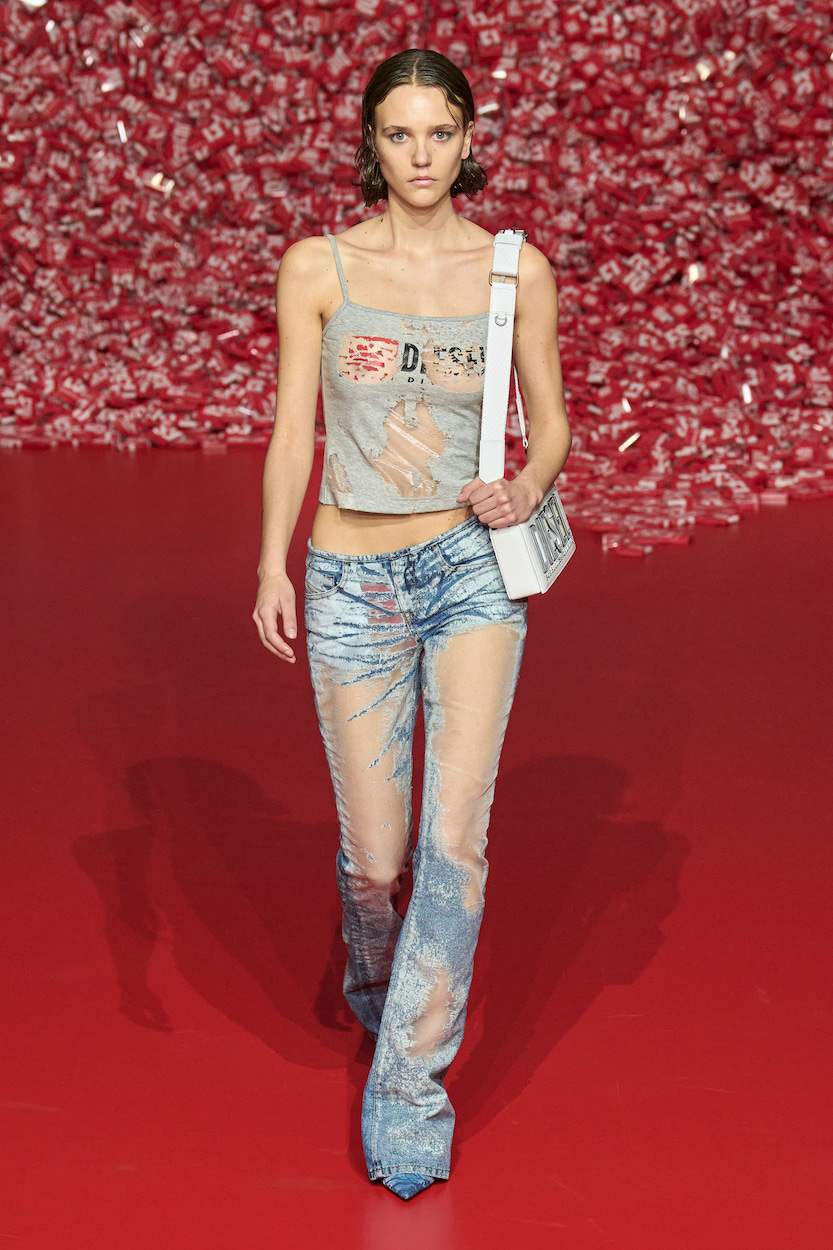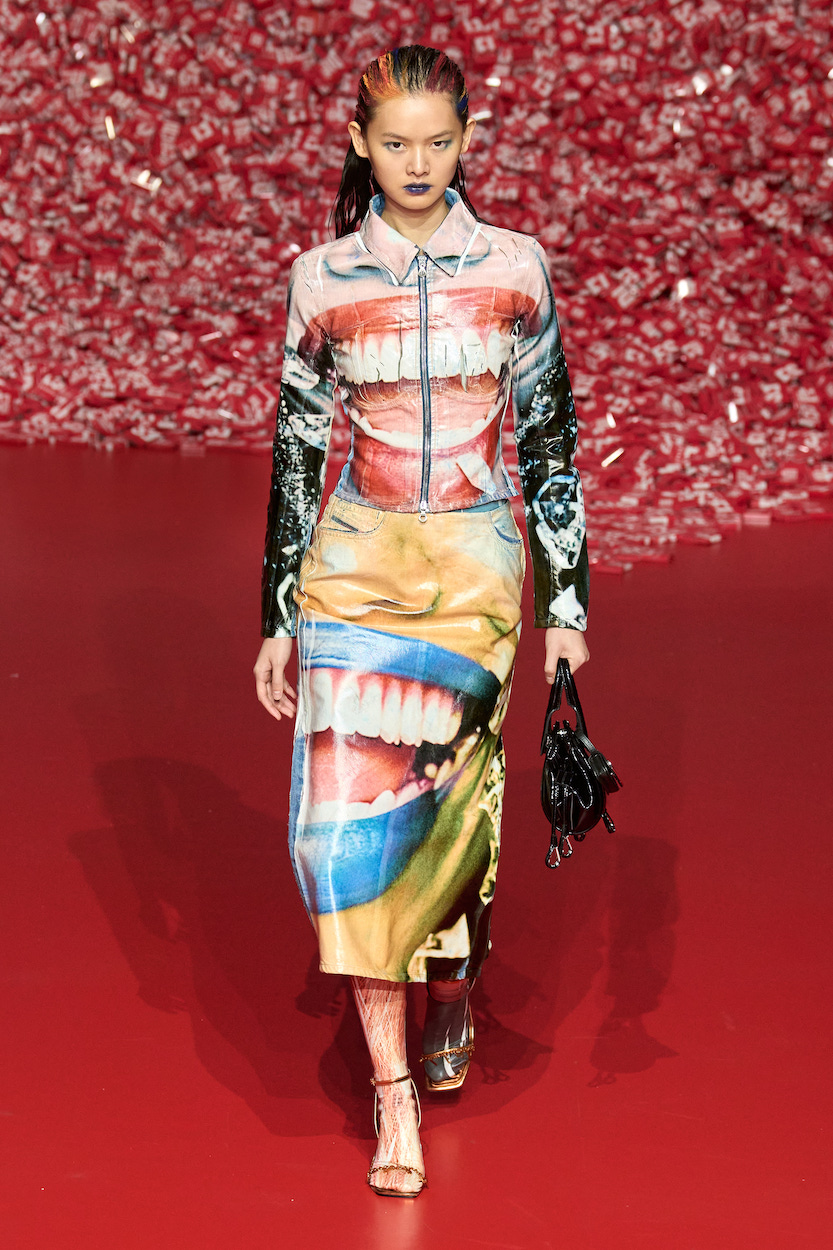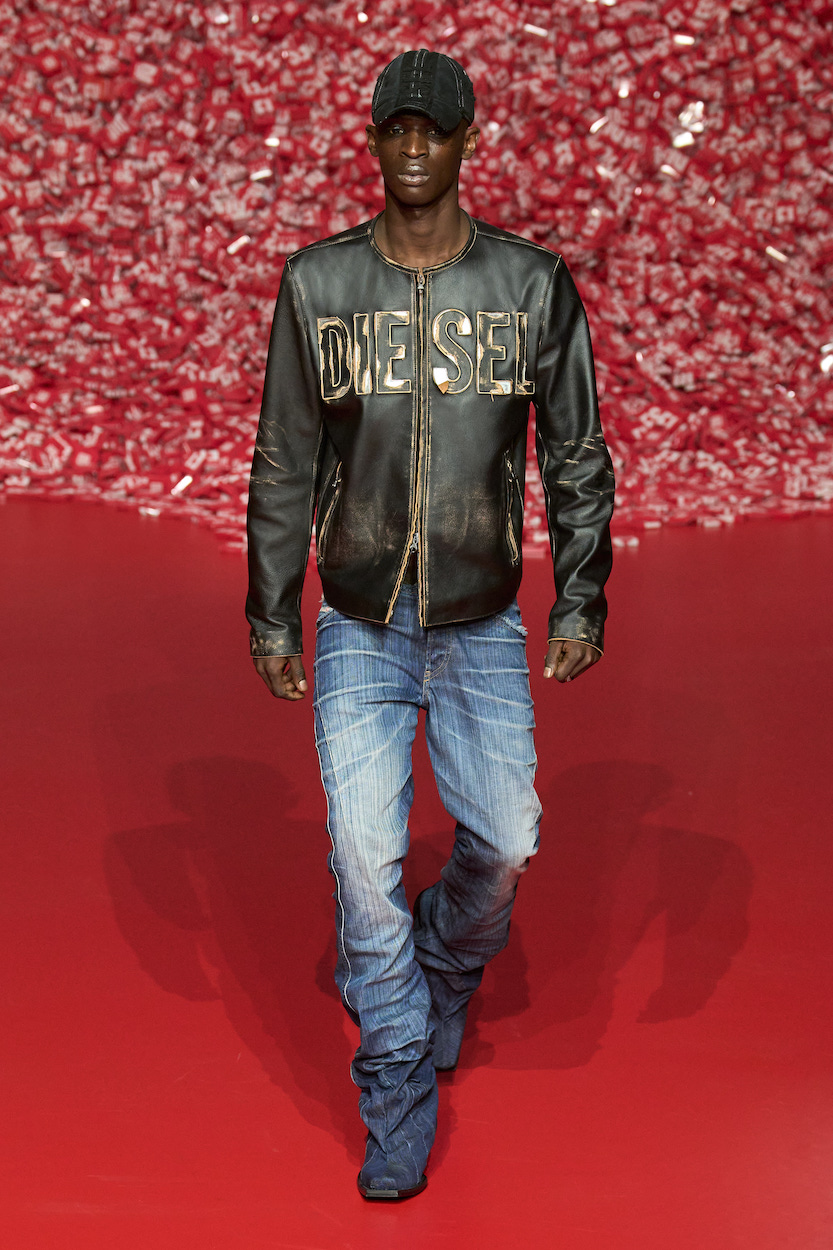 DIESEL FALL/WINTER 23-24 RUNWAY SHOW
Diesel stands for democracy, choice and sex positivity as a human right. At the heart of this season's runway, models walk around a mountain of 200,000 Durex condom boxes. There will be an additional 300,000 Durex condoms that will be given away free this April at Diesel stores around the world. The condoms send a powerful message about individual freedom to Diesel's global community. The installation previews a forthcoming capsule with Durex that drops in April 2023, the first time Durex has made a collection with a fashion brand. The capsule appears in the show, with a jersey T-shirt that swaps the D of Durex with the D of Diesel.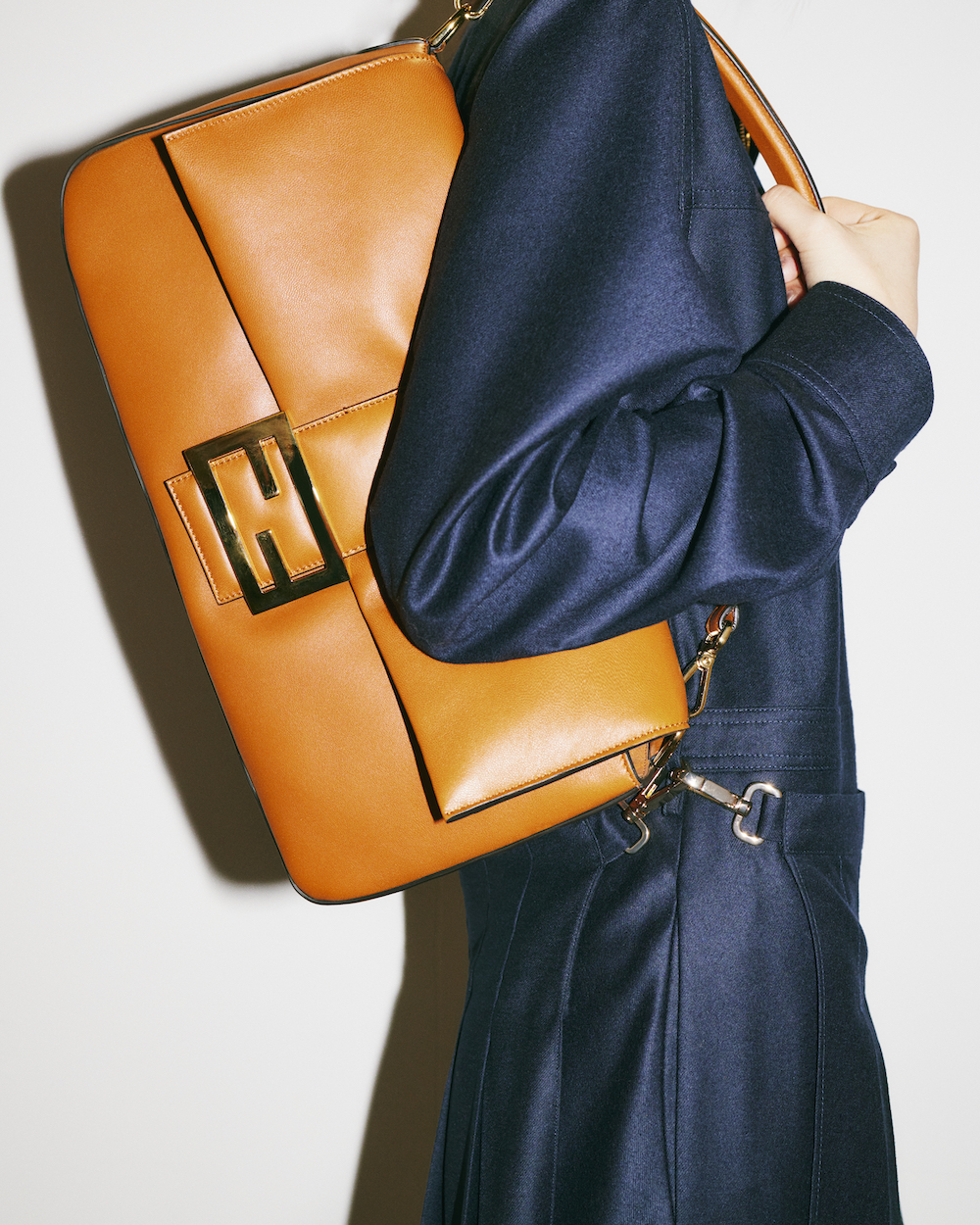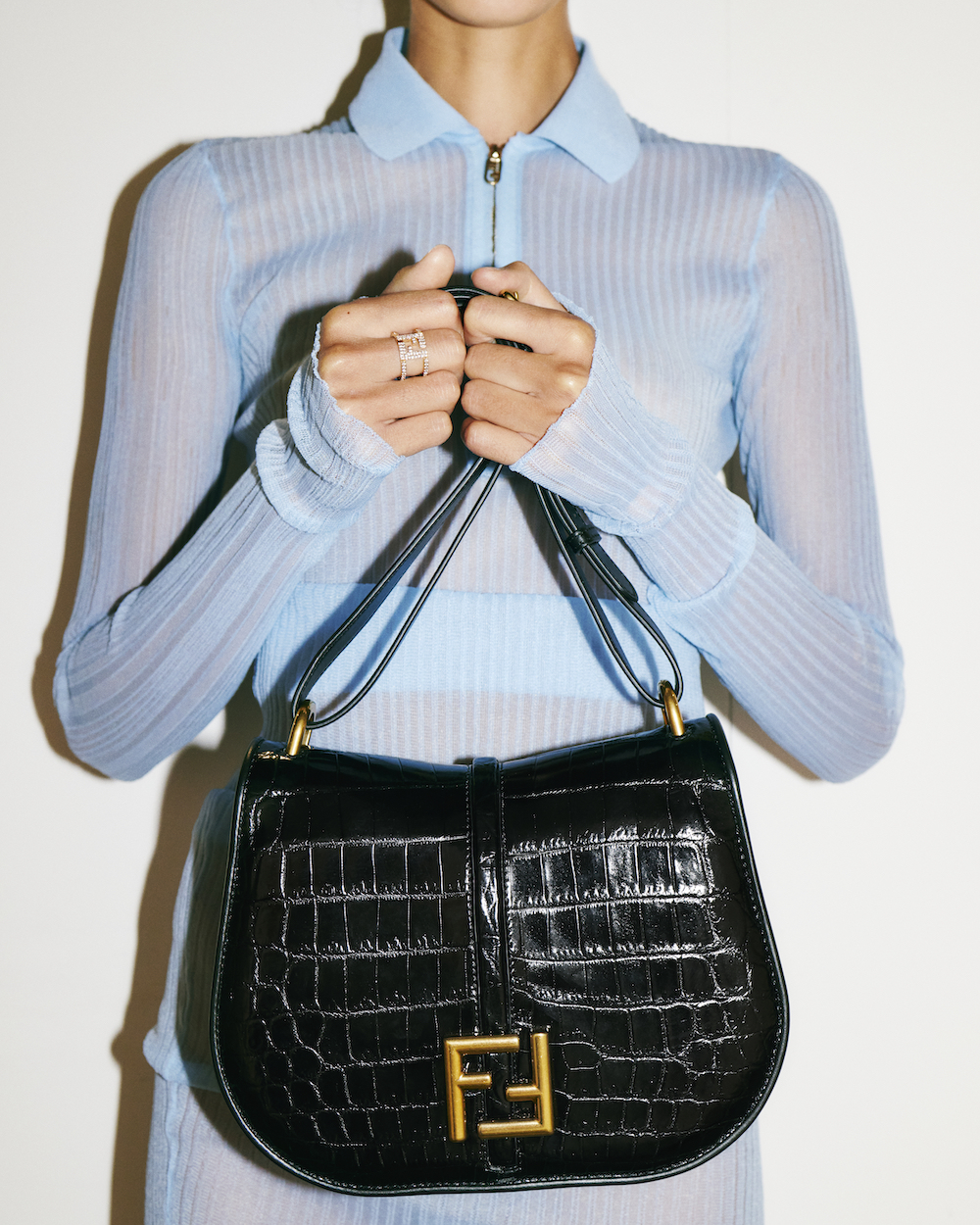 FENDI PRESENTS WOMENSWEAR AUTUMN/WINTER 23 FASHION SHOW
Kim Jones explores classicism and elegance through the lens of subtle subversion Fendi for Autumn/Winter 2023. Drawing directly upon the wardrobe of Delfina Delettrez Fendi – how she wears her Fendi archive with an instinctive sense of self-expression – here is a collection which plays with binaries: the exploration and elevation of deconstruction; the interpolation of gendered archetypes. Traditional fabrics and masculine cuts are twisted into feminine forms, while elements of utilitarianism appear everywhere: Cooking suits, aprons, uniforms. Lace is varnished and layered; a touch of fetishism emerges through sheer lingerie or thigh-high lace-up boots. On point, neatly slashed or slightly distorted knitwear appears in a perfected perspective. Satin dresses with twisted drapery are romantically embraced by billowing scarves.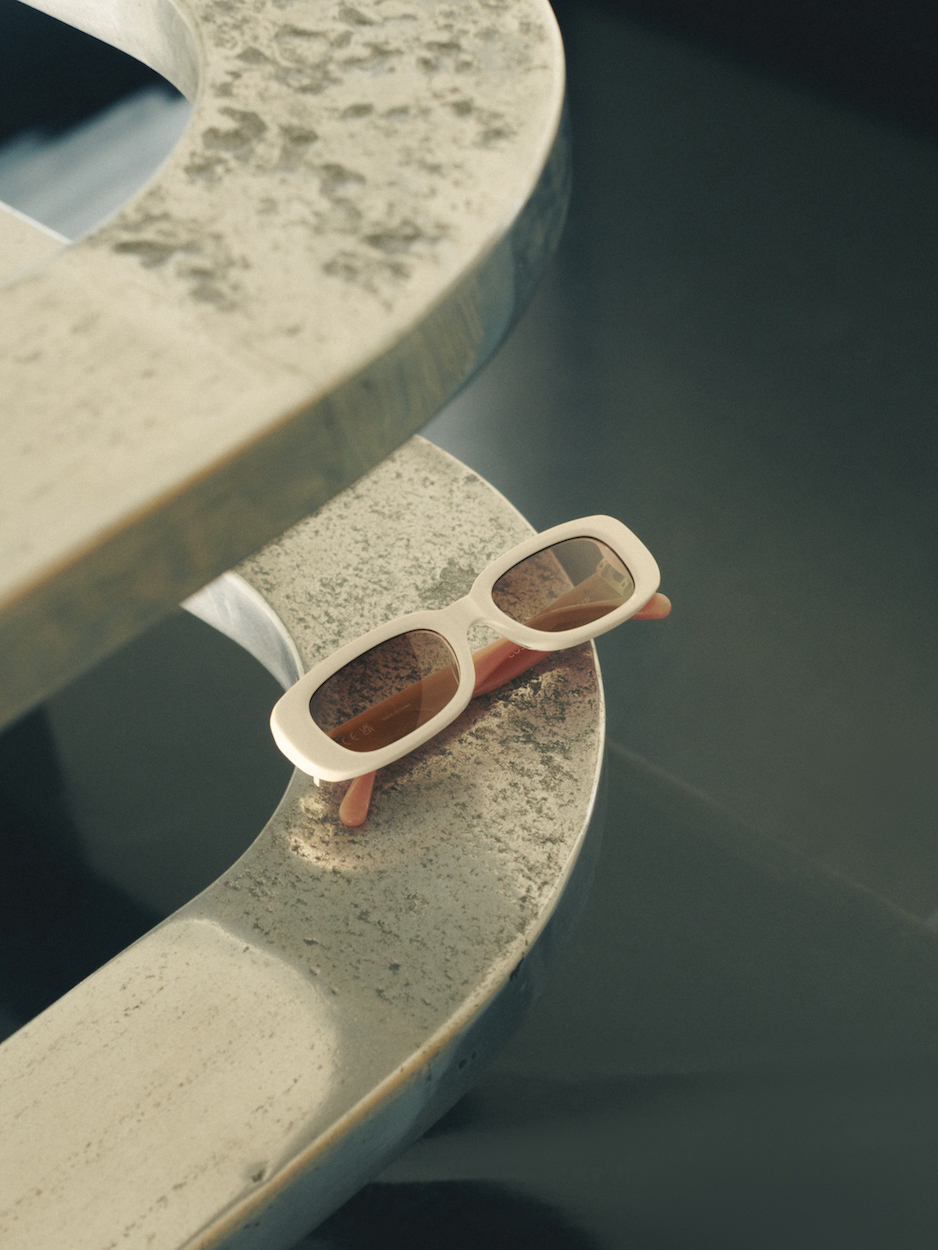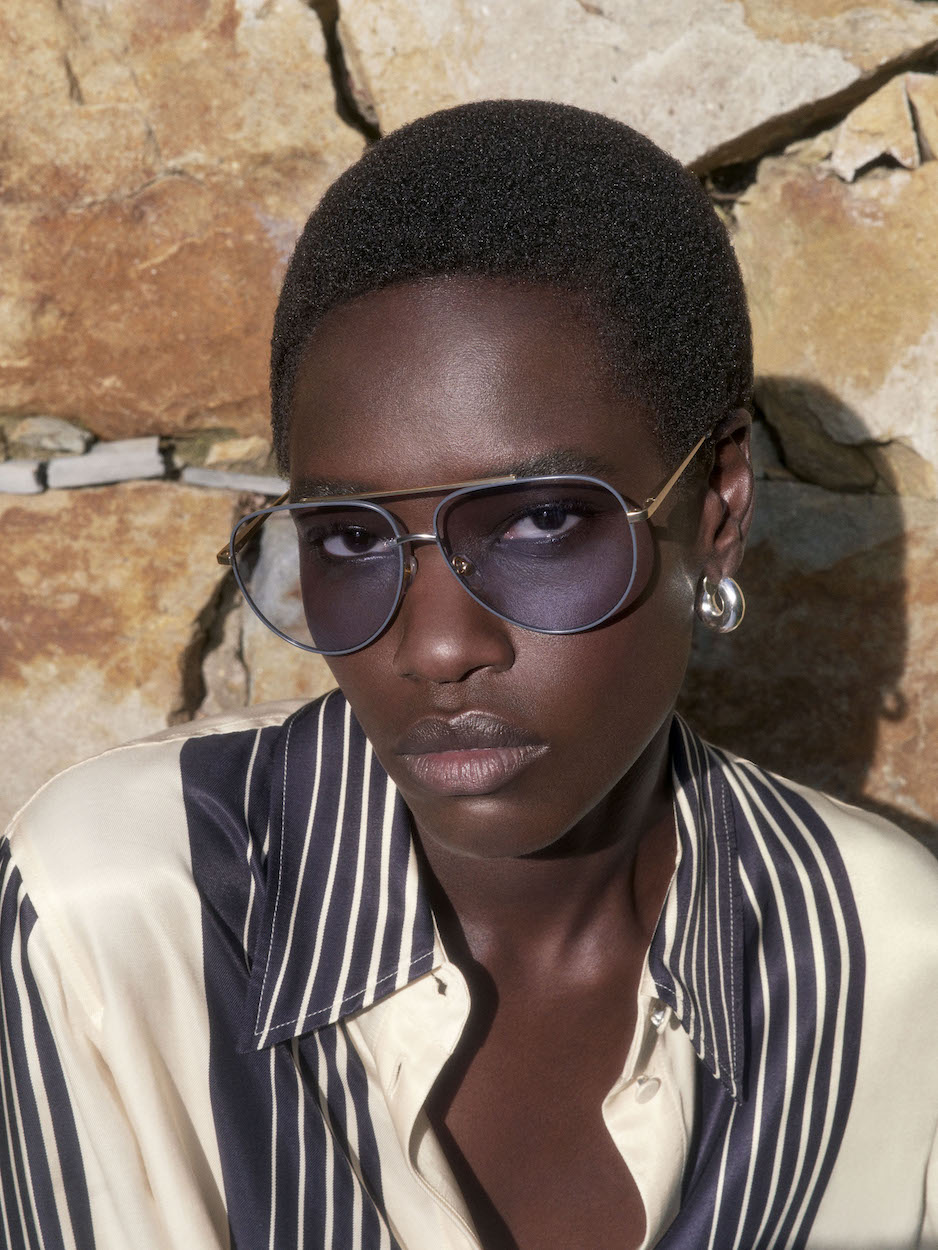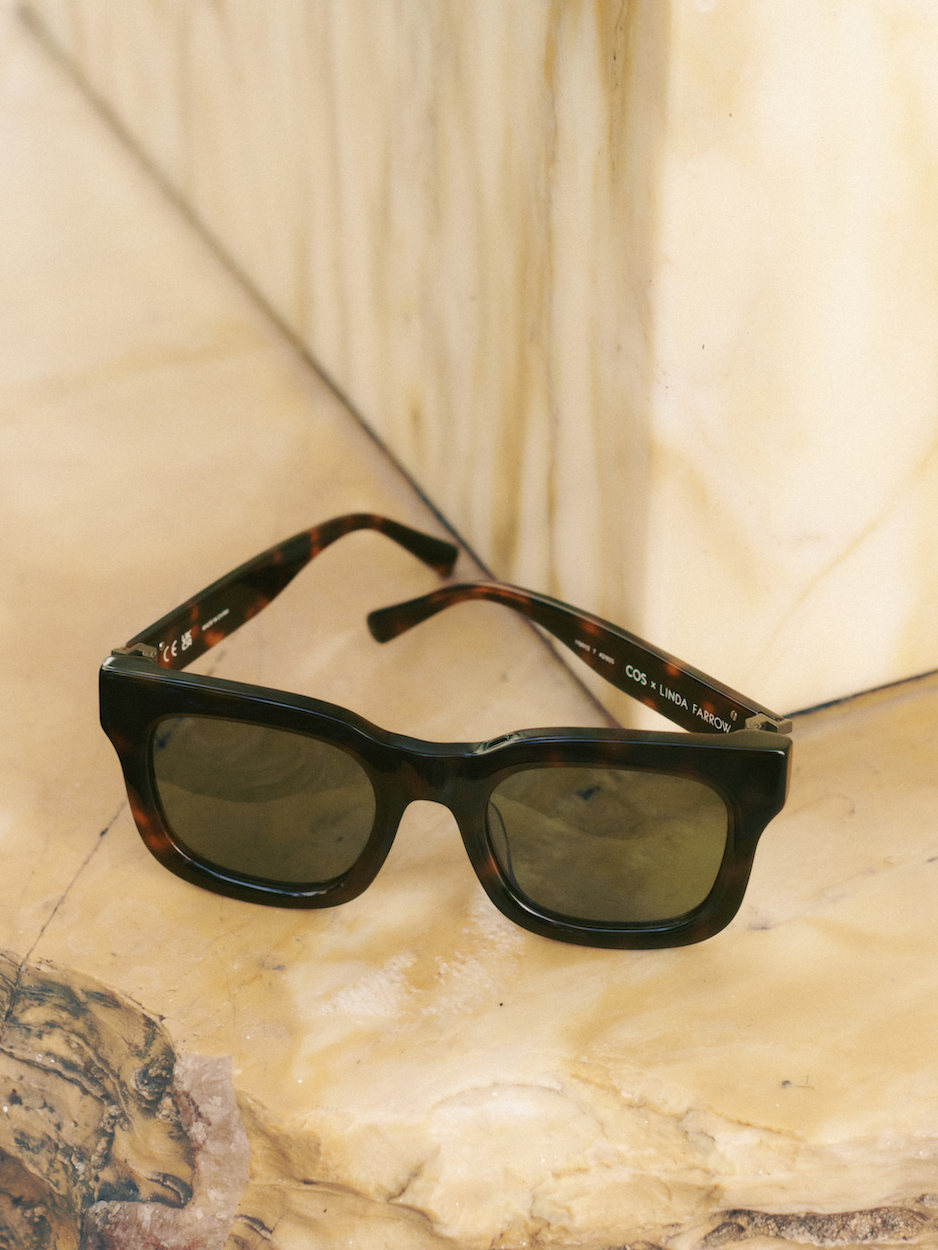 COS AND LINDA FARROW LAUNCH DEBUT EYEWEAR COLLABORATION
Eyewear designer Lina Farrow is known for pioneering designing and creating glasses as high fashion elements and accessories. Since 1970, they experimented a lot with shapes and colours until extraordinary designs emerged that seem classic and elegant to us today. Now she co-designs the new collection of COS, presenting some statement eyewear to the modern woman. The nine different accessories are in line with the craftsmanship and luxury identity. The pieces range from aviator glasses to wayfarers, which we can perfectly integrate into everyday life and skillfully create highlights. A tasteful taste of summer, as all lenses also offer the necessary 100% UV protection.