Numéro Berlin's weekly collection of the most exciting news about fashion, music, and simply everything that is on our radar. And here is why it should be on yours as well!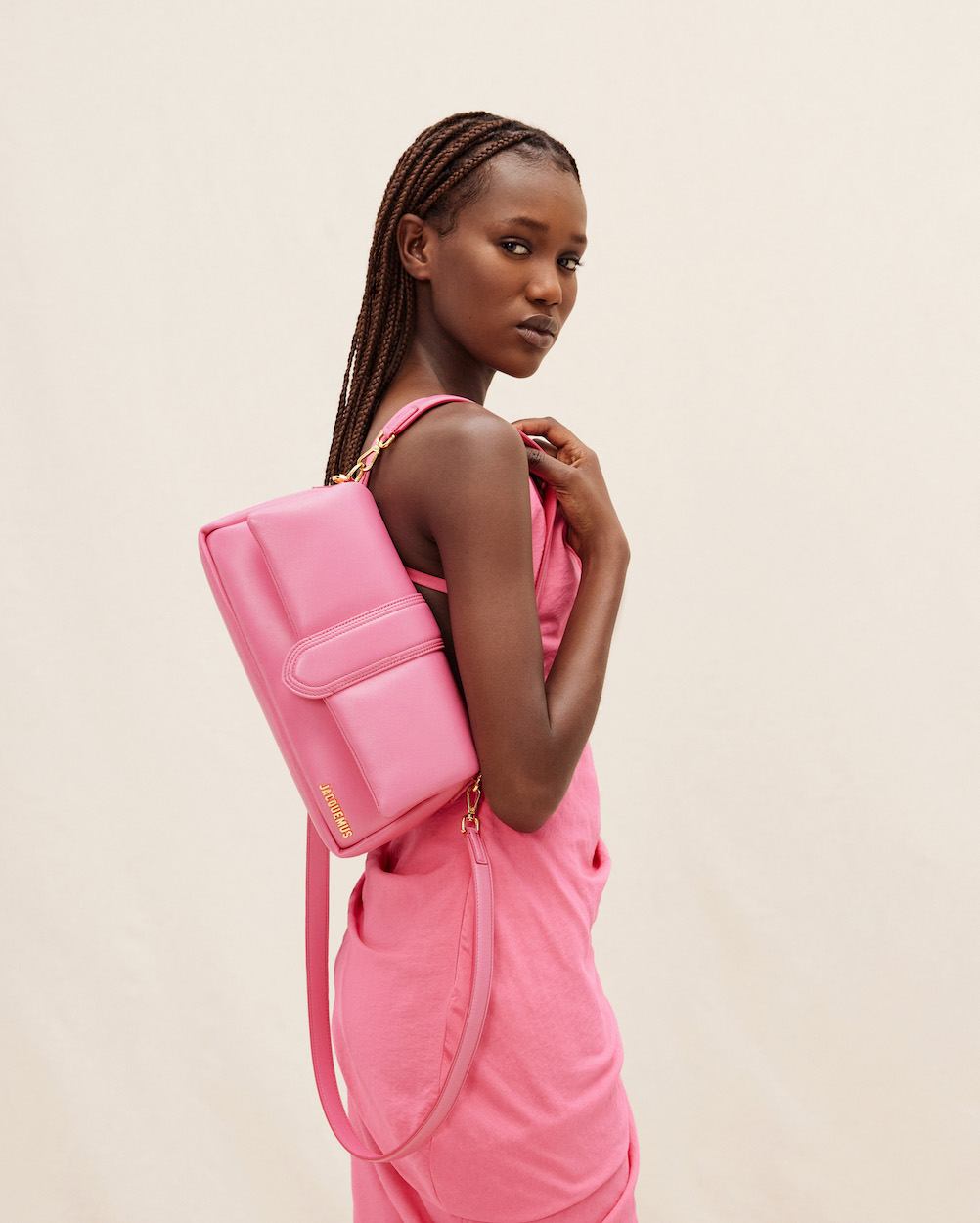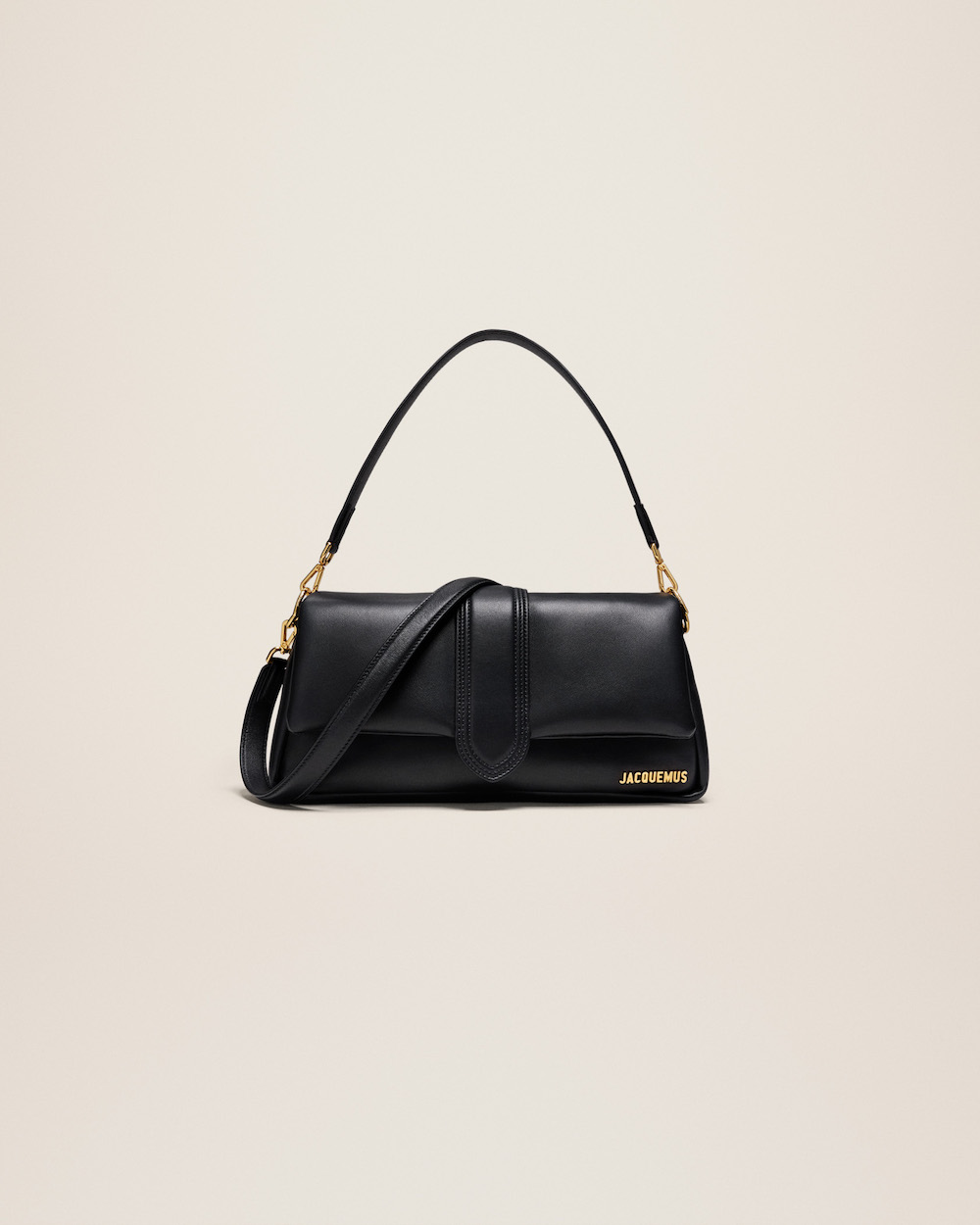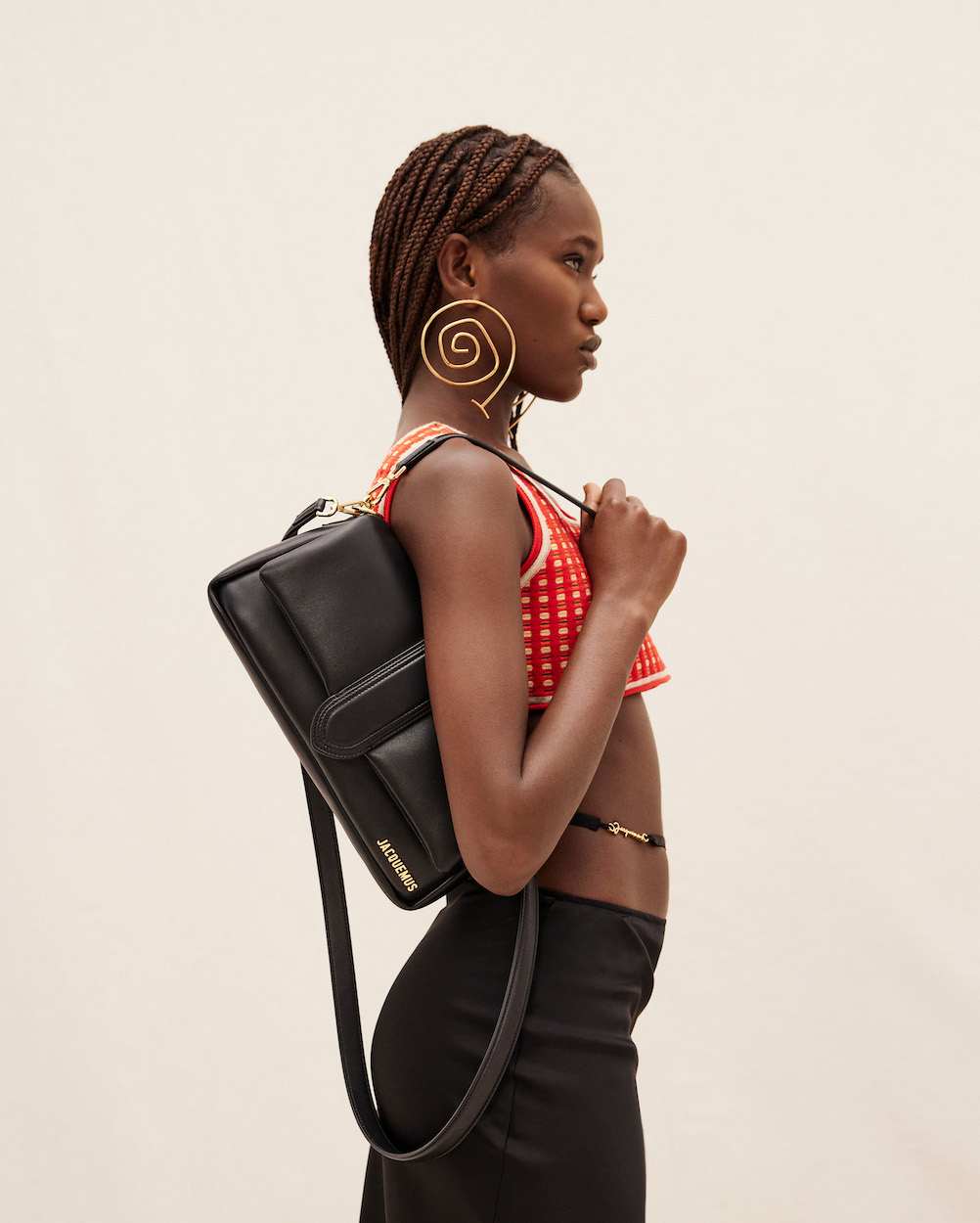 JACQUEMUS BAMBIMOU BAG
Jacquemus presents its new variation 'Bambimou', an extension of its already existing line 'Bambino'. It takes the characteristic codes of this bag family and creates an everyday bag that is both chic and easy to carry, available in 5 colors.

LOUIS VUITTON DEBUTS NEW STORE ON GRABEN IN VIENNA
Louis Vuitton opens another store on Graben in the heart of the city of Vienna. Opened on March 10, 2023, the current and upcoming collection is presented on four floors, in a design concept implemented by Peter Marino, who was already responsible for the location New Bond Street, Los Angeles and Ginza. The building itself was designed by Max Kröpf, Oskar Laske and Viktor Fiala and dates back to 1898-99.
In addition to the current collections, perfume and accessories, the store will feature eye-catching artworks, objects and furniture that correspond with Vienna's design heritage.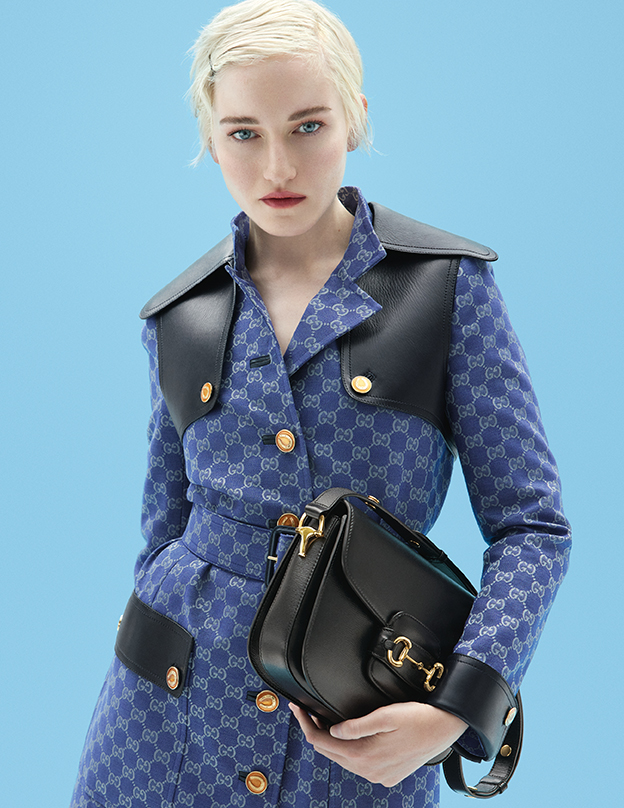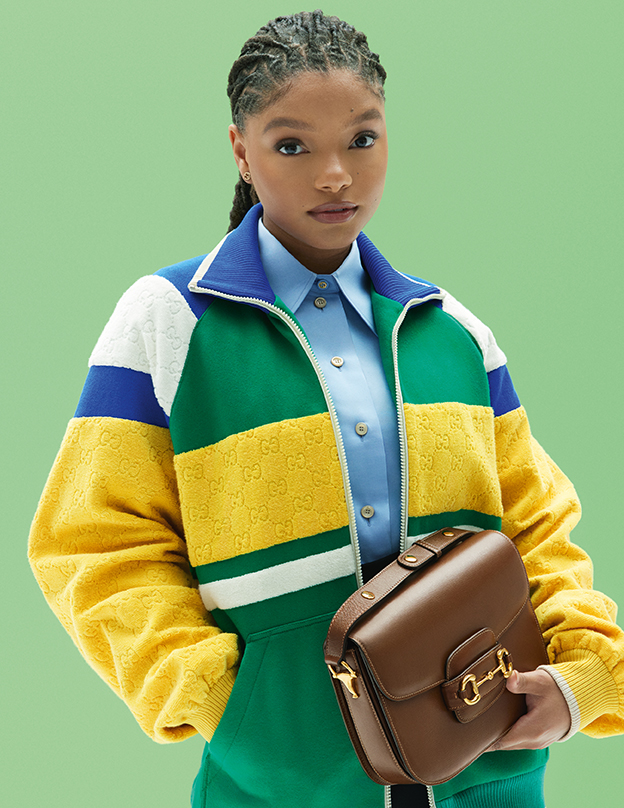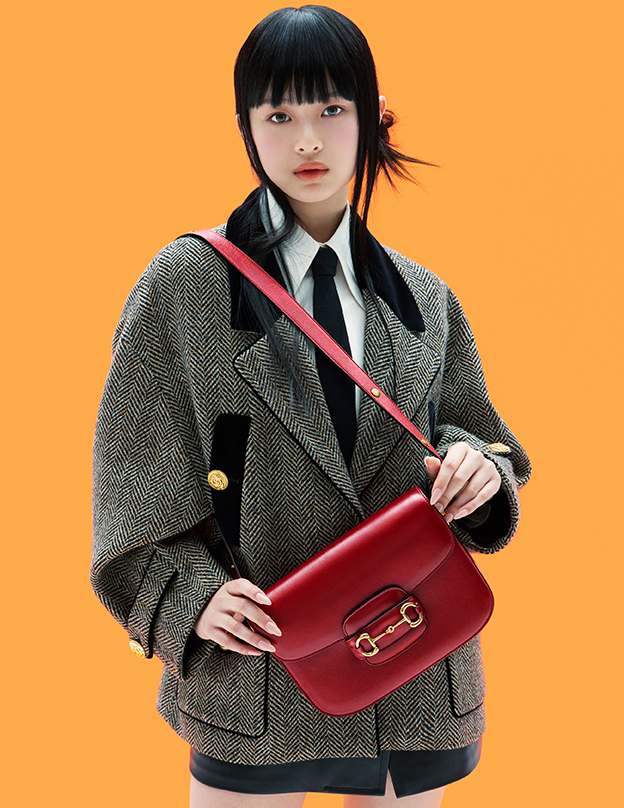 THE NEW GUCCI HORSEBIT 1955 CAMPAIGN
The Horsebit 1955 Bag is an icon of the House of Gucci and features the memorable equestrian symbol. Stars of the campaign are Halle Bailey, Hanni and Julia Garner, three women who have created and continue to create meaningful spaces in their respective professions. Focus of the campaign is reflecting the essential yet timeless spirit of the Horsebit 1955 whose double ring and latch is a variation of the ring first introduced on a signature loafer exactly 70 years ago. The new edition represents the continuation of tradition in modern times combined with modern craftsmanship.