Numéro Berlin's weekly collection of the most exciting news about fashion, music, and simply everything that is on our radar. And here is why it should be on yours as well!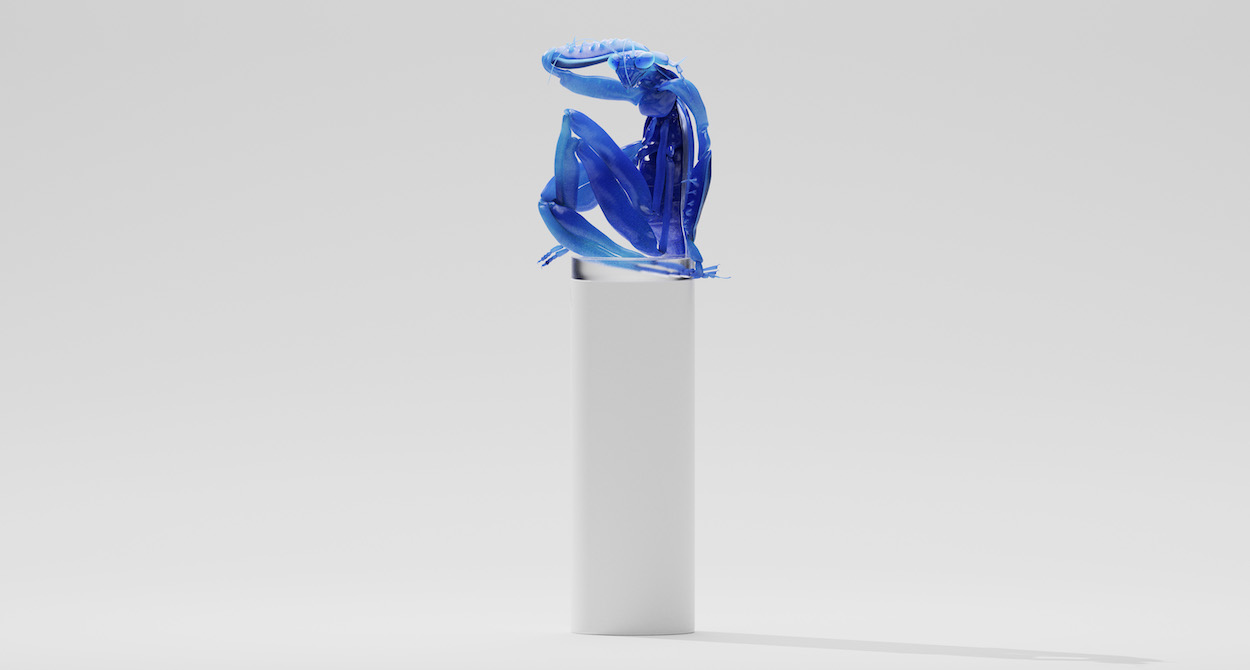 MANTISSE – A TRIBUTE TO HENRI MATISSE BY SUCUK & BRATWURST
The Berlin based creative collective Sucuk & Bratwurst has already worked nationally and internationally with renowned musicians, streetwear brands and also in the high-end segment, on top realizing its own clothing, workshops and exhibitions. From February 24 to March 3, their latest artwork "MANTISSE" will be exhibited at BAM Works at Ritterstraße 8 in Berlin Kreuzberg. This is a tribute to the "Nu bleu" series by Henri Matisse. Sucuk & Bratwurst have also designed an exclusive capsule collection that includes two shirts, a hoodie and a bag.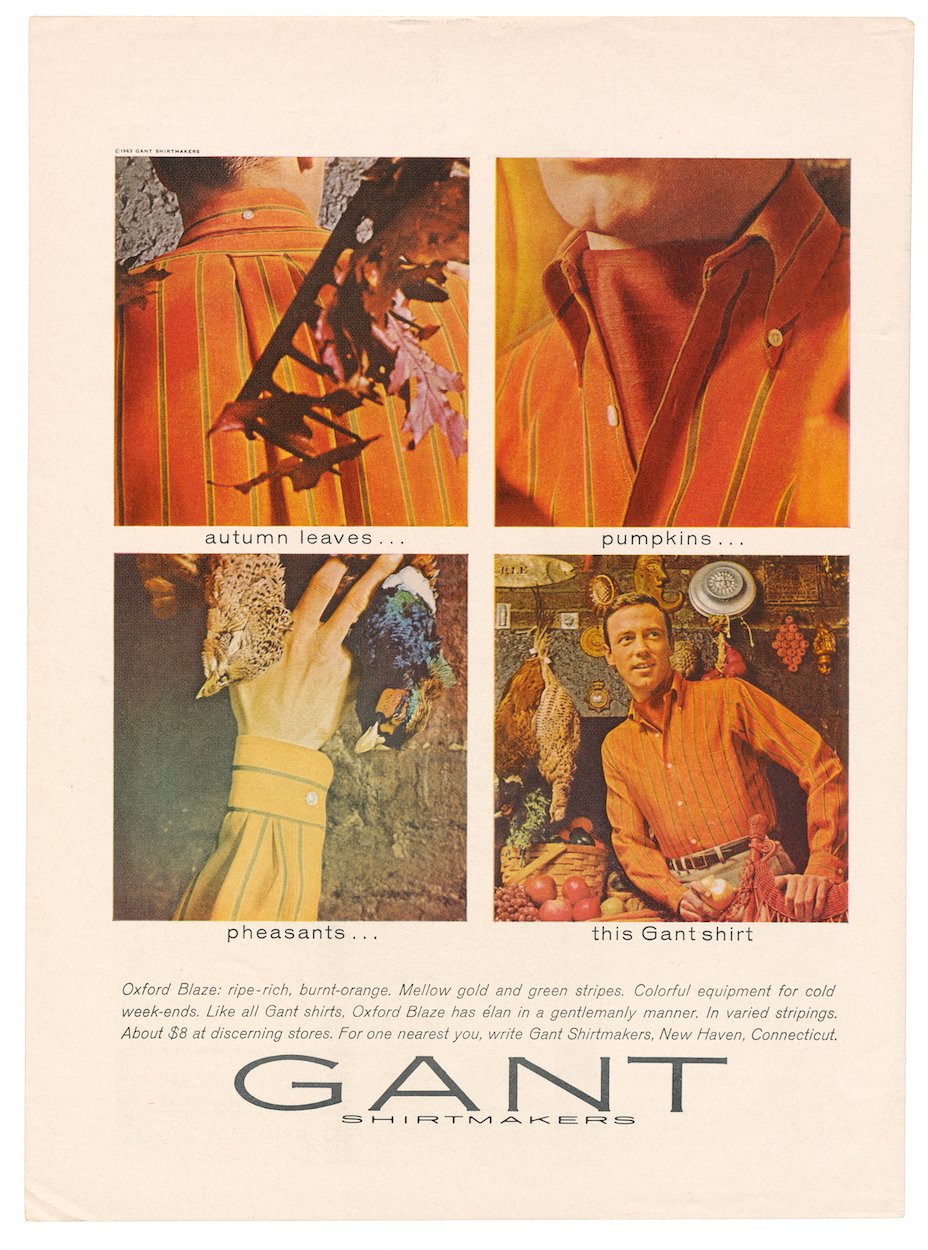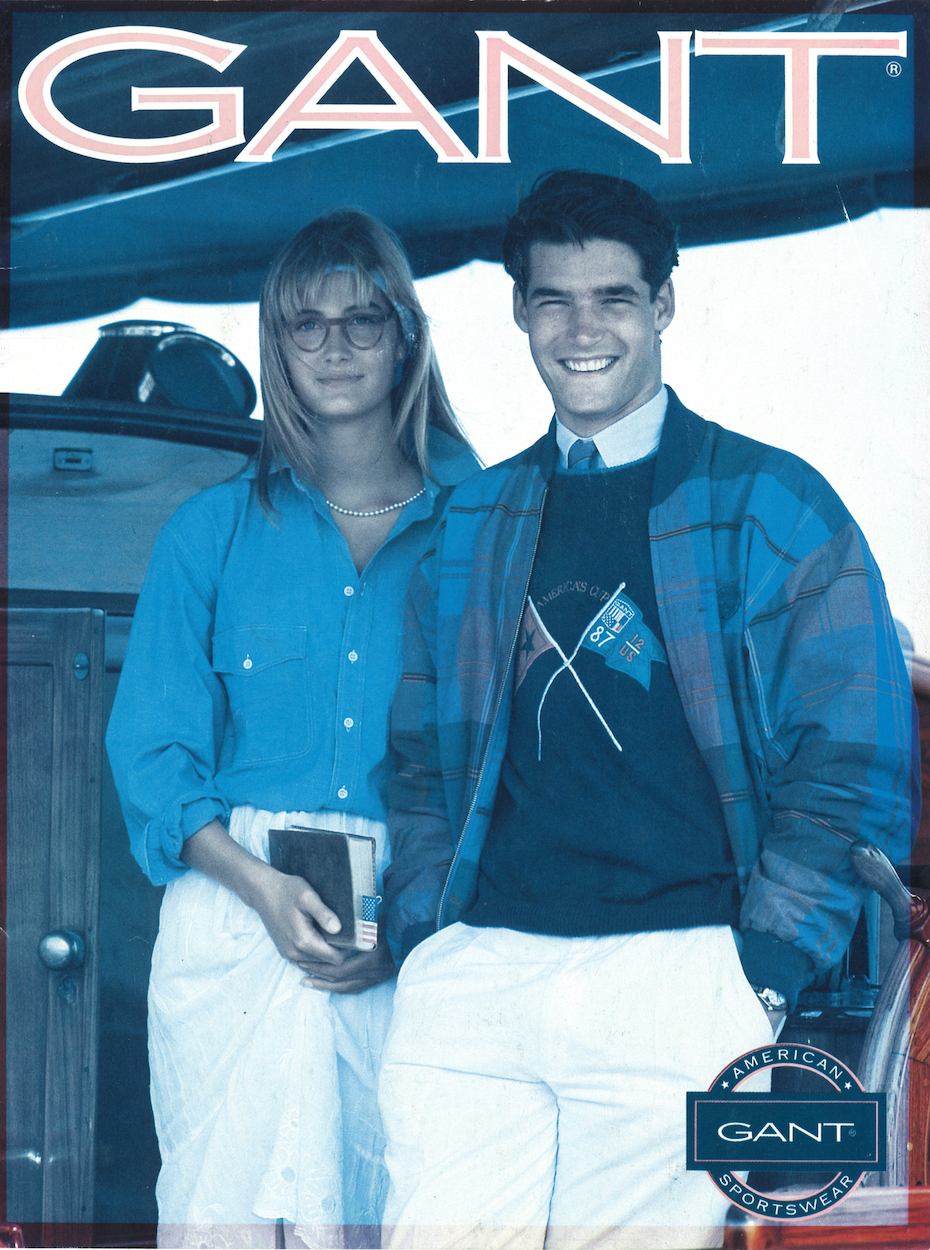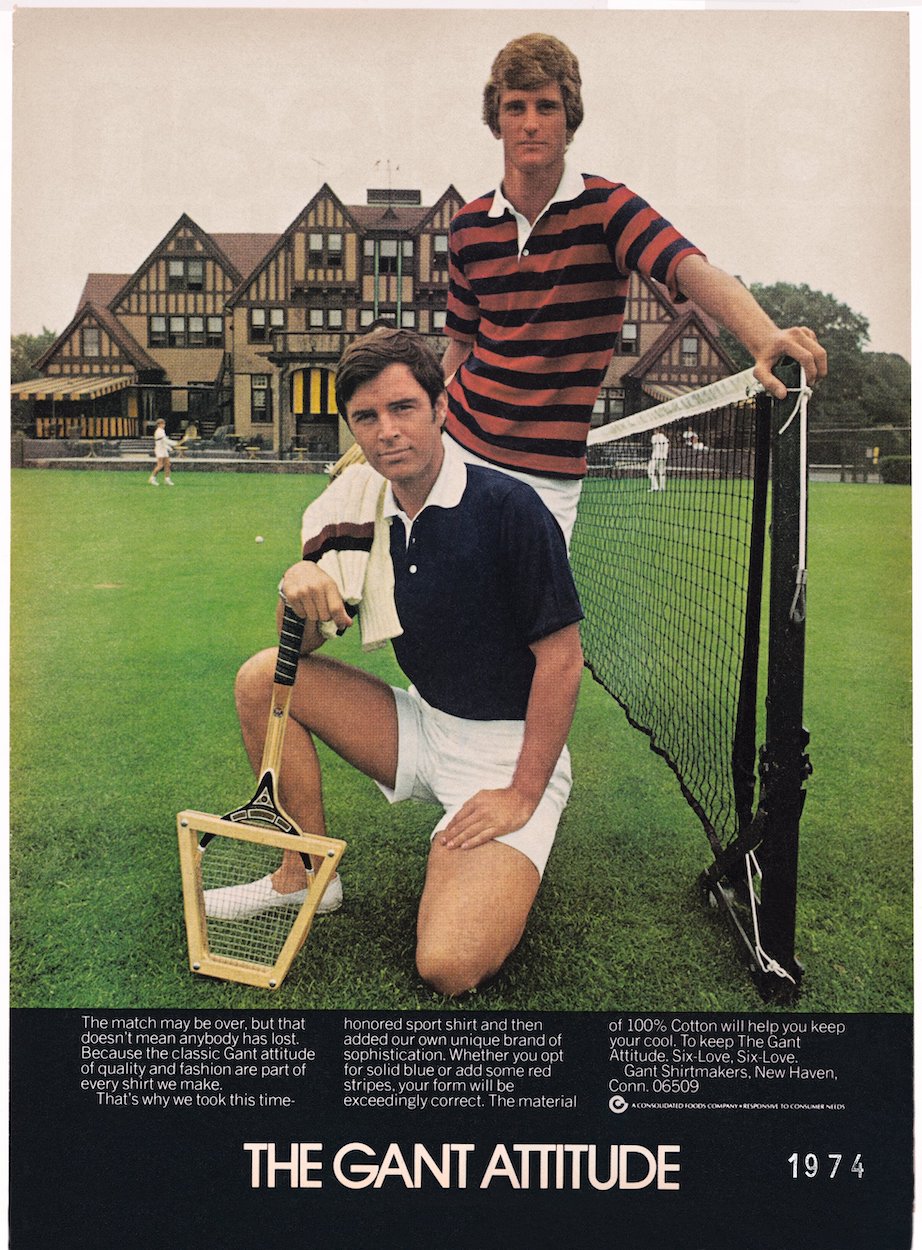 GANT LAUNCHES GLOBAL ARCHIVE EXHIBITION TOUR
American sportswear brand, GANT, celebrates its heritage with a traveling Archive Exhibition, starting in New York, before moving on to London and Paris this Spring. Opening in New York City on Feb. 23, the exhibition explores the history of one of America's first sportswear brands, examining its contribution to the fashion industry and showcasing iconic pieces from its founding in New Haven in 1949 to the present day.Following GANT's reentry to the US market in 2022, the Archive Exhibition will be the first event in the brand's new experiential Studio space, located at 240 Mulberry Street in the vibrant heart of Nolita. The GANT Studio New York will serve as a space to house curated exhibitions, brand events, panel discussions and to showcase new and upcoming collections. The exhibition will move on to London, curated by Samuel Trotman (Samutaro), and Paris, curated by Manuel Schenck, later in the Spring. Dates and locations to be announced closer to the launch.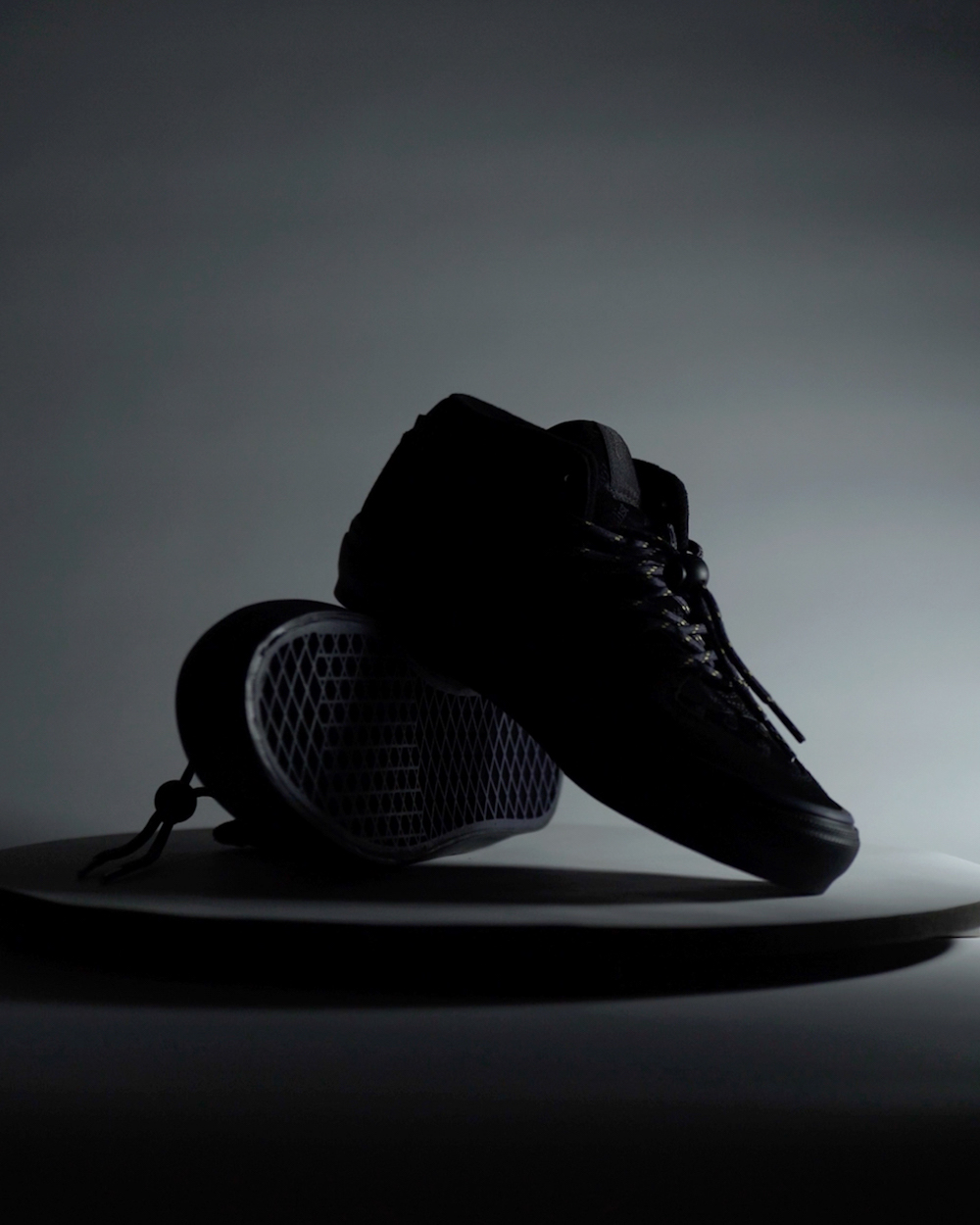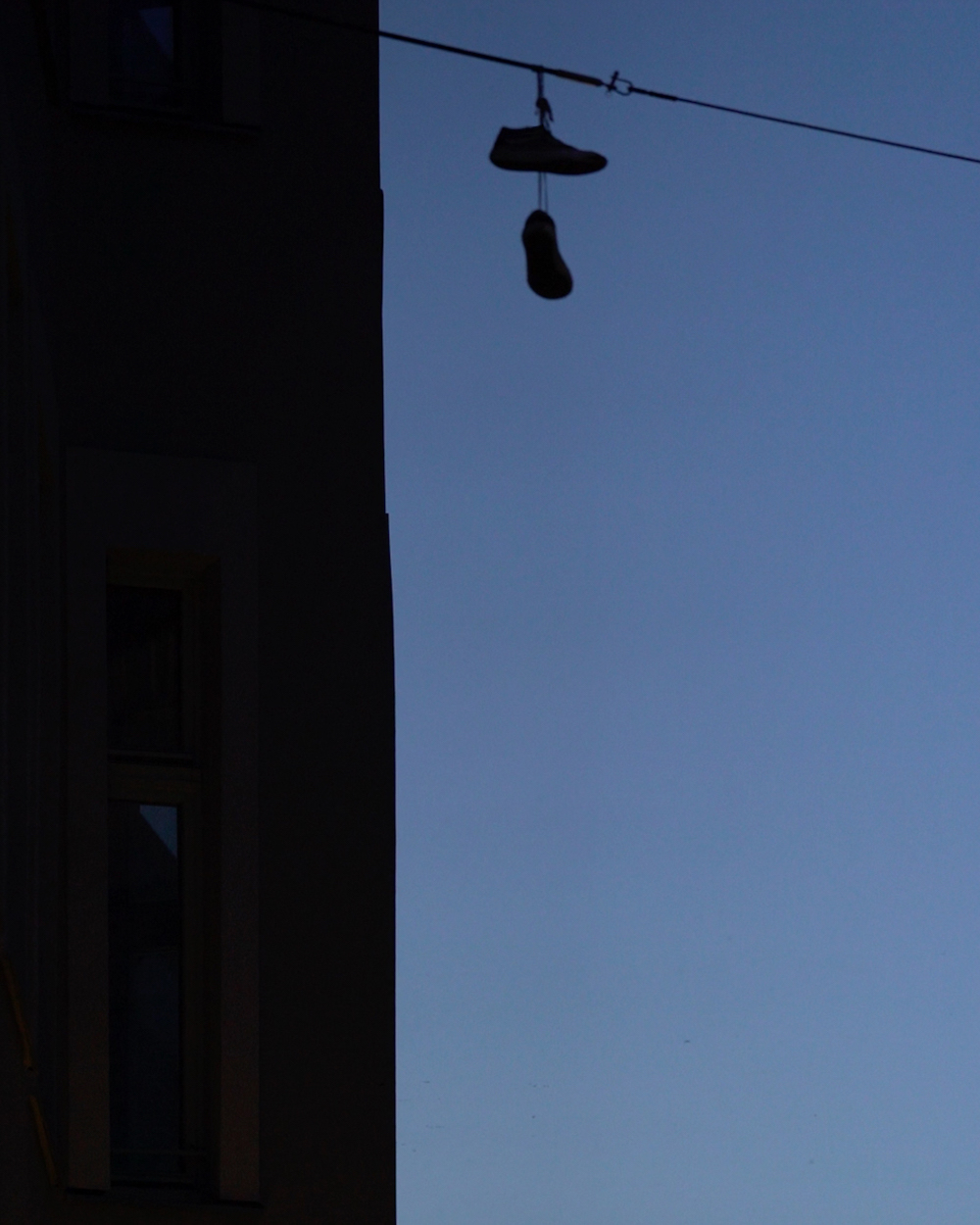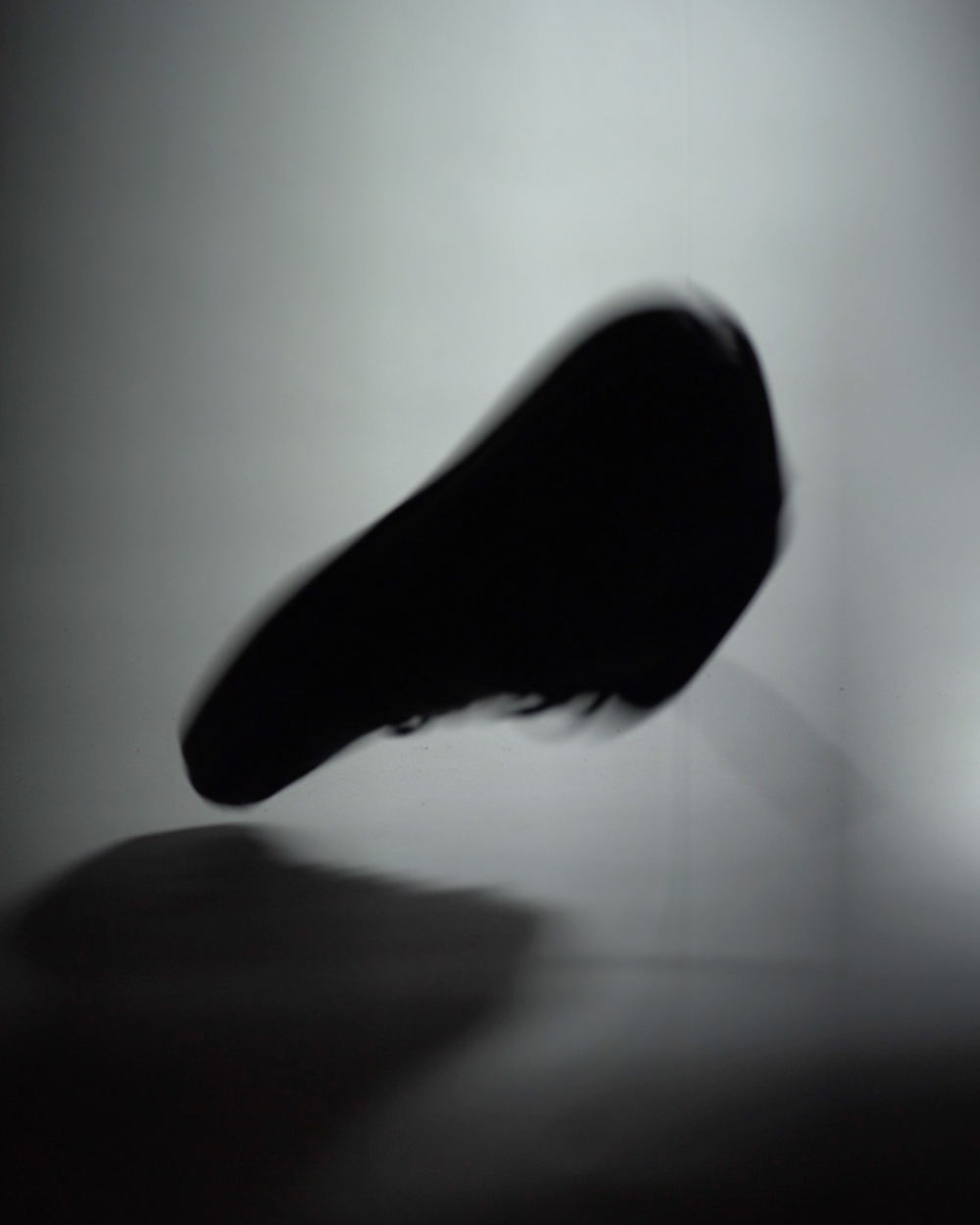 VANS AND CIVILIST RELEASE EXKLUSIV NEW SKATE HALF CAB
Vans and Civilist have teamed up again to create a new version of the classic Skate Half Cab, inspired by the winter nights of Berlin and its dark blue skies, followed by the fleeting reflections of the cars and streetlights that light up the streets. If you look up, you might spot a pair of black shoes adorning the train ropes. The new black Skate Half Cab features premium nylon uppers and an all-over jacquard pattern, complemented by a dark blue fox stripe and hiking-inspired laces.
Just like the lights of the TV tower, details like the C and the B ("Civilist Berlin") on the original Half Cab logo stand out in certain conditions.
The Vans x Civilist Footwear – Collection is available now exclusively at Civilist and online at civilist.com.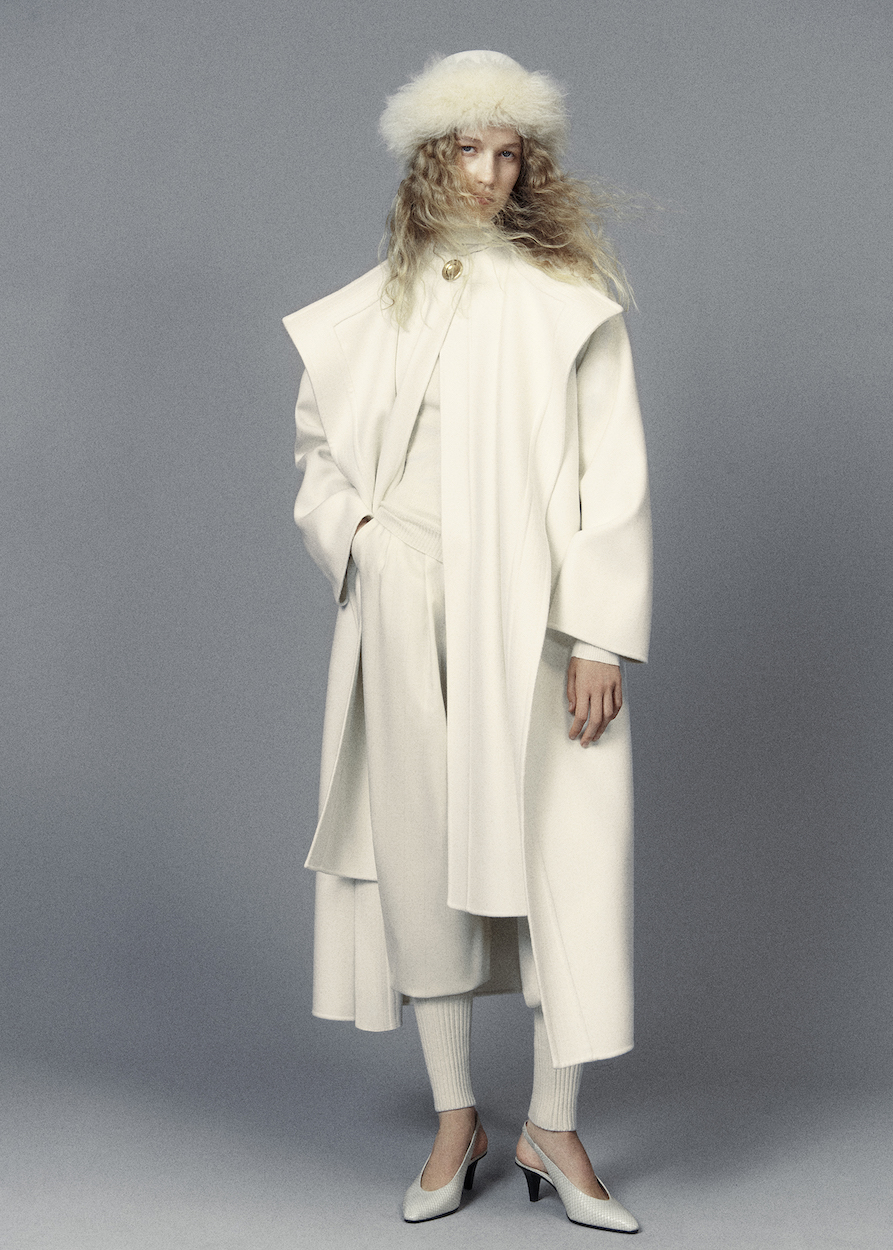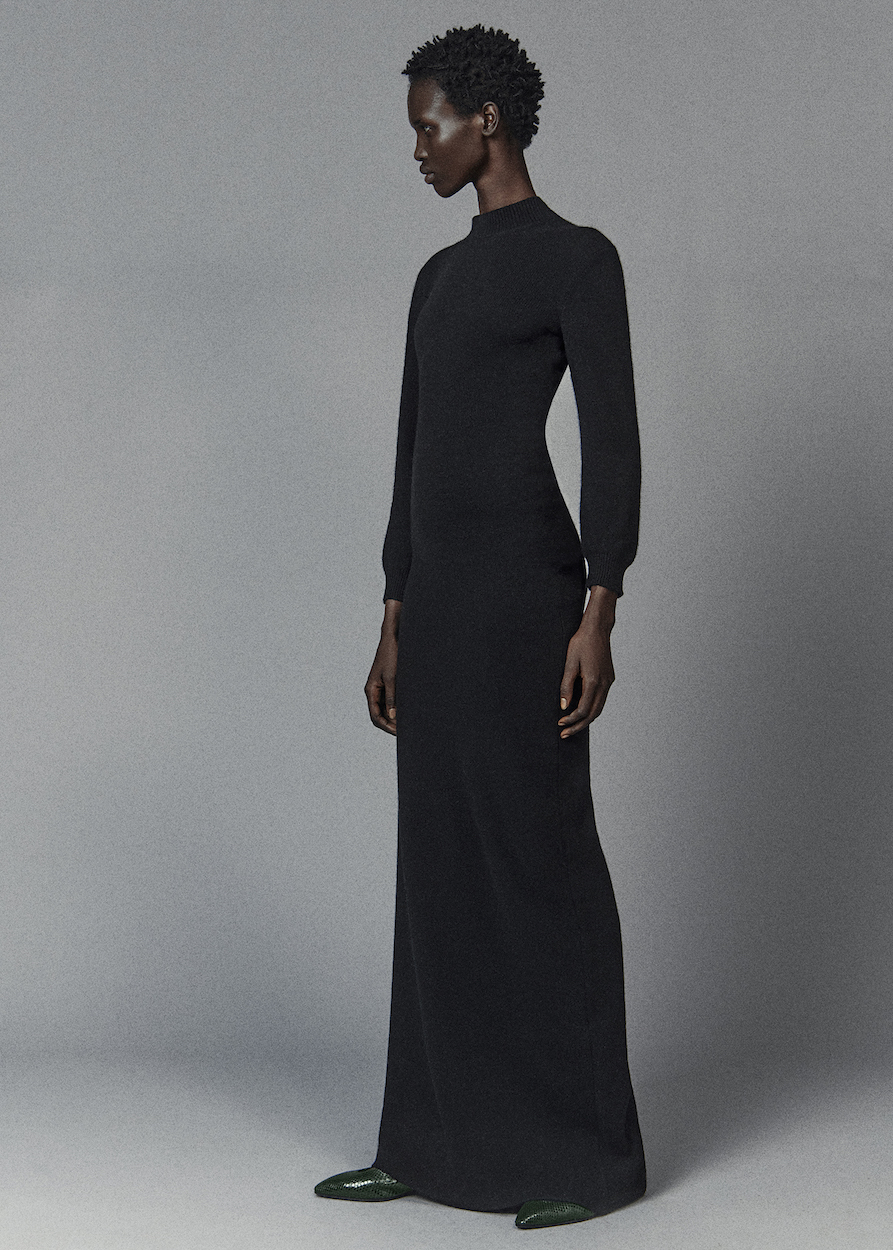 LORO PIANA PRESENTS THEIR AUTUMN/WINTER 2023/24 COLLECTION
Loro Piana acts as the maison of different sensations and a point of connection between nature and the urban jungle. In their new collection, the brand goes on the literal traces of its own fibers and travels through their hometowns from Peru to New Zealand and Australia, and finally to Mongolia.

ADONIS CREED FOR RALPH LAUREN
Ralph Lauren and MGM Studios have now announced a very special cooperation: for the movie 'Creed III' uniquely made suits for the leading actor, producer and director Michael B. Jordan, who plays the role of Adonis Creed in the film. These suits will not only be seen on the big screen, but will also be available for viewers to purchase.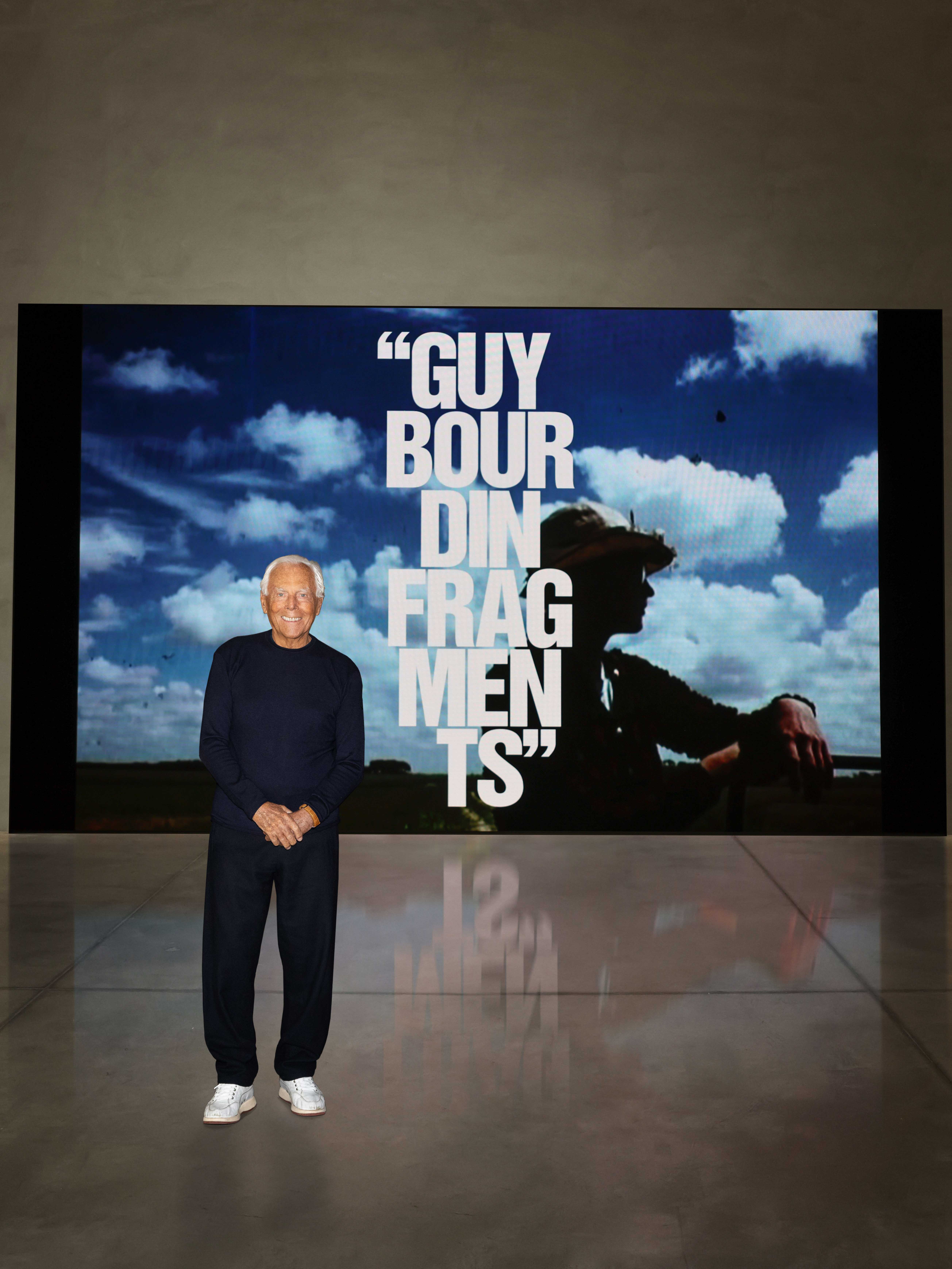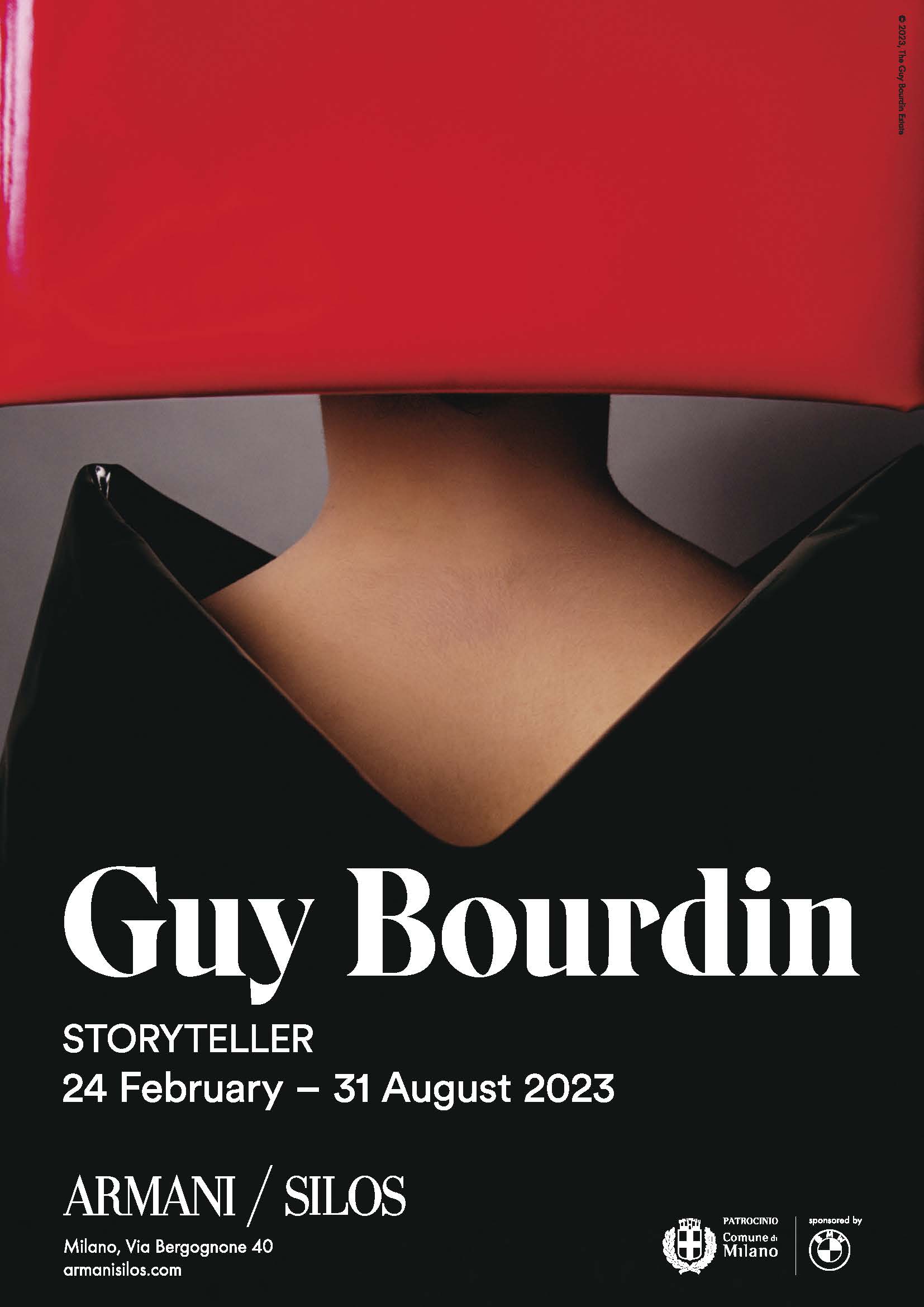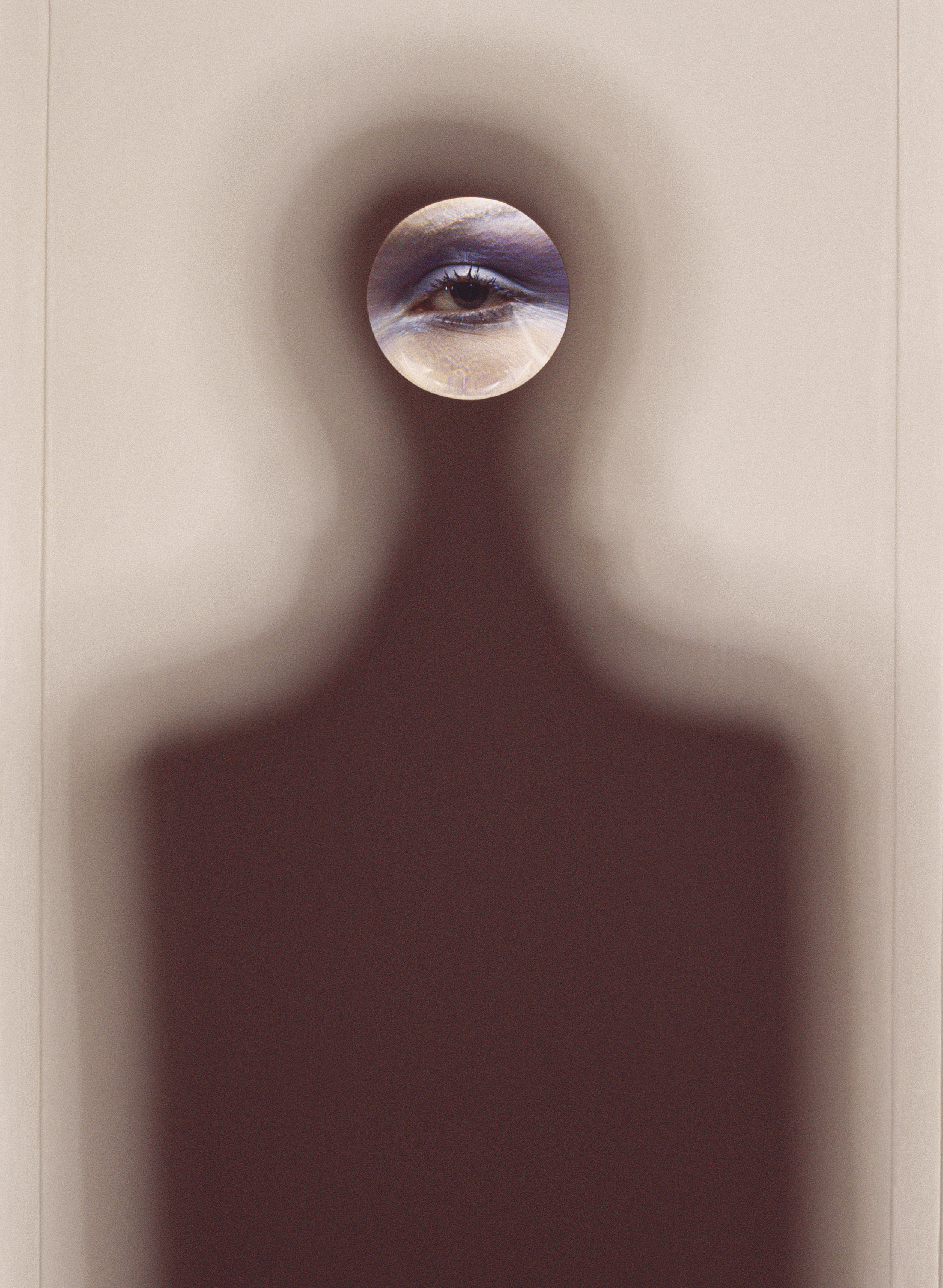 GUY BOURDIN AT ARMANI/SILOS
Guy Bourdin is known as a former artist who later transitioned into the self-educated photography scene and in no time developed his own unique style of transforming his vision and into images. Now, on the occasion of Milan Fashion Week, Giorgio Armani opened an exhibition of 100 works by the French artist at the Armani/Silos premises. Among the exhibited photographs are both world-famous ones, and rather perhaps some lesser-known works.
The exhibition 'Guy Bourdin: Storyteller' will run until the 31st of August