Numéro Berlin's weekly collection of the most exciting news about fashion, music, and simply everything that is on our radar. And here is why it should be on yours as well!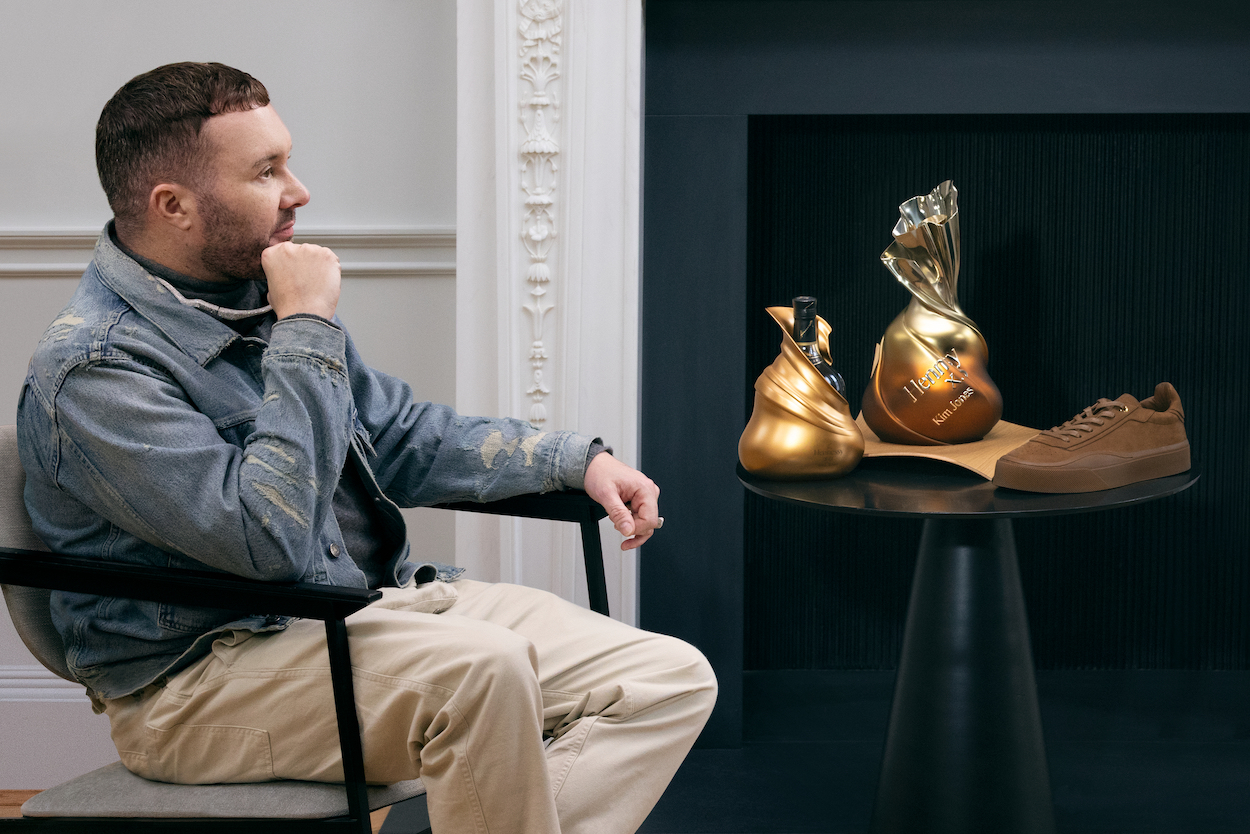 HENNESSY X KIM JONES
Perhaps an unexpected collaboration, the brand Hennessy has teamed up with British art director and fashion designer Kim Jones to launch a special collaboration. Here, couture and cognac meet and merge in a collection consisting of an exclusive sneaker (the HNY Low Sneaker) a Hennessy X.0 Masterpiece and a limited edition of the Hennessy X.0. For the two icons, this is their first cooperation and is equally of historical value for the brand that has generated a heritage already over 150 years old. In his collection, Kim Jones pays tribute to the cognac making, as well as to the process of couture, seeing both as two disciplines that require an understanding of science and nature and find their basis in craftsmanship.
The HNY sneakers will be available through the global exclusive online partner HBX from March 2023.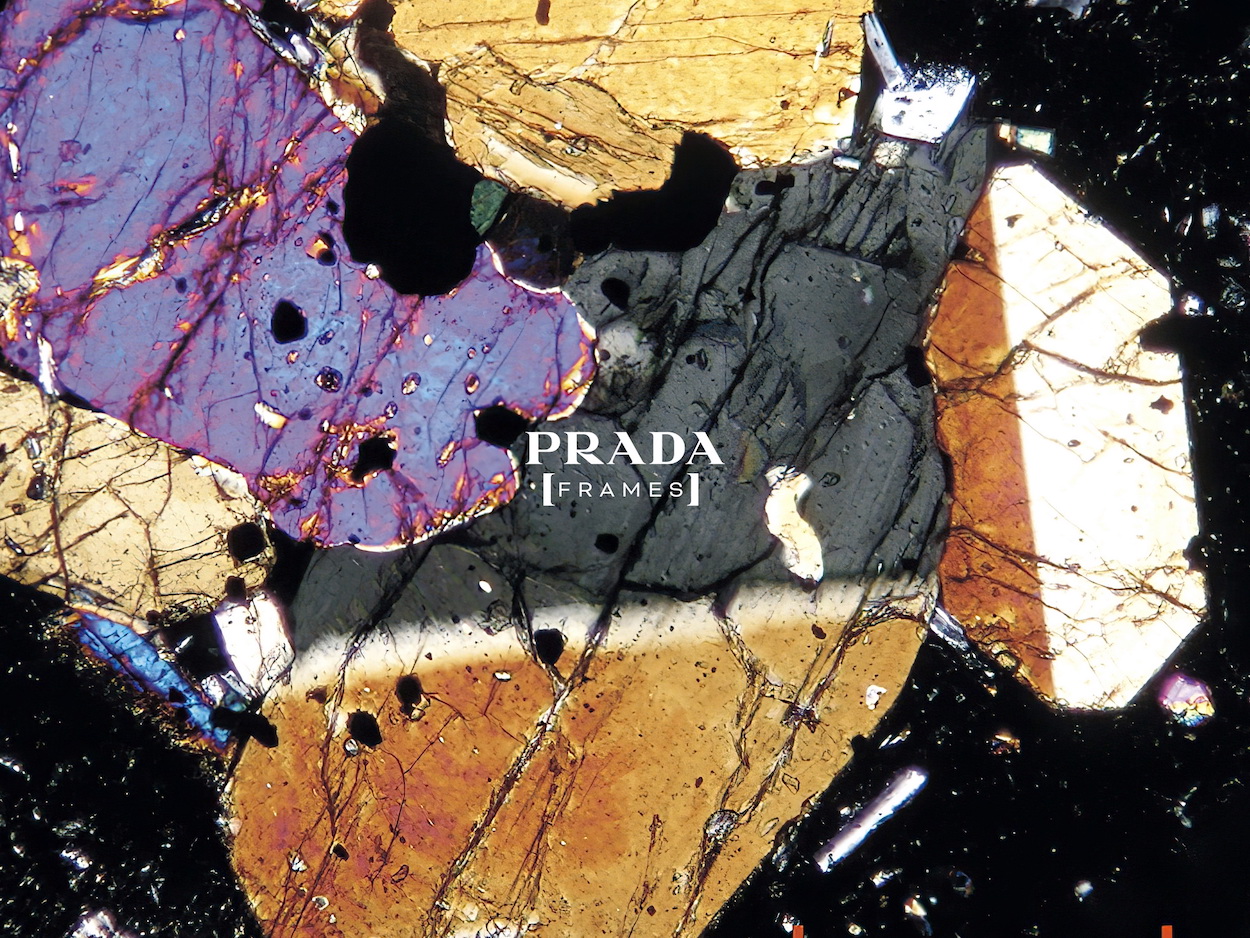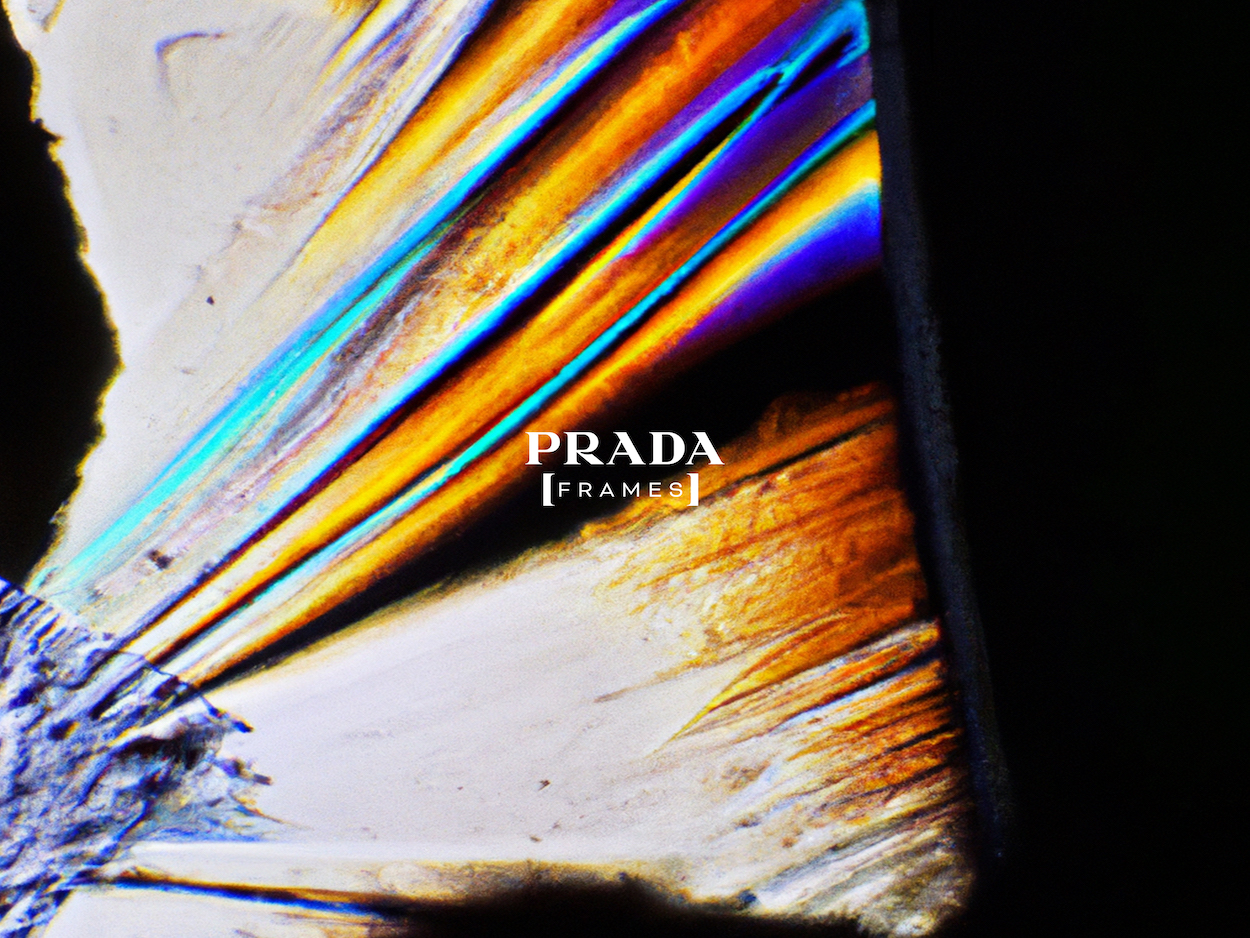 PRADA FRAMES 2023 EDITION
Under the umbrella term "Materials in Flux", Prada Frames defines the complex interaction between design and environment from an innovative point of view. Based on the British anthropologist Tim Ingold's underlying thesis that materials are interconnected and constantly changing entities, the symposium explores the concept of waste as a material in constant flux.
This year, the format will not only take place in Milan as part of the Salone del Mobile (April 17-19, 2023, curated by research and design studio Formafantasma, Speakers: Tim Ingold, Elizabeth Povinelli, Beatriz Colomina, Mark Wigley, Sophie Chao, Veena Sahajwalla and Hans Ulrich Obrist), but also in Hong Kong on March 21-22, 2023, curated by Asia's first global museum of contemporary visual culture M+, with speakers such as Jacques Herzog, Ute Meta Bauer, LAAB Architects, Lisa Reihana, Charles Lim and Formafantasma.