Numéro Berlin's weekly collection of the most exciting news about fashion, music, and simply everything that is on our radar. And here is why it should be on yours as well!
PERES PROJECTS PRESENTS: MAK2 'LOVE POOL'
Peres Projects presents the first solo exhibition of HongKong born artist Mak2 in their Berlin gallery. The focus is on pixelated lovers staring into the void at the edge of the pool, completely disillusioned with their surroundings, surrounded by a kind of absurd humor, symbolizing a kind of reflection of the digital terrain of dating apps.
The exhibition runs from March 24 to April 21, 2023 at Peres projects in Karl-Marx-Allee 82 in 10243 Berlin.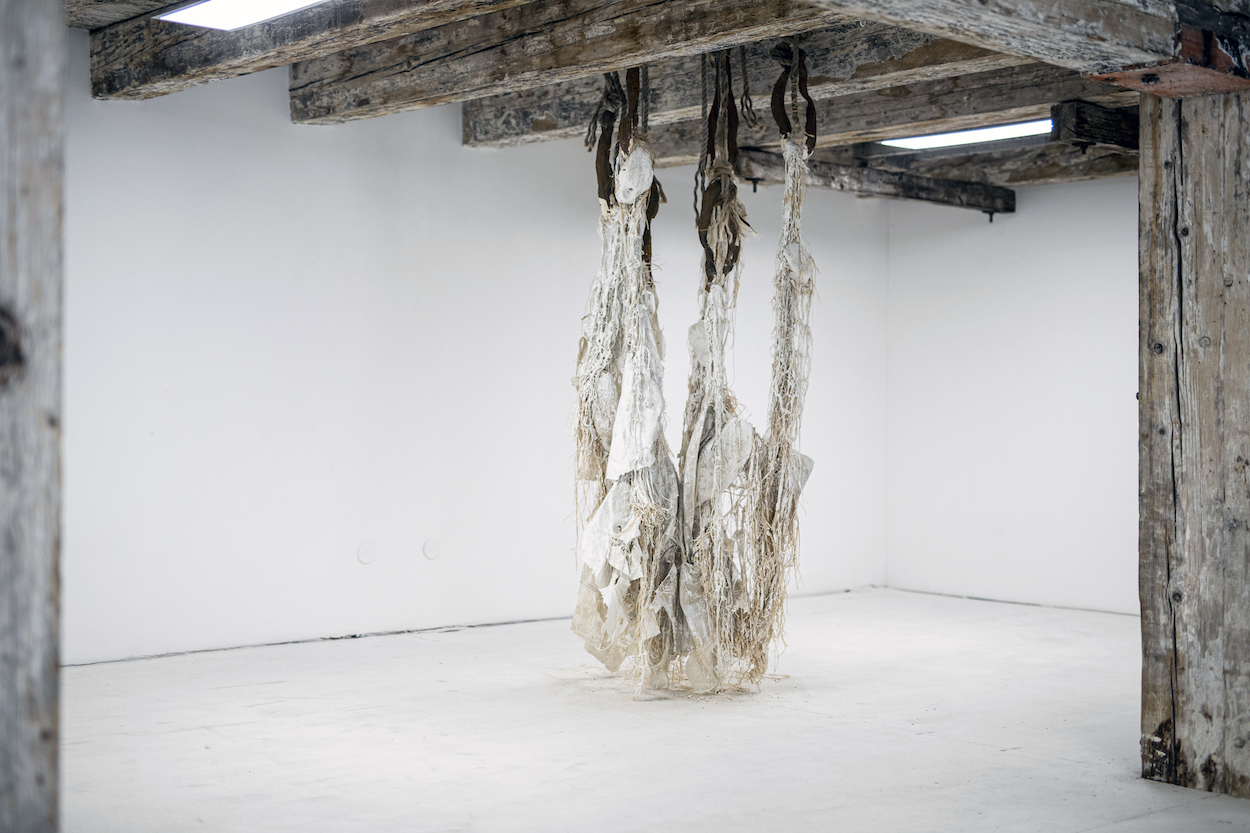 MAX MARA ANNOUNCES DOMINIQUE WHITE AS THE WINNER OF THE 9TH MAX MARA DESIGN PRIZE
The Max Mara Design Prize was primarily created to support female-identifying artists at a crucial stage in their careers. This year's title was claimed by Dominique White, making her the 9th recipient of the prize. With her win, the artist will receive a six-month customized residency in Italy, tailored to her own plans for personal growth, culminating in a major solo exhibition in 2024, opening at Whitechapel Gallery and exhibited continuously at Collezione Maramotti in Reggio Emilia in Italy.
White was selected by a jury consisting of, among others, Luigi Maramotti, CEO of Max Mara Group Srl, Gilane Tawadros, director of the Whitechapel Gallery, and other art experts such as gallery owner Rozsa Farkas, artist Claudette Johnson, collector Maria Sukkar, among others.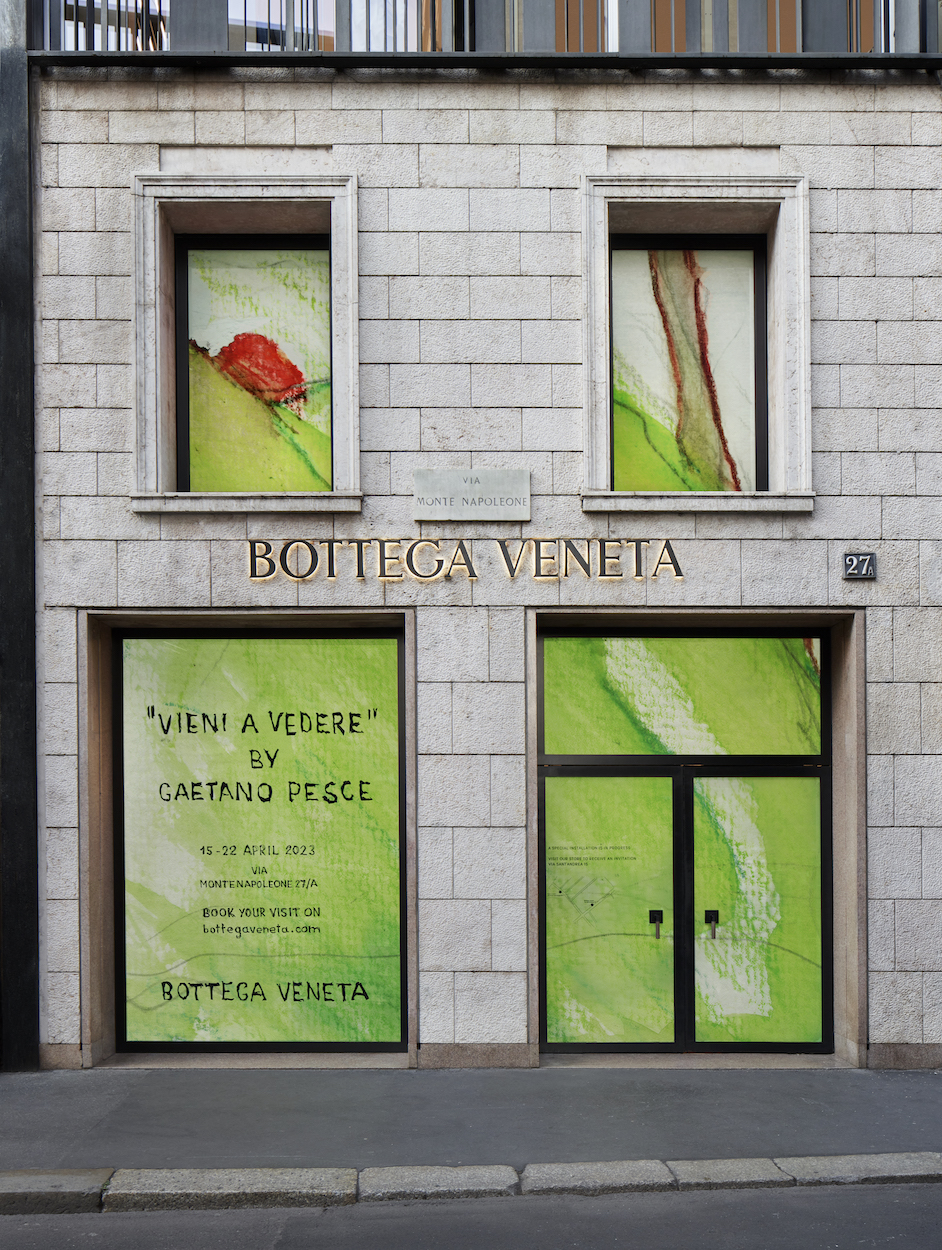 BOTTEGA VENETA AND GAETANO PESCE PRESENT 'VIENI A VEDERE'
With the task of creating a site-specific temporary artwork, Bottega Veneta turned to artist Gaetano Pesce and chose as exhibition space the location of the Bottega Veneta Show 2023. In this sense, the artist was once again given the creative freedom and confidence to enrich this time the Sore in Montenapoleone with a unique installation, entitled 'Vieni a Vedere', which extends throughout the store.
The installation can be visited for one week, from April 15-22, 2023.