Numéro Berlin's weekly collection of the most exciting news about fashion, music, and simply everything that is on our radar. And here is why it should be on yours as well!
LOUIS VUITTON 2024 CRUISE COLLECTION
The 2024 Cruise Collection from Louis Vuitton arrives at Isola Bella, where enchanting gardens flourish with endless greenery. Embarking on a botanical journey, this Cruise collection presents a delightful paradox, inspiring imaginative and ethereal interpretations. It is a voyage that unfolds modern tales, featuring ethereal beings who leave their aquatic abodes behind to explore the marvels of land. The Cruise 2024 collection tells a captivating story of metamorphosis, with each sartorial character evolving through their interconnections and encounters with one another.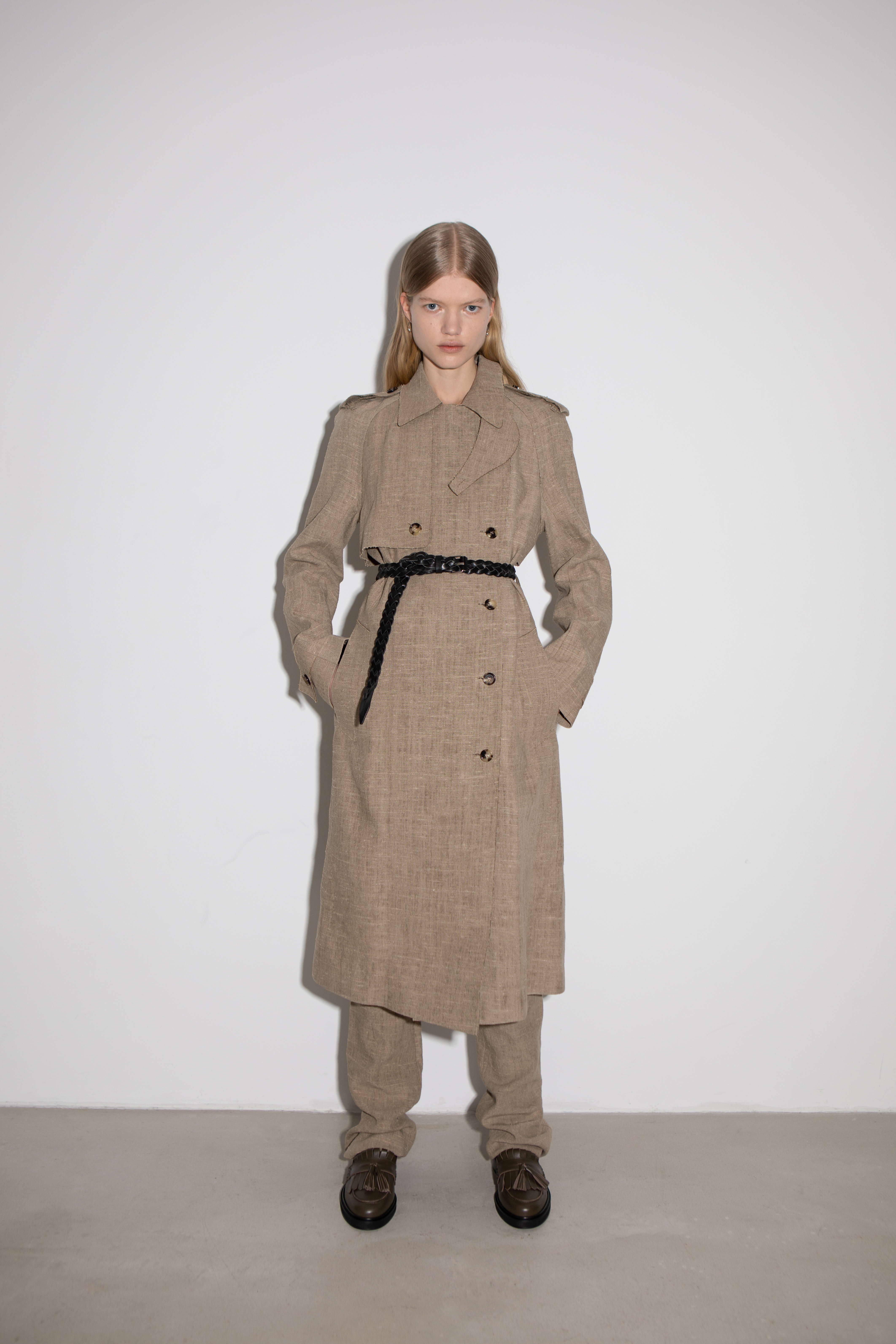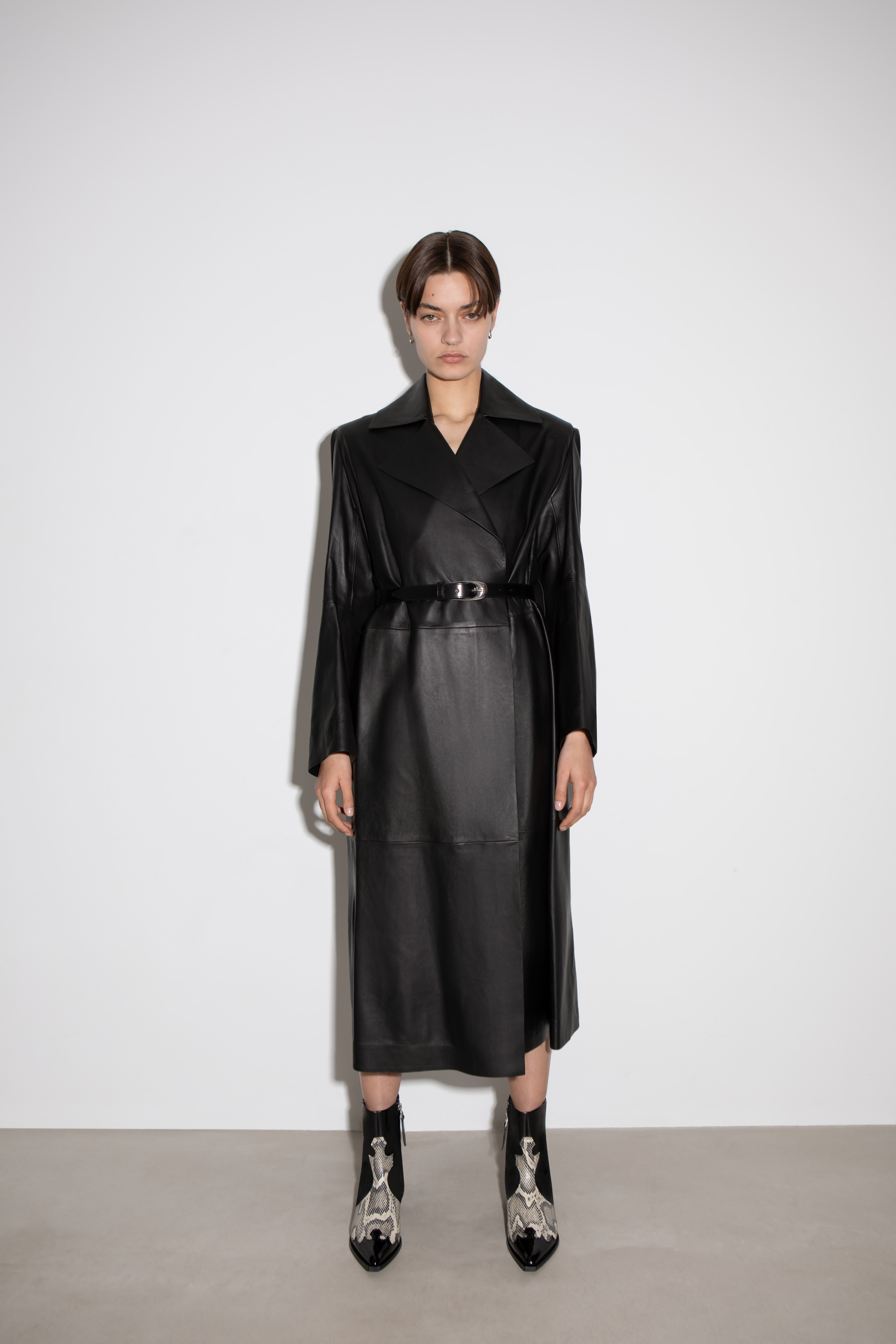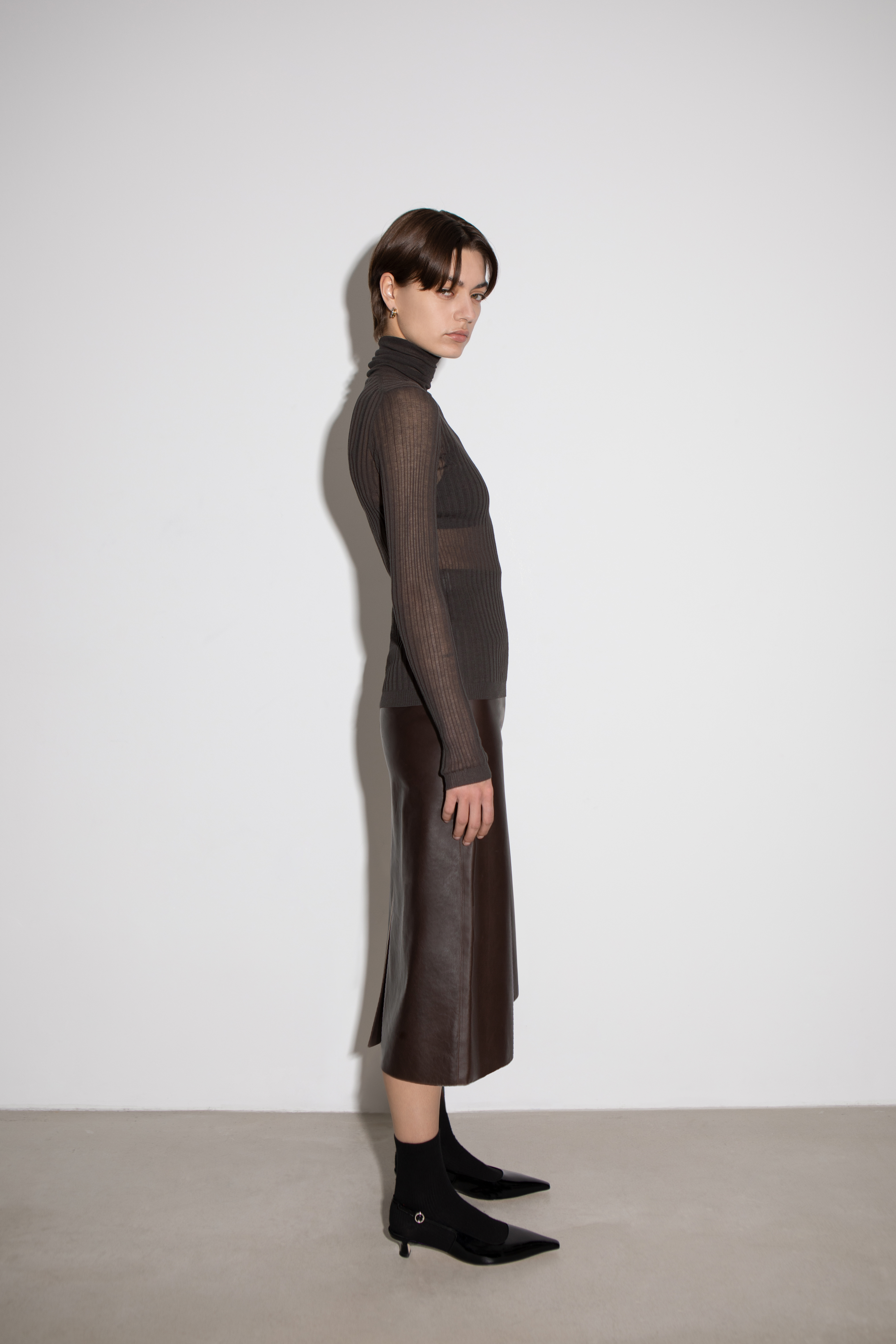 AEYDE PRE FALL 2023 COLLECTION
In its new collection, Aeyde presents a range of edgy stilettos with a pointed silhouette, lace-up ballerinas, classic loafers and cowboy boots with snake details. The coveted Mary Jane family has been expanded by a new design with block heel and kitten heel. High-gloss opal lacquer sets the tone for the collection and is introduced into the season together with silver lacquer, mint nappa, cream snake and calfskin.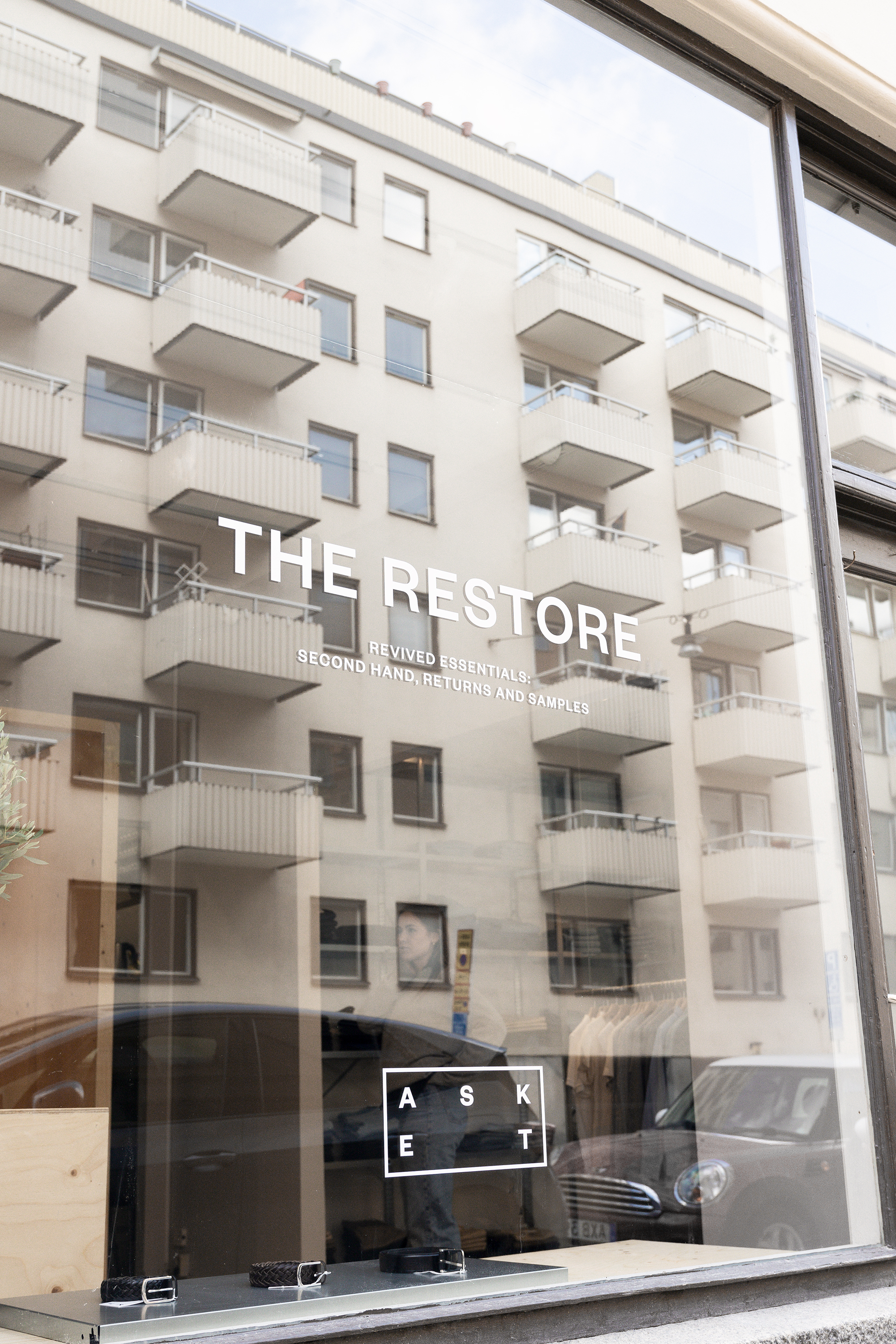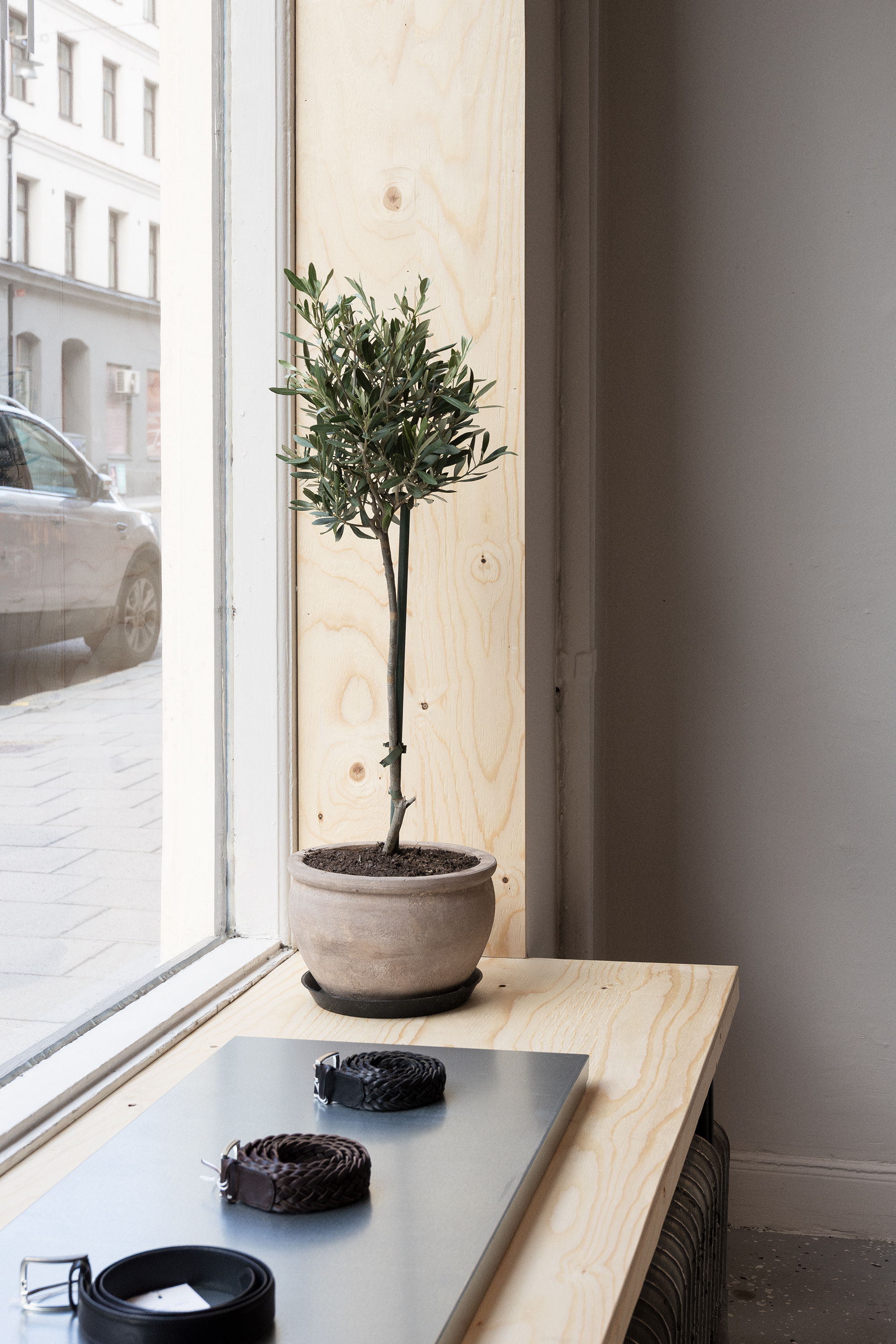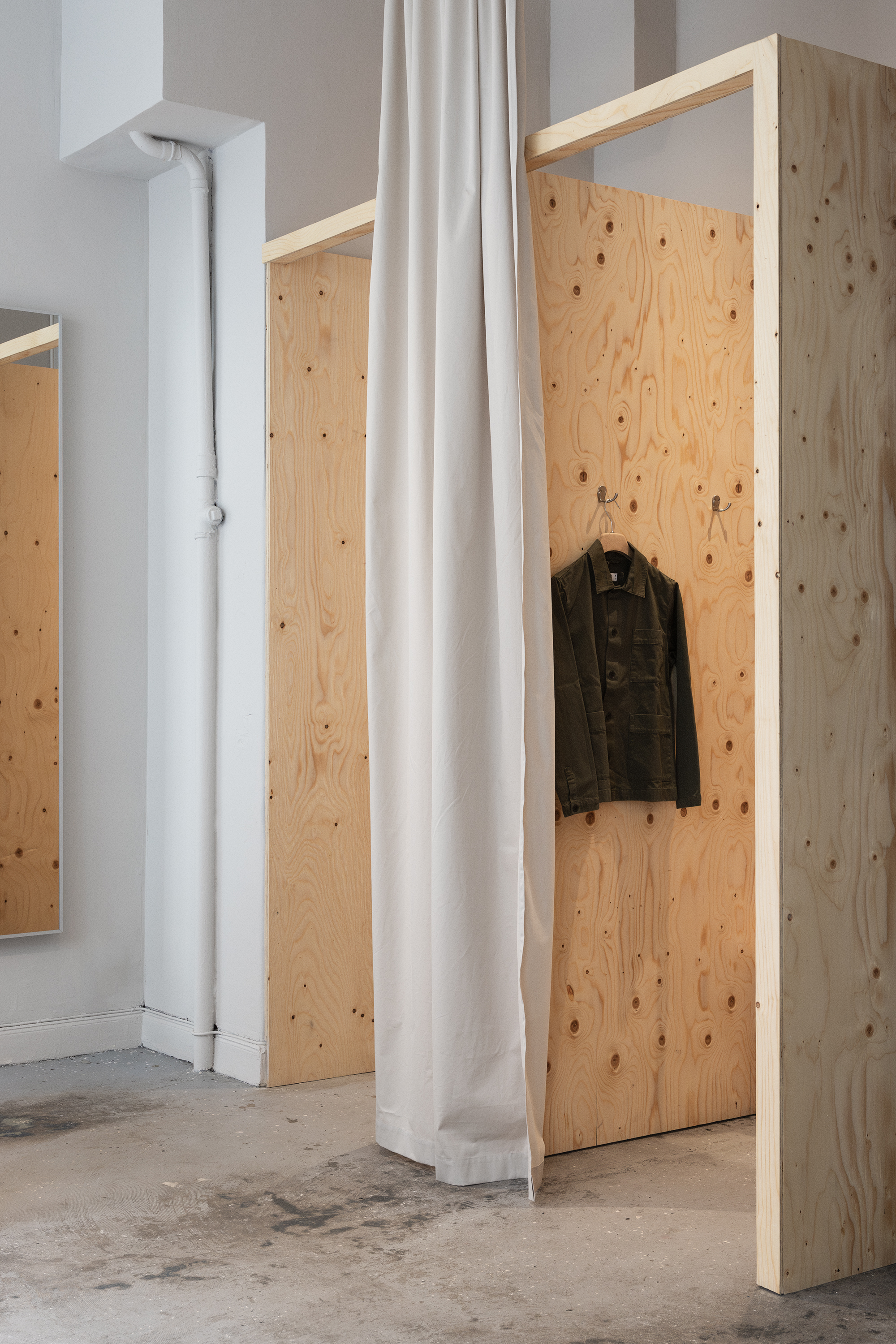 THE ASKET RESTORE
On May 5, 2023, ASKET, the Swedish direct-to-consumer clothing brand, will inaugurate The ASKET Restore—a brick-and-mortar store solely devoted to used and repaired ASKET garments. This establishment, aligned with the brand's revival initiative, reinforces their enduring commitment to prolonging the lifespan of clothing items and assuming responsibility beyond the initial point of purchase. ASKET adheres to a comprehensive philosophy known as lifecycle responsibility. This approach encompasses various aspects such as purposeful design, meticulous material selection and manufacturing, efficient packaging and distribution, the utilization phase, and ultimately, the end of a garment's lifecycle. DR. MARTENS X A-COLD-WALL*
Throughout their three-year creative partnership, Dr. Martens and A-COLD-WALL* have developed a unique design legacy with their capsule collections. These collections are characterized by brutalist interpretations of utilitarian silhouettes, showcasing an architectural severity that pays homage to the working-class Britain of ACW* founder Samuel Ross's upbringing. The latest release continues this tradition, as the two brands revisit a silhouette initially introduced in AW21. However, this time, they present a fresh take on it, utilizing new leather that possesses an unexpectedly silky softness, which serves as a striking contrast to the sharp molded edges of the shoe's design.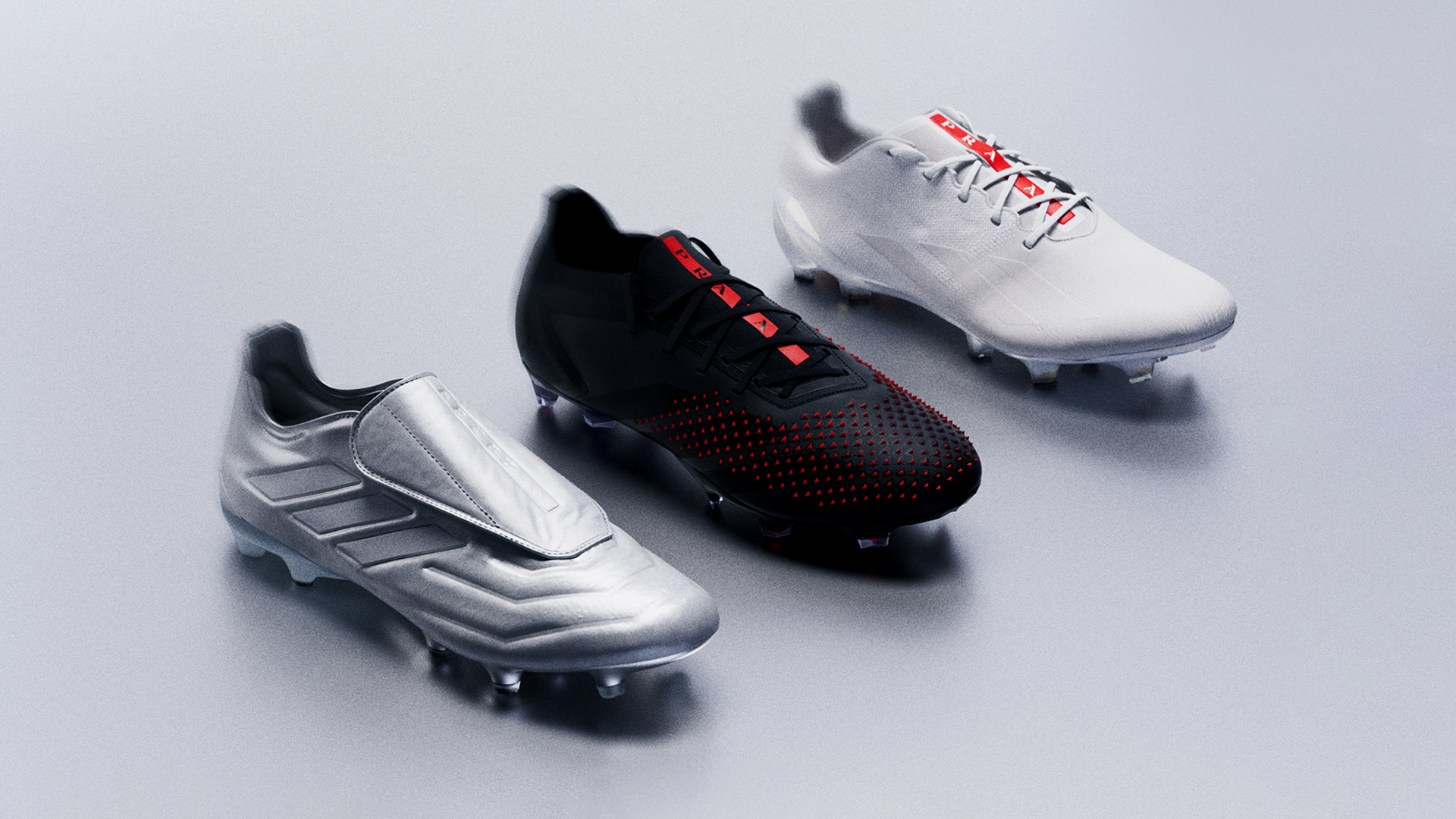 ADIDAS AND PRADA INTRODUCE FIRST EVER JOINT FOOTBALL BOOT COLLECTION
Adidas and Prada come together to introduce "adidas Football for Prada" – a remarkable collaboration that brings together the refined aesthetics of Prada with the cutting-edge football technologies exclusive to adidas. This collection showcases specially engineered versions of iconic adidas boot franchises. Designed for both men and women, this collection represents a fusion of the distinctive characteristics that define each brand's DNA. adidas performance footwear undergoes a transformation, incorporating luxury materials, meticulous craftsmanship, and design elements that are synonymous with Prada's renowned Linea Rossa.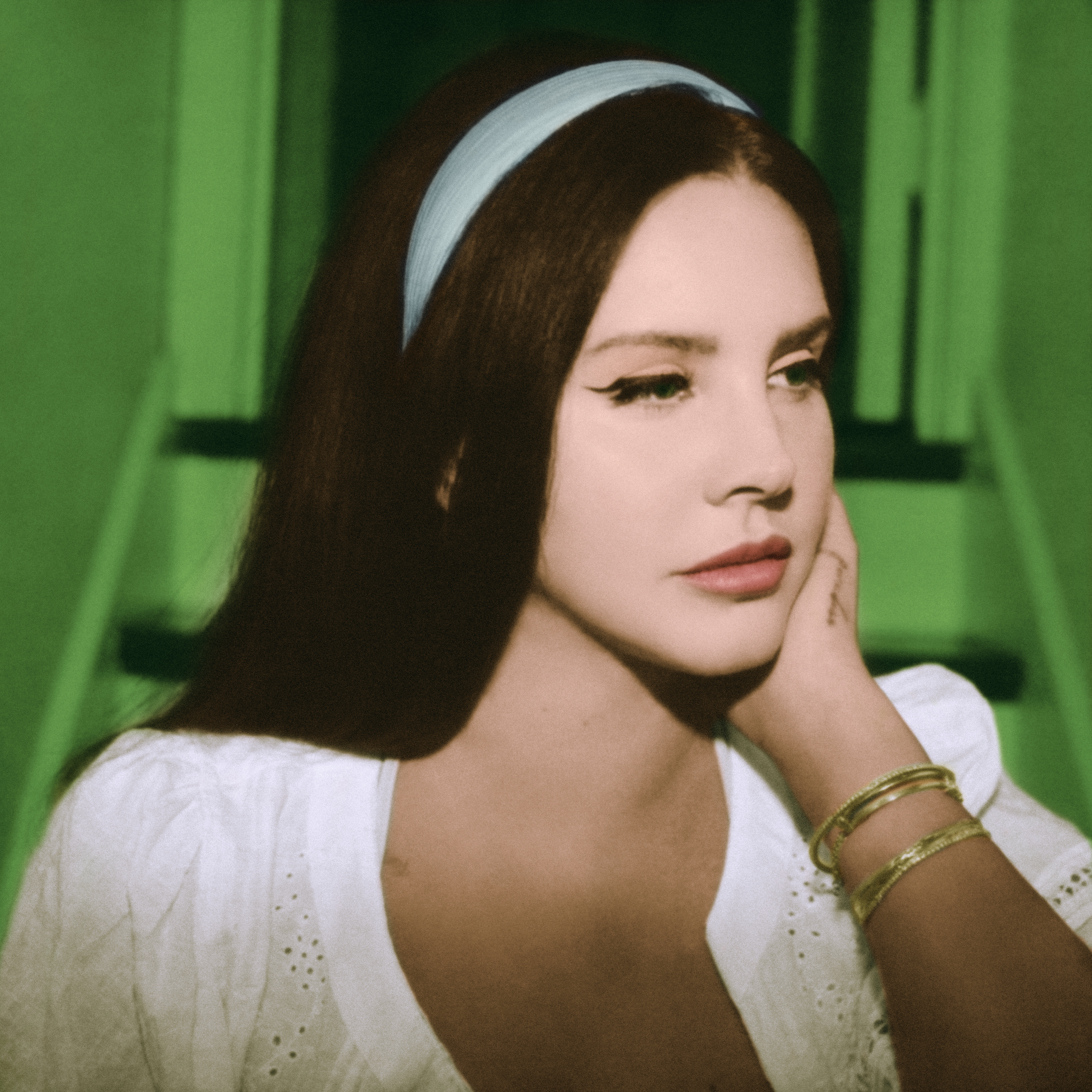 SAY YES TO HEAVEN
Loyal followers of the exceptional American artist Lana Del Rey have eagerly anticipated the release of this particular single for quite some time. The track, titled "Say Yes To Heaven," was initially recorded for the album "Ultraviolence" in 2014. However, it did not make the final cut for the album, yet somehow found its way onto the internet, capturing the attention of fans. Over the past few years, it has served as a wellspring of inspiration for countless fans who have creatively incorporated it into their own works across various social media platforms. Today marks the official release of "Say Yes To Heaven," presenting itself in two distinct versions. The first is the original rendition, while the second is a pitched and accelerated variation.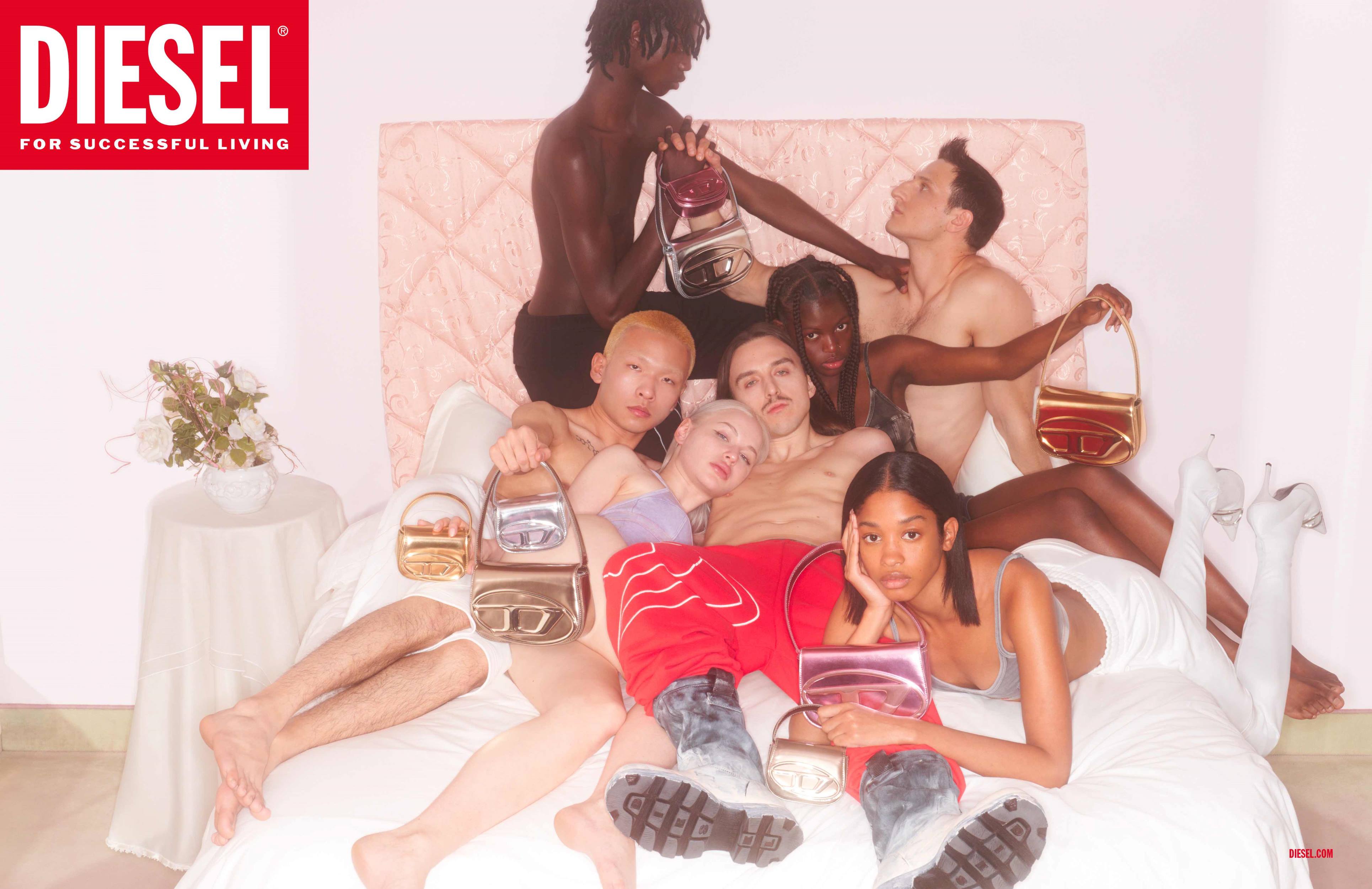 DIESELTOPIA
Estonian rapper and singer TOMM¥ €A$H joins forces with Glenn Martens' Diesel in a celebration, ironic yet sincere, of all things "D." Along with Art Director Chris Simmonds and photographer Marili Andre, the quasi cult-like leader that is TOMM¥ €A$H declares his loyalty to the "D" through a stylish Oval D uniform. The collaborative campaign features the 1DR bag in vibrant pop colors, as well as metallic Oval D bikinis, hoodies, caps, belts, and underwear, among many other pieces. With TOMM¥'s help, Dieseltopia, as it is called, is in full bloom, and welcomes all who desire freedom, individualism, humor and rebellion.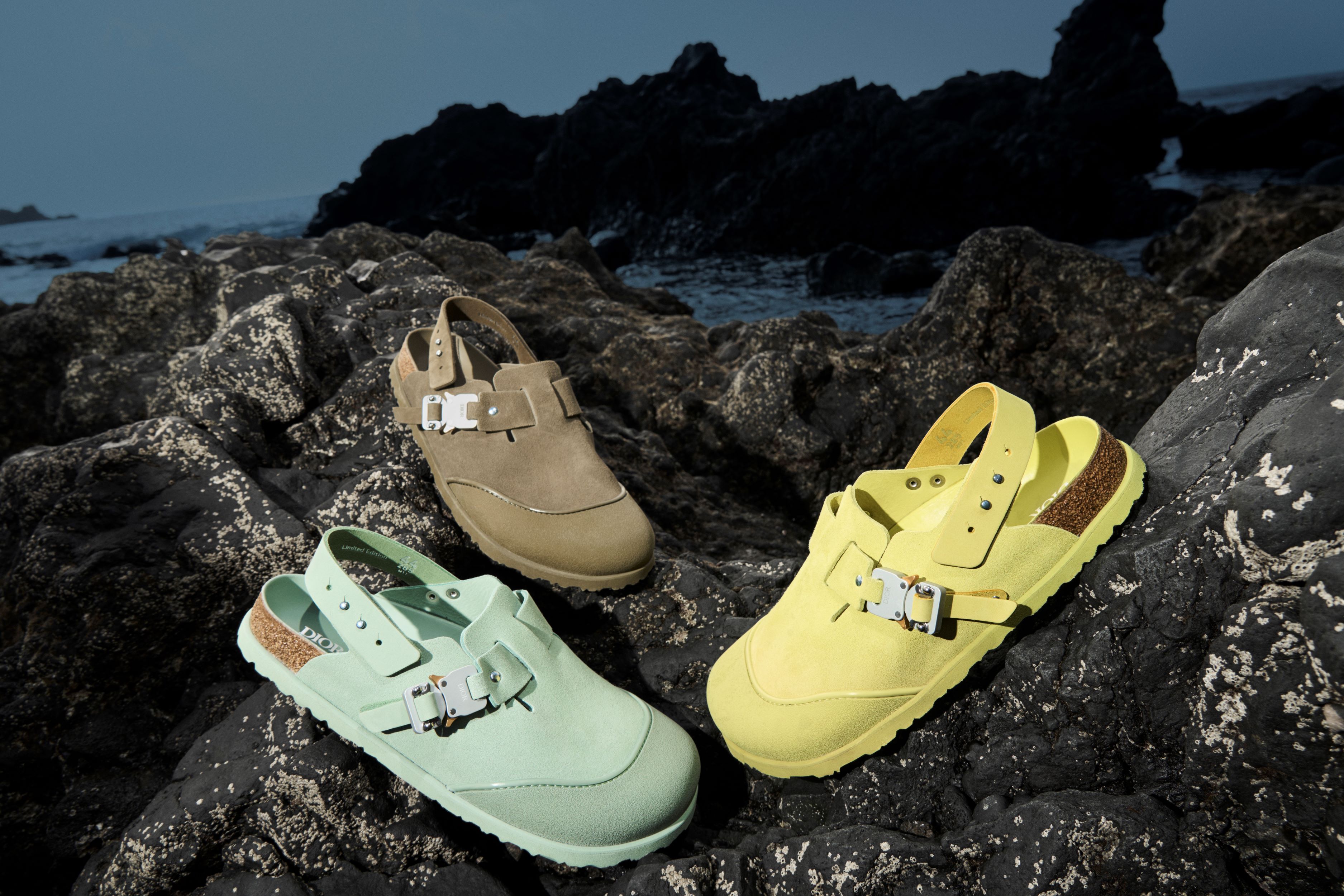 DIOR BY BIRKENSTOCK 2.0
For this year's Beach Capsule Collection, Dior Men has teamed up for the second time with Birkenstock to reimagine the German brand's iconic shoes. Lead designer Kim Jones, in this capsule, presents Birkenstock's Tokio Mules and Milano Sandals in three new and refreshing suede colorways: fresh yellow, khaki and green pastels. The shoes, whose soles feature a union of the Dior Oblique motif with the German brand's distinctive bone pattern, are both elegant and functional. Industrial buckles, along with sophisticated rubber detailing are a nod to Dior's renowned Saddle Bag.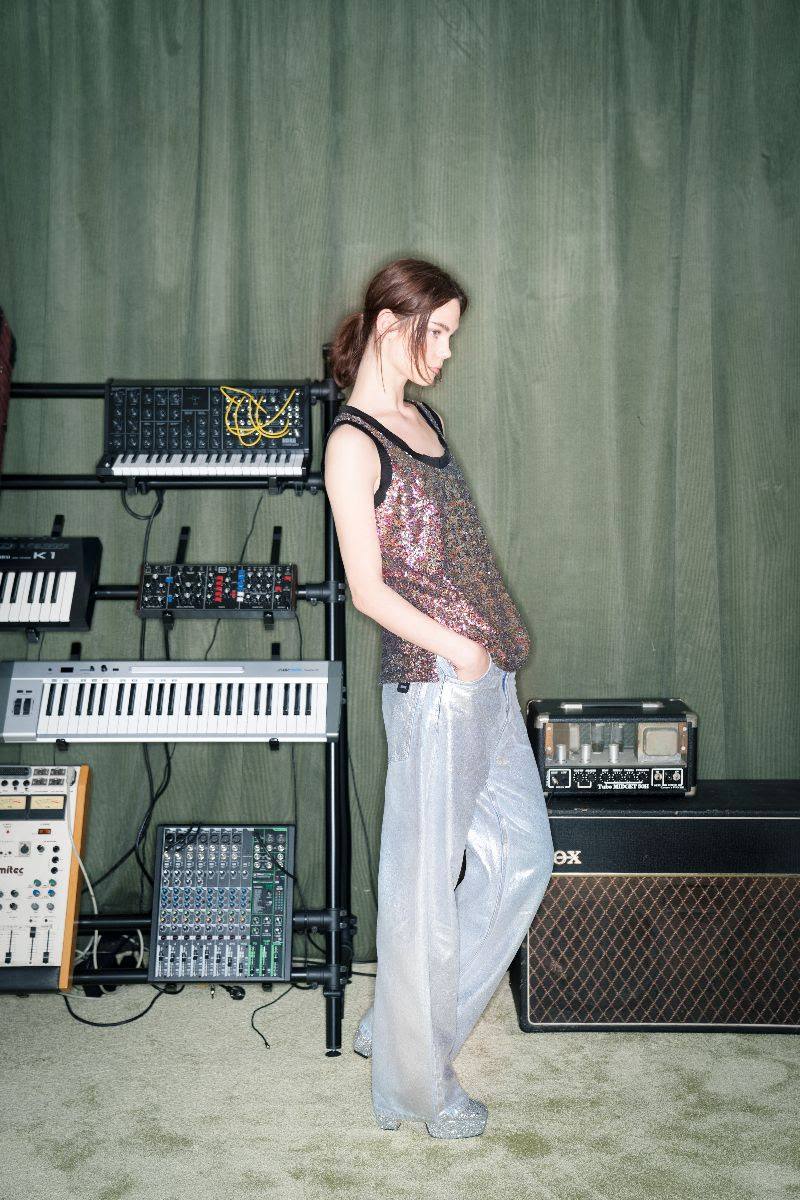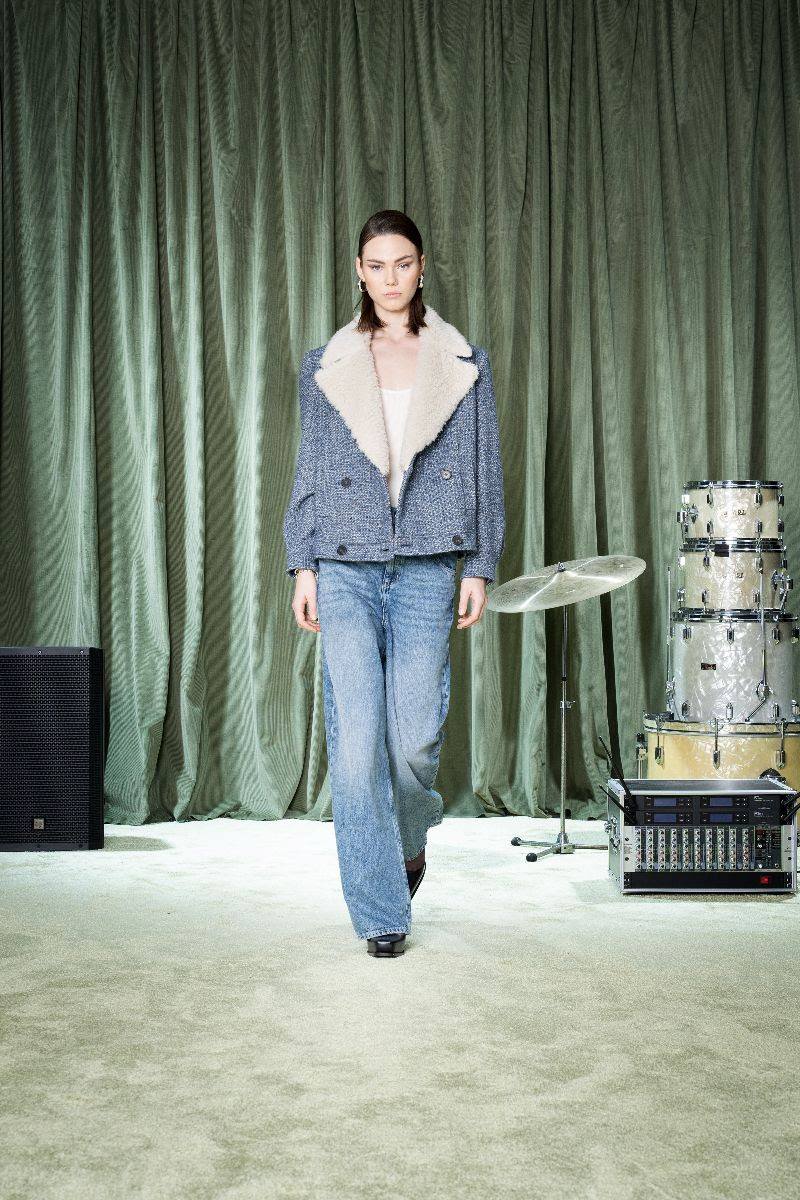 DRYKORN FALL/WINTER 2023 COLLECTION
For its Fall/Winter 2023 collection, DRYKORN has fully embraced a celebration of creativity and individuality. The collection has both Men's and Women's wear and is a fashionable tribute to the past, spanning over three decades: the 80s, 90s, and 2000s. The Berlin-based brand has masterfully combined natural color palettes and retro elements to create a one-of-a-kind fusion in its Men's collection, which encompasses diverse styles like Glam Chic, Indie Sleaze, and Winter Core Essentials. The women's collection has similar objectives, with styles such as Updated Tailoring, Buoyant Y2K Spirit, and Laid-Back Power. DRYKORN's Fall/Winter 2023 collection is casual yet dynamic, restrained yet striking, and it, above all, emboldens its wearer. GRUPPE X BUFALLO SOURCE SHOE COLLABORATION
The Berlin-based creative collective Gruppe has launched their debut project with Buffalo's collaborative brand project Source. Fusing elements of clubwear, business fashion, and the underground industrial techno scene, the Buffalo Source x Gruppe is a reimagination of the footwear of the near future. Founded in 2019, Gruppe shares Buffalo Source's unwavering commitment to the young and dynamic local Berlin scene. The shoes are a bold breath of fresh air, a contemporary nod to Buffalo's 90s rave heritage, and are available at the Buffalo online shop as well as select retail partners, including Voo Store.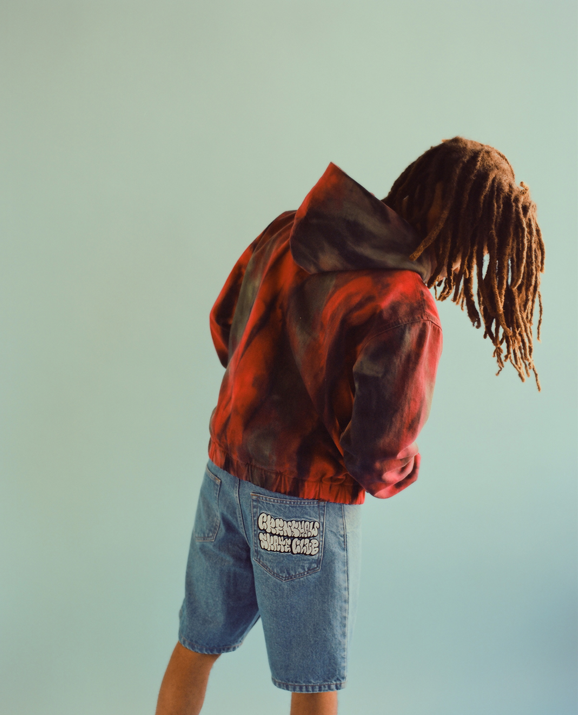 BROWNS X CRENSCHAW SKATE CLUB EXCLUSIVE
Crenshaw Skate Club, a South Central LA based skate collective, has announced an exclusive collaborative capsule with London luxury retailer Browns for FARFETCH BEAT. Founded by Tobey McIntosh in 2017 as a grassroots community-oriented project, Crenshaw Skate Club has been stocked by Supreme, and has collaborated with the likes of Nike, the LA Clippers, and Pharrell's ICECREAM. An exclusive cut and sew collection of 20 unisex ready-to-wear pieces and four skate decks, this capsule is, in McIntosh's words, a vessel for international representation and empowerment of inner-city skaters. The collection will launch on June 7th exclusively at Browns Brook Street, and online at Brownsfashion.com and on FARFETCH.