Numéro Berlin's weekly collection of the most exciting news about fashion, music, and simply everything that is on our radar. And here is why it should be on yours as well!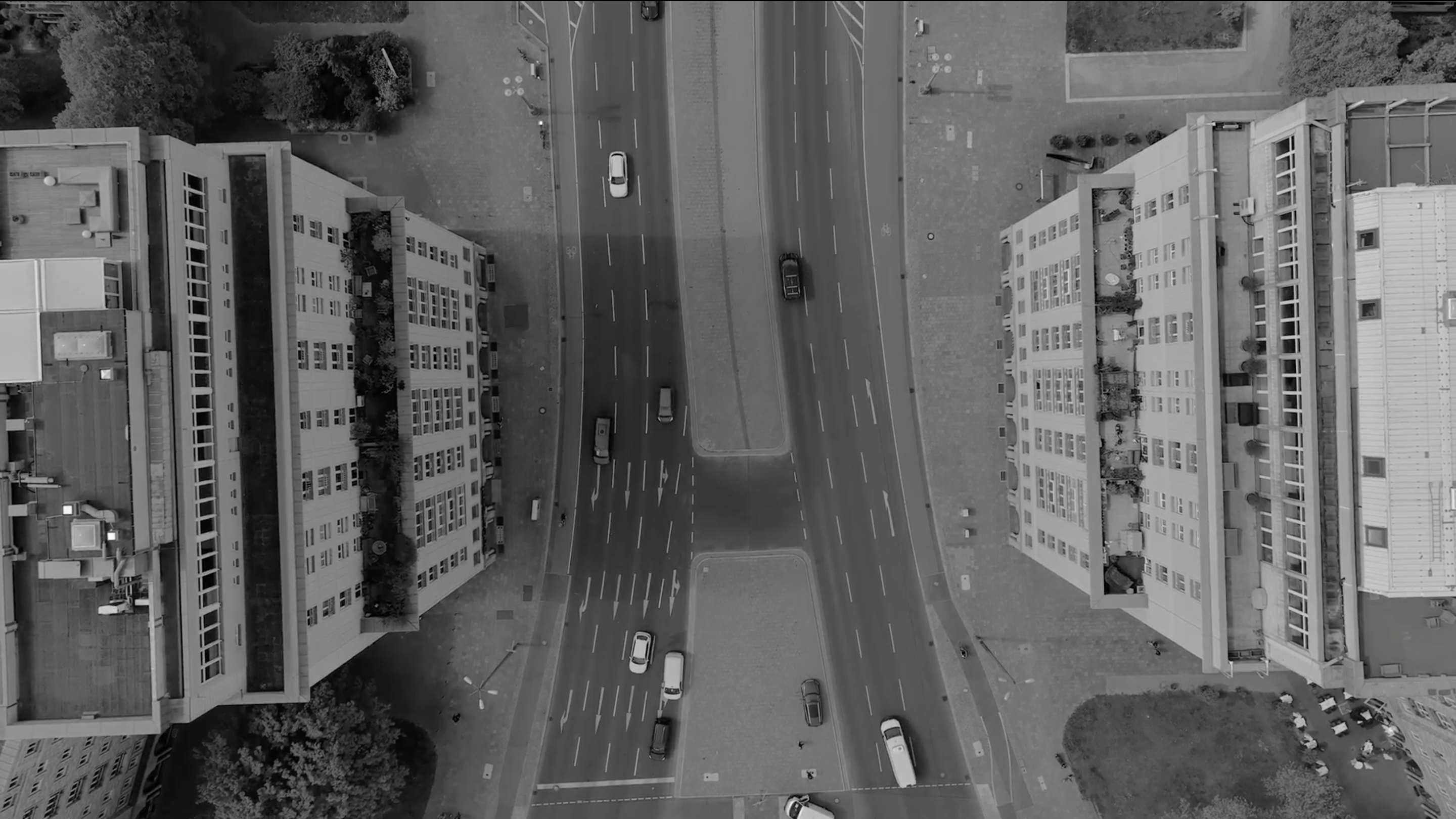 AEYDE LAUNCHES AEYDE RADIO
Aeyde, a footwear and accessories house based in Berlin, has announced the launch of 'Aeyde Radio,' a new platform dedicated to showcasing the diverse musical talent found in the city. Recognized globally as a hub for music and club culture, Berlin's influence spans across various genres, from classical to techno. 'Aeyde Radio' serves as a tribute to the German capital, inviting listeners to explore its rich musical heritage. The digital platform represents Aeyde's ambitious foray into cultural content, providing its audience with a multi-sensory experience of contemporary luxury.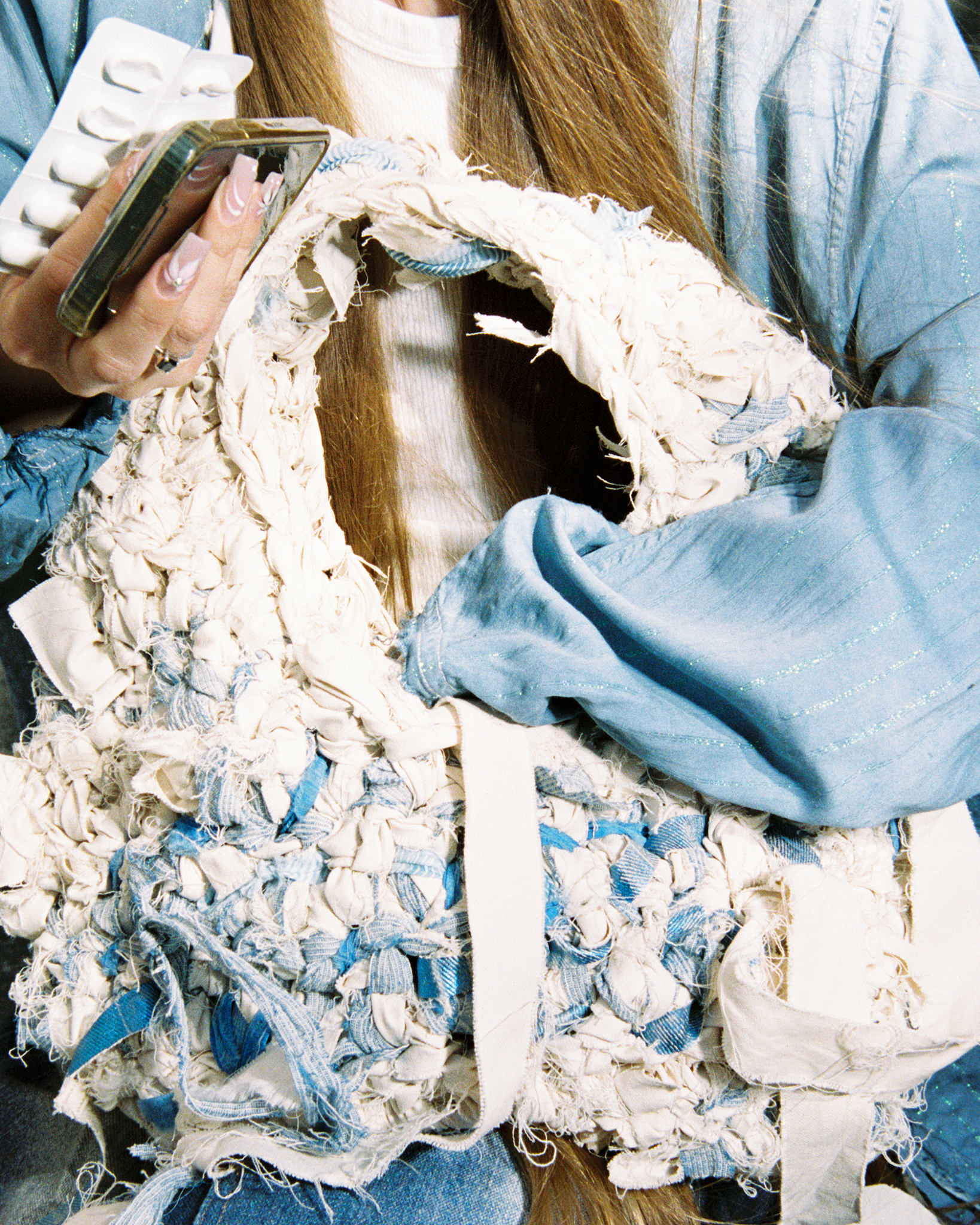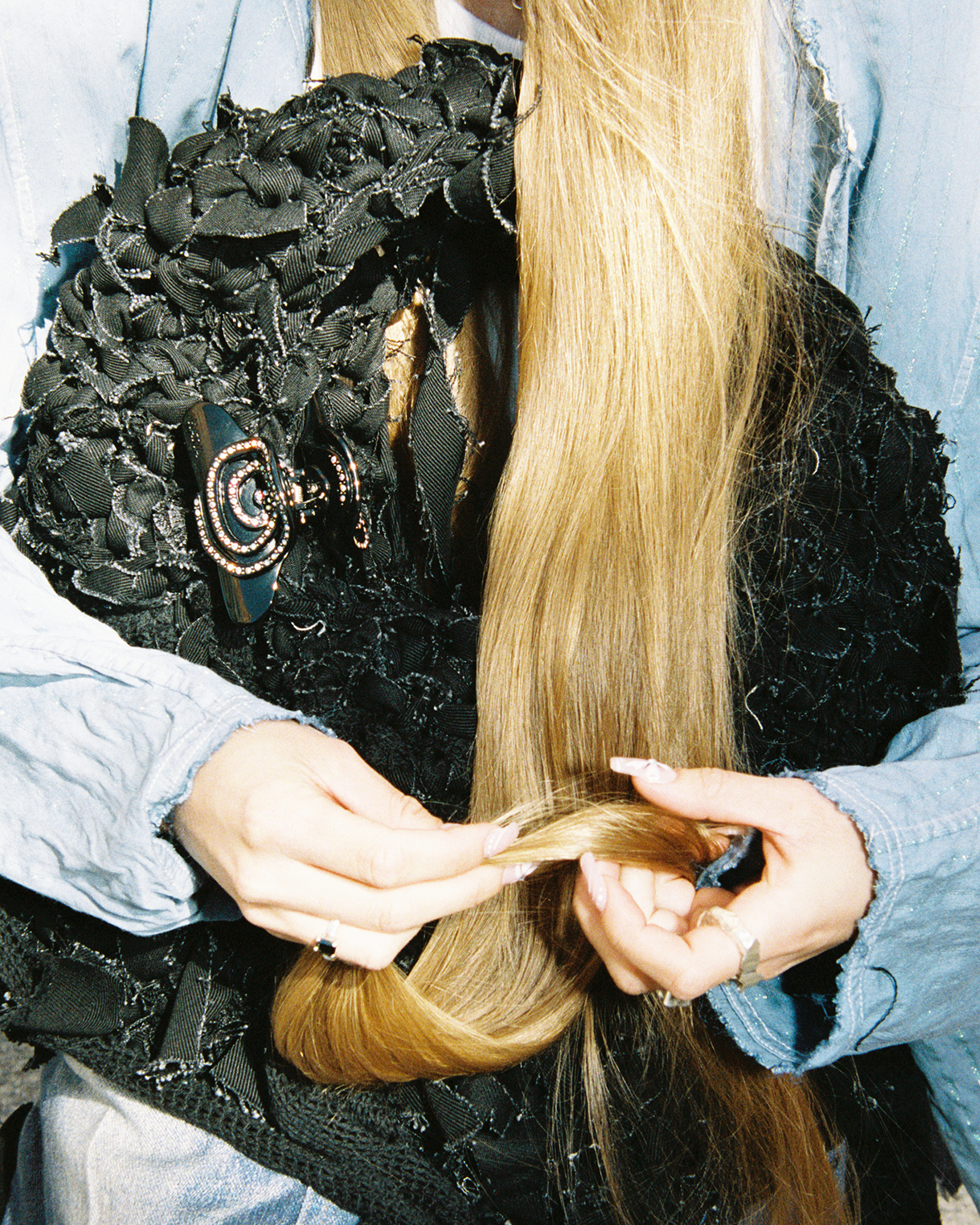 OUR LEGACY LAUNCHES SUMMER 23 CROCHET BAGS
OUR LEGACY presents an exclusive assortment of crocheted bags specifically designed for it´s new Summer 23 collection. The collection comprises 30 one-of-a-kind bags meticulously crafted by Sarah Murkes in Stockholm. Employing a sustainable approach, the bags are fashioned from upcycled materials, including remnants of past garments and surplus fabrics from current collections, such as Our Legacy shirting, jersey, canvas, printed denim, and faux leather. By repurposing these textiles, they are transformed into "fabric-strips" which are skillfully assembled to construct each bag. As a result, every bag possesses a distinctive combination of color, size, and overall appearance.
BOBKOVA X SCHEIDEMANN
Introducing a fresh perspective on age-old traditions and infusing a touch of opulence to the concept of upcycling, Ukrainian designer Kristina Bobkova and photographer Anna Scheidemann have collaborated on a captivating capsule collection. Drawing inspiration from the art of costume making, their joint endeavor, BOBKOVA x SCHEIDEMANN, represents a significant milestone in Anna Scheidemann's profound dedication to traditional garments and her meticulous exploration of Hessische Trachten. Over the course of the past year, Kristina Bobkova and Anna Scheidemann worked closely together to conceive and bring to life an exceptional assortment that pays homage to the distinctive elements and forms of traditional Trachten. With utmost care and craftsmanship, they crafted 32 one-of-a-kind pieces, which are now exclusively available in a namesake upcycled collaboration.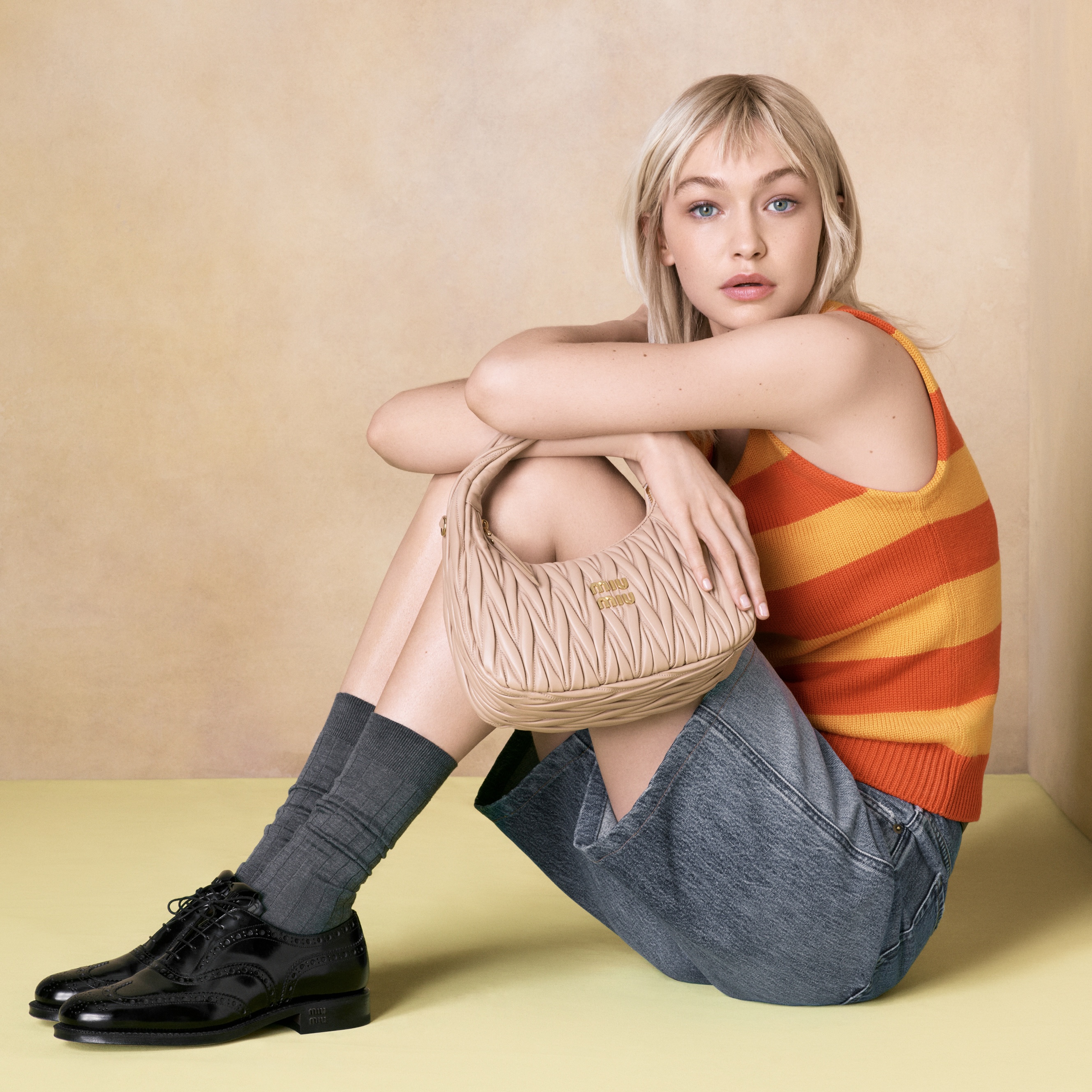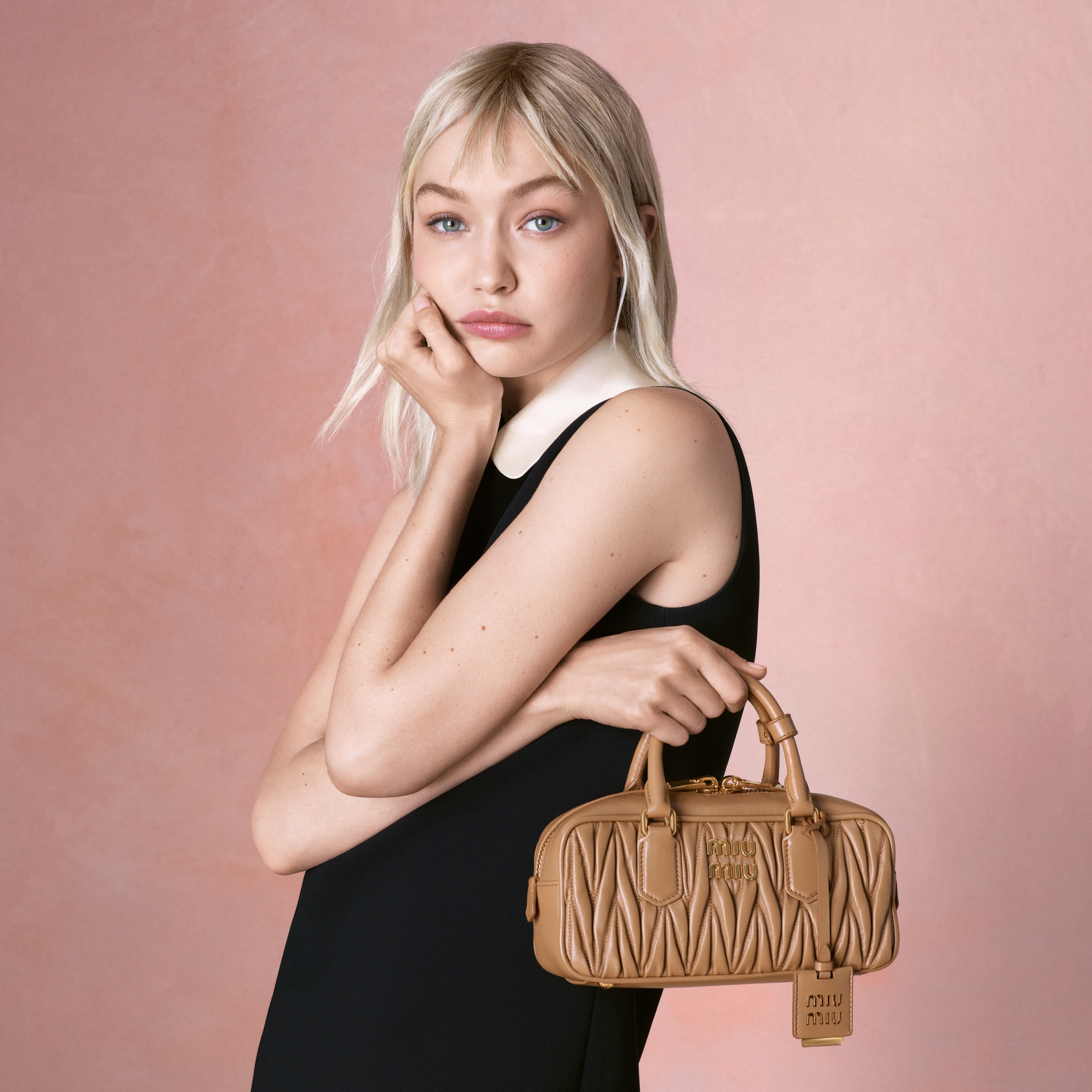 MIU MIU UNVEILS THE ARCADIE BAG
Miu Miu showcases the matelassé pattern in two styles, the renowned Wander and the recently introduced Arcadie, in a series of captivating visuals that blur the line between reality and surreality. Gigi Hadid embraces these styles while being photographed by Steven Meisel. Meisel draws inspiration from the artistic world of Margaret Keane, an American artist, infusing her distinctive aesthetic into the Miu Miu heroine's persona. This homage creates an intriguing atmosphere for the portraits featuring Gigi and the stunning Miu Miu accessories.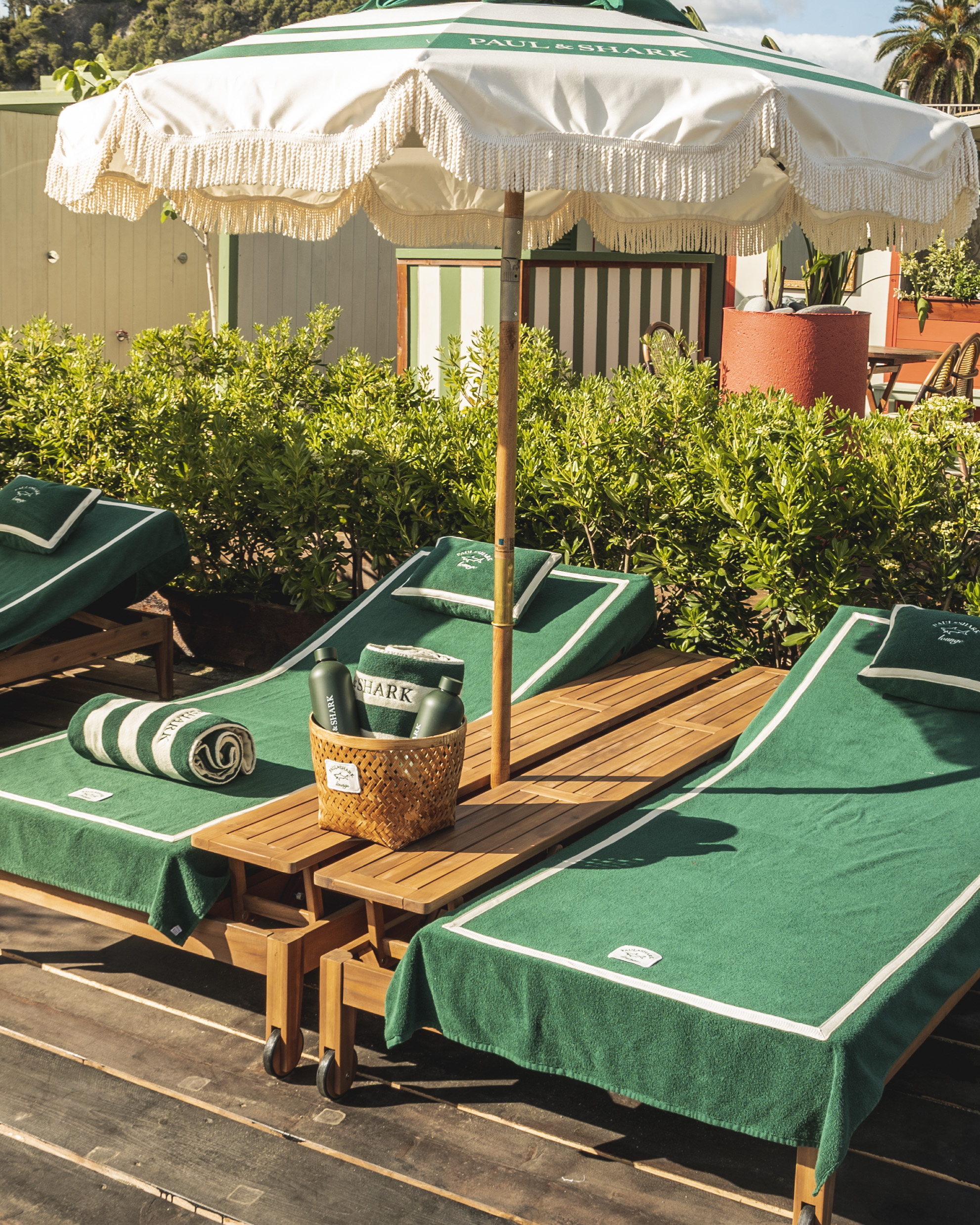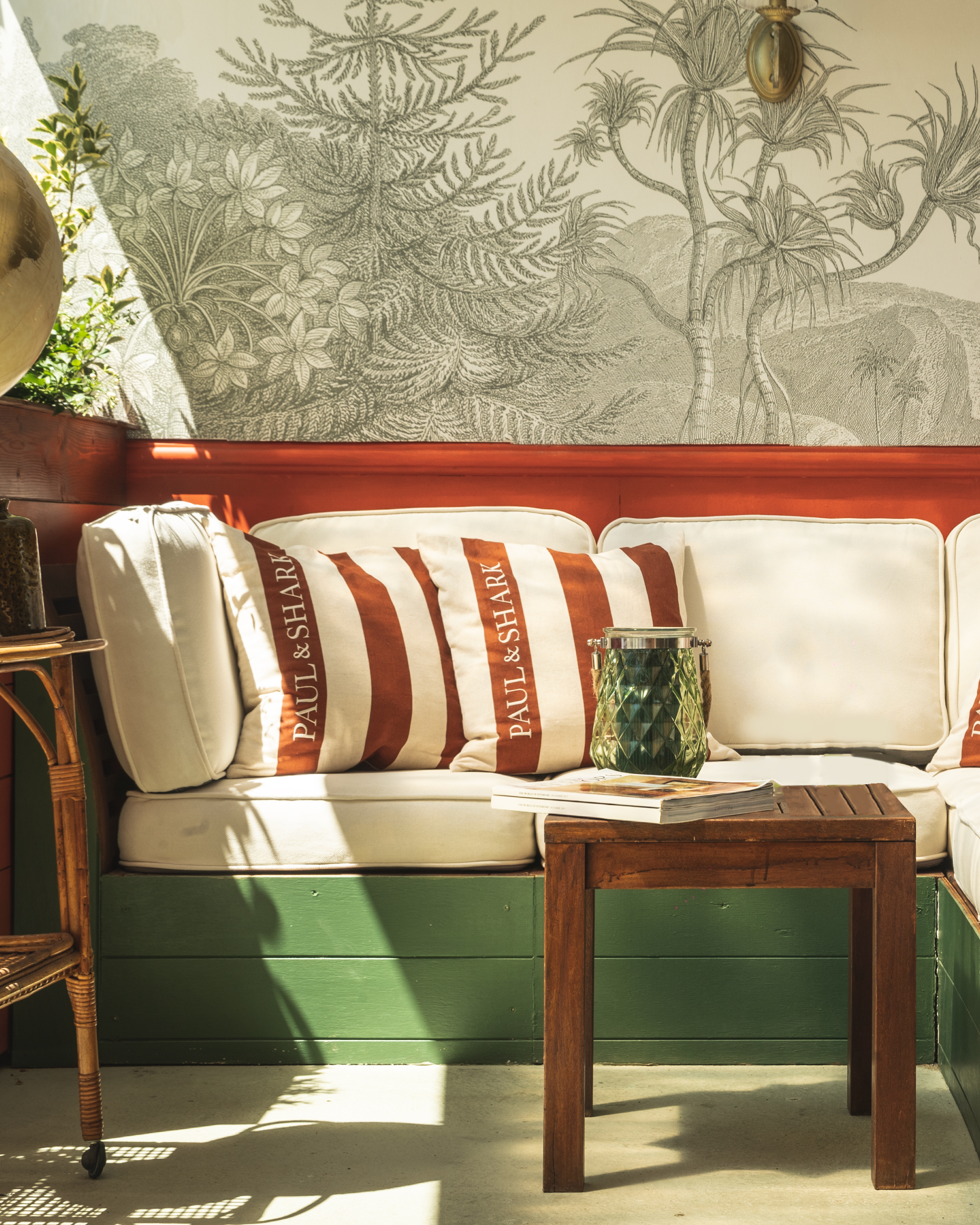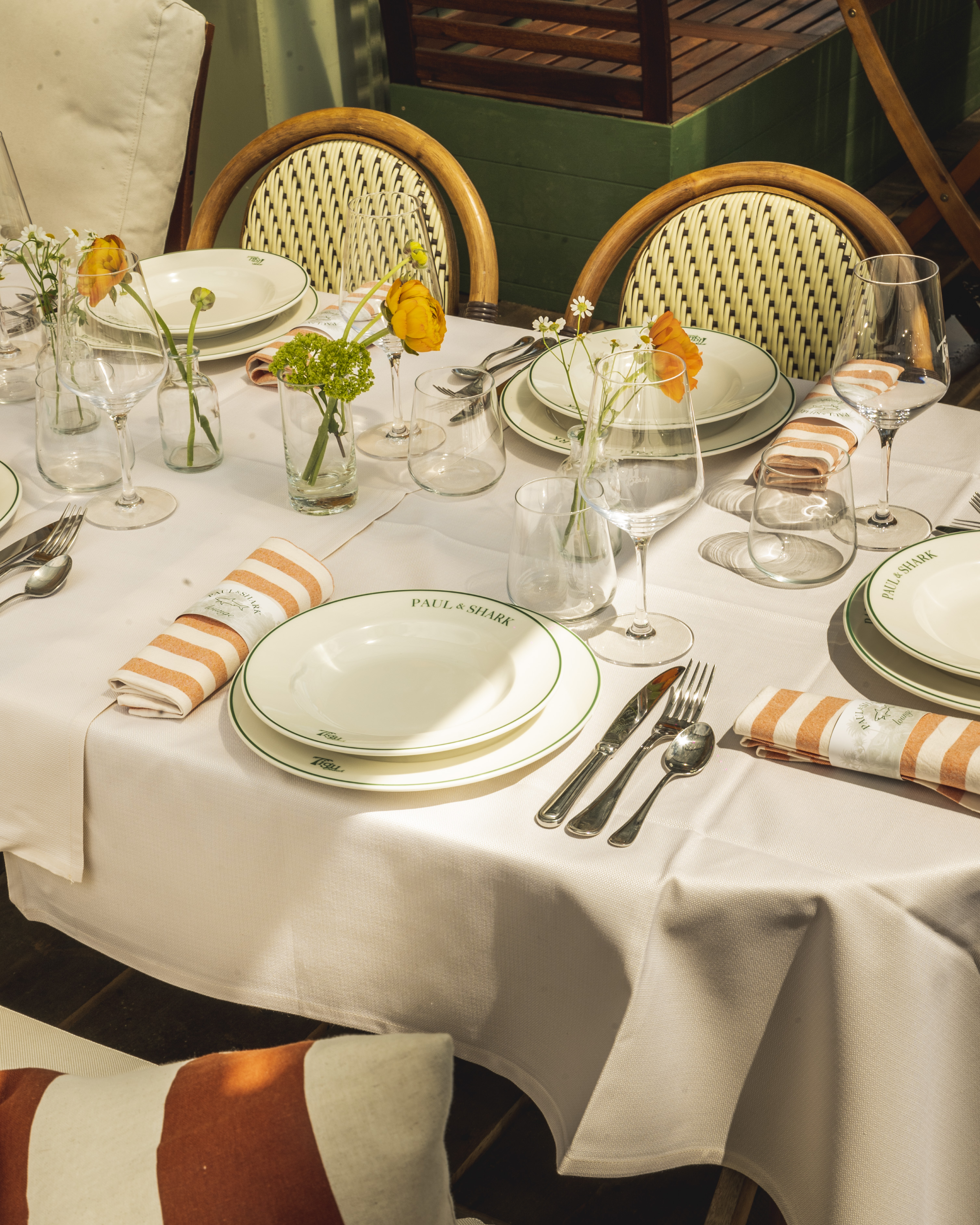 PAUL&SHARK IS DRESSING TIGÙ BEACH
Tigù Beach, a beach club located near Sestri Levante and overlooking the pristine waters of the Gulf of Tigullio, will be adorned by Paul&Shark for the 2023 season. This collaboration arises from Paul&Shark's commitment to emphasize the importance of safeguarding and preserving Italy while protecting our planet. The aim is to evoke the essence of summer and carefree vibes, but in a conscious and constructive manner. Moreover, it represents a fresh and sophisticated approach to beach design, a vision crafted by Edoardo Santanna, an enterprising individual and the longstanding owner of Tigu Beach, whose family has been active in the hotel industry for years, along with the international and innovative mind of Mattia Ferrari.
COS CELEBRATES SUMMER WITH NEW CAPSULE COLLECTION
COS is thrilled to announce its newest partnership with Stephen Doherty, a talented artist from Manchester with expertise in various art forms. Together, they have created a collection of limited-edition pieces featuring exclusive floral artwork. Doherty's distinctive ink and water technique has been skillfully applied to these pieces, capturing the essence of summer fashion. The collaboration focuses on showcasing the blooming beauty of flowers, celebrating nature's exquisite form.