Numéro Berlin's weekly collection of the most exciting news about fashion, music, and simply everything that is on our radar. And here is why it should be on yours as well!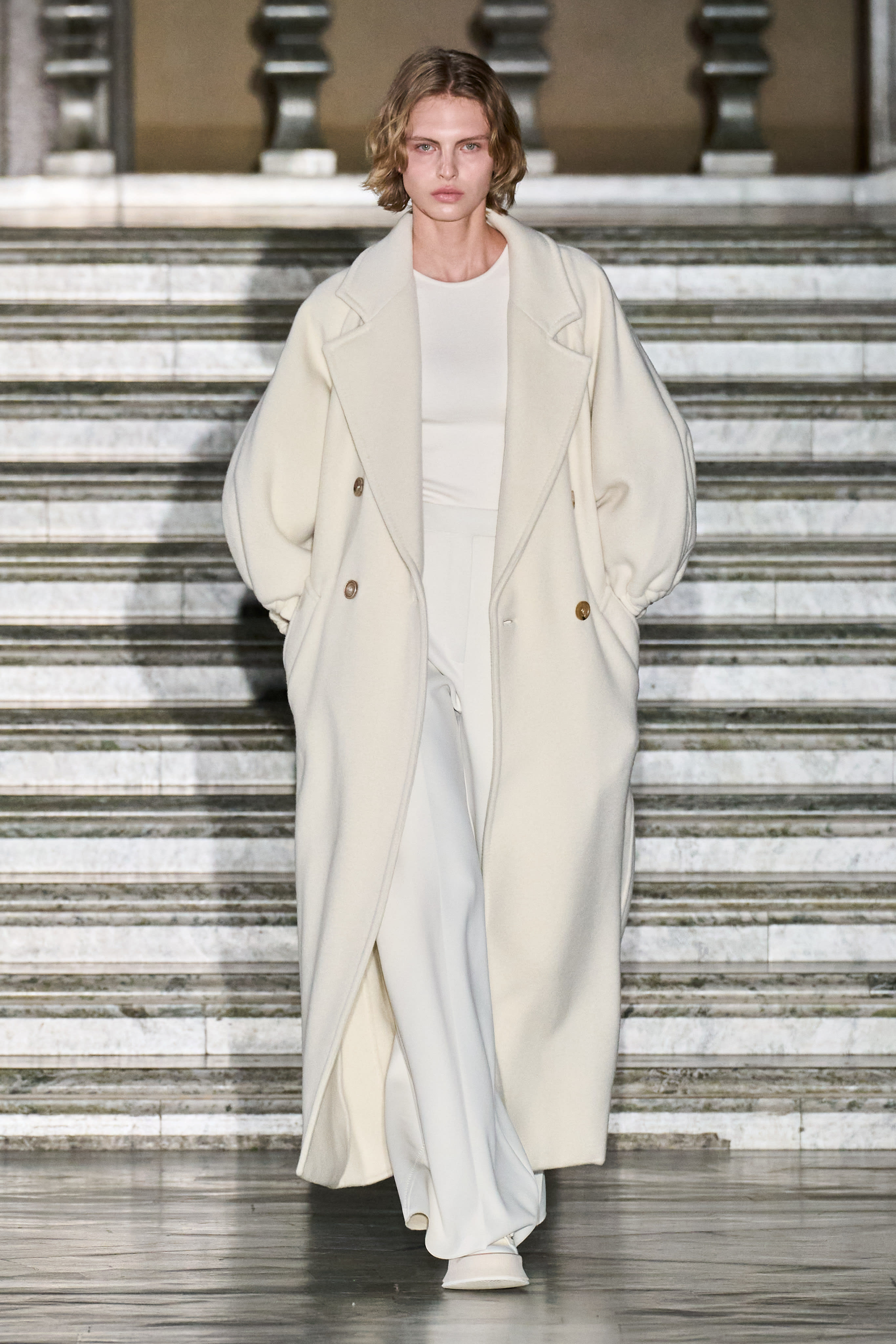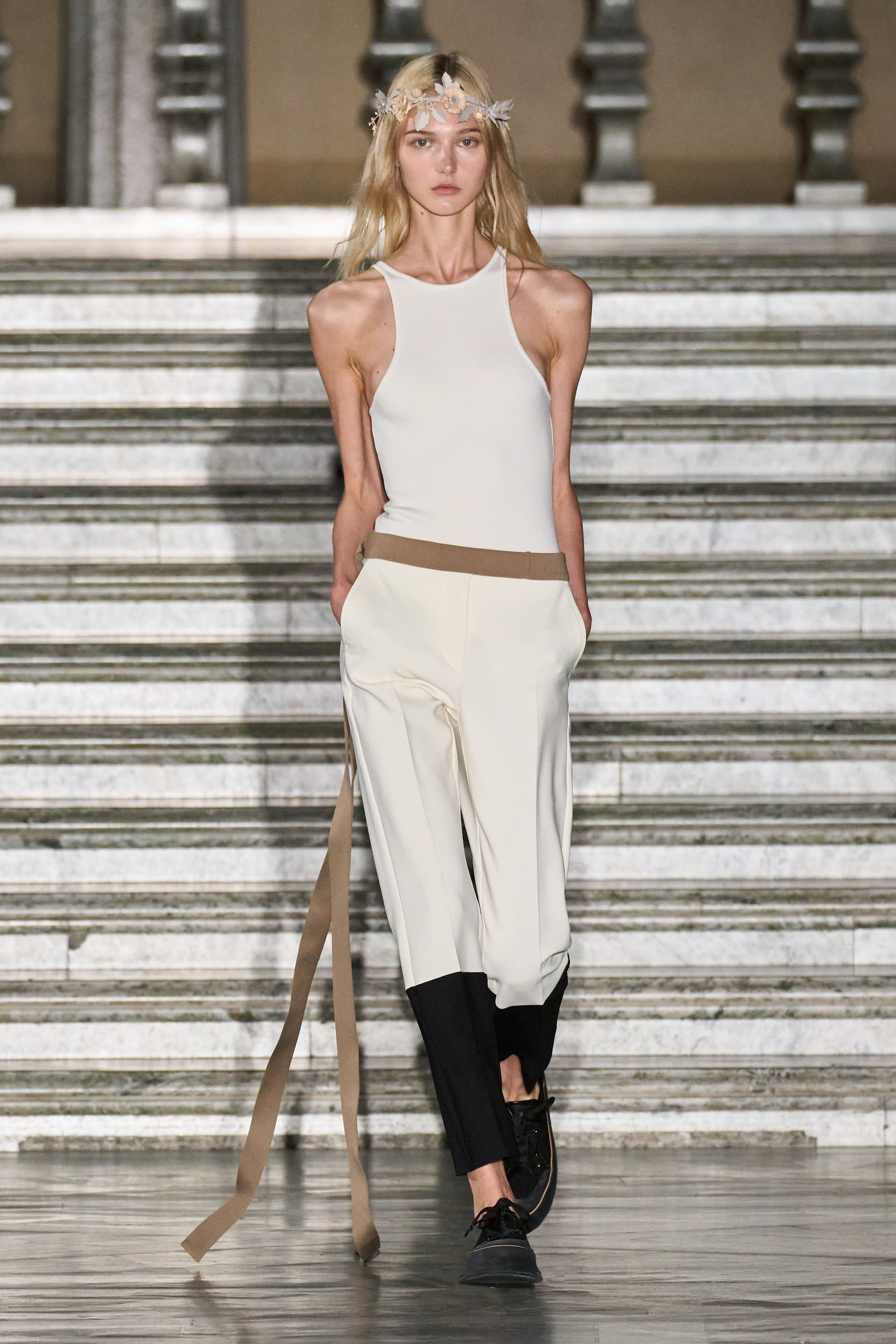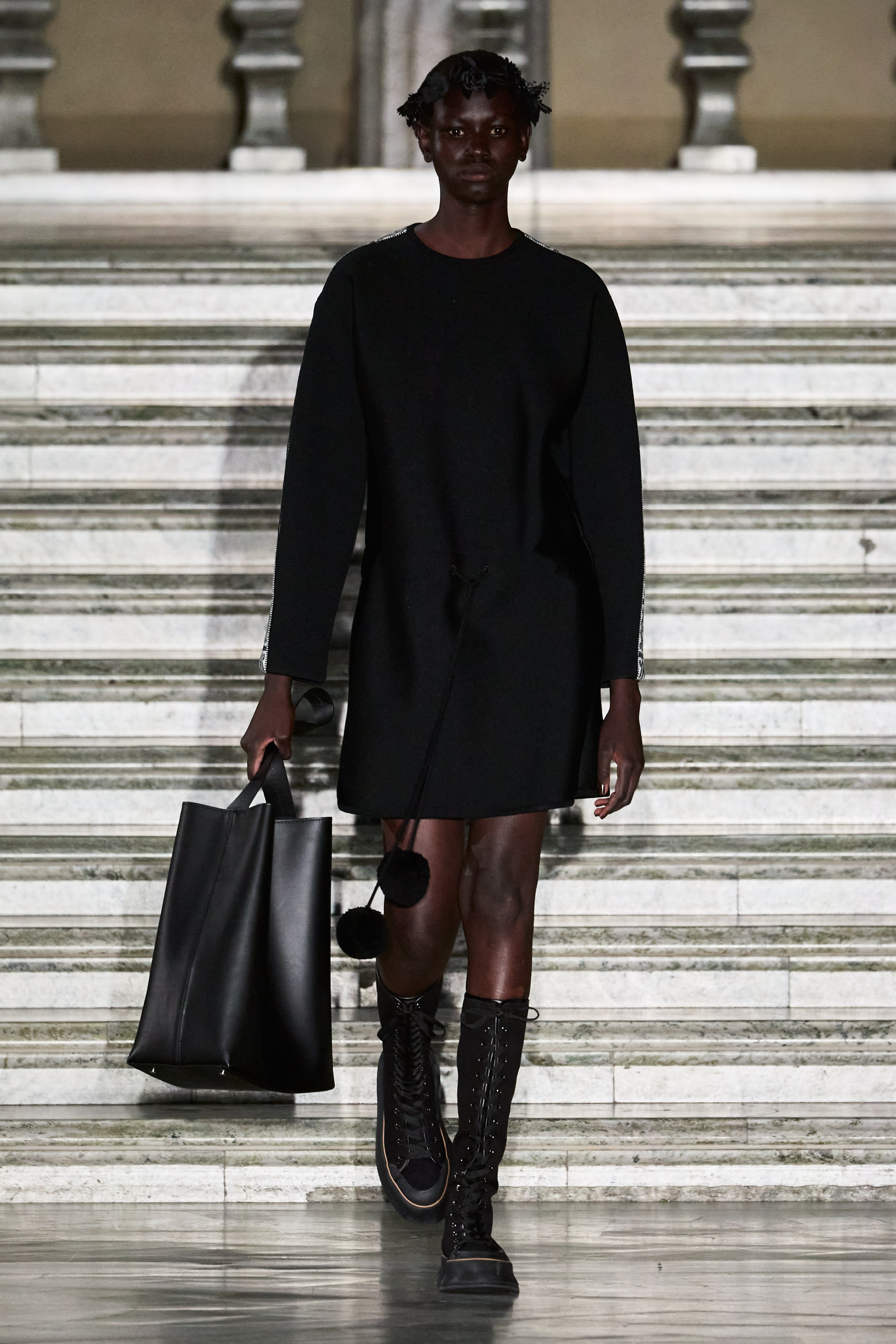 MAX MARA – SEPTM FLORES
Max Mara unveils a collection that combines the straightforward and sophisticated style of the 1900s with contemporary elements. The result is a modern aesthetic featuring gigot sleeves, skirts that graze the ankles, capes that reach the elbow, and elegant blouses paired with bow ties. Alongside these pieces, the collection introduces billowing tunics in both long and short variations. These tunics incorporate black and ivory braids, pom poms, tassels, and studs, drawing inspiration from traditional folk motifs. To create a strikingly modern look, Max Mara takes inspiration from folk blouses and reimagines them using sleek, linear fabrics, removing any unnecessary embellishments.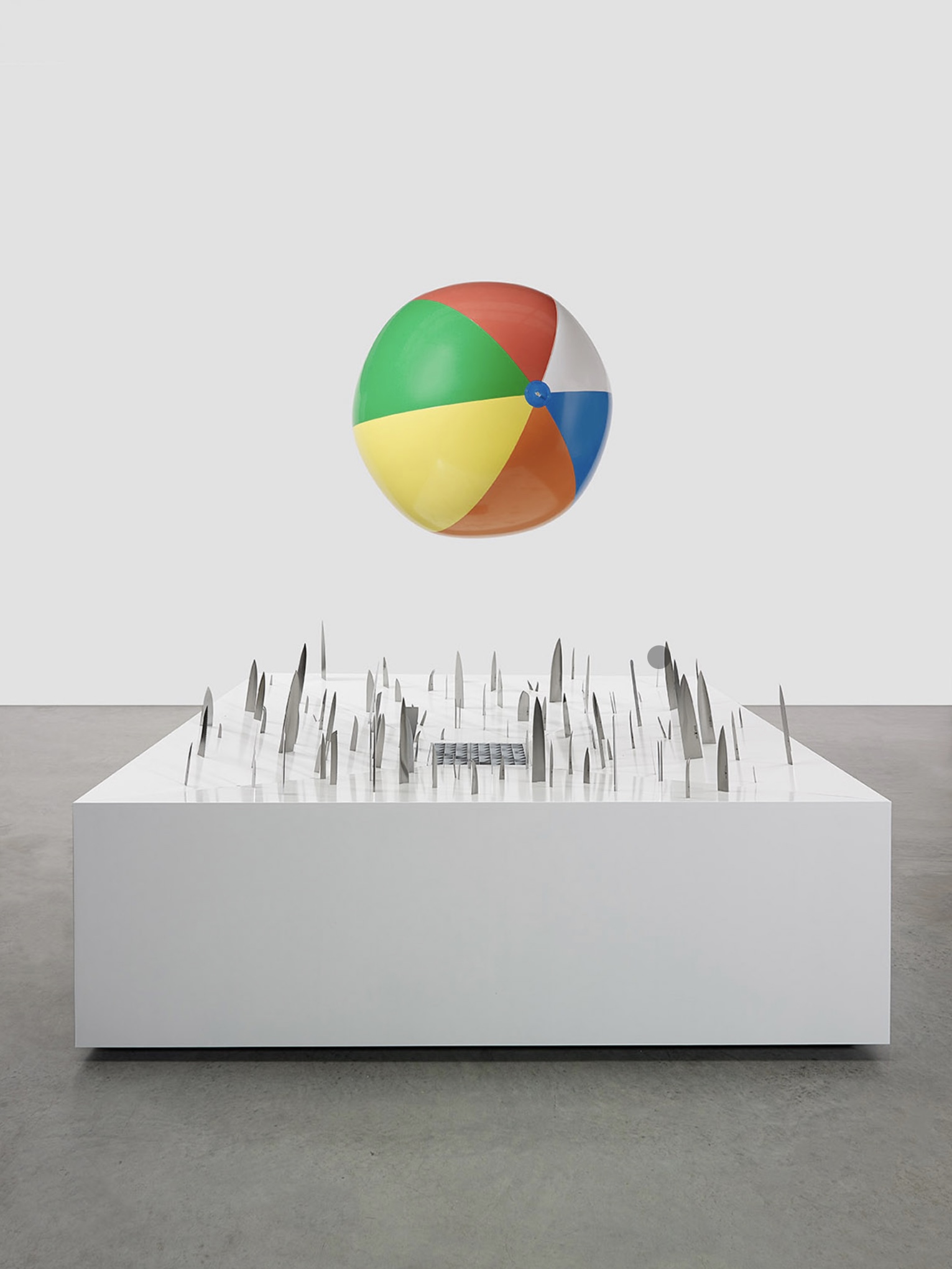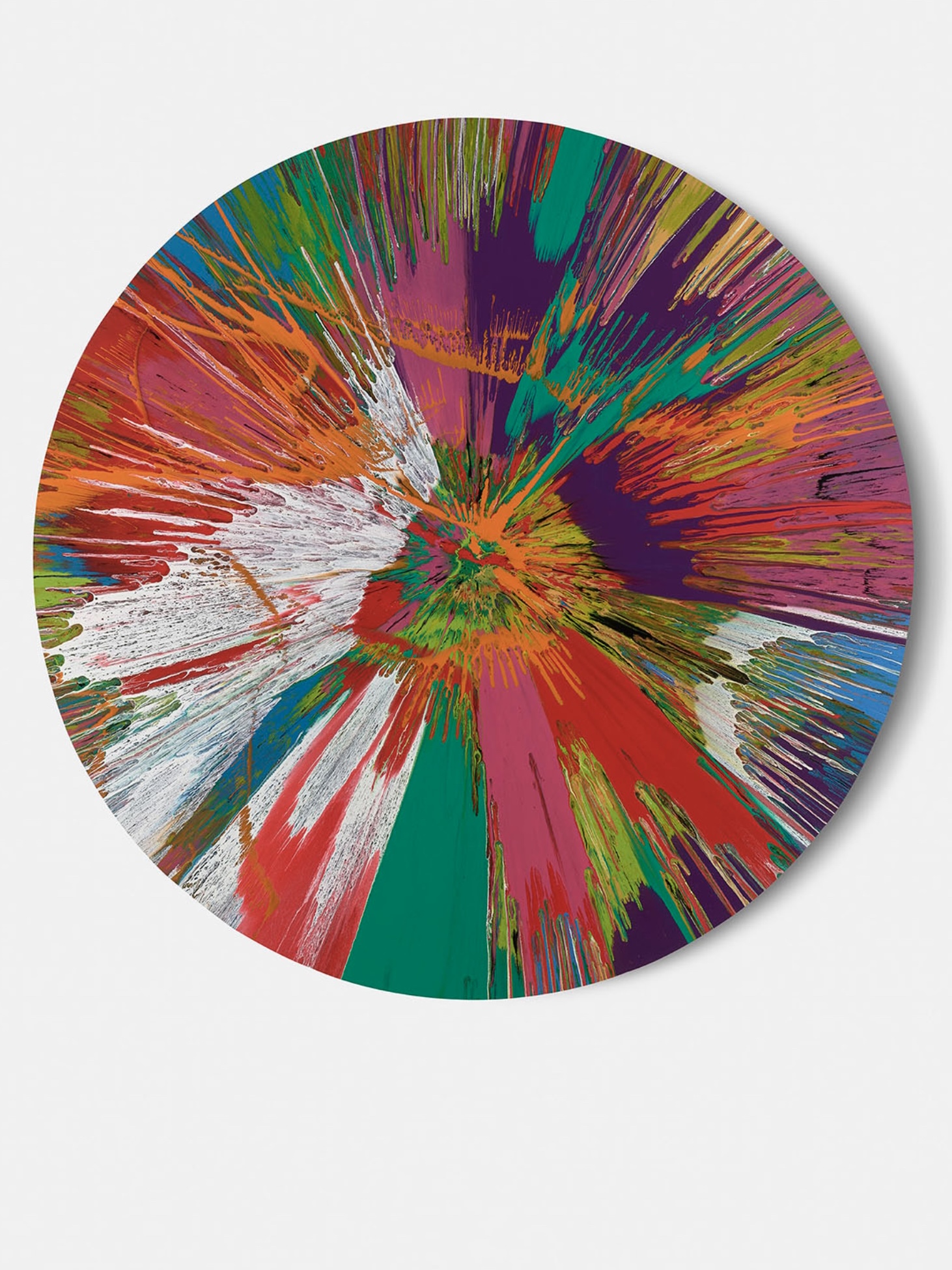 DAMIEN HIRST TO STAGE FIRST MAJOR SURVEY EXHIBITION IN GERMANY
The Museum of Urban and Contemporary Art (MUCA) is set to host a significant survey exhibition showcasing Damien Hirst's renowned artworks. This exhibition, titled "The Weight of Things," marks Hirst's first presentation in Germany and will commence on October 26, 2023. Spanning a period of 40 years, the exhibition will feature over 40 works, encompassing installations, sculptures, and paintings. Notably, some of these pieces have never been publicly displayed before. Among the highlighted series are Hirst's iconic creations such as the formaldehyde sculptures of the Natural History series, Spin Paintings, Medicine Cabinets, Treasures from the Wreck of the Unbelievable, Cherry Blossoms, as well as spot and butterfly paintings.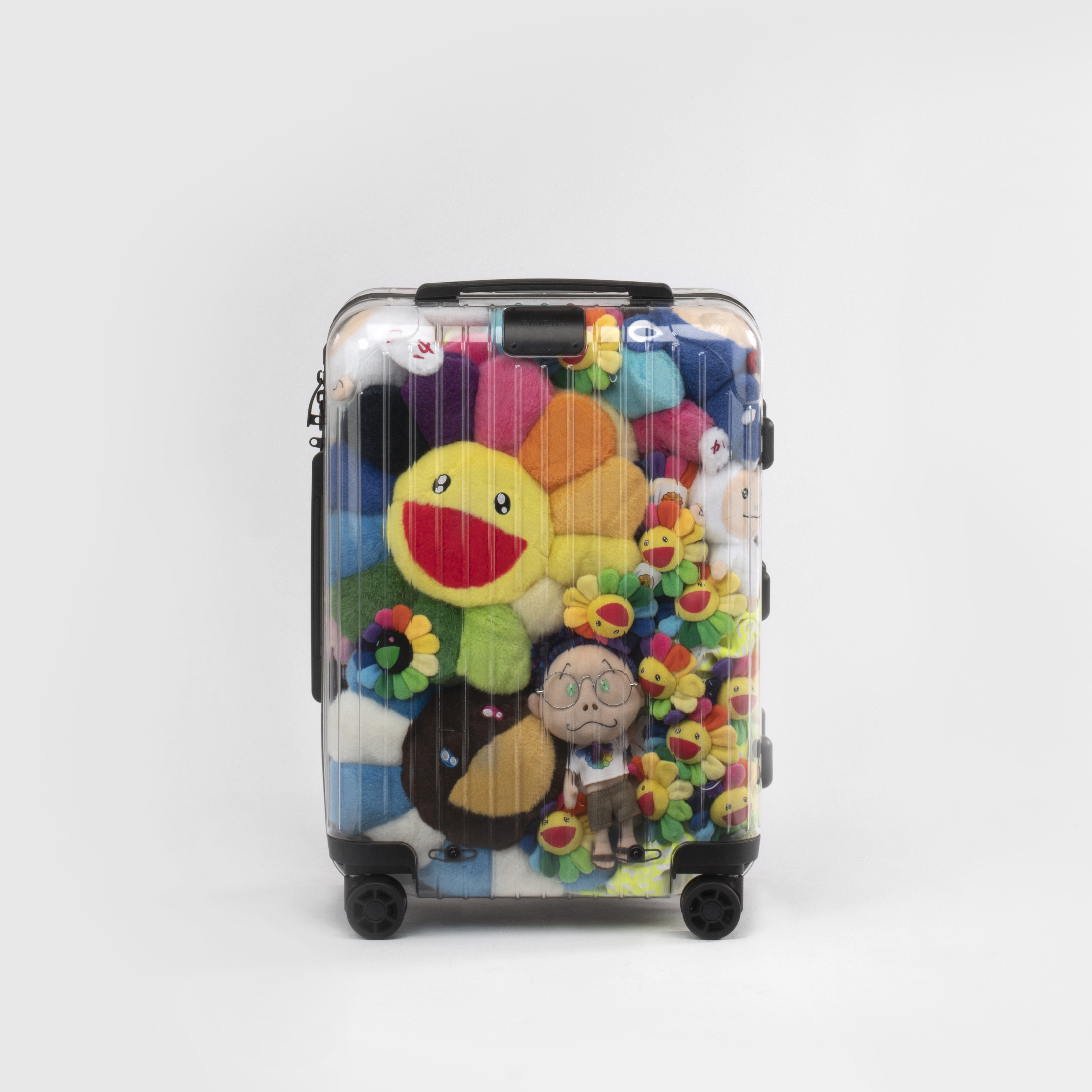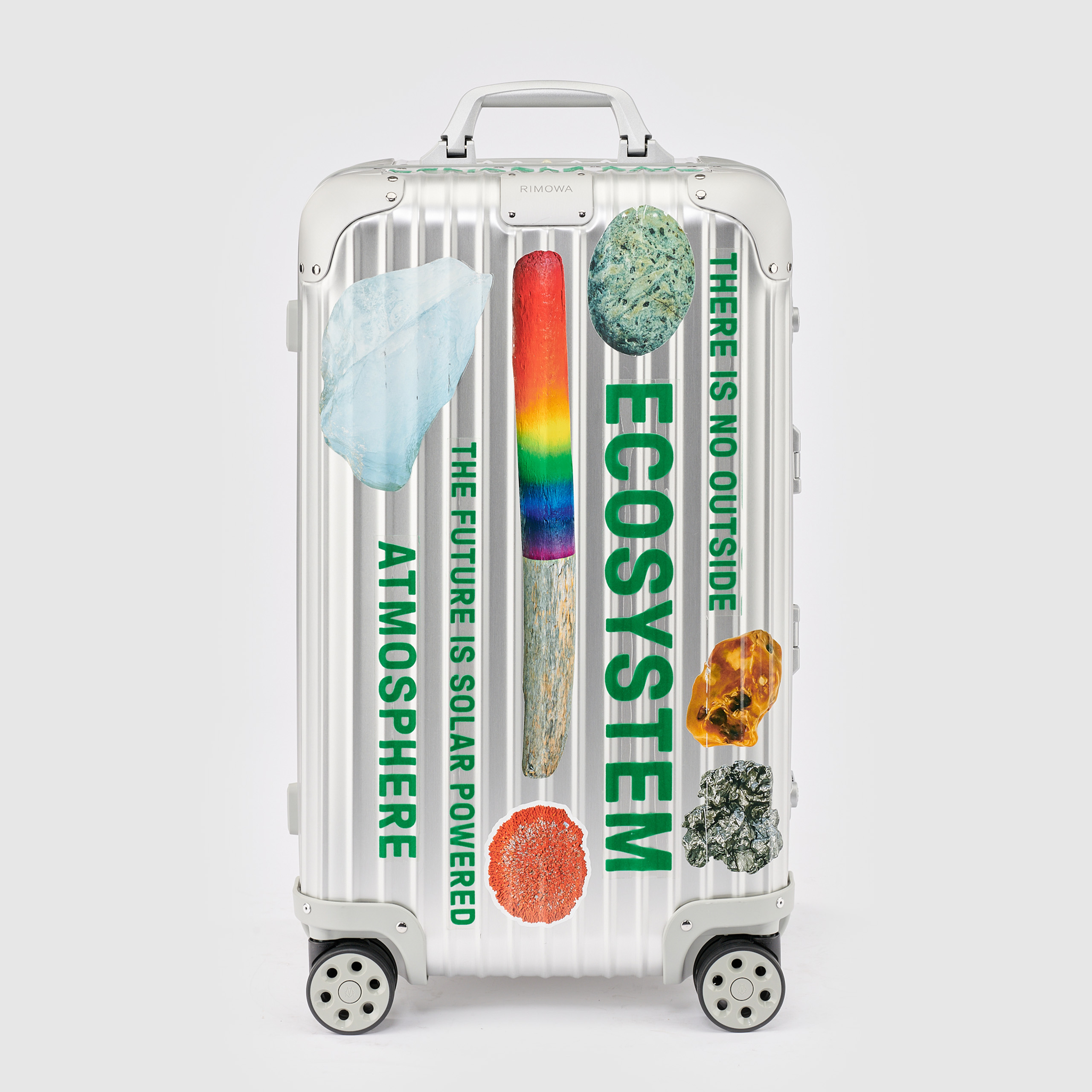 RIMOWA CELEBRATES ITS 125TH ANNIVERSARY IN TOKYO
As the German Maison RIMOWA celebrates its 125th anniversary, the first step of its touring exhibition "Seit 1898" will be held in Japan. Started in Tokyo on 8 June, the exhibition takes the form of a retrospective that traces RIMOWA's enduring heritage since its foundation in Cologne in 1898, presenting a series of cases from its archives and from friends of the brand, as well as various works of art. Each showcase tells the story of the materials, craftsmanship, people and places that define the Maison's identity.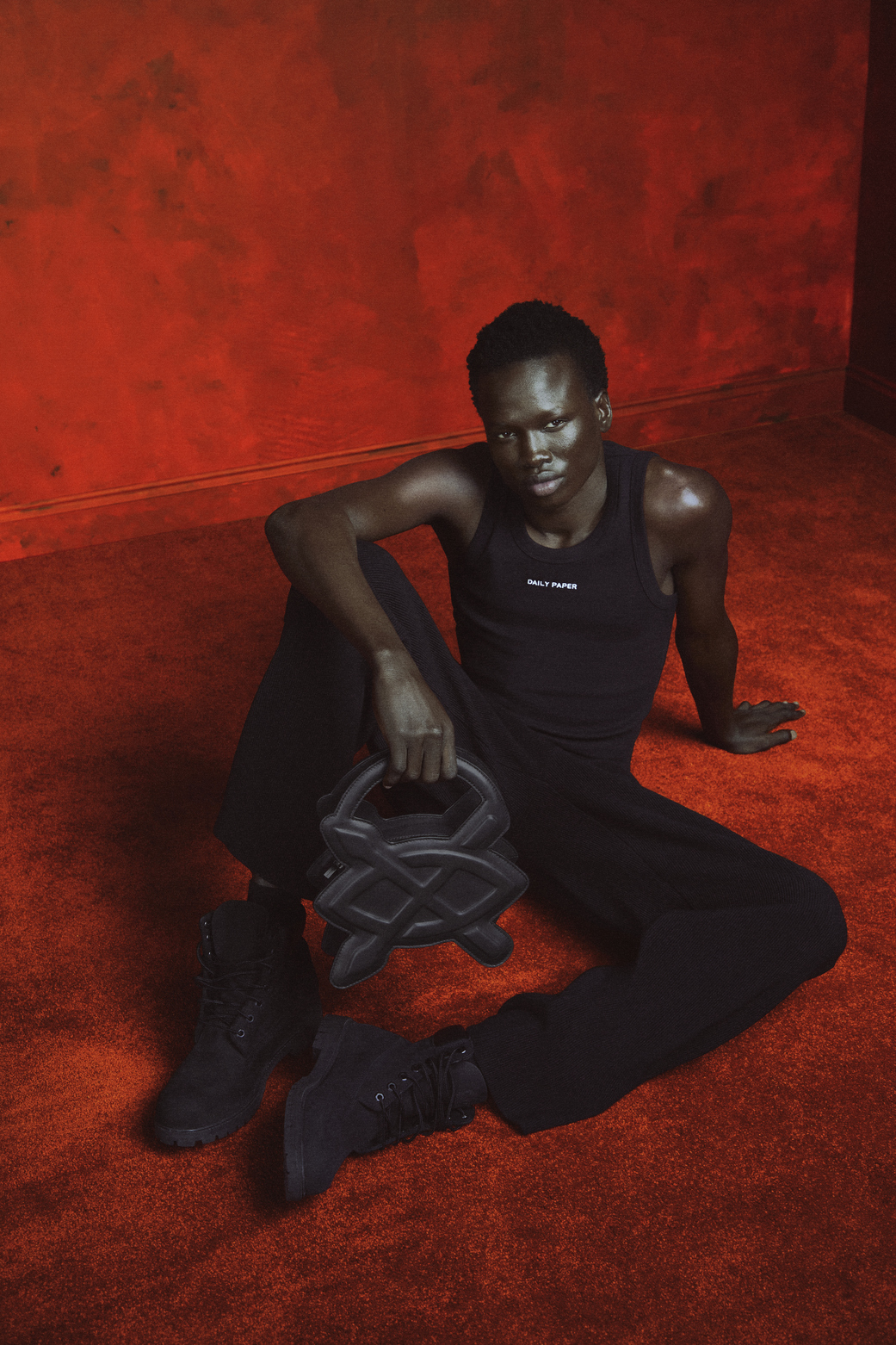 DAILY PAPER PREMIERS THE CIMBIA SHIELD BAG
Daily Paper introduces their newest accessory and summer statement bag, the Cimbia Shield Bag, with a revamped design. This bag embodies the brand's emblem, which offers a contemporary twist on the Maasai shield, symbolizing Daily Paper's nomadic essence. By encompassing Daily Paper's fundamental values, the Cimbia Shield Bag represents tradition, unity, and safeguarding what matters most through any means. Crafted from sleek black leather, this cross body handbag showcases the embossed shield, complemented by silver zip accents and a detachable shoulder strap. The interior boasts a cotton lining, along with an additional cardholder pocket for added convenience.