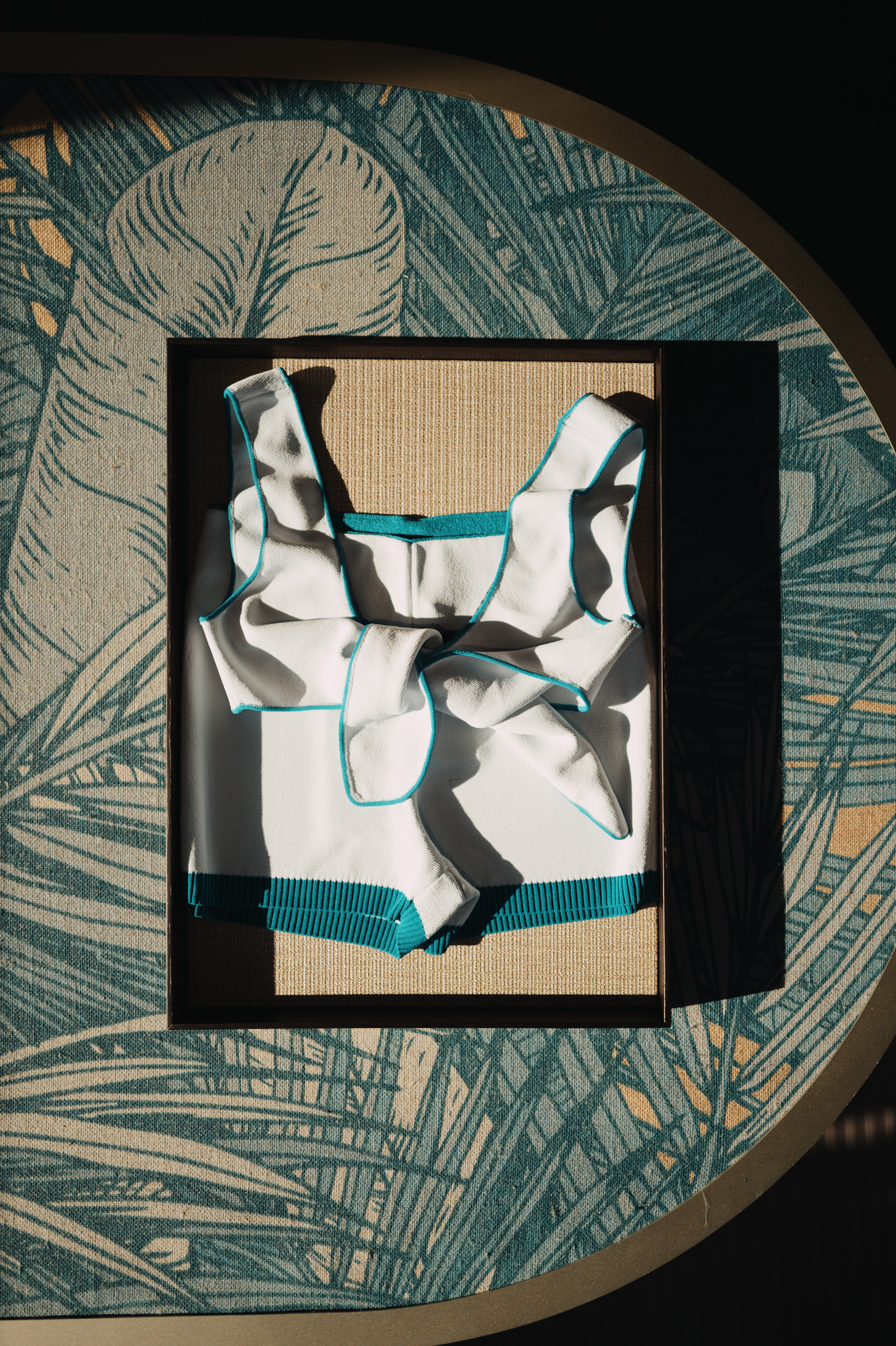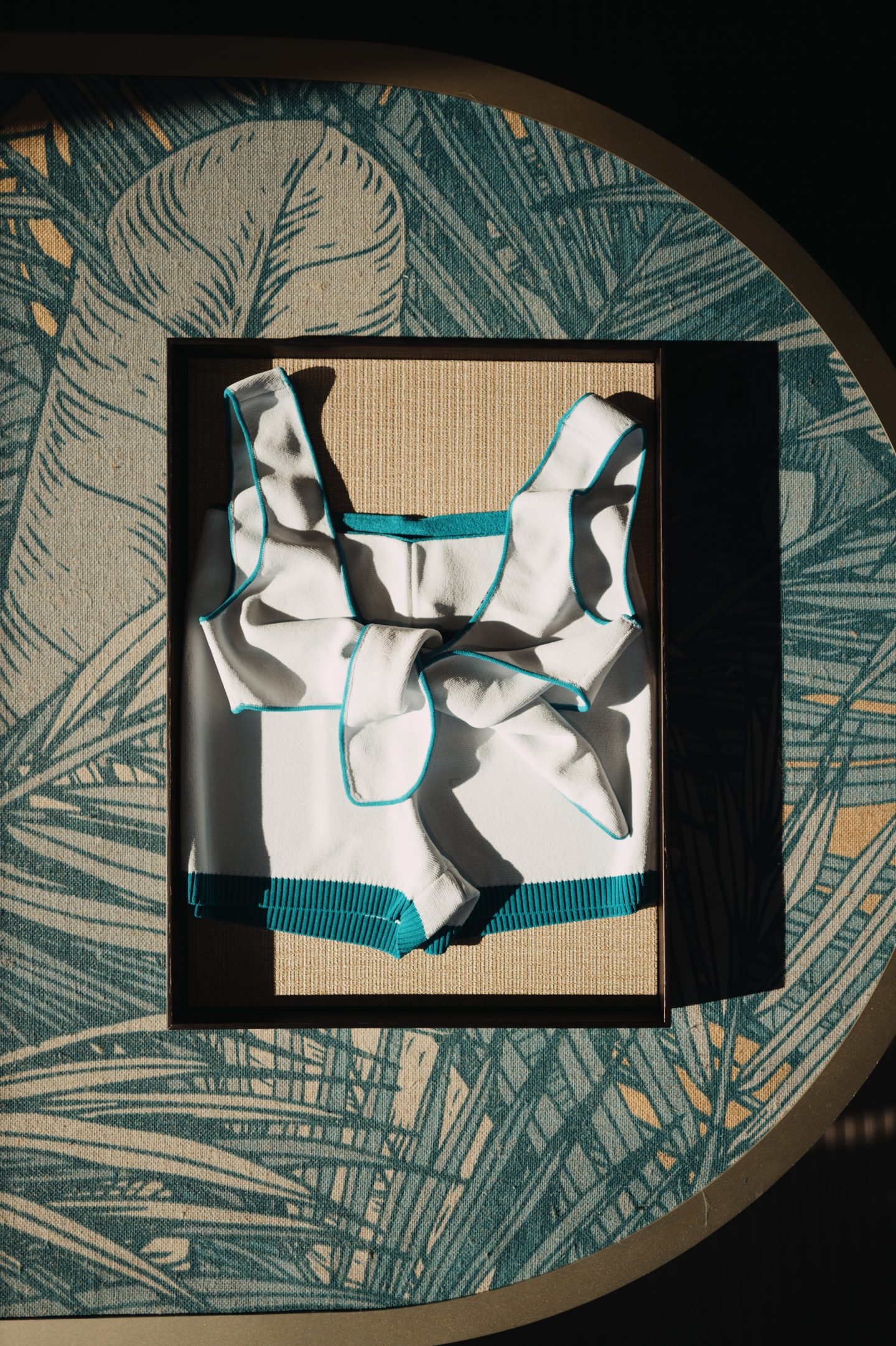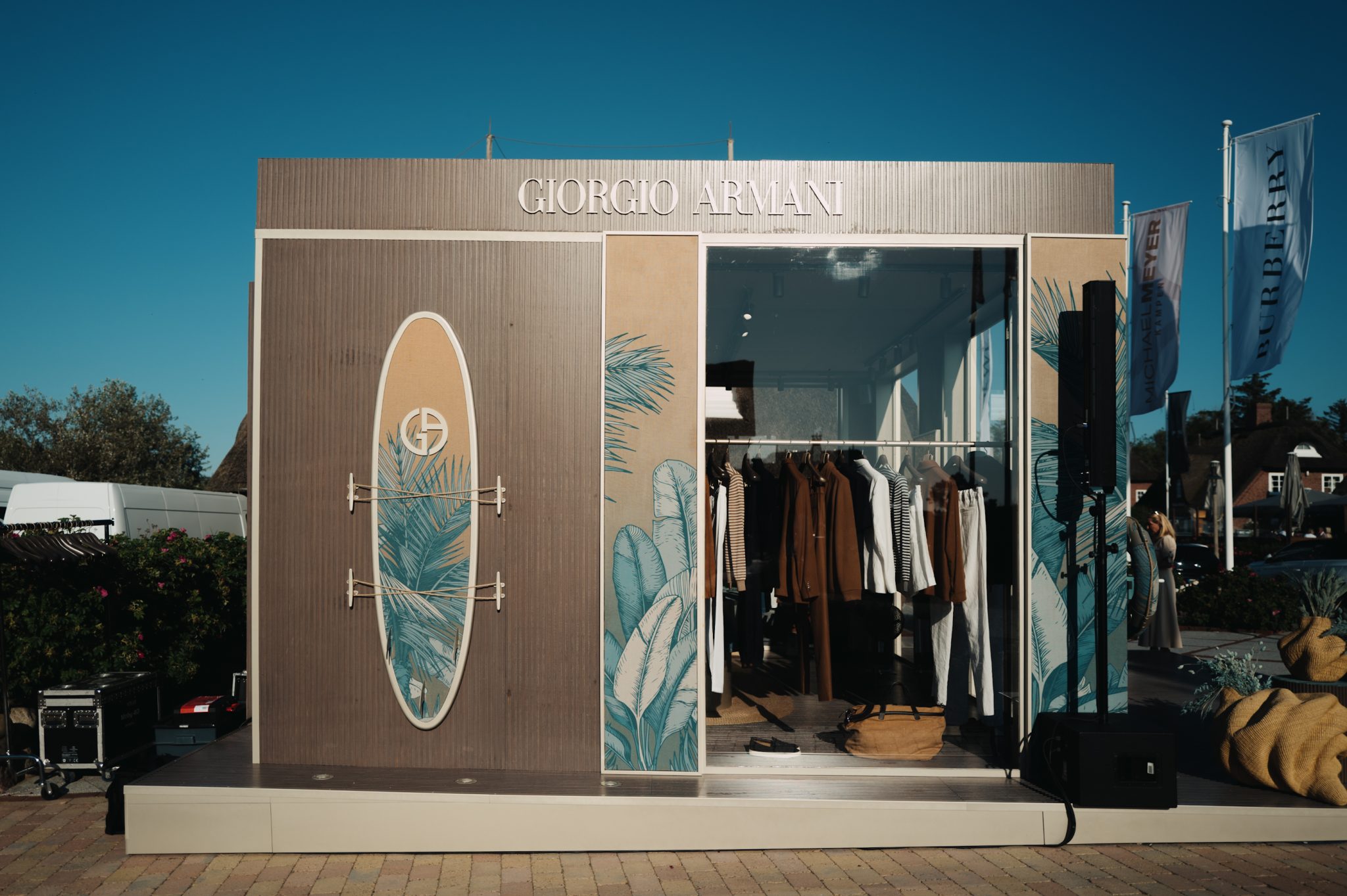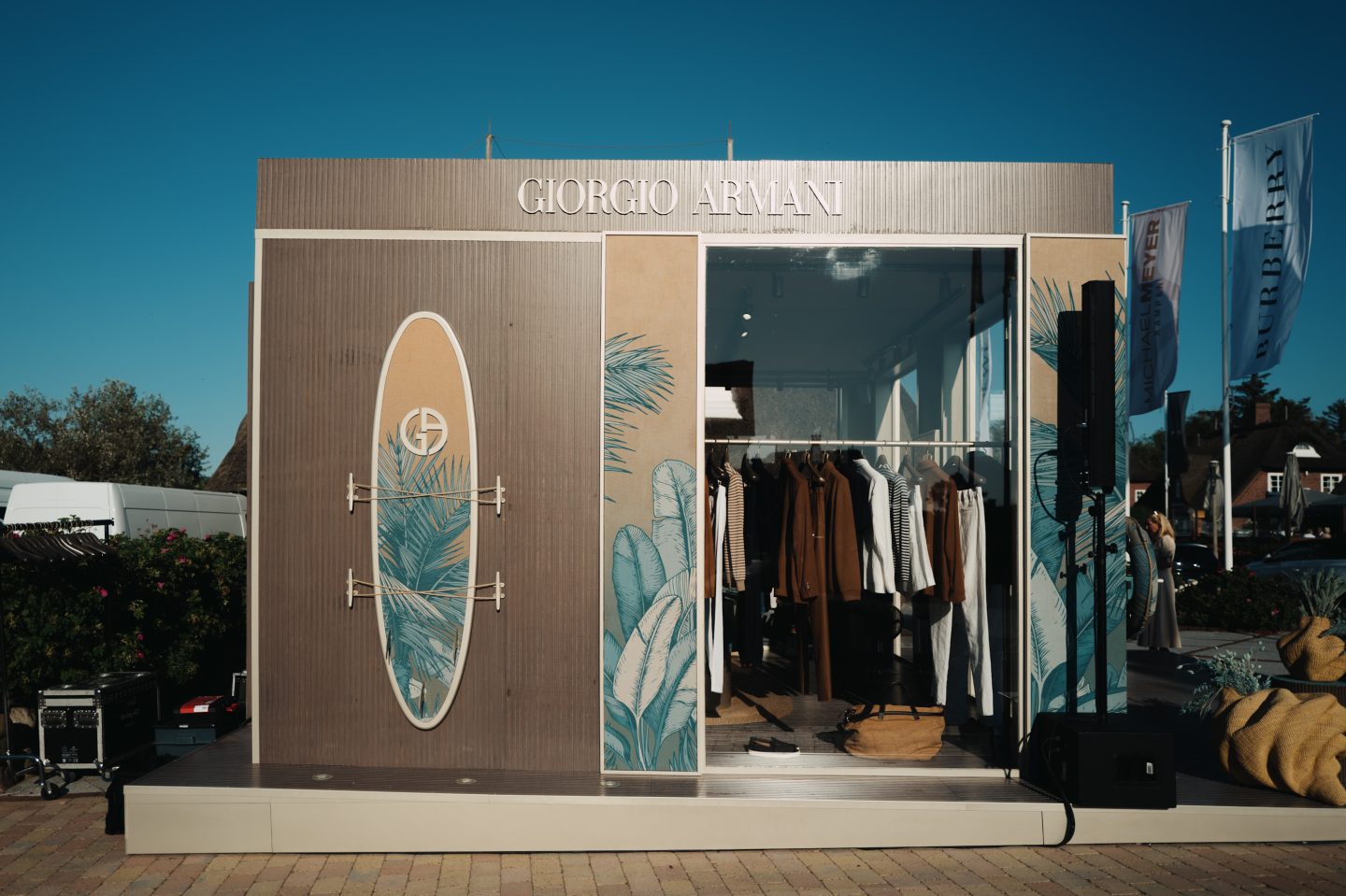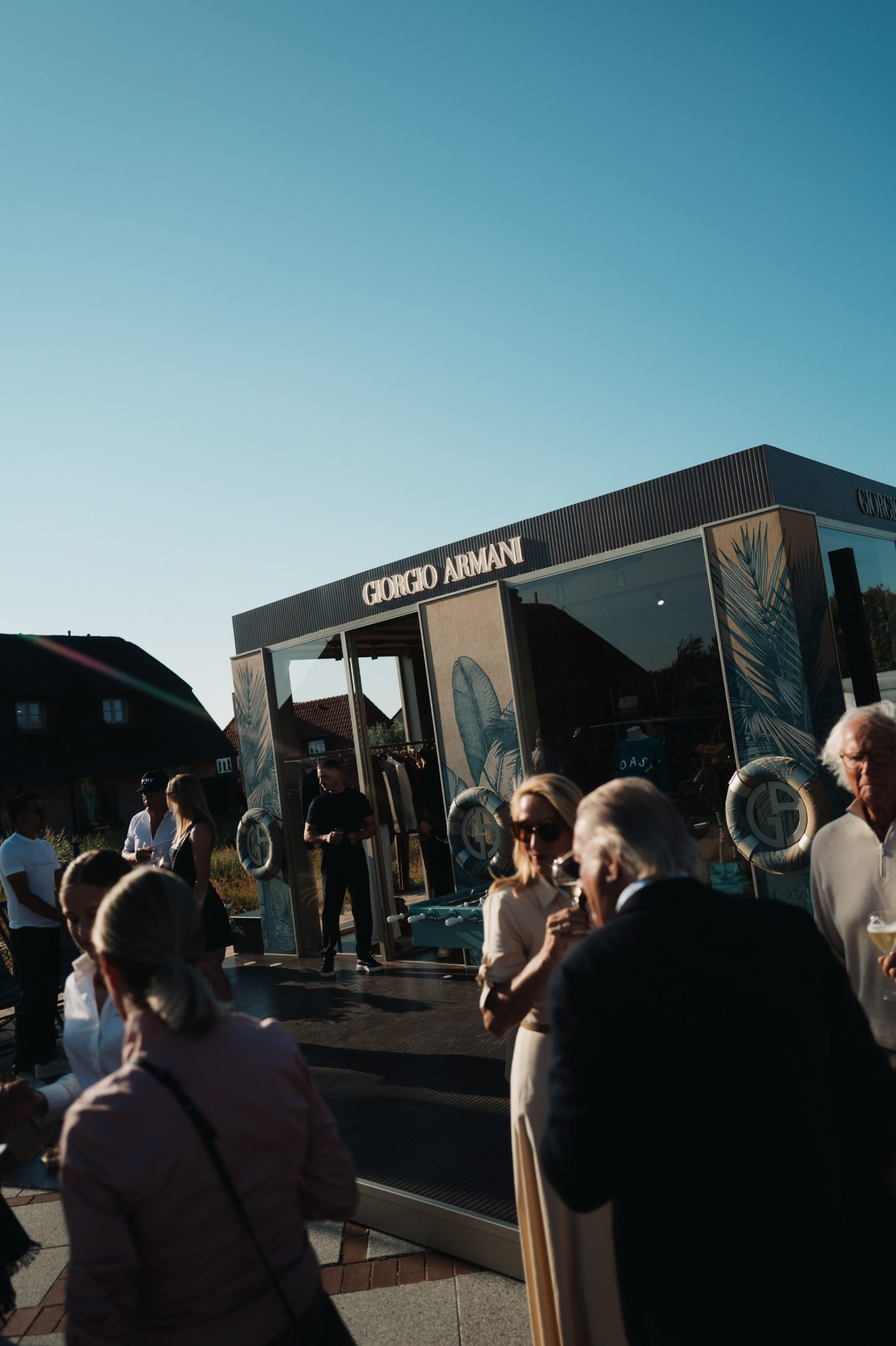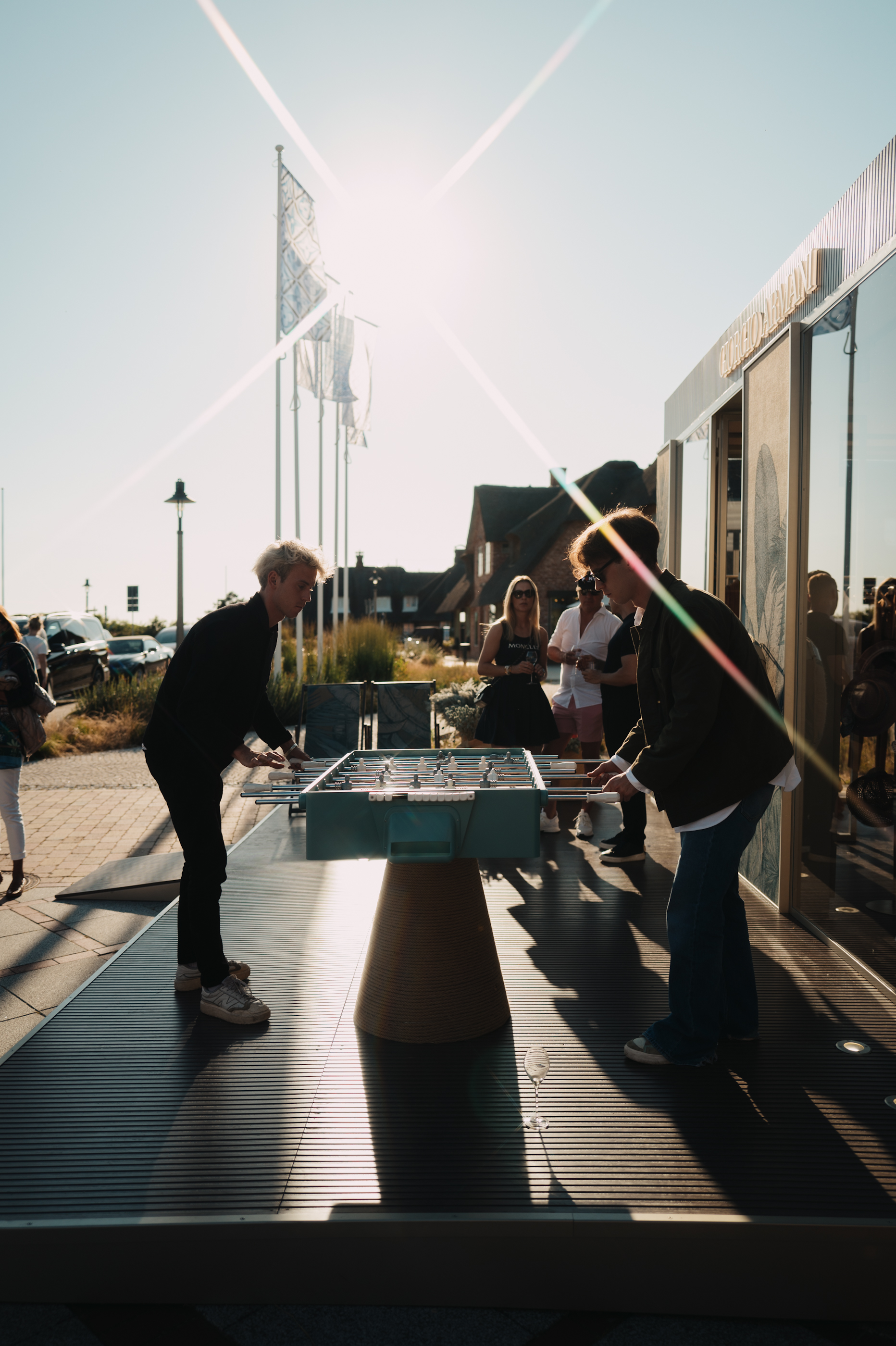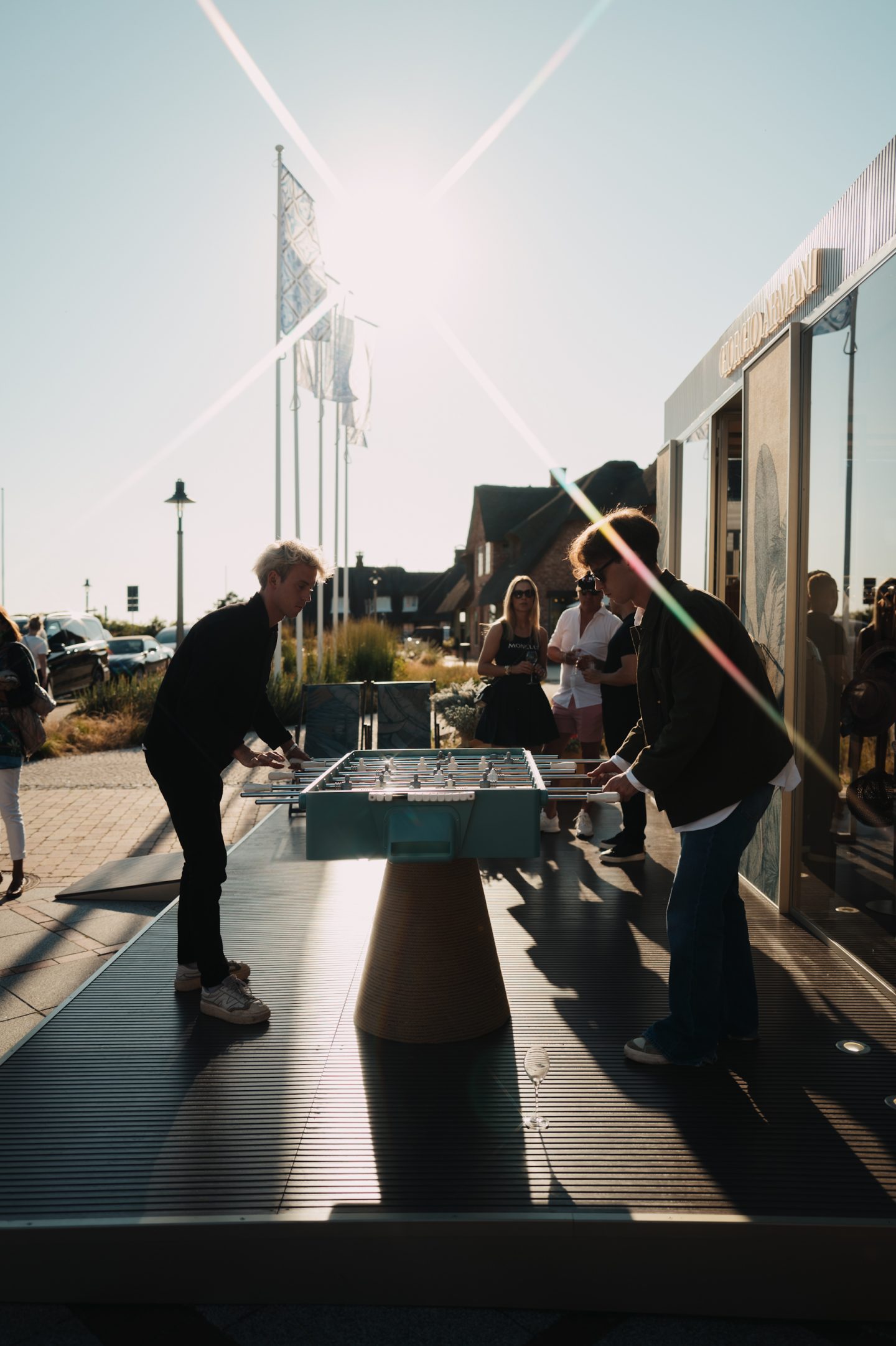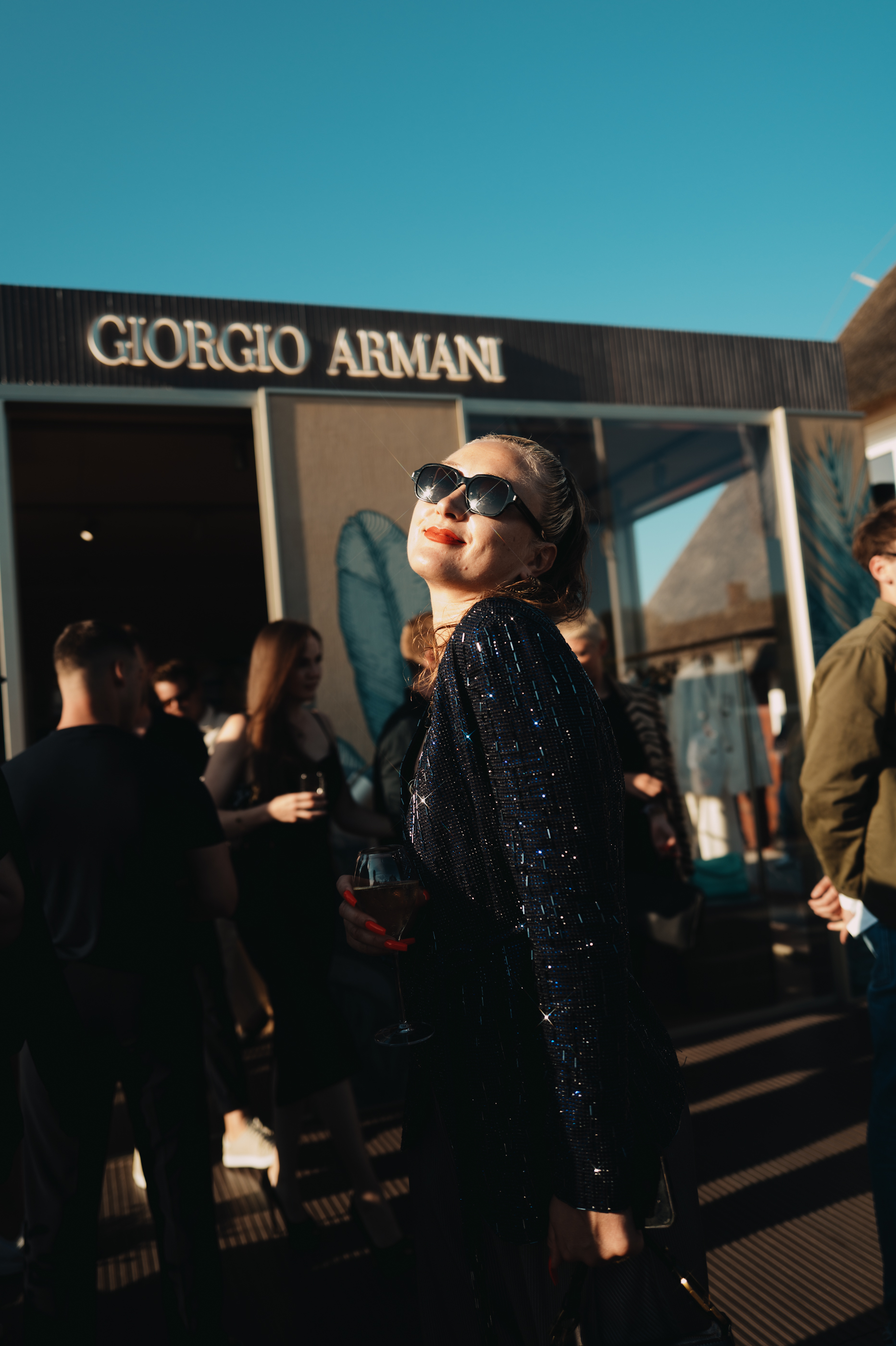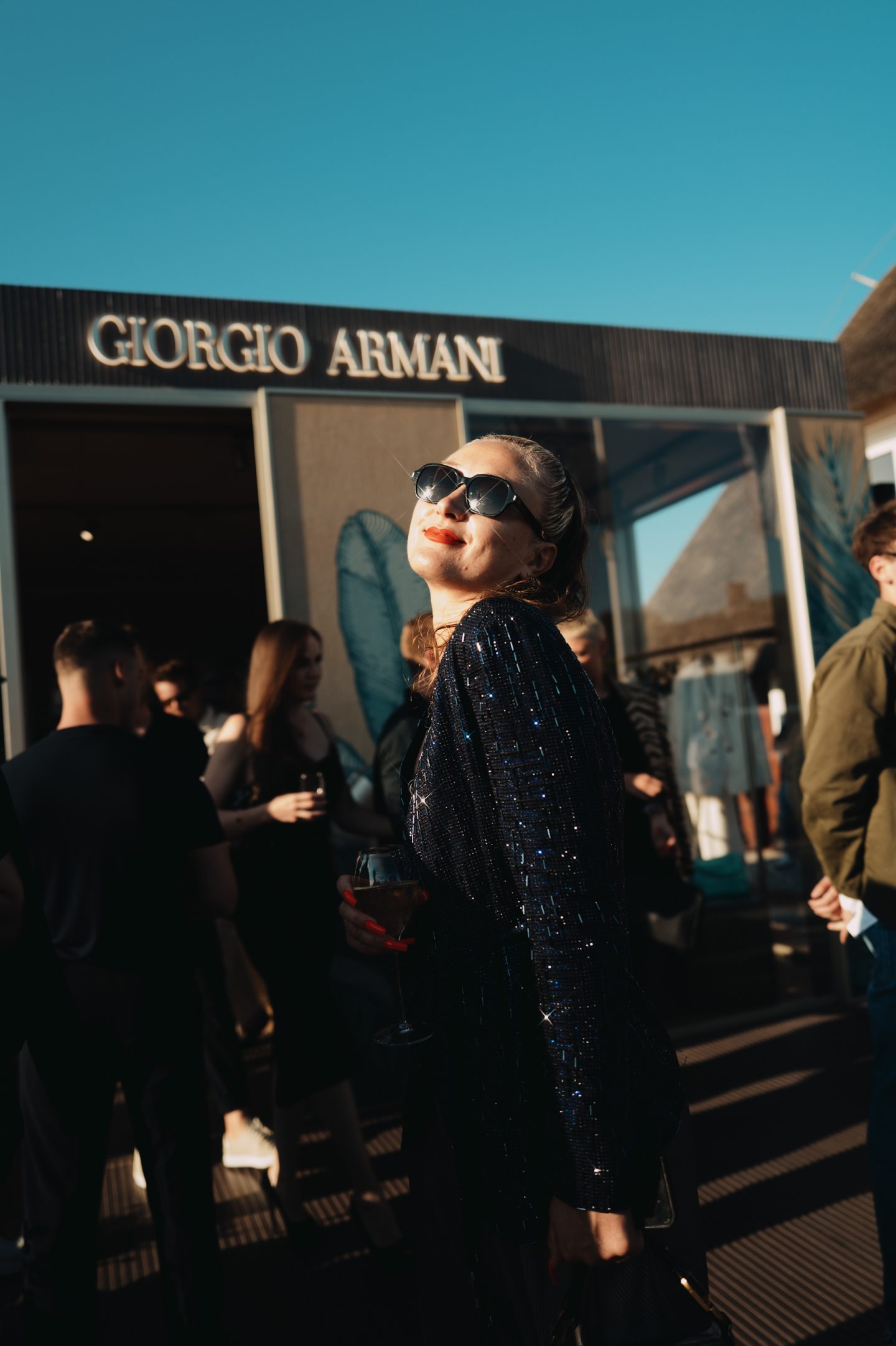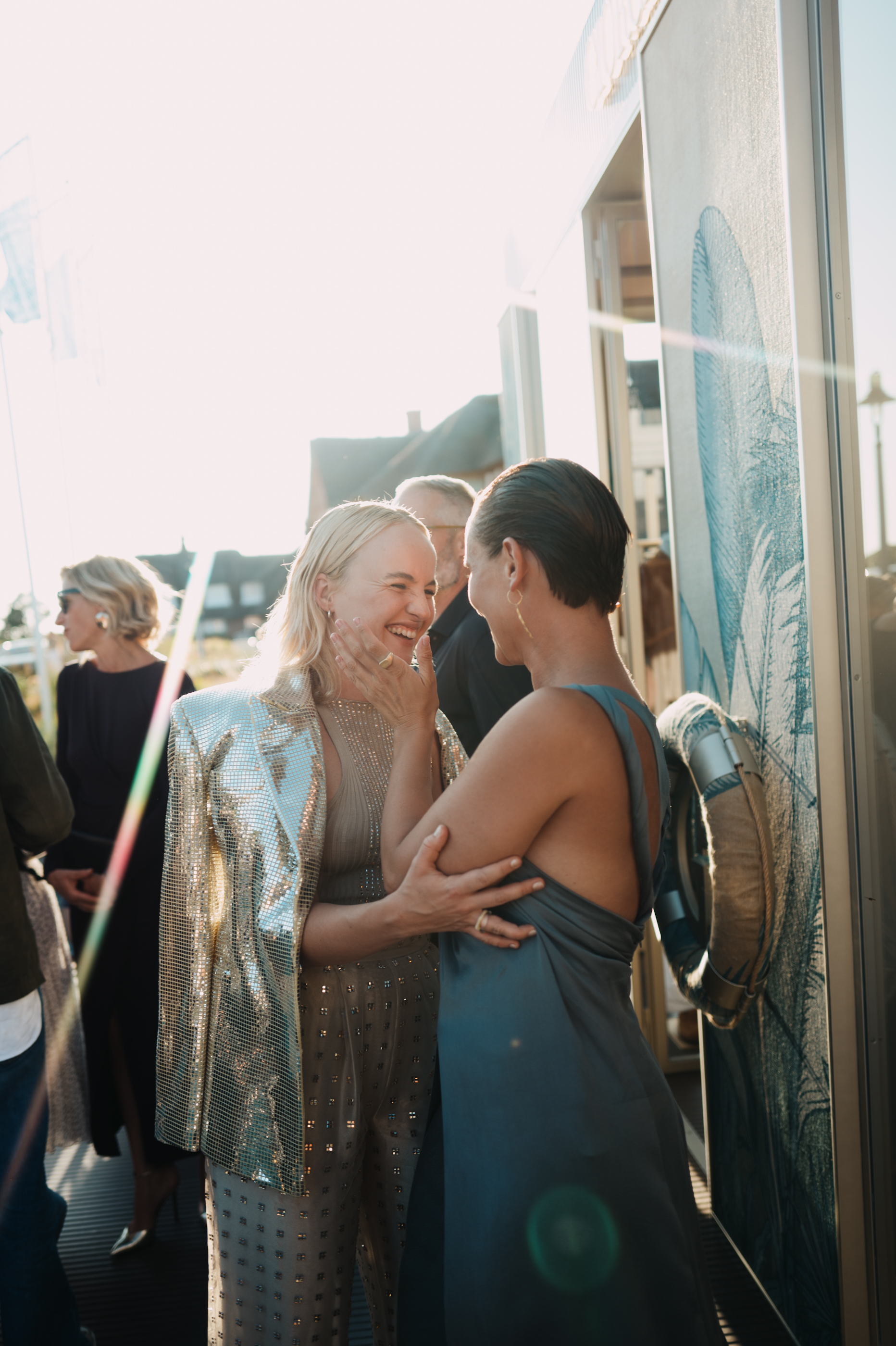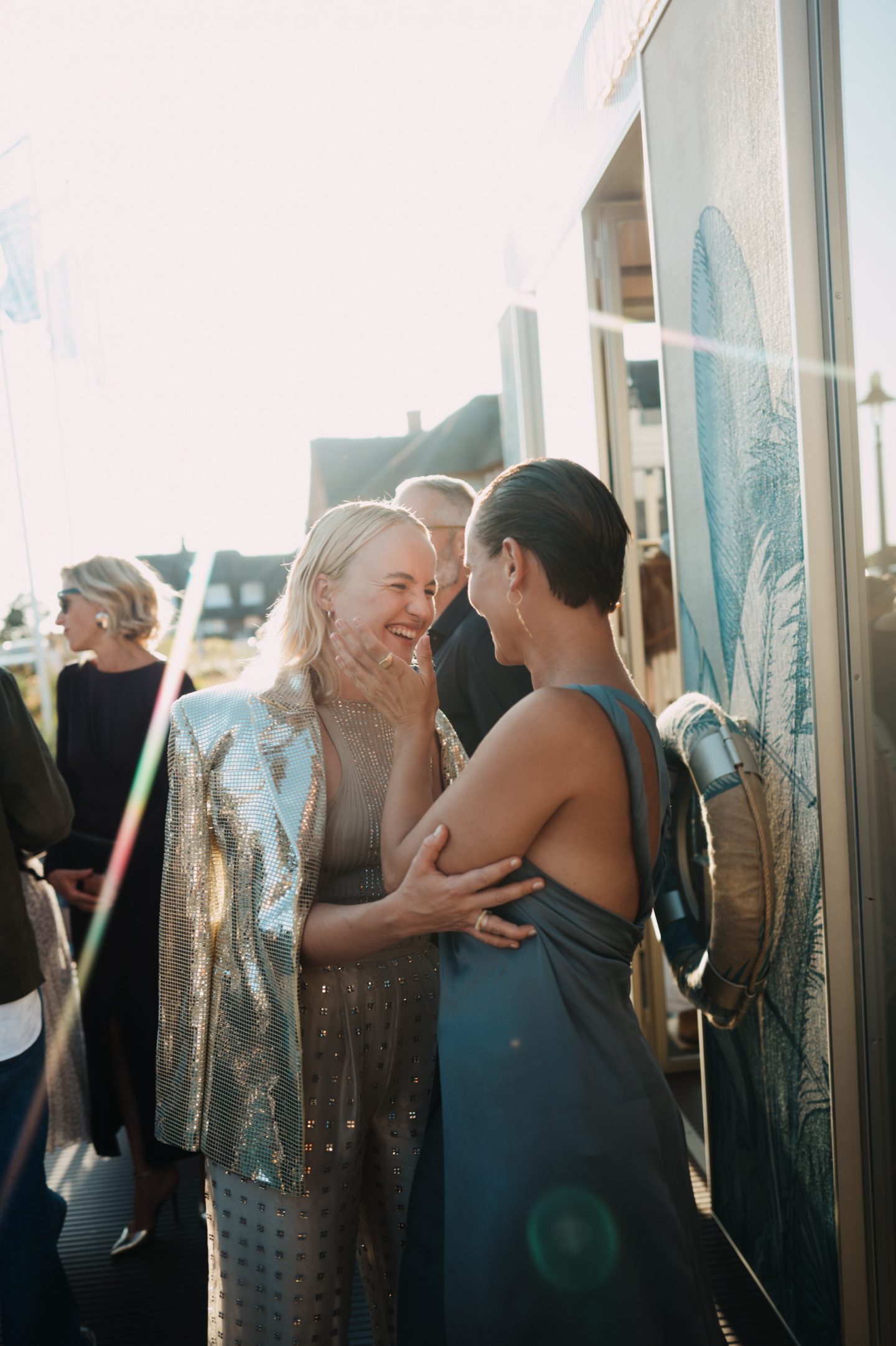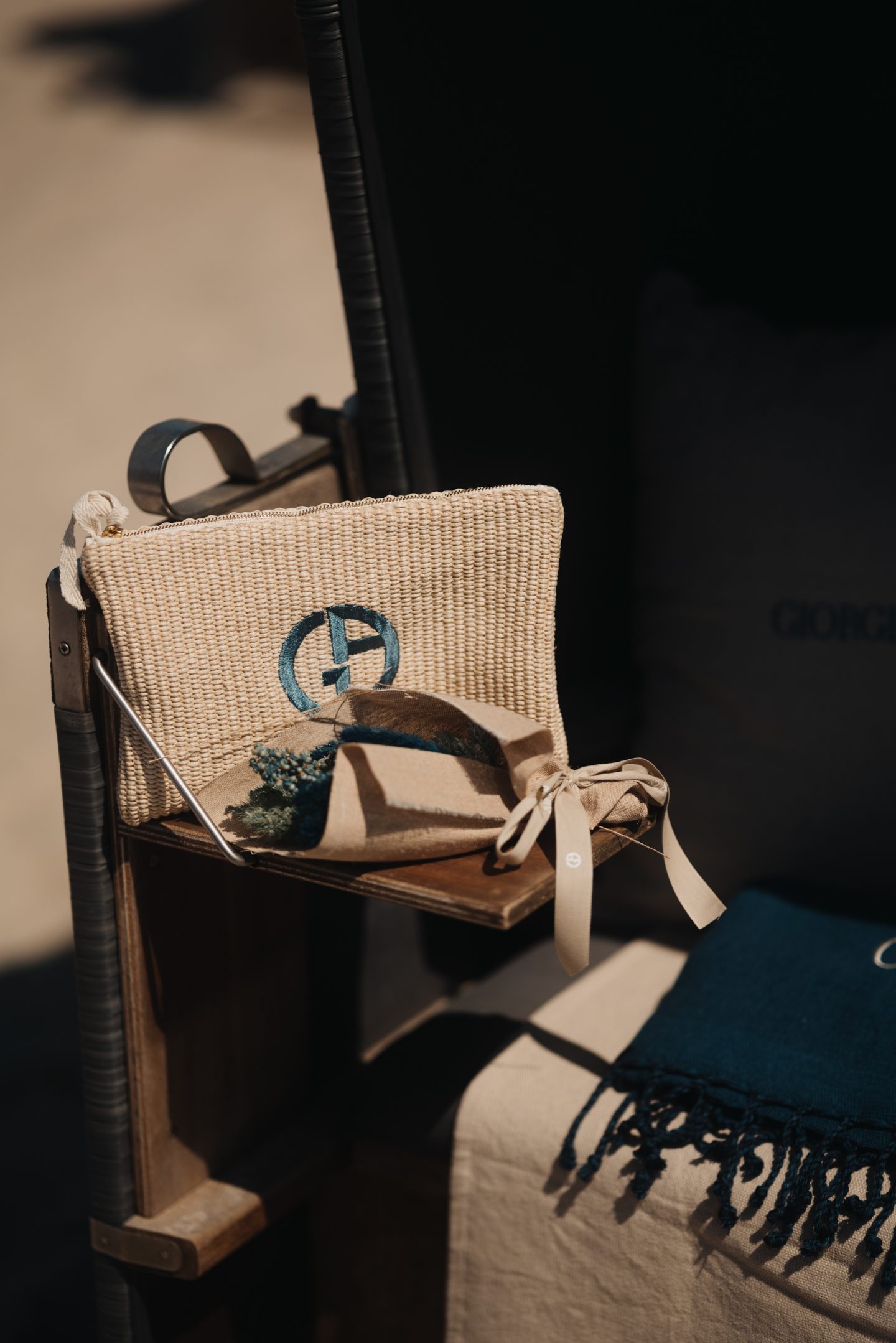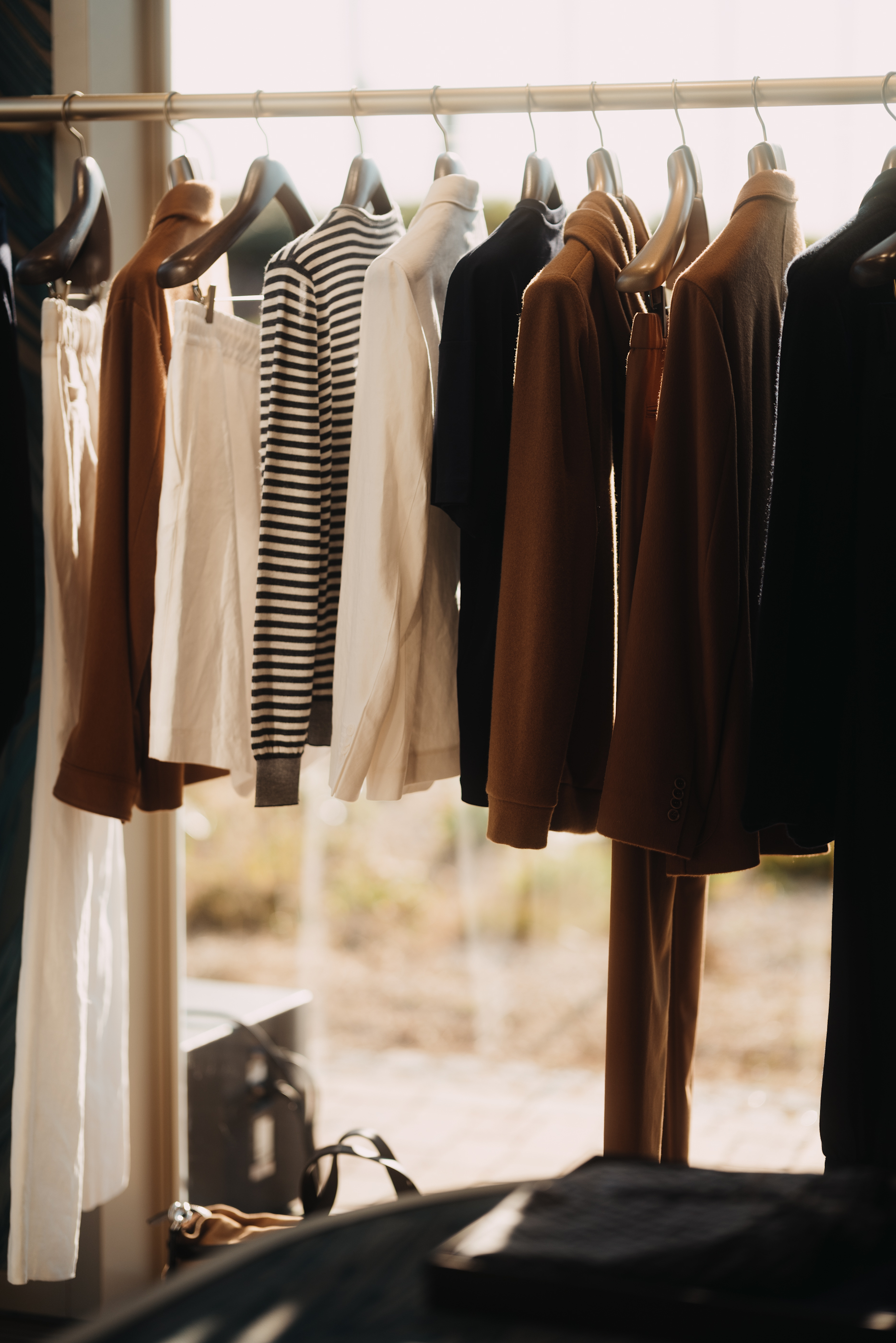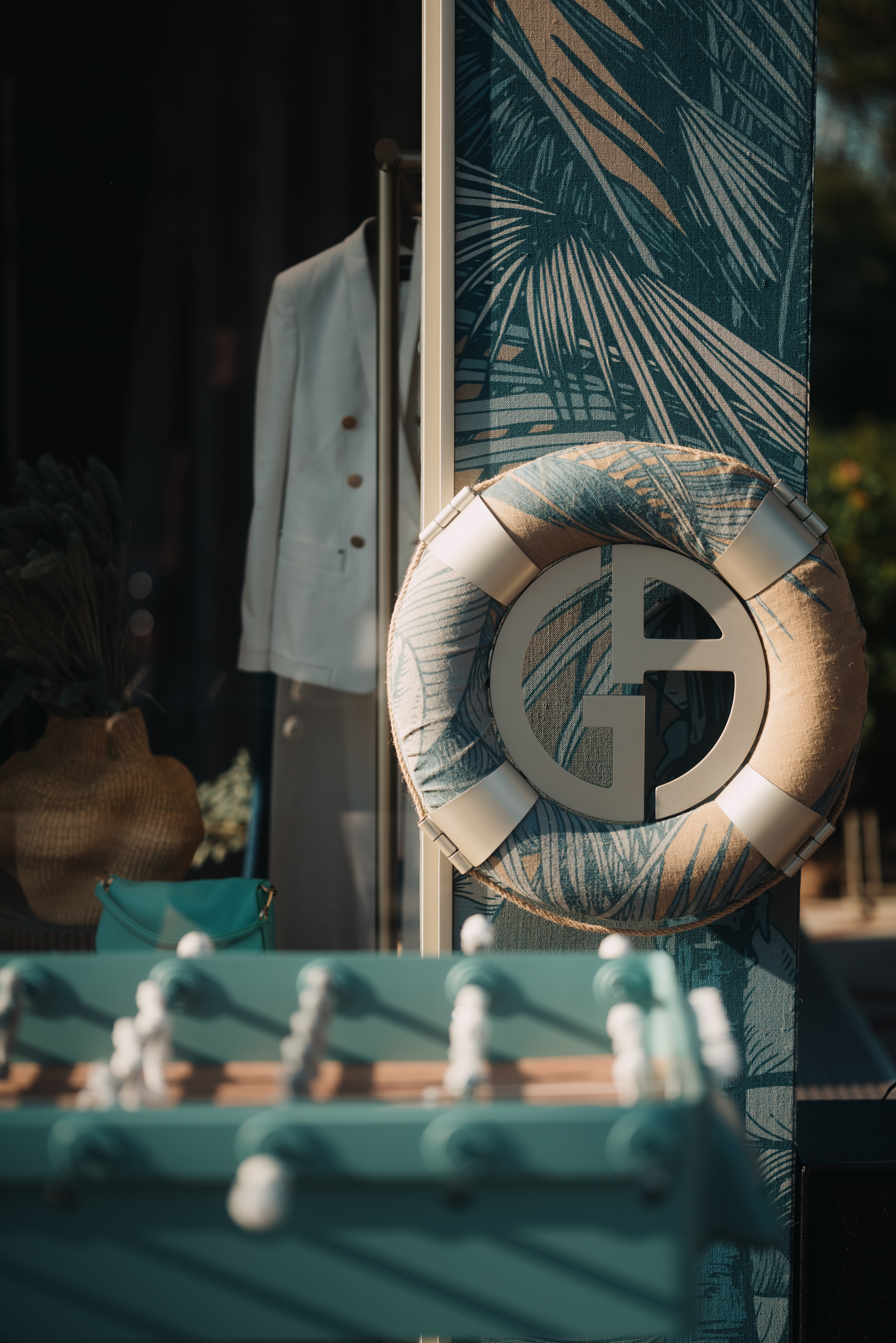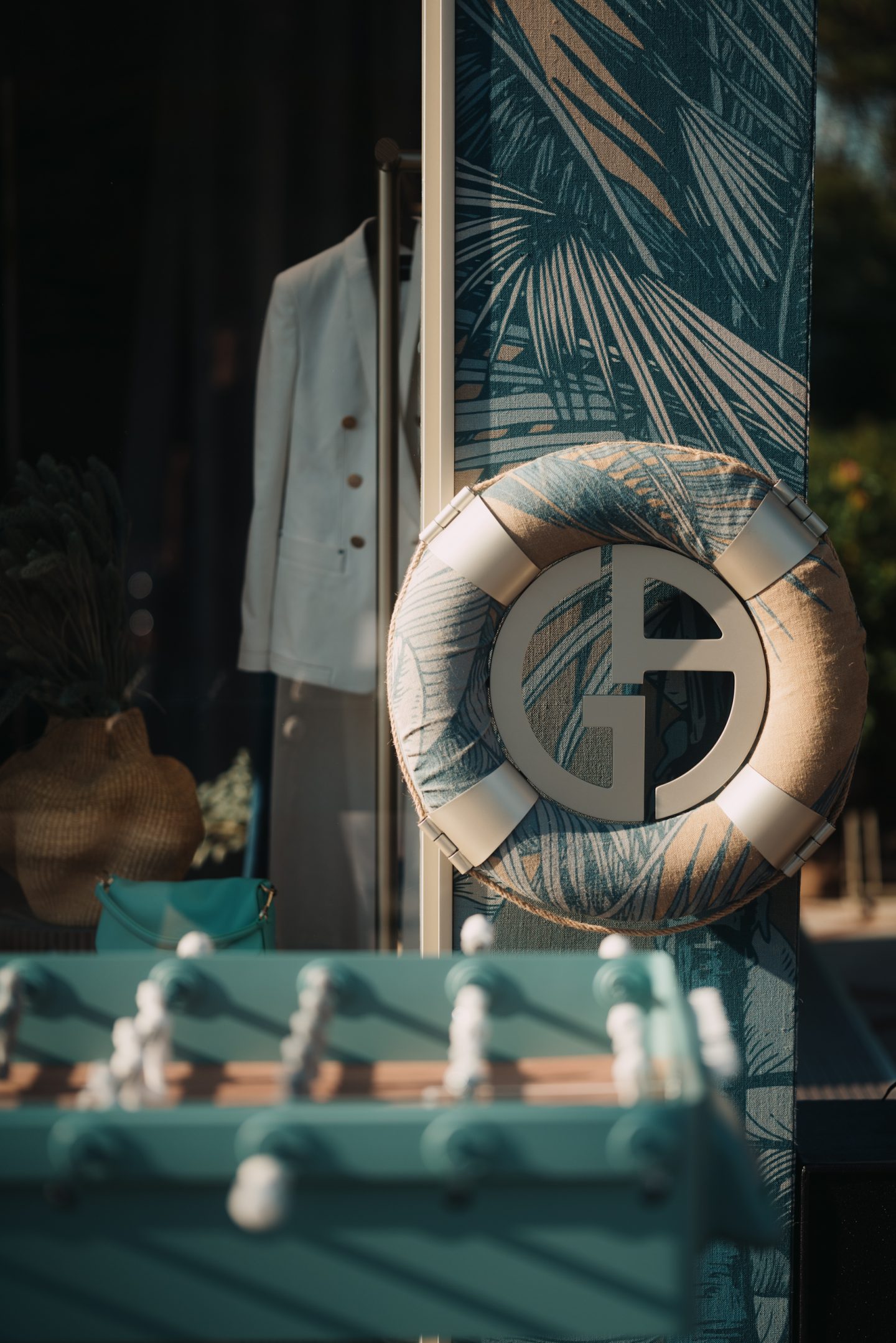 Nordic beauty: Giorgio Armani Mare goes to Sylt
Elegance, tradition and sophisticated glamour:
Key words to not only describe the universe of the Italian luxury fashion house Giorgio Armani but also the special magic of the German island Sylt.
Quite a dream match last weekend, when Armani took over the beautiful island to celebrate the opening of its new pop up store "Giorgio Armani Mare", inviting a small group of journalists, female and male actors as well as influencer to discover stunning treasures around the store that offers an exclusive selection of the brand's  "Mare collection".
Stops of this unforgettable journey: Sunset dinner at Sansibar, a "oyster experience" at Sylter Royal, delicious moments at the restaurants Johannes King and Dorfkrugand a party at Rotes Kliff, closing the pop up store experience just perfectly.
Images speak more than words.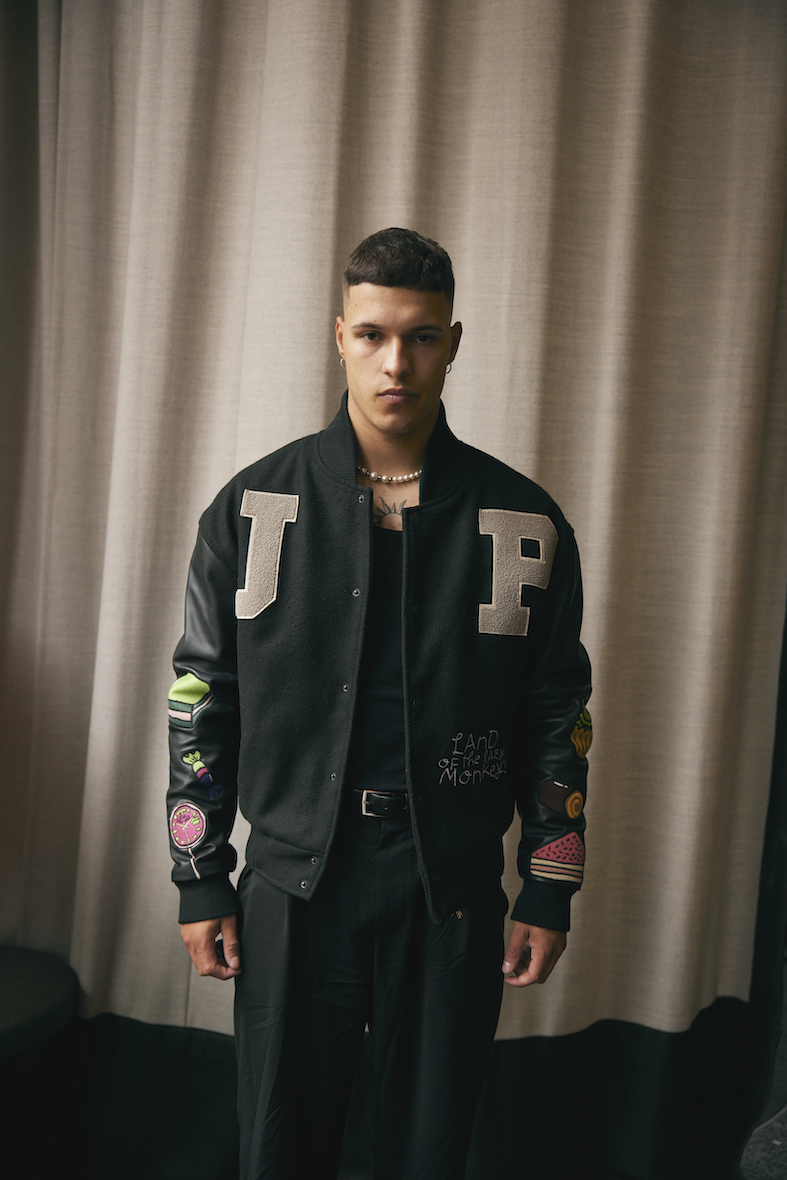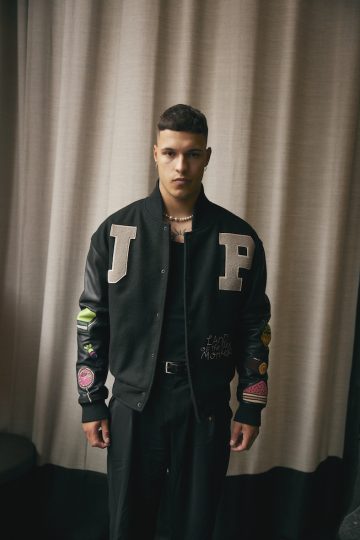 JIMI PALAIS x KaDeWe
Advertisement
JIMI PALAIS, the Hamburg-based luxury brand established by Jeffrey Orlando Rigo Berger and…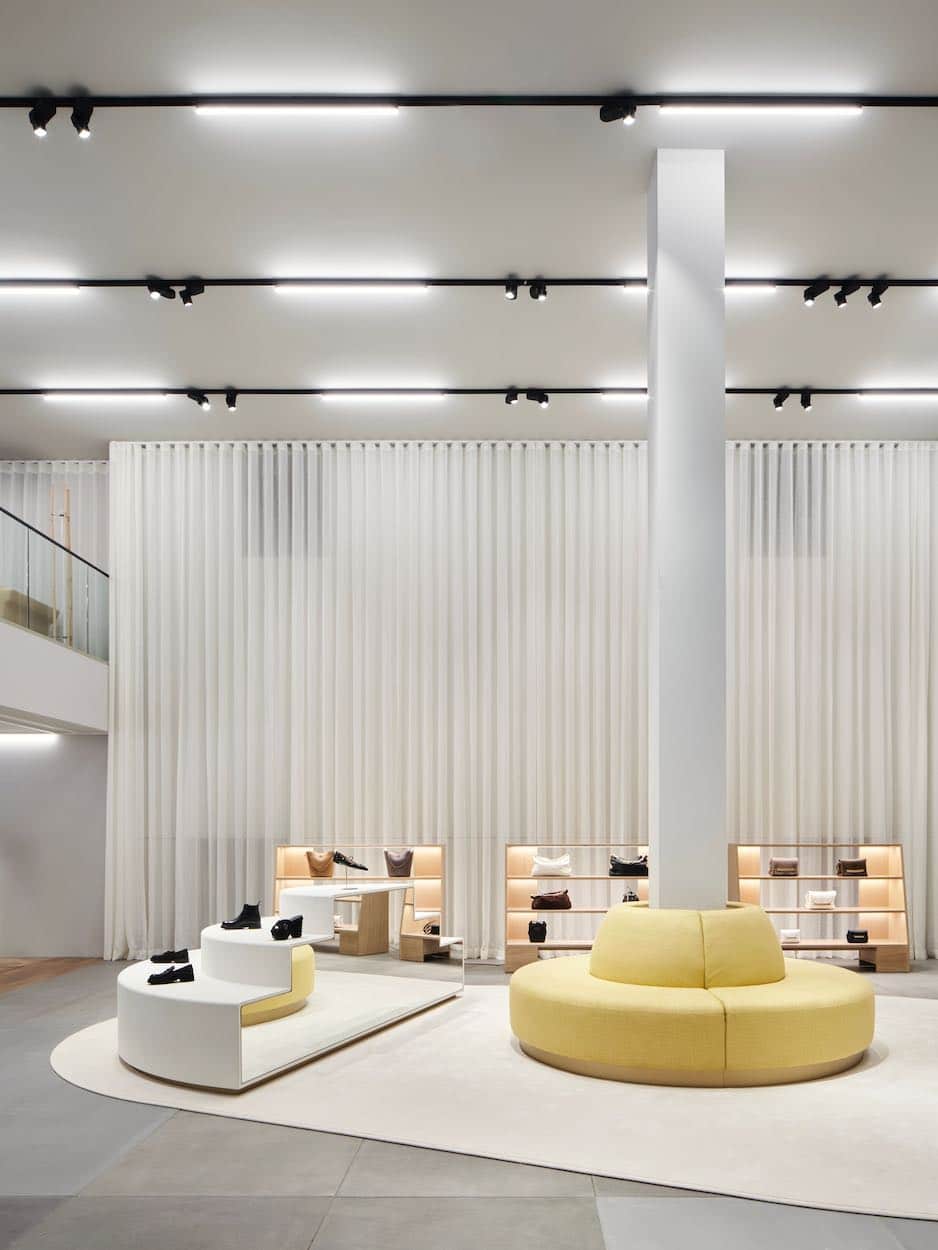 CONCEPT STORE APROPOS BERLIN x VEUVE CLICQUOT
APROPOS Berlin, Germany's leading luxury concept store, finally opens its doors in Berlin