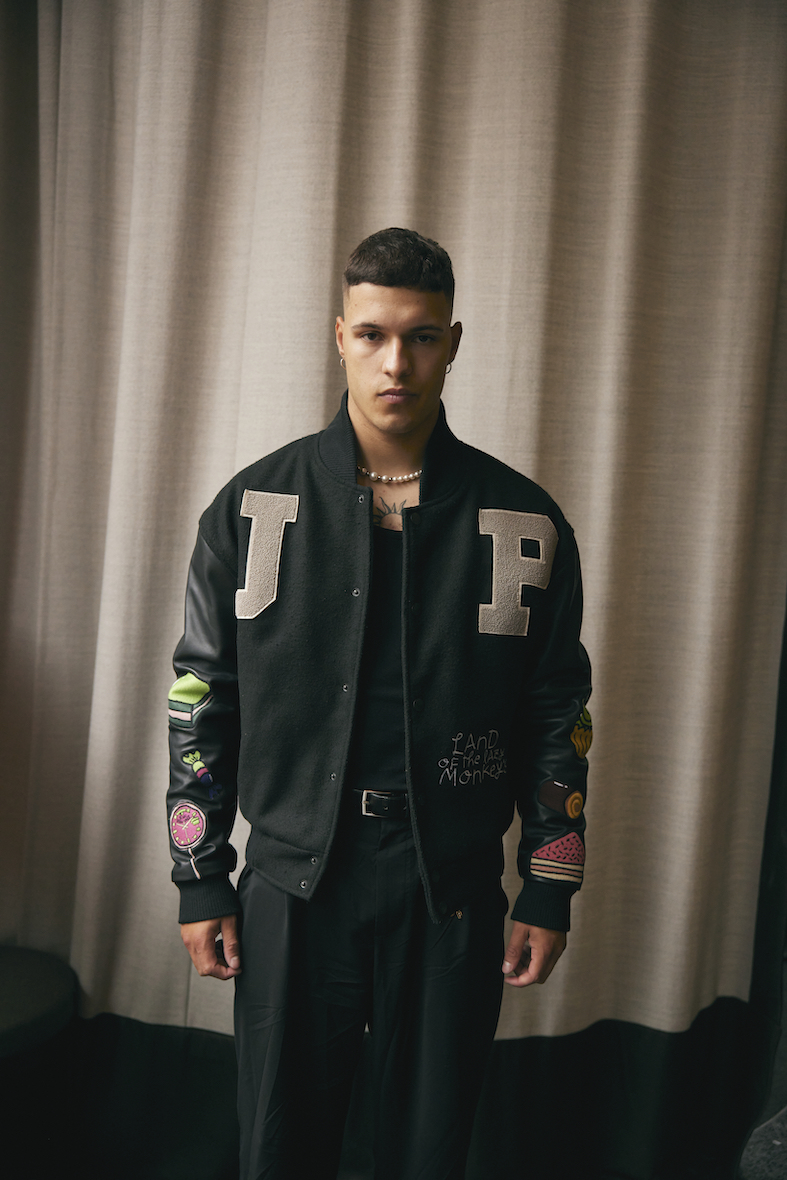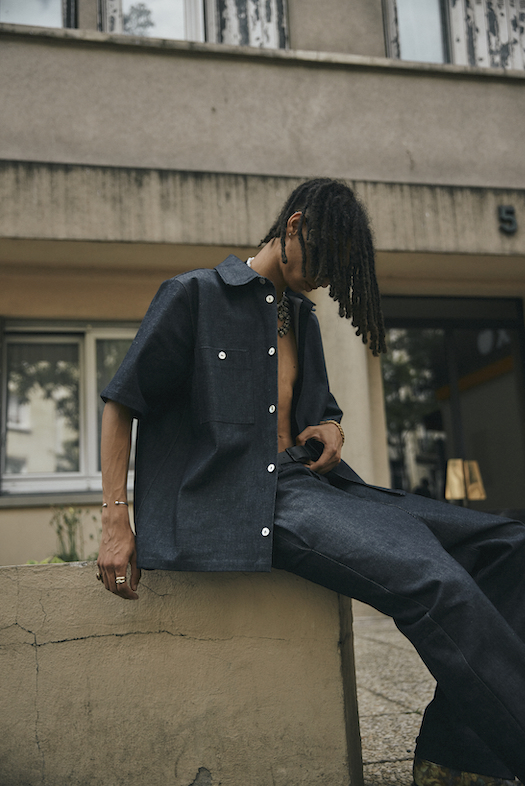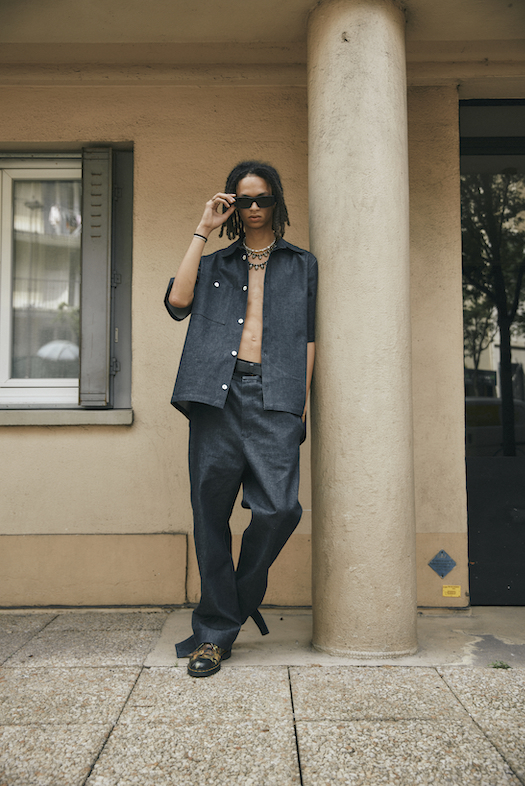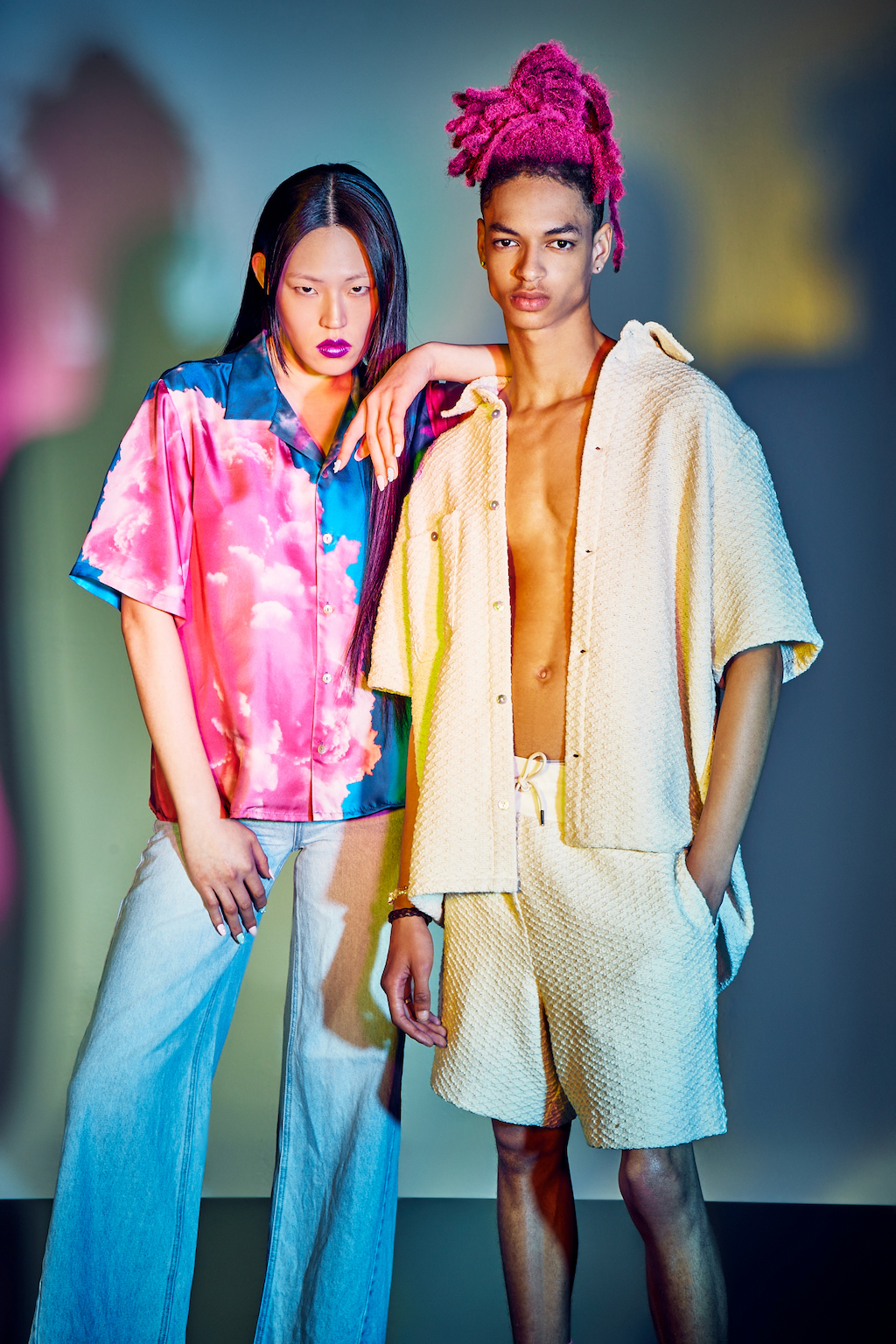 JIMI PALAIS x KaDeWe
Advertisement
JIMI PALAIS, the Hamburg-based luxury brand established by Jeffrey Orlando Rigo Berger and Dennis Garbe, will open a pop-up store at KaDeWe in Berlin on August 21, followed by a get-together event at the legendary department store on August 25.
JIMI PALAIS is presenting its fashion collection inspired directly by the Land Of The Lazy Monkeys and the fabulous world of Cotton Candy.
Aiming to share culture with everyone, this new collection proposes to embody elegance and playfulness on a high quality level.
Paying close and exact attention to detail and quality, the German luxury brand JIMI PALAIS is 100% made in Europe.
The two friends behind this creative universe have the ambition to take the luxury brand to the top of the fashion and creative scene, and are already known for their distinctive creations that break with the traditional world of fashion and luxury.
JIMI PALAIS is bold and everyone is welcome to be part of the community.
Spreading a fresh and positive mindset the JIMI PALAIS lifestyle is recognizable among so many others. An integral part of the culture, whether through references or collaborations with artists, events or food brands, JIMI PALAIS has internalized the DNA of luxury and exudes it with a certain down-to-earth attitude – Maybach x Döner.
From August 21 until September 02 Berliners have the chance to dive into the meticulous world of the brand at KaDeWe. And JIMI PALAIS is already up to the next highlight in their brand history with opening their first very own store in Hamburg on September 01.
Both is where dreams and design come to life and where you will find high quality garments made exclusively from luxurious fabrics, with delicate and extravagant textures as well as intricate embroidery. Wearing the collection is in itself a new and sensual experience. The clothes give you the agility of the languorous movements of the lazy monkey and the allure of the ethereal beauty of spun sugar.
Register HERE to join for the official KaDeWe popup opening event on August 25.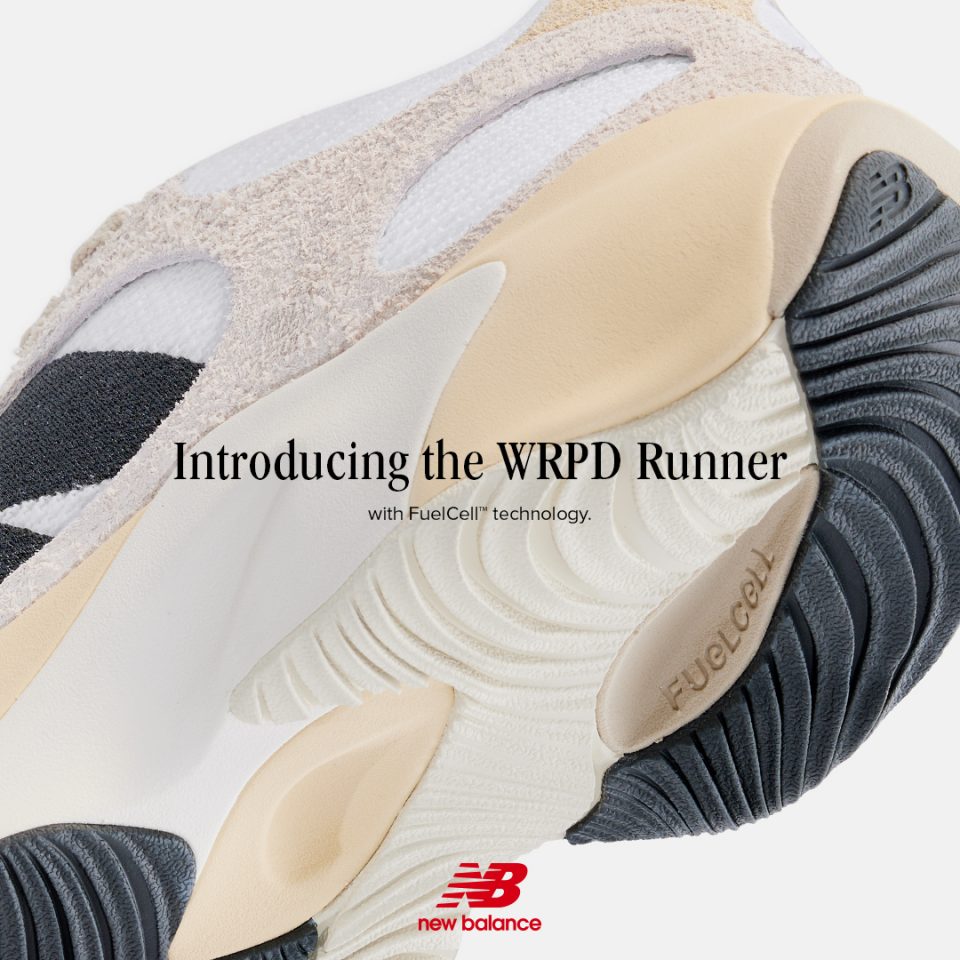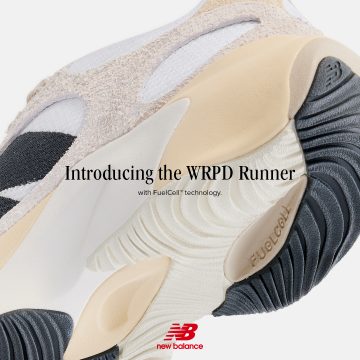 INTRODUCING THE NEW BALANCE WRPD RUNNER WITH FUELCELL™ TECHNOLOGY
Advertisement
INTRODUCING THE NEWBALANCE WRPD RUNNER WITH FUELCELL™ TECHNOLOGY.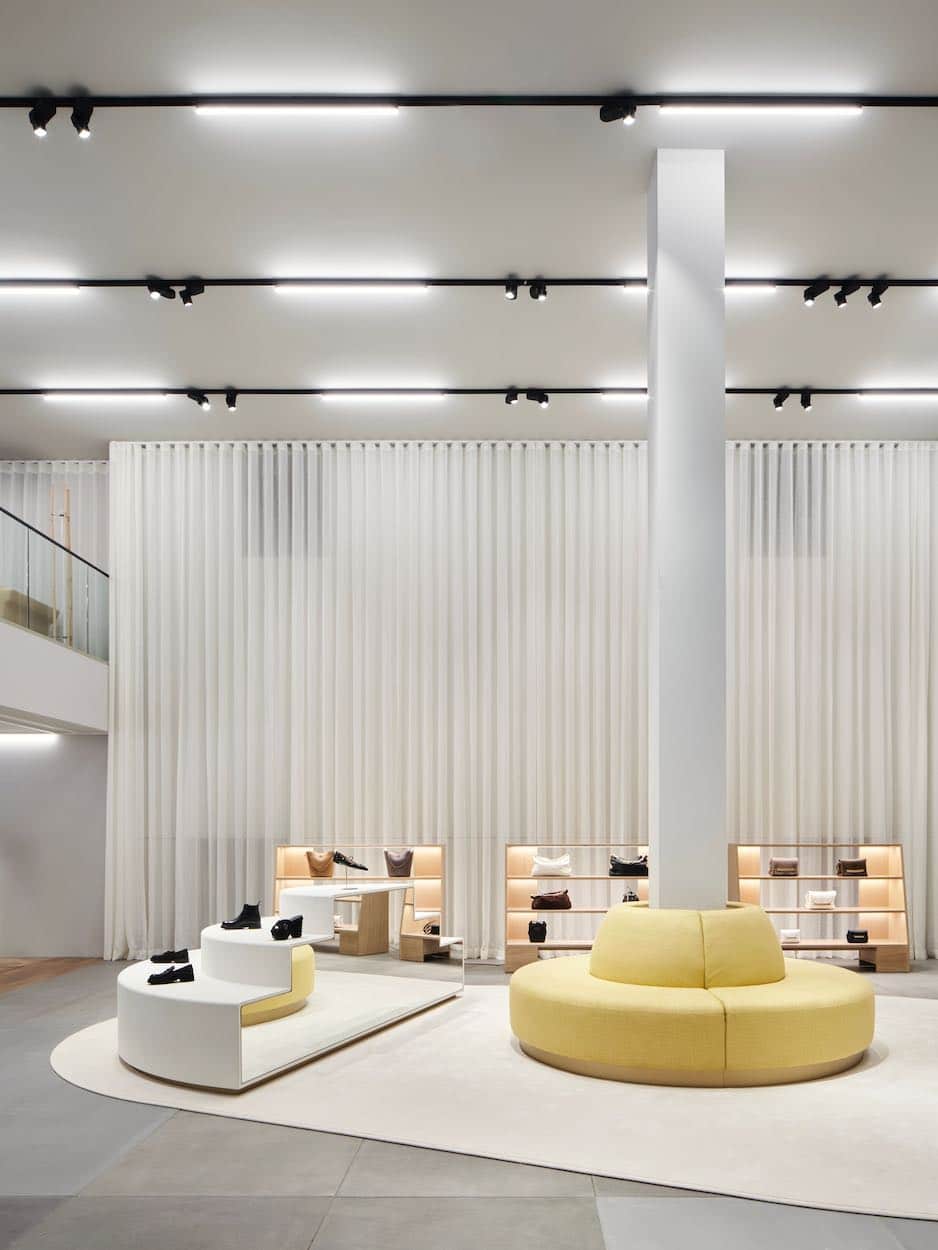 CONCEPT STORE APROPOS BERLIN x VEUVE CLICQUOT
APROPOS Berlin, Germany's leading luxury concept store, finally opens its doors in Berlin