Numéro Berlin's weekly collection of the most exciting news about fashion, music, and simply everything that is on our radar. And here is why it should be on yours as well!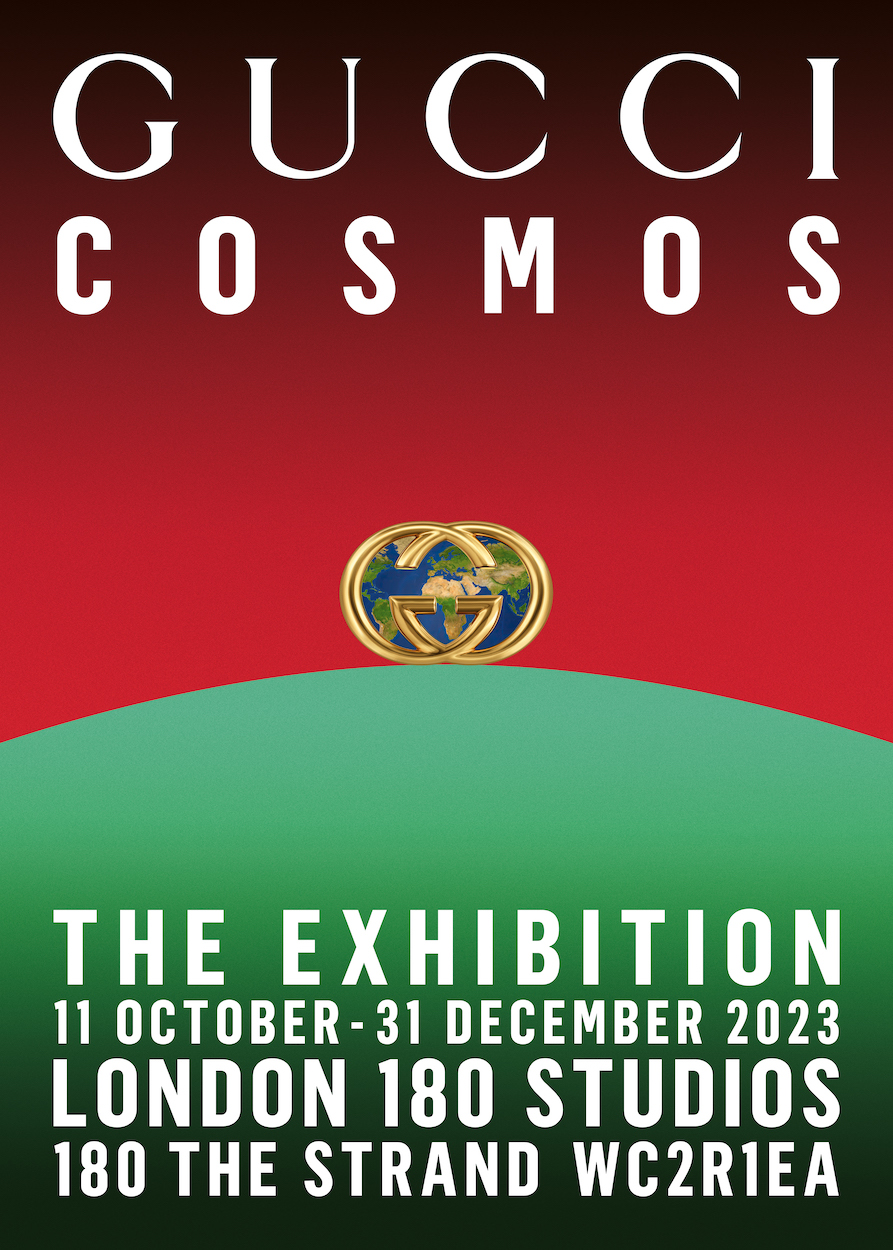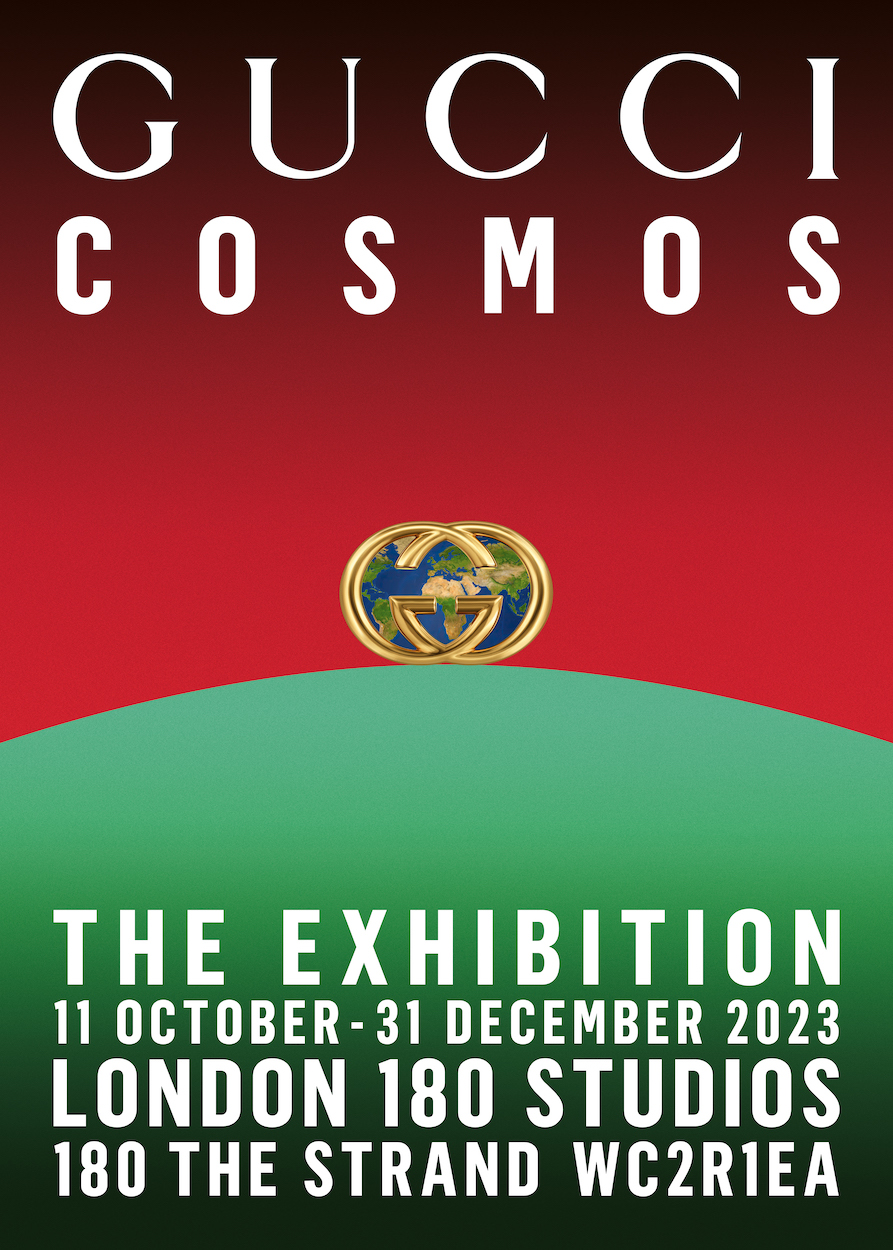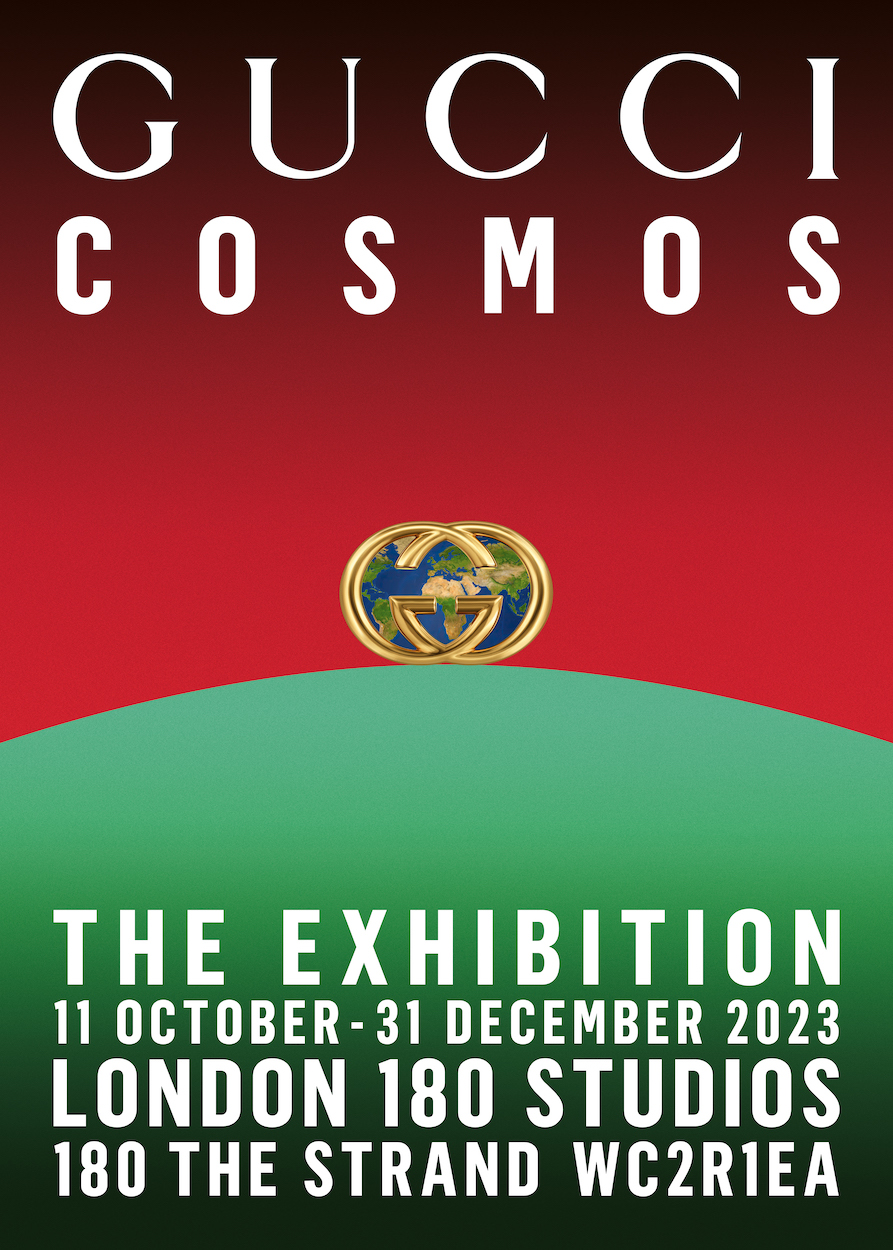 GUCCI COSMOS TOURING EXHIBITION IN LONDON.
Following its successful debut in Shanghai in April, the House of Gucci is delighted to announce the opening of the Gucci Cosmos exhibition in London, featuring an avant-garde collection of the House's most iconic creations from its 102-year history. The event will take place at 180 Studios from 11 October to 31 December 2023. This touring exhibition takes the House's heritage and craftsmanship around the world, opening the doors of the Florence archives and highlighting how historic pieces and icons have stood the test of time. The next stop for Gucci Cosmos will be Paris in 2024, followed by Kyoto.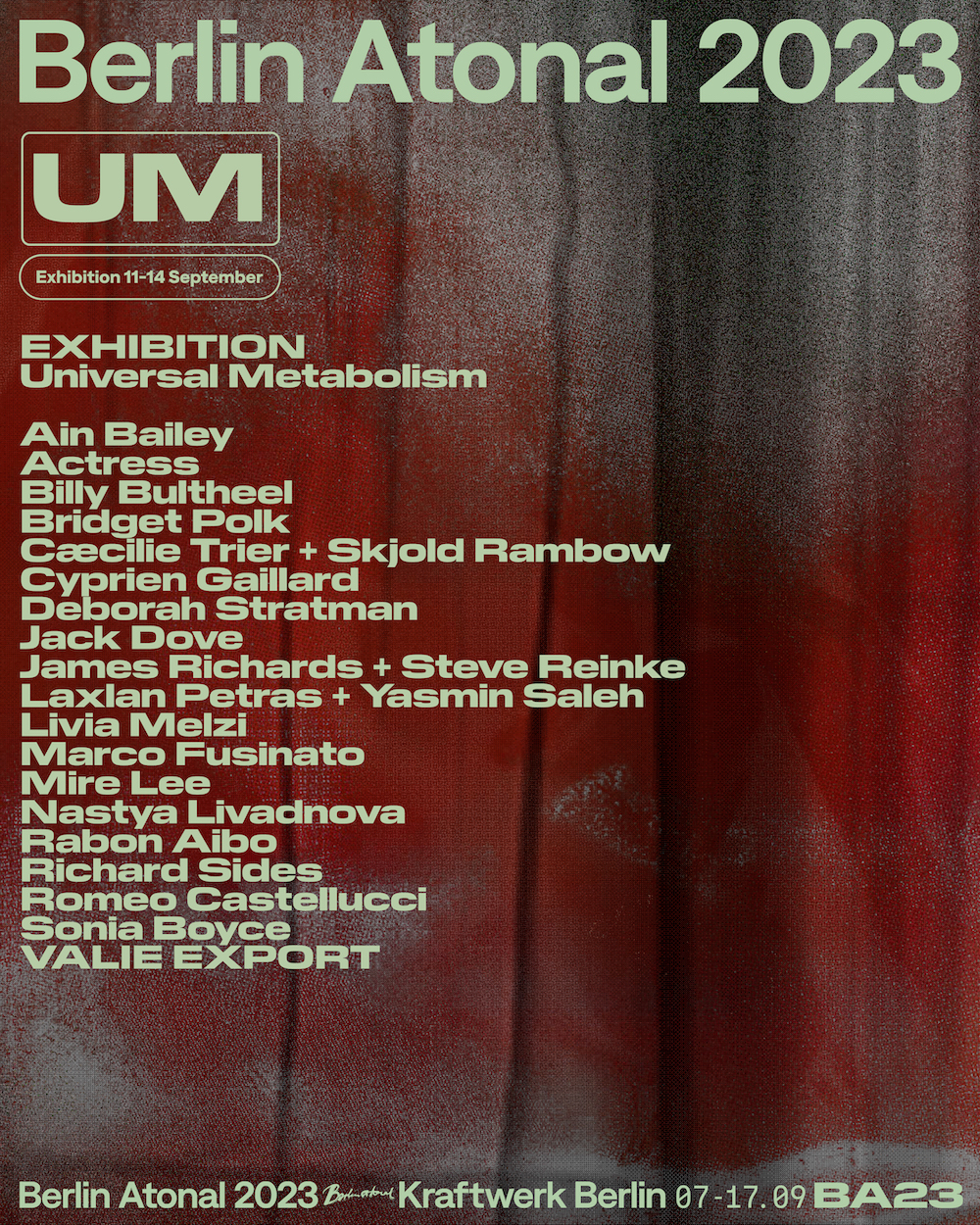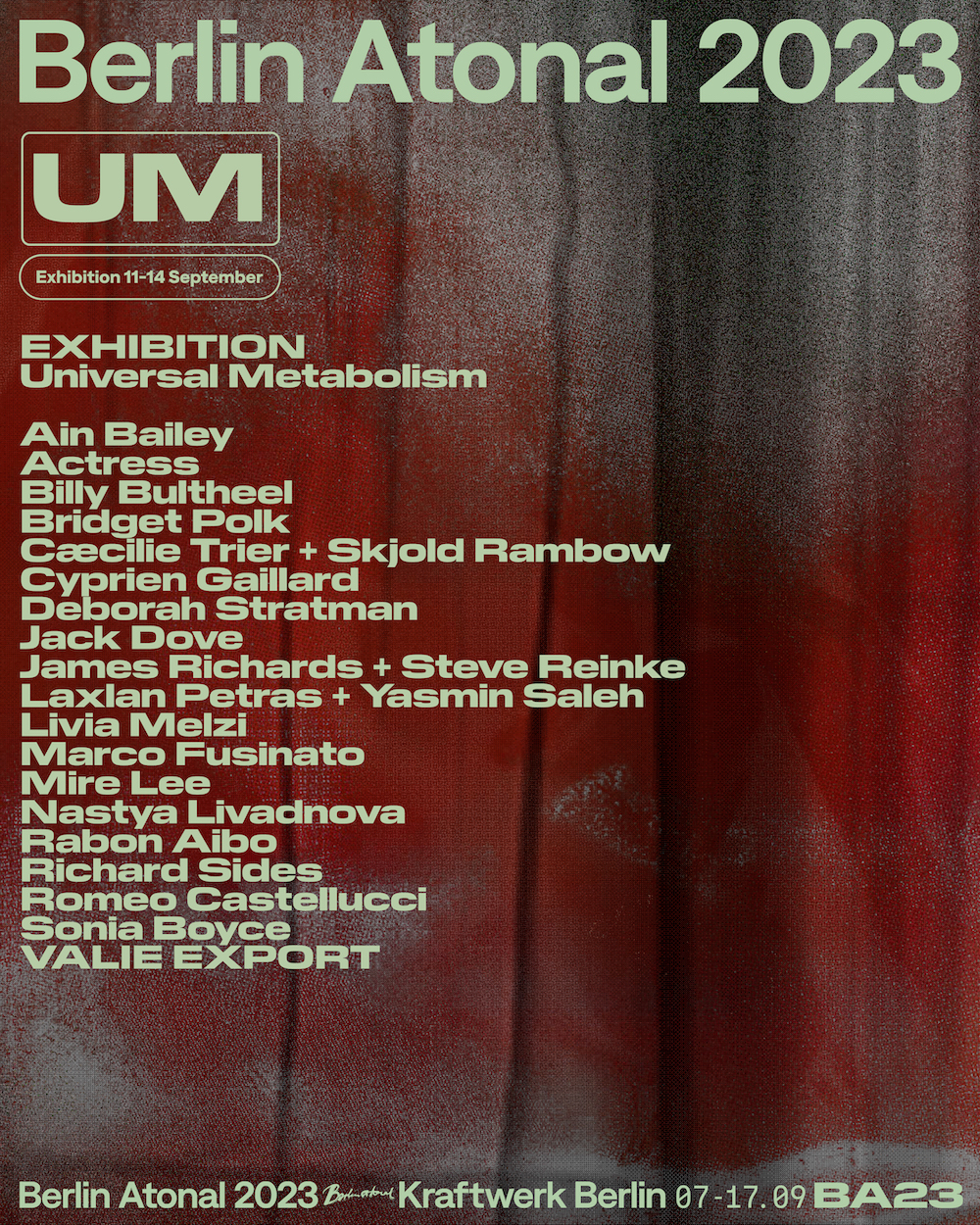 BERLIN ATONAL ANNOUNCES 2023 FESTIVAL AND EXHIBITION PROGRAMME.
10 years after its relaunch, the Berlin Atonal festival has unveiled the line-up for its 6 nights of concerts and the associated exhibition in September. Opening the way to experimental culture in all its forms, between audiovisual works, performances, in-situ sculptures, video art and immersive sound environments, this edition represents its most varied and ambitious project to date.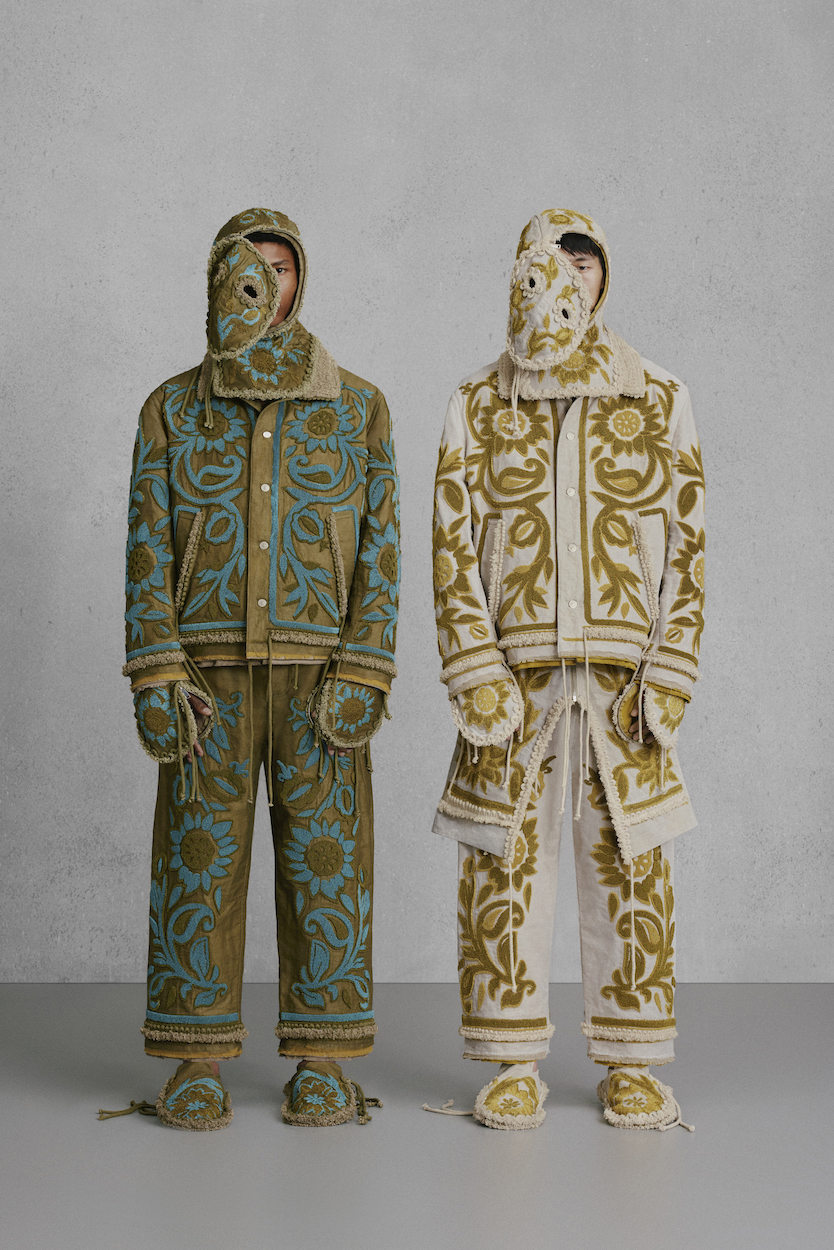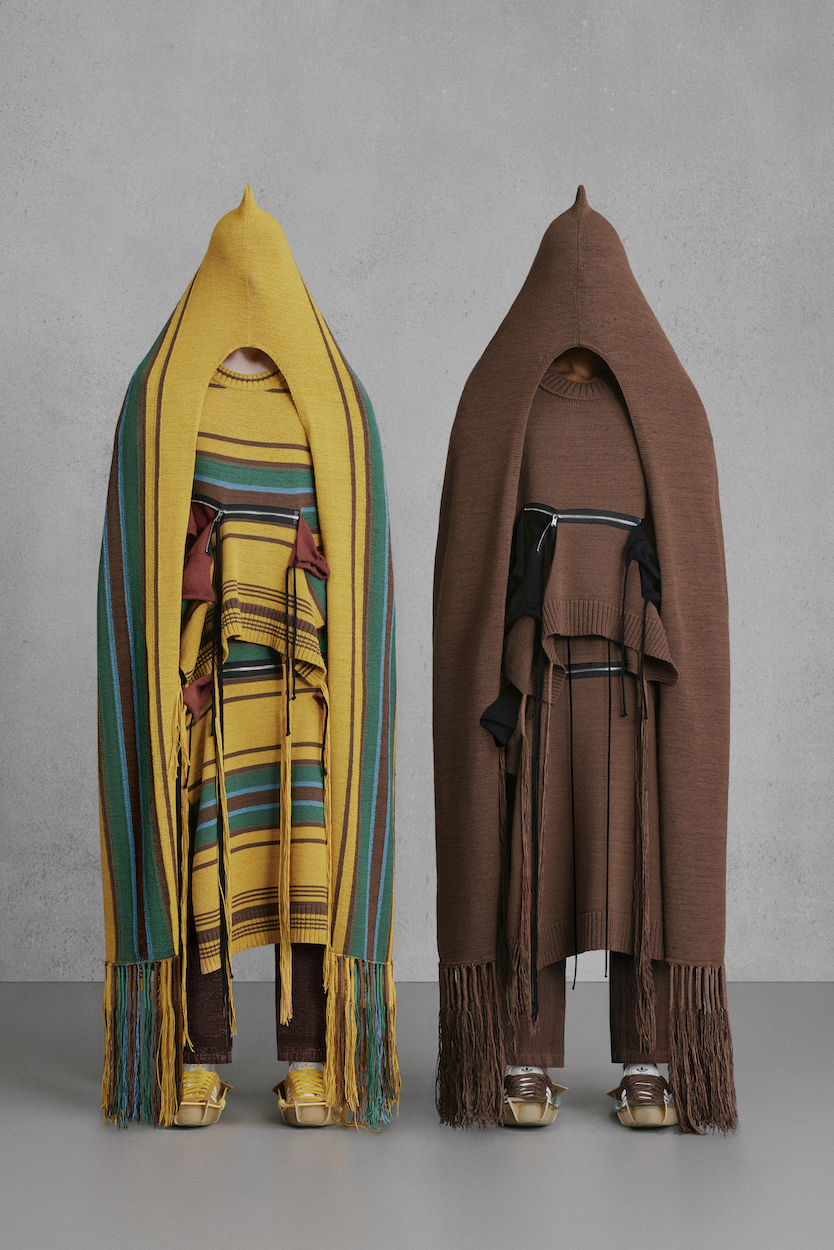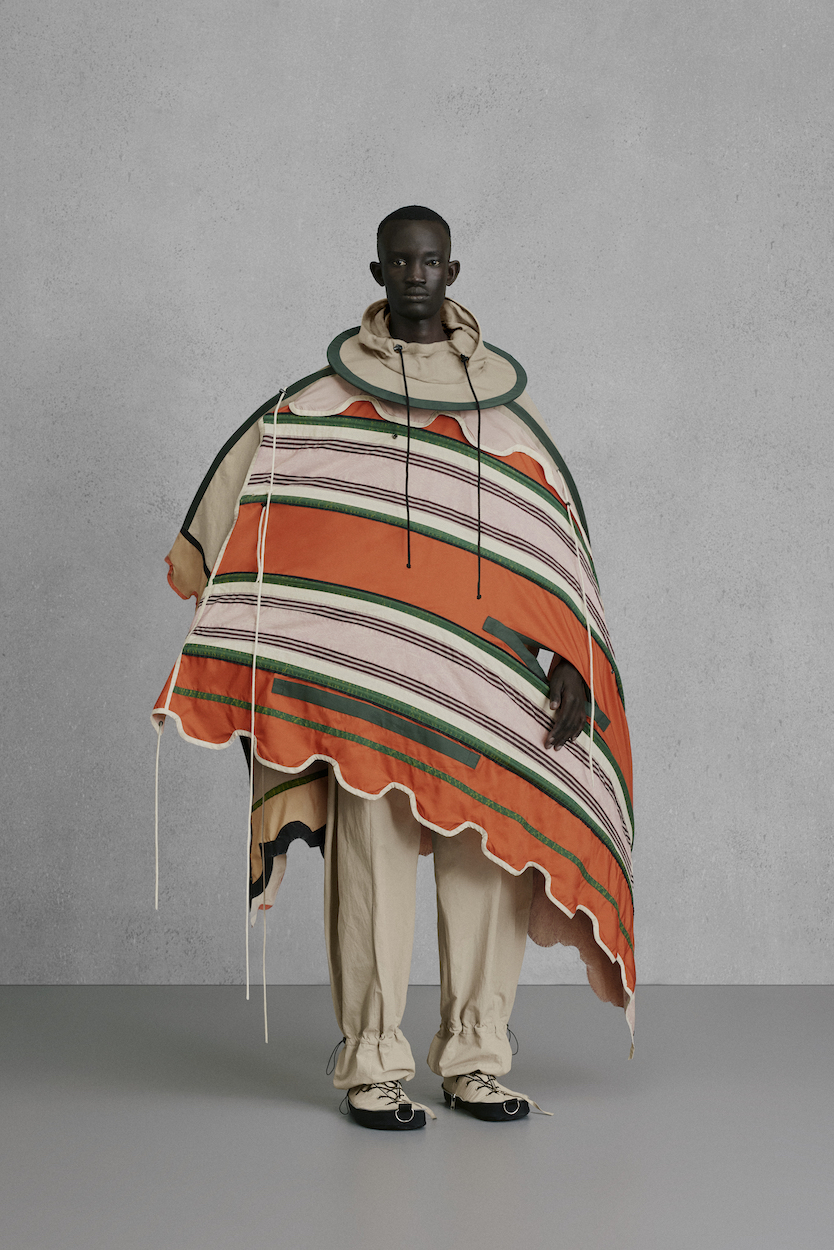 CRAIG GREEN AW23 & SS24 NEW COLLECTION.
Movement and the languages of travel are once again explored by Craig Green and his men in a mirrored concept. In this new collection, the crumpled uniforms grow in size and density, becoming autonomous objects that hang from the shoulders and forearms, and collapse onto the chests. Other artistic choices include the strong presence of audacious colours and patterns, accompanied by strong volumes.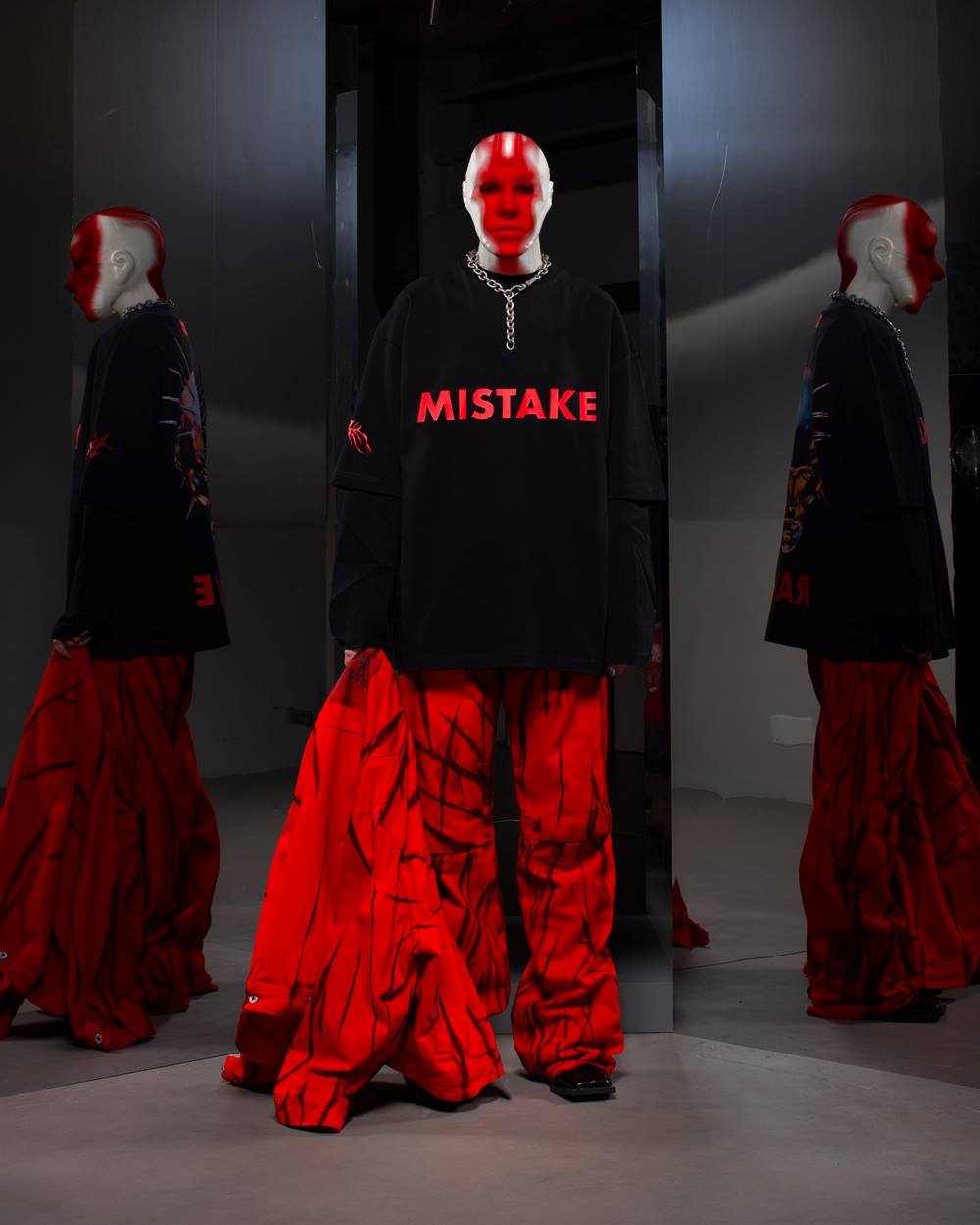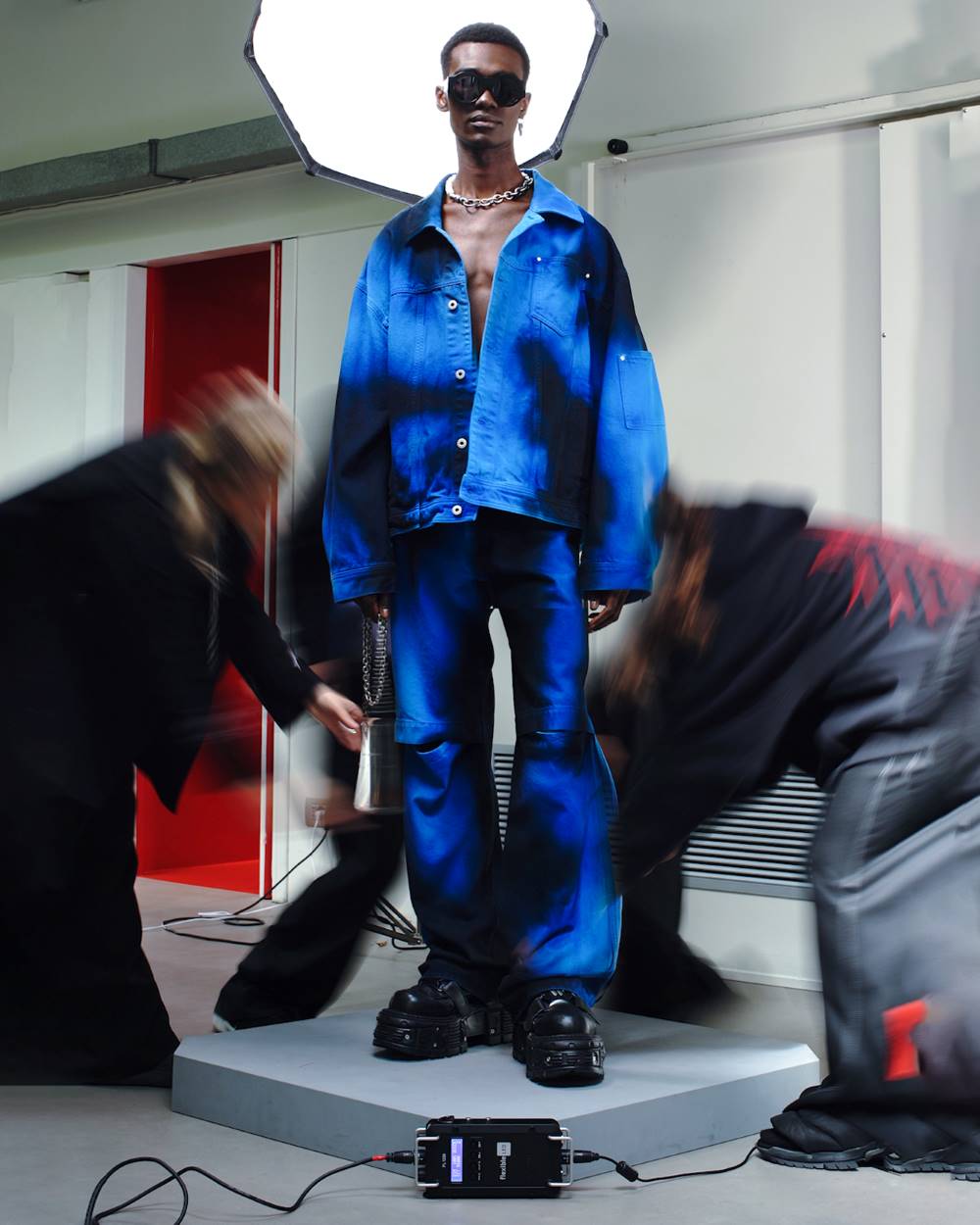 ITALIAN RAPPER FEDEZ JOINS A BETTER MISTAKE AS NEW SHAREHOLDER
A Better Mistake, the Milan-based genderless conscious brand, has announced a partnership with Italian rapper Fedez. The label is known for promoting collective collaborations such as this one, amplifying and promoting creativity in all of its manifestations. The rapper's deep industry knowledge and fearless creativity are well suited for a collaboration with the Italian brand. Simone Ferraro, A Better Mistakes' Creative Director states: "Finally, after years of mutual admiration we are united under the same project".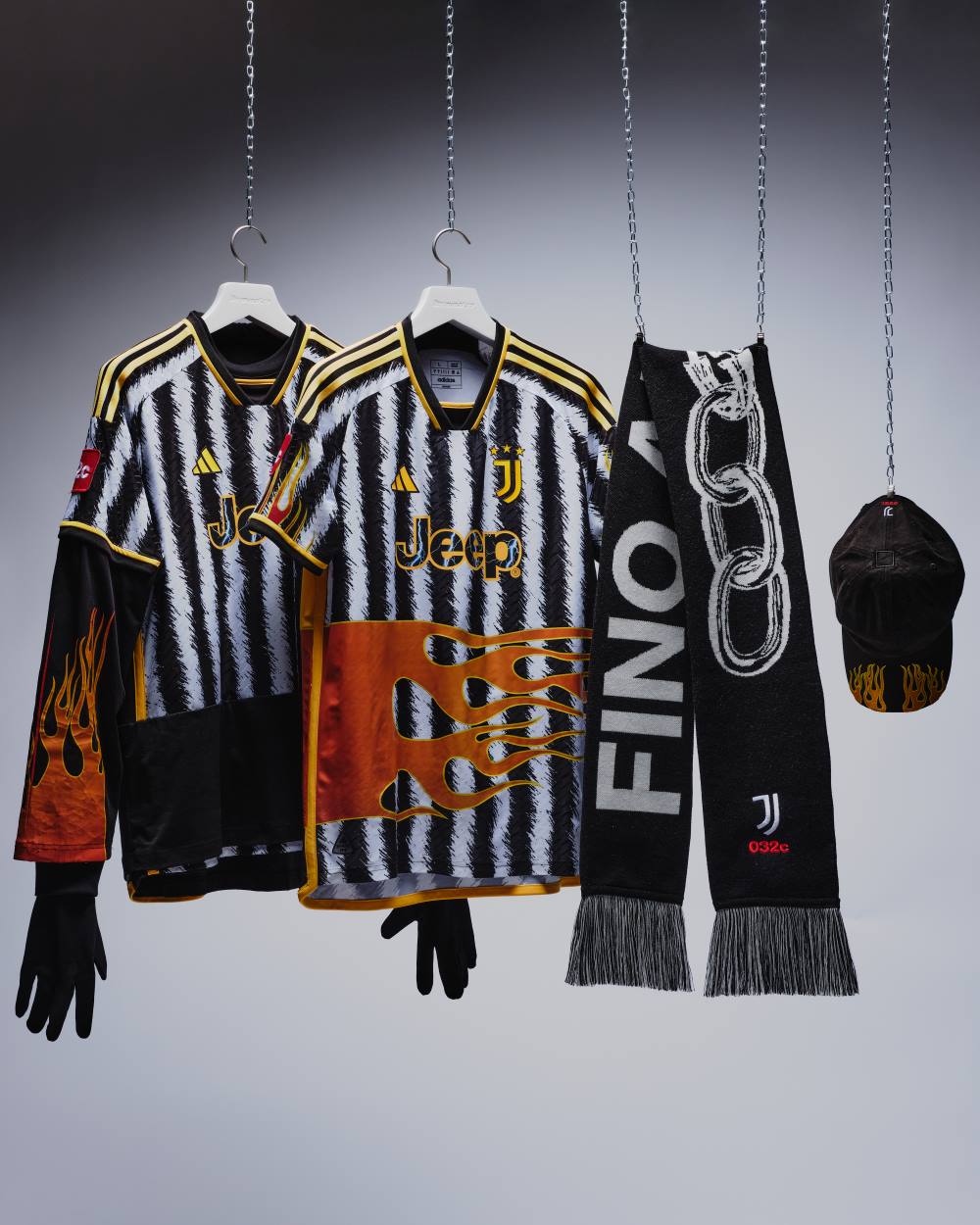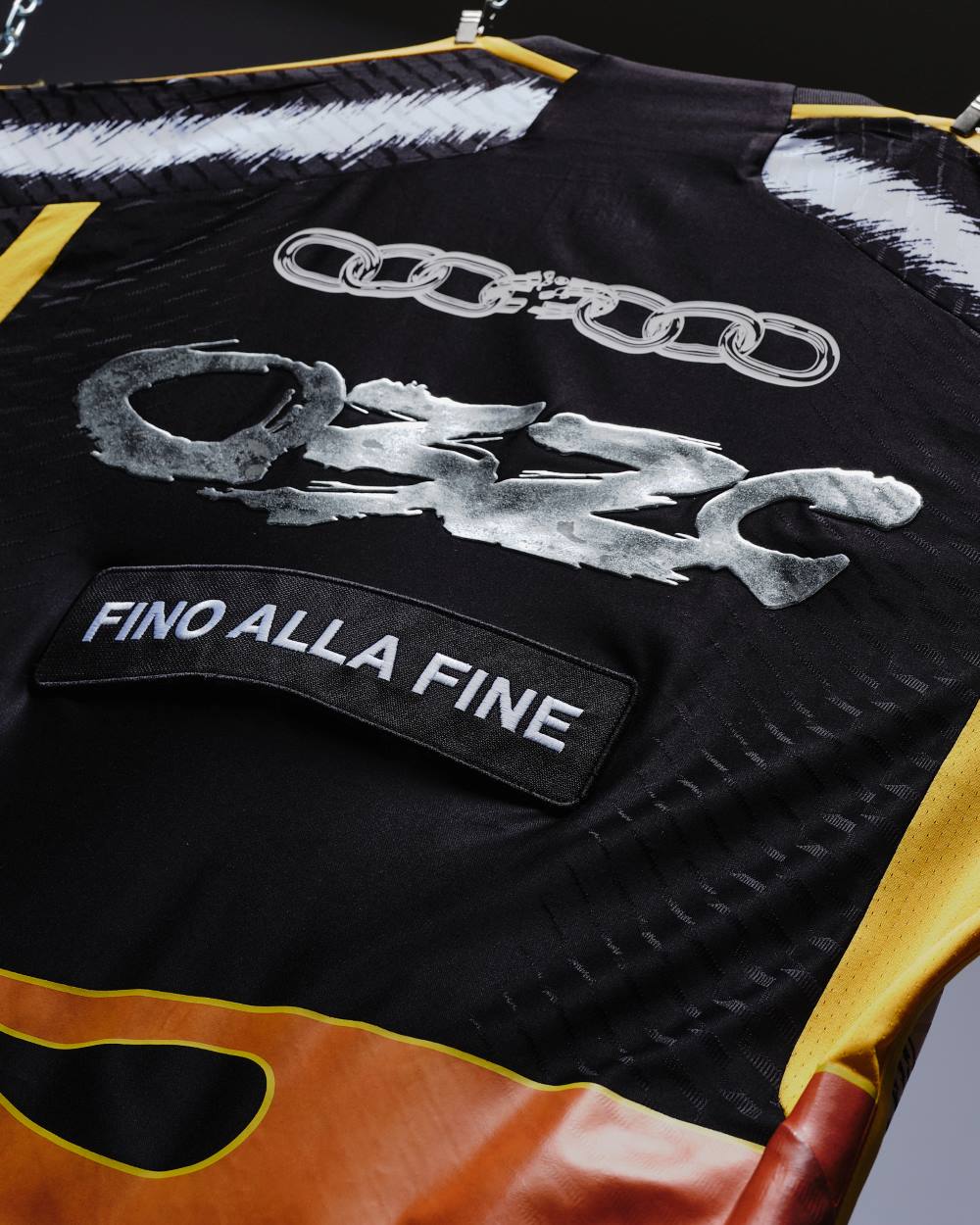 O32C X JUVENTUS PARTNERSHIP
032C has just announced a collaboration with Italian soccer team Juventus. At the crossroads of fashion, sports, and culture, the collaboration is as unique as it is innovative, putting forward both group's strengths. From this partnership, two limited and exclusively customized jerseys and accompanying accessories will be released. The collection, who's flame motif is a tribute to Juventus supporters and a nod to 032C's archive designs, was released on the 25th of July at Terminal 27 in LA.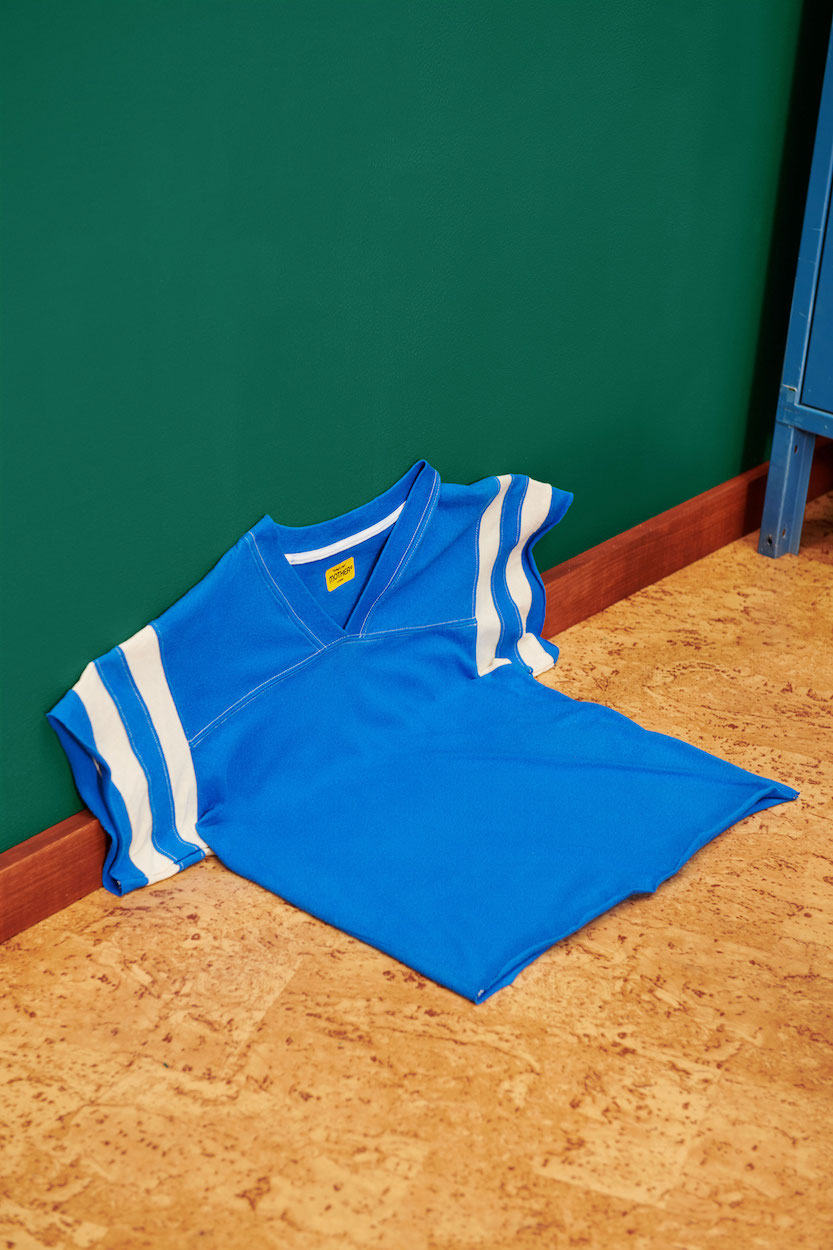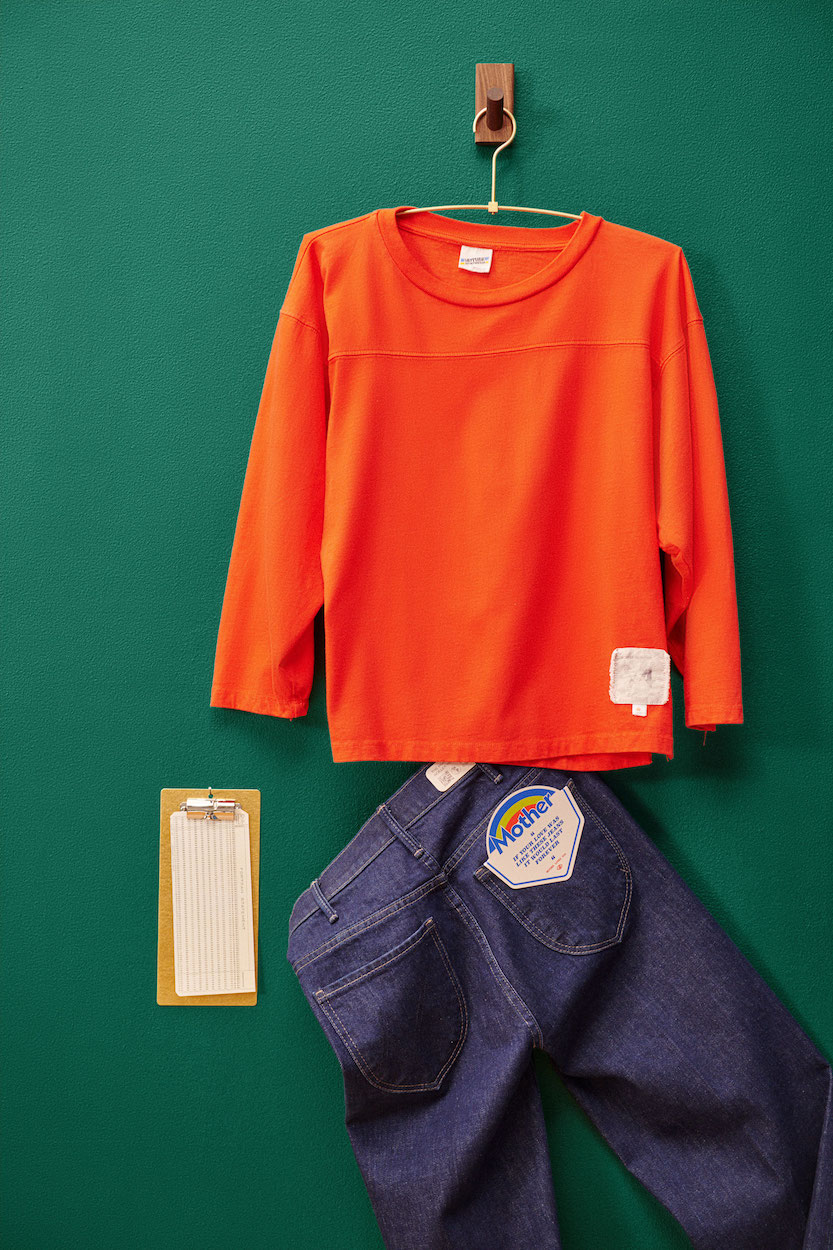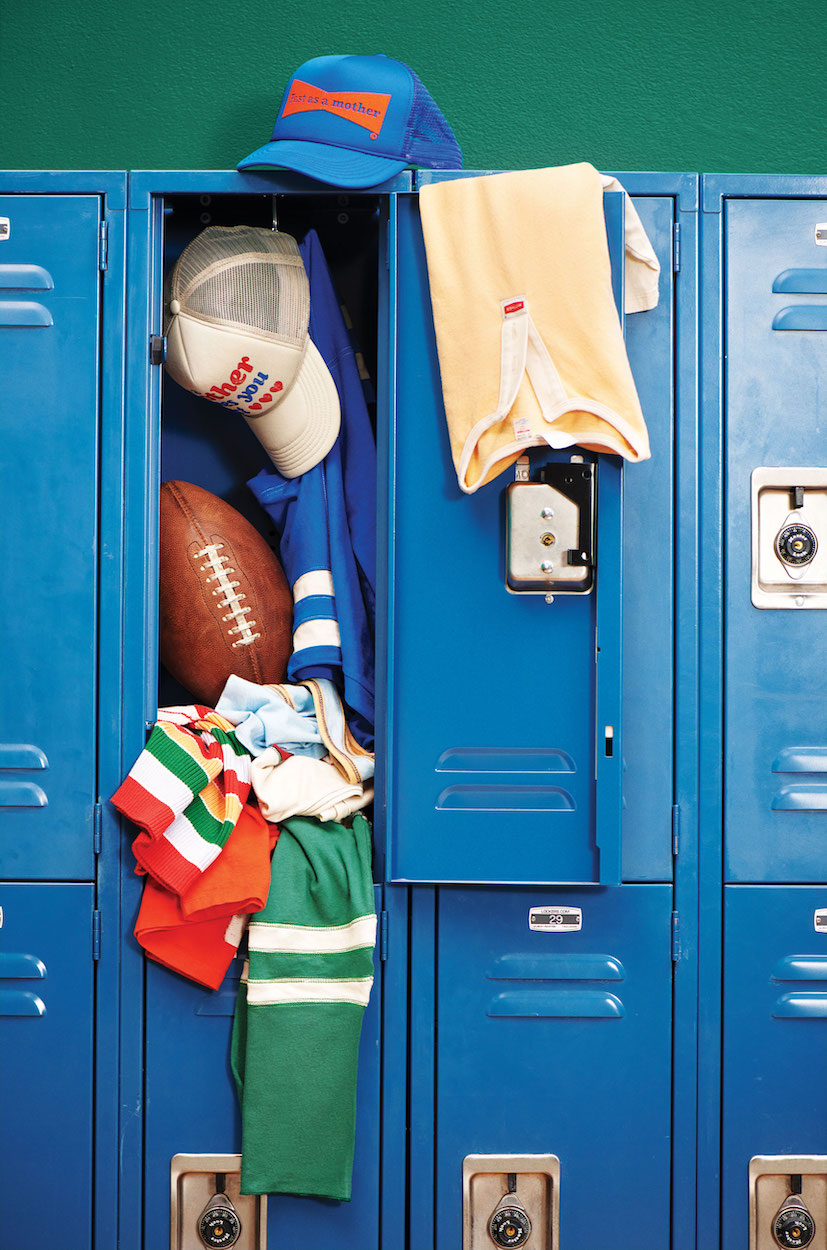 MOTHER IS RELEASING ITS AUTUMN 23 CAPSULE COLLECTION, LOST & FOUND.
Inspired by vintage second-hand clothing and abandoned retro treasures, the 11-piece MOTHER capsule revisits the nostalgic styles of the 70s and 80s. All the pieces feature old-style labels, faded, folded and worn, with remixed logos reminiscent of American beer and car brands.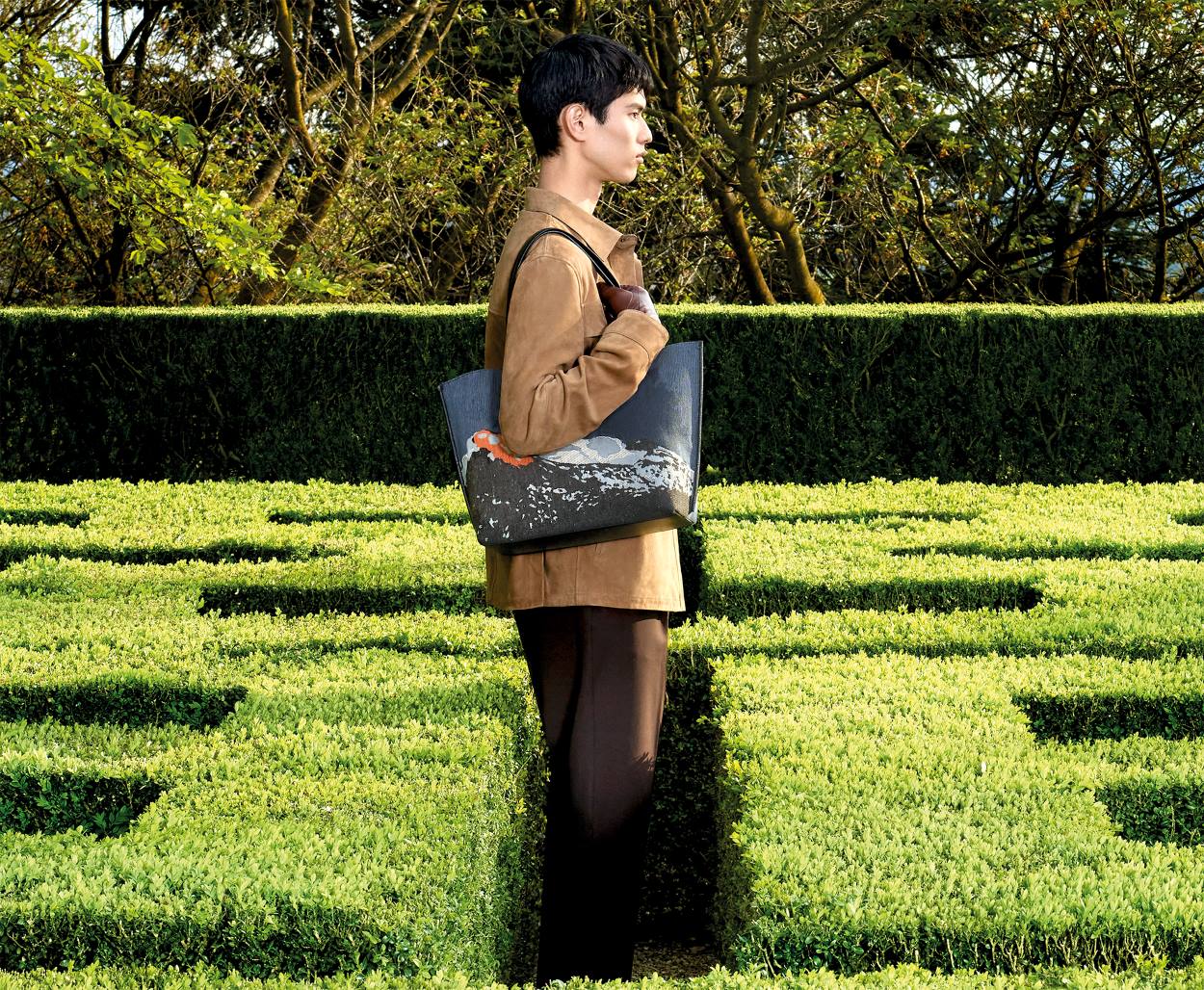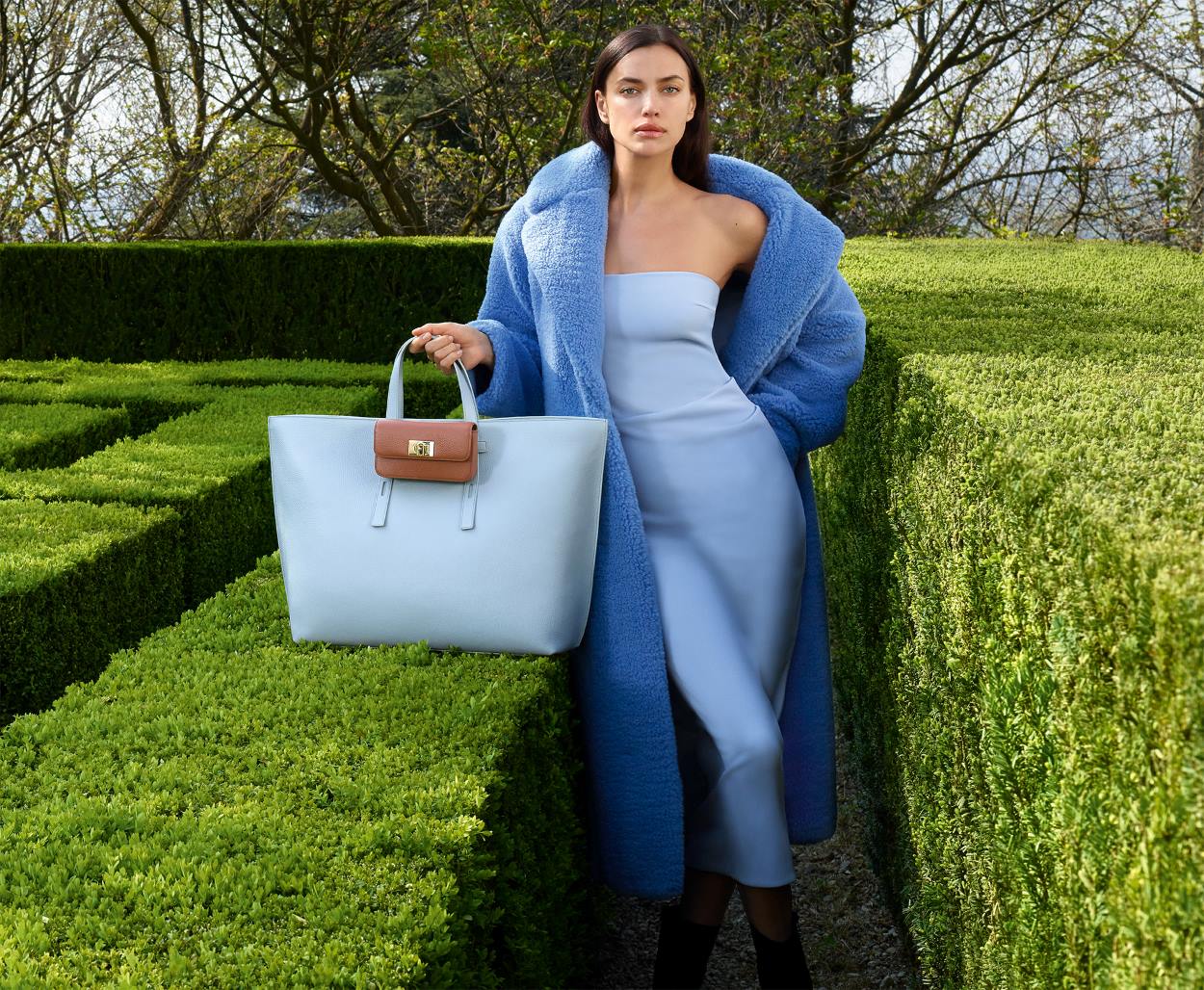 FURLA'S FALL WINTER 23 CAMPAIGN WITH IRINA SHAYK
Furla's Fall Winter 2024 campaign is here, and it's hot, elegant, and picturesque. Titled "GIARDINO ALL'ITALIANA," supermodel Irina Shayk leads the campaign shot at the historic Villa Silvio Pellico in Piedmont. For Furla, this season's colors of Chianti (purple brown), Soil (dark gray) and Aura (purple), were chosen to reinterpret the main bags with an essential aesthetic. The FW 2023 collection will be available from July 31 on Furla.com, in all stores worldwide.