Numéro Berlin's weekly collection of the most exciting news about fashion, music, and simply everything that is on our radar. And here is why it should be on yours as well!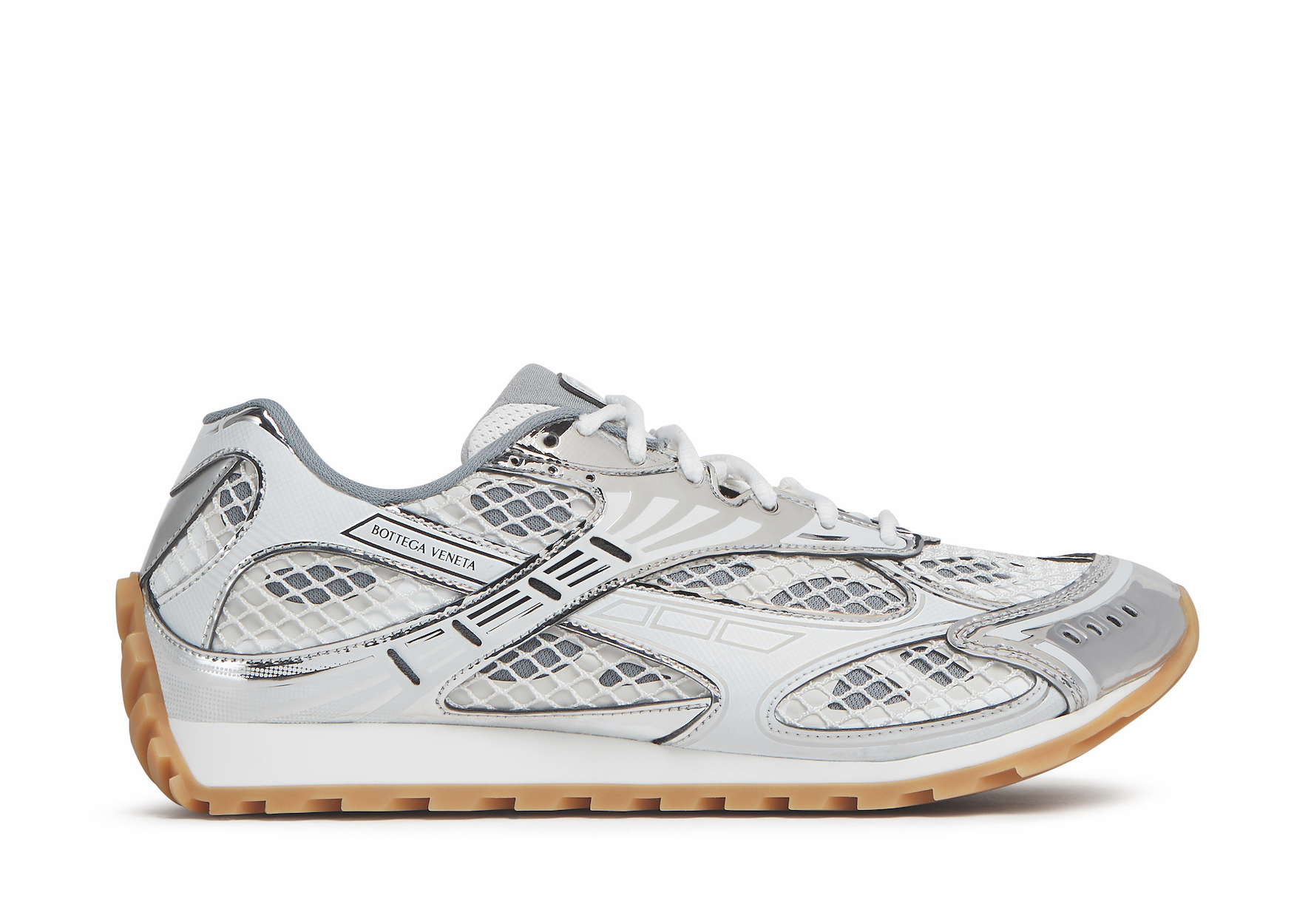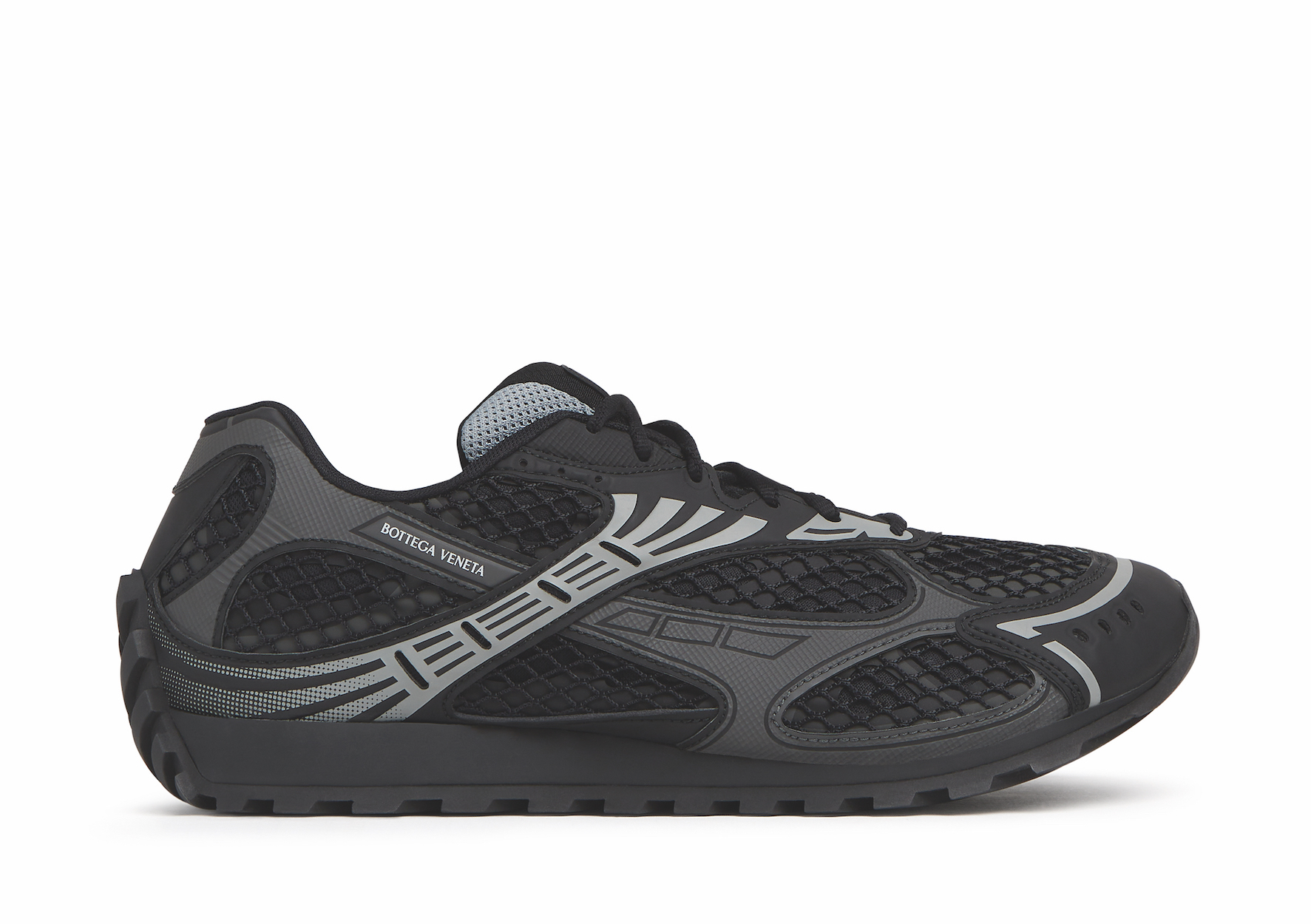 INTRODUCING BOTTEGA VENETA'S NEW SNEAKER, ORBIT
Introducing Orbit by Bottega Veneta, the perfect unisex trainers, blending casual style and meticulous design. Comfortable and versatile, they redefine classic trainers with ergonomic innovation and signature mesh. Available in Women's sizes (Silver/White, Silver/Parakeet) and Men's sizes (Black, Silver/White, Silver/Parakeet). Step into the fashion future with Orbit.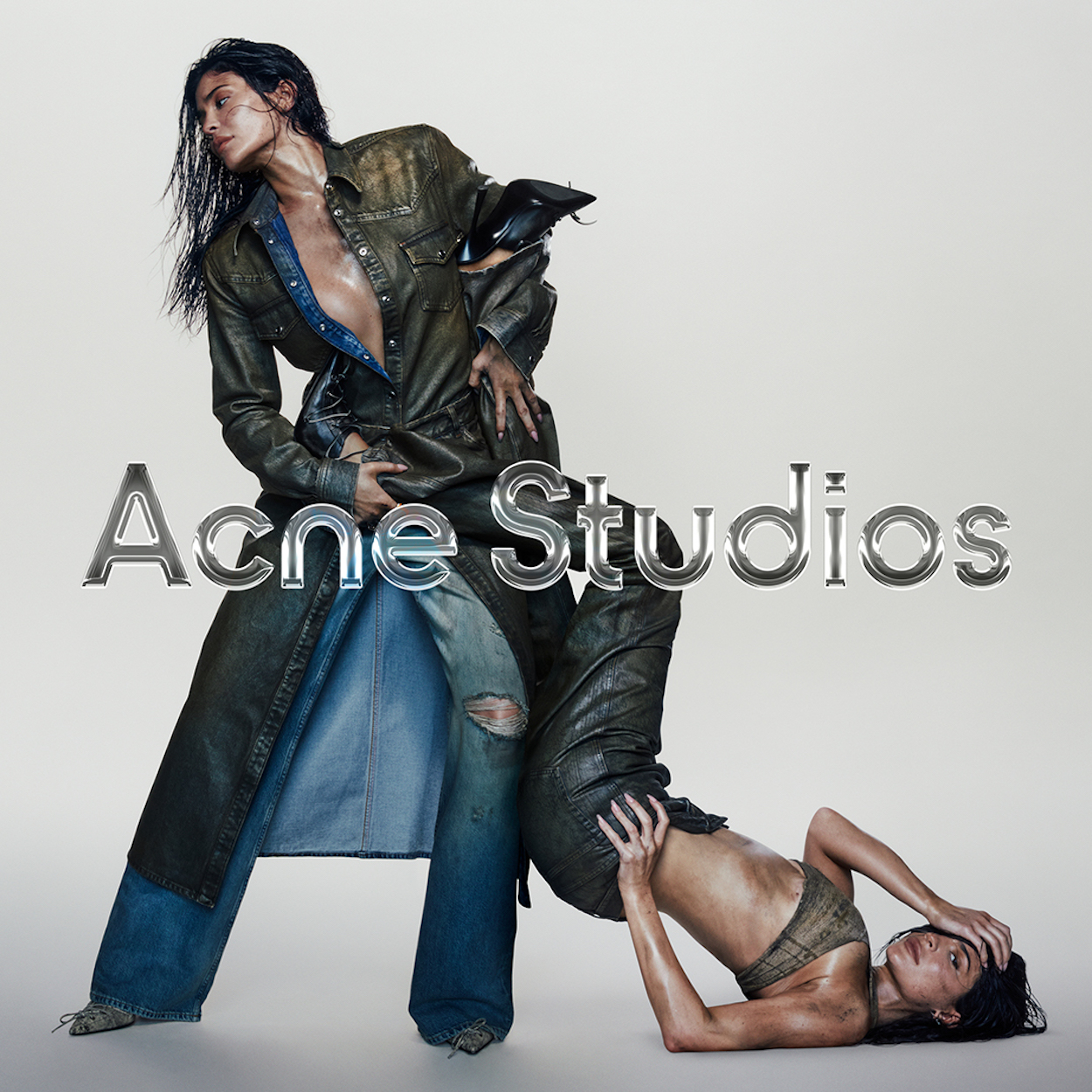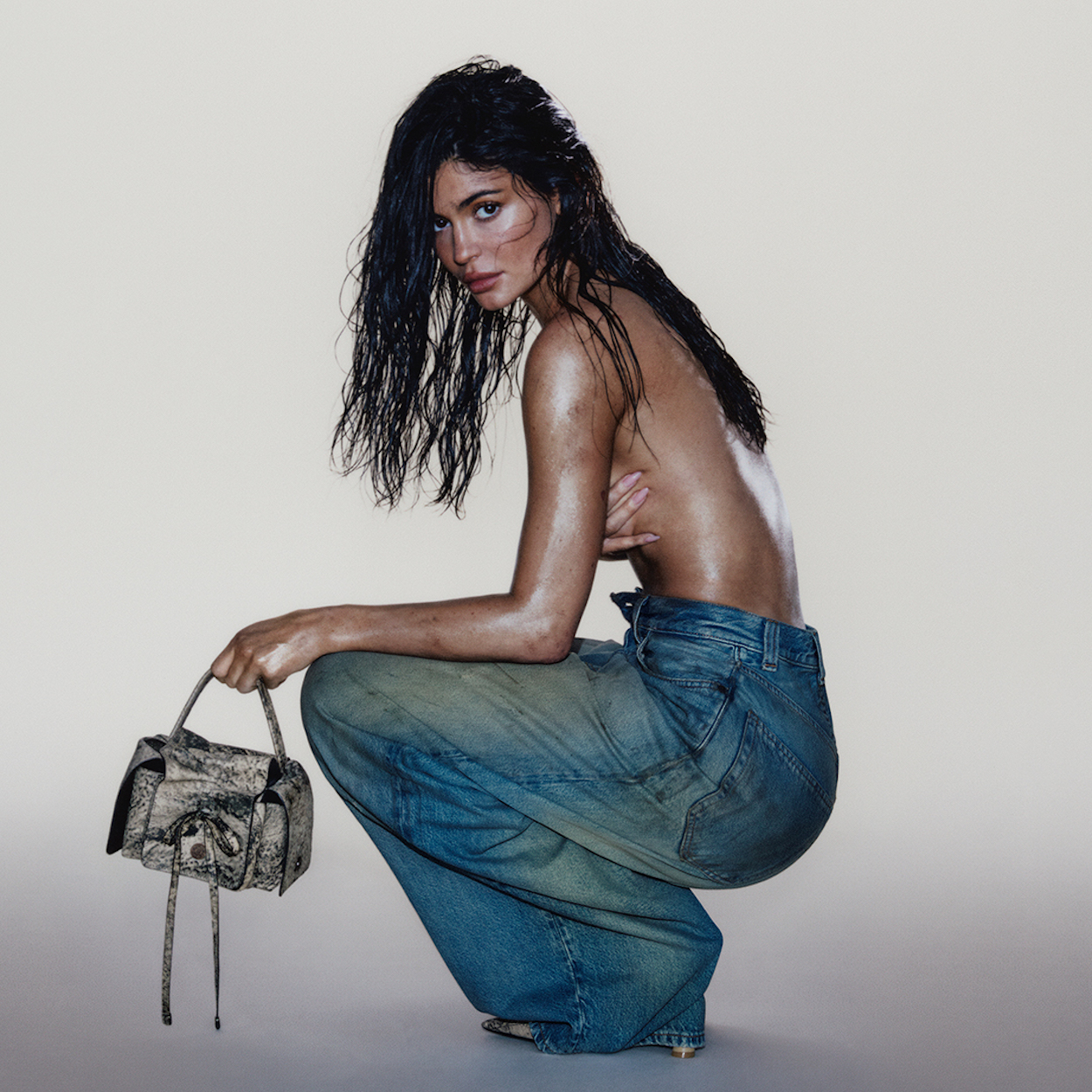 KYLIE JENNER PRESENTING ACNE STUDIOS' FALL/WINTER 2023 DENIM CAMPAIGN
Acne Studios unveils its new denim campaign, starring Kylie Jenner in oversized silhouettes and distressed looks from the Fall/Winter 2023 Denim Collection. Denim has deep roots in Acne Studios, as it was founded by gifting 100 jeans. Creative Director Jonny Johansson calls denim the axis of one's wardrobe, reinvented season after season.
As Jonny Johansson puts it, "Denim is one of those rebellious yet practical materials that always speak to me. It's also a very sustainable material in the sense that you wear it year after year. I see denim as the axis for everything else in your wardrobe – all your other clothing revolves around denim. It's an infinitely important material that I like to reinvent every season."
Kylie Jenner's connection with the brand began at the Spring/Summer 2023 show in Paris, and her influence is undeniable. Photographer Carlijn Jacobs captures Kylie's self-confidence, often portraying her as two interacting personas, symbolizing her "unfiltered self-love." Explore the FW23 Denim Collection and accessories, now available worldwide and online, and step into a world where denim reigns supreme.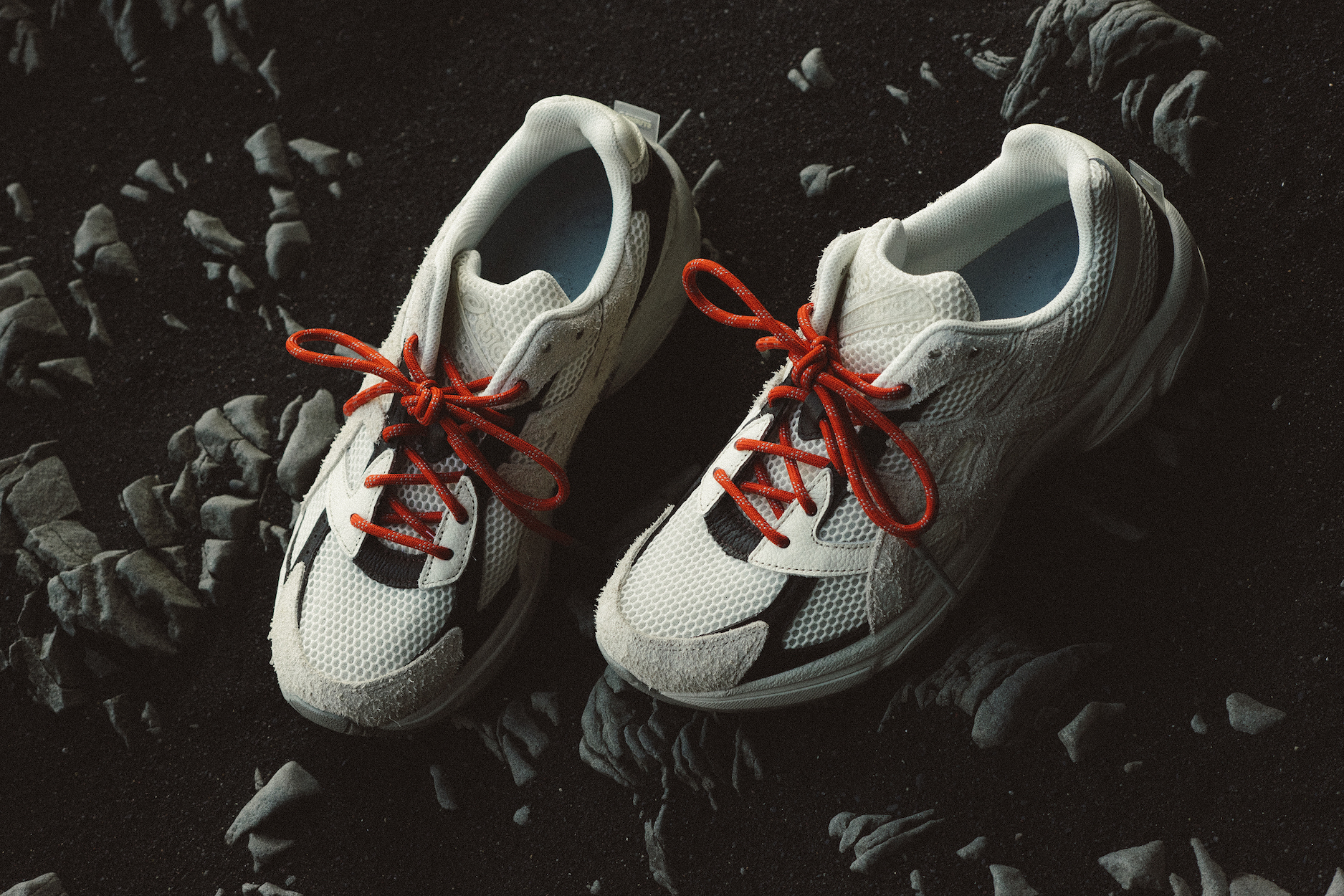 ASICS AND HAL STUDIOS COMPLETE THEIR TRILOGY COLLABORATION WITH THE GEL-1130TM MK III 'GLACIER' SNEAKER
ASICS and HAL STUDIOS® conclude their trilogy with the GEL-1130TM MK III "GLACIER" sneaker, inspired by glacier landscapes. This sneaker merges ASICS' tech with HAL STUDIOS®' "Design Thinking." It embraces maximal minimalism, highlighting retro-futuristic aesthetics through contrasting textures. HAL STUDIOS® launches the collaboration on August 16th, followed by a global release on August 25th, on asics.com and select retailers. This trilogy's culmination celebrates innovation, nature, and artistic collaboration. The GEL-1130TM MK III "GLACIER" is a testament to their journey's fusion of art, tech, and the natural world.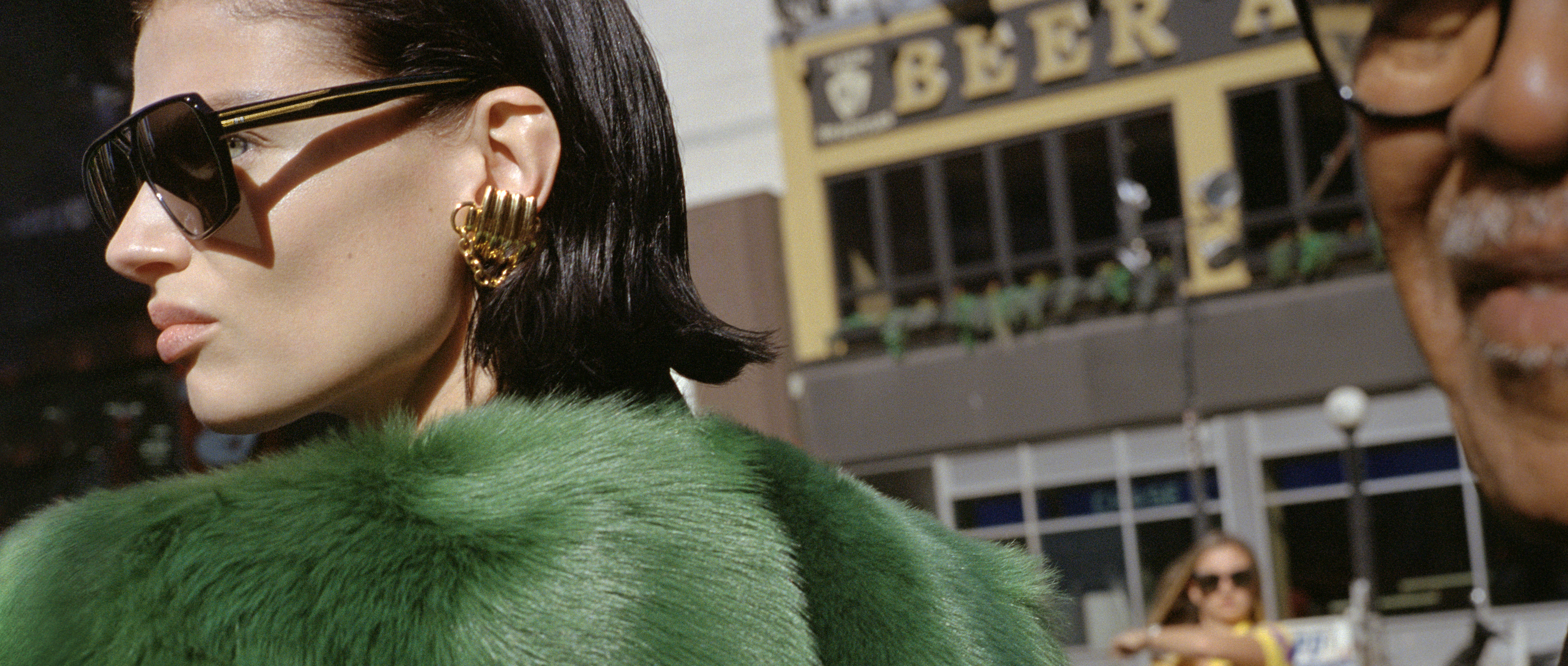 OLIVER PEOPLES AND KHAITE PRESENT THEIR SECOND COLLABORATION
The new models 1998C – a sharp Cat-Eye silhouette, 1968C – an elongated glamorous, oval shape, and 1977C – an oversized, angular frame with a double bridge and rounded curves – are handcrafted in Italy and come in a red lacquer case in Khaite's Signature Red. For this new chapter of the KHAITE x Oliver Peoples Collab, photographer Daniel Arnold captured Mila van Eeten in the style of a reporter. From various distances and angles, the campaign images turn the viewer into a voyeuristic perspective, following Mila van Eeten through a cinematic landscape reminiscent of the New York from 'Fatal Attraction' and 'A Perfect Murder'.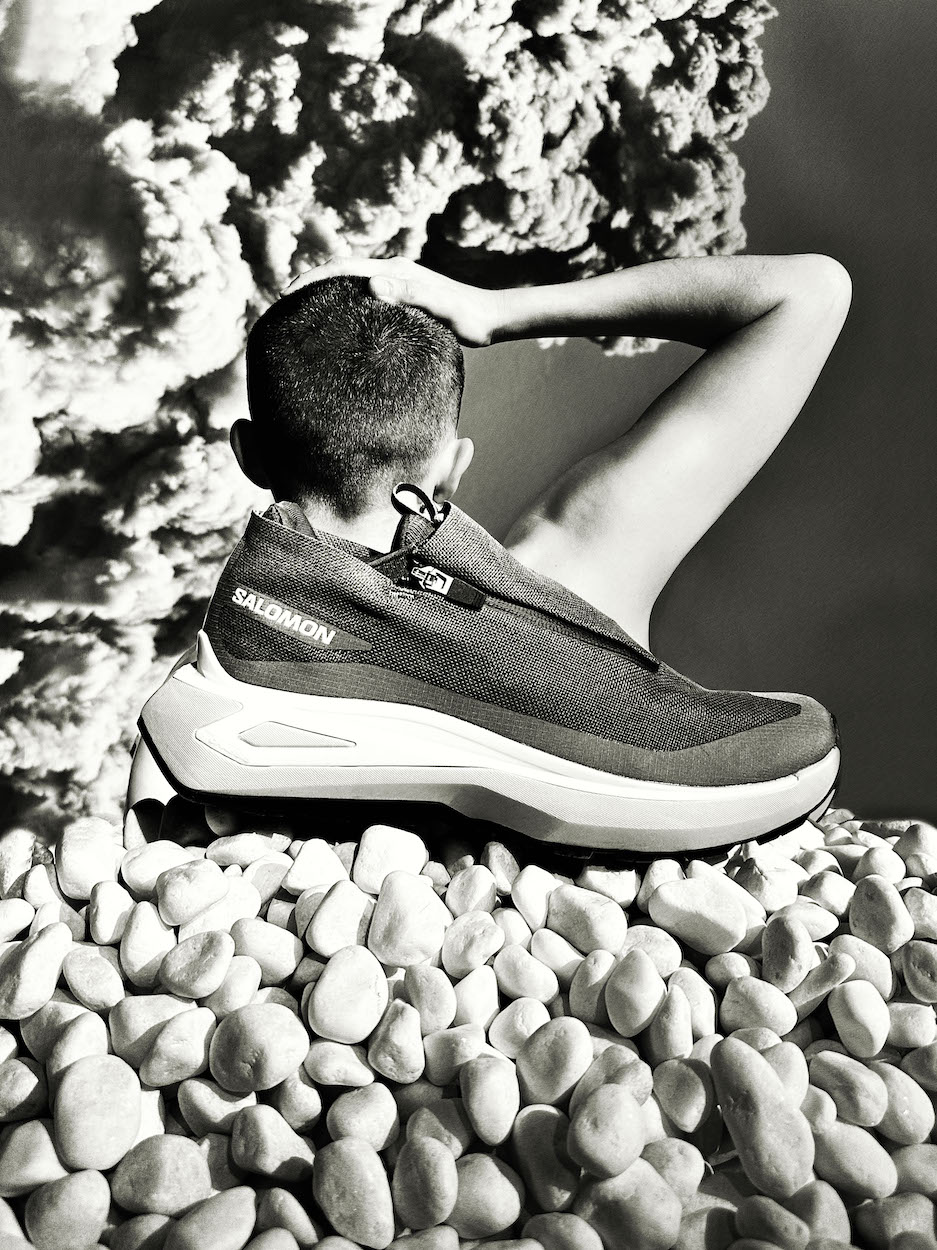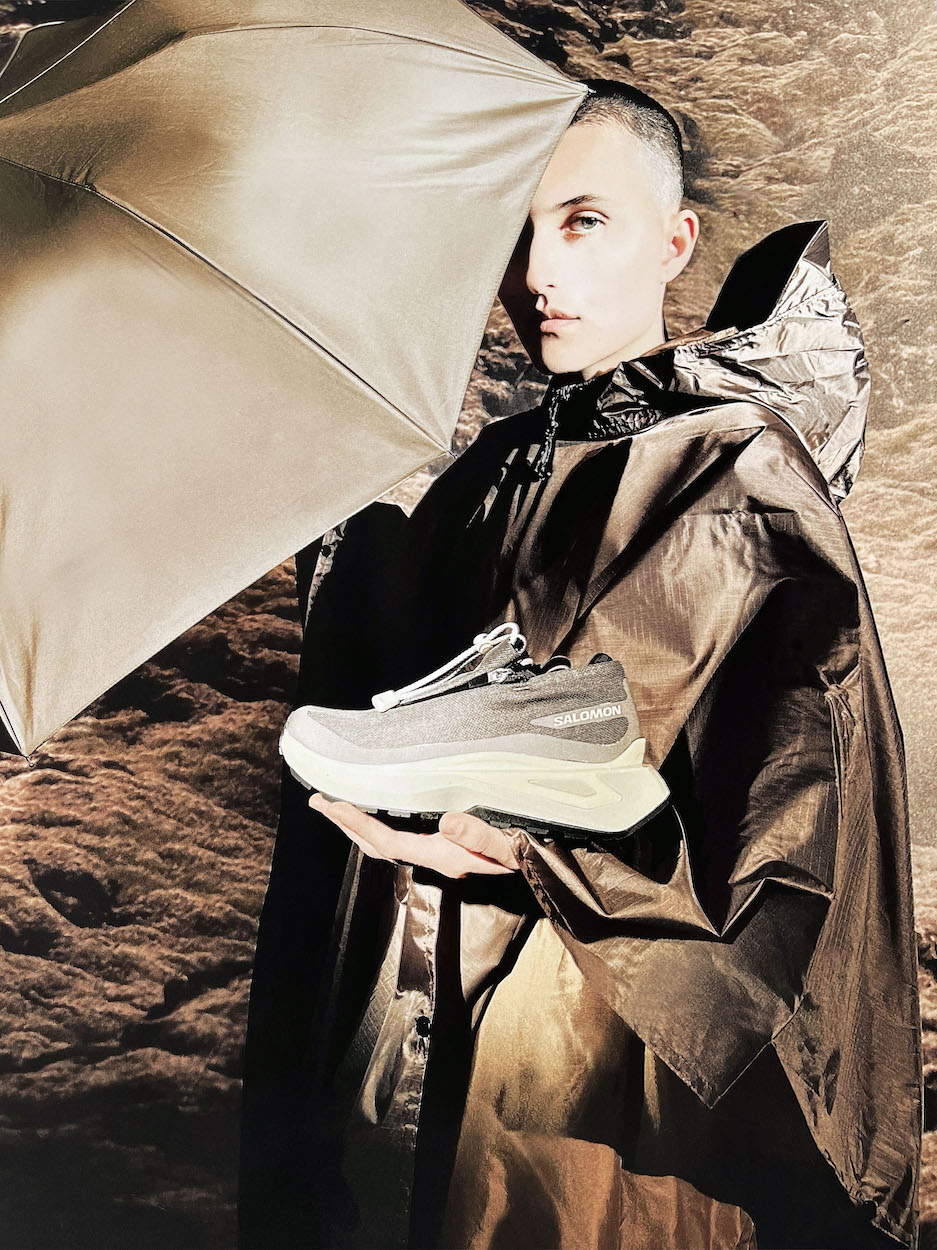 SALOMON FW23 ODYSSEY ELMT ADVANCED
Odyssey ELMT ADVANCED explores the fine lines between the outdoors and the city. Featuring an innovative two-part upper and a protective gaiter that keeps the soft cosy interior shielded from the elements. Sensifit™ brings precise foothold, and the chassis construction stability and cushioned comfort. We focused on maximum step-in comfort using soft, tactile, and cosy materials that hug your feet. An inner Sensifit™ provides additional precise foothold.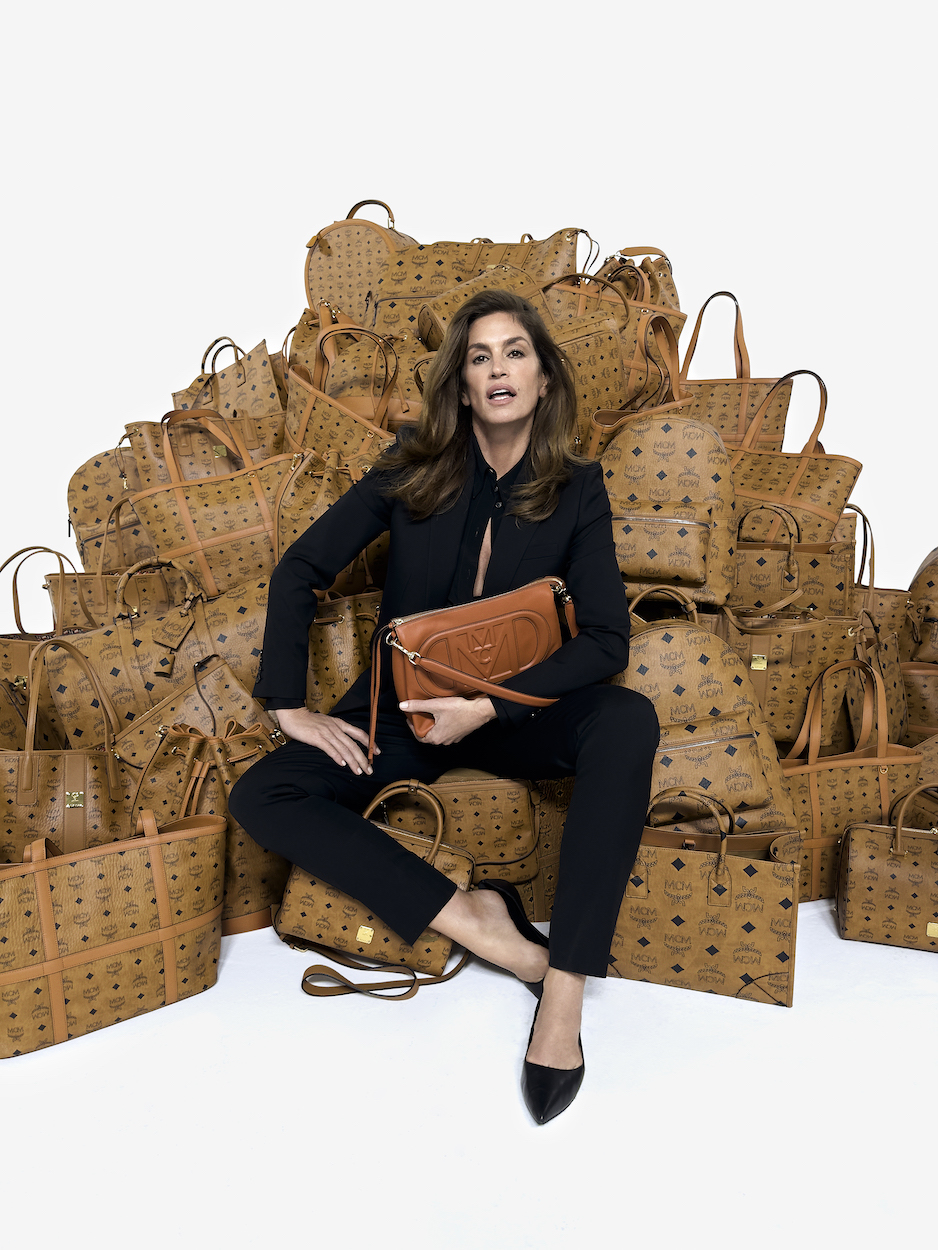 MCM – THE PIONEER OF CREATING ICONS, 27 YEARS OF CINDY CRAWFORD
Magic 27! Since 1996, supermodel Cindy Crawford has regularly graced the screens for MCM. For the AW23 campaign, we were able to secure the ICON once again. In front of the lens of star photographer Juergen Teller, MCM underscores the brand's new direction and positions itself at the top with top partners. A brand between heritage and modernism – along with the new logo and a new design leadership, MCM is fully embracing the luxury direction.
1017 ALYX 9SM REVEALS FOUR NEW REFERENCES AND A UNIQUE PIECE IN COLLABORATION WITH AUDEMARS PIGUET, DESIGNED BY MATTHEW M. WILLIAMS
Audemars Piguet and 1017 ALYX 9SM come together in a striking collection of minimalist gold timepieces, available in sizes from 37 to 42 mm. Their shared mastery of design and horology shines through these pieces, meticulously crafted in 18-carat gold and powered by advanced movements. It's a collaborative celebration of craftsmanship and aesthetics.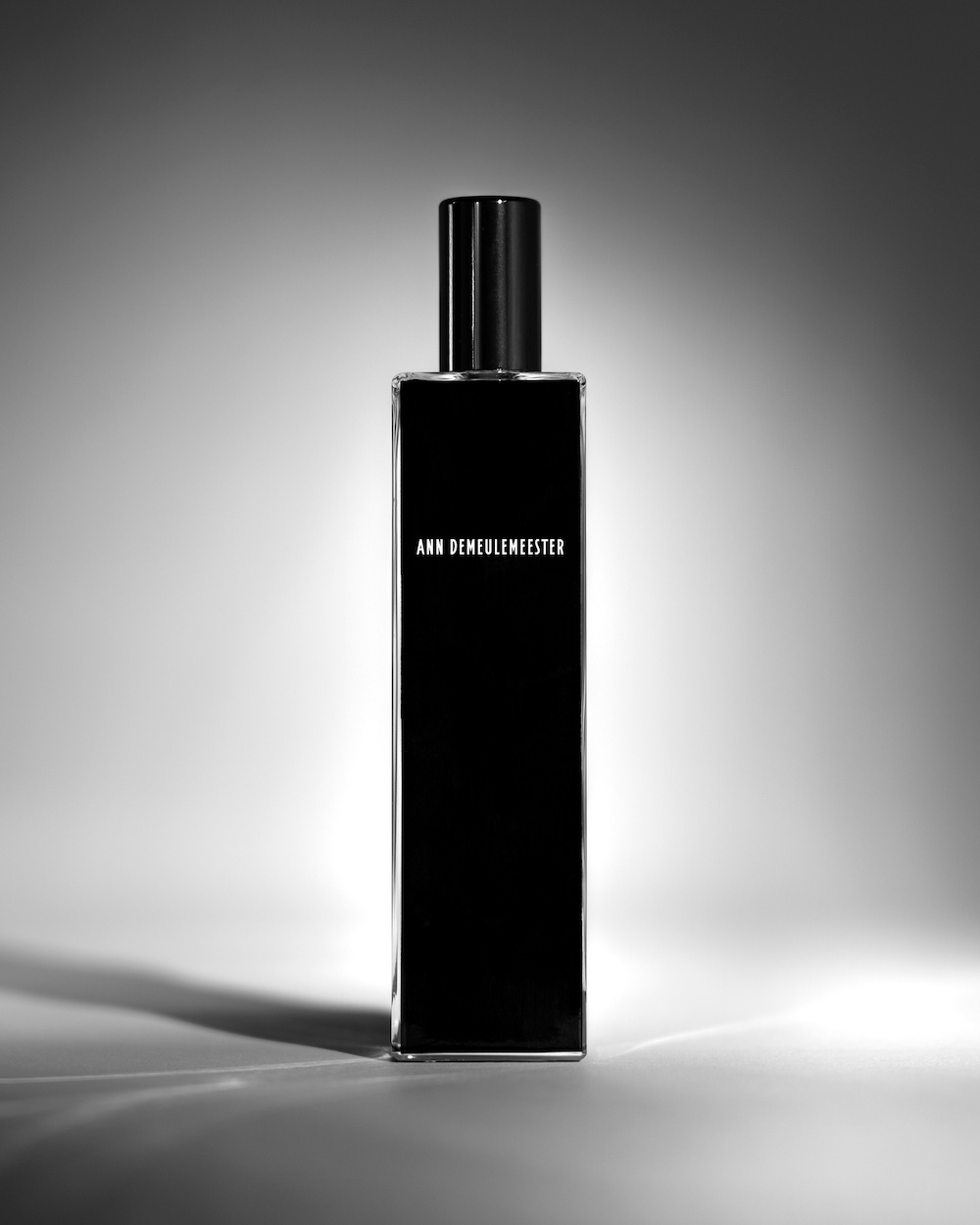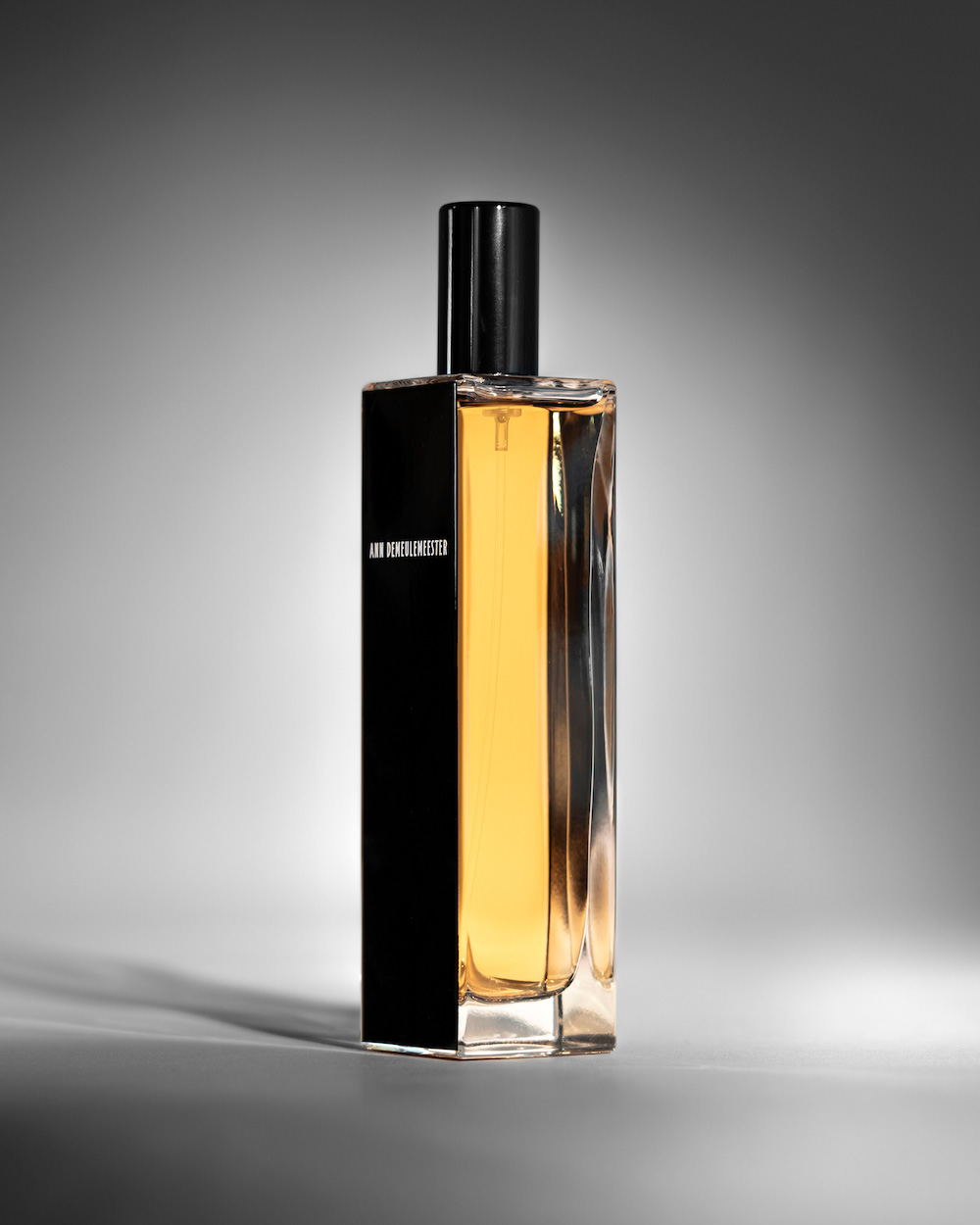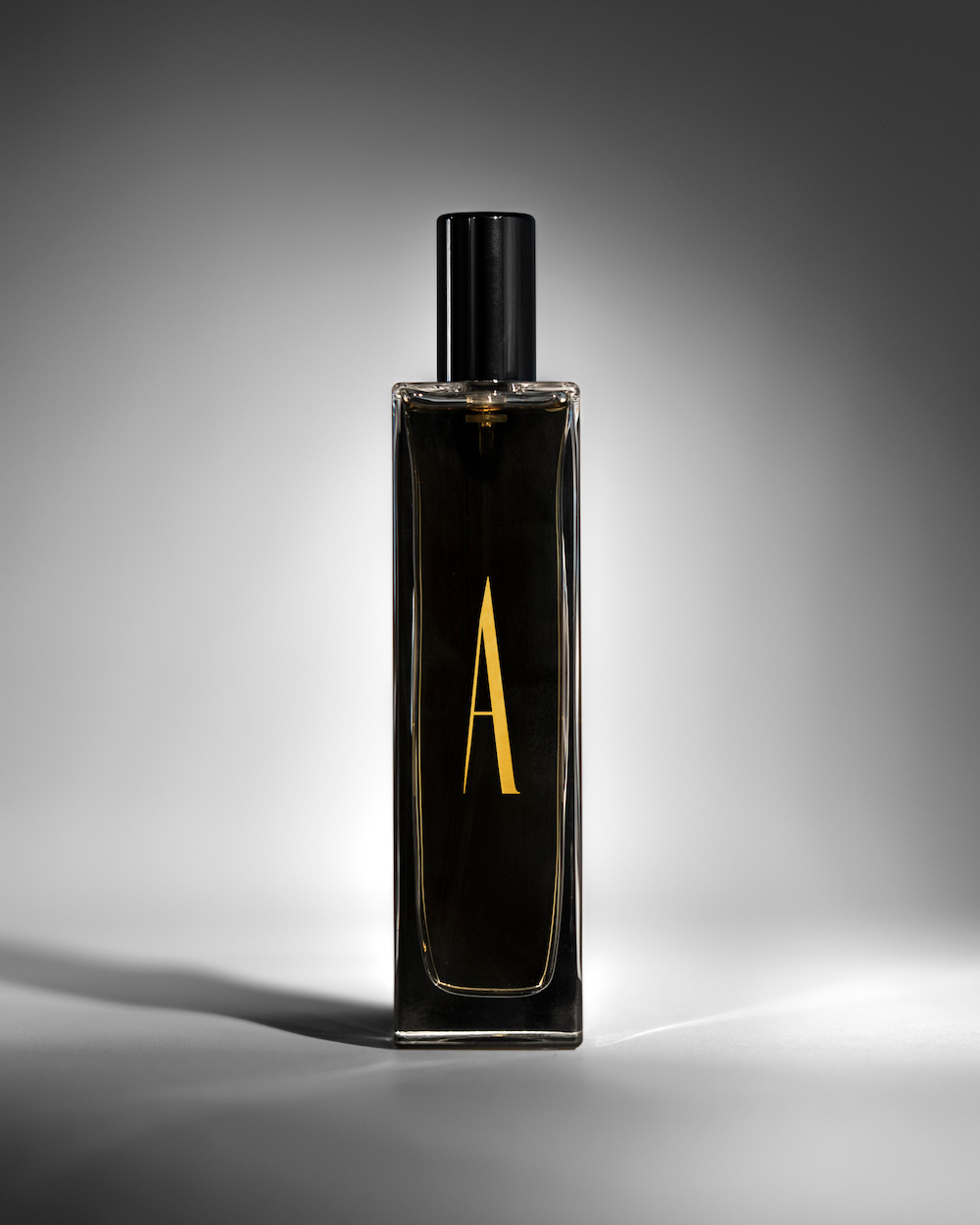 IN COLLABORATION WITH THE BRAND THAT BEARS HER NAME, ANN DEMEULEMEESTER HAS PERSONALLY CREATED HER FIRST-EVER FRAGRANCE

 "A", the highly artisanal perfume captures in scent the expression she forgot through three decades in fashion: an atmosphere suspended between romanticism and modernism, and strength and fragility.
Now available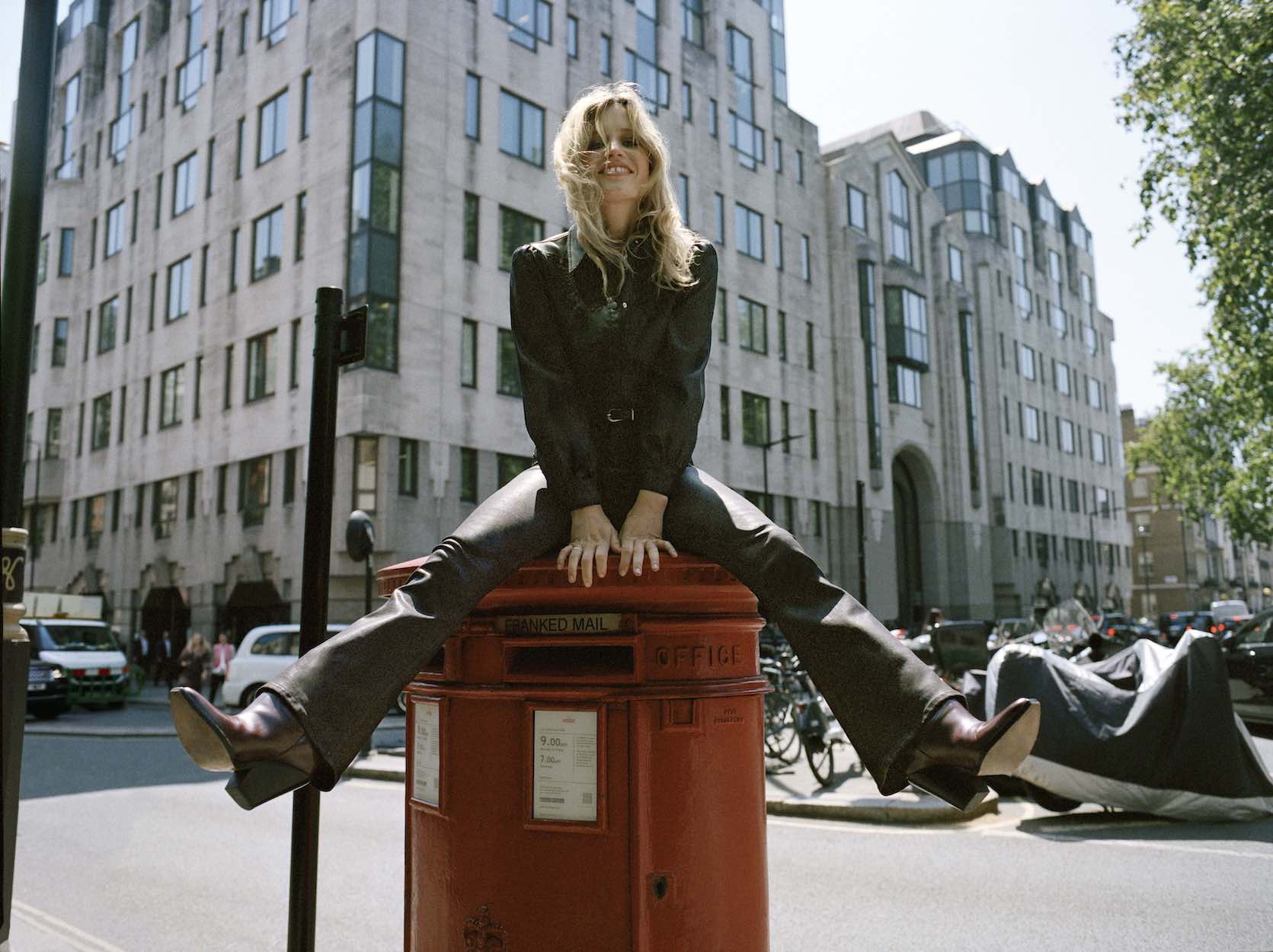 MEET "THE LONDON EDITION" 7 FOR ALL MANKIND´S NEW AW23 PREMIUM DENIM COLLECTION, PRESENTED BY MODEL AND STYLE ICON GEORGIA MAY JAGGER
The campaign was photographed in London by Sonia Szóstak and showcases premium denim and ready-to-wear pieces that blend "Modern Attitude" and "Street Sensibility."
Georgia May Jagger, the brand's spokesperson, says, "Denim has always been an essential part of my personal style, and it is an honor to be the face of a brand that celebrates individuality while creating an extraordinary range of fashion-forward pieces that cater to the modern global citizen."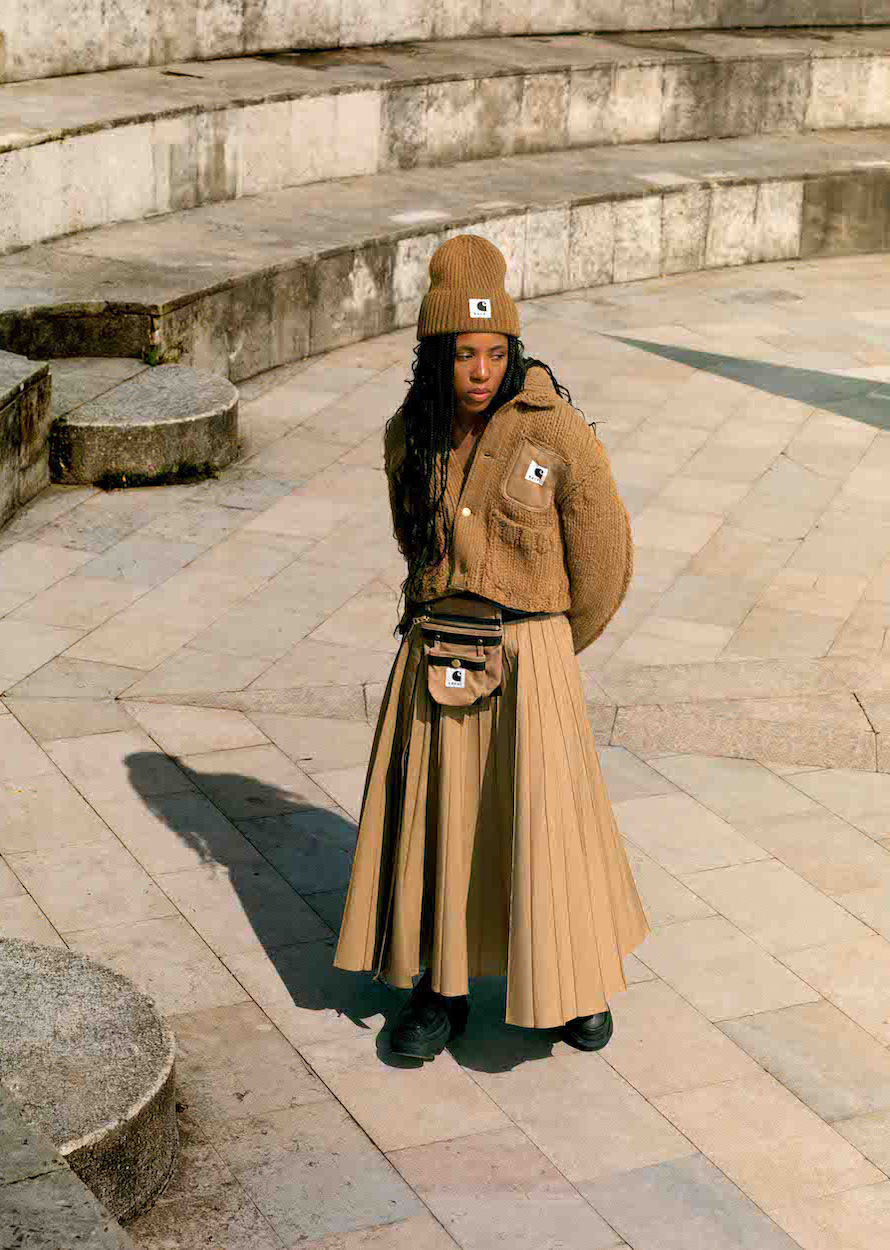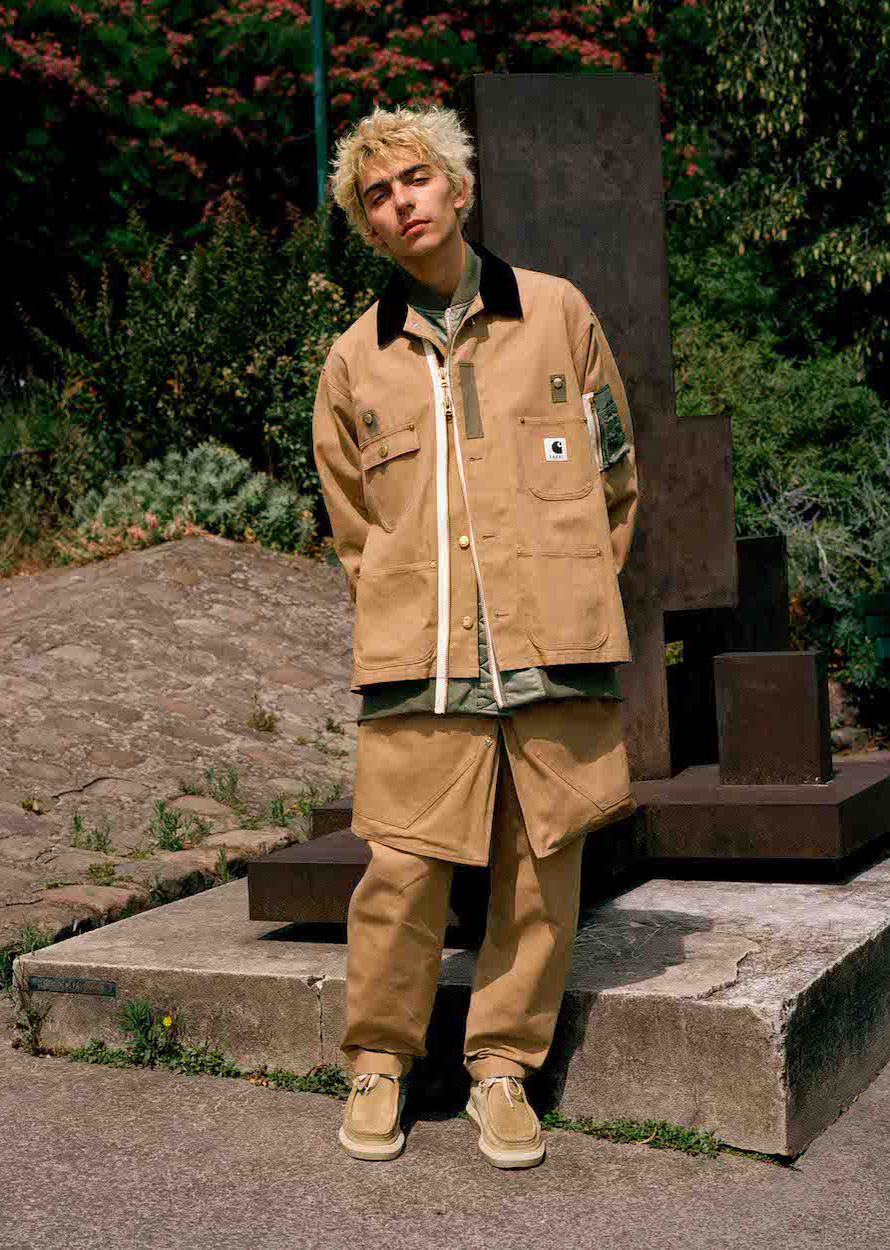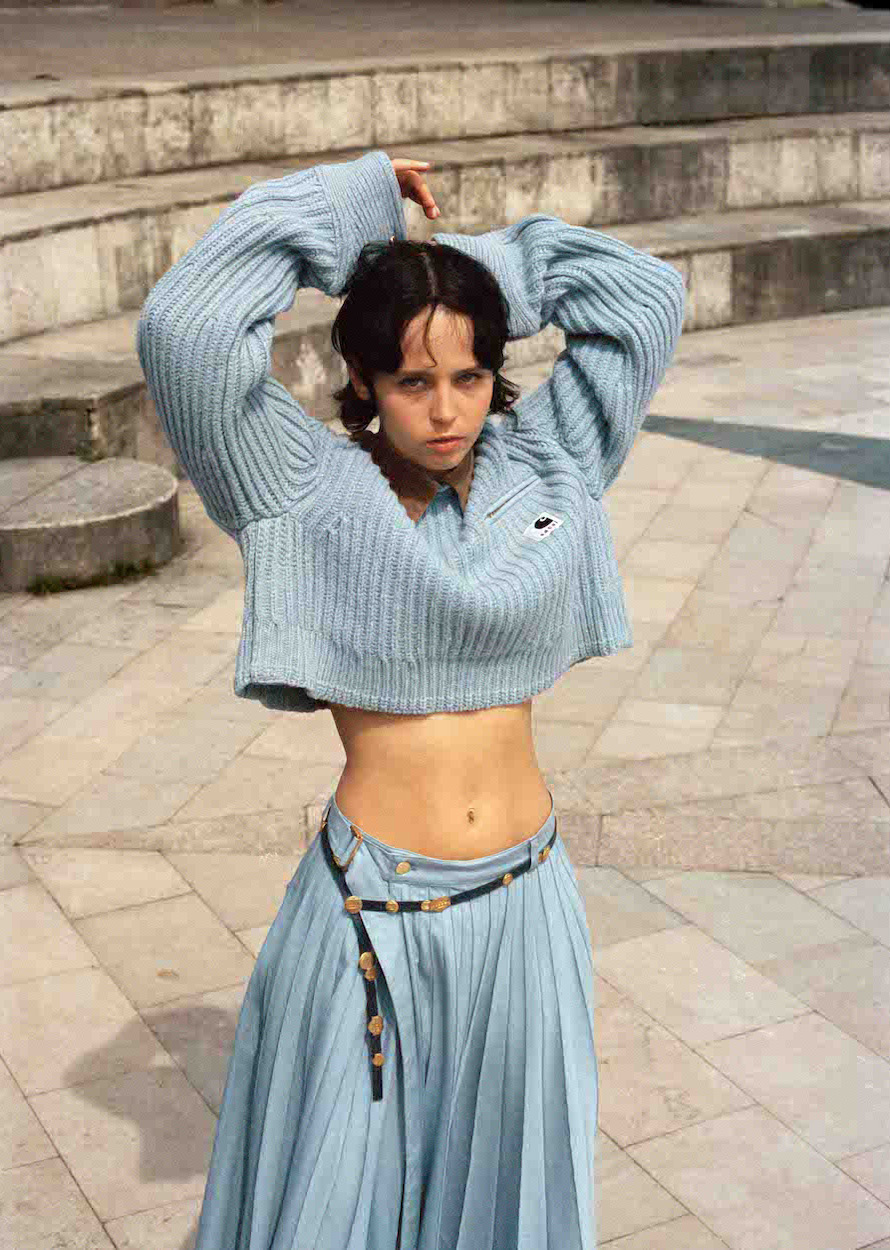 NEW COLLABORATION BETWEEN SACAÏ AND CARHARTT WIP
With the aim of creating styles rooted in utility clothing, Sacaï and Carhartt WIP have worked together to create a collection for men and women that combines the quality of Carhartt WIP's fabrics and materials with Sacaï's renowned designs. The collaboration will be available from 8 September.