Numéro Berlin's weekly collection of the most exciting news about fashion, music, and simply everything that is on our radar. And here is why it should be on yours as well!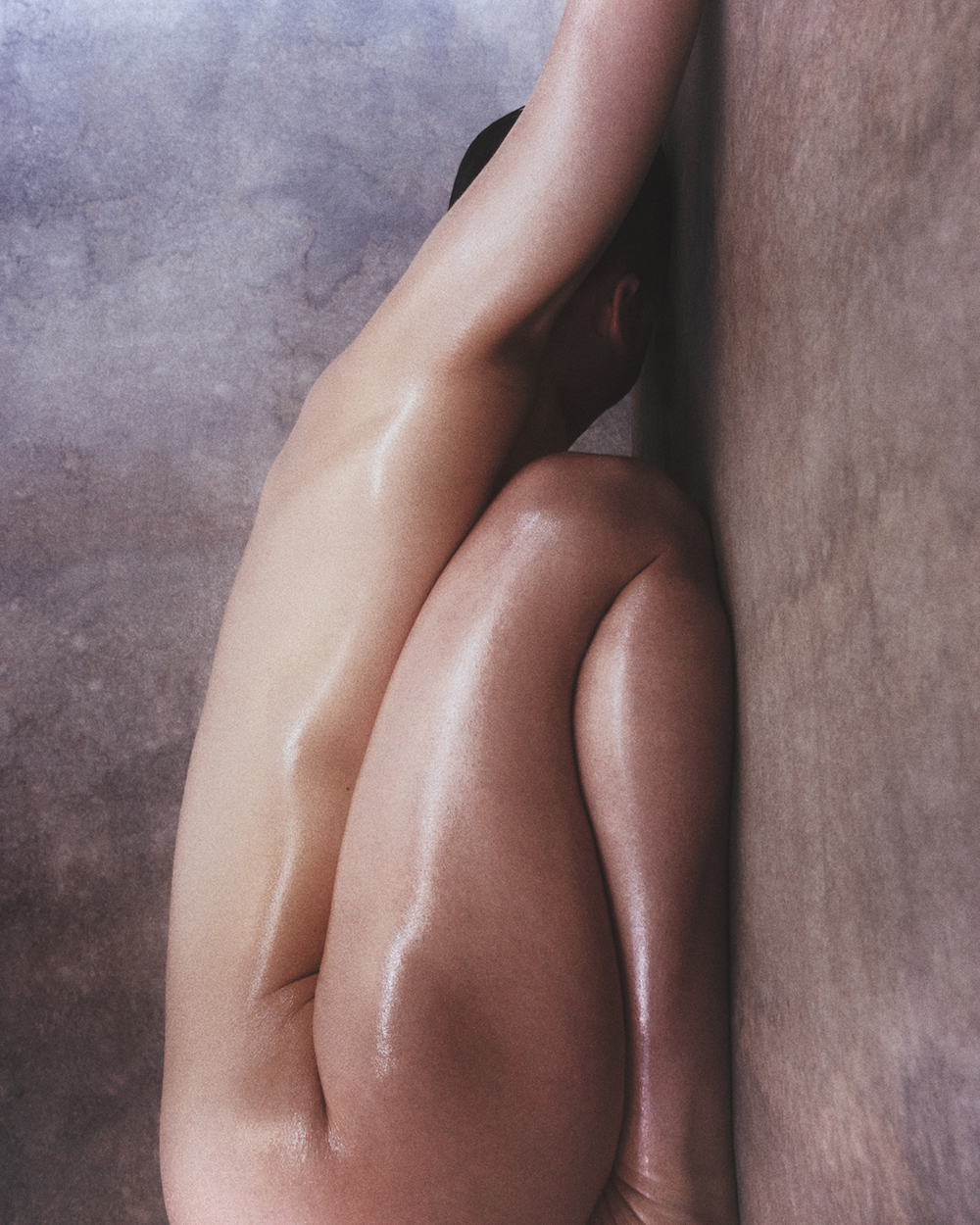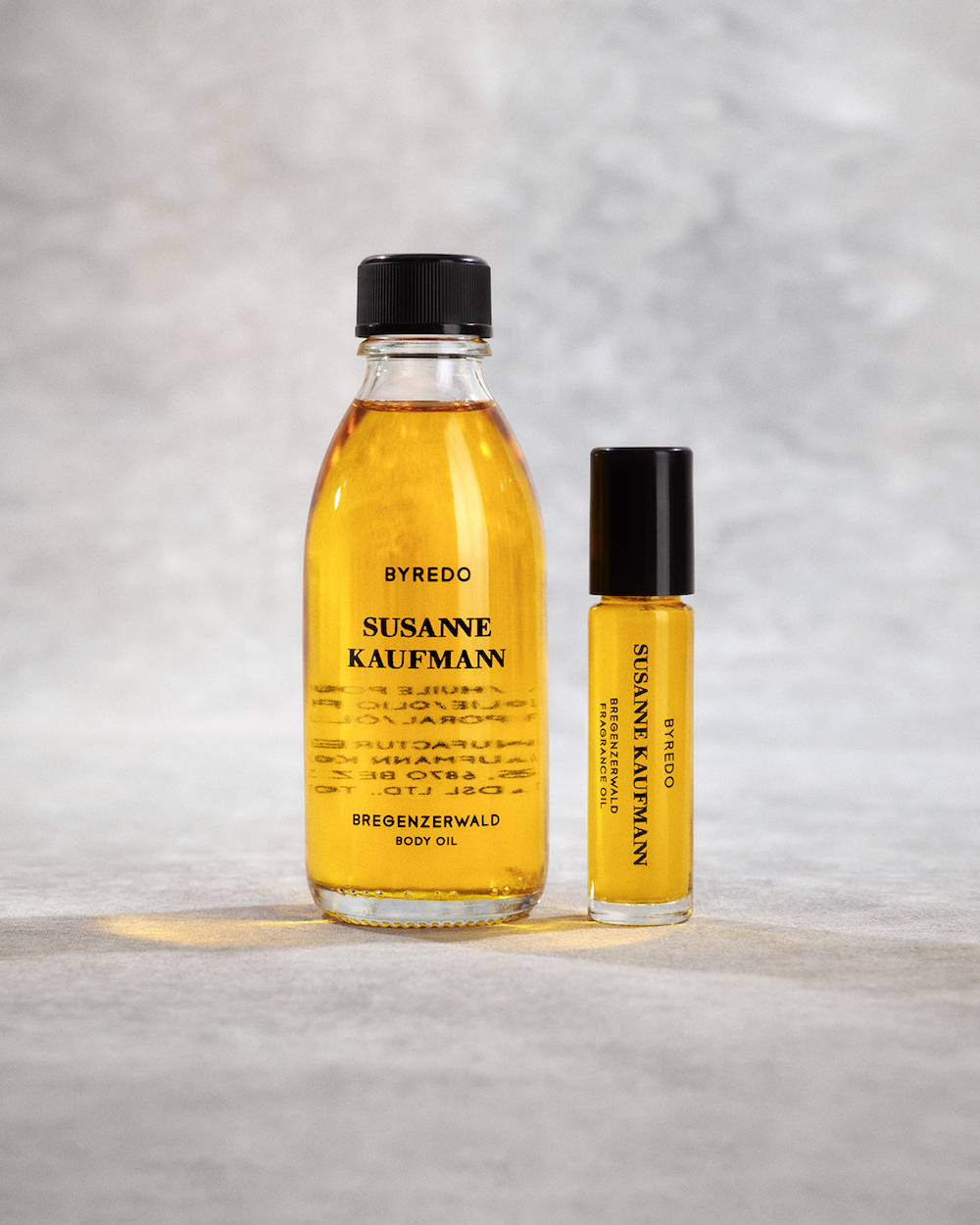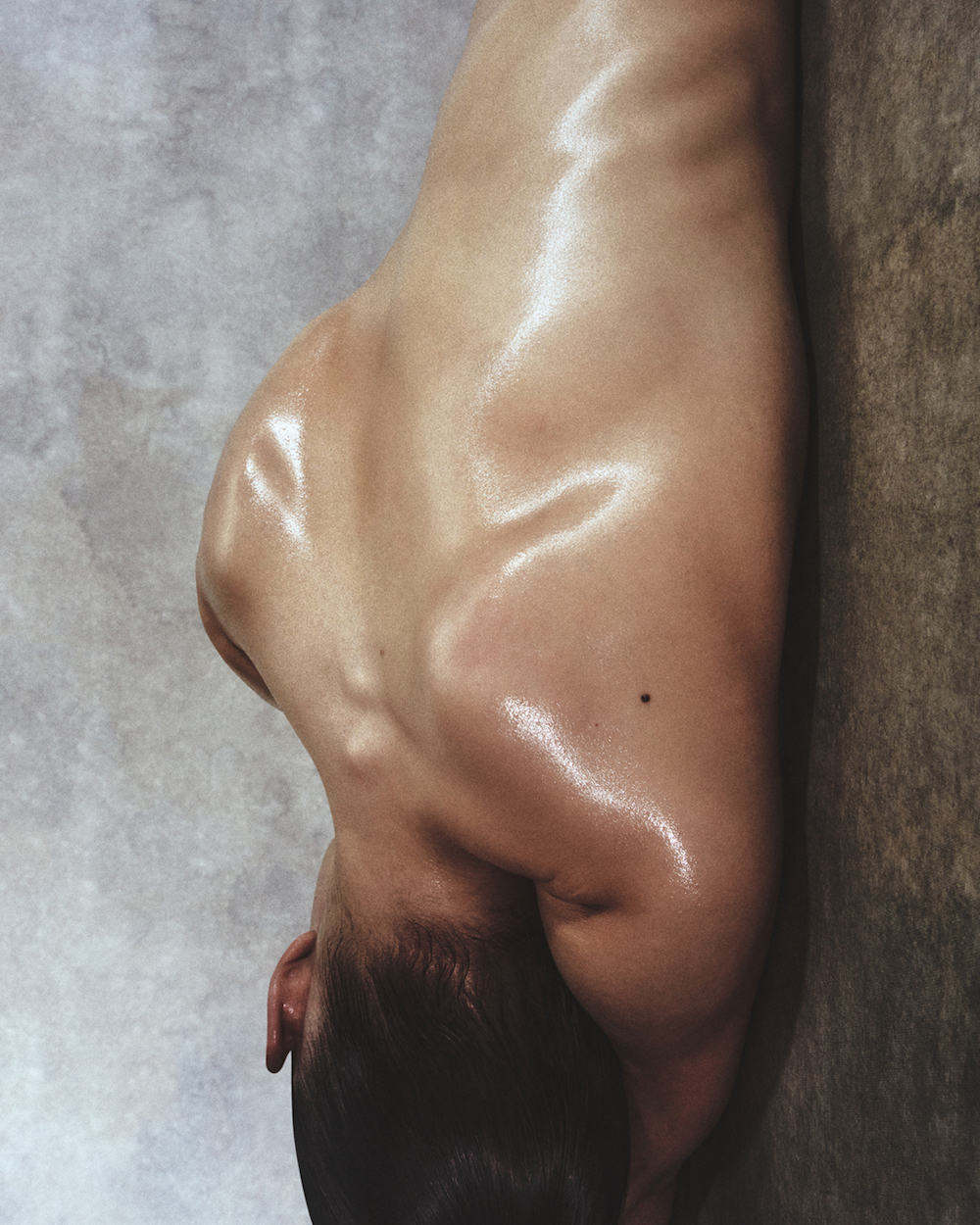 BYREDO AND SUSANNE KAUFMANN COLLABORATE ON A LIMITED-EDITION SERIES OF PRODUCTS
Byredo and Susanne Kaufmann have collaborated on a limited-edition collection of skincare and fragrance products inspired by the Austrian Alps. The collection includes a scented body oil and a roll-on fragrance oil, both rooted in nature. The packaging is sustainable, and the products will be available from September 14, 2023.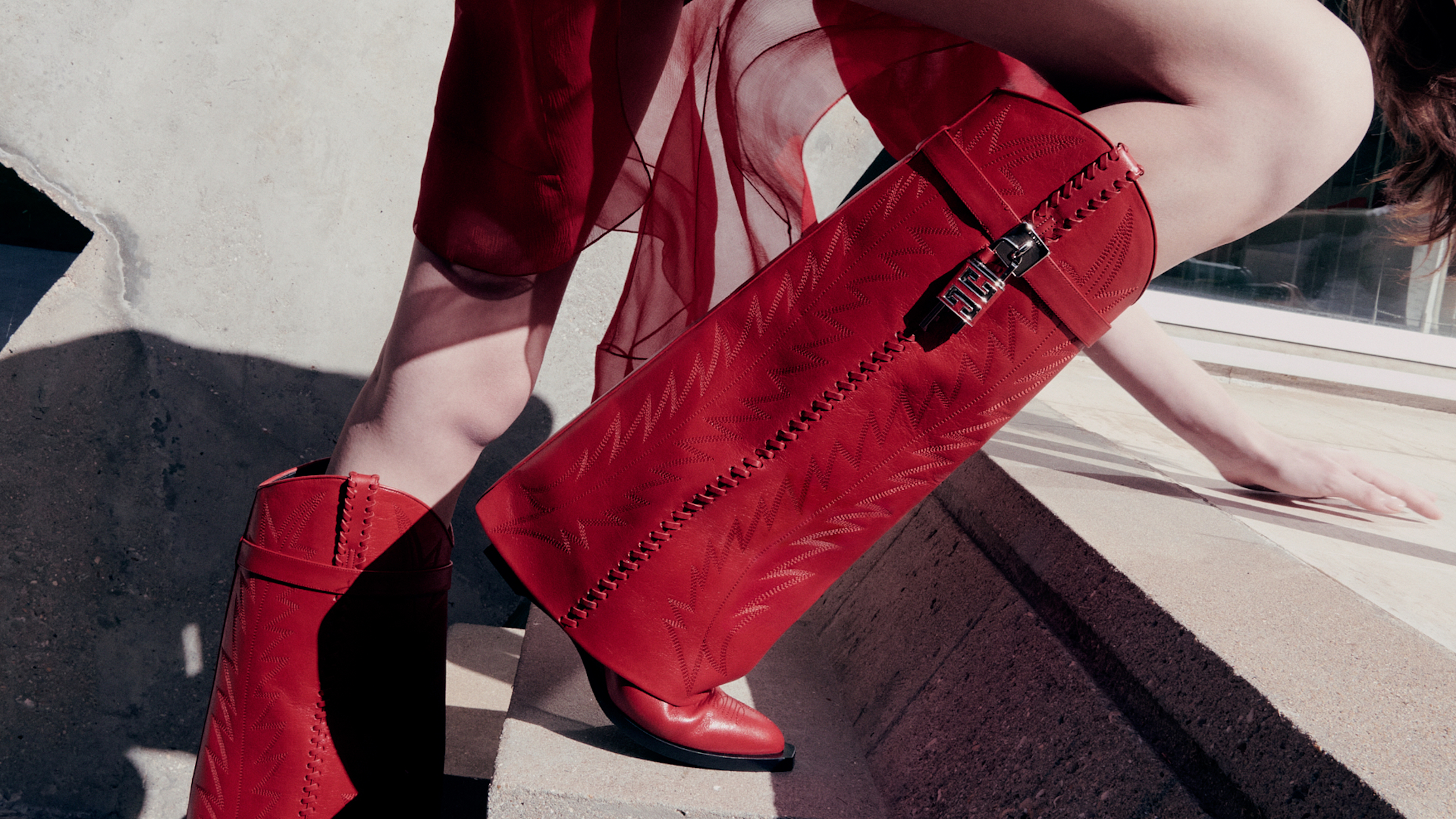 GIVENCHY PRESENTS NEW SHARK LOCK STYLES
Givenchy presents new Shark Lock boot styles, reimagined by Creative Director Matthew M. Williams to infuse Parisian elegance with audacity. The collection features knee-high and ankle-boot versions adorned with the signature 4G padlock. Notable styles include the Shark Lock Cowboy in black aged-grain or floral debossed leather, as well as the chunky-soled Shark Lock Biker. Classic calf leather Shark Lock boots come in various shades, while the upcoming Shark Lock Stiletto adds a sexy over-the-knee option. The collection was beautifully captured by photographer Drew Vickers.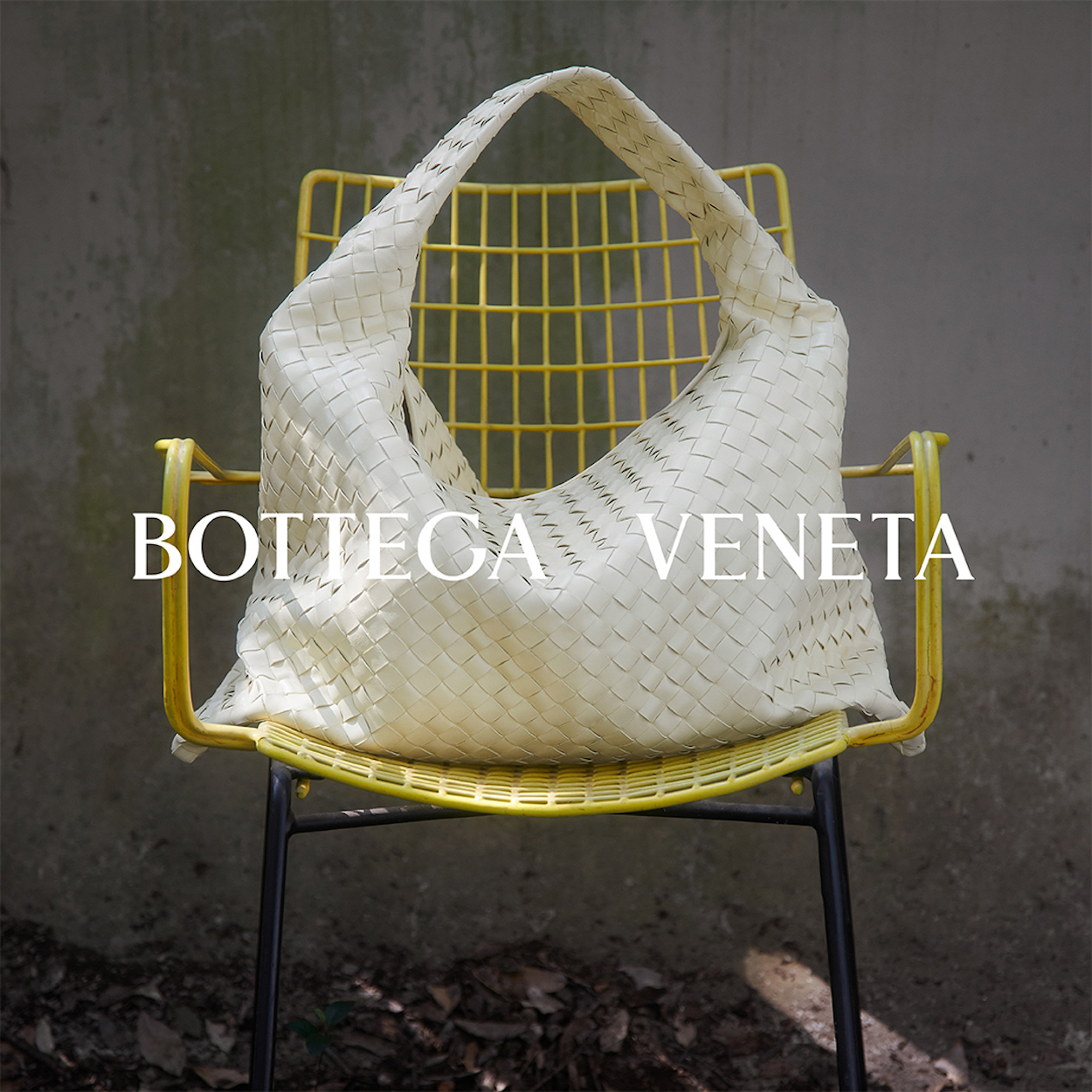 THE NEW HOP BAG BY BOTTEGA VENETA NODS TO AN EVERLASTING APPROACH TO DESIGN AND CRAFT
Introducing Hop, a bag inspired by a 2002 hobo design from Bottega Veneta. This supple and slouchy silhouette pays homage to the brand's archival past, representing innovation and timeless craftsmanship. Handcrafted using the 3D Intreccio technique, it features a unique pyramidal shape. The bag is lined with Light Calf tone and has a magnetic spherical closure in Muse brass. Hop is designed for versatile wear and speaks to Bottega Veneta's dedication to artisanship and timeless design. It comes in Small and Large sizes, with color options including Black, Oyster, Fondant, Camomille, Siren, and White.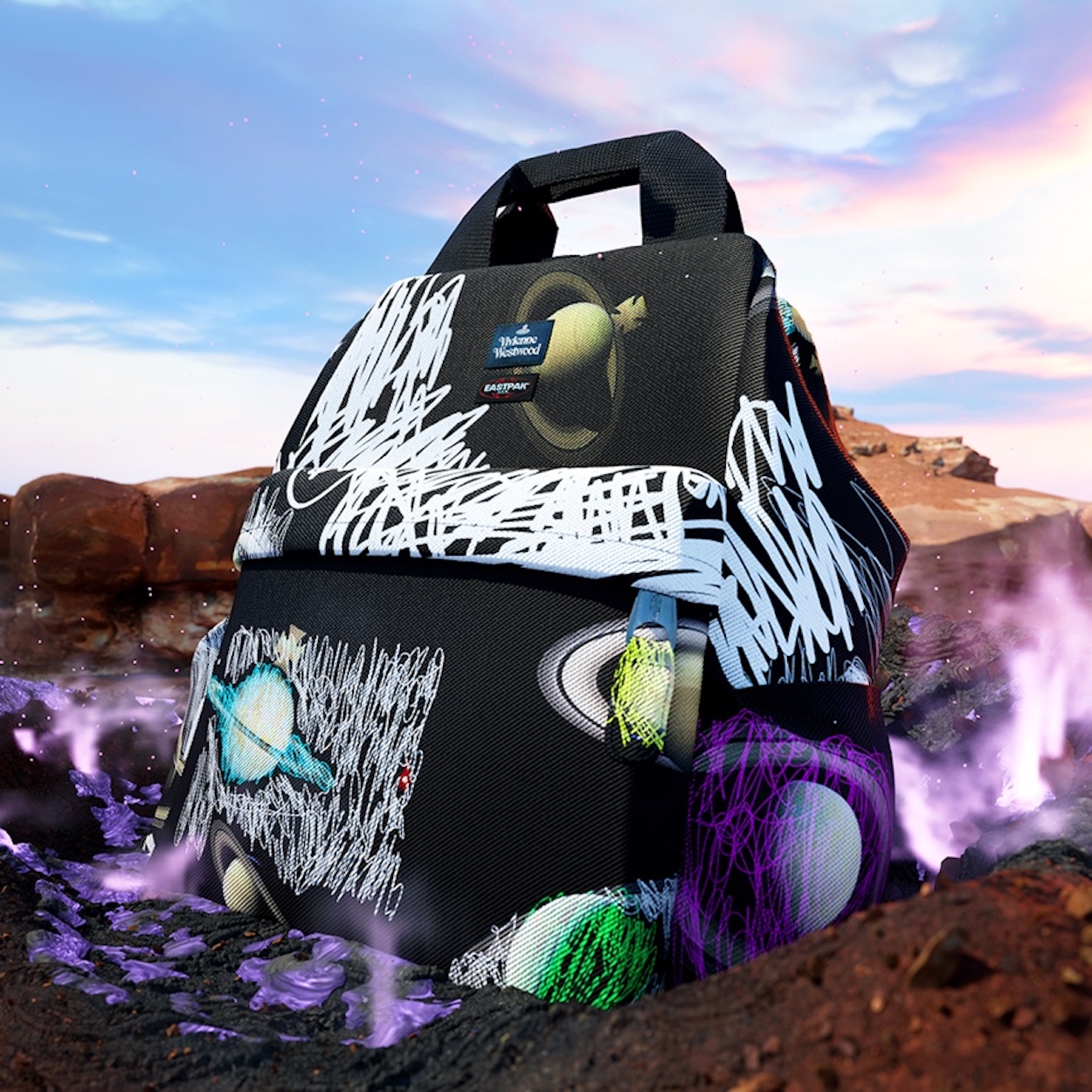 EASTPAK x VIVIENNE WESTWOOD
Vivienne Westwood and Eastpak are collaborating to launch an accessory collection that combines seven classic designs from Eastpak with the "Built to Resist" ethos, infused with the distinctive DNA of the British design house. This functional collection features the unique Planets print graphics, originally developed by Andreas Kronthaler for Vivienne Westwood's Spring-Summer 2019 runway collection. The print is inspired by the astrological concept of "Saturn Return," which occurs when the planet Saturn returns to the same ecliptic longitude it occupied at the time of a person's birth. It is said to happen only a few times in a person's life and signifies a period of significant change and transformation.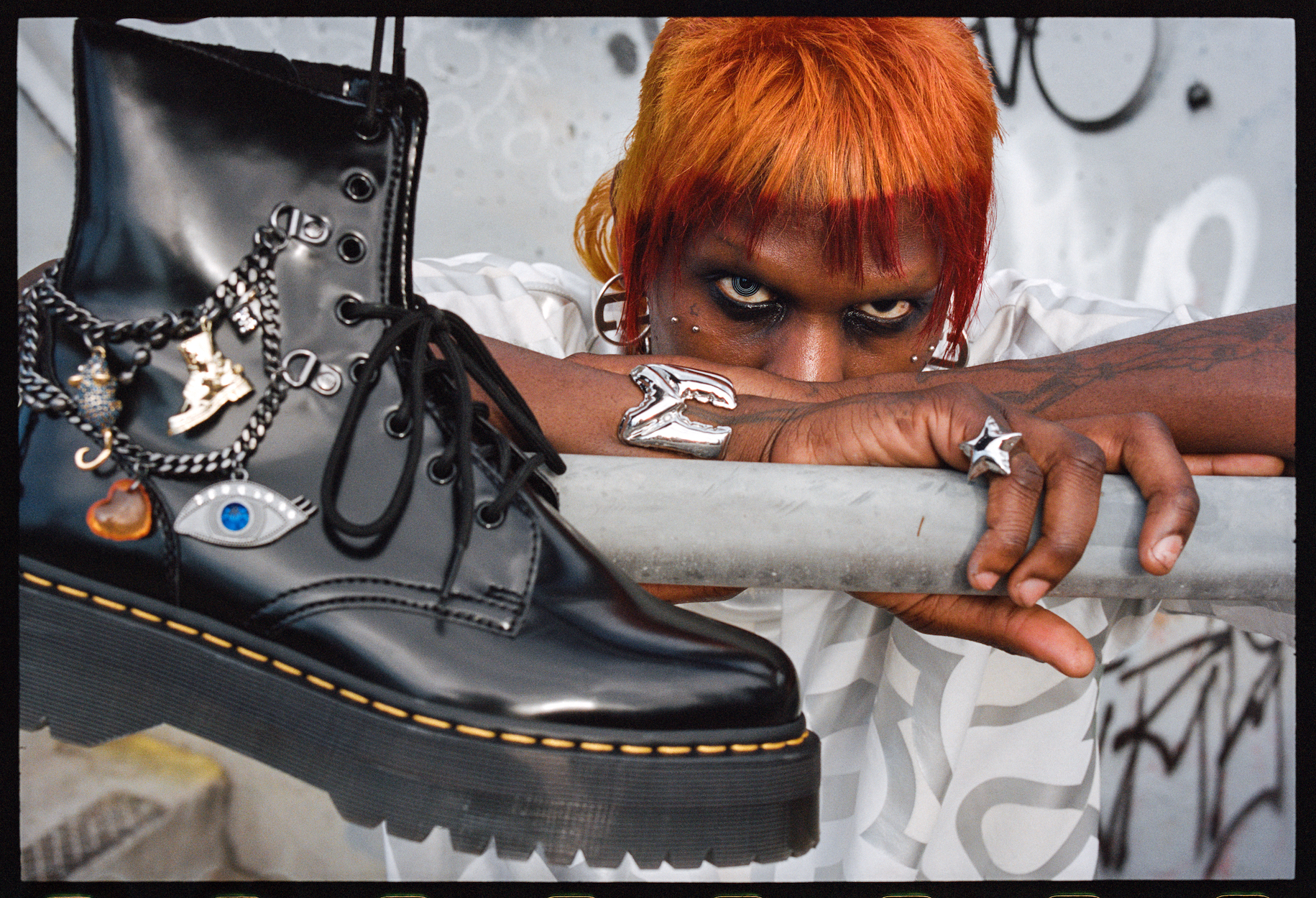 BREAK ALL THE RULES: DR. MARTENS AND MARC JACOBS REUNITE TO DISRUPT THE STATUS QUO ONCE AGAIN
Following the success of our previous sell-out styles, our collaboration with Marc Jacobs is revived for a new era. With a kinship dating back to the 90s, our brands have been storming through endless subcultures and social spheres, breaking all the moulds as we go. An attitude and spirit that fuelled artists back then and stills burns bright in musicians like Yves Tumor today. Marc Jacobs is known for rewriting the rules of fashion. Runways. And culture. He's been tirelessly beating the drums of disruption and individuality since he founded his namesake brand. Being one of the first designers to send Dr Martens down the runway, with models in slip dresses, the iconic boot and a bold attitude, during his reign as Creative Director at Perry Ellis' 1993 show. A look never seen on the catwalks before Marc Jacobs had his say. It cemented his place in the history books and brought grunge to the forefront.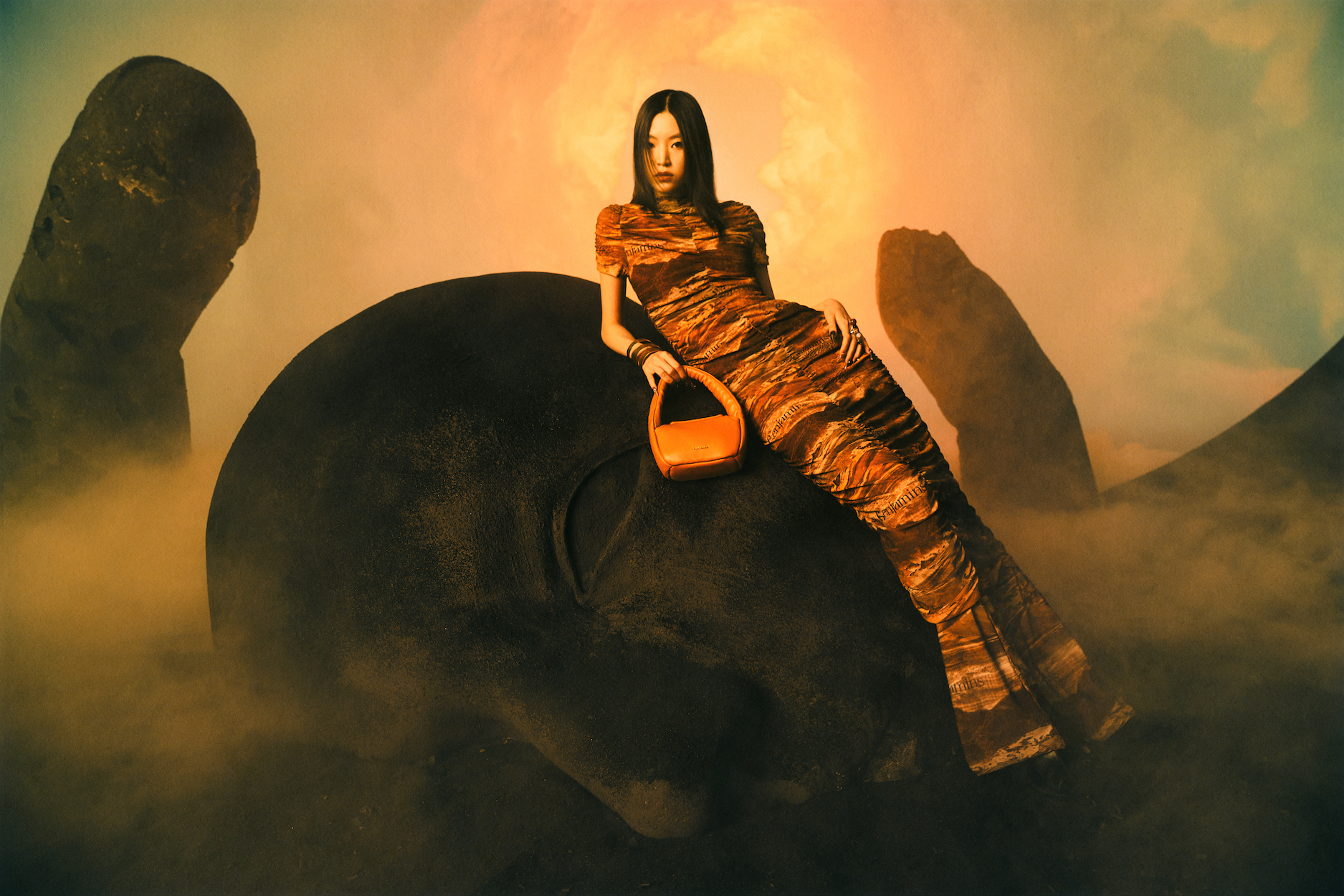 LES BENJAMINS FW23 "FIRST WAVE" COLLECTION
This season LES BENJAMINS casts its eye from the pre-existing notions of Earth and its far-flung locales into something more abstract and aesthetically distant. The Istanbul-based brand's Fall-Winter 2023 collection takes the name 'First Wave' — a direction set by the brands's creative director Bunyamin Aydin, as a visual blueprint of what the first colony from Earth might look like in an imagined desert landscape. Combining several aesthetic pillars of the brand, including futuristic sci-fi elements and gaming skins with traditional Eastern cultural symbols such as the LES BENJAMINS carpet monogram — 'First Wave' is an amalgamation of a future where the nostalgia for earth still lingers on, long after its inhabitants have left.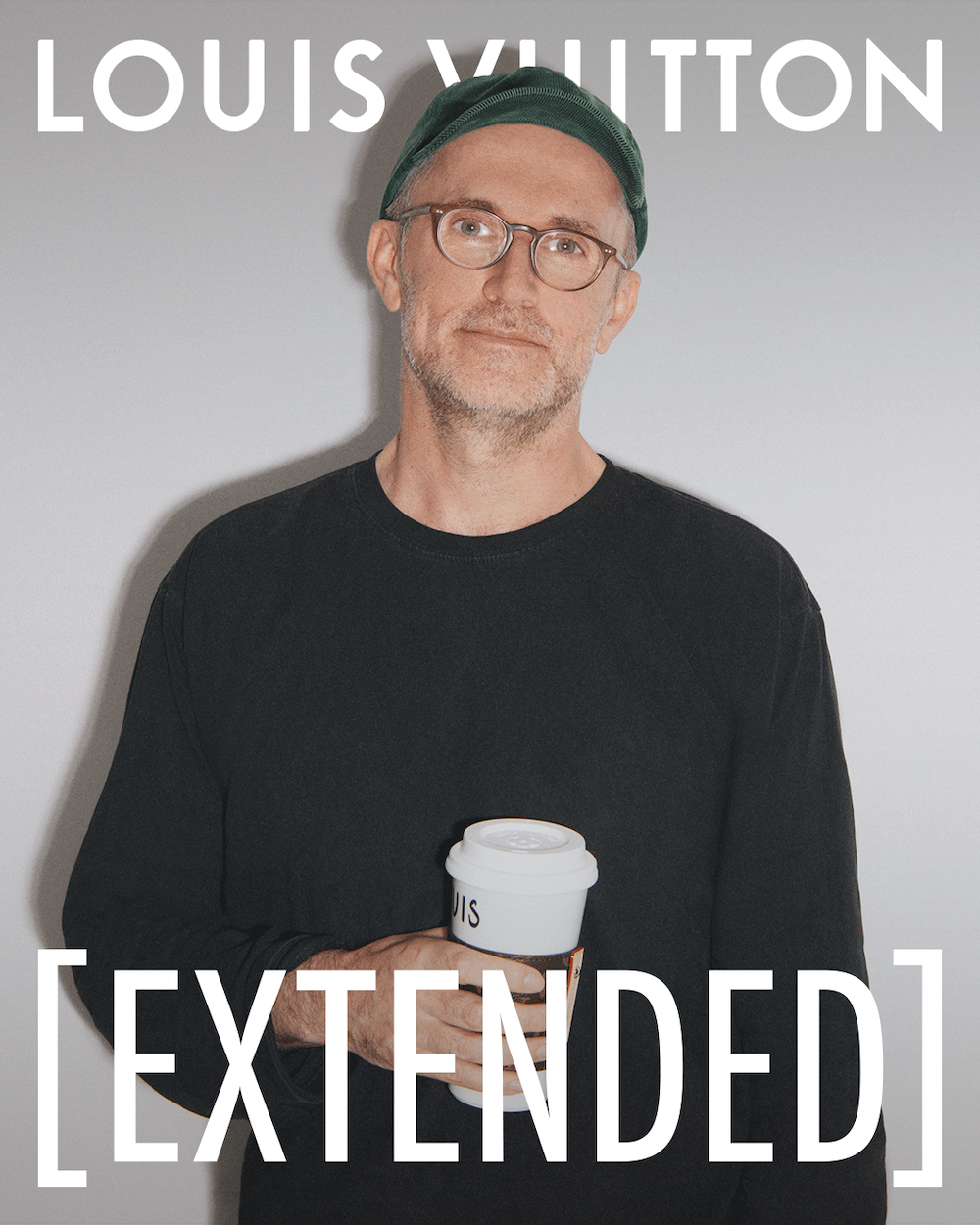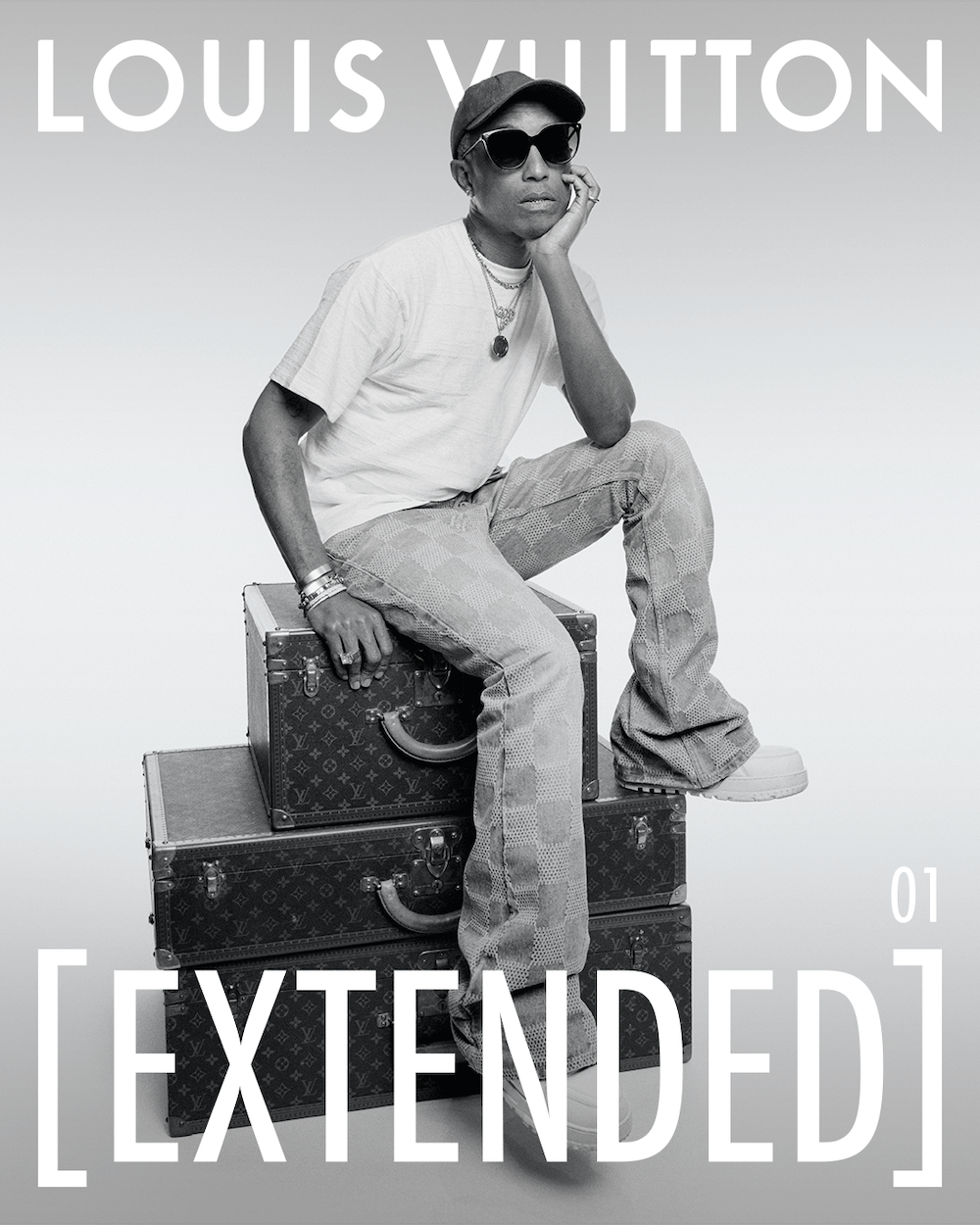 LOUIS VUITTON UNVEILS ITS VERY FIRST PODCAST LOUIS VUITTON [EXTENDED] A JOURNEY INTO THE MAISON´S MOST ICONIC CULTURAL MOMENTS
Paris, September 14th 2023 – Louis Vuitton launches Louis Vuitton [Extended], an exclusive podcast that take listeners on a voyage alongside the visionaries that help write Louis Vuitton's cultural history. Hosted by the French fashion journalist and documentary maker Loïc Prigent, Louis Vuitton [Extended] is a bimonthly 20 to 40 minutes deep dive into the creative beating heart of the Maison. Through Louis Vuitton [Extended], get to know the creative minds of the Maison – Nicolas Ghesquière, Creative Director of Women's Collections; Jacques Cavallier Belletrud, Master Perfumer; Francesca Amfitheatrof, Artistic Director of Watches and Jewelry – and meet the many personalities – artists, designers, athletes, architects, chefs… – that play a role in the realisation of Louis Vuitton's audacious events and collaborations.
Louis Vuitton [Extended]'s sound design is crafted by French multi-instrumentalist TEPR. The podcast is available for free in all the audio streaming platforms: Deezer, Amazon Music, Spotify, Soundcloud, YouTube, Apple Podcasts and Podcast Addict…