Numéro Berlin's weekly collection of the most exciting news about fashion, music, and simply everything that is on our radar. And here is why it should be on yours as well!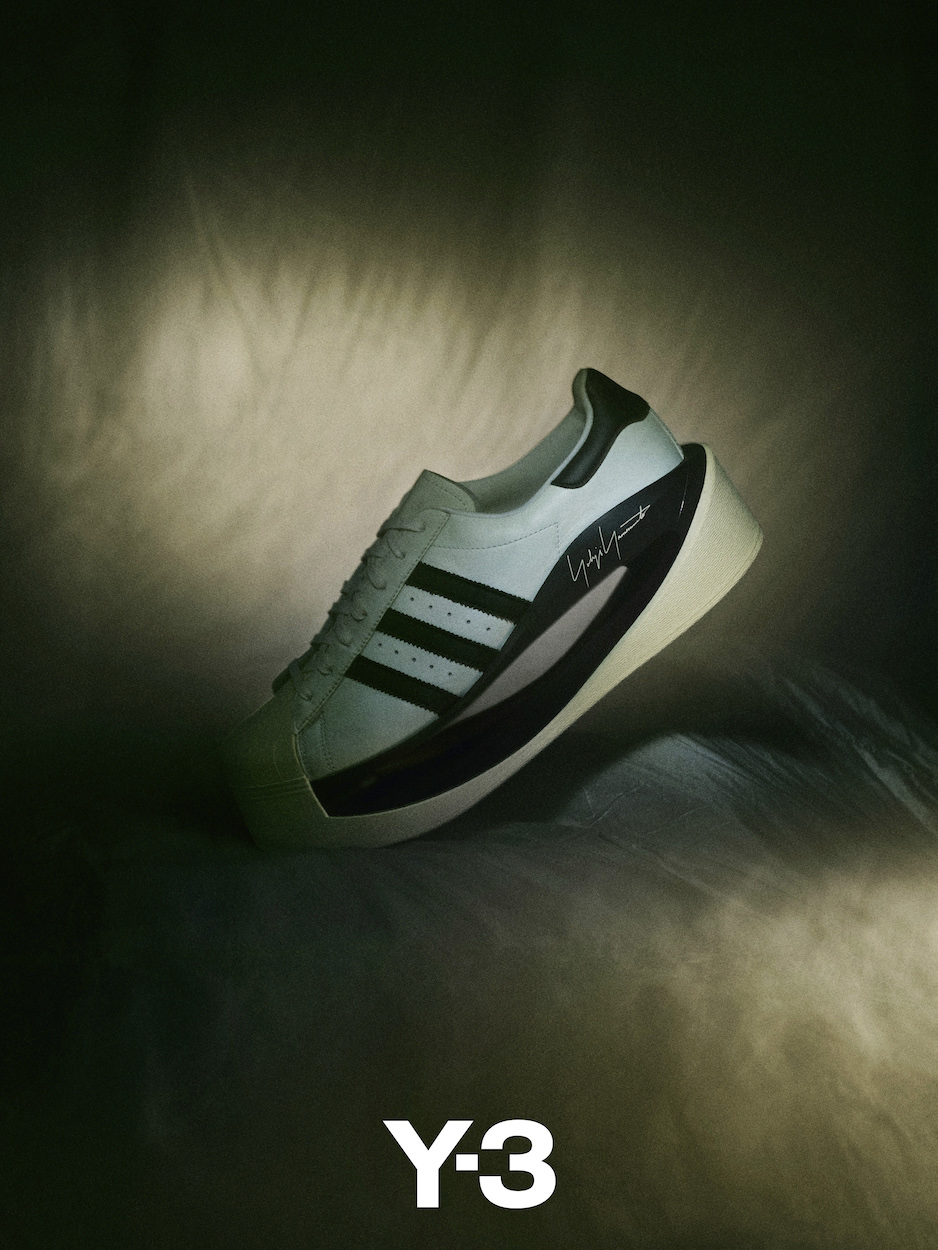 ADIDAS AND YOHJI YAMAMOTO PRESENT THE AVANT-GARDE INSPIRED Y-3 GENDO SNEAKER
Discover the cutting-edge fusion of Adidas and Yohji Yamamoto in the Y-3 GENDO collection. This innovative collaboration unveils the GENDO silhouette, a bold blend of hollowed TPU performance midsole and the iconic Superstar design. It's a marriage of sport and artistry, showcasing the collision of Yamamoto's aesthetics with the Three Stripes' iconic style. The GENDO Sneaker debuted on the Yohji Yamamoto runway, pushing boundaries with its experimentations in negative space and elevation. The silhouette features a fully hollowed hard polymer plate and a premium leather upper, bringing Adidas' archive to life. The GENDO Superstar combines the futuristic midsole plate with a classic Superstar upper, while the GENDO ProModel swaps traditional laces for an expressive zip closure. Launching globally on October 21st, get ready to redefine style with the Y-3 GENDO PRO MODEL and GENDO SUPERSTAR, available at select retailers, Yohji Yamamoto Boutiques, and online.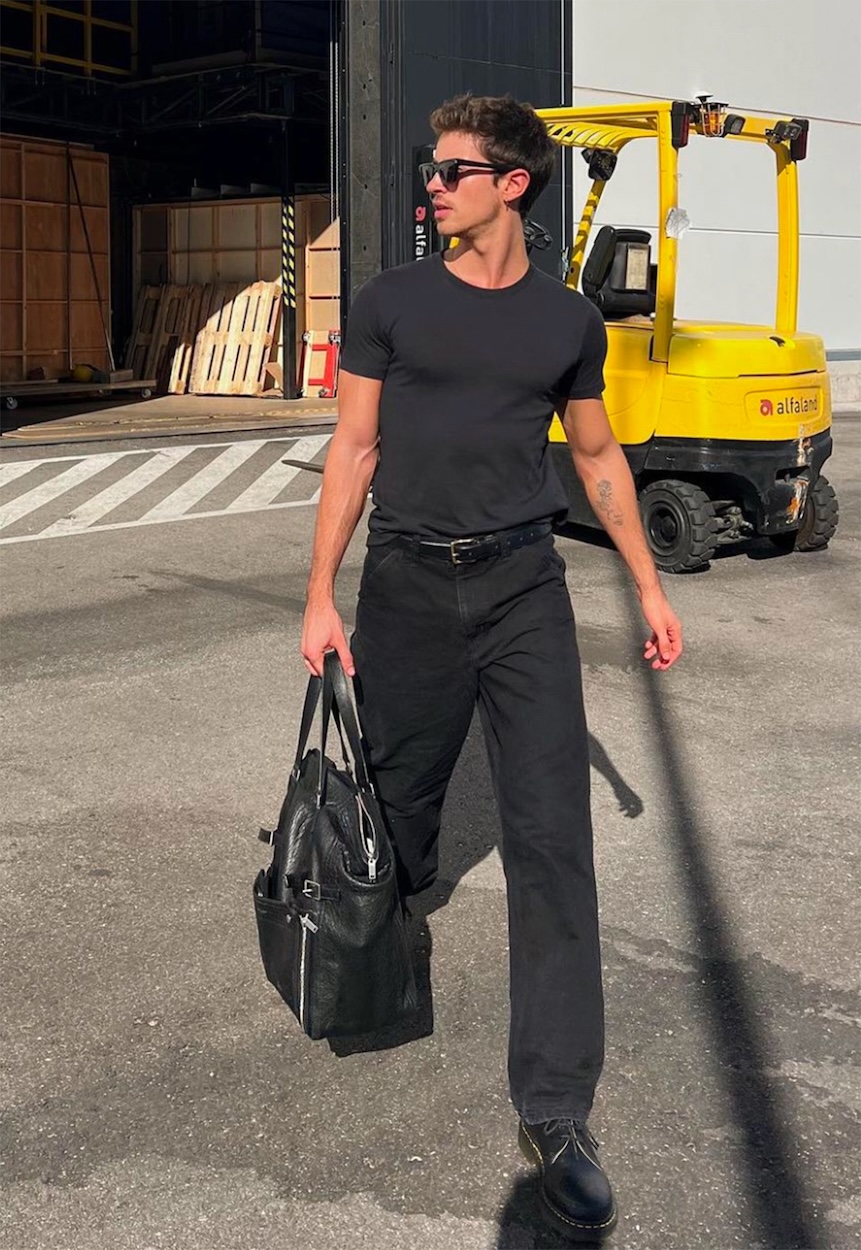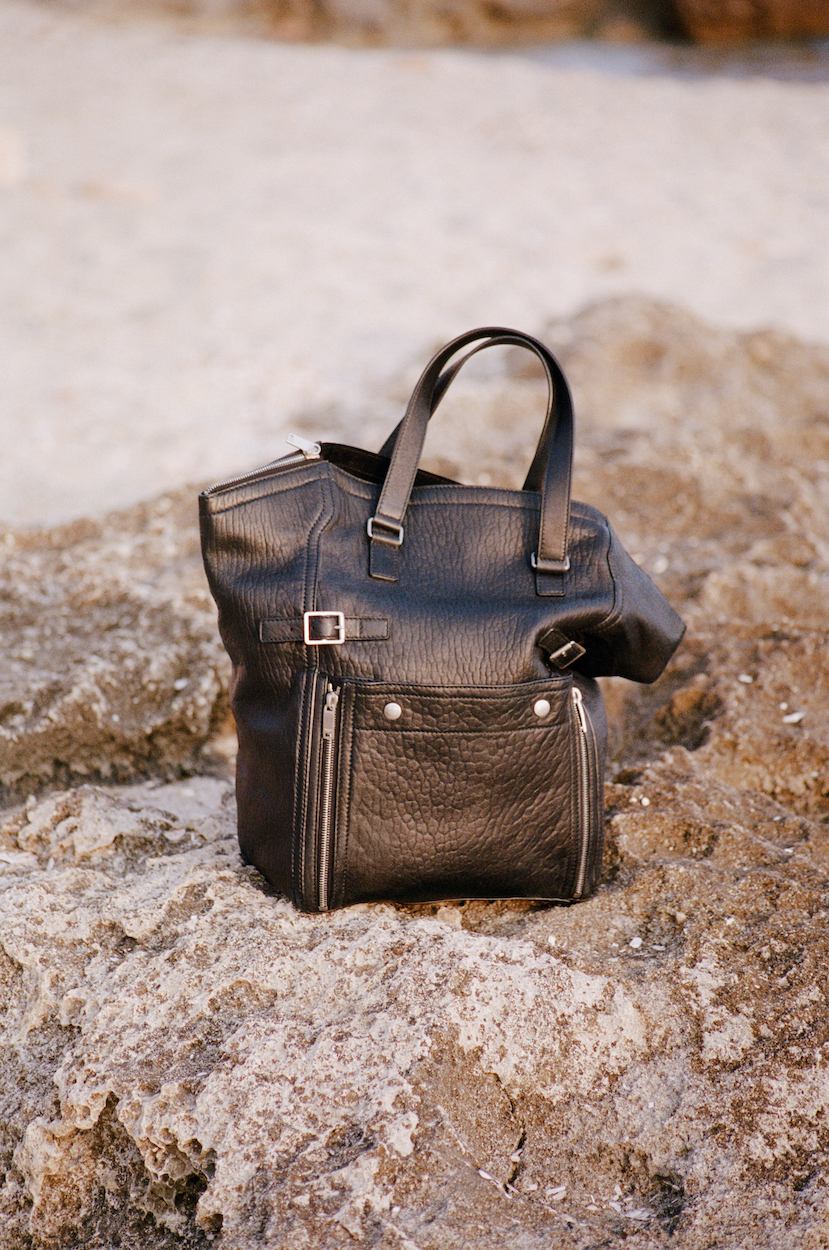 SAINT LAURENT WINTER 23 DOWNTOWN
Saint Laurent iconic bag, the Downtown. This new item in the luggage category takes up all the classic masculine codes with its metallic finishes and zipped compartments. Available in black lambskin in nickel oxide hardware.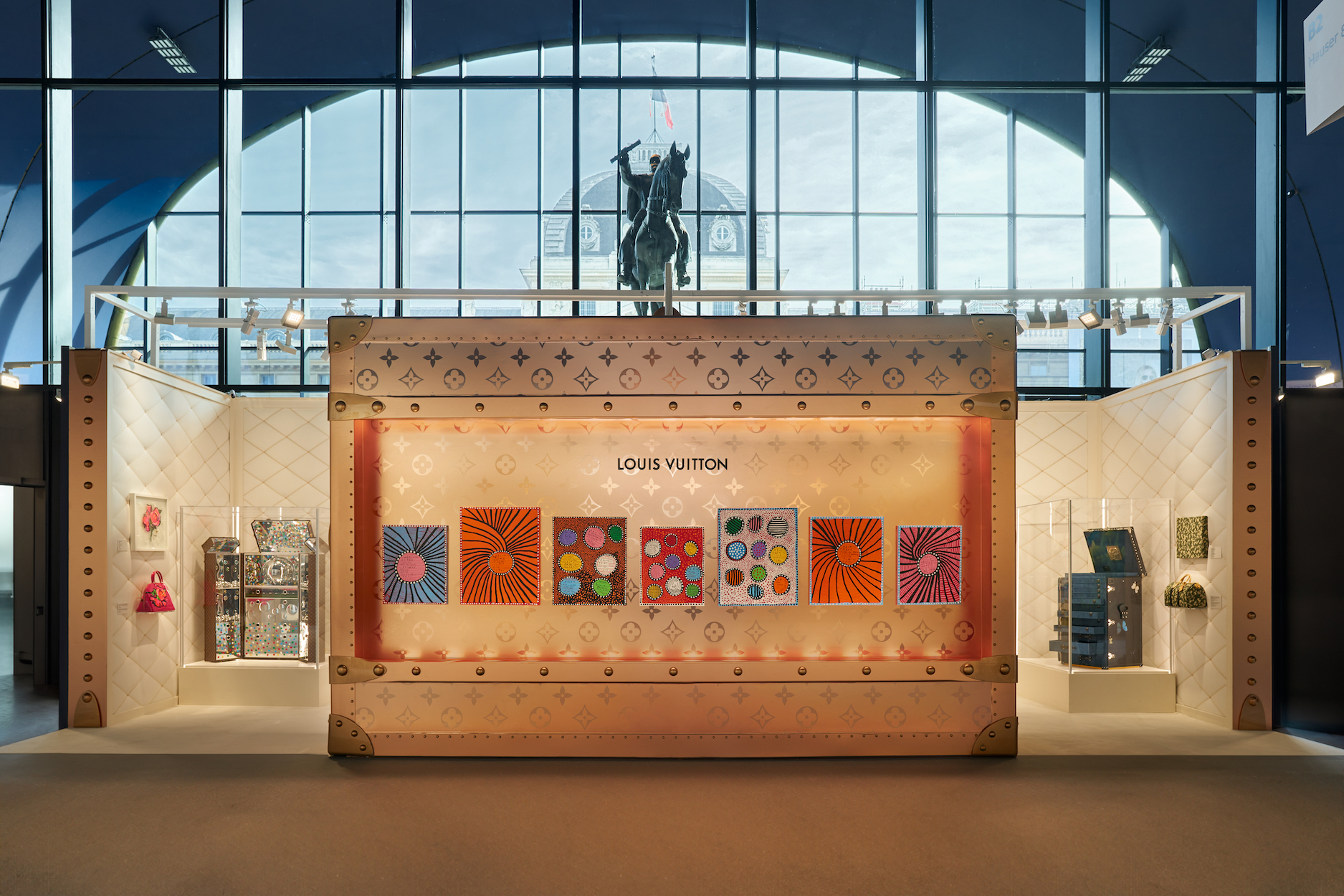 LOUIS VUITTON RETURNS TO PARIS+  PAR ART BASEL
Louis Vuitton, known for its artistic collaborations, unveils its creative flair at Paris+ par Art Basel 2023. The exhibit transforms into an oversized Louis Vuitton trunk, an homage to iconic designs. Art aficionados can immerse in curated works by international artists, including Takashi Murakami and Damien Hirst. Moreover, the unveiling of the Artycapucines Collection showcases innovative designs by Ewa Juszkiewicz, Liza Lou, and others, highlighting the intersection of art and fashion. Louis Vuitton's commitment to the arts, spanning nearly a century, cements its role as a global Associate Partner of Art Basel, reinforcing a legacy of collaboration and creativity.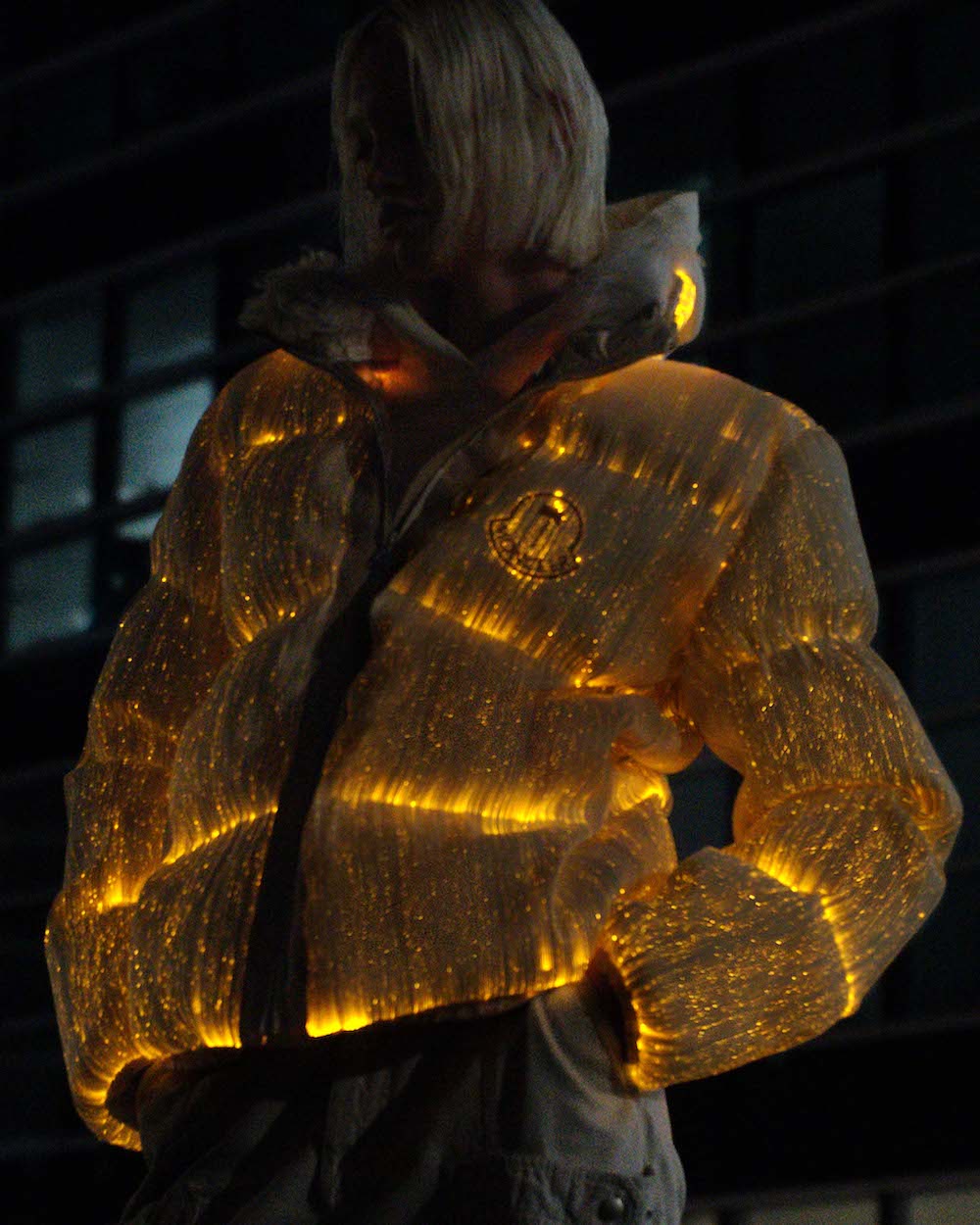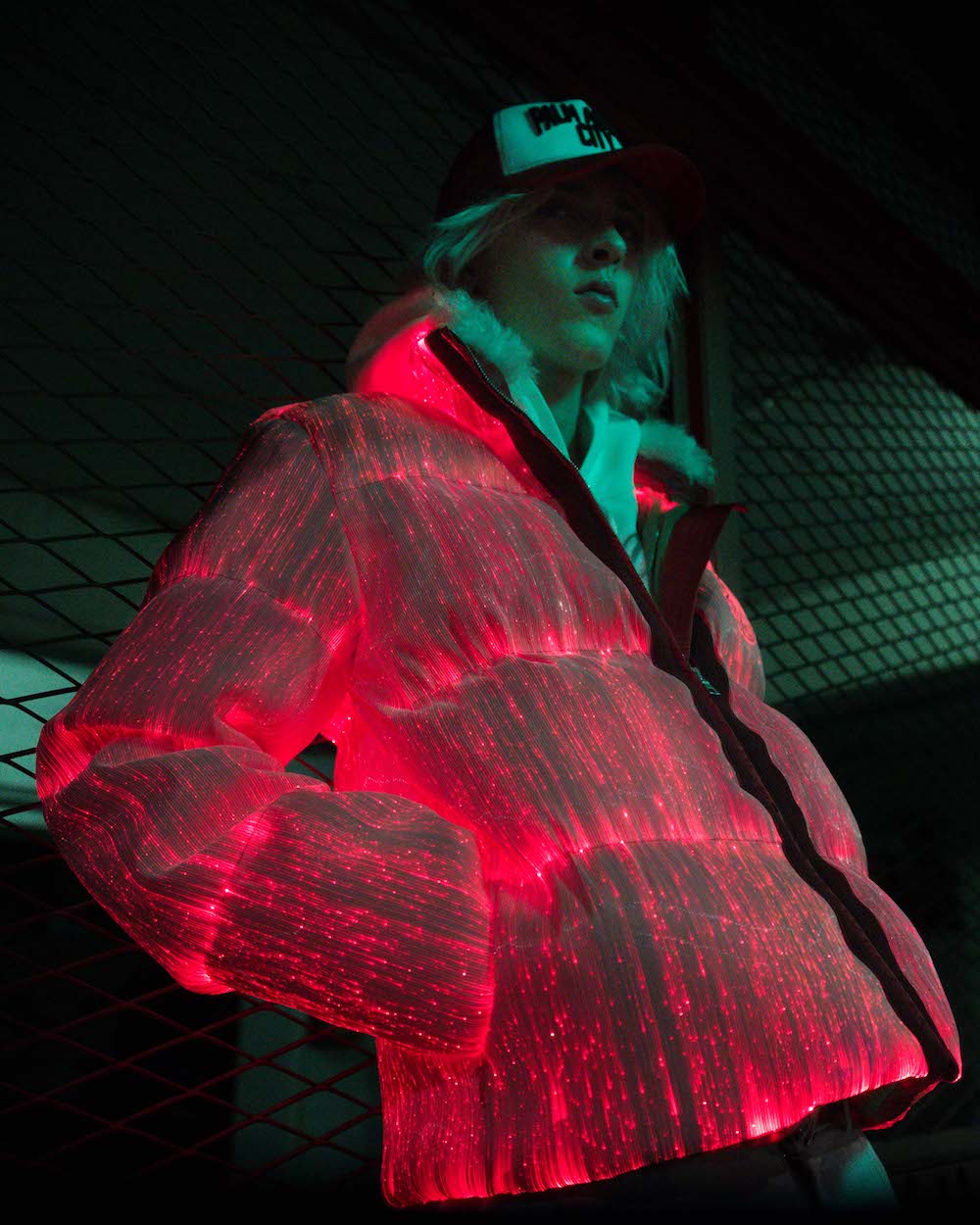 A COLLECTOR'S ITEM, A BRIGHT BODY: THE PALM ANGELS MONCLER MAYA JACKET ADDS NEW WAVES OF COLOR TO ITS LUMINOUS SPECTRUM
In 2022, Francesco Ragazzi, the Founder and Creative Director of Palm Angels, created the Palm Angels Moncler Maya jacket as a special edition to celebrate Moncler's 70th anniversary. This jacket, featuring thin vertical fiber optic strands, can be illuminated using a battery in the pockets, transforming it into a luminous entity. Its unique design and ability to shine in the dark garnered immense attention, turning it into a sought-after collectible in just a few months. Now, in the Palm Angels FW23 collection, the Palm Angels Maya Moncler jacket returns with ivory white, light red, and blue color options. It boasts a white felt patch with a black palm tree icon and Moncler lettering, along with a full-length zipper. This iconic jacket will be available starting October 18th at selected Palm Angels boutiques, palmangels.com, and the Moncler Champs-Élysées boutique.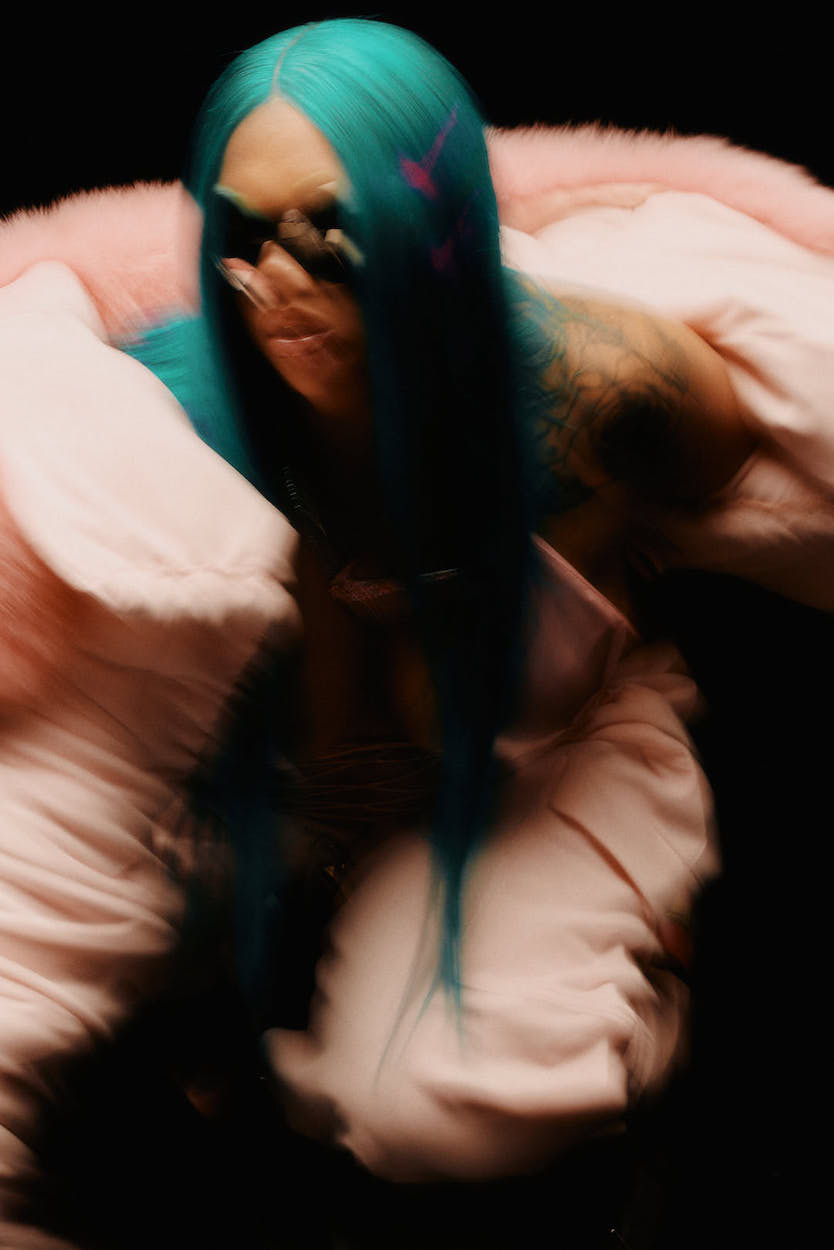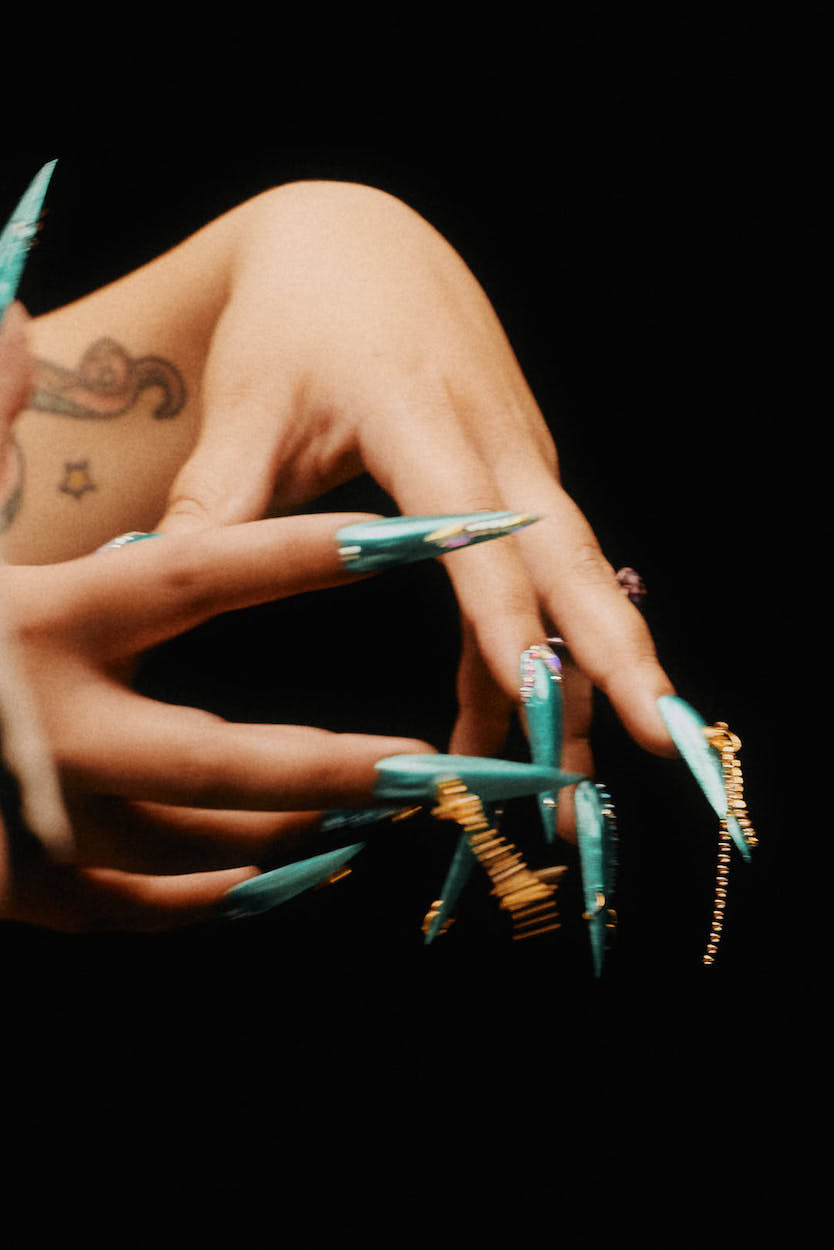 PARRIS GOEBEL BRINGS DANCE VIBES TO THE NIKE DUNK LOW
Step into the beat with the Nike Dunk Low Parris Goebel Quick Strike, a celebration of Parris Goebel's prowess as a Nike partner, choreographer, dancer, and artist. This vibrant shoe pays homage to her creative energy and the dance community's strength, inviting a new wave of athletes to flaunt their authenticity both on and off the dance floor. Featuring a striking pink and turquoise colorway with a shimmering metallic patent and leather finish, infused with dance-inspired details, the Nike Dunk Low Parris Goebel Quick Strike is set to drop on October 24th. Get ready to move at nike.com and selected retailers!