Numéro Berlin's weekly collection of the most exciting news about fashion, music, and simply everything that is on our radar. And here is why it should be on yours as well!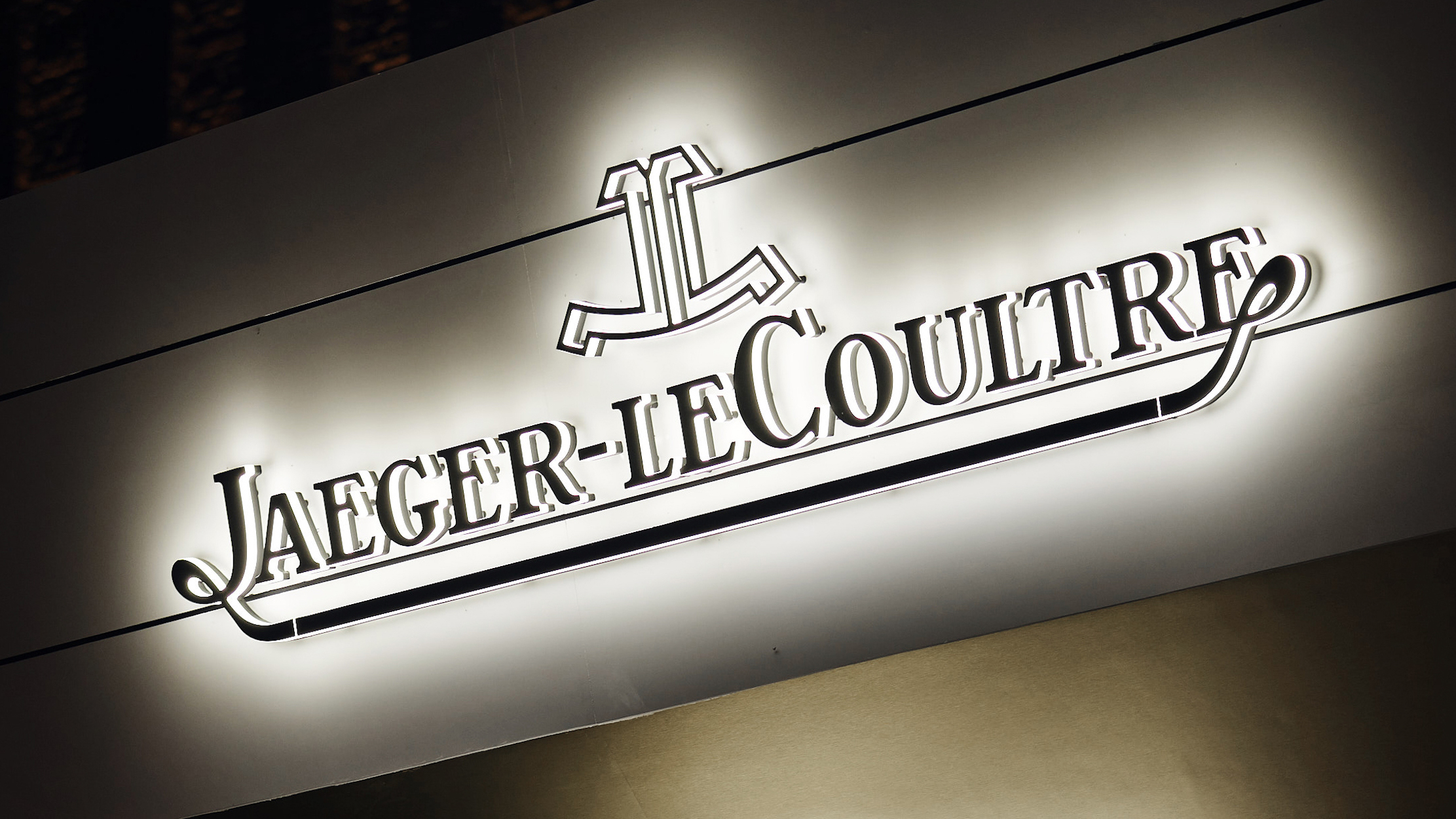 JAEGER-LECOULTRE. THE GOLDEN RATIO MUSICAL SHOW IN LONDON. 
From 14th – 17thSeptember 2023, Jaeger-LeCoultre will have the pleasure of welcoming guests to The Golden Ratio Musical Show in London. Presented at the 1931 Cinema, a specially created venue at the newly restored Battersea Power Station, the inspiring sound-and-light show celebrates the Golden Ratio – the unique mathematical formula that defines the aesthetic harmony that we humans are instinctively drawn to. The ground-breaking British musician, TØKIO M¥ERS, has composed a new soundtrack especially for the show, commissioned by Jaeger-LeCoultre through its Made of Makers programme.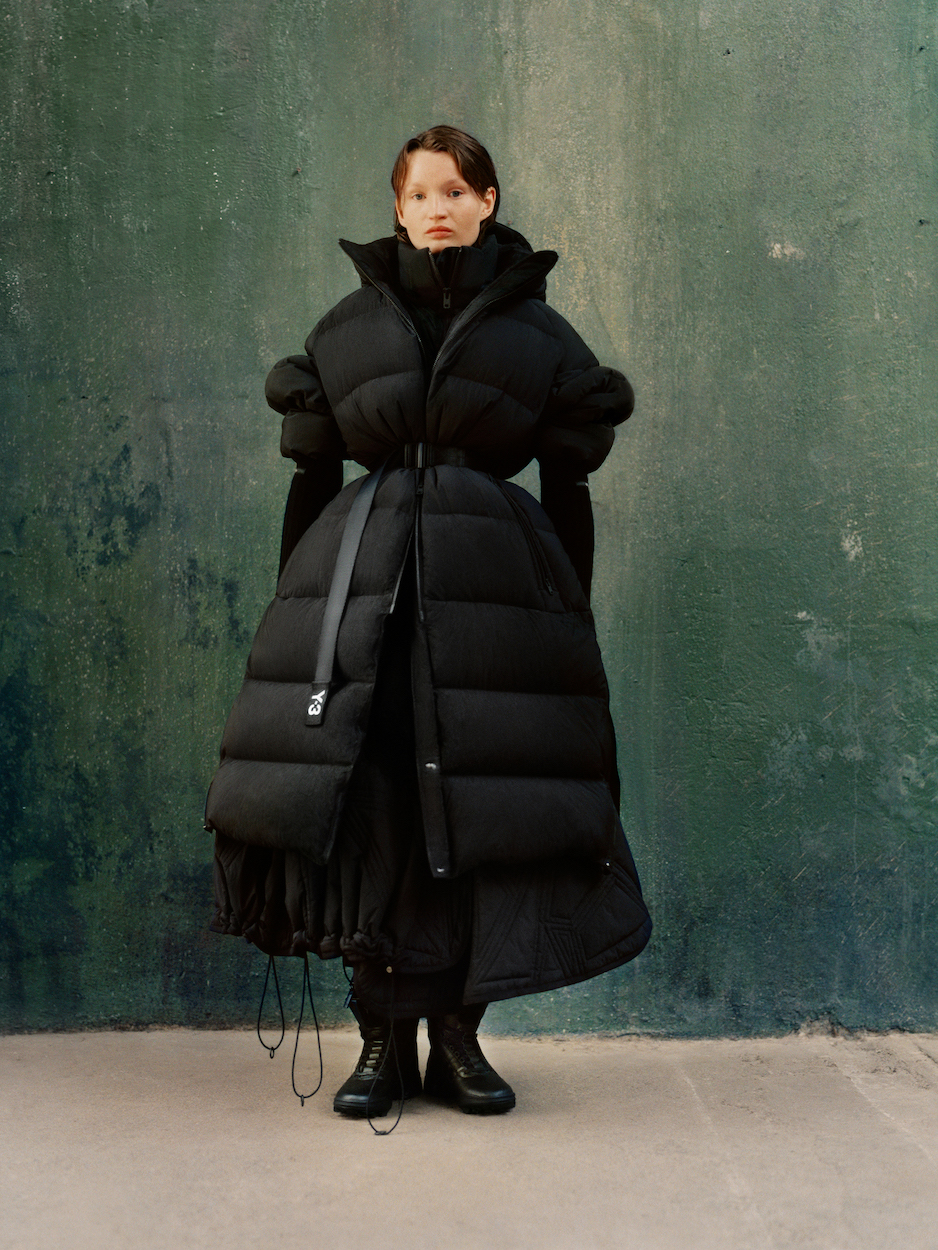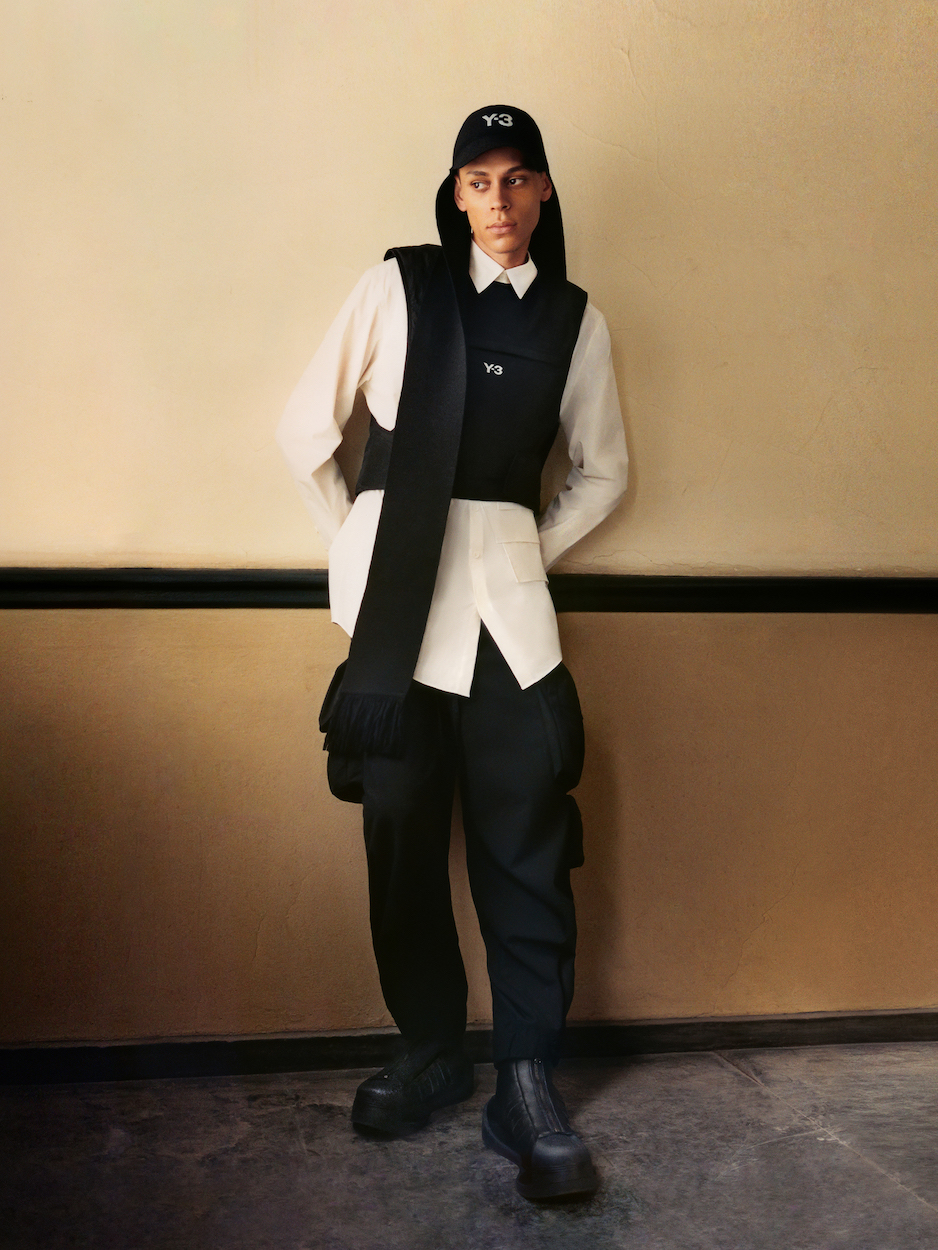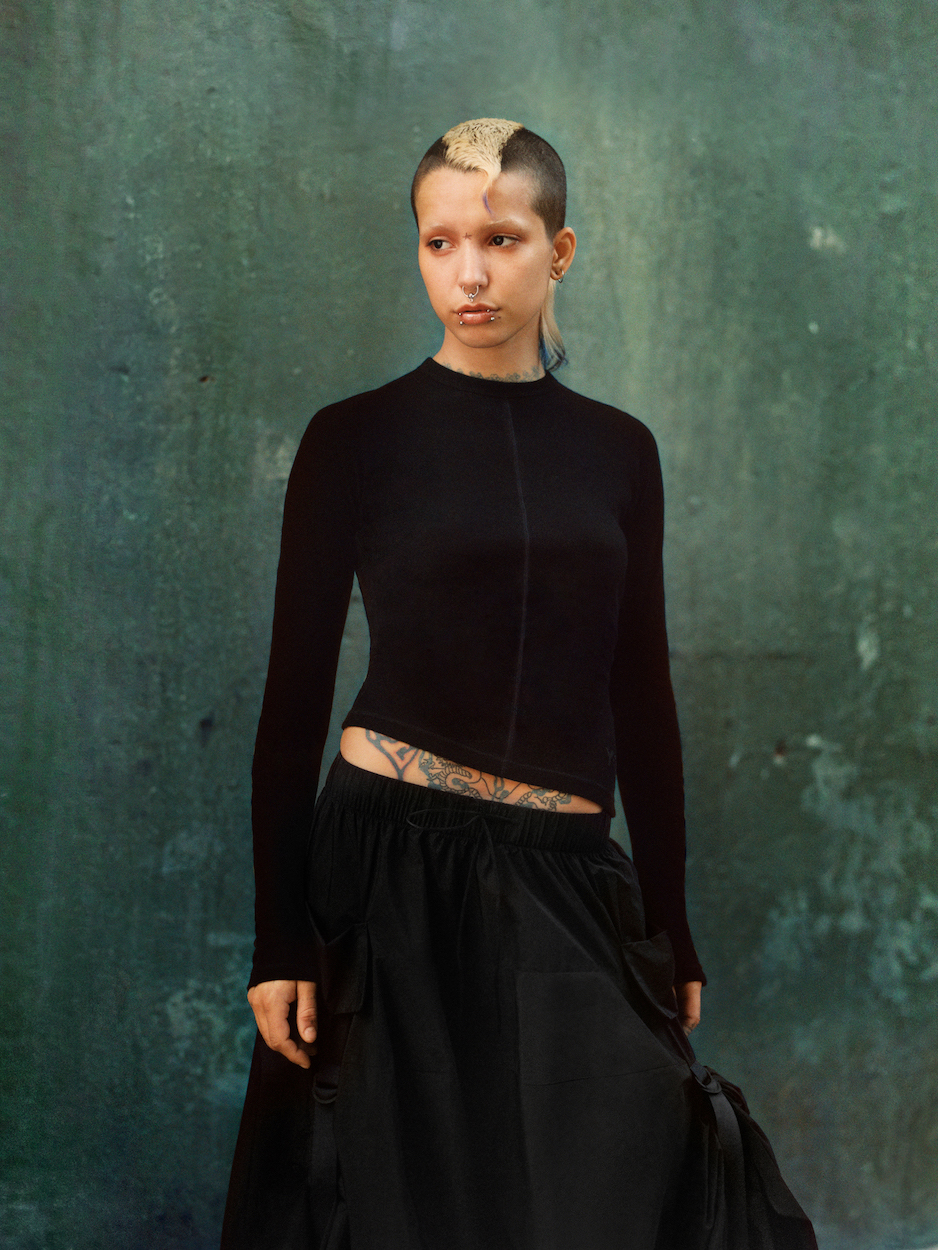 Y-3 PRESENTS: FALL/WINTER 2023 CHAPTER 4
This season, Adidas and Yohji Yamamoto continue their exploration of disruptively elevated sportswear with the latest chapter of Y-3's Fall/Winter collection. Drawing on a flurry of creative juxtapositions, Y-3 returns to present a hybrid selection of pieces that explore the concept of 'Subverted Function' – as the renegade label reimagines adaptable garments, footwear, and accessories, through the Japanese designer's quintessentially avant-garde lens. Taking cues from adidas' legacy of boundary pushing performance innovation, Chapter 4 features a host of dynamic, winter-ready designs. Apparel highlights include puffers, parkas, and vests, featuring elevated metal zips and an adjustable snap button closure which allows the wearer to adjust the garment with an asymmetrical look, as well as a selection of pieces which feature a distorted brush stroke motif that manifests in engineered all over prints  and graphic executions.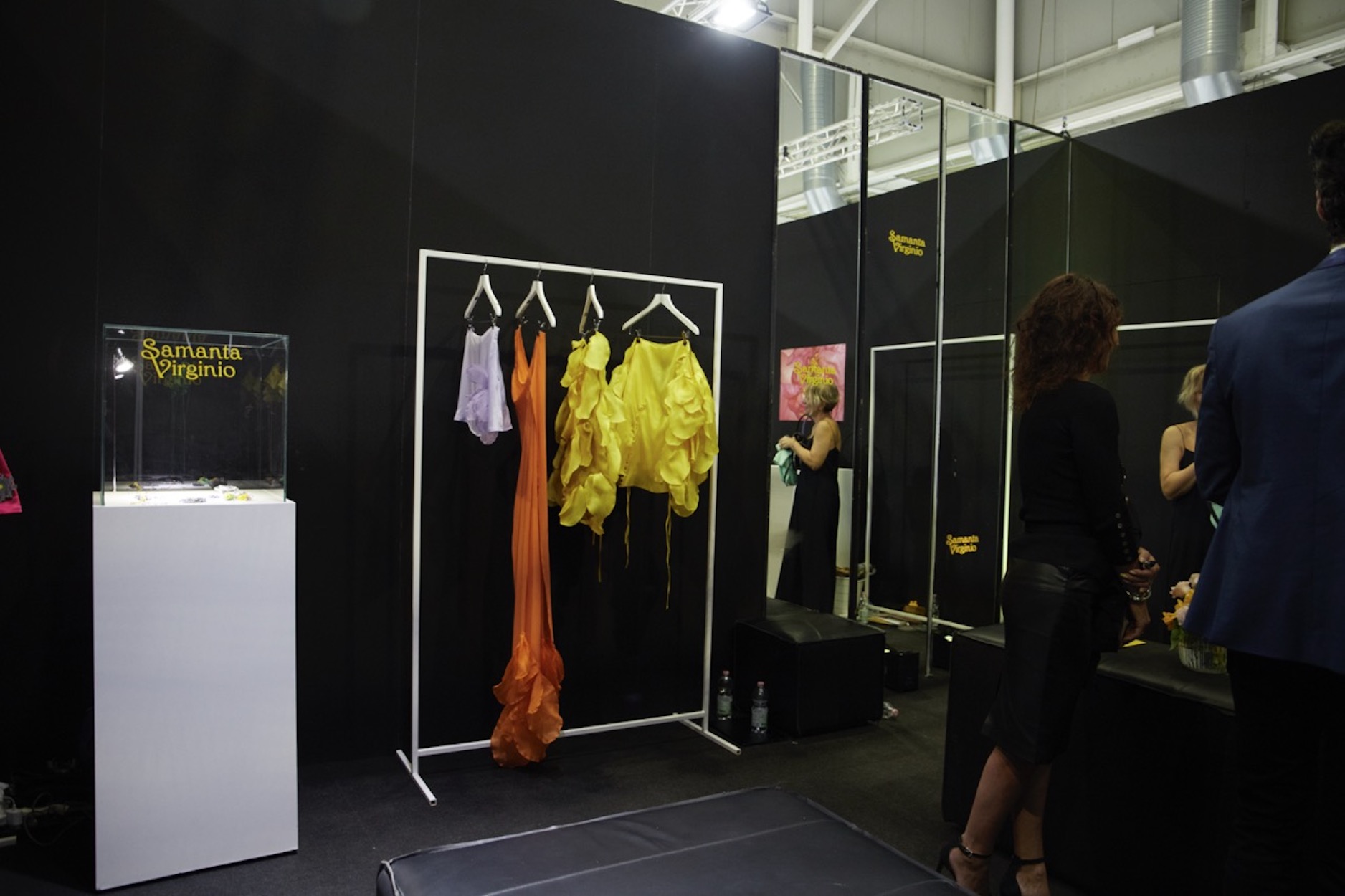 WHITE VILLAGE, FIRST DOPO-SALONE EVENT IN PARTNERSHIP WITH MTV
One of the most intense and dynamic editions of WHITE has just concluded, brimming with novelties that filled the schedule from September 22 to 25. Organized with the patronage of the Lombardy Region and the Municipality of Milan, with the support of the Ministry of Foreign Affairs and International Cooperation (MAECI), ICE – Agency for the Promotion of Italian Companies Abroad, and in partnership with Confartigianato Imprese. From Friday, September 22 to Monday, September 25, the spaces in the Tortona Fashion District were populated by industry professionals and the city's public, all seeking the latest trends for the Spring- Summer 2024 season. It is one of the most relevant and dynamic events during Milan Fashion Week and has managed to attract numerous buyers, press, and industry professionals from around the world since its inception. WHITE reaffirms its position as the leading international reference platform for women's fashion companies and a showcase for new trends. Over 360 brands were presented, with a perfect balance between Italian and foreign companies (50% Italian and 50% foreign).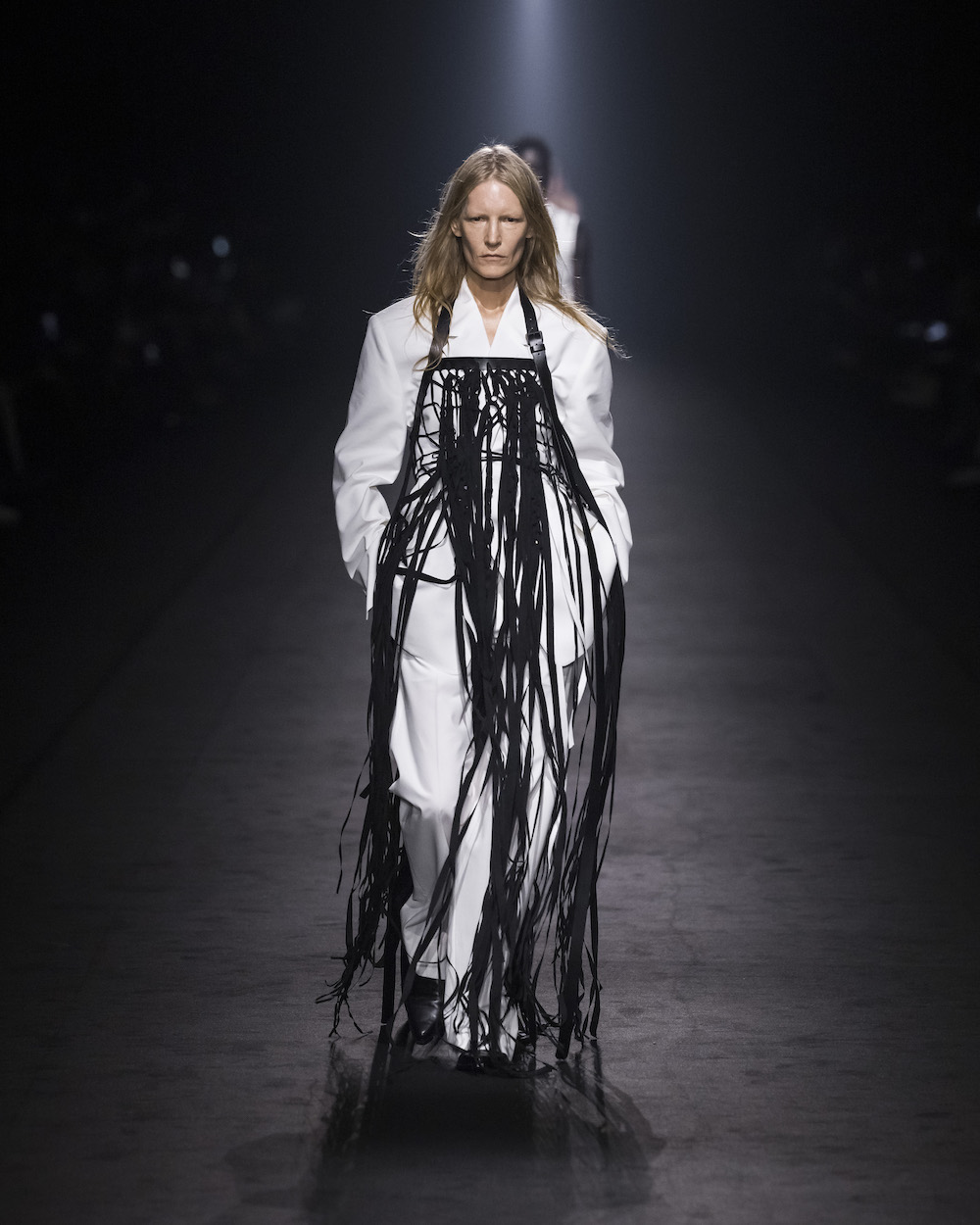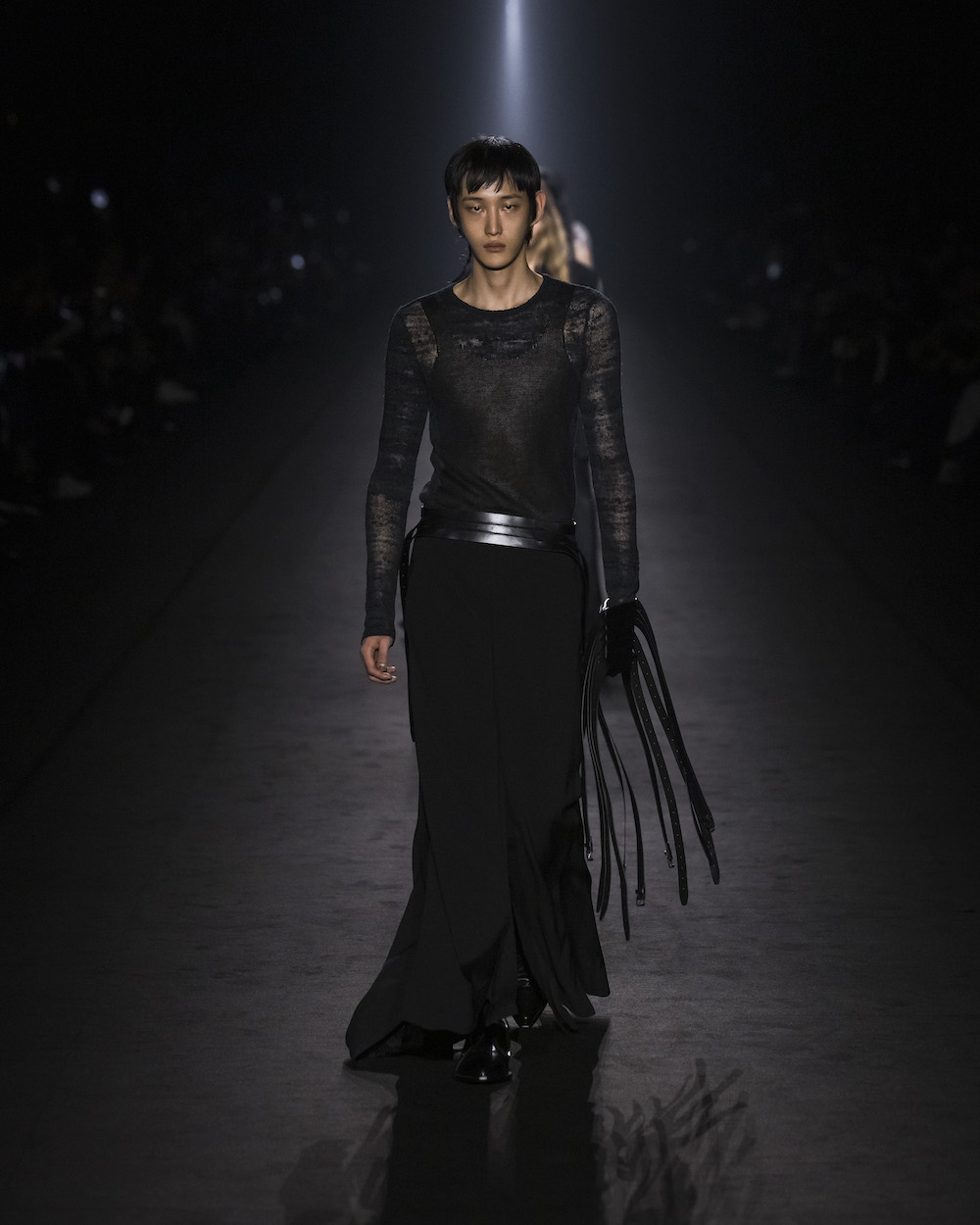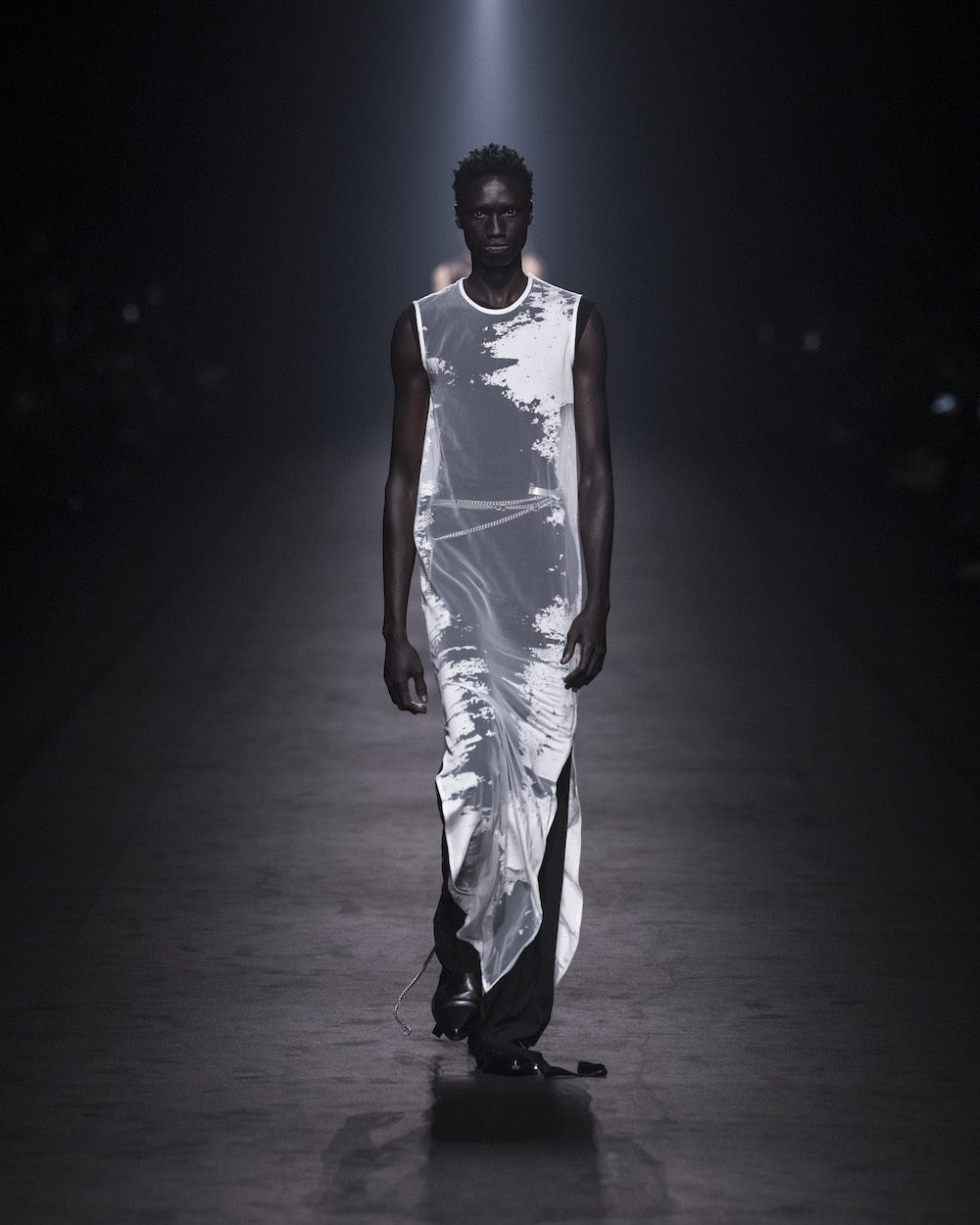 ANN DEMEULEMEESTER SPRING/SUMMER 2024
Existence is fluid. So are identities. There is power in indefiniteness and that's what Ann Demeulemeester stands for and explores. In such ambiguity, of dressing, being and behaving, possibility linger, opportunities multiply. A collection that offers the freedom to be as one wants, boundlessly; to build personal mindscapes, and dress them accordingly, using items of clothing that are attentively defined as to appear undefined, enticing ways to play with each piece as to make it one's own. Not one way, but many ways. Making things, using the hands, creating one's own uniform. Uniforms of non uniformity: each one suited to one's own behavior and personality, exploring the efficiency of utility, deconstructing shapes through belting and layering, letting sharpness liquefy into softness, firmness into airiness, opacity into transparency. Introspection as the trigger of all actions. A sense of presence and the lightness of dematerialization. Identity: the sensuality of being in one's own skin, indefinitely.
YOHJI YAMAMOTO STAN SMITH
Having first come together over 20 years ago to radically change the fashion landscape by blending fashion and sportswear, this season, adidas celebrates its enduring partnership with the inimitable Japanese visionary Yohji Yamamoto by presenting the Yohji Yamamoto Stan Smith sneaker. Paying homage to a figure that has had an indelible impact on the last two decades of the Three Stripes, adidas Originals brings the legendary designer to one of the brand's most recognizable icons, with a distinctly Yohji Yamamoto take on the Stan Smith. The timeless silhouette itself arrives in two distinct color iterations: the first features a matte black outsole, a white leather upper, and a black tongue, while the second is an all black make-up with a white tongue. Both looks are finished with a portrait graphic of designer Yohji Yamamoto and his name debossed on the heel.  Arriving on October 3rd, the Yohji Yamamoto Stan Smith is available globally at Yohji Yamamoto Boutiques, at adidas.com, theshopyohjiyamamoto.com, on CONFIRMED, in store, and through select retailers.