Numéro Berlin's weekly collection of the most exciting news about fashion, music, and simply everything that is on our radar. And here is why it should be on yours as well!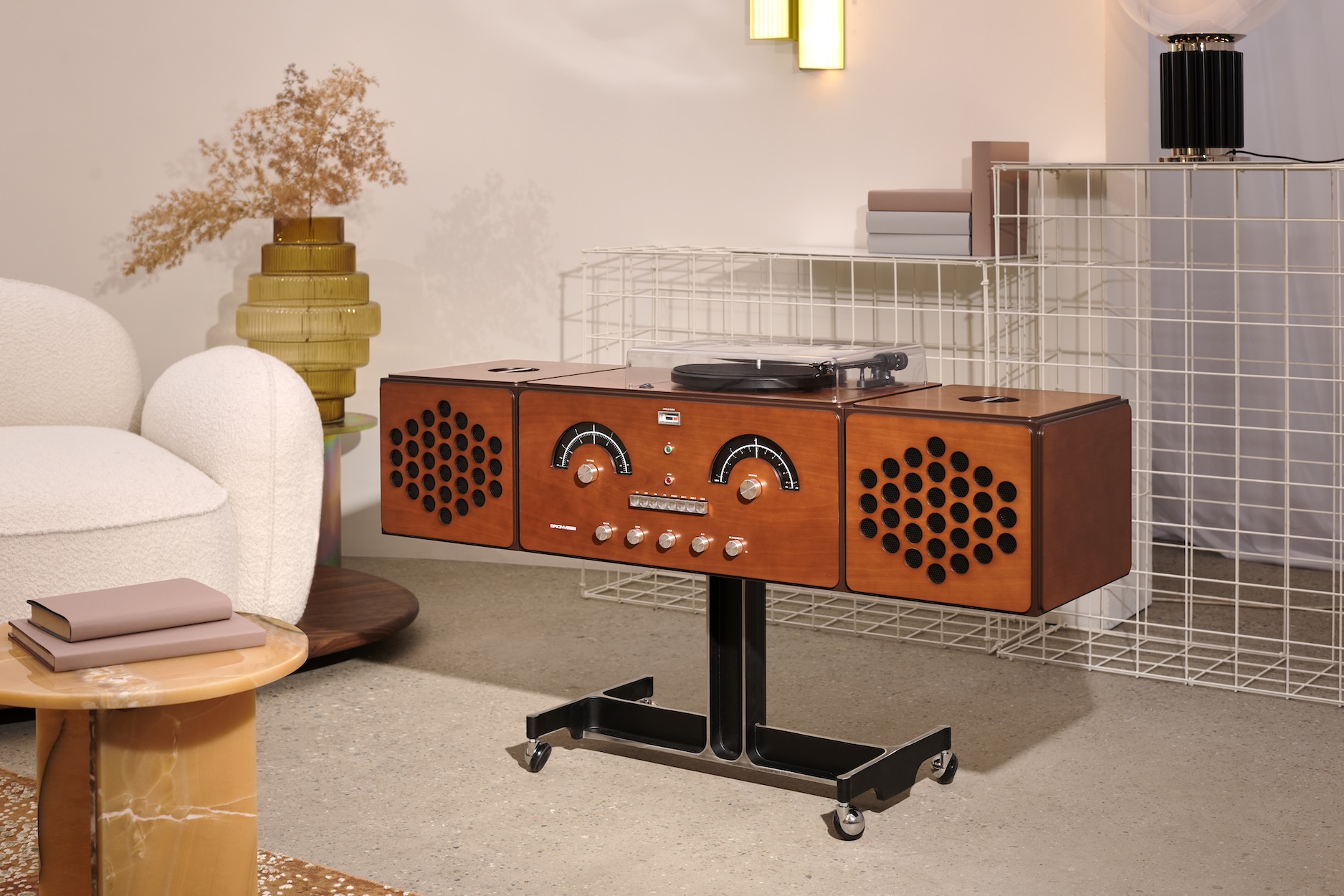 CHERRYWOOD ELEGANCE: BRIONVEGA'S TIMELESSRADIOFONOGRAFO GETS A LIMITED MAKEOVER
In the world of design, some things are timeless, and the Brionvega Radiofonografo is a prime example. Originally crafted by the iconic Castiglioni brothers in 1965, this masterpiece of art and acoustics has found a new exclusive finish – Cherrywood. Limited to just 100 pieces, these radiofonografos are destined to become cherished family heirlooms. In April 2023, the final unit of the Canaletto walnut radiofonografo was sold, drawing global attention and acclaim. Now, the spotlight shifts to the elegance of Cherrywood. Cherry trees, known for their strong yet gentle nature, mirror the duality of the radiofonografo – a fusion of acoustic reliability and unrivaled design. Each radiofonografo is meticulously handcrafted in Italy, a process honed over the years. The Cherrywood veneer highlights the unique beauty of each piece, thanks to the natural grain that sets them apart. The skilled craftsmen behind these creations are nothing short of industrial artists, painstakingly perfecting each radiofonografo. From July 1, 2023, enthusiasts can order their very own Cherrywood Radiofonografo at brionvega.com. But if you can't wait, our partners have the exclusive opportunity to pre-order in June, ensuring you can showcase this extraordinary piece ahead of the crowd.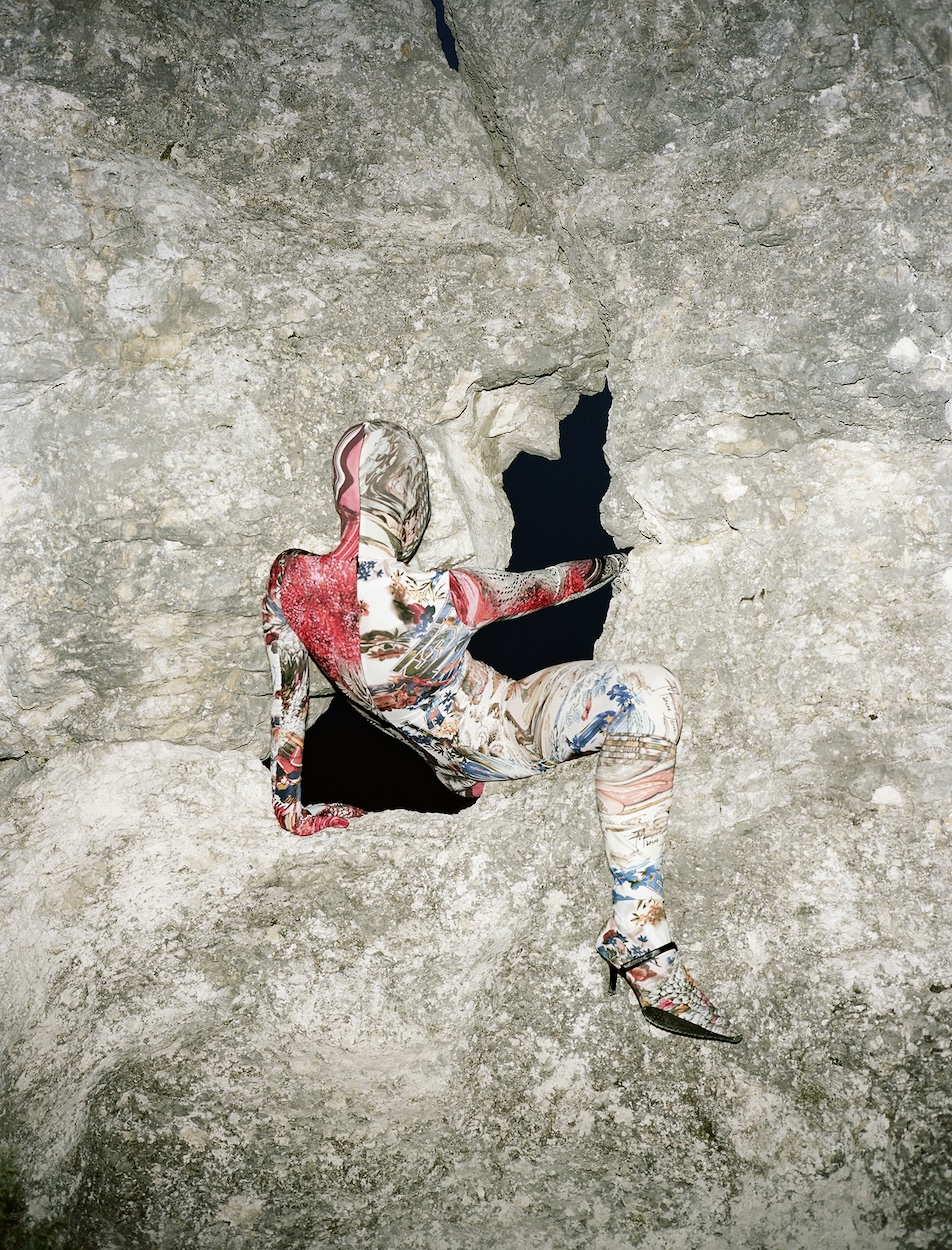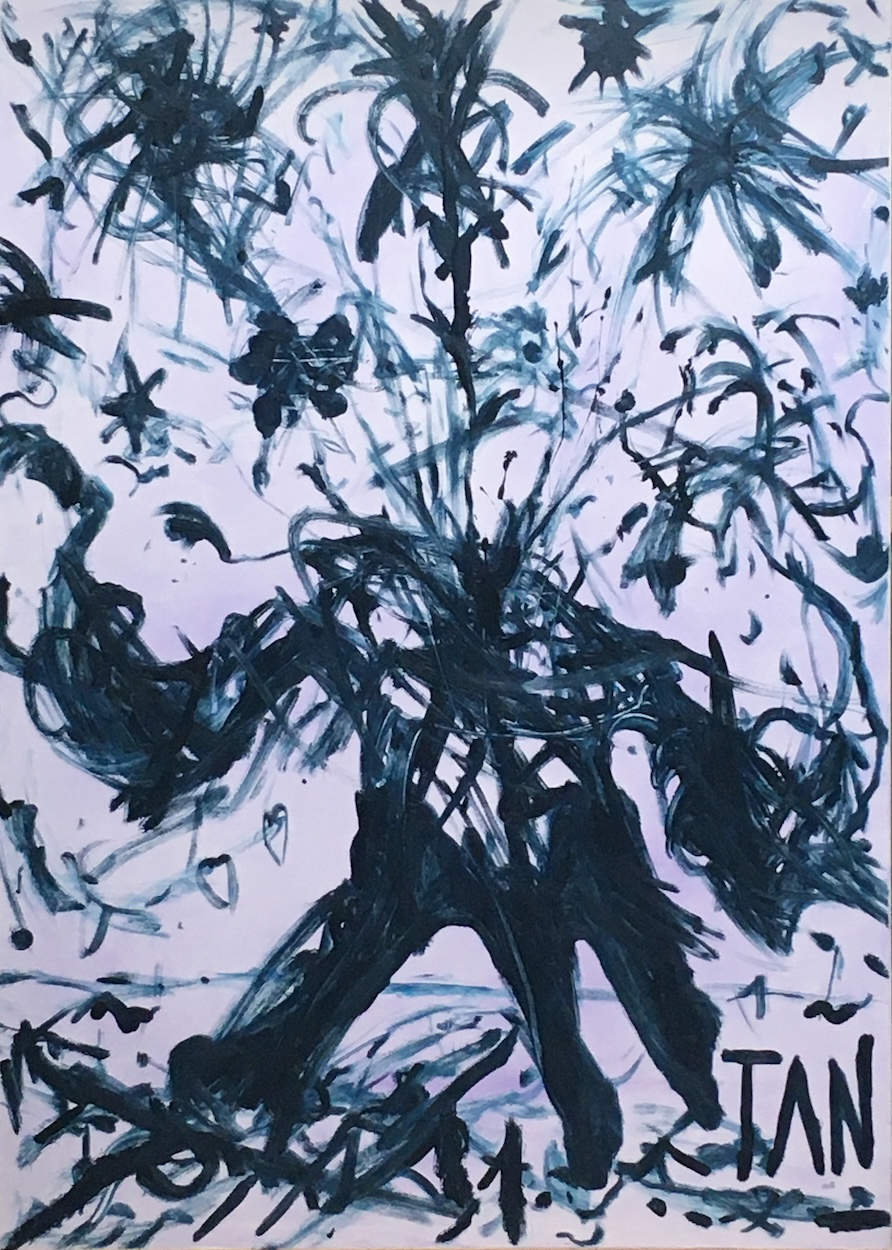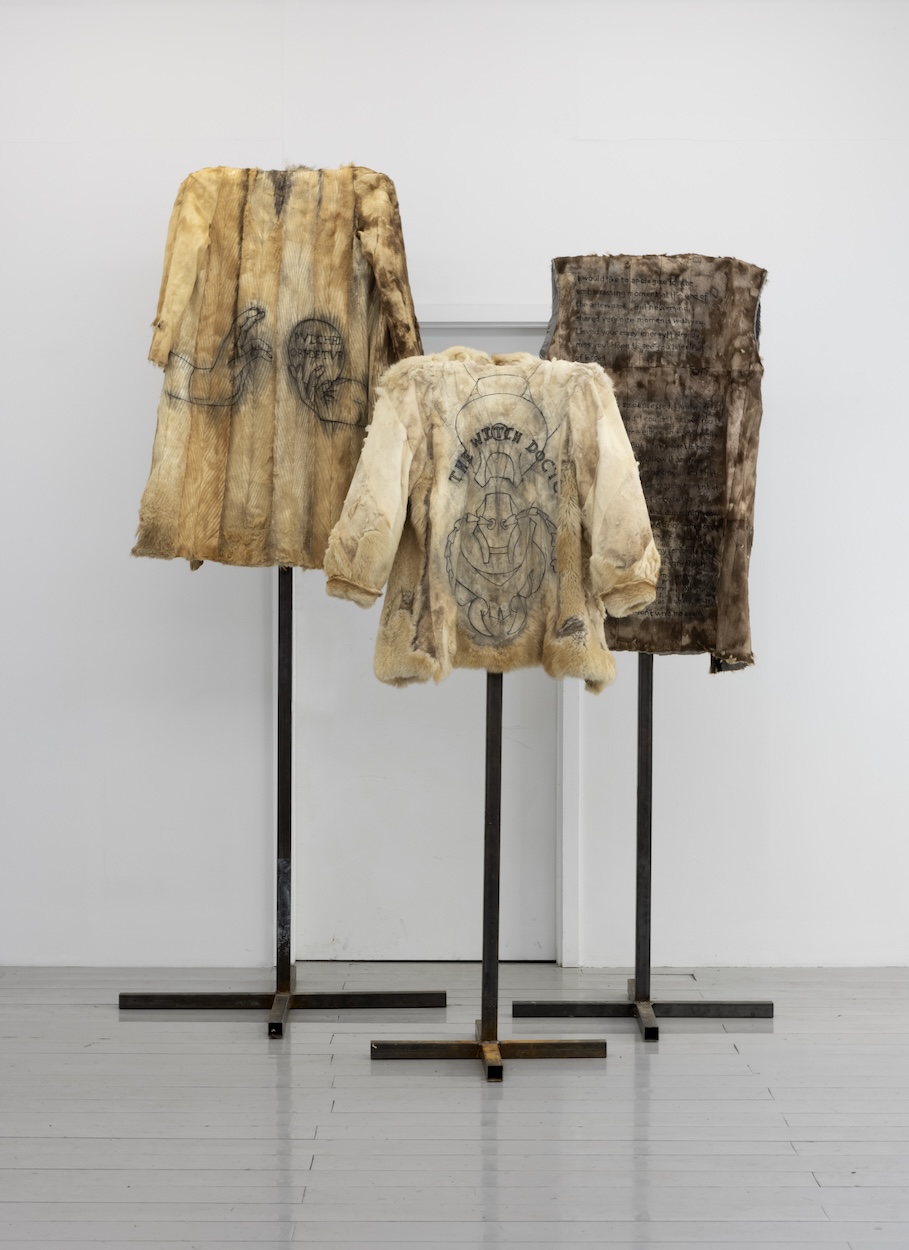 MENTAL HOT SPOT/ NOVEMBER 10th – DECEMBER 9th, 2023
For the second time, the architectural firm OOW, situated at the former Autocenter location on Leipziger Straße, has extended an invitation to a curator. They've provided their space as a platform for the presentation of works revolving around various social and architectural themes. The goal is to stimulate a dynamic dialogue between visitors, employees, and the physical surroundings. The exhibition, aptly named "Mental Hot Spot," is expertly curated by the accomplished artist and curator, Tim Plamper. It is a gathering of 16 talented artists who call Berlin home. This unique showcase will remain accessible to the public for an entire month, coinciding with the regular office hours.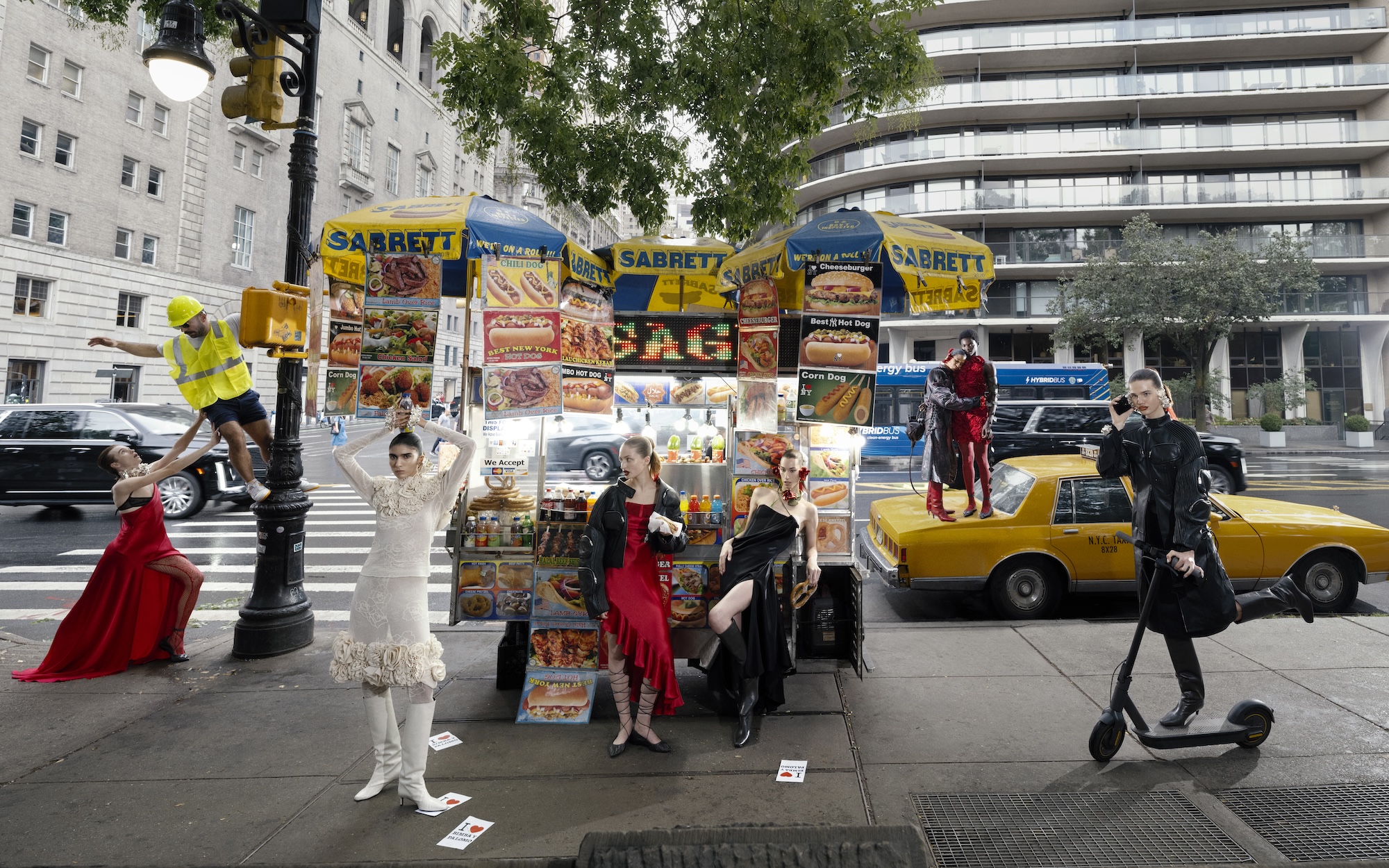 BIMBA Y PALOMO: THE ROSE REVOLUTION IN FASHION
BIMBA Y LOLA and Palomo Spain have joined forces to unveil the FW23 Capsule Collection, branded as BIMBA Y PALOMO. This partnership provides a creative and technical playground, celebrating their shared ethos while accentuating their local heritage. This collaboration marks the first convergence of BIMBA Y LOLA's avant-garde and progressive aesthetic with the artistic and gender-neutral vision championed by Alejandro Gómez Palomo since 2015. Hailing from the workshop in Posadas, PALOMO SPAIN has redefined high fashion by transcending the constraints of a small Andalusian town, transcending stereotypes, and transforming folklore and artisanal passion into a globally alluring creative expression. Despite their apparent differences, both brands share a personal yet cosmopolitan identity. The BIMBA Y PALOMO collection unfolds as a striking canvas of black, white, and red, intricately interwoven with the rose motif. This iconic element takes shape as a delicate, transparent print on handcrafted knitwear and as a luxurious coat on mini-dresses, sweaters, and halter-neck tops. The rose is elevated to a central theme, adorning necklaces, bracelets, and oversized earrings or assembled into a stunning bouquet of rings. This collaboration showcases a fusion of creativity and craftsmanship, blurring boundaries and setting a new standard for artistic expression.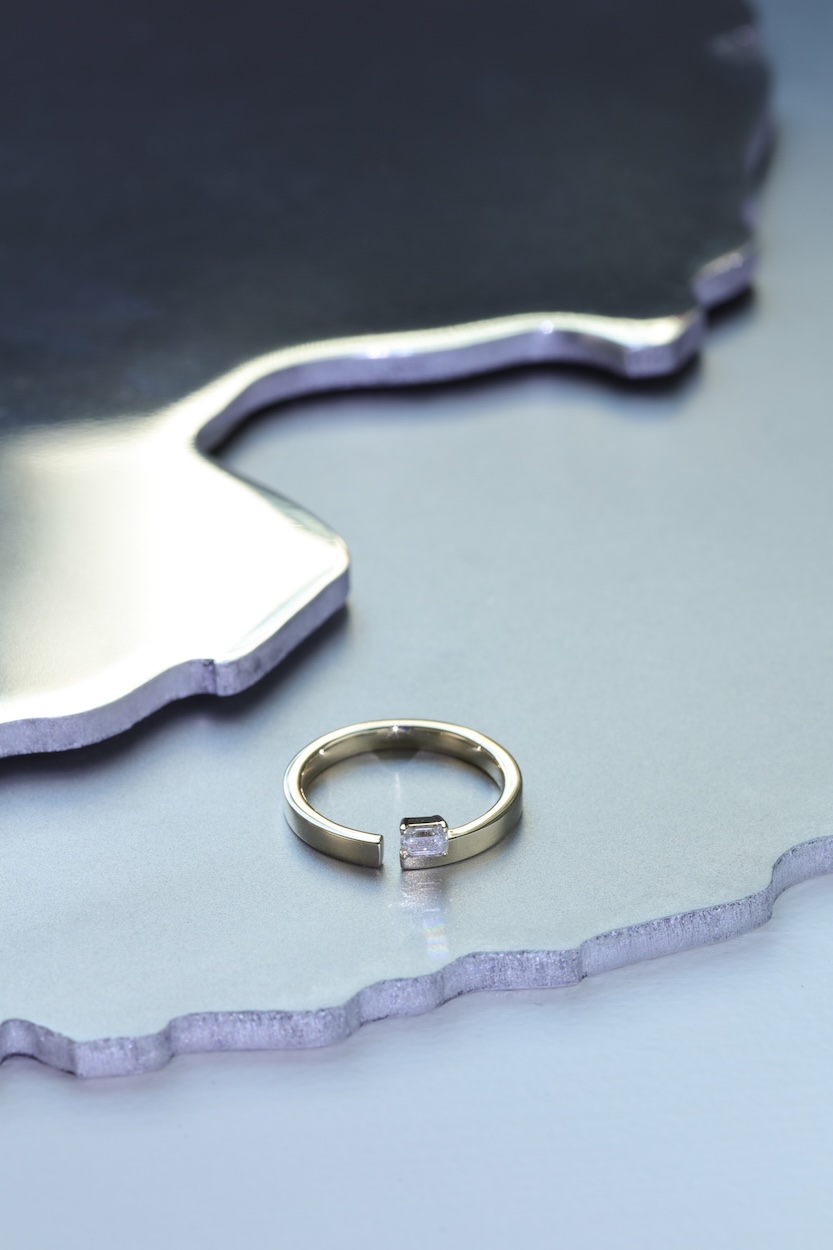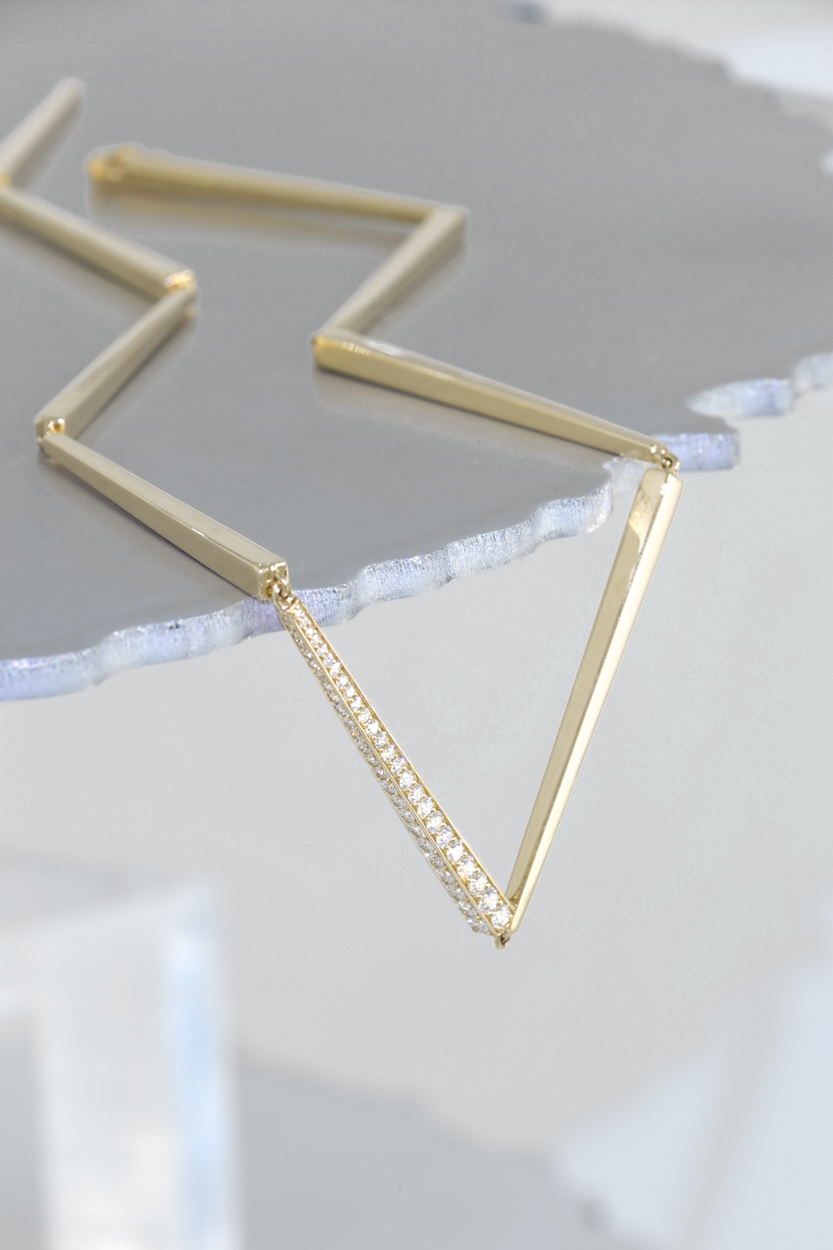 LIGHT AND GEMETRY UNITE: GONZALES HAASE AAS's ARCHITECTUAL INSTALLATION FOR OUVERTURE JEWELRY
Berlin-based studios converge as Gonzalez Haase AAS, renowned for their play with light and architecture, collaborates with fine jewelry brand OUVERTURE. In this creative partnership, they unveil a modular display featuring frames, plates, and triangular podiums. Crafted from a mix of geometric and organic shapes in neutral, translucent, and reflective materials, this installation beautifully complements OUVERTURE's jewelry pieces. Gonzalez Haase AAS describes it as a scalable fragment of space, capable of transforming into both a furniture display and a captivating space in its own right. The display, showcasing select pieces from the new OUVERTURE Fall 23 collection.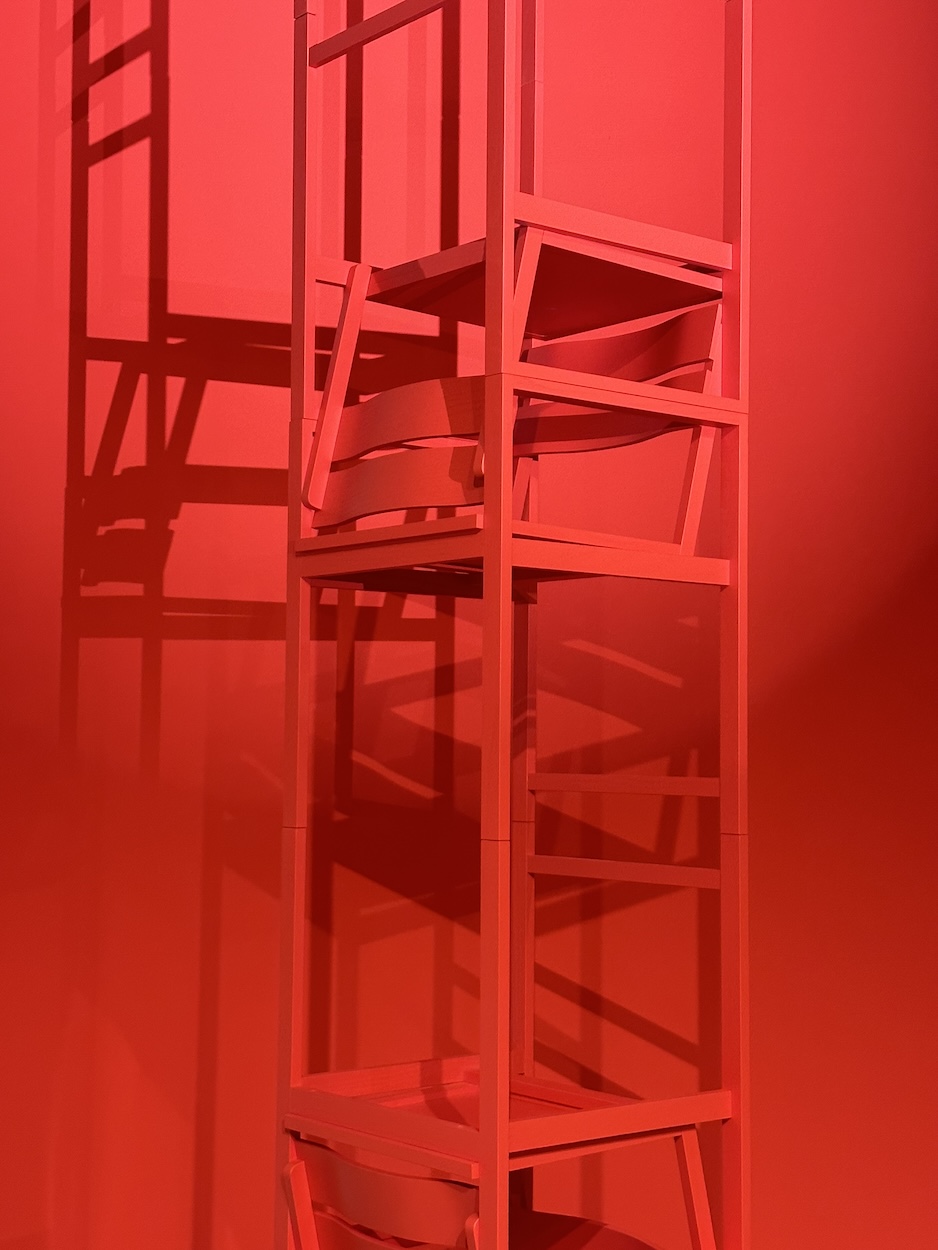 TIMELESS MEETS CONTEMPORARY- TYP EXHIBITION FROM NOVEMBER 2nd-4th, 2023 
At TYP's latest Berlin exhibition, you'll witness the perfect blend of classic and modern design. Iconic Bauhaus pieces, reimagined for today, share the spotlight with fresh creations. Don't miss the artistic touch of Mike Meiré and the expertise of Andreas Murkudis, who are adding an extra layer of brilliance to the show. Discover Erich Dieckmann's revived Bauhaus classics and contemporary reinterpretations that stay true to their original essence. In collaboration with the Josef and Anni Albers Foundation, TYP presents three remarkable pieces, including the legendary 1928 Lounge Chair by Bauhaus luminary Josef Albers. The event also features the reinterpreted PEL Chair by star designer Jasper Morrison, the personally revised Bacone Sofa by Cini Boeri, and the innovative Tube Chair by Klemens Schillinger. Experience where timeless and contemporary design meet from November 2 to 4, 2023, at Potsdamer Strasse 77, Berlin.