Numéro Berlin's weekly collection of the most exciting news about fashion, music, and simply everything that is on our radar. And here is why it should be on yours as well!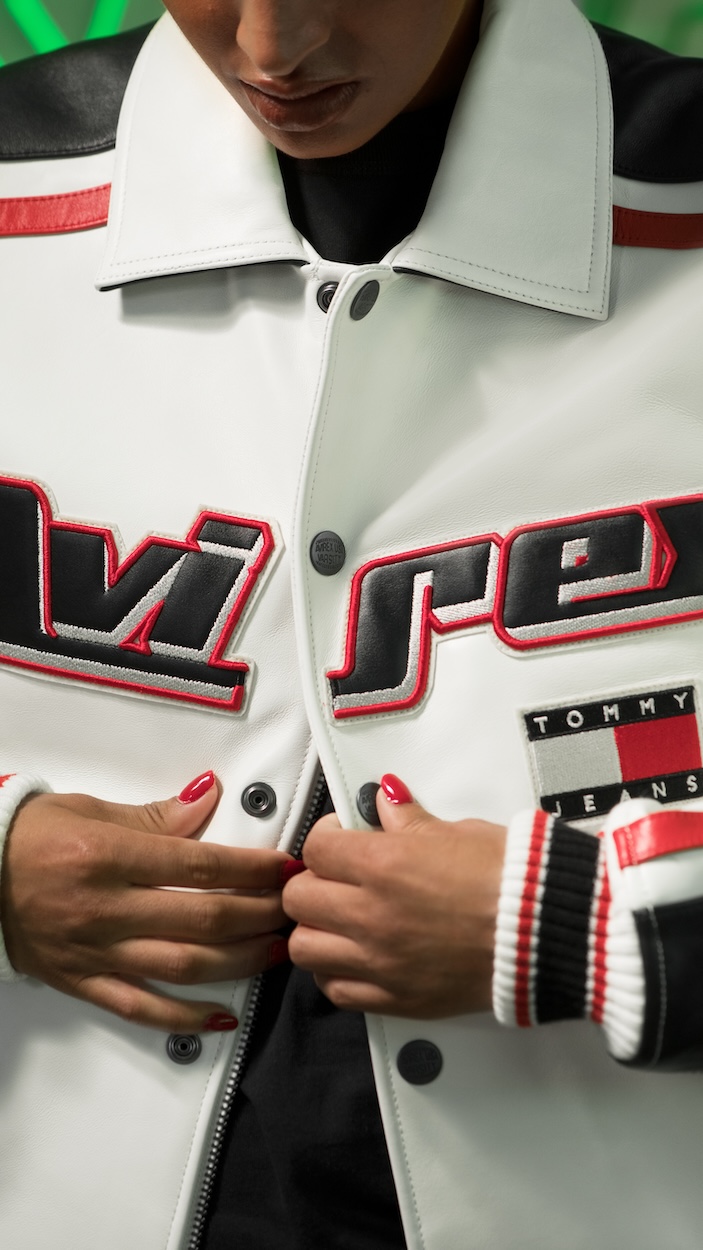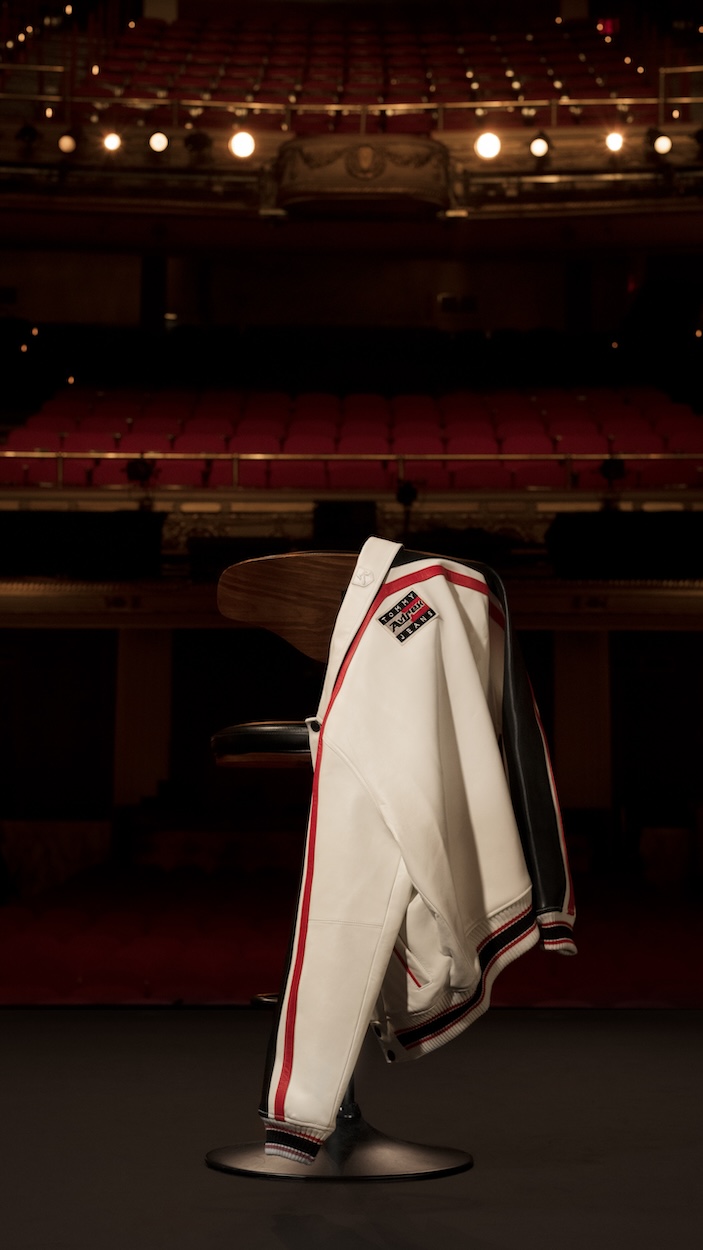 TOMMY JEANS & AVIREX COLLAB: HIP-HOP LEGENDS REUNITE

Tommy Hilfiger's TOMMY JEANS and Avirex have joined forces in a limited-edition collaboration launching on November 2, 2023, to celebrate the 50th anniversary of hip-hop. Both brands, deeply rooted in New York's hip-hop history, are set to pay homage to the genre's iconic heritage. The collection features a white luxury leather bomber jacket with black and red sleeve linings, reminiscent of '90s hip-hop style, alongside a black hoodie and T-shirt adorned with a unique collab logo merging the Tommy flag and Avirex emblem. "This capsule is a salute to New York and 50 years of hip-hop," says Tommy Hilfiger, highlighting the fusion of Avirex's legendary leather jackets with TOMMY JEANS' DNA to captivate a new generation.The campaign, set in three iconic NYC locations—Quad Recording Studios, Manhattan, Apollo Theater, Harlem, and "On the Radar," Brooklyn—captures the essence of hip-hop's past and present. Additionally, TOMMY JEANS will launch the Remastered collection on November 6th, featuring modernized classics from their archives. Central Cee and GloRilla, representing the future of hip-hop, headline this campaign, ensuring the legacy lives on.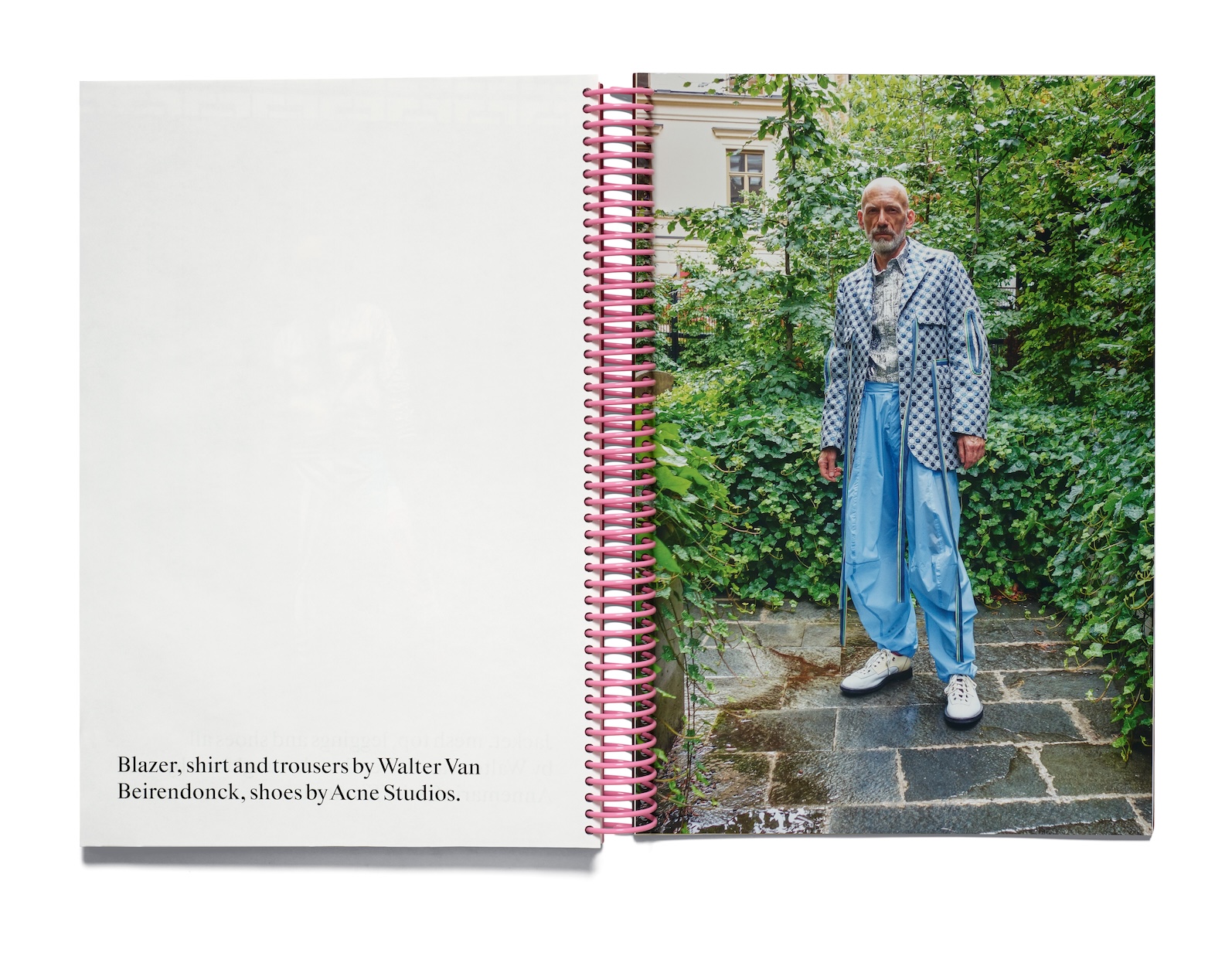 ACNE STUDIO PAYS TRIBUTE TO MAGNUS CARLSSON WITH LIMITED EDITION BOOK
Acne Studios has released a limited edition book, "My Friend Magnus," to celebrate the enduring friendship and creative collaboration between creative director Jonny Johansson and Magnus Carlsson. The book showcases over 200 of Carlsson's outfits, including contemporary and archival pieces from Acne Studios, offering a unique perspective on his influence. It is intended to inspire self-expression beyond trends and is available for purchase starting November 1st on Acne Studios' website, in selected stores, and Carlsson's favorite bookshops worldwide.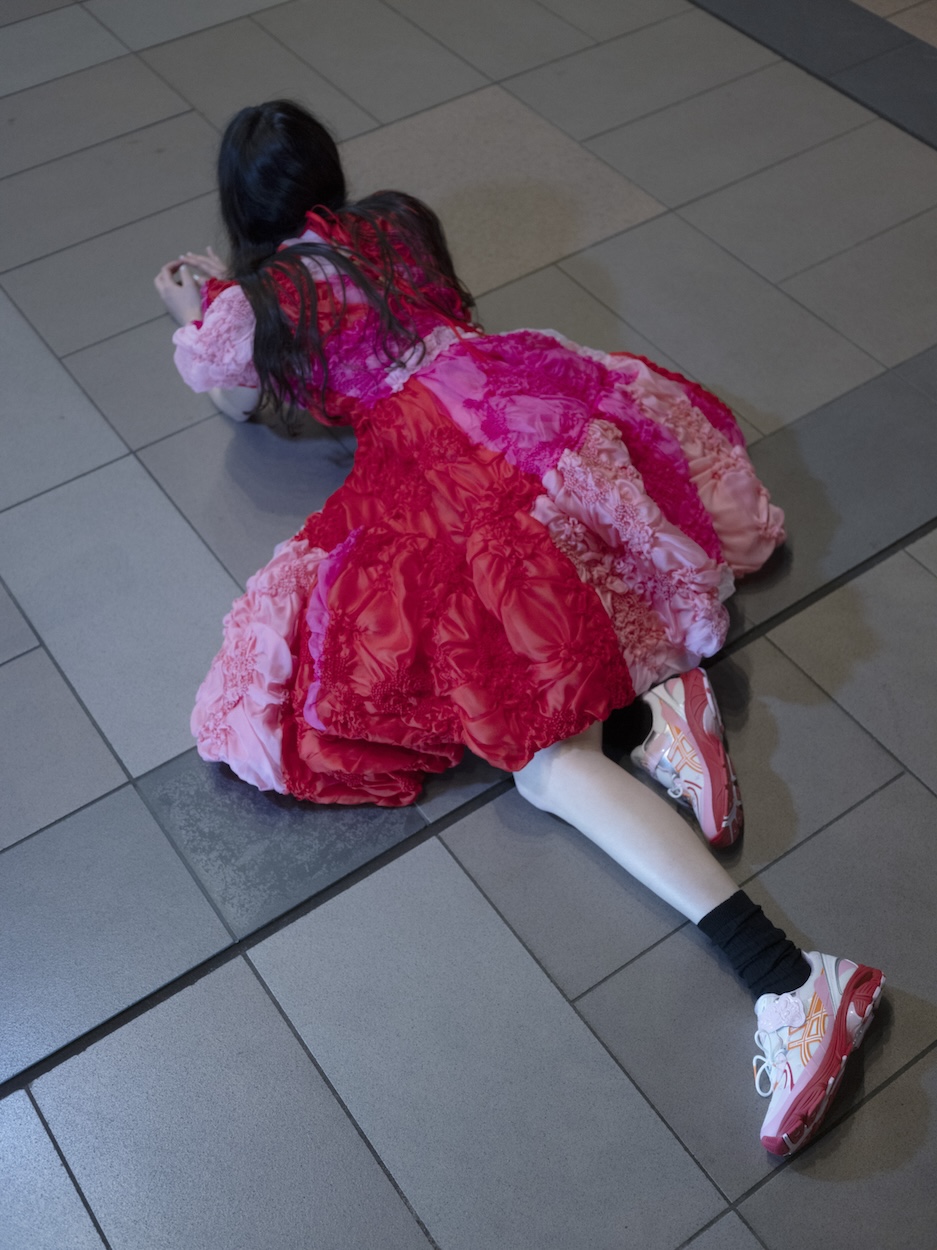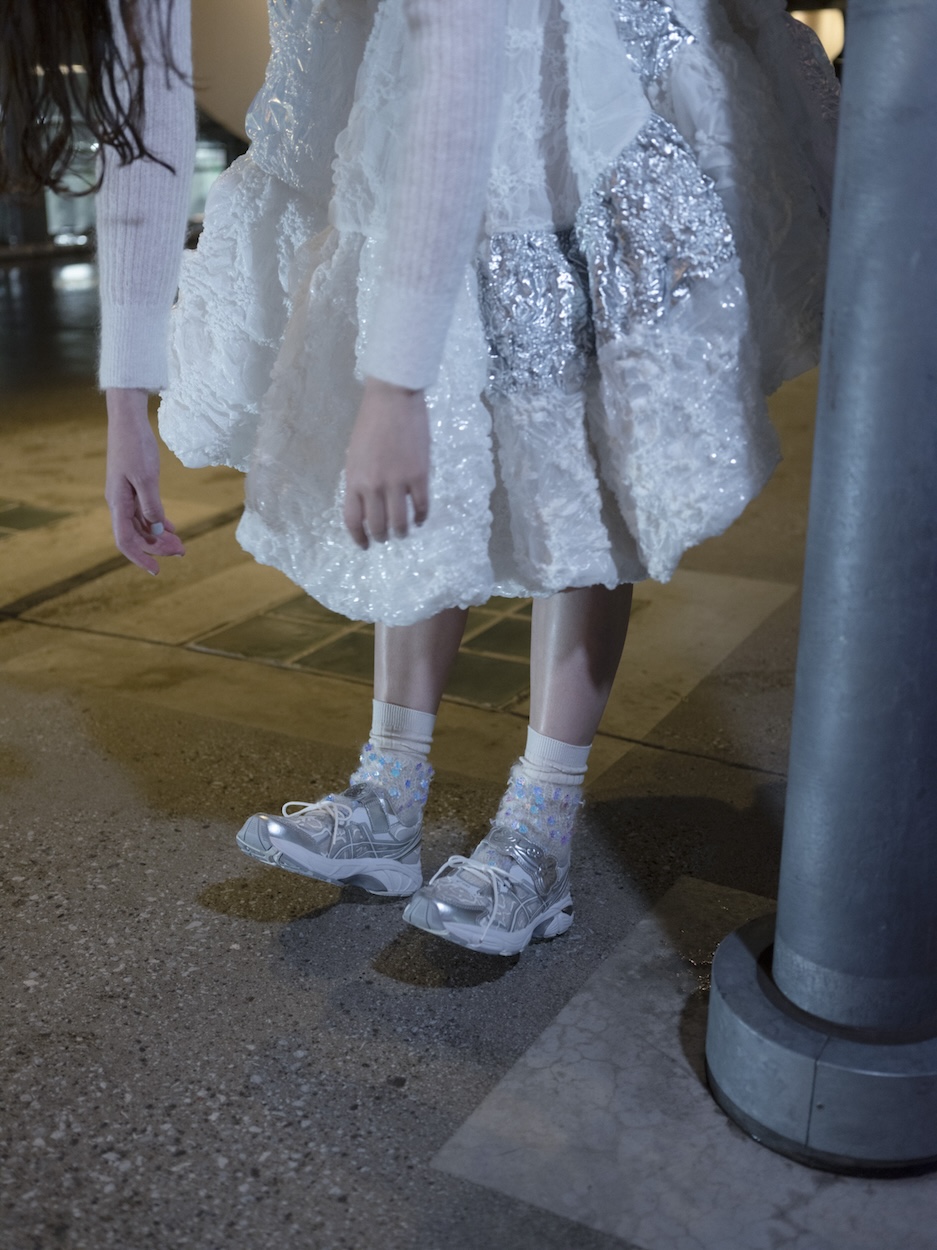 ASICS SPORTSTYLE AND CECILIE BAHNSEN UNVEIL A SECOND COLLABORATIVE RELEASE: THE GT-2160™
Cecilie Bahnsen is a renowned Danish womenswear label known for its distinctive and timeless expression of modern femininity. With a deep-rooted commitment to design excellence, Cecilie Bahnsen seamlessly melds sculptural silhouettes with couture craftsmanship, offering a contemporary interpretation of these traditions. Positioned at the crossroads of couture and ready-to-wear fashion, the brand crafts luxury clothing, footwear, handbags, and accessories designed for everyday elegance. In an exciting collaboration with ASICS, Cecilie Bahnsen brings her unique touch to a new line of sneakers, set to be available on November 22nd.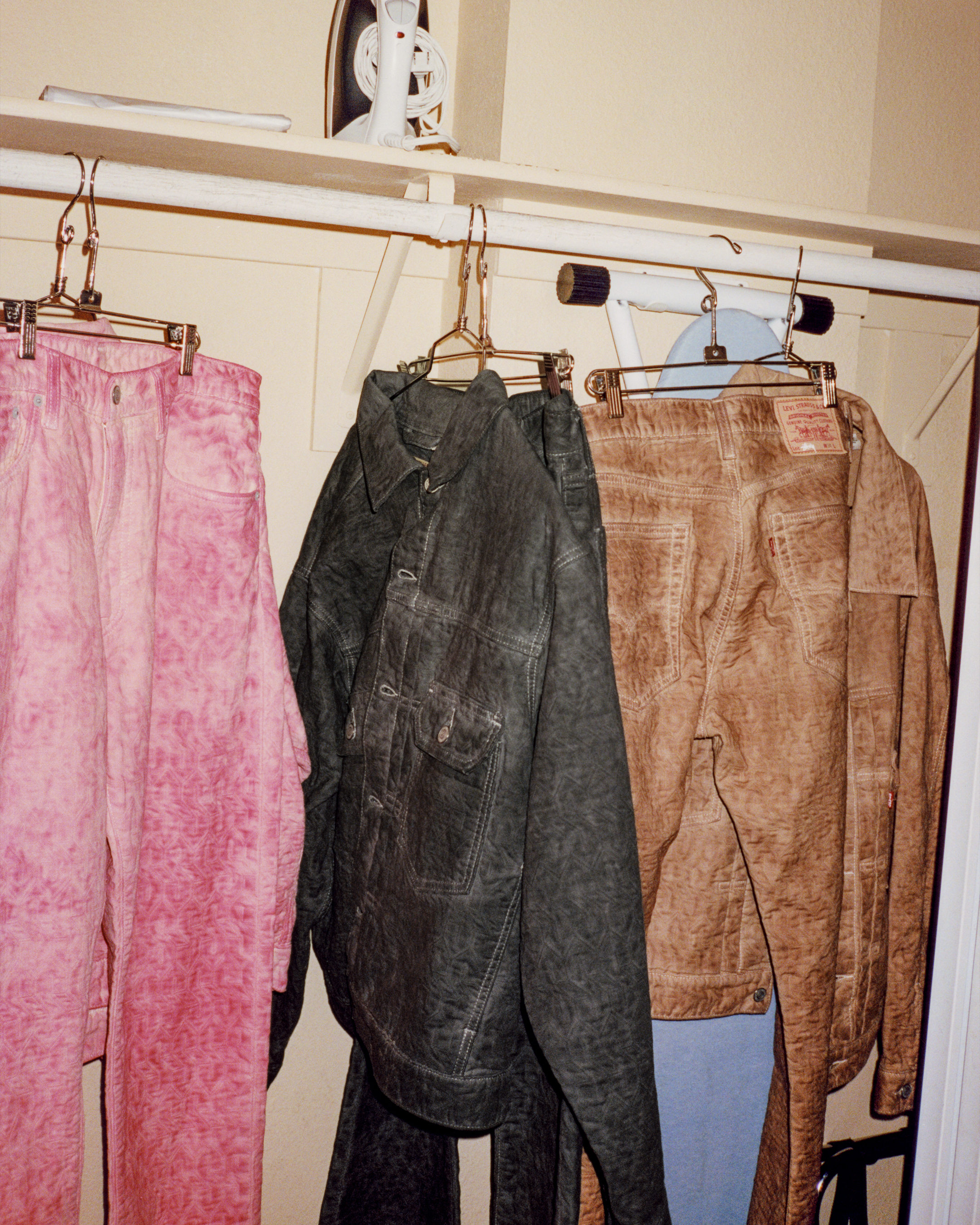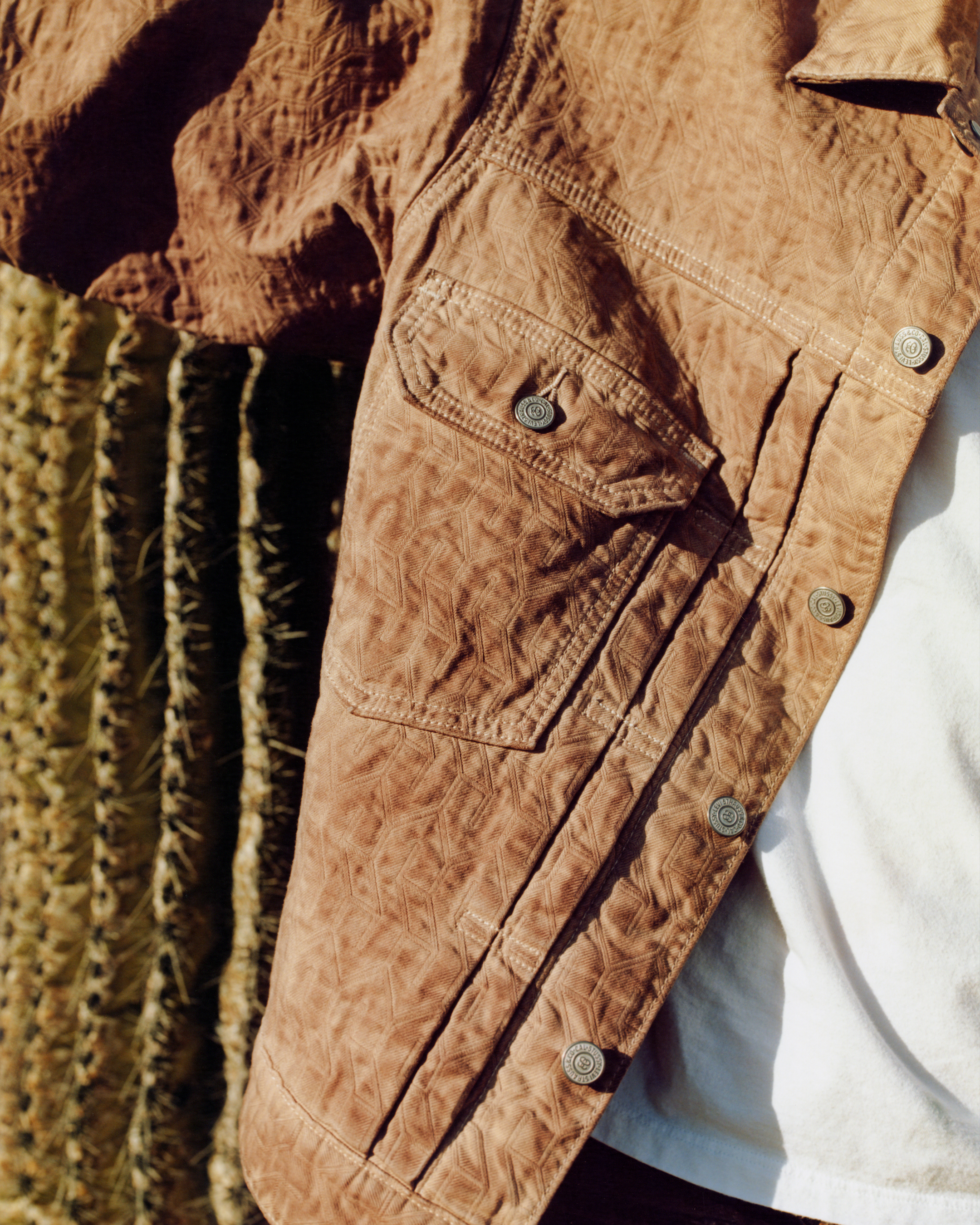 California Fusion: Stüssy & Levi's® Capsule Collection Unveiled
In a tribute to their California roots, Stüssy and Levi's® have unveiled a fresh capsule collection that infuses Stüssy's distinctive design ethos into classic Levi's® apparel. This unique assortment showcases a variety of trucker jackets and jeans, offered in three distinct color options: black, brown, and pink. Each piece is meticulously crafted from jacquard fabric and treated with dual-tone garment dyes, resulting in a one-of-a-kind appearance that exudes a vintage, washed feel. The Stüssy & Levi's® collection can be purchased through various channels, including Levi.com, the Levi's® App, select Levi's® Stores, stussy.com, as well as at chosen Stüssy chapter stores and designated Dover Street Market locations. The collection will be available starting at 10 am on Friday, November 10th.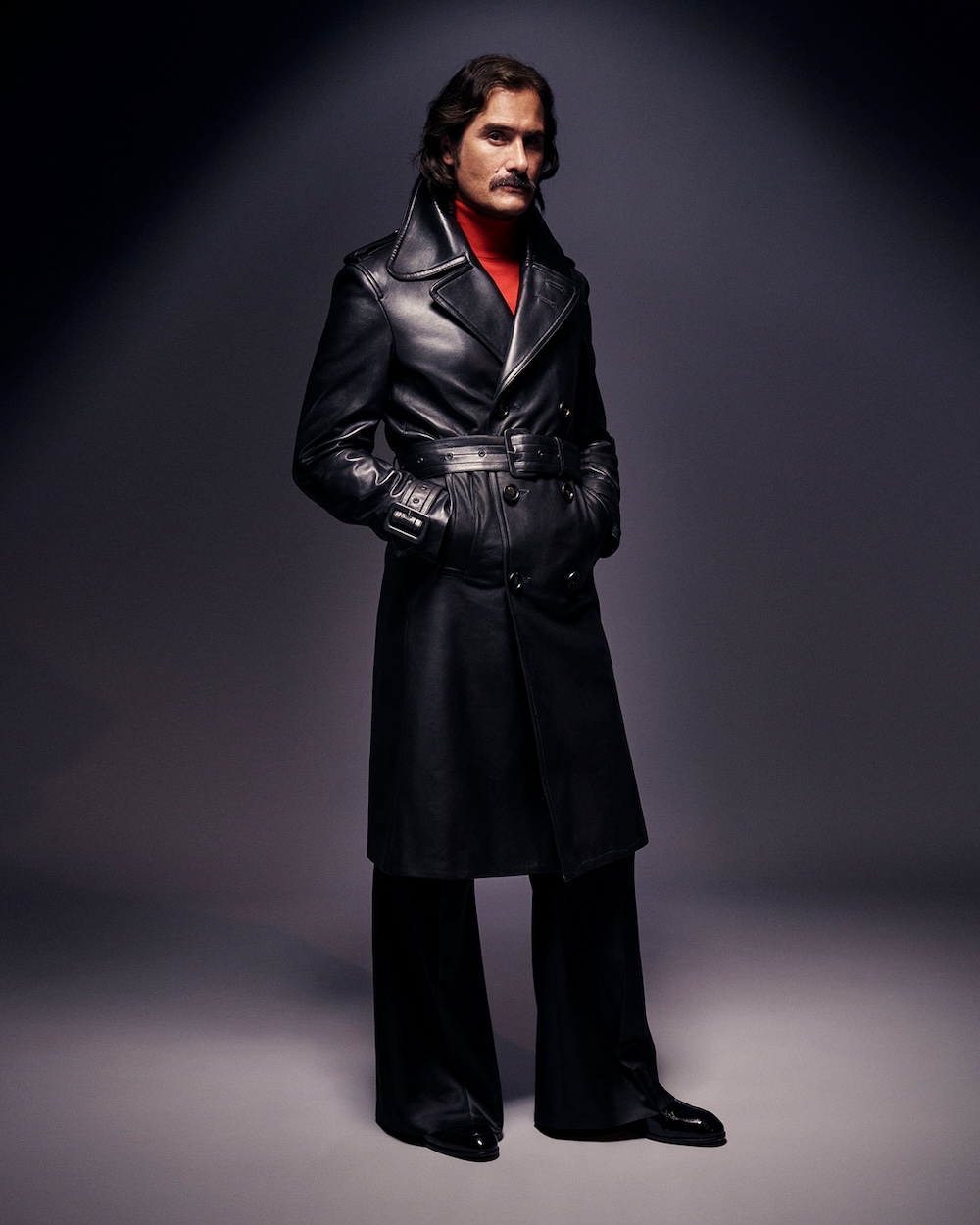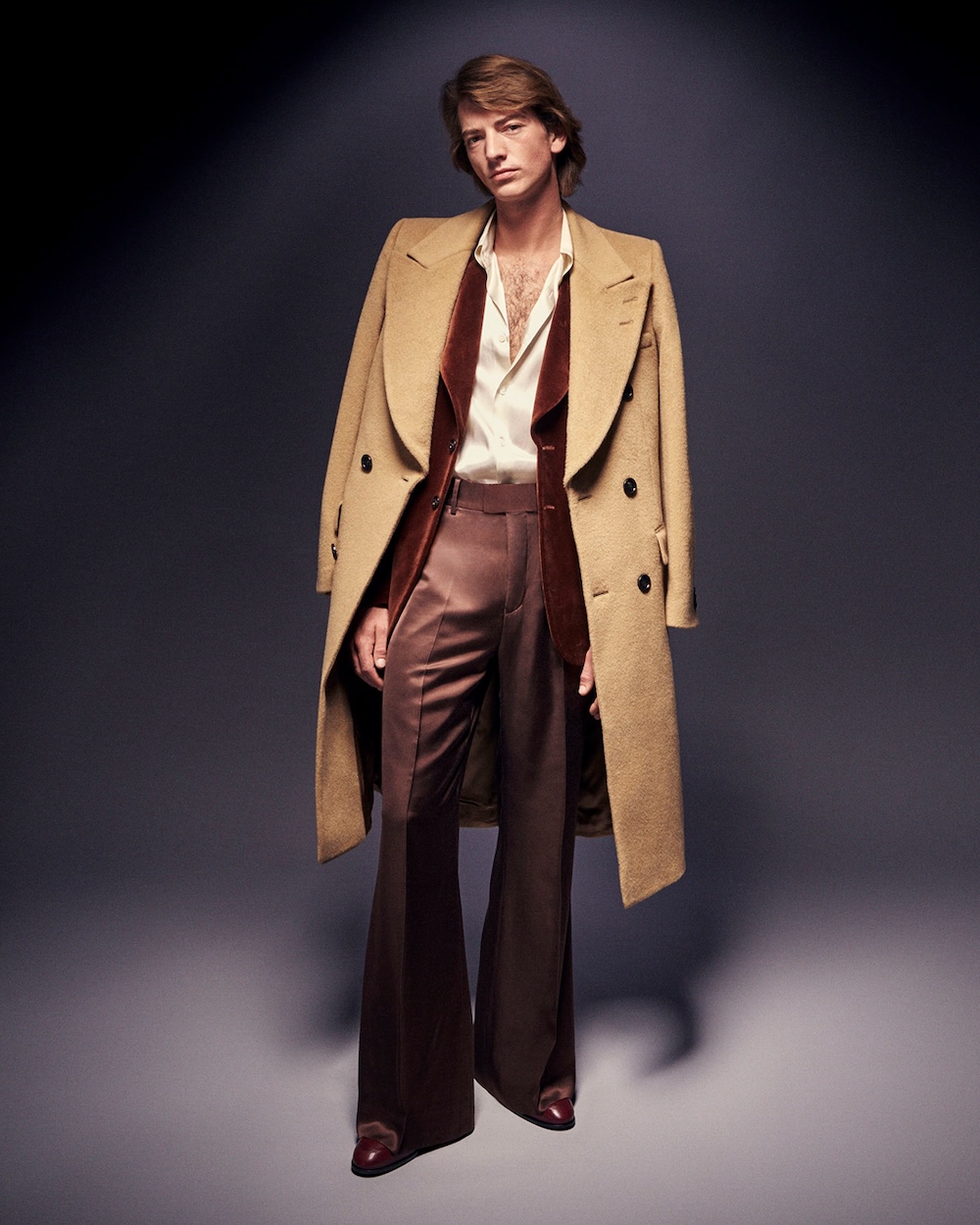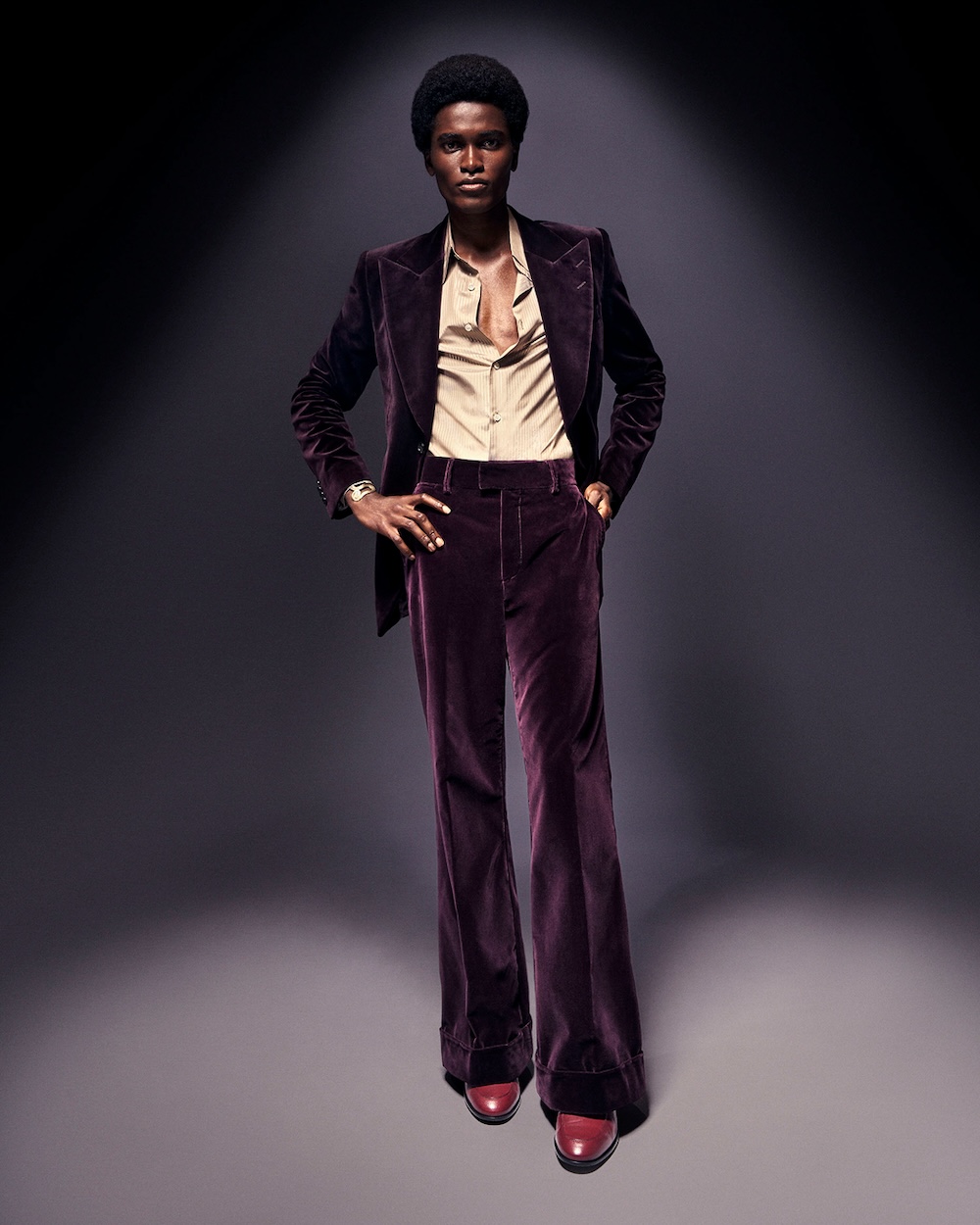 BEN COBB'S 'AFTER DARK' COLLECTION BY TIGER OF SWEDEN – A CELEBRATION OF NIGHTTIME ELEGANCE
Fashion icon Ben Cobb and Tiger of Sweden are back with their 'After Dark' collection, inspired by the world of nighttime glamour. This luxurious collection boasts tuxedo tailoring, velvet suiting, leather trench coats, and more. From silky shirts to Cuban-heeled footwear, it exudes seductive elegance for late nights and special occasions. Cobb explains, "This collection is very close to my heart. It's a luxurious, decadent wardrobe designed for late nights and daytime glam." Creative Director Bryan Conway adds, "Glamour with sophistication. Luxury with a dangerous edge. This collection breaks menswear codes." Head of Menswear Damien Paul is thrilled, saying, "After Dark represents an opulent lifestyle perfect for the dancefloor."
Get ready to embrace the allure of 'After Dark' in stores on November 8th.